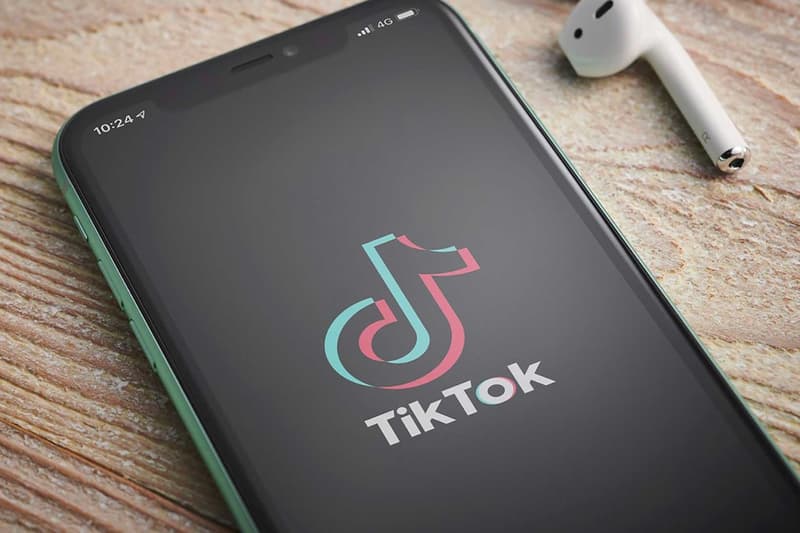 Tech
TikTok to Support Its U.S. Content Creators With $200 Million USD Fund
Find out when applications open here.
TikTok to Support Its U.S. Content Creators With $200 Million USD Fund
Find out when applications open here.
TikTok has announced that it will be paying its most popular video creators later this year with a $200 million USD fund. According to Variety, the video-sharing social media platform has not provided specific details on how the program will work but has confirmed that it will launch in the U.S. first. Vanessa Pappas, General Manager of TikTok U.S., said in a statement:
"Through the TikTok Creator Fund, our creators will be able to realize additional earnings that reflect the time, care, and dedication they put into creatively connecting with an audience that's inspired by their ideas. [The fund] will help support ambitious creators who are seeking opportunities to foster a livelihood through their innovative content."
Per the company's announcement, applications for the Creator Fund will be open this August. Those interested in applying must be at least 18 years old and should meet a minimum amount of followers, which TikTok has yet to reveal. Additionally, creators must "consistently post original content" in line with its Community Guidelines, according to a representative. TikTok has also stated that earnings from the fund will be distributed in regular payments and that it plans to add more to the current $200 million USD over time.
Stay tuned while we wait for more information to surface. In the meantime, check out the platform's recent viral "F*ck 2020" song by Avenue Beat here.