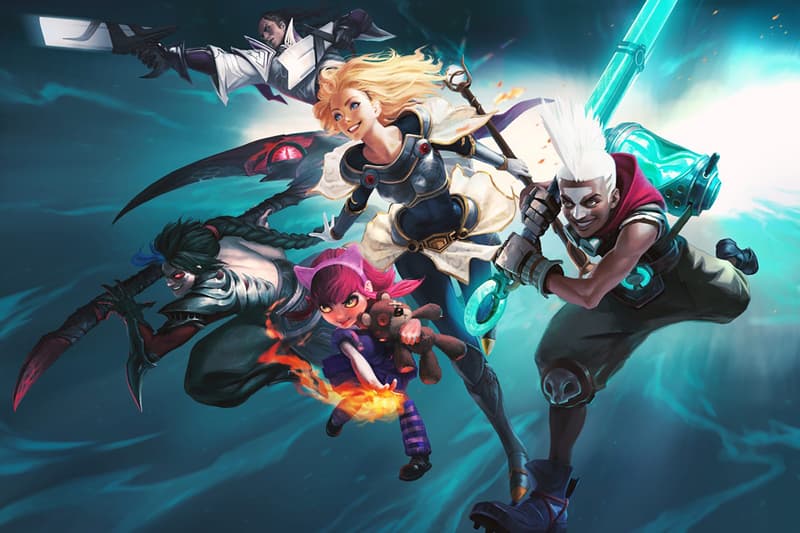 Culture
Riot Games Is Providing a Free Text Hotline for Gamers Experiencing Mental Health Issues
You can now message trained Crisis Counselors who are available 24/7.
Riot Games Is Providing a Free Text Hotline for Gamers Experiencing Mental Health Issues
You can now message trained Crisis Counselors who are available 24/7.
Riot Games announced earlier this week that it has teamed up with Crisis Text Line to provide a free and confidential text-based hotline for gamers experiencing mental health crises. Jeffrey Burrell, Director of Karma (Social Impact) and Executive Director of Riot Games Social Impact Fund said in a press release:
"We're excited to partner with Crisis Text Line to provide players real, accessible resources when they or someone they know may be in times of crisis. Suicide is a leading cause of death for people under 35 around the world and we hope that this partnership can reach more people during their times of need."
According to a survey issued back in 2019, League of Legends gamers based in North America chose "good health and mental wellbeing" as their top social value. Since then, the video game developer has been working on initiatives to support and provide resources for its players. This partnership follows after Riot Games' recent collaboration with the League Championship Series (LCS) and Active Minds – a nonprofit organization supporting mental health awareness and education – which allows players to "hear stories from pro players on their own mental health journey."
For those interested in trying out Riot Games' 24/7 text hotline, simply message RIOT to 741741 to connect with a trained counselor.
In case you missed it, here are eight mental health resources for POC struggling right now.
---
Share this article