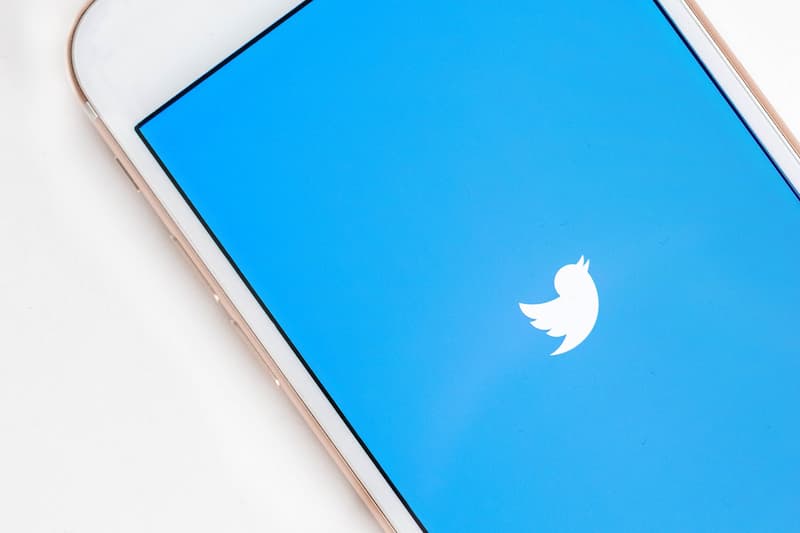 Tech
Twitter Is Reportedly Considering a Subscription Model Following Drop in Ad Revenue
The company will likely roll out some tests this year.
Twitter Is Reportedly Considering a Subscription Model Following Drop in Ad Revenue
The company will likely roll out some tests this year.
With 2020 being a rough year so far for many companies due to COVID-19 and ongoing protests against racial injustice in the United States, Twitter has been experiencing a plunge in ad revenue as brands have slowed down or paused spending entirely. As a result, the social media giant is considering a new subscription model as a way to increase profits.
After mentioning that the company is in "very, very early phases of exploring," CEO Jack Dorsey revealed in a meeting that users will likely come across some tests this year, according to CNN. "First and foremost, we have a really high bar for when we would ask consumers to pay for aspects of Twitter," he explained. "We have focused the majority of our attention on increasing revenue durability, meaning that we have multiple lines of revenue to pull from. But most importantly, we want to make sure that any new line of revenue is complementary to our advertising business."
As of now, not much information is known as to how much a Twitter subscription would actually cost. However, the company believes that the model could help with its advertising business, and already has a team that is exploring and developing new options. "Given the increased speed we're moving at in terms of our development velocity, we're now at a place where we can explore other ideas and you will likely see some tests [on subscriptions] this year," Dorsey commented.
Stay tuned as we learn more about the new ad-free subscription feature set to arrive on Twitter.