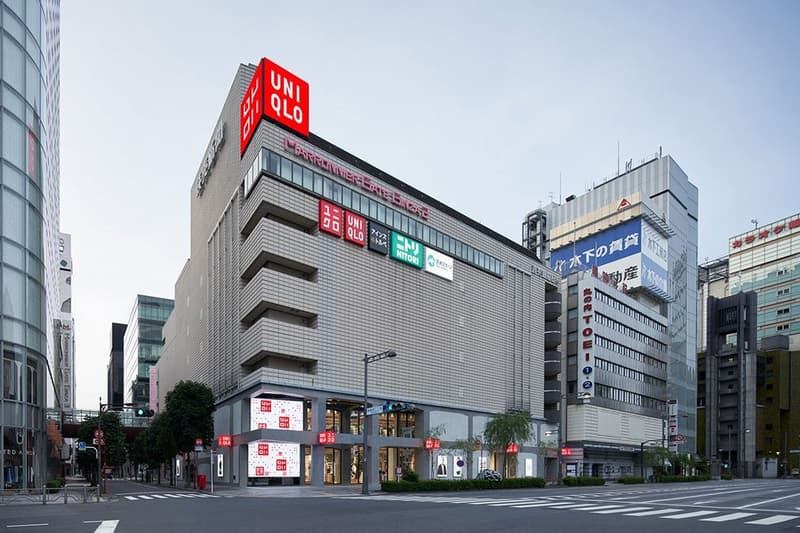 UNIQLO Parent Company Predicts Profit to Plunge 50 Percent
Due to COVID-19.
Fast Retailing Co., owner of UNIQLO, has predicted that the company's annual operating profit will decline 50 percent, a figure adjusted from the 44 percent drop it previously projected. From March to May, Fast Retailing Co. saw an operating loss of 4 billion yen (approximately $37 million USD) due to the coronavirus pandemic, which has pushed numerous retailers — most recently, MUJI — to declare bankruptcy.
Despite its bleak predictions, the company also reports that UNIQLO's domestic same-store sales, including online purchases, increased 26 percent in June 2020 compared to last year. According to a report by Business of Fashion, Fast Retailing Co. said it was seeing a "faster-than-predicted pace of recovery" for UNIQLO's business in Japan and China, where COVID-19 cases have drastically lowered compared to the United States and stores are reopening.
Share this article