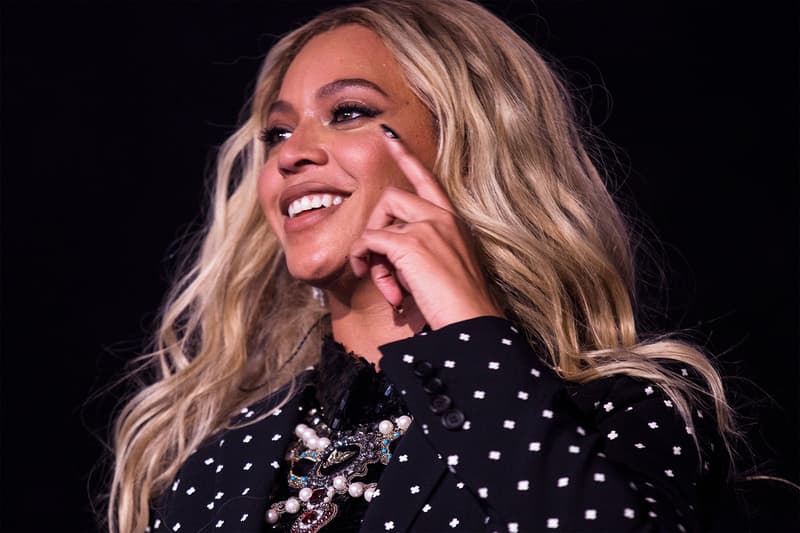 Culture
Beyoncé's BeyGOOD Partners With NAACP to Support Black-Owned Businesses
Providing grants of $10,000 USD for U.S. business owners in select cities.
Beyoncé's BeyGOOD Partners With NAACP to Support Black-Owned Businesses
Providing grants of $10,000 USD for U.S. business owners in select cities.
Beyoncé has announced that she will be providing special grants to Black-owned small businesses through her global initiative, BeyGOOD, in partnership with the National Association for the Advancement of Colored People (NAACP). In light of the ongoing COVID-19 pandemic and Black Lives Matter movement, the artist would like to support those who are currently struggling financially in the U.S. amid these trying times. The NAACP released an official statement and said:
"Over the last couple of months, the pandemic and outpours for justice throughout the Black community and across the country has been felt in every imaginable area of our lives, including in how our local businesses continue to operate. The challenges of Black business owners navigating in the climate cannot be understated, as the effects of uprisings across the nation have led to many businesses being placed in dire straits due to damages and other small business needs."
Black business owners of small establishments in Houston, Atlanta, New York, Los Angeles and Minneapolis are eligible to apply for the $10,000 USD grant via the BeyGOOD Black-Owned Small Business Impact Fund. Interested parties can now submit their application here until July 18.
According to the NAACP, submissions will be reviewed from July 20 to 29. Selected applicants will be notified on July 31 via Beyoncé's website.
In other news, Virgil Abloh has raised $1 million USD to establish a "post modern" scholarship fund for Black fashion students.
---
Share this article