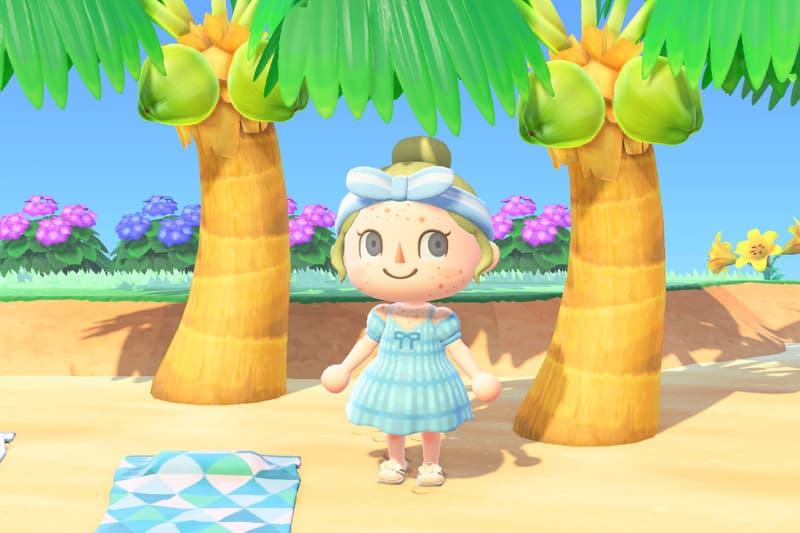 1 of 5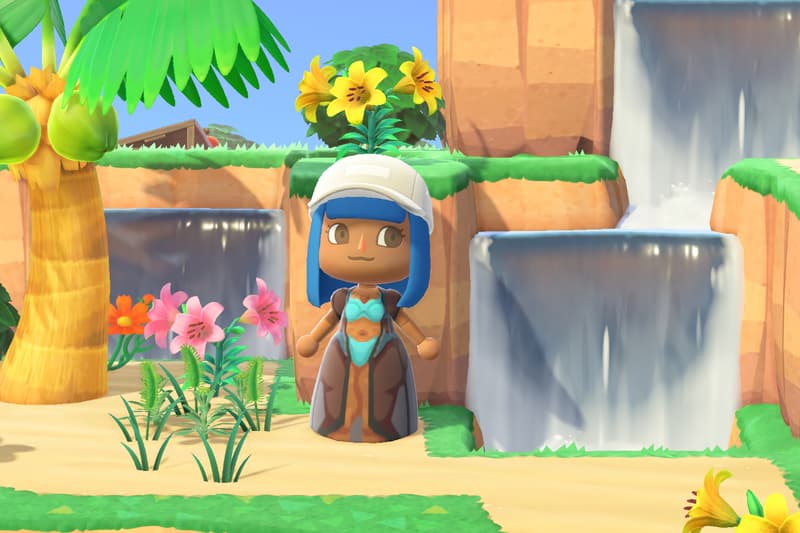 2 of 5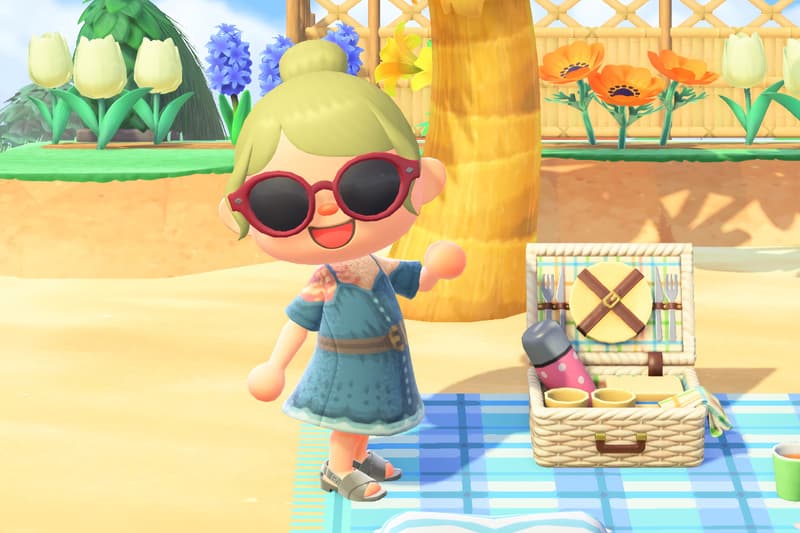 3 of 5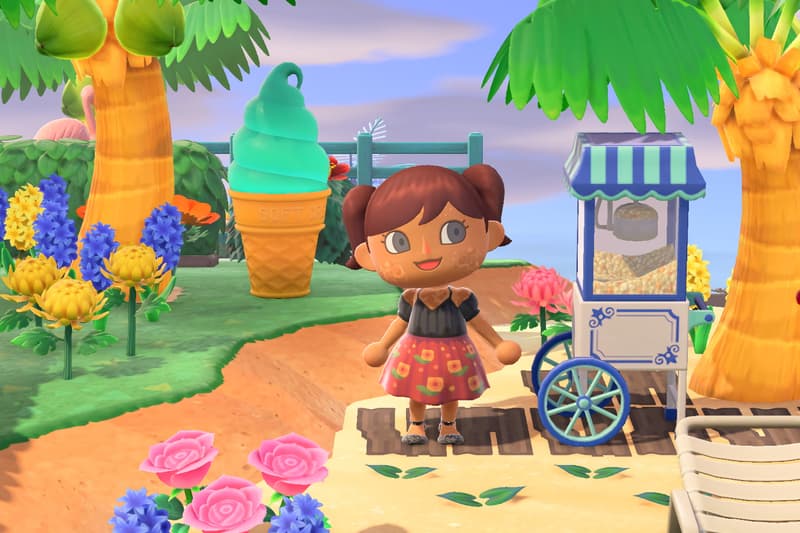 4 of 5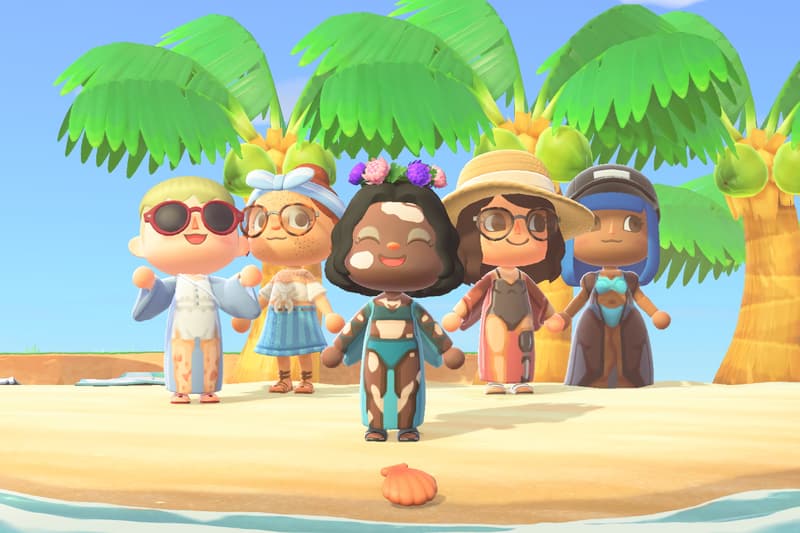 5 of 5
Tech
New 'Animal Crossing' Designs Represent Skin Conditions Including Acne and Vitiligo
Customize your avatar with 19 skin types in eight skin tones.
New 'Animal Crossing' Designs Represent Skin Conditions Including Acne and Vitiligo
Customize your avatar with 19 skin types in eight skin tones.
In a move to bring common skin realities such as acne and stretch marks to the virtual world of Animal Crossing: New Horizons, Gillette Venus has launched over 250 new "skinclusive" design codes for players to customize their avatars with. Designed in partnership with Nicole Cuddihy, also known as @acnhfashion on Twitter, the new options represent 19 skin types in eight skin tones, resulting in a bevy of combinations suited to a wider range of Animal Crossing fans.
Aside from commonplace attributes such as acne, freckles, cellulite, stretch marks and scars, the designs also include under-represented skin conditions including vitiligo, eczema and psoriasis. Gillette Venus and Cuddihy even designed representations of burns, mastectomy scars and prosthetic limbs. "While momentum for diversity in design is building, there are many areas where progress feels slow," Cuddihy observed. "The fact that I could add scars and wrinkles to warriors or outlaws, but not characters in less combat-driven games felt discouraging. With these designs, I hope that all women in Animal Crossing can find comfort and representation in this carefully developed collection."
Head to the Gillette Venus website to download the new skin-inclusive Animal Crossing design codes.
---
Share this article