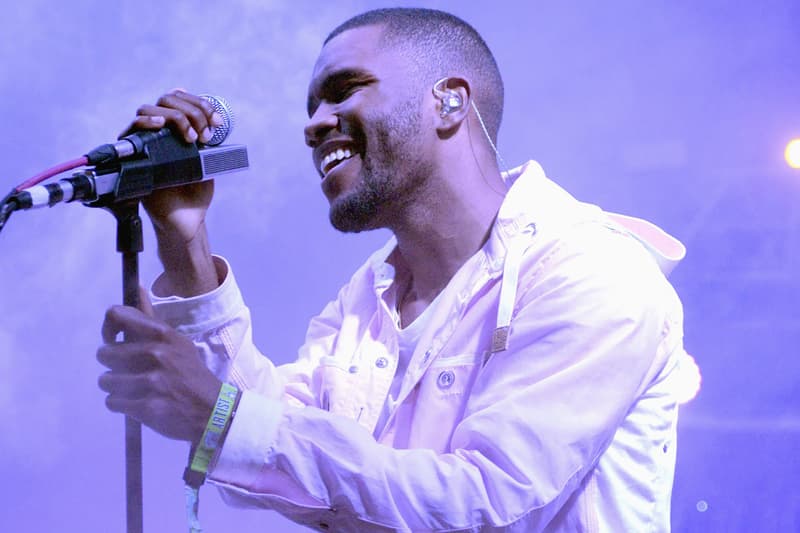 Music
Frank Ocean May Have New Music on the Way
Director Luca Guadagnino stated they were working on a "secret project."
Frank Ocean May Have New Music on the Way
Director Luca Guadagnino stated they were working on a "secret project."
Earlier this week, The New York Times journalist Kyle Buchanan shared a sneak peek on Twitter of his upcoming interview with Luca Guadagnino, the director of Call Me By Your Name. According to Buchanan's tweet, Guadagnino claims that he and Frank Ocean were working on a "secret project" that was unfortunately put on hold for unknown reasons. The full statement reads:
"I spoke to Luca Guadagnino about his upcoming HBO show and he told me he'd recently worked with Frank Ocean on a secret project. 'We were collaborating on a music video that never happened. I use the Times to launch an appeal to Frank: Frank, let's do that video. Come on.'"
The R&B artist's last full-length album, Blonde, was released was back in 2016. Since then, he has dropped a select number of singles over the past few years such as "DHL," "In My Room," "Dear April" and "Cayendo."
Though details remain vague, fans are hoping Ocean launches a new record soon. Stay tuned while we wait for more details.