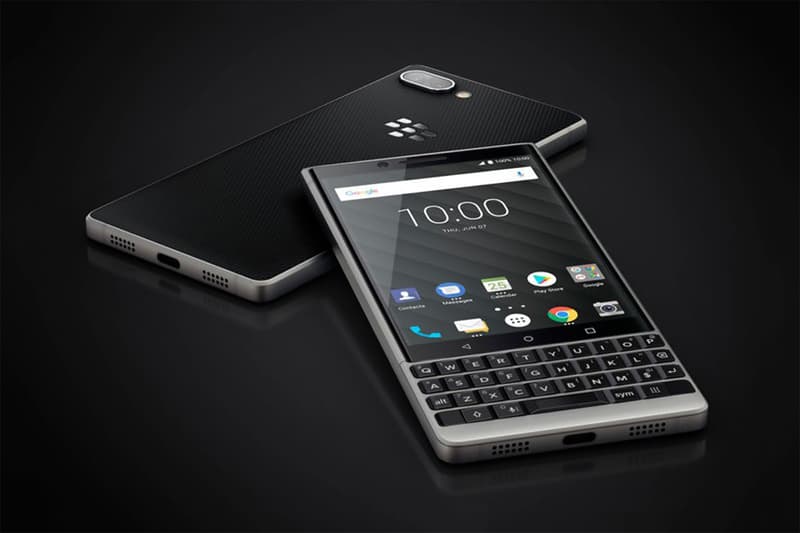 Tech
BlackBerry to Bring Back Physical Keyboards to Its Upcoming Smartphone Model
Slated to release in early 2021.
BlackBerry to Bring Back Physical Keyboards to Its Upcoming Smartphone Model
Slated to release in early 2021.
After being acquired by Texas-based startup OnwardMobility, BlackBerry is set to release a new smartphone featuring a physical keyboard. Specific details about the new model have not been disclosed yet – however, reports state that it will operate under the android system and will include 5G support. Additionally, the keyboard will arrive in a completely new design created in-house by OnwardMobility.
"Top of mind for us is not just making the most secure and productive device, but also being an everyday device," OnwardMobility's CEO Peter Franklin told The Register. "That means things like a top-notch camera, and the other specs you'd expect from your day-to-day phone. Simultaneously, we know that we must be competitive, and so is our pricing."
The new BlackBerry smartphone will reportedly drop early next year. Stay tuned while we wait for more information to surface.
Share this article