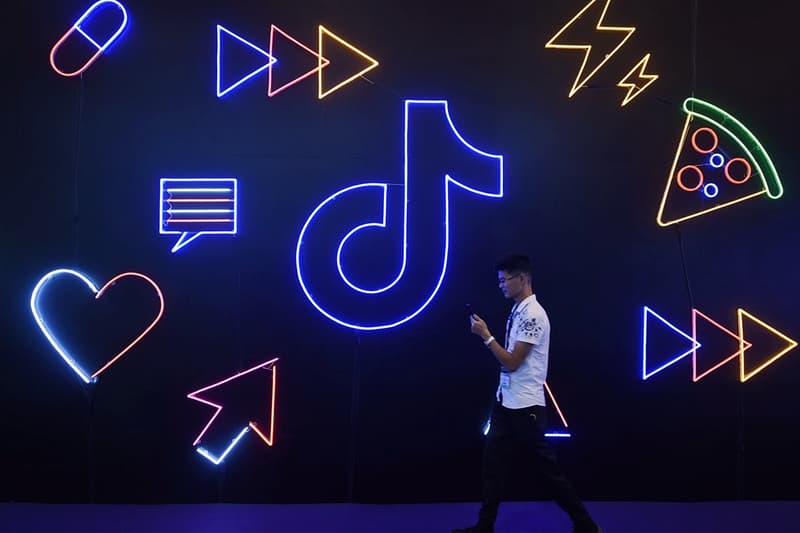 Tech
TikTok, In Talks With Twitter, Plans to Sue Trump Administration Over Ban
Retaliating against the president's executive order.
TikTok, In Talks With Twitter, Plans to Sue Trump Administration Over Ban
Retaliating against the president's executive order.
TikTok is reportedly planning to sue the Trump administration following the president's decision to ban U.S. companies from doing business with the Chinese-owned app. NPR spoke to a source directly involved in the upcoming lawsuit who revealed that the company will file a complaint with the U.S. District Court for the Southern District of California as soon as August 11.
According to the source, TikTok — which is owned by Chinese tech company ByteDance — will argue that Trump's ban is unconstitutional and that, contrary to assertions by the president, the app does not pose a national security threat. As part of an executive order issued under the Emergency Economic Powers Act, President Trump maintained that TikTok must find an American buyer for its U.S. operations by September 15 or risk being banned. "The order has no findings of fact, just reiterates rhetoric about China that has been kicking around," NPR's source said.
Amidst plans to sue the administration, TikTok also held preliminary talks with Twitter, throwing Microsoft's weeks-long negotiations with ByteDance into question. According to a report by the Wall Street Journal, Twitter will likely need help from other investors if it reaches an acquisition deal with TikTok. TikTok's U.S. operations are valued in the tens of billions of dollars while Twitter's market capitalization totals at around $29 billion USD.
Stay tuned as more news on TikTok's legal standing in the U.S. emerges.
Share this article