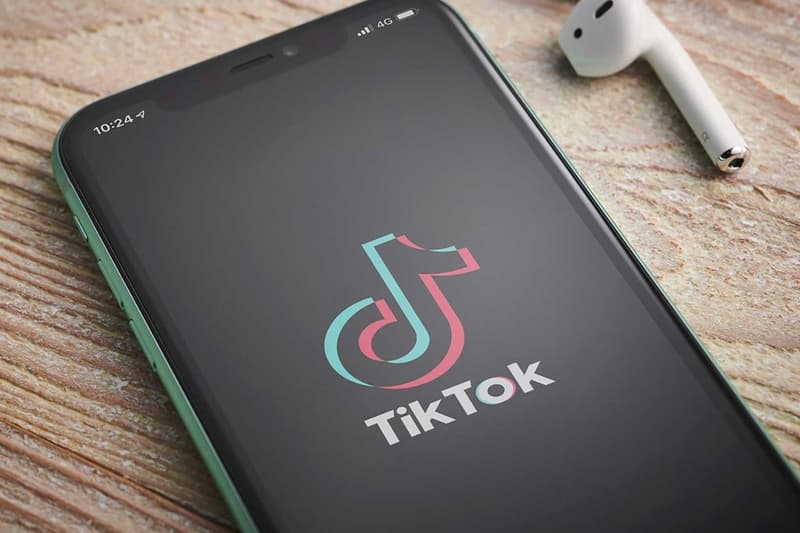 Donald Trump Officially Bans TikTok and WeChat
With 45 days left to use the apps.
Following conversations and back and forth propositions between Donald Trump and TikTok, the president has just signed the executive order that will ban the app, alongside WeChat, in the United States.
Referencing the International Emergency Economic Powers Act and the National Emergencies Act, the order states that "the spread in the United States of mobile applications developed and owned by companies in the People's Republic of China…continues to threaten the national security, foreign policy, and economy of the United States. At this time, action must be taken to address the threat posed by one mobile application, in particular, TikTok."
In addition to ByteDance's TikTok, Tencent-owned WeChat will also be banned, but will have a lesser impact on its users as the app has been slow in adoption. TikTok however holds over 80 million monthly users in the U.S. alone, and the company has made efforts in becoming less associated with China, but have not succeeded in doing so.
The last hope in saving TikTok in the U.S. is the potential Microsoft acquisition, and for the company to change the app and make changes to follow national security concerns. The app currently has 45 days left until it will no longer be accessible in the United States. Stay tuned as the story develops.
---
Share this article