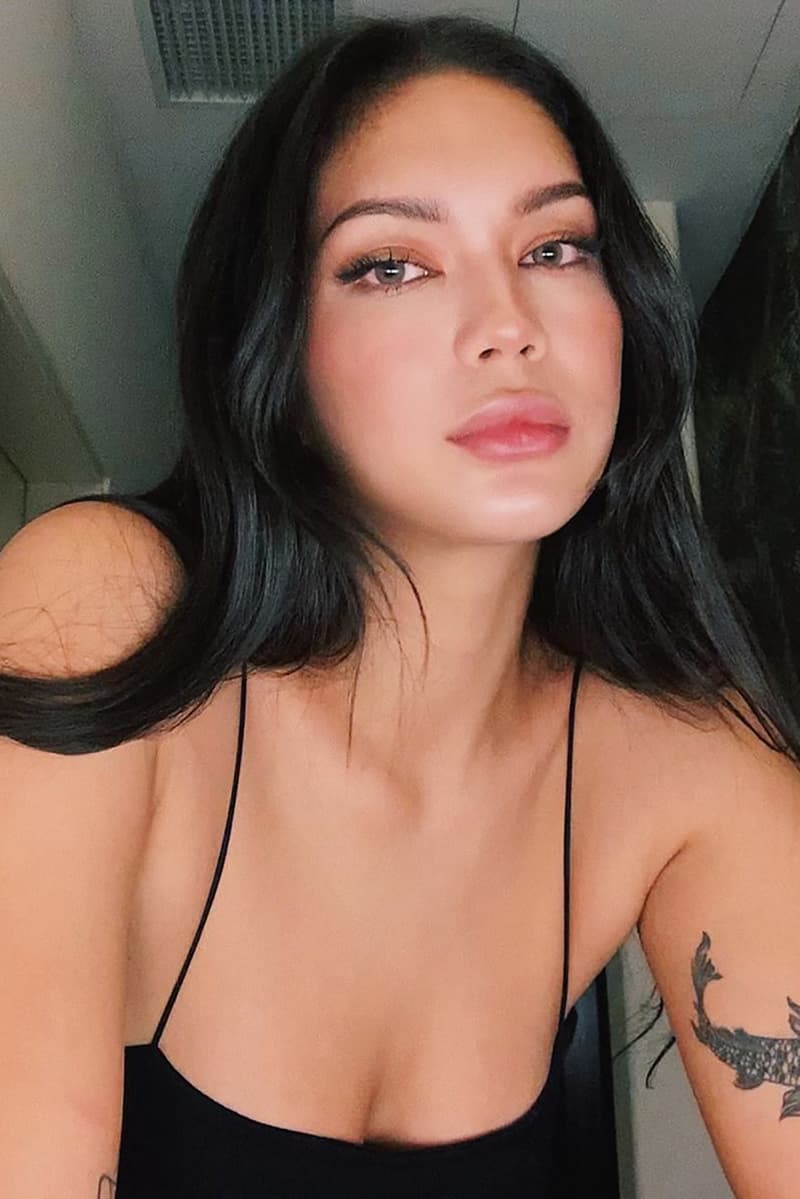 These Are the 19 Best Eyebrow Products for Sparse Brows
Enhance your natural features.
Eyebrows have become a big deal in the beauty community these past couple of years, especially with the fuller and thicker brow trend in comparison to the '90s skinny brow craze. For some of us who aren't blessed with volumized brows, it can be quite a challenge when it comes to achieving the bolder and bushier look when you have so little to work with. With that being said, why not own up to your sparse brows and simply enhance your natural features?
For those who aren't a fan of microblading, we've rounded up the 19 best products that will make your eyebrows look as full as possible, yet still maintaining its natural look because the last thing you would want is to have over-filled and highly pigmented brows. From Rare Beauty by Selena Gomez's Brow Harmony Pencil & Gel, to Benefit Cosmetics' new Brow Microfilling Eyebrow Pen, have a scroll down below and discover what other products have made it to the list.
In related news, here's everything you need to know about brow lamination.
Share this article