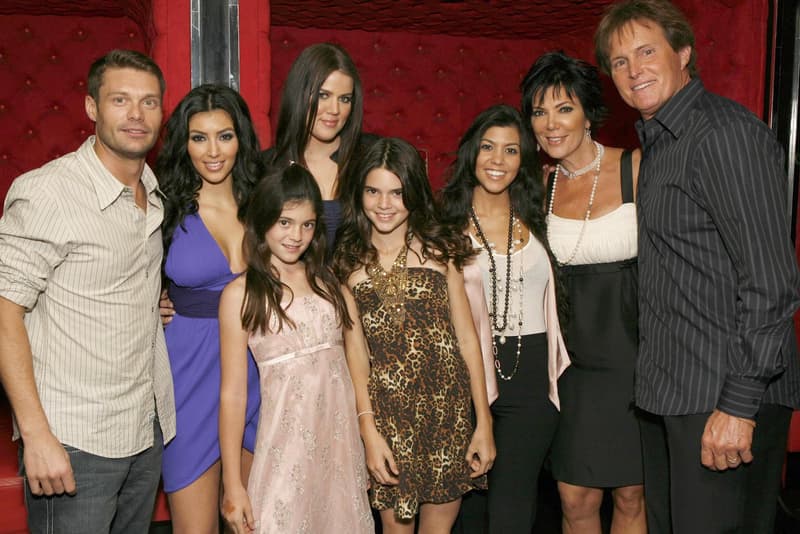 Film & TV
'Keeping Up With The Kardashians' Comes to an End After 14 Years
The last season is set to air early 2021.
'Keeping Up With The Kardashians' Comes to an End After 14 Years
The last season is set to air early 2021.
After over a decade and hundreds of episodes, E! reality series Keeping Up With The Kardashians is coming to an end. With 20 seasons under their belts, Kourtney, Khloe, Kendall, Kylie, Kris and Kim Kardashian have decided to wrap up the series, announcing that the last episodes will air early 2021.
"Without Keeping Up with The Kardashians, I wouldn't be where I am today. I am so incredibly grateful to everyone who has watched and supported me and my family these past 14 incredible years. This show made us who we are and I will be forever in debt to everyone who played a role in shaping our careers and changing our lives forever," the family all wrote on Instagram, thanking everyone involved in creating the show and making it the huge success that it is today.
With the show wrapping up, it remains to see what's next in store for the family and the many businesses that have been started by each of the sisters since the inception of the series. Peep Kim Kardashian's post below, and let us know if you'll be watching the last season in the comments below.
Share this article