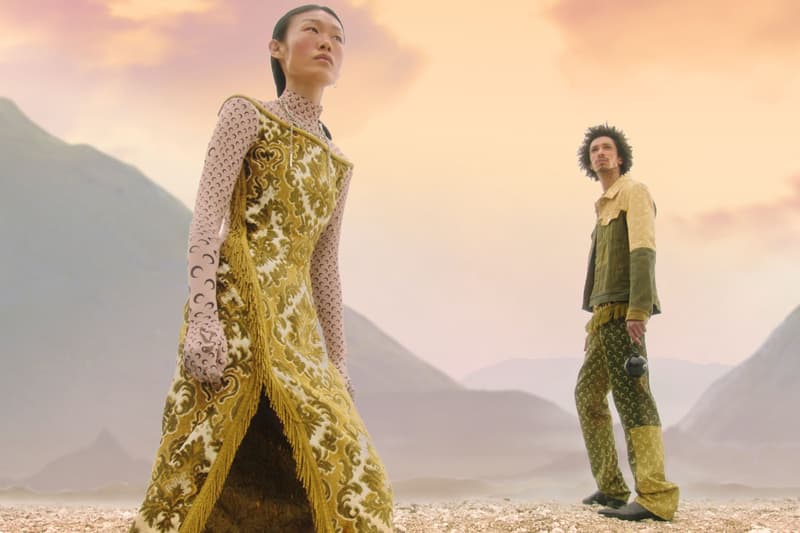 1 of 5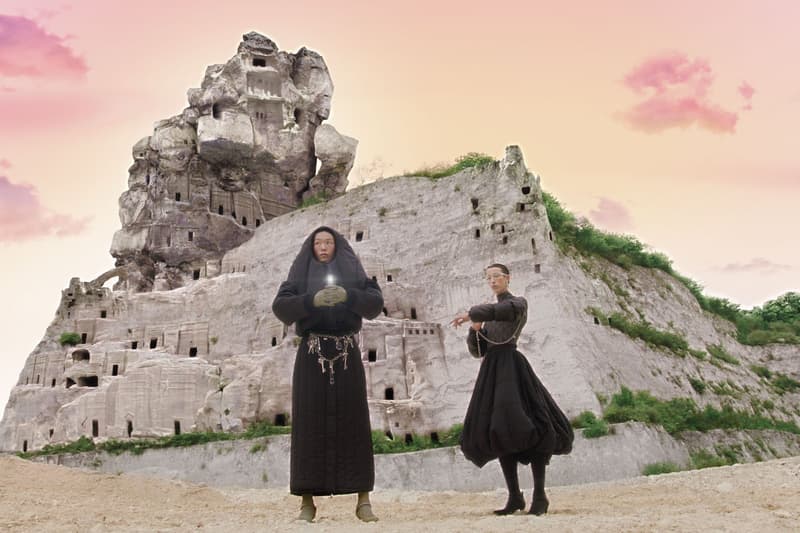 2 of 5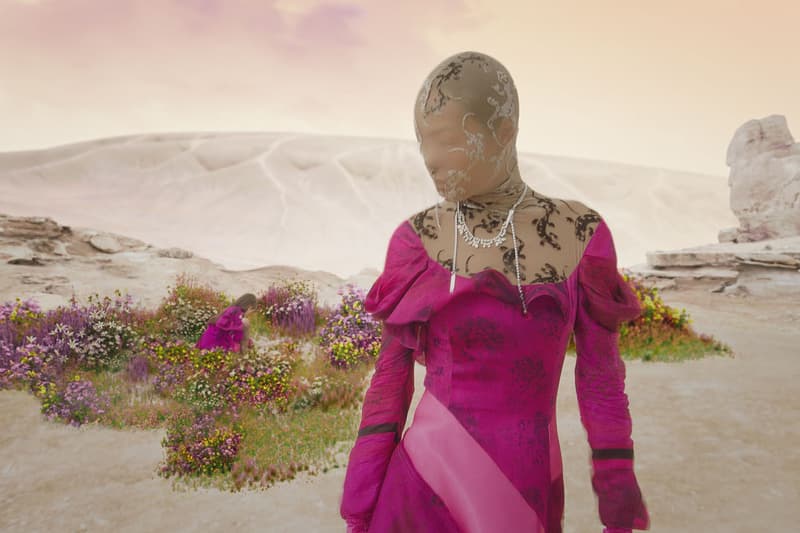 3 of 5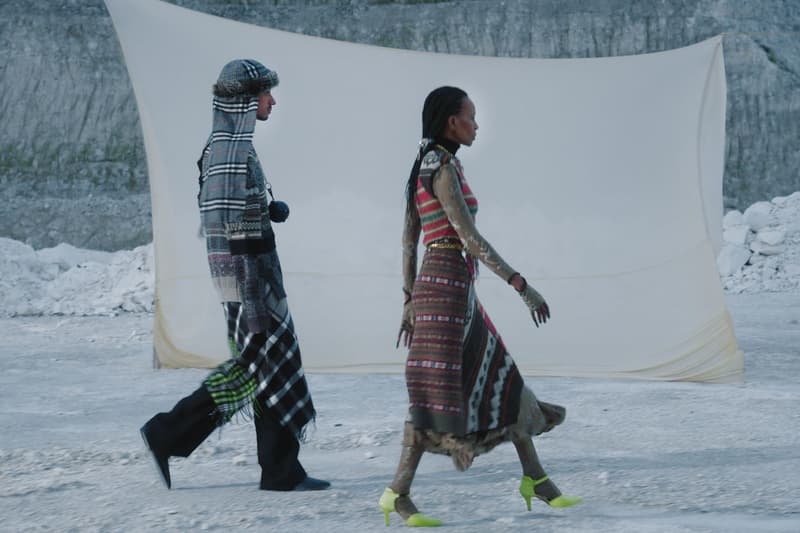 4 of 5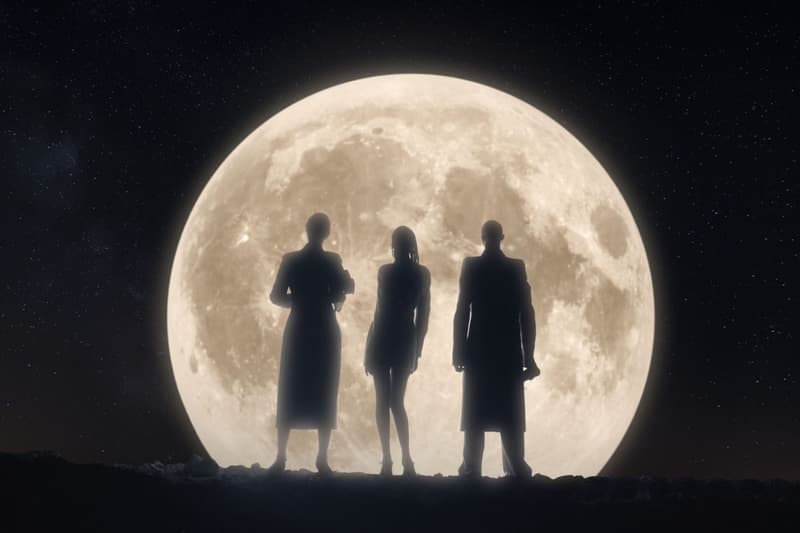 5 of 5
Fashion
Marine Serre Unveils FW20 Campaign, Set Against a Dystopian Desert
Inspired by sci-fi novel 'Dune.'
Marine Serre Unveils FW20 Campaign, Set Against a Dystopian Desert
Inspired by sci-fi novel 'Dune.'
Marine Serre has debuted the campaign for her Fall/Winter 2020 collection, "Mind, Melange, Motor," a partially upcycled range loosely inspired by the 1965 sci-fi novel-turned-movie-remake Dune. Set against the desert wasteland imagined in Dune, campaign imagery and videos feature five groups of inhabitants occupying the dystopian landscape: nomads, predators, saviors, settlers and witches.
"Land on a white planet, at night, where reflective moons tremble amidst snowy embroidered tablecloths and cushion covers…A distant explosion announces sharp houndstooth business armors, led by a double-breasted dress-coat, as a memory of our past in a thousand years from now," an abstractly poetic statement from the brand reads. "But the thread becomes softer until a comforted black and fuchsia knit intervenes, a couple in vibrant yoga activewear and pillow boas, walking across at ease, on a hybrid babusch-sportshoe — not forgetting their string bags and drinking bottle," it continues, referencing specific pieces from the FW20 collection.
Take a look at Marine Serre's FW20 campaign above and below.
Share this article