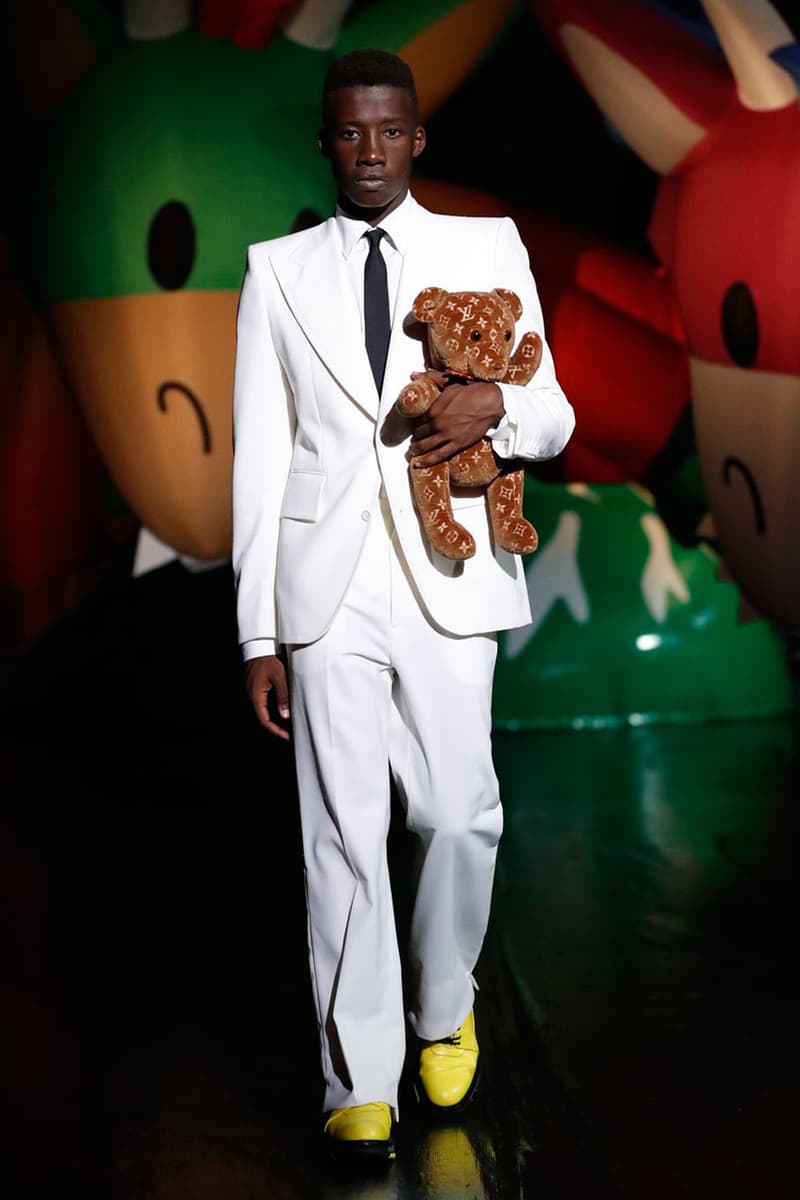 1 of 72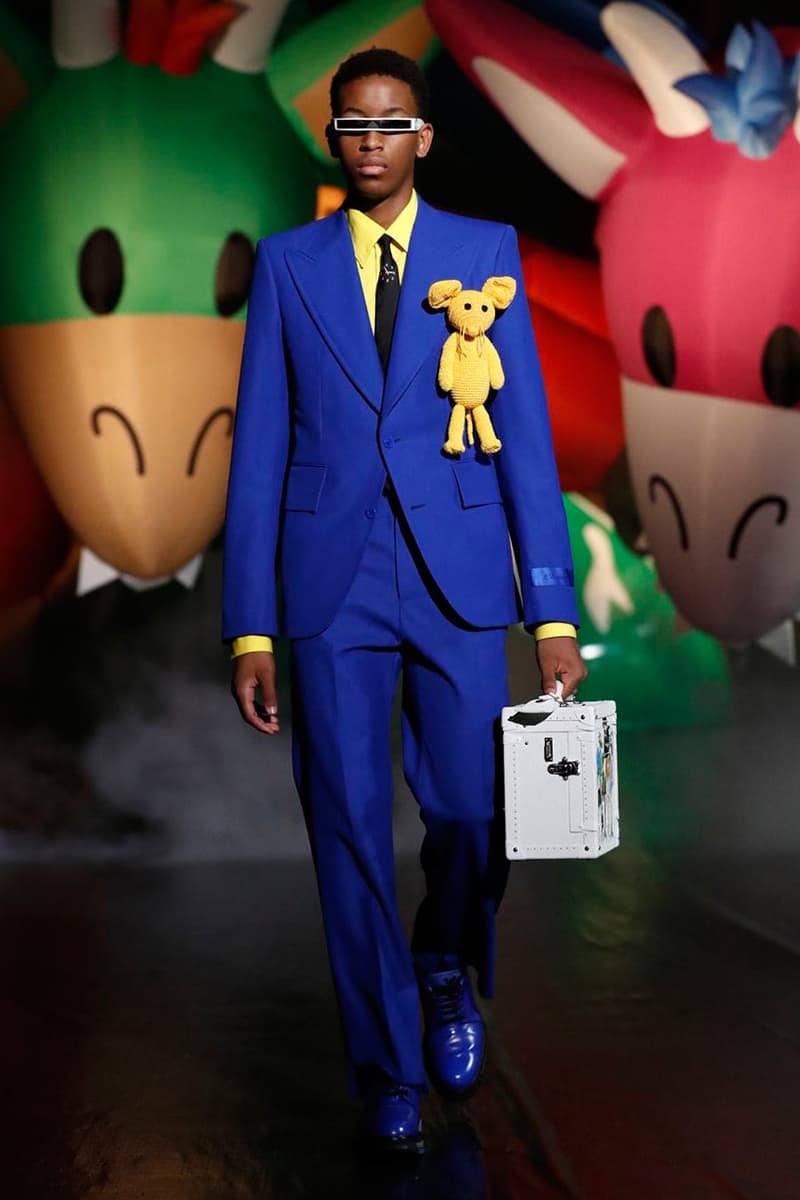 2 of 72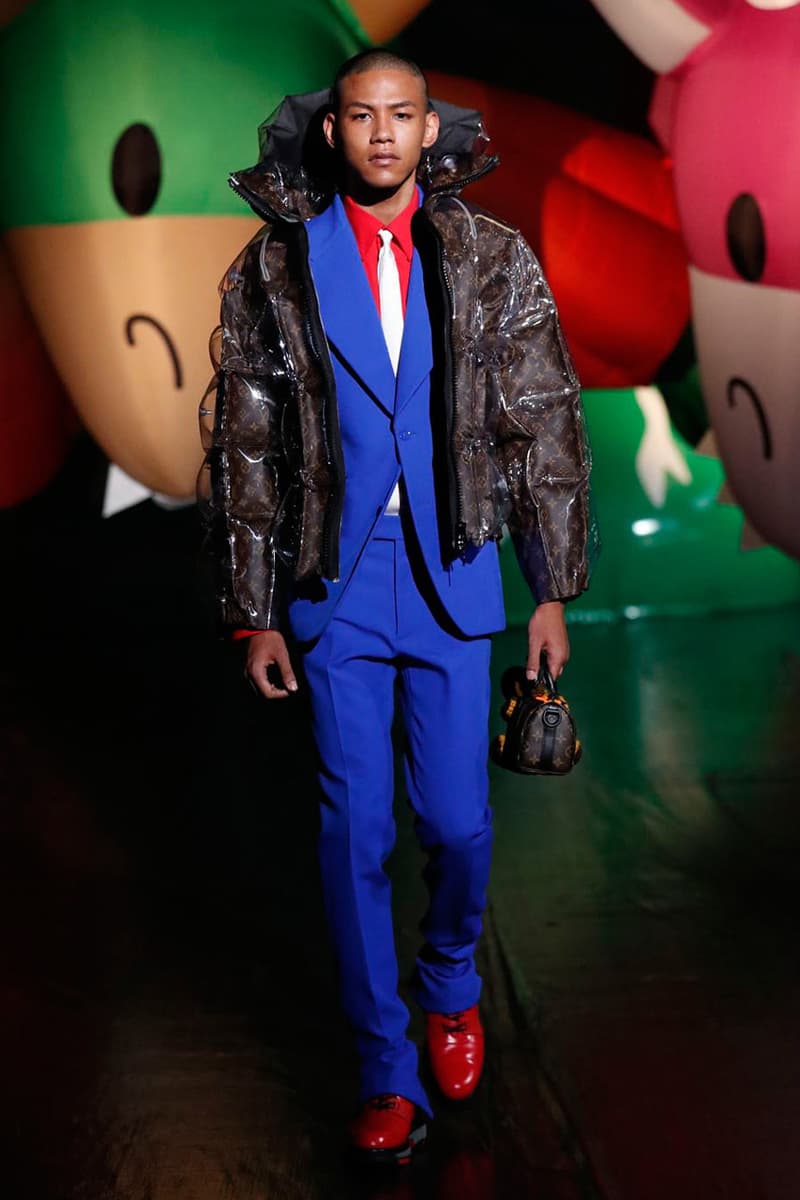 3 of 72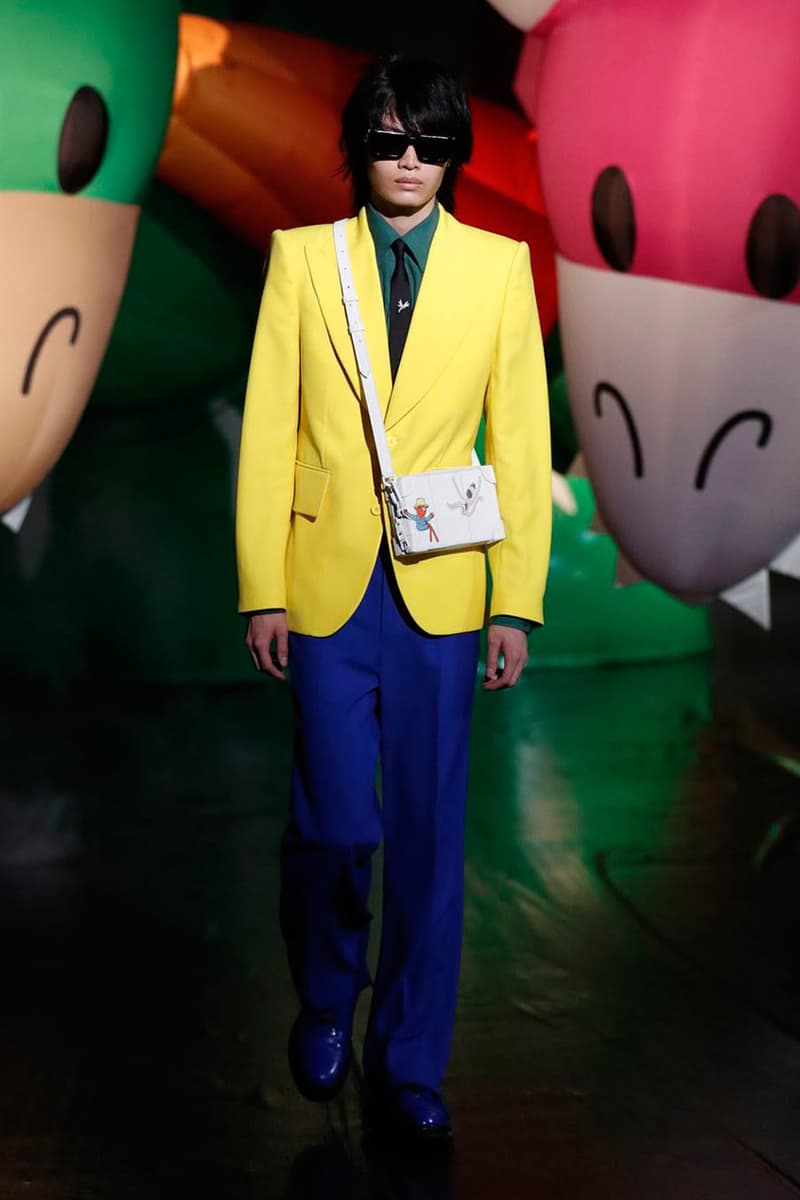 4 of 72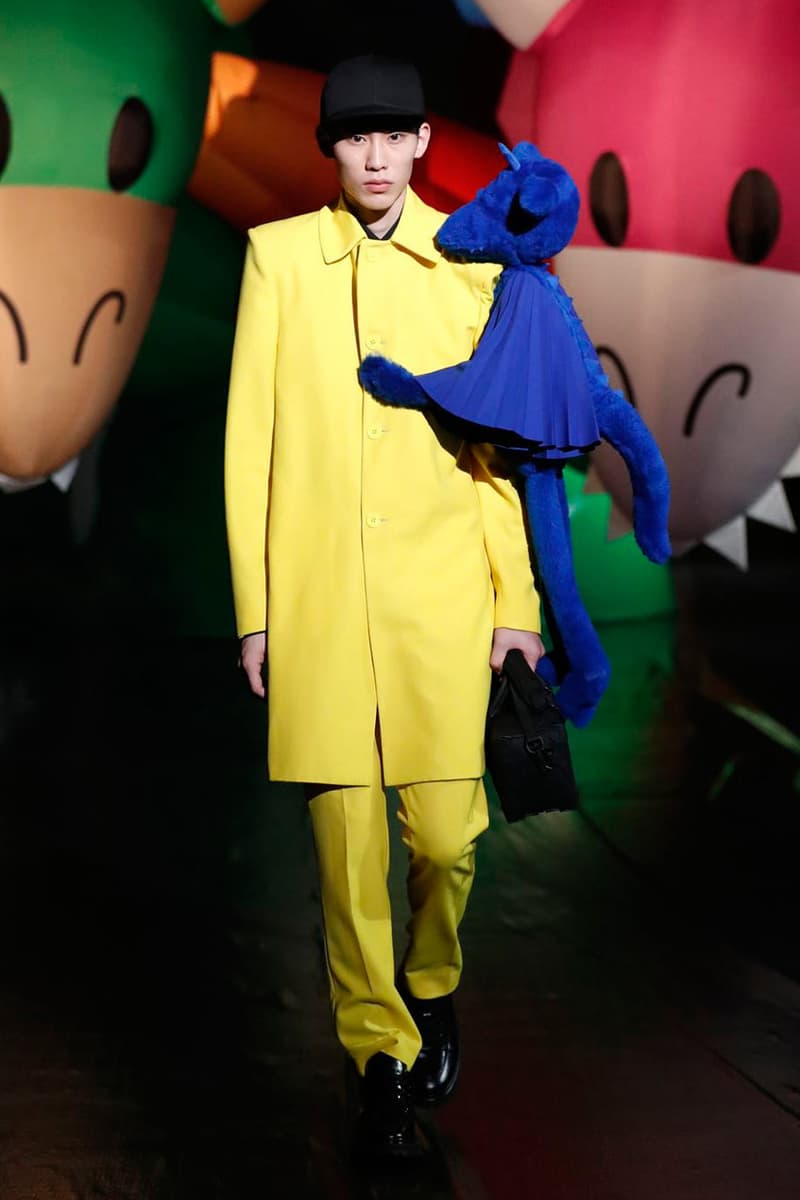 5 of 72
6 of 72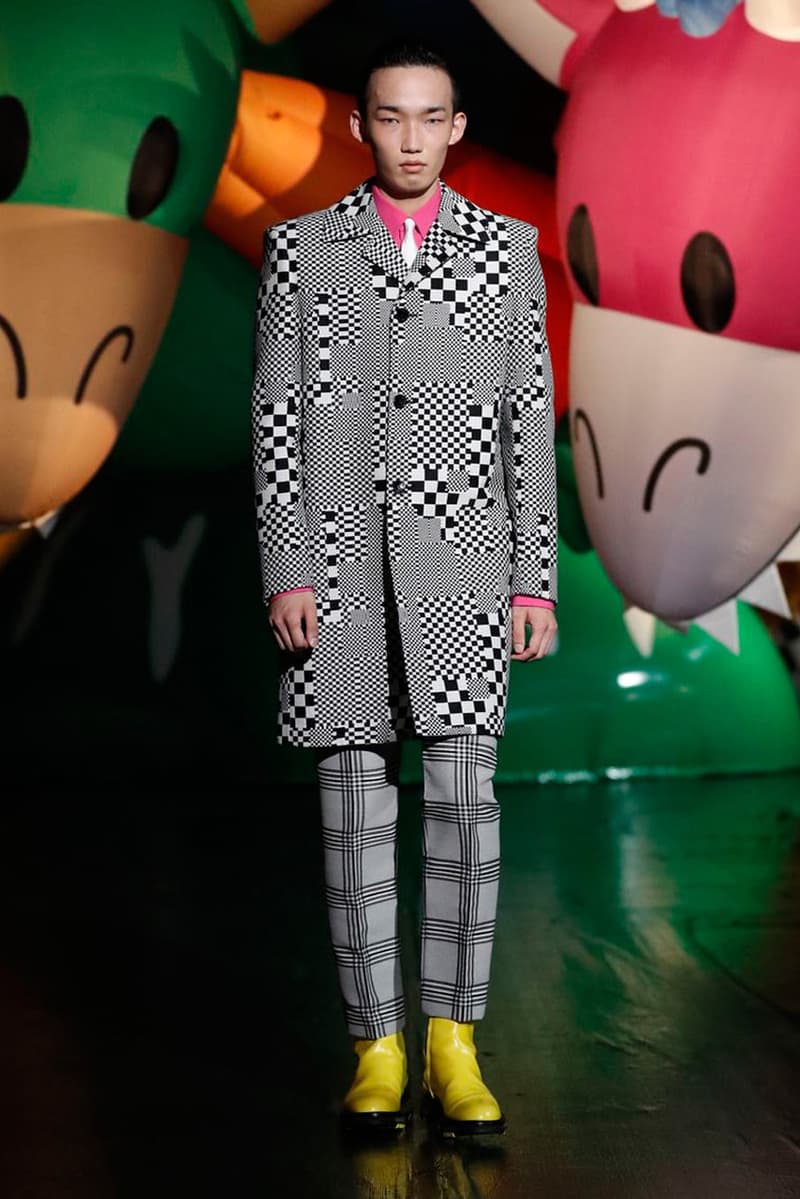 7 of 72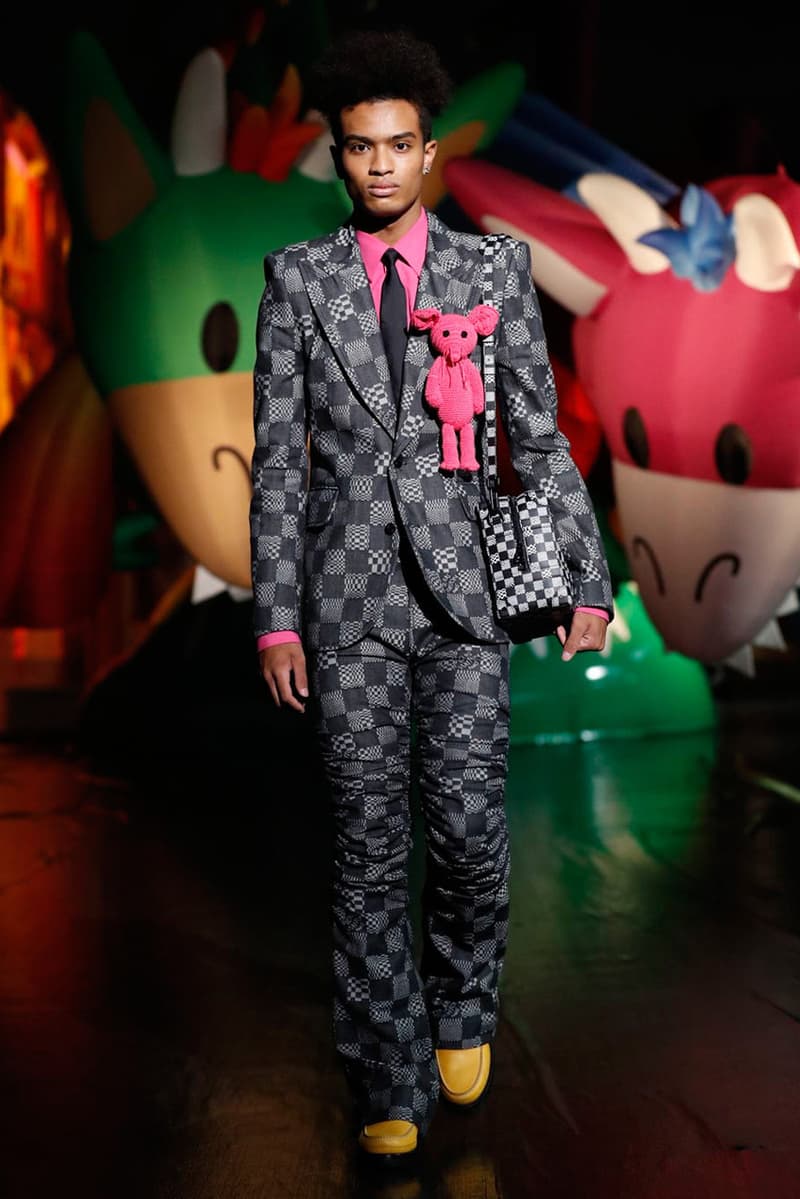 8 of 72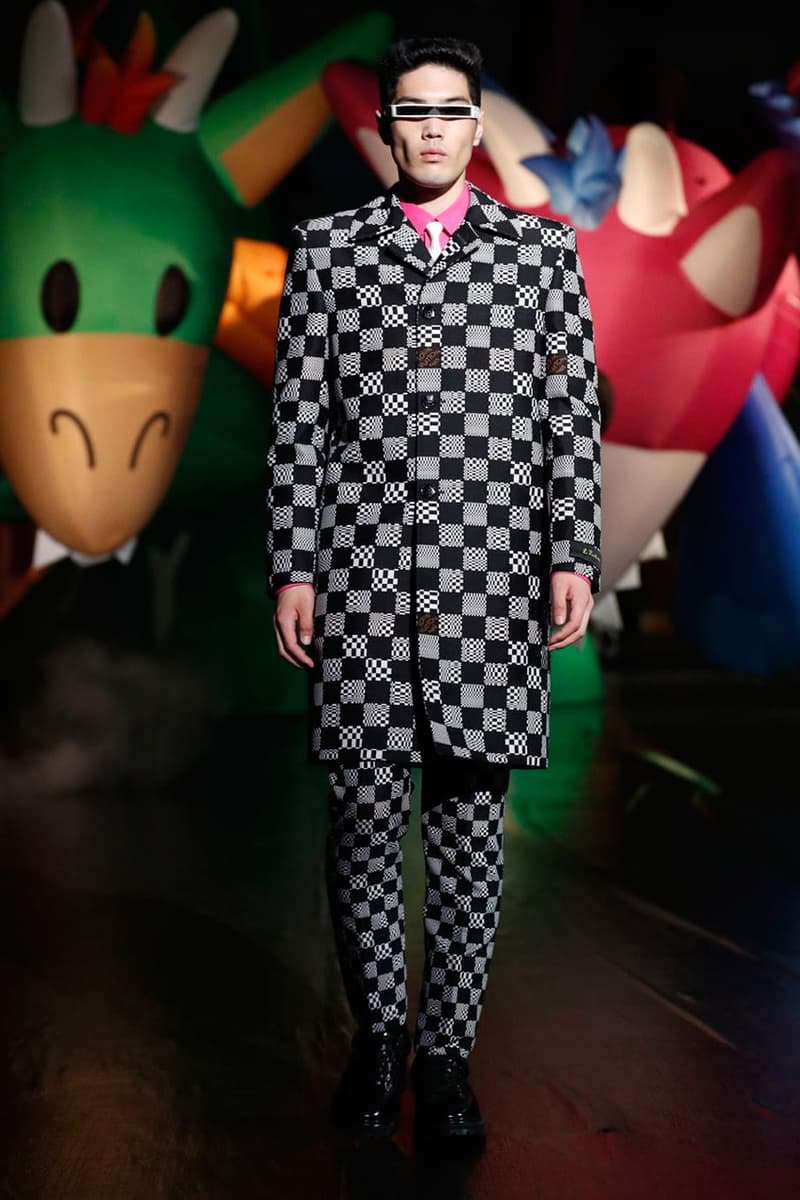 9 of 72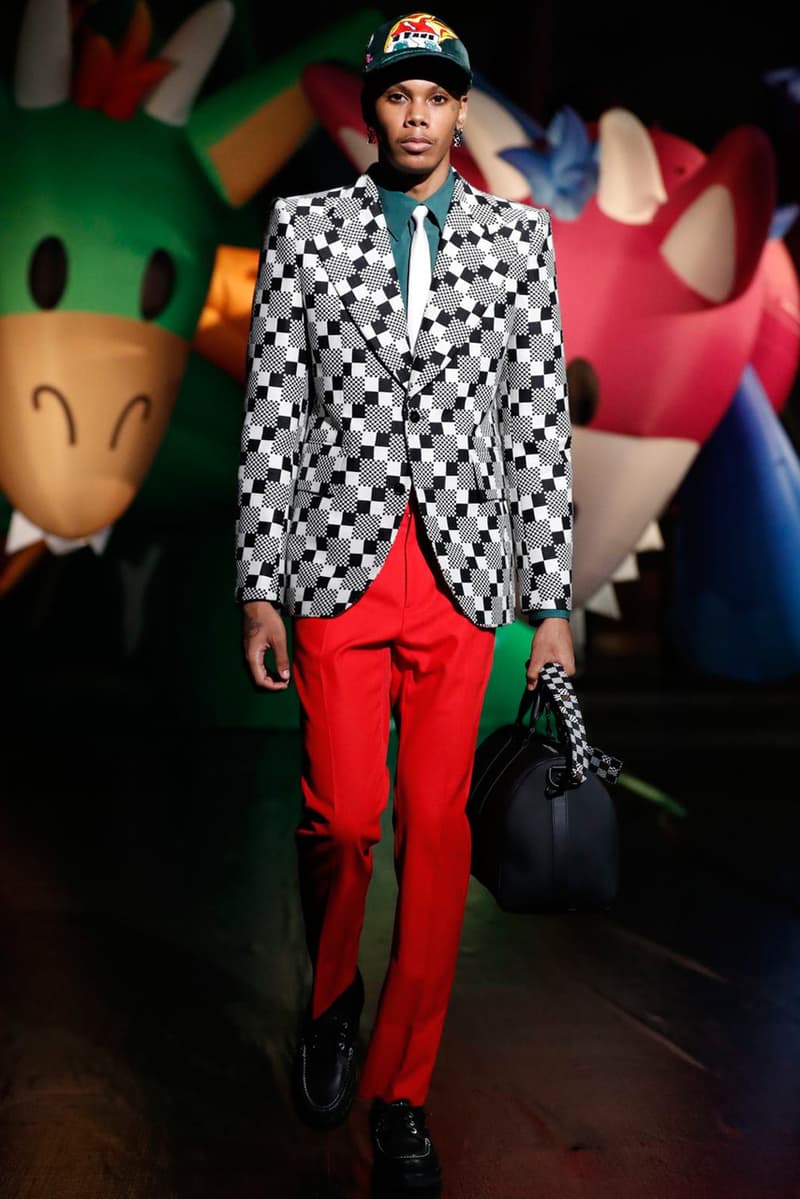 10 of 72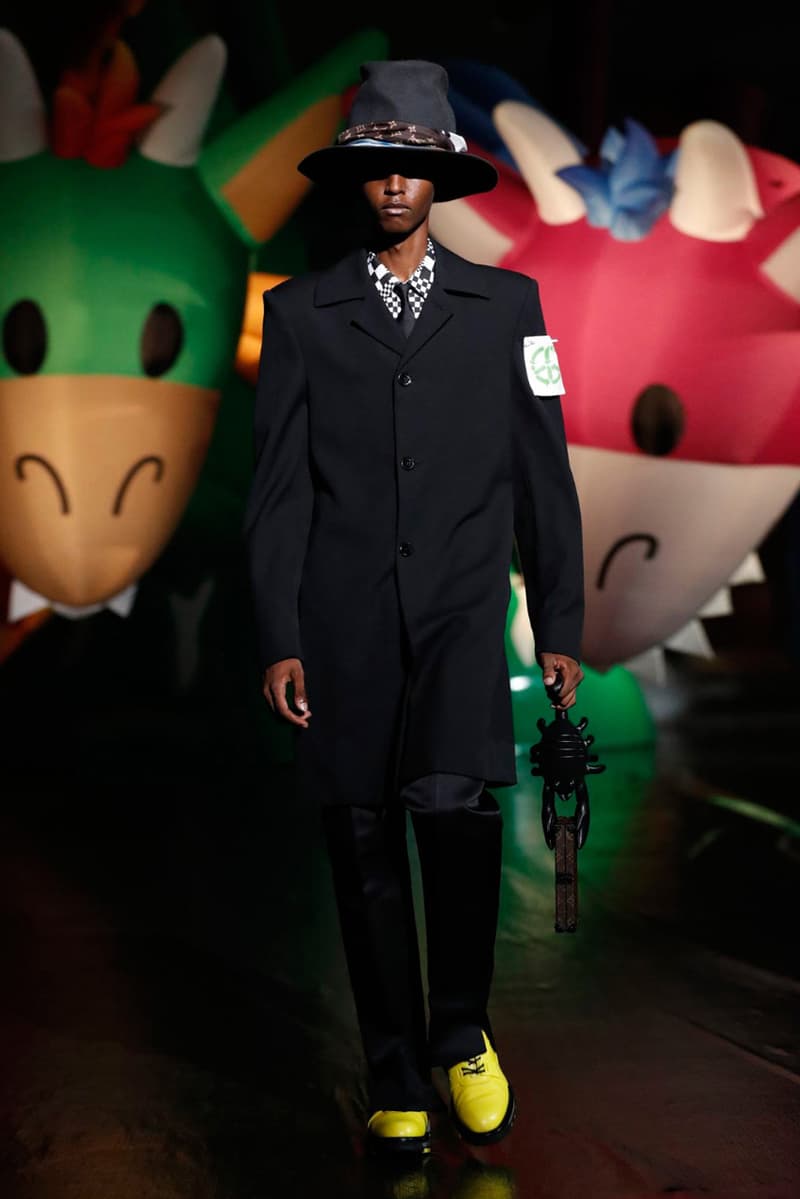 11 of 72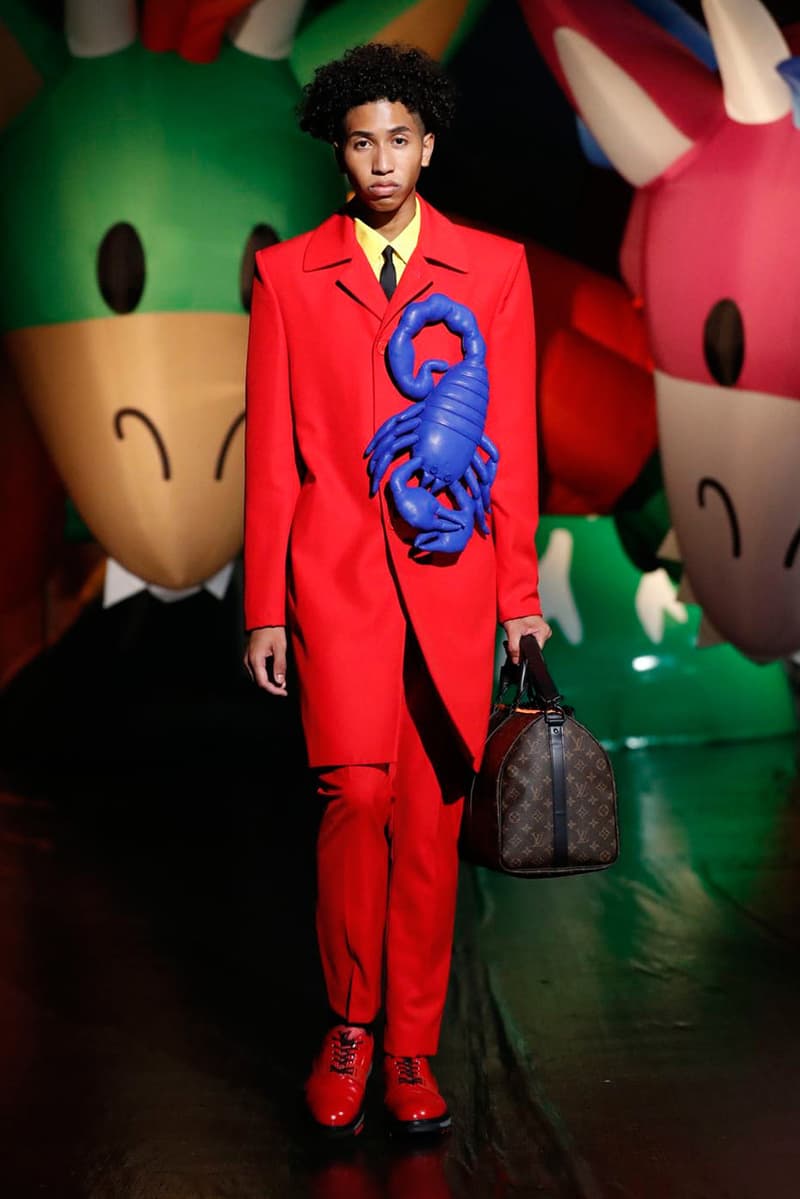 12 of 72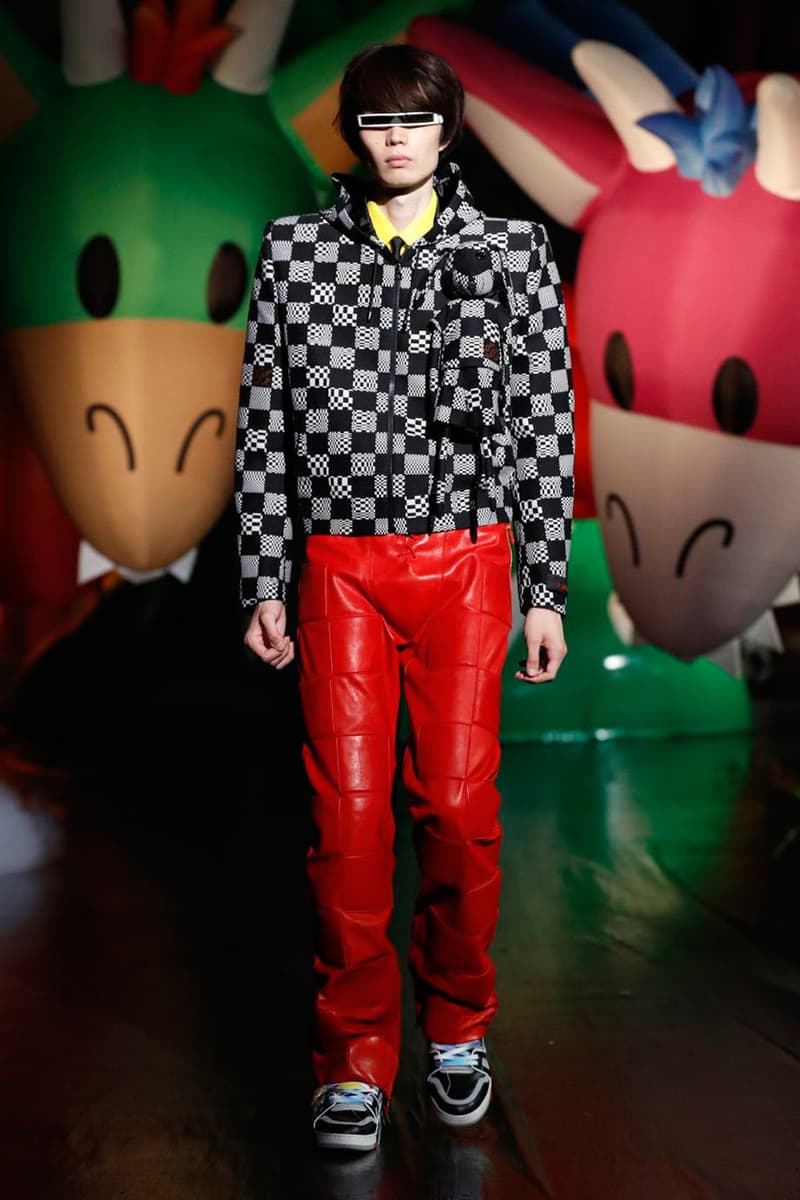 13 of 72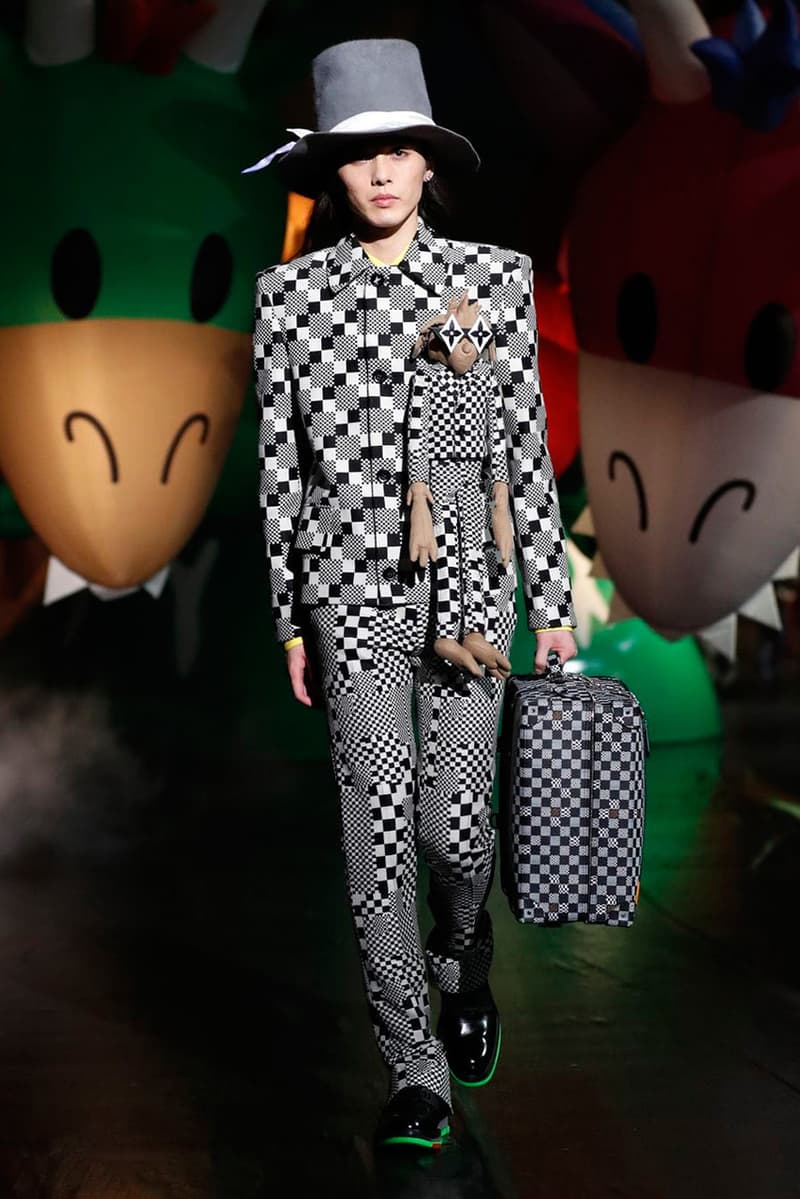 14 of 72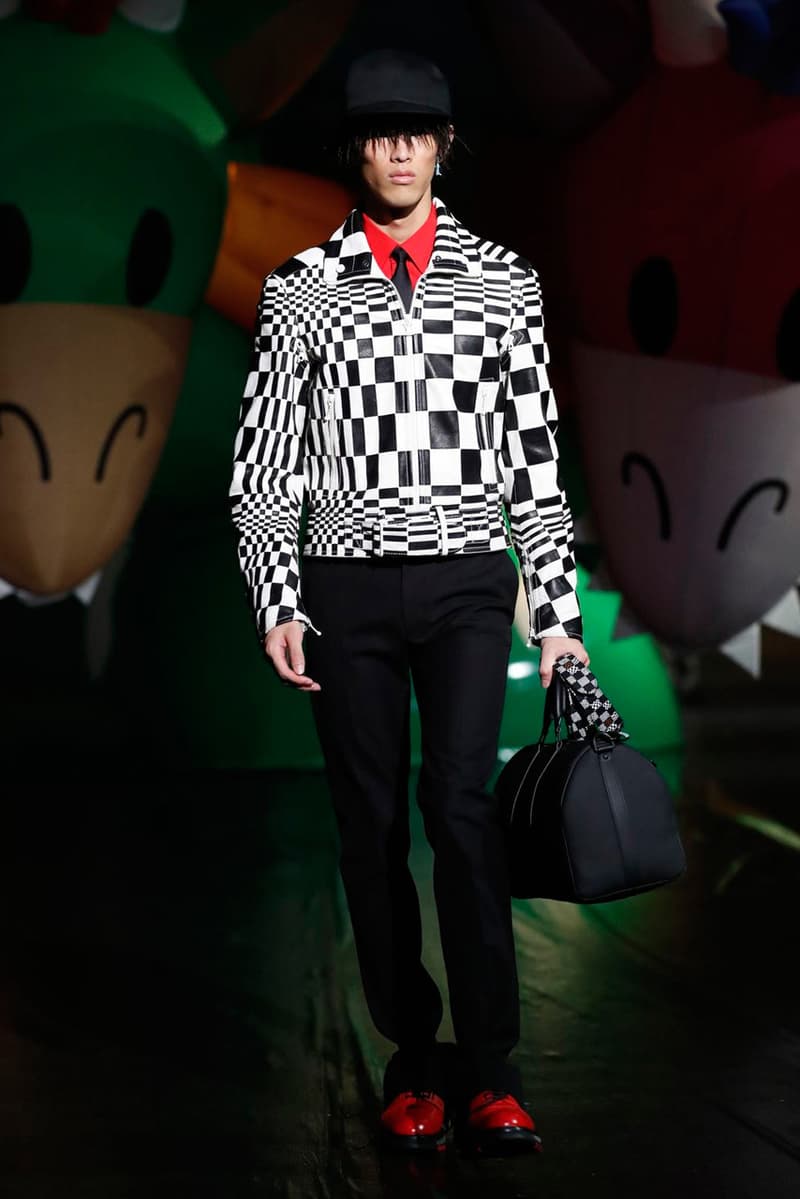 15 of 72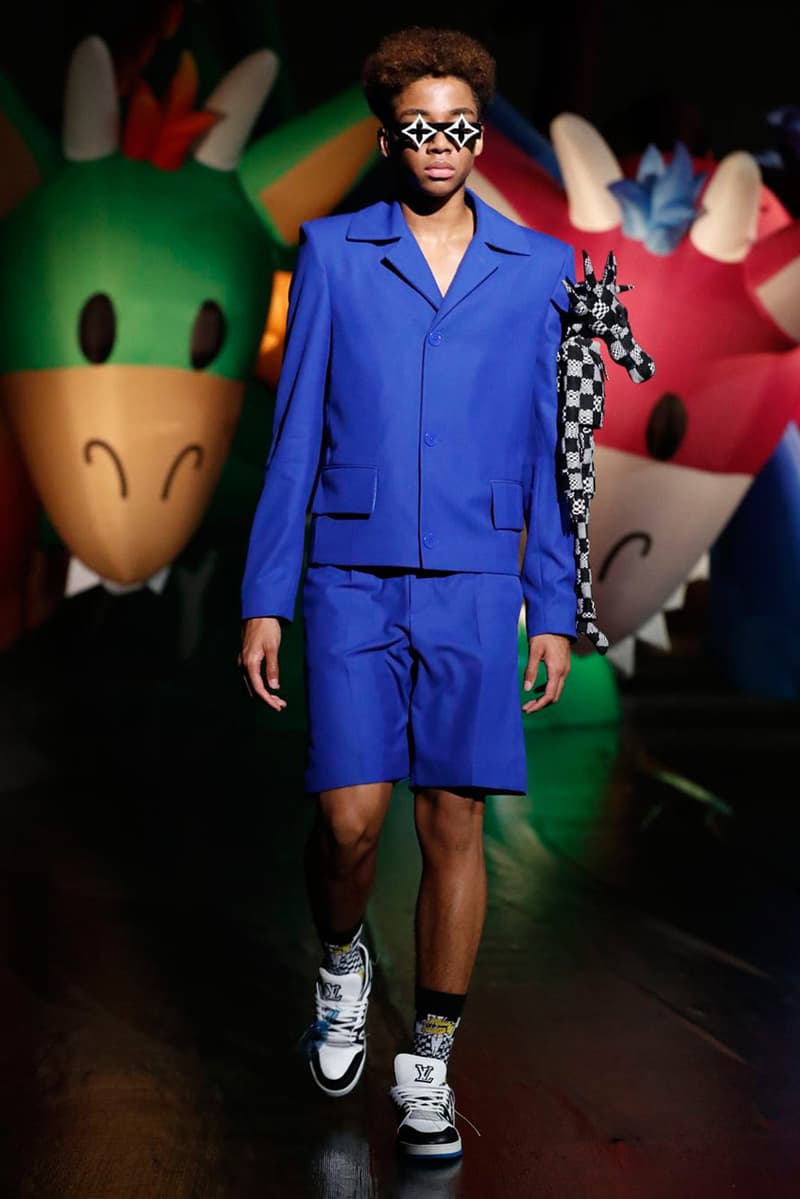 16 of 72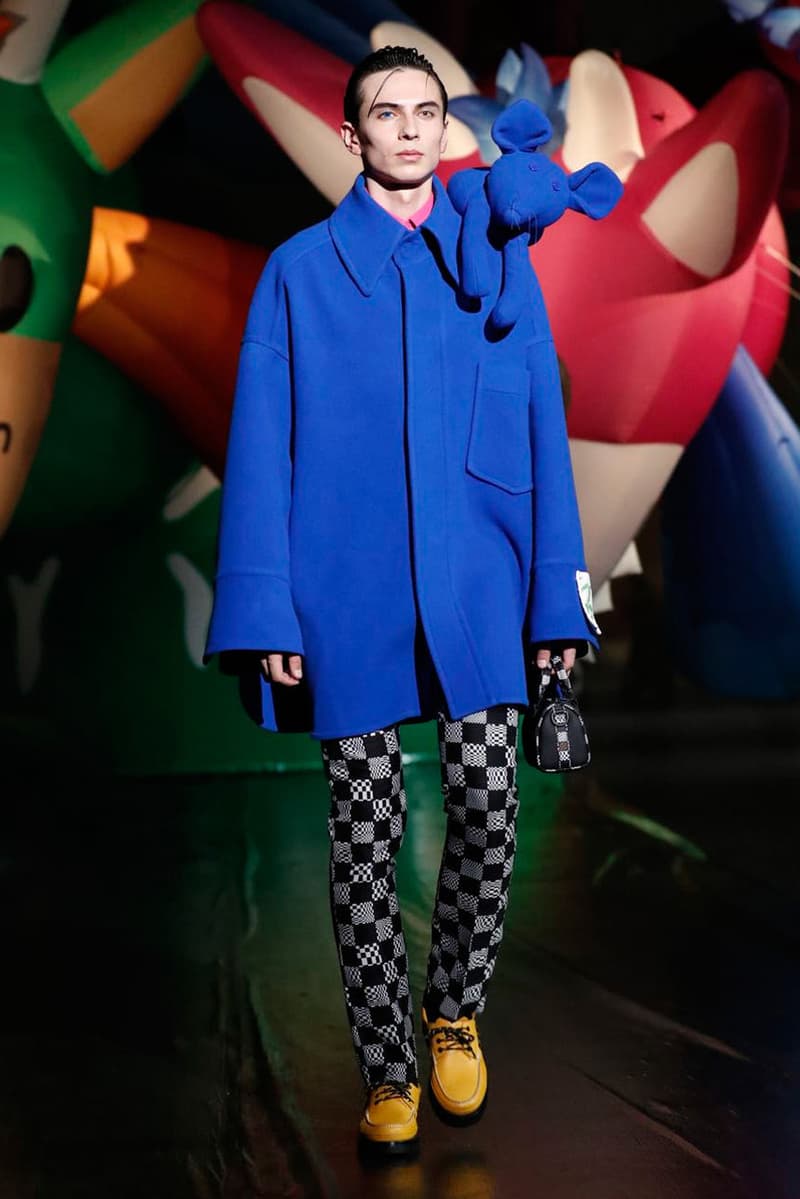 17 of 72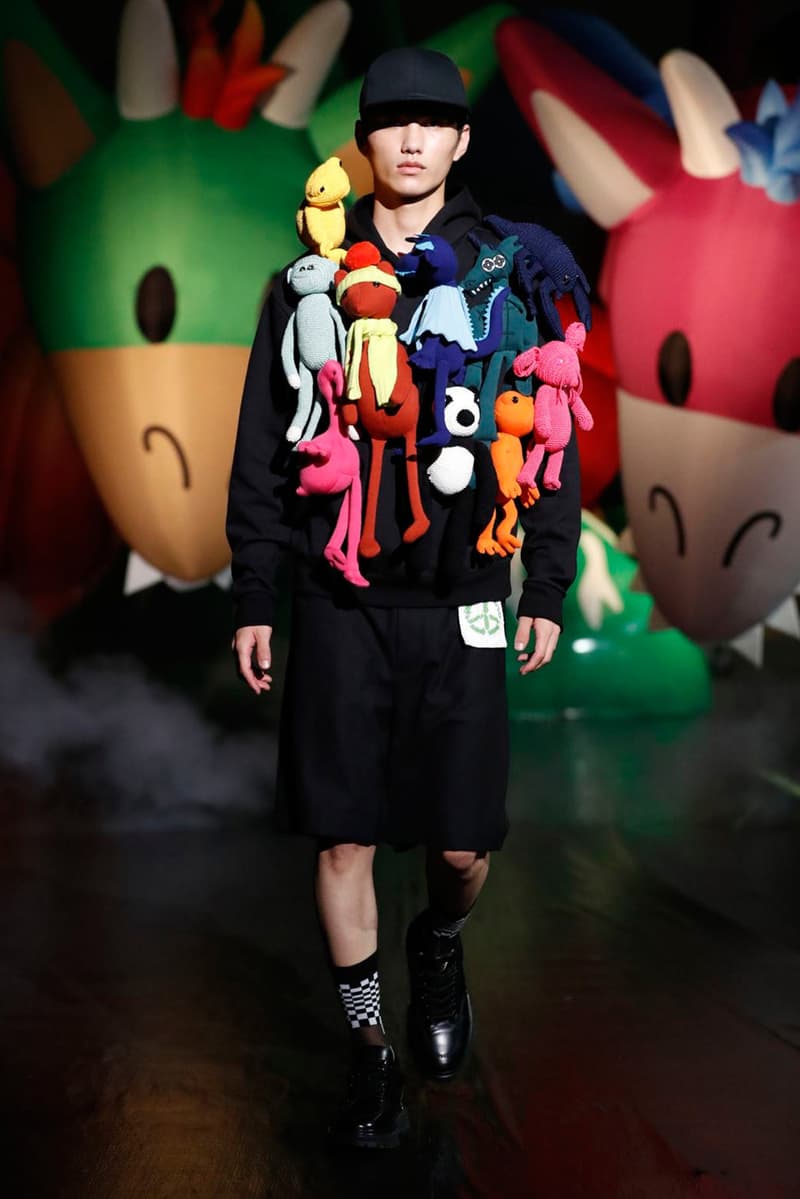 18 of 72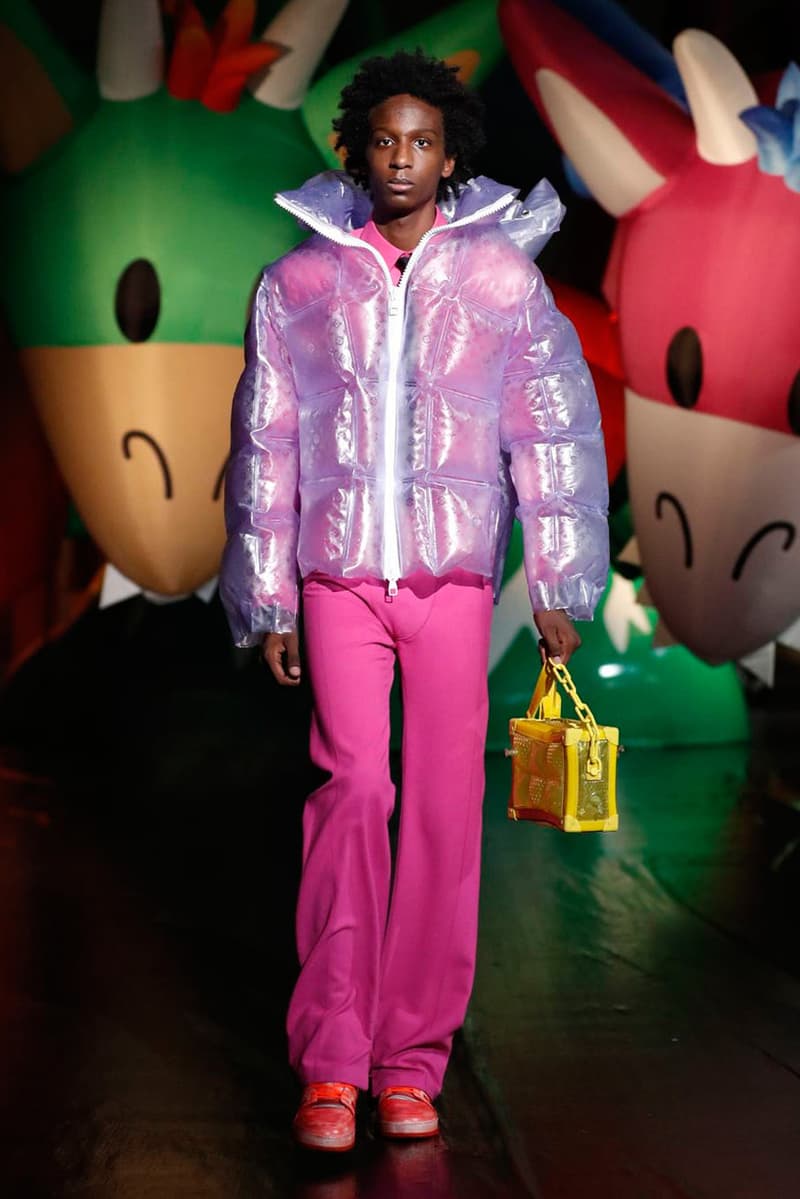 19 of 72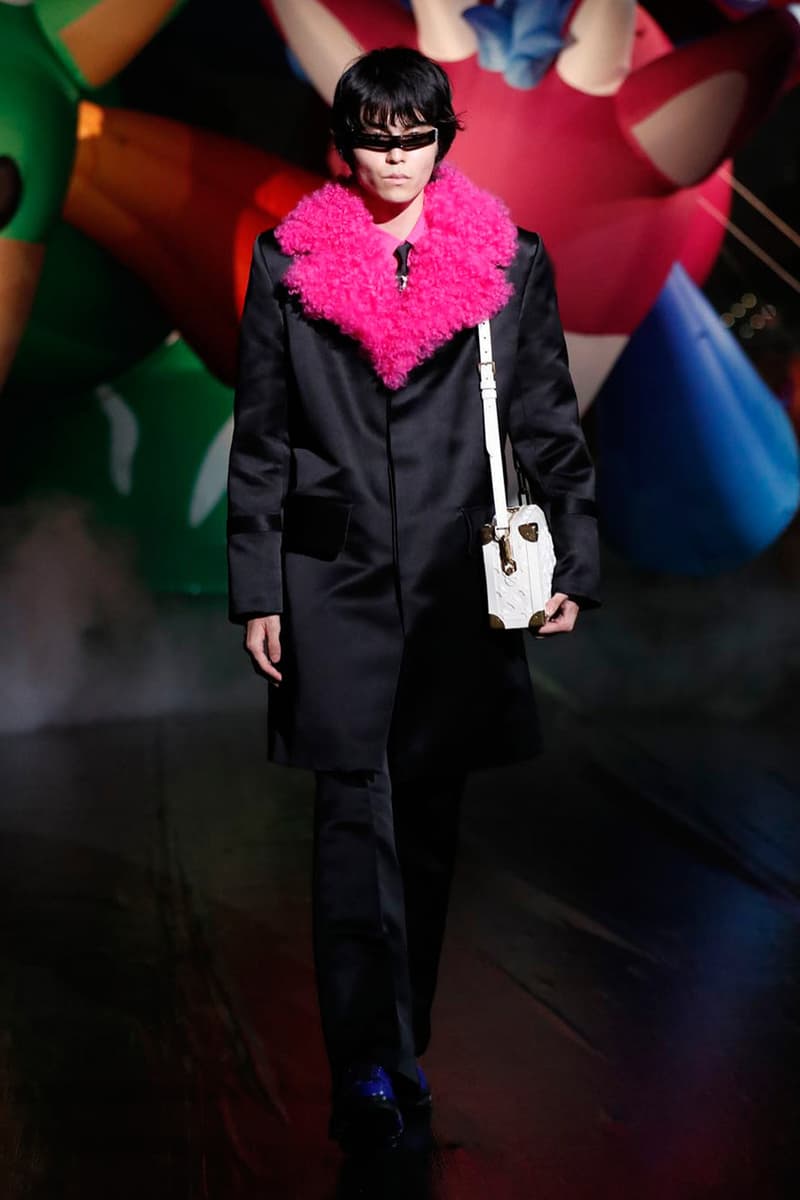 20 of 72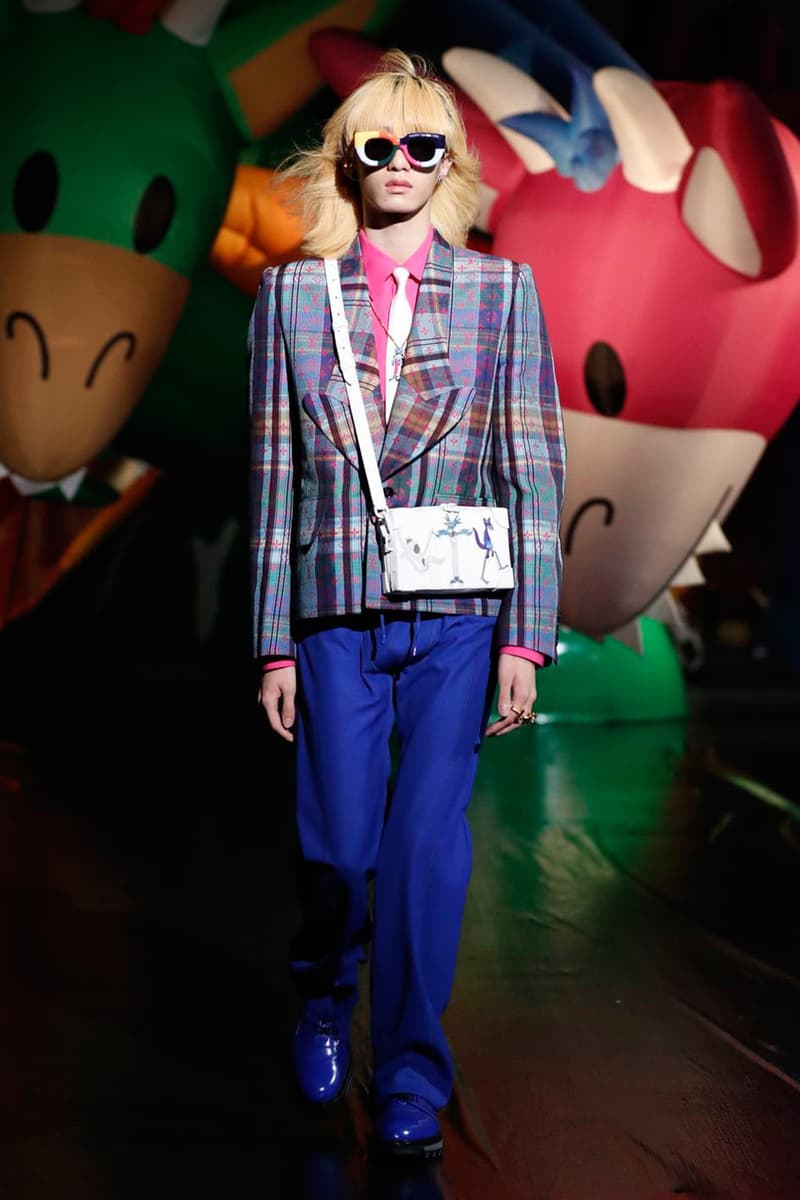 21 of 72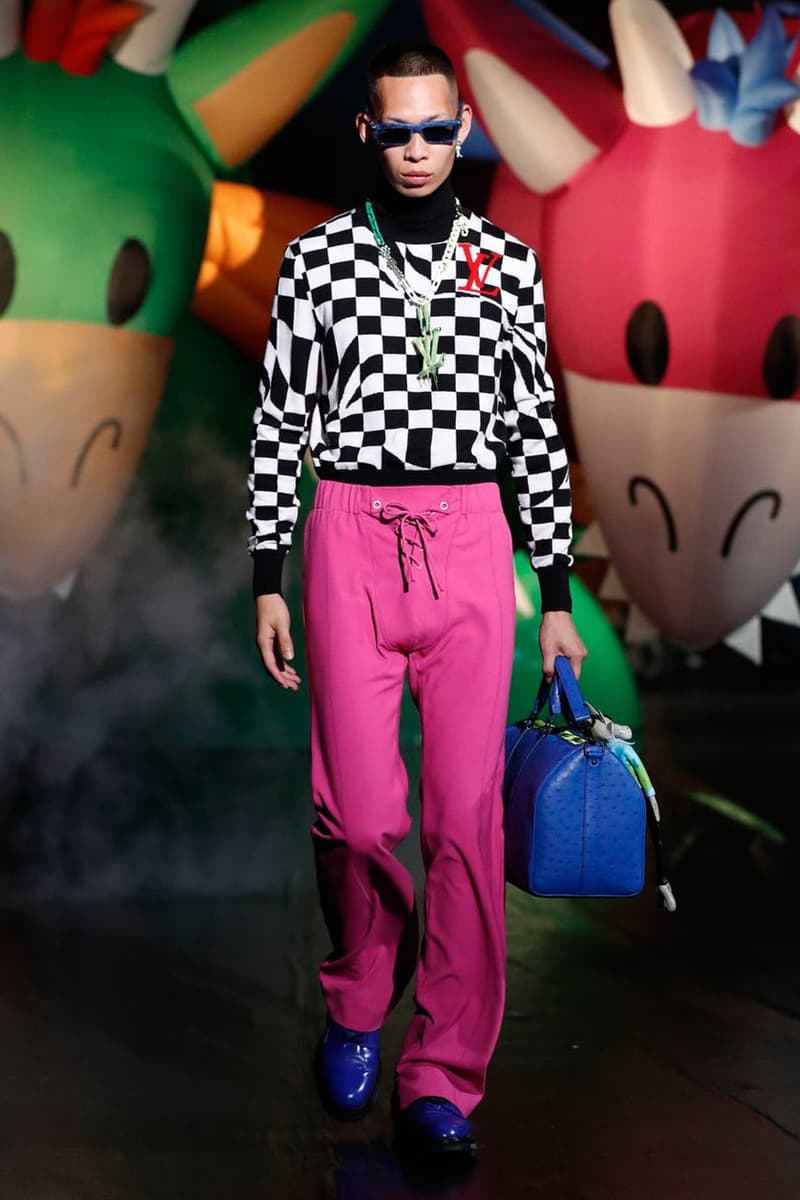 22 of 72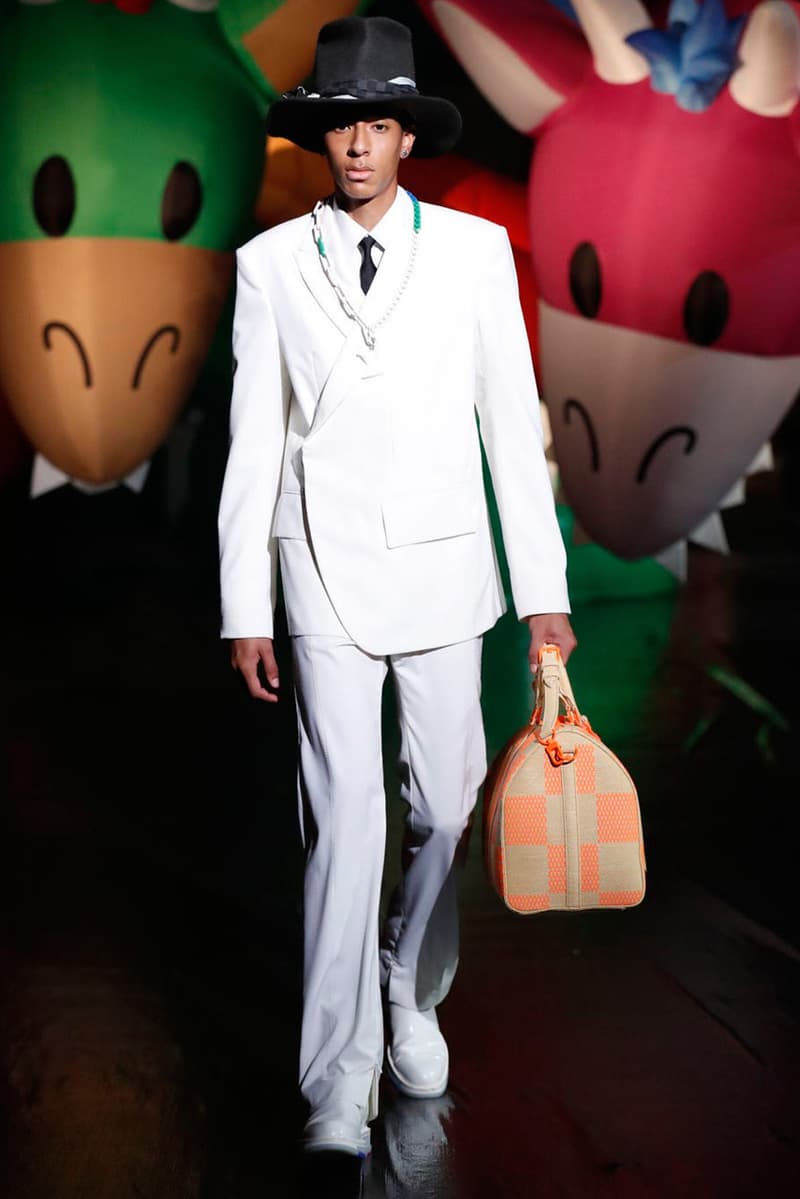 23 of 72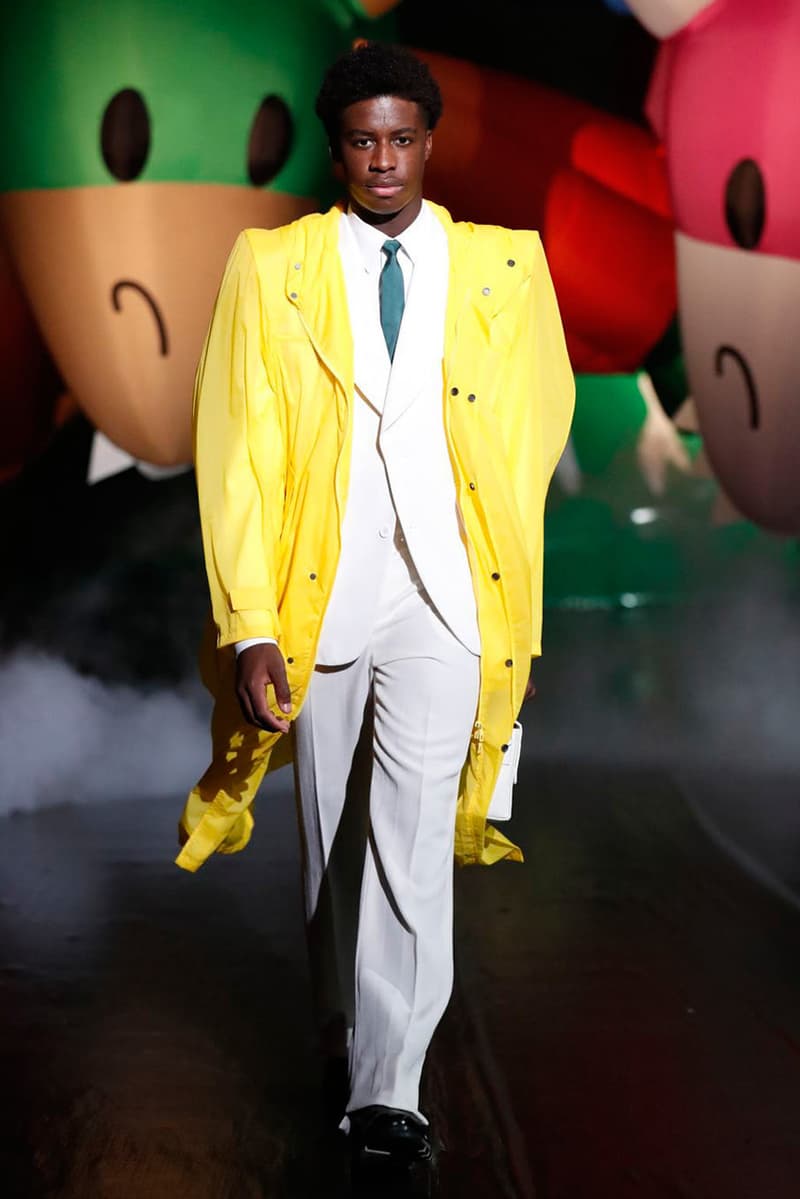 24 of 72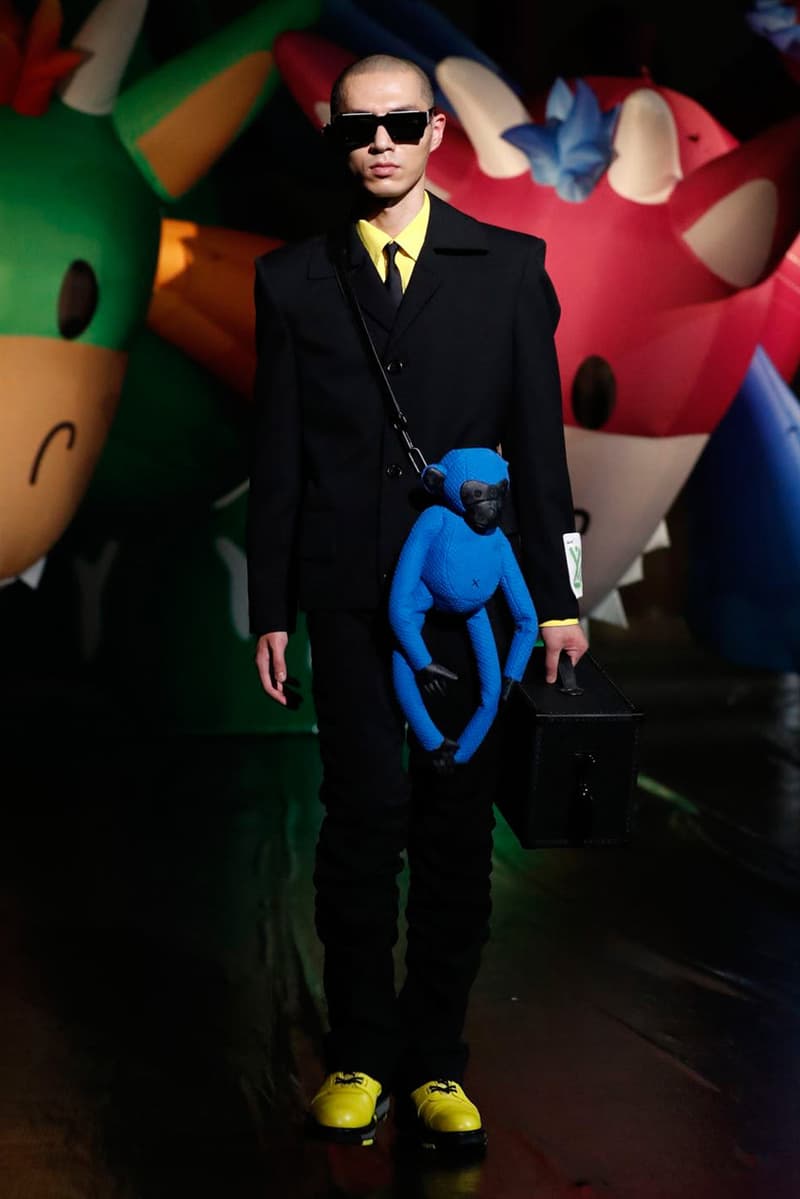 25 of 72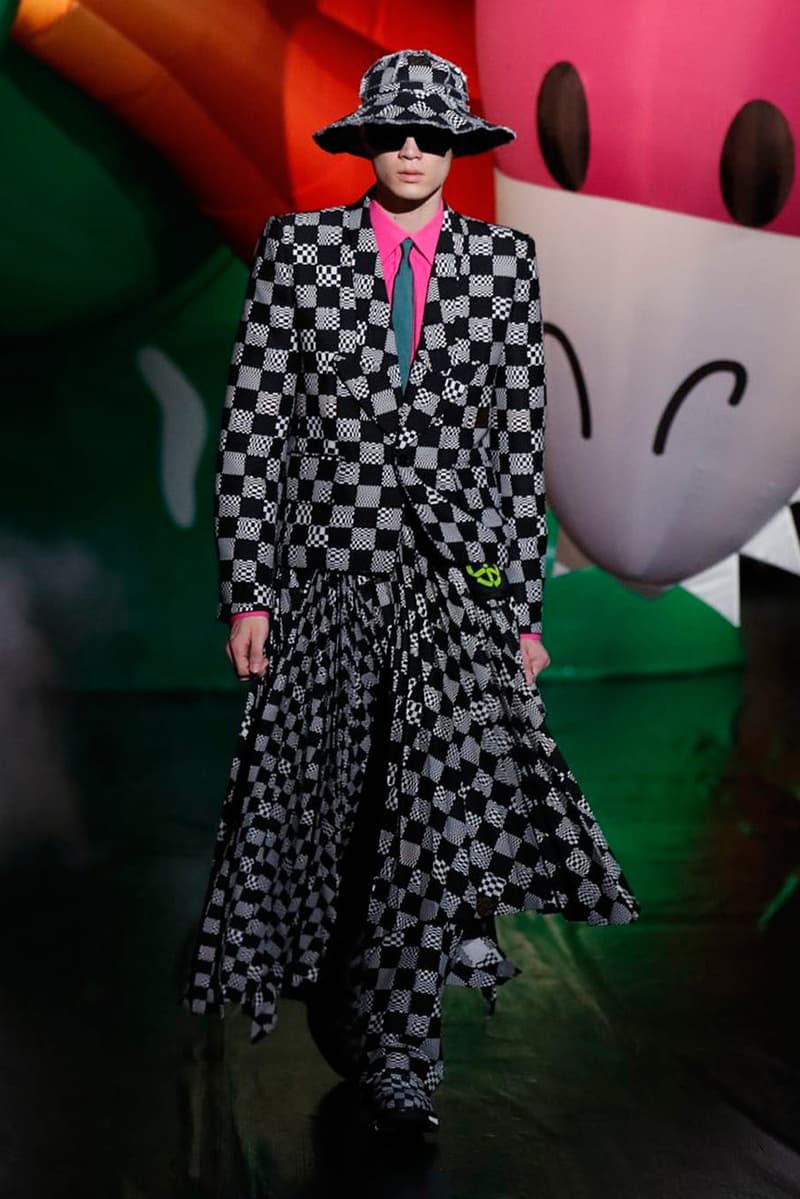 26 of 72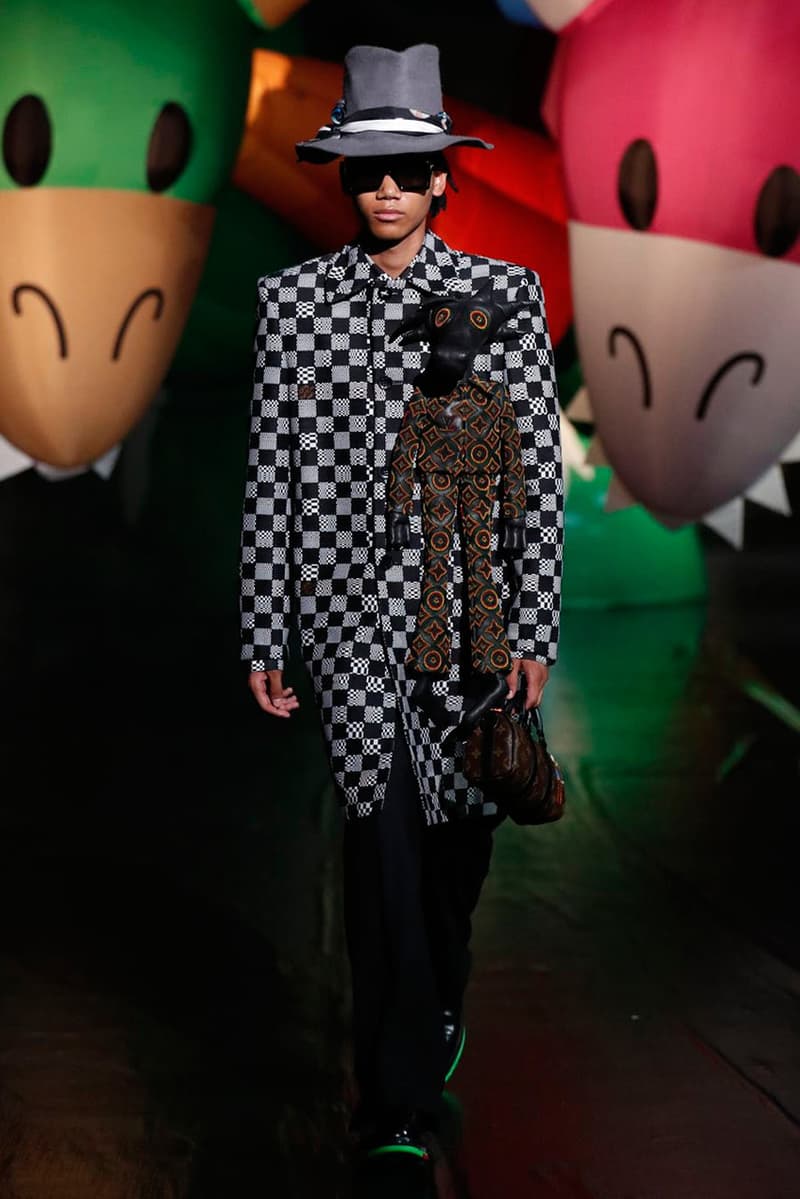 27 of 72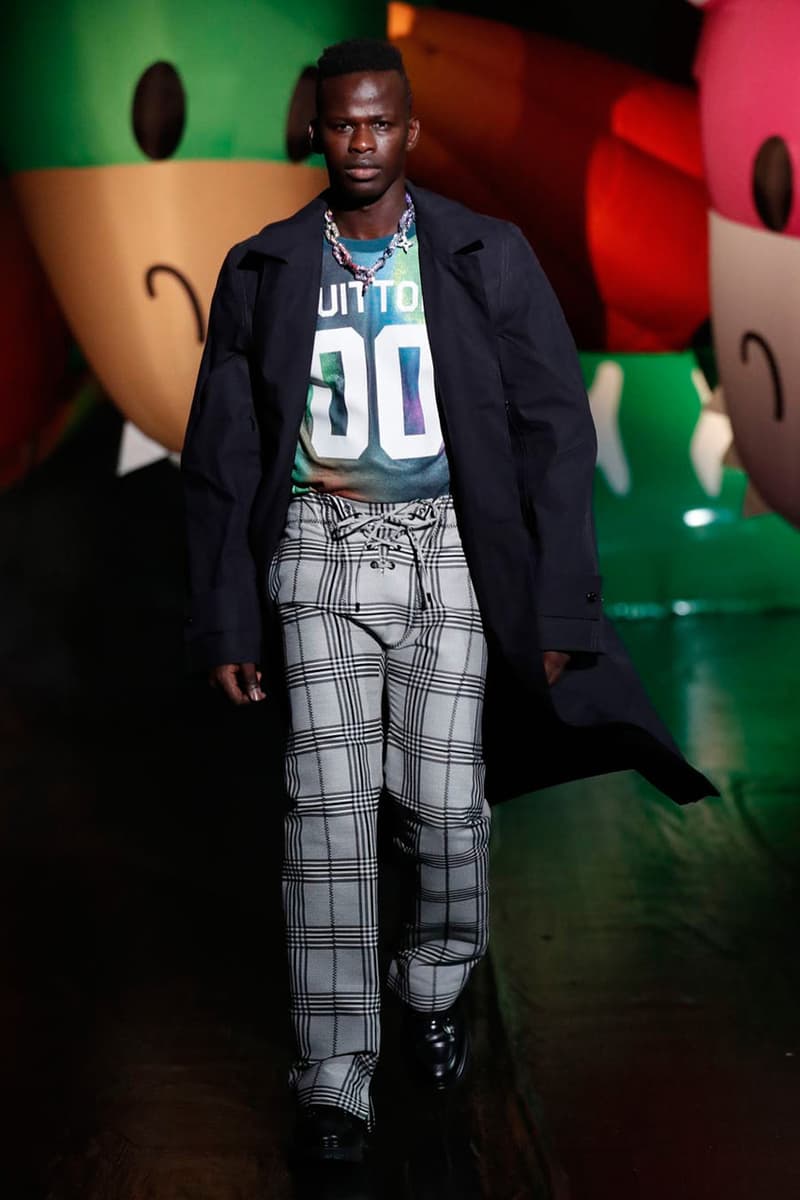 28 of 72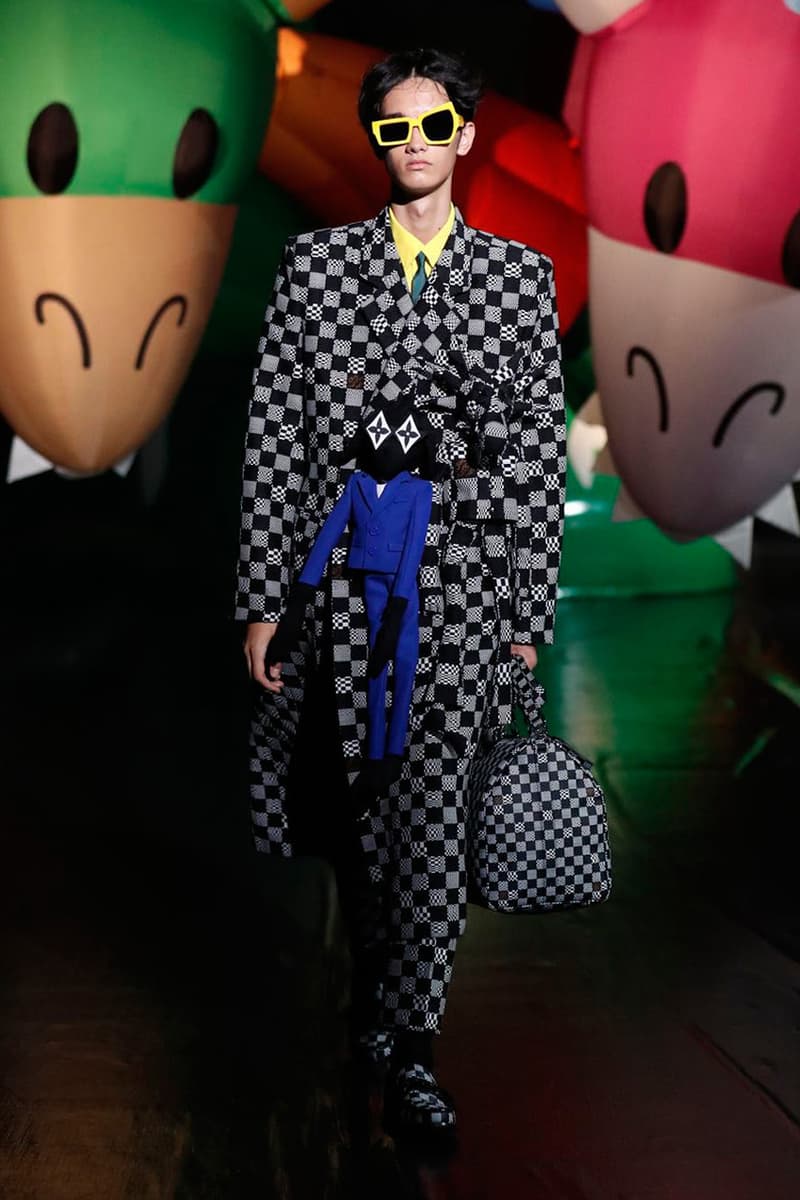 29 of 72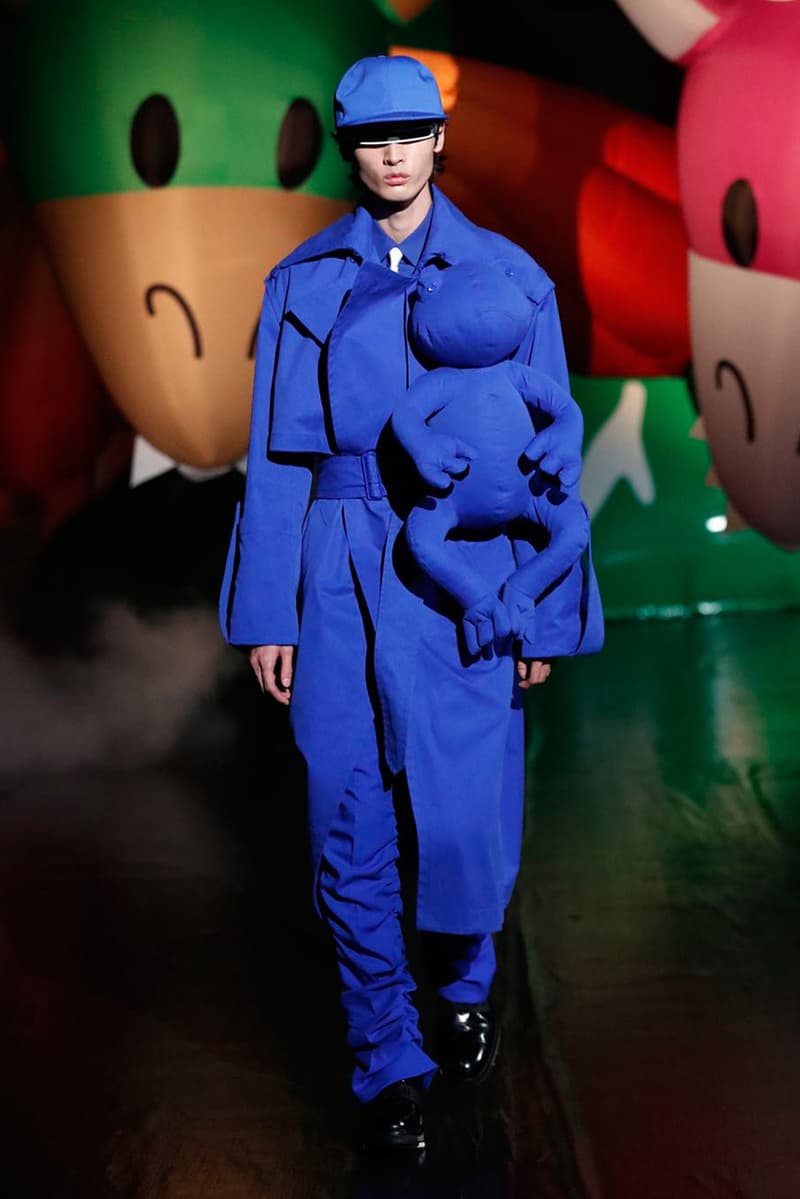 30 of 72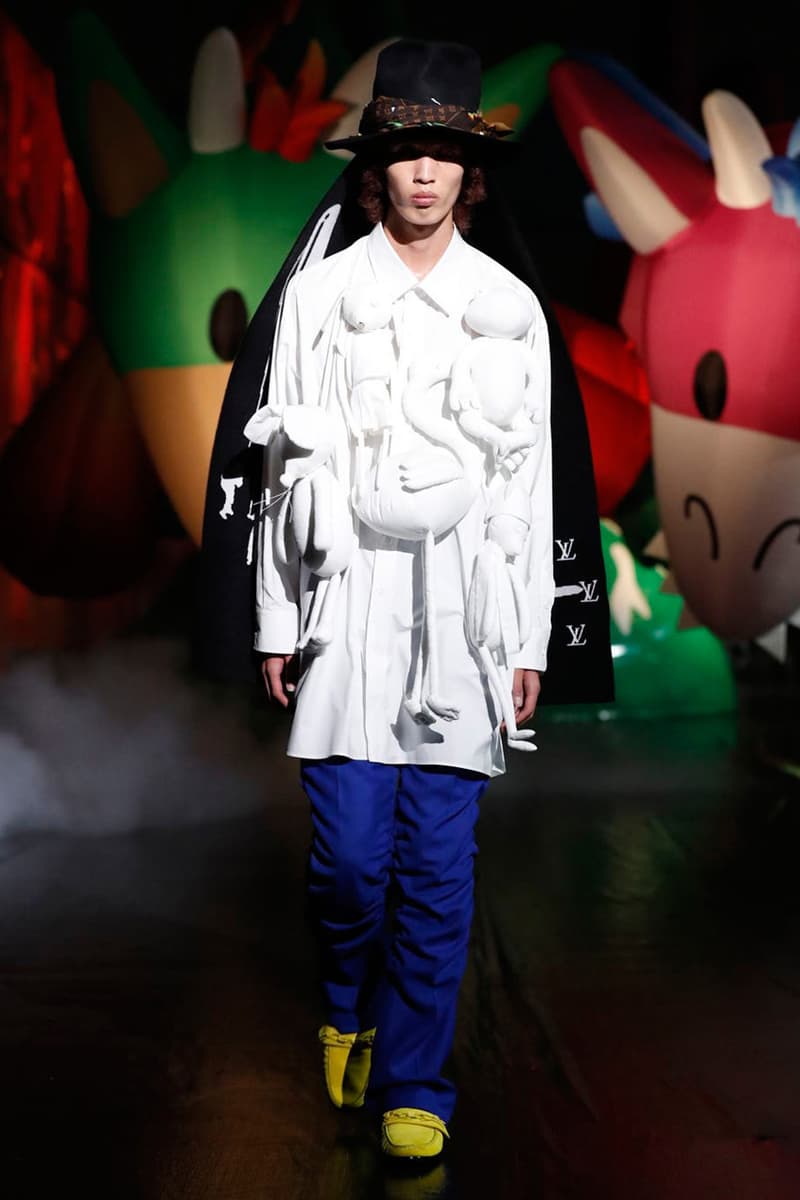 31 of 72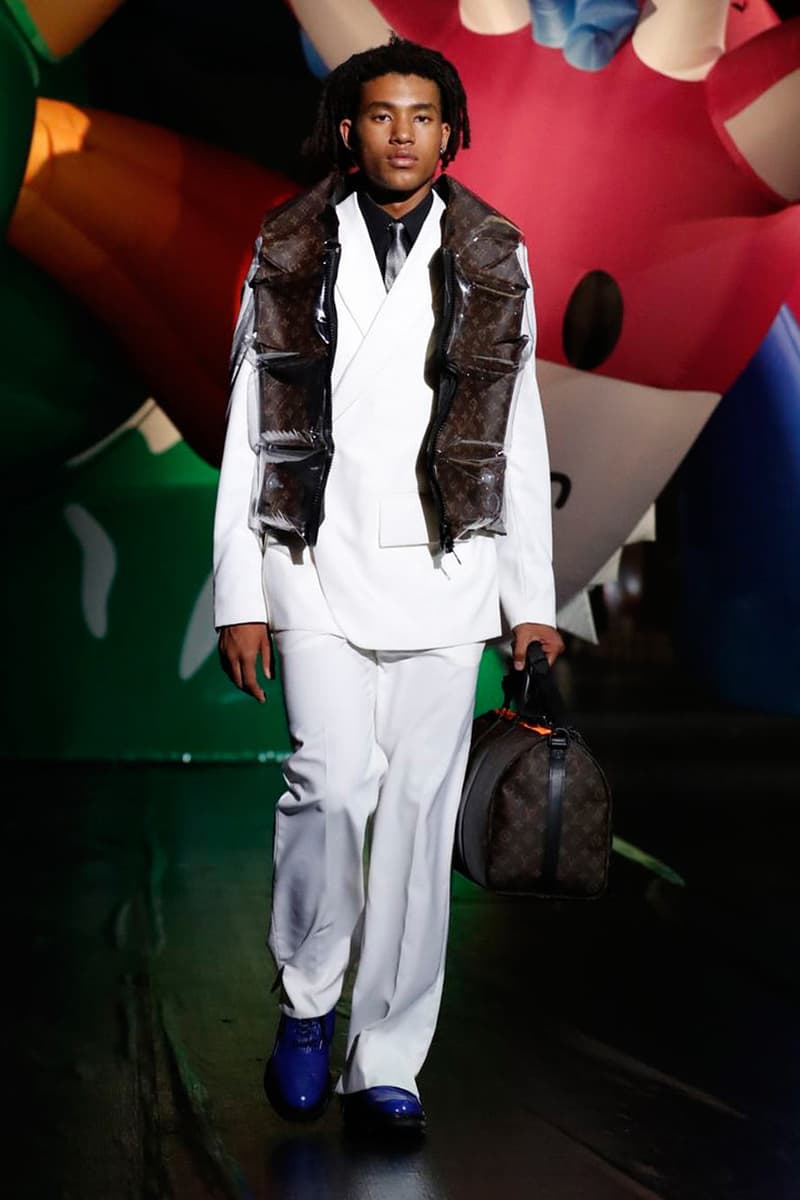 32 of 72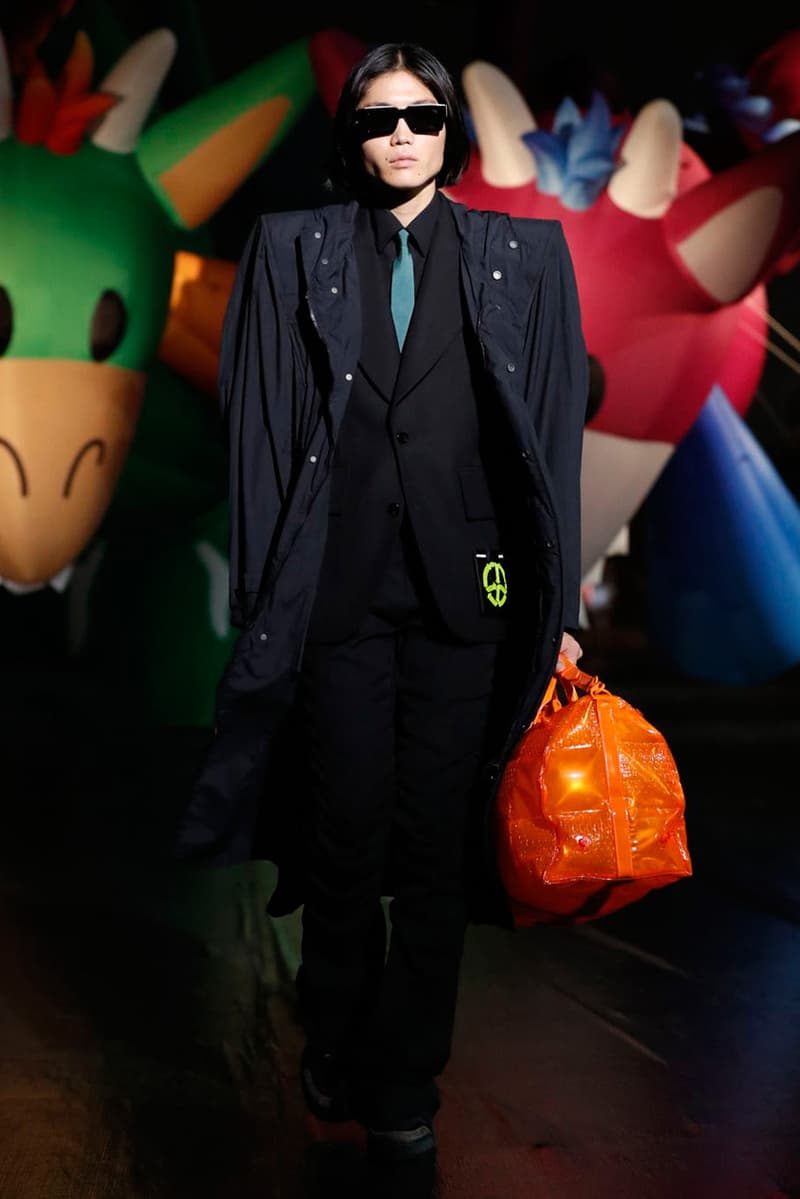 33 of 72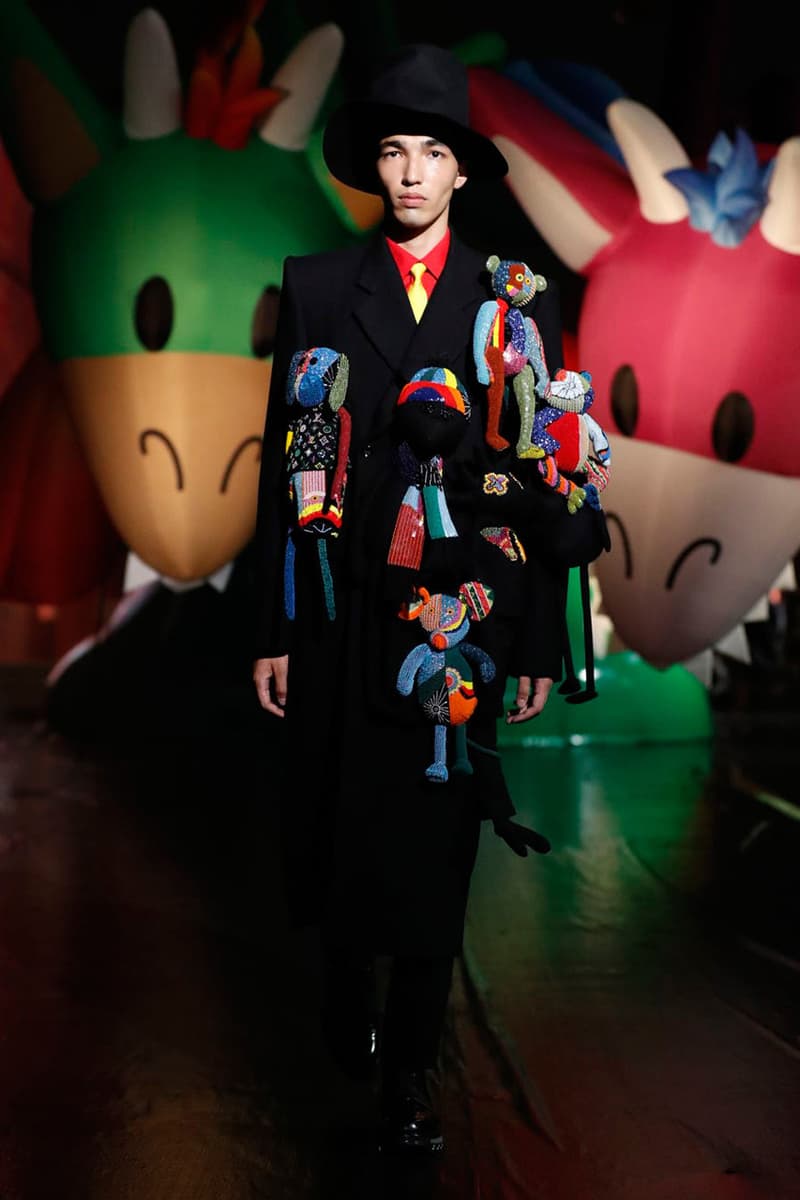 34 of 72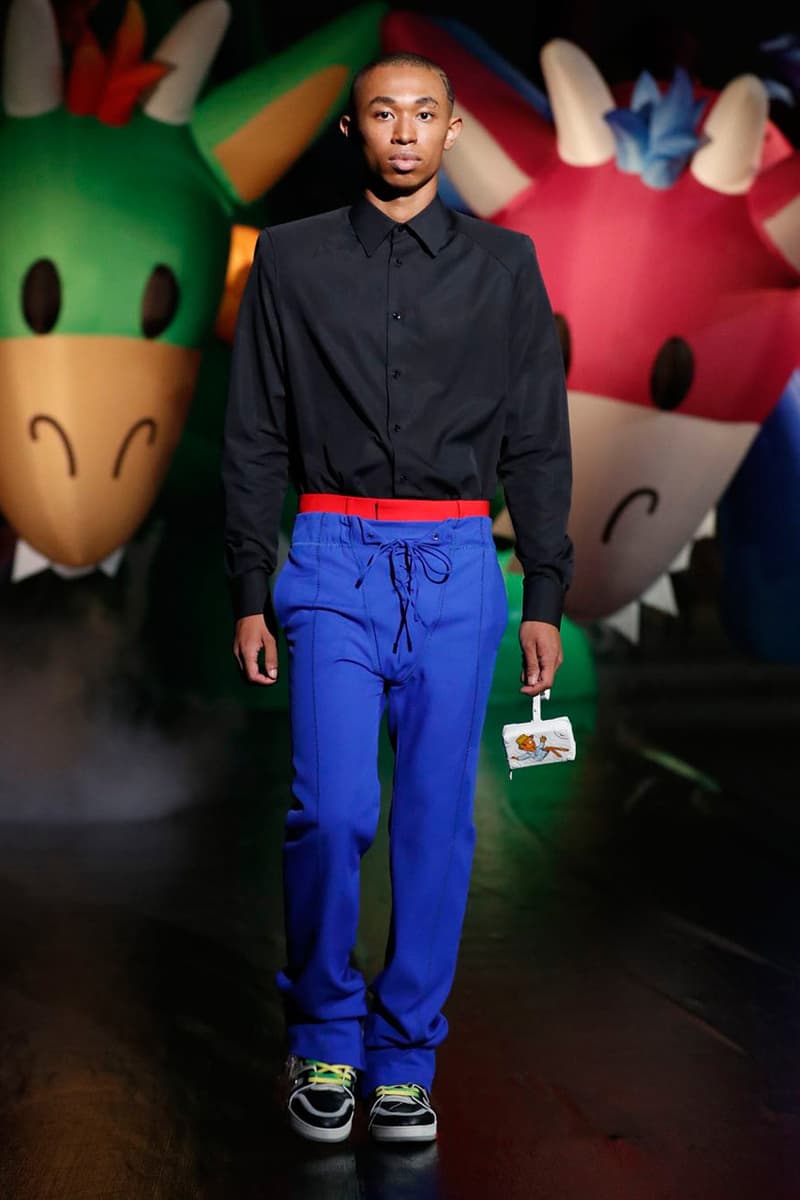 35 of 72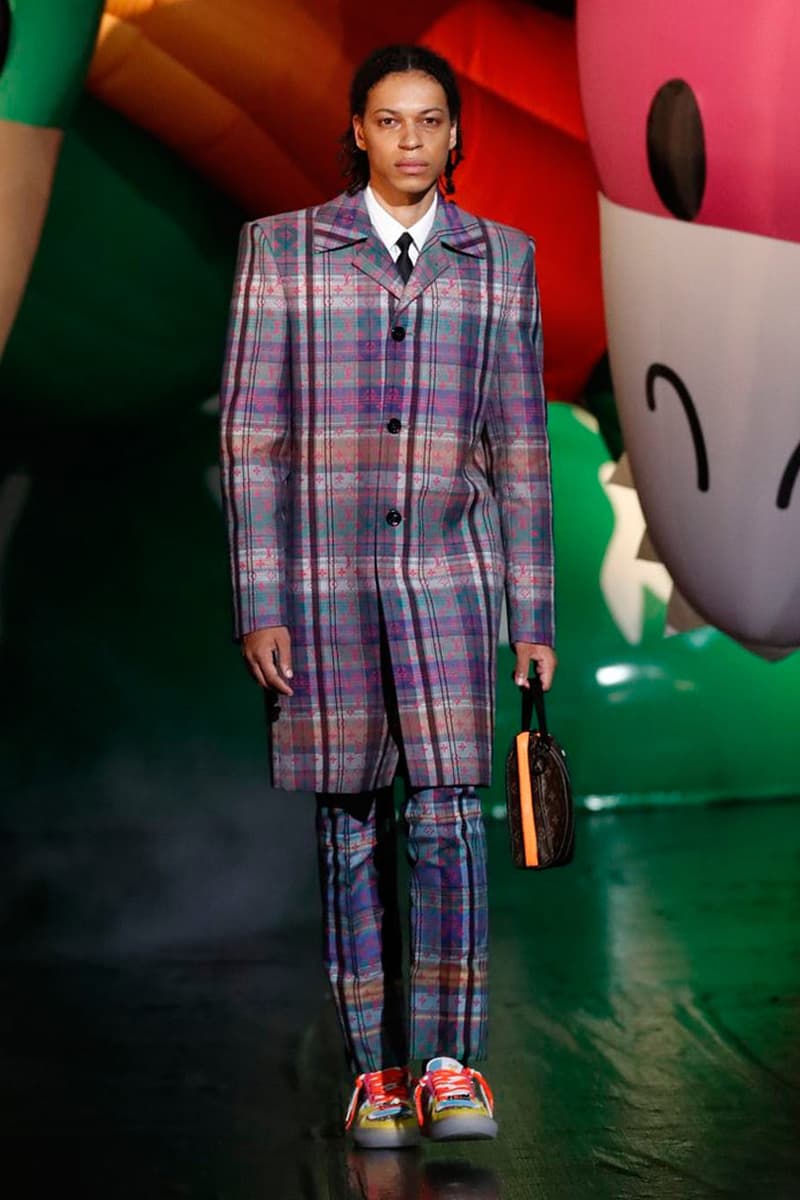 36 of 72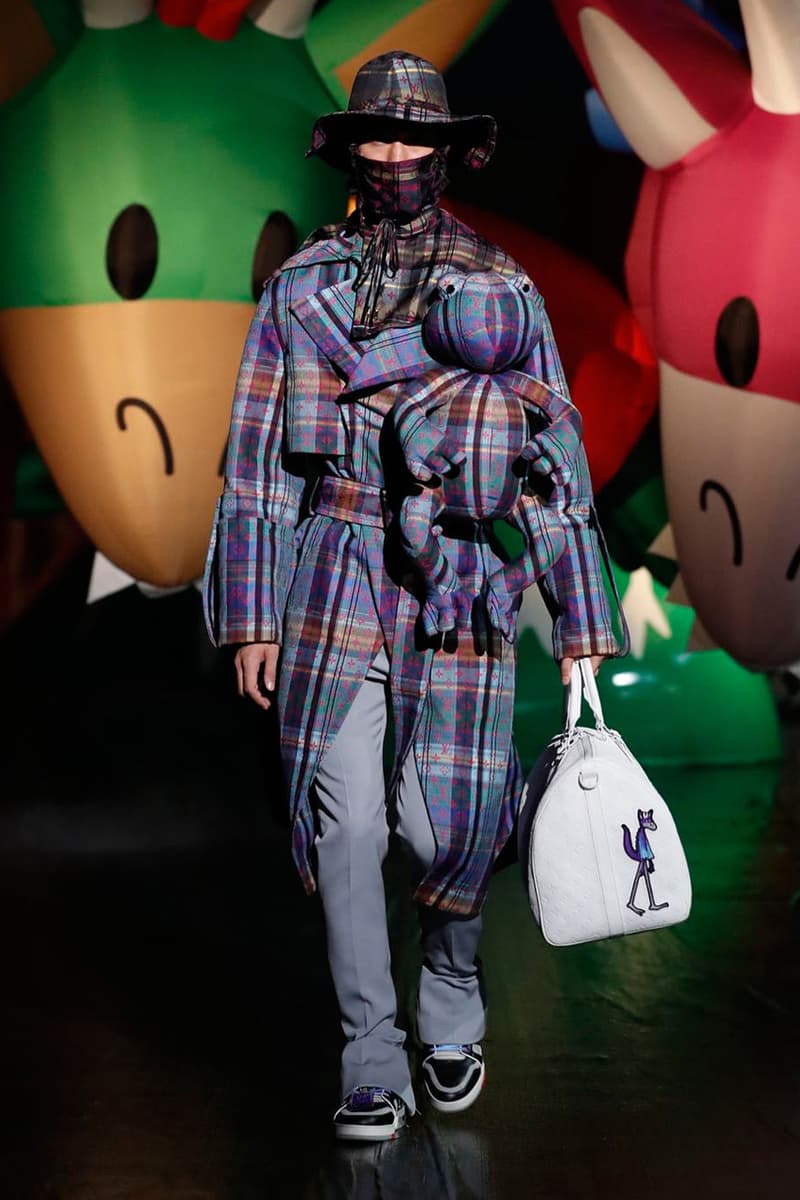 37 of 72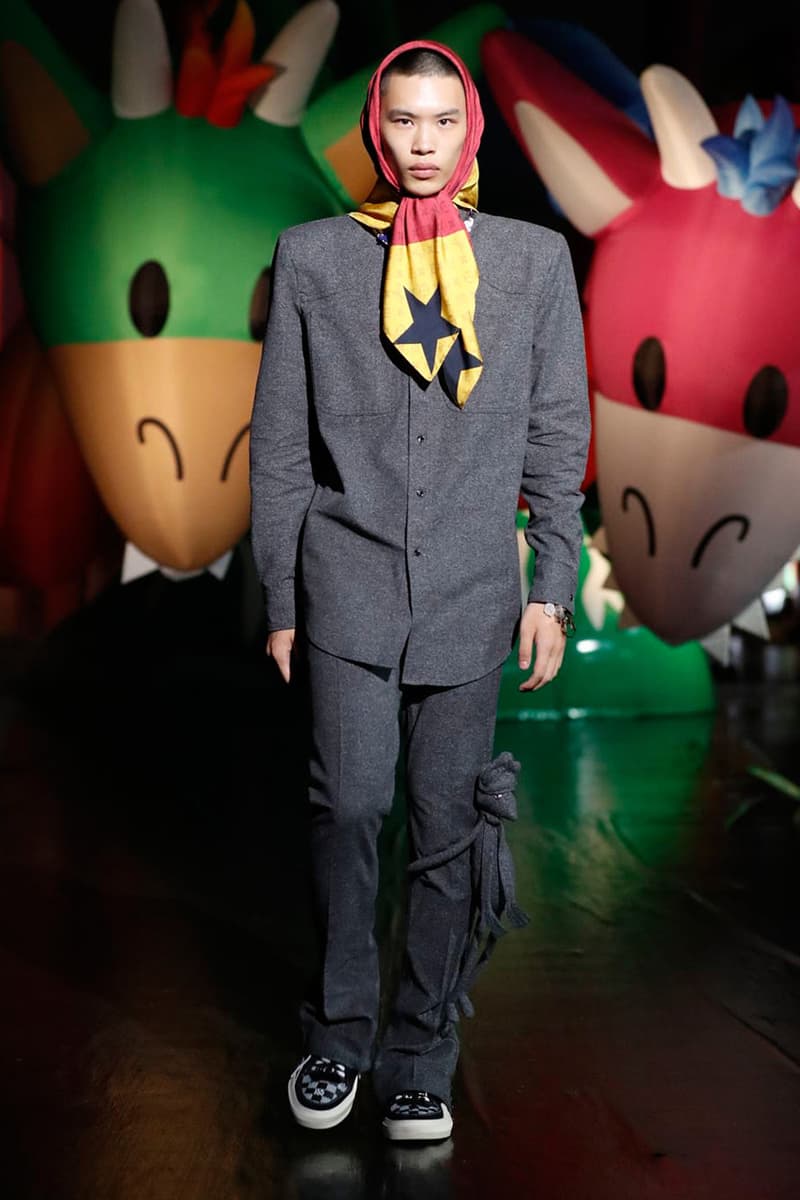 38 of 72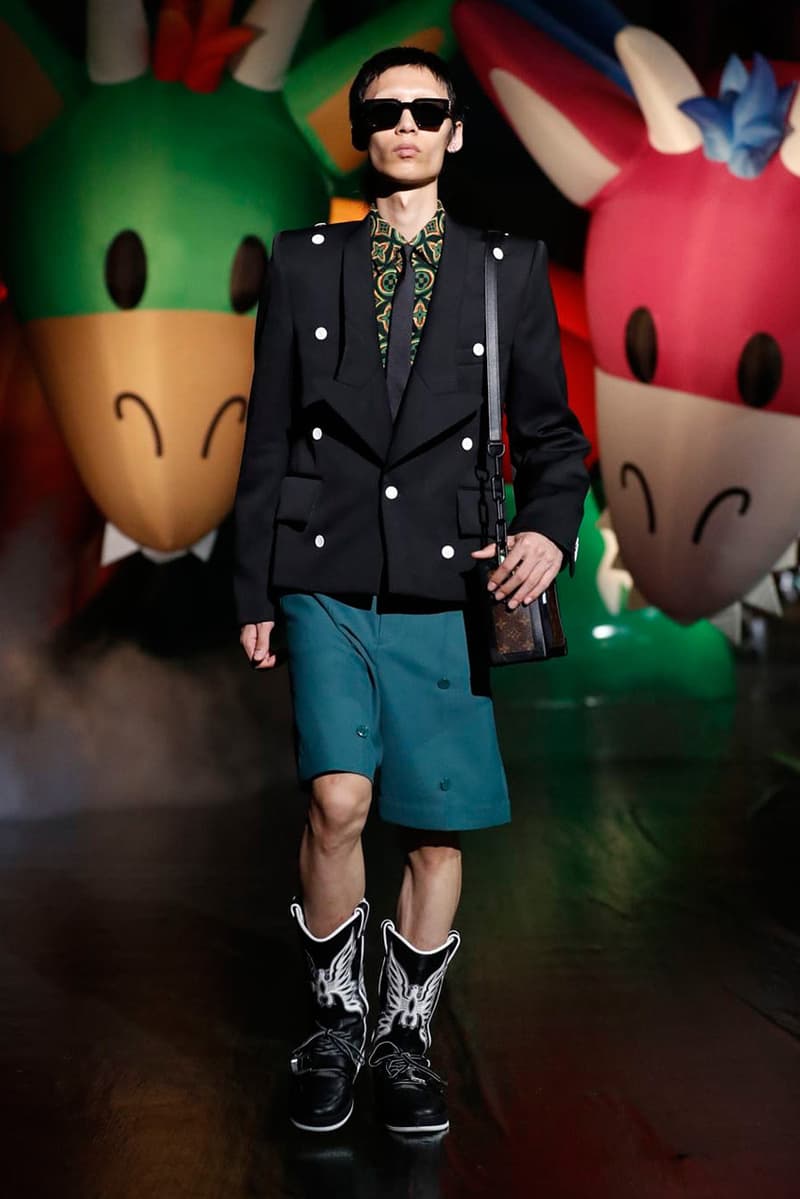 39 of 72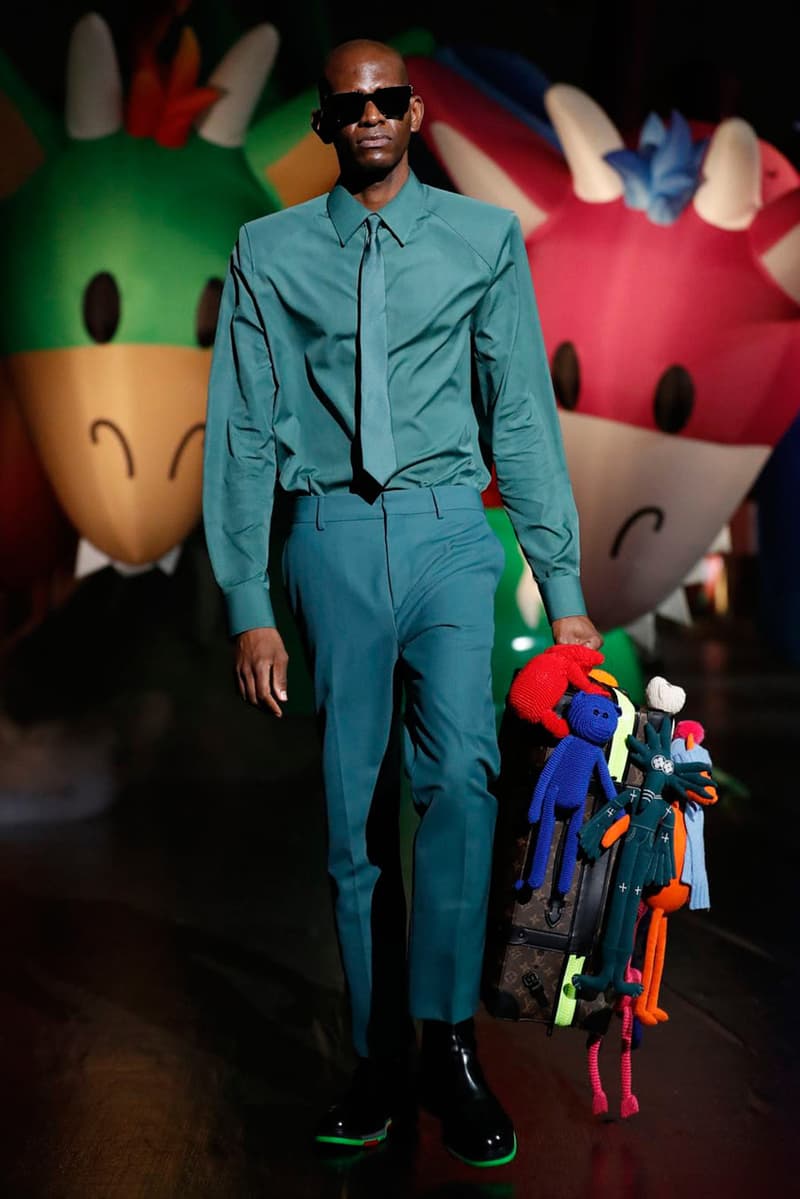 40 of 72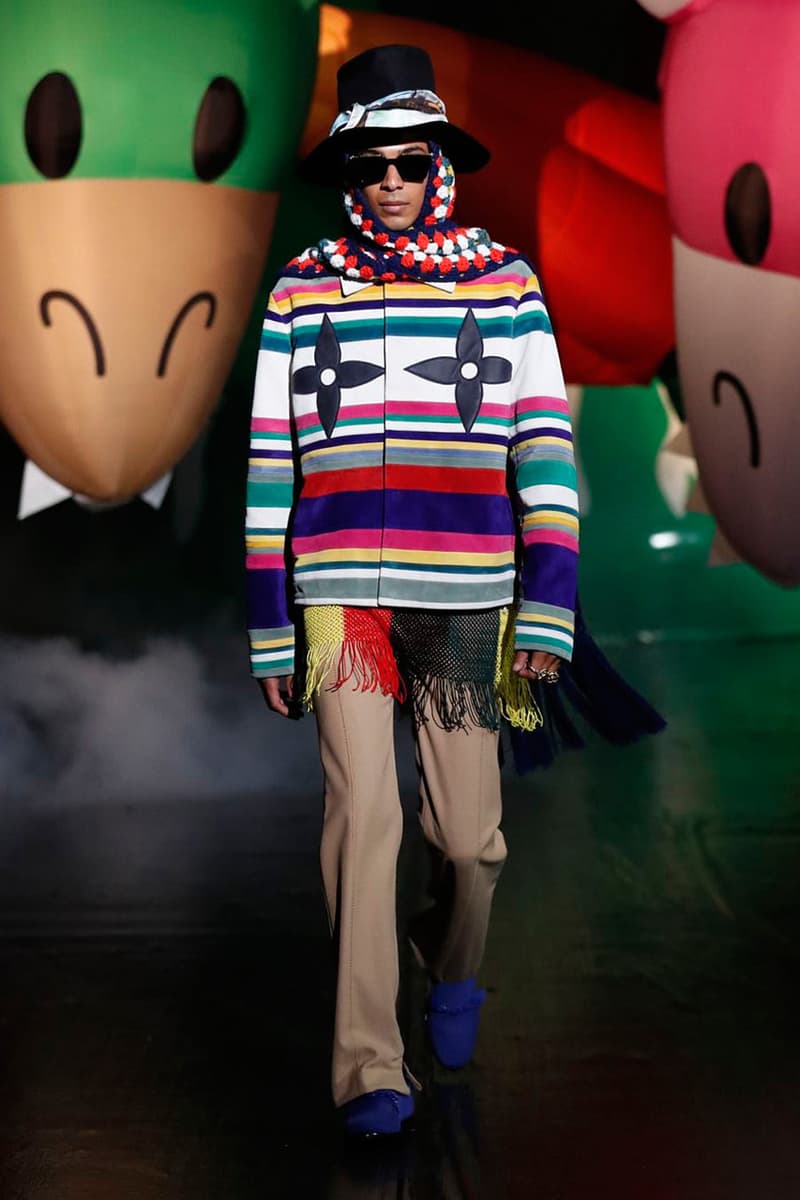 41 of 72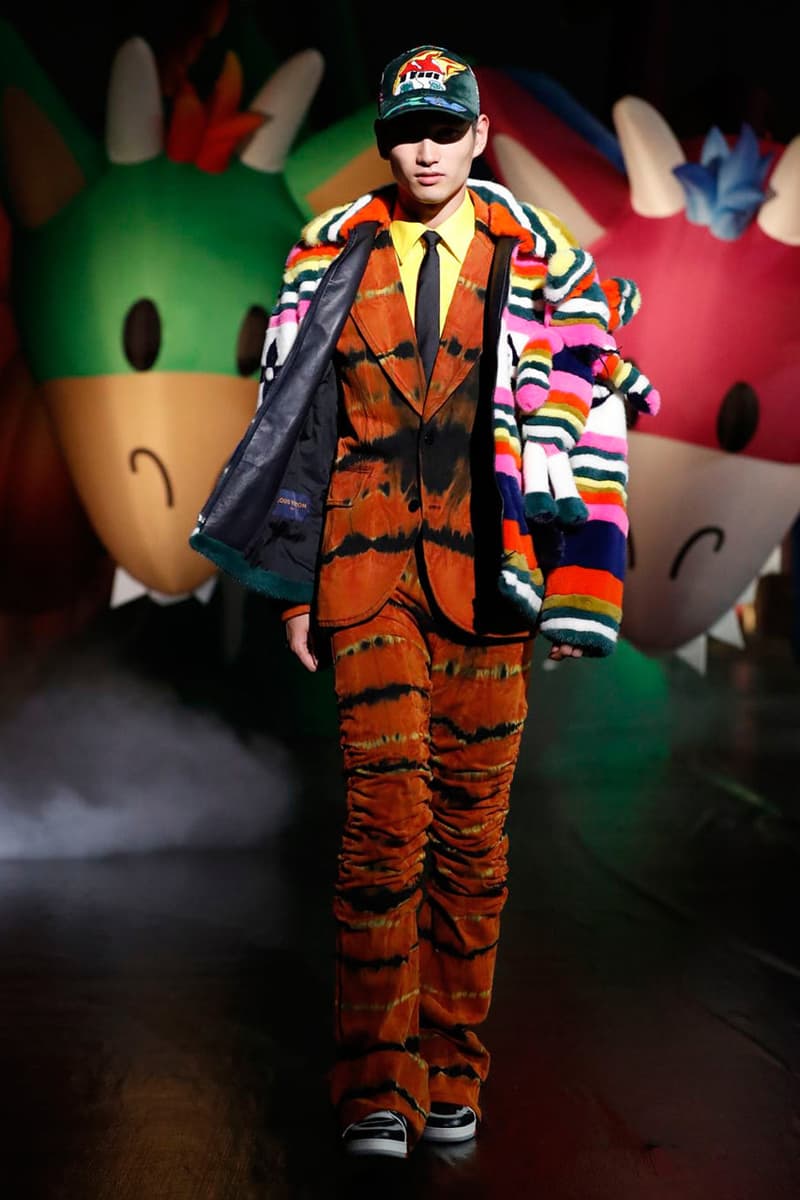 42 of 72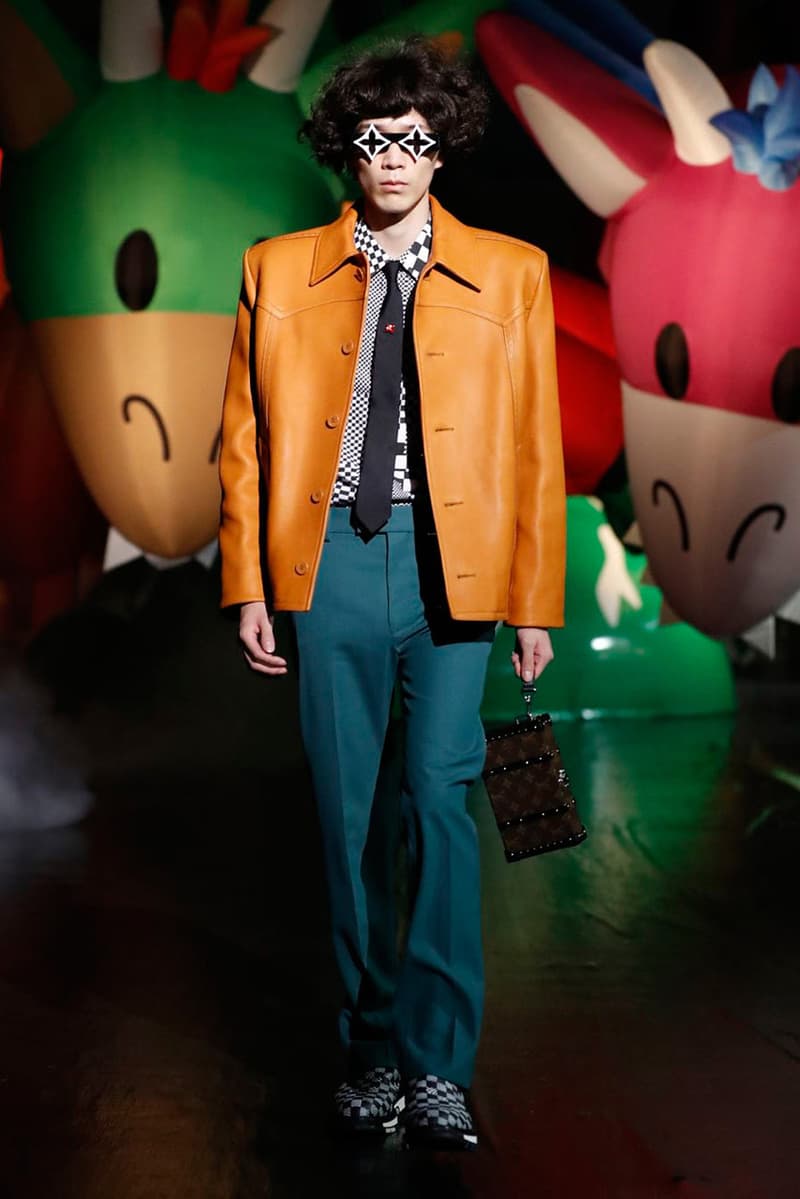 43 of 72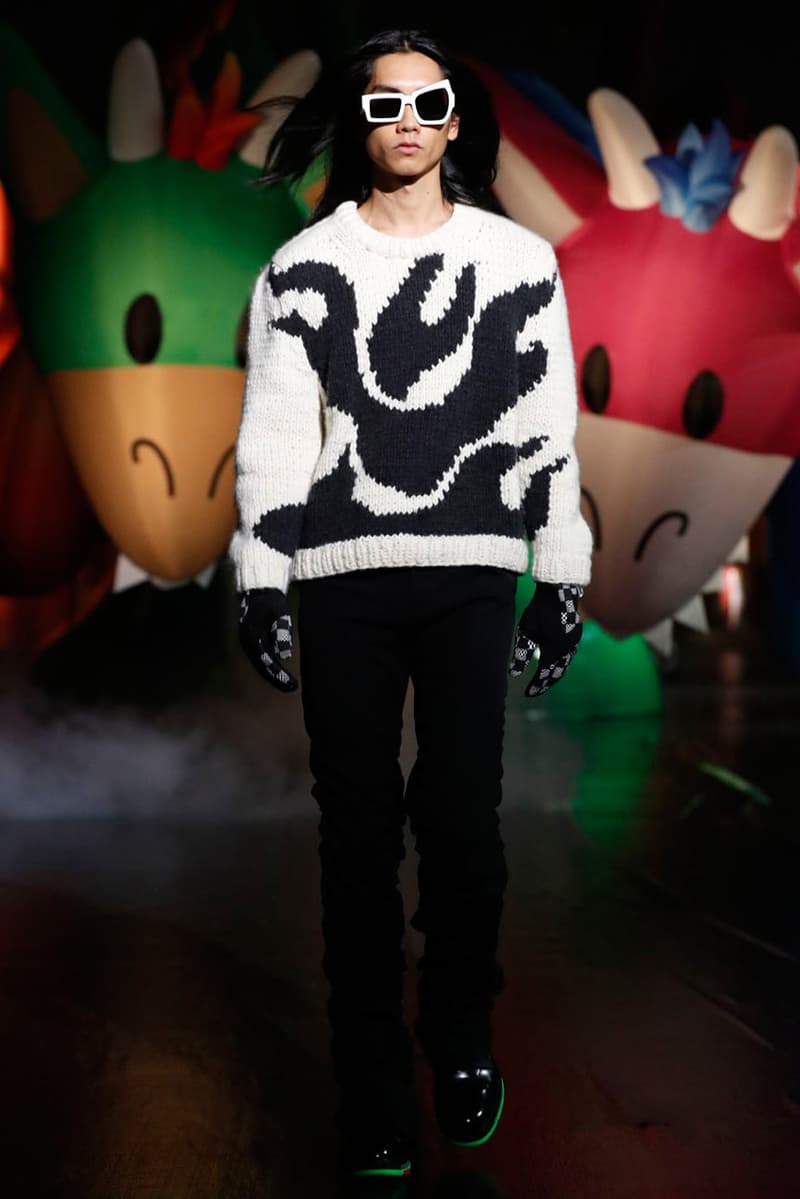 44 of 72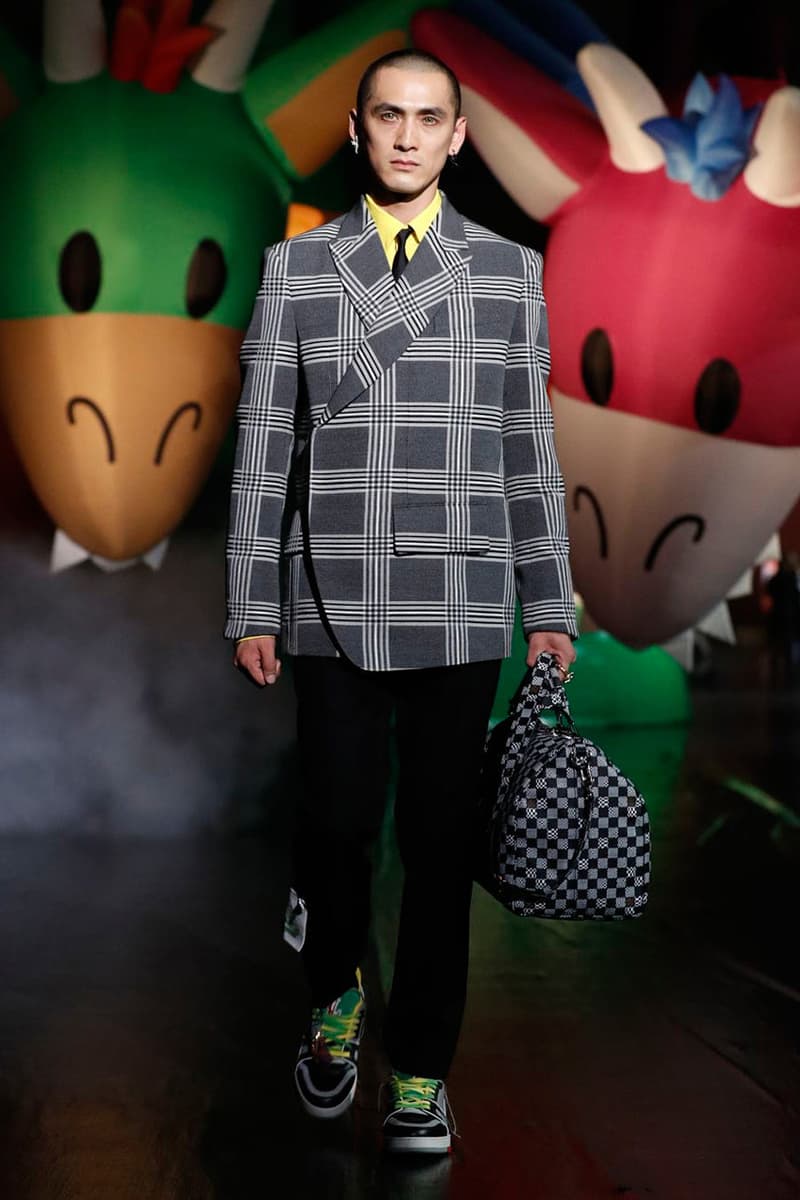 45 of 72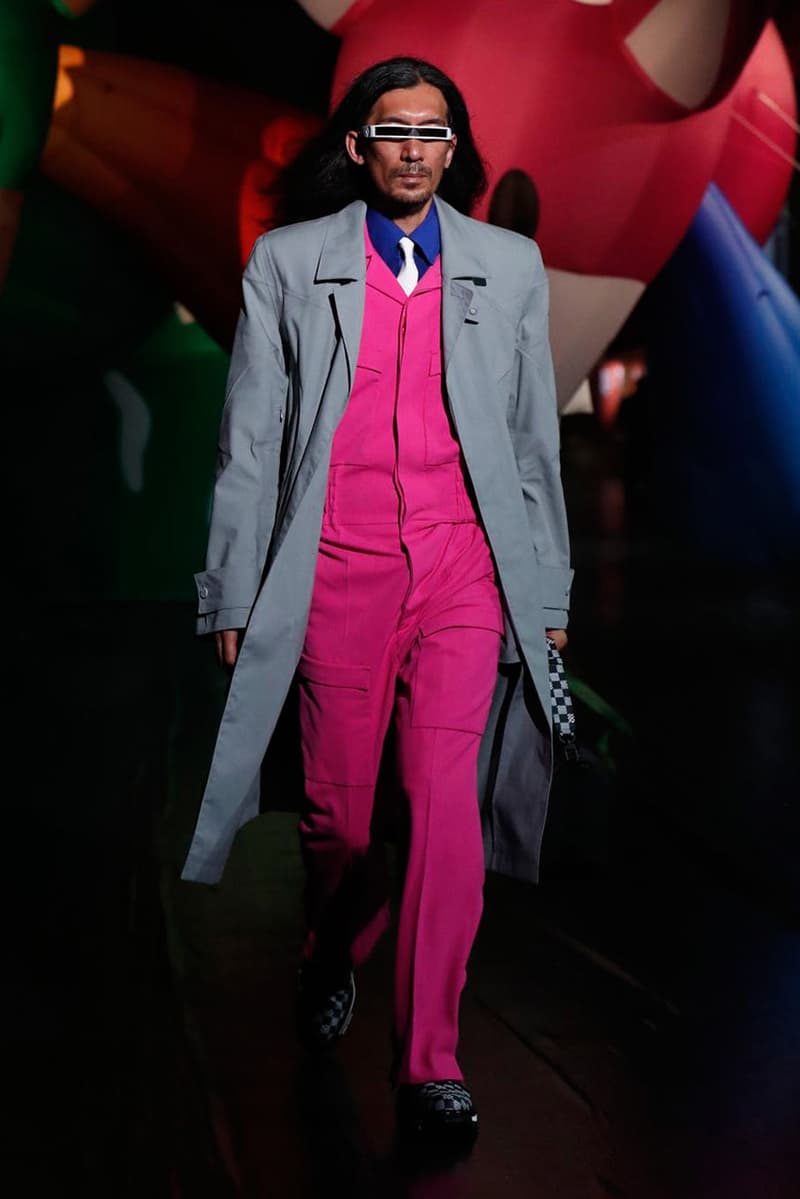 46 of 72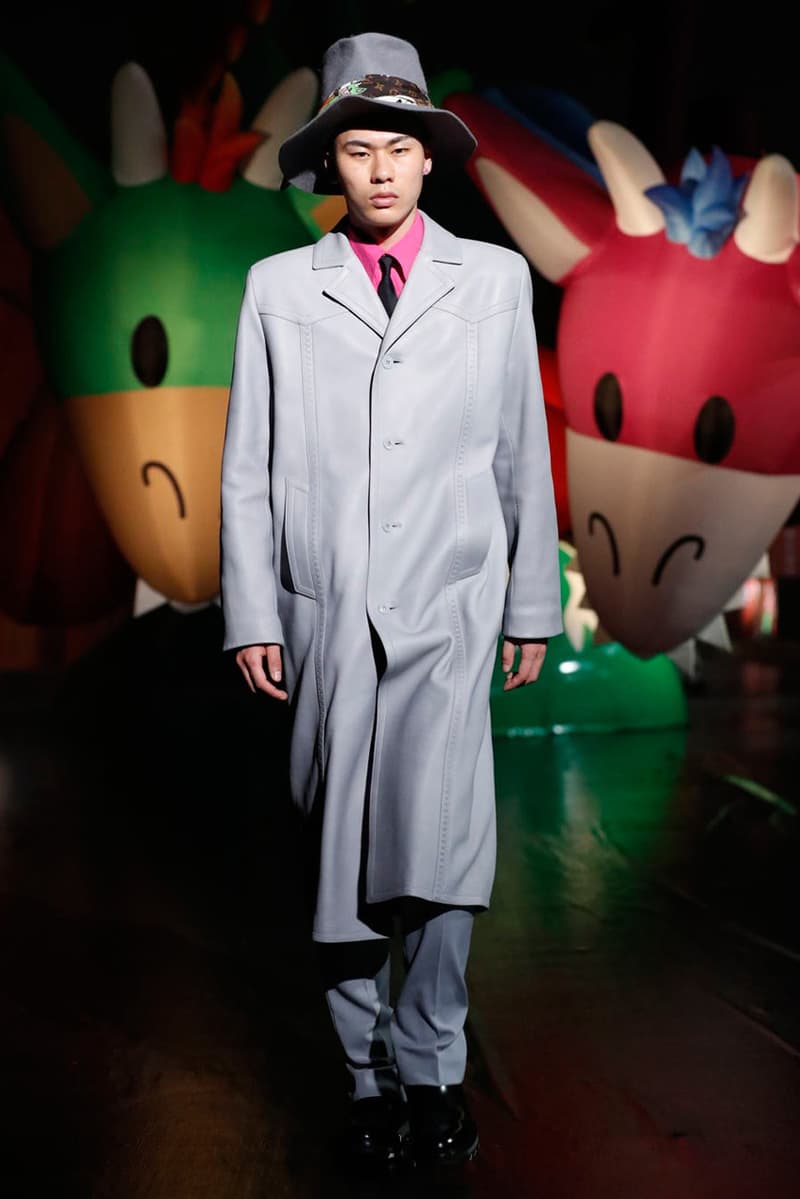 47 of 72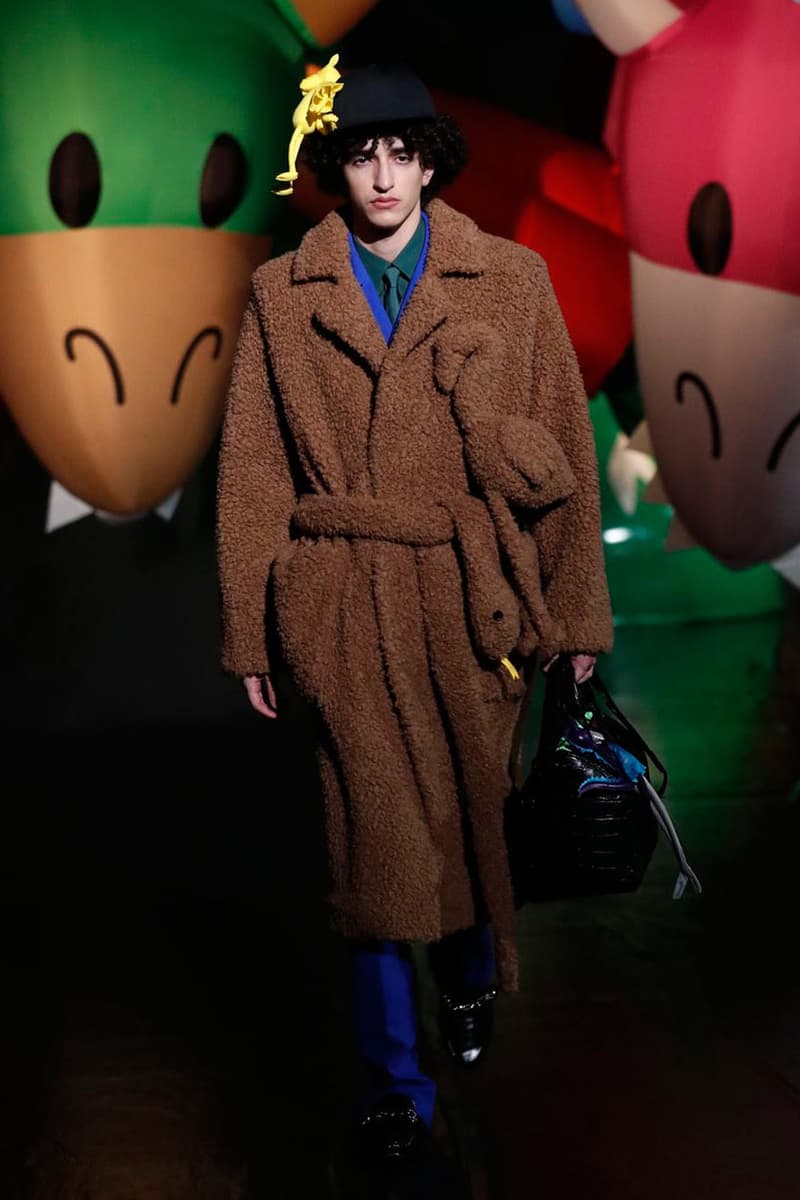 48 of 72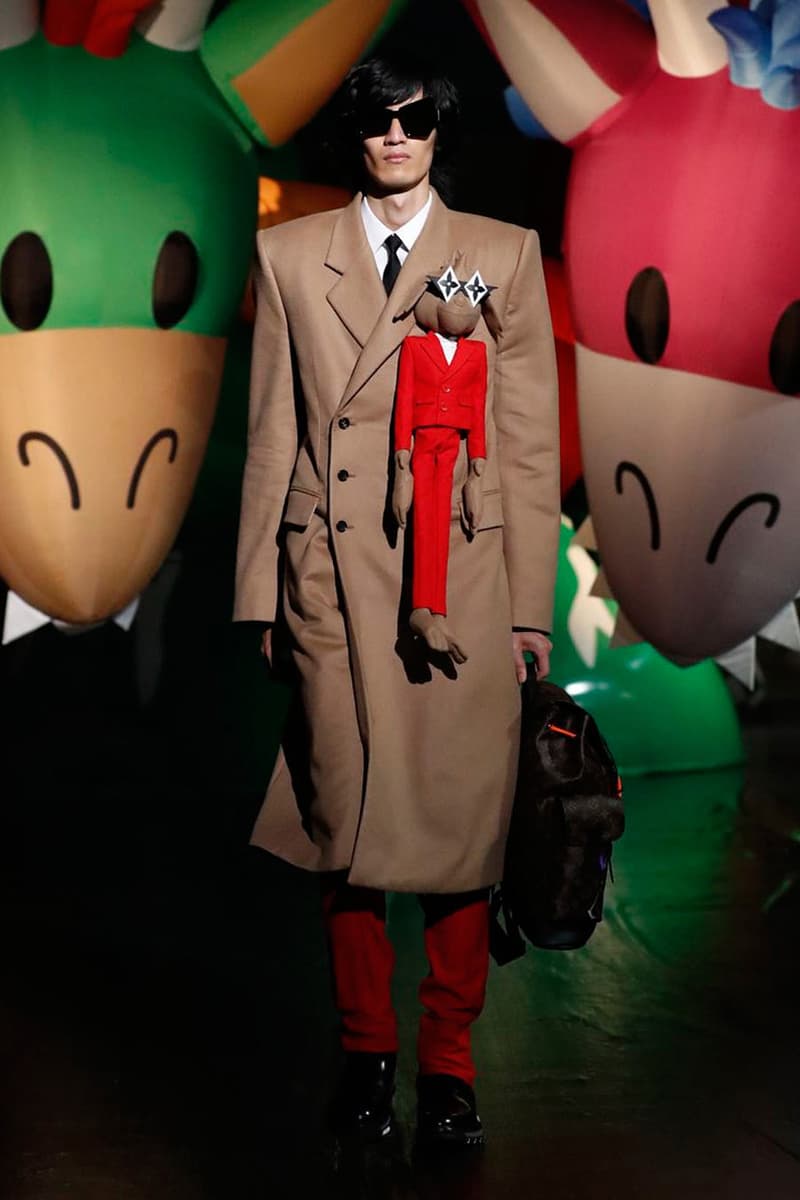 49 of 72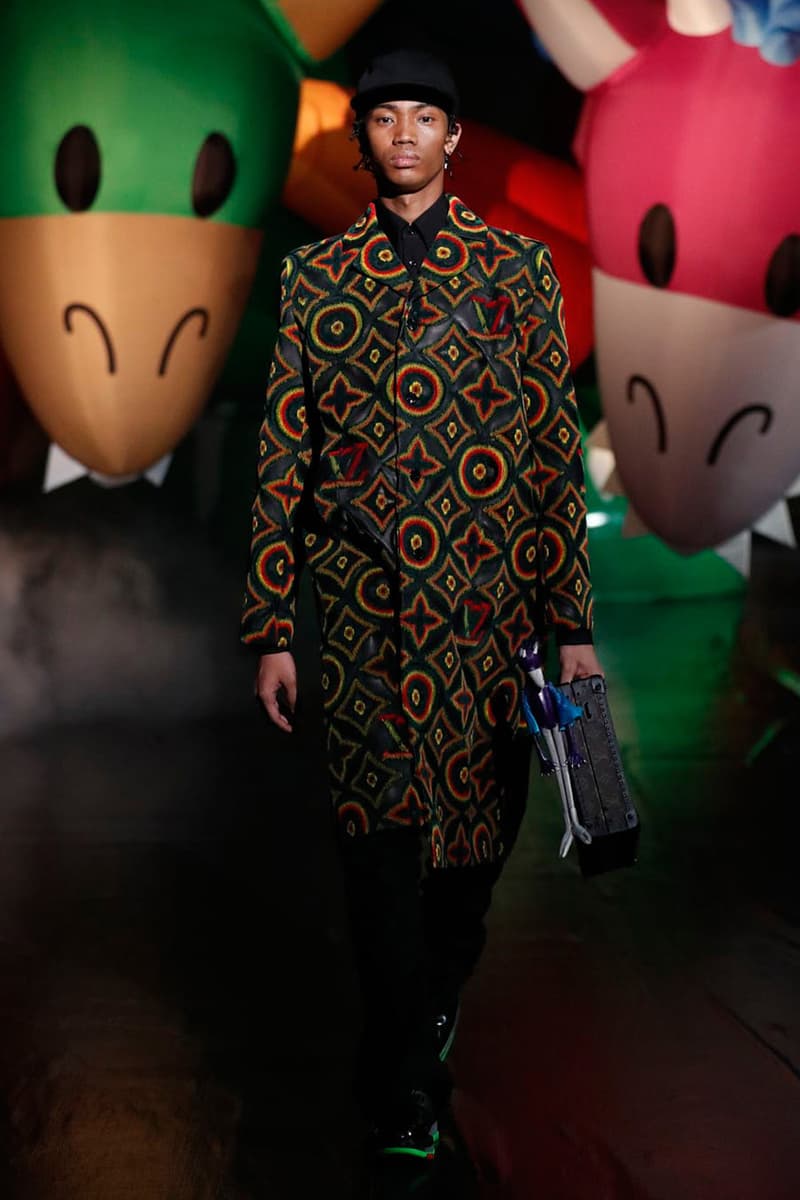 50 of 72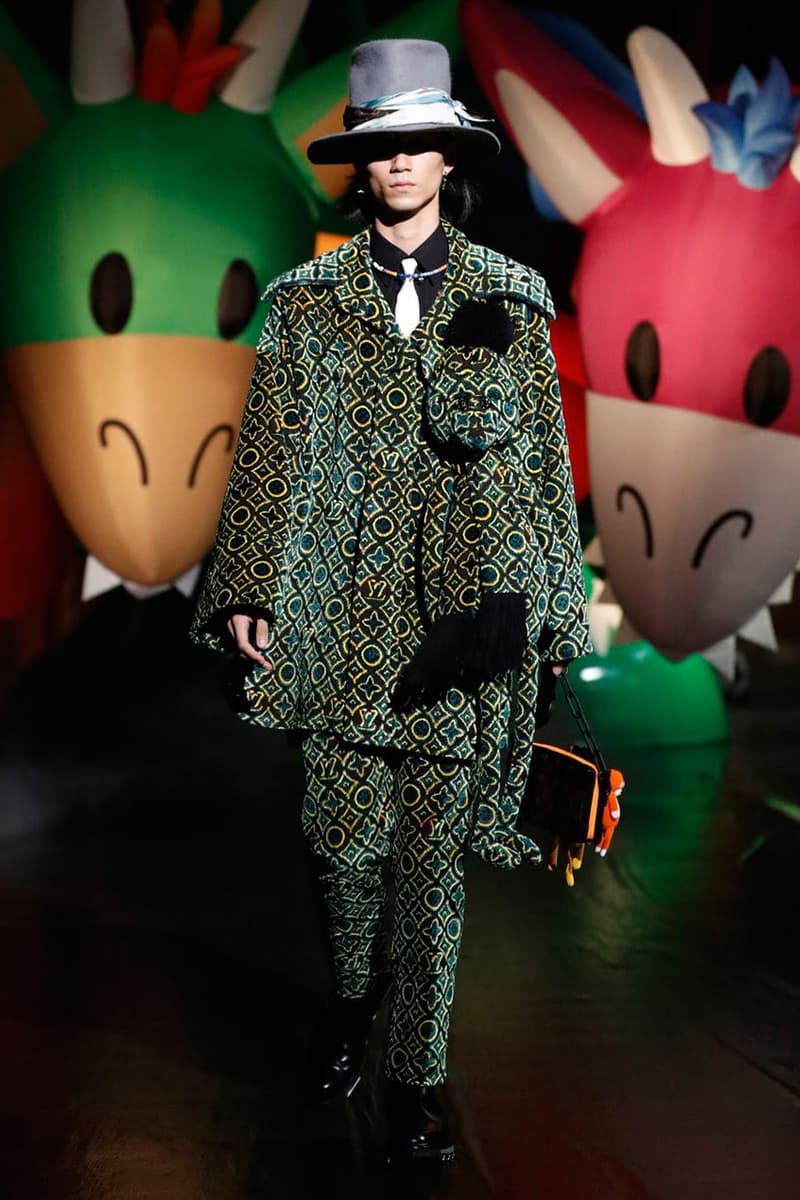 51 of 72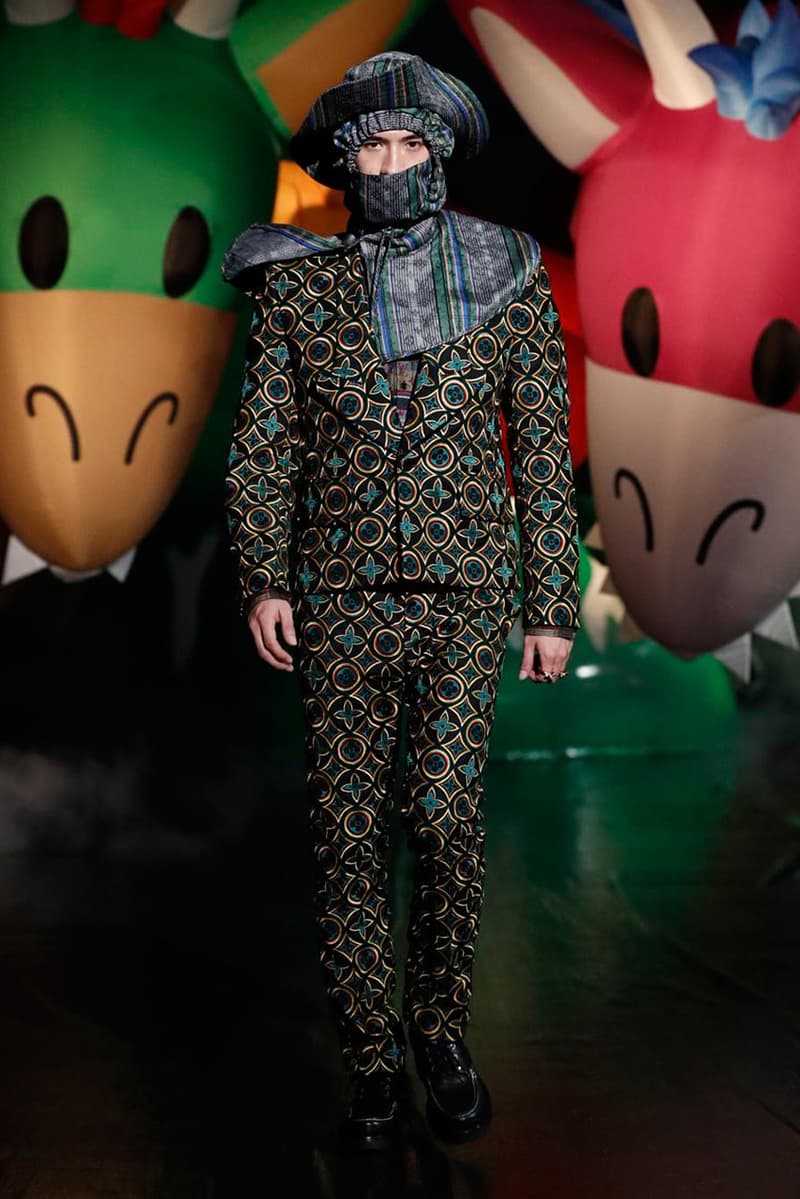 52 of 72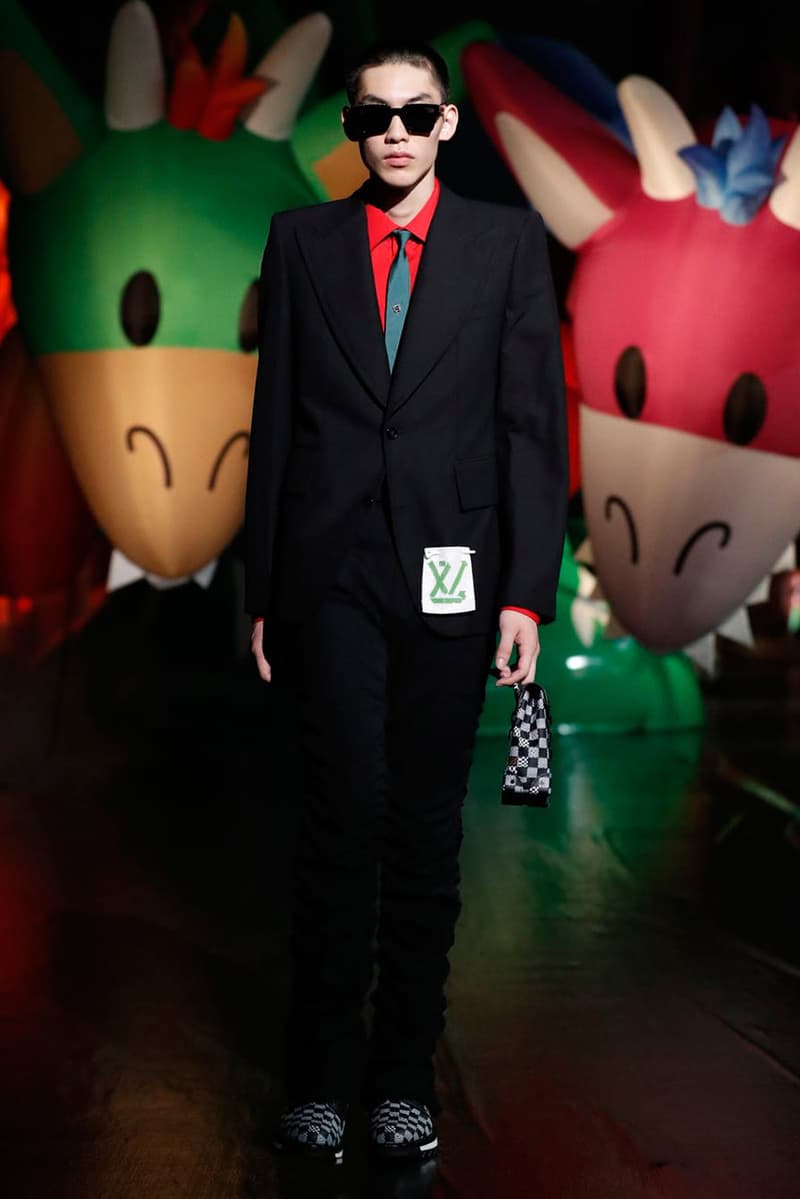 53 of 72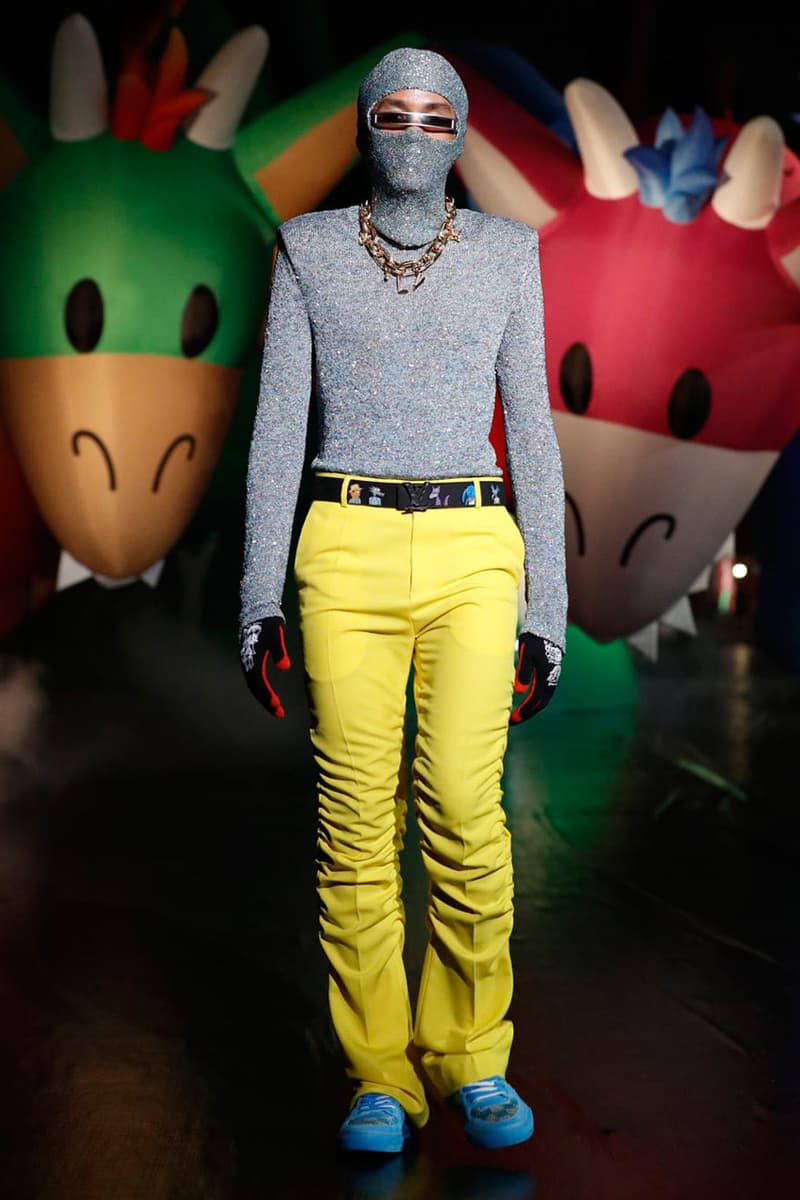 54 of 72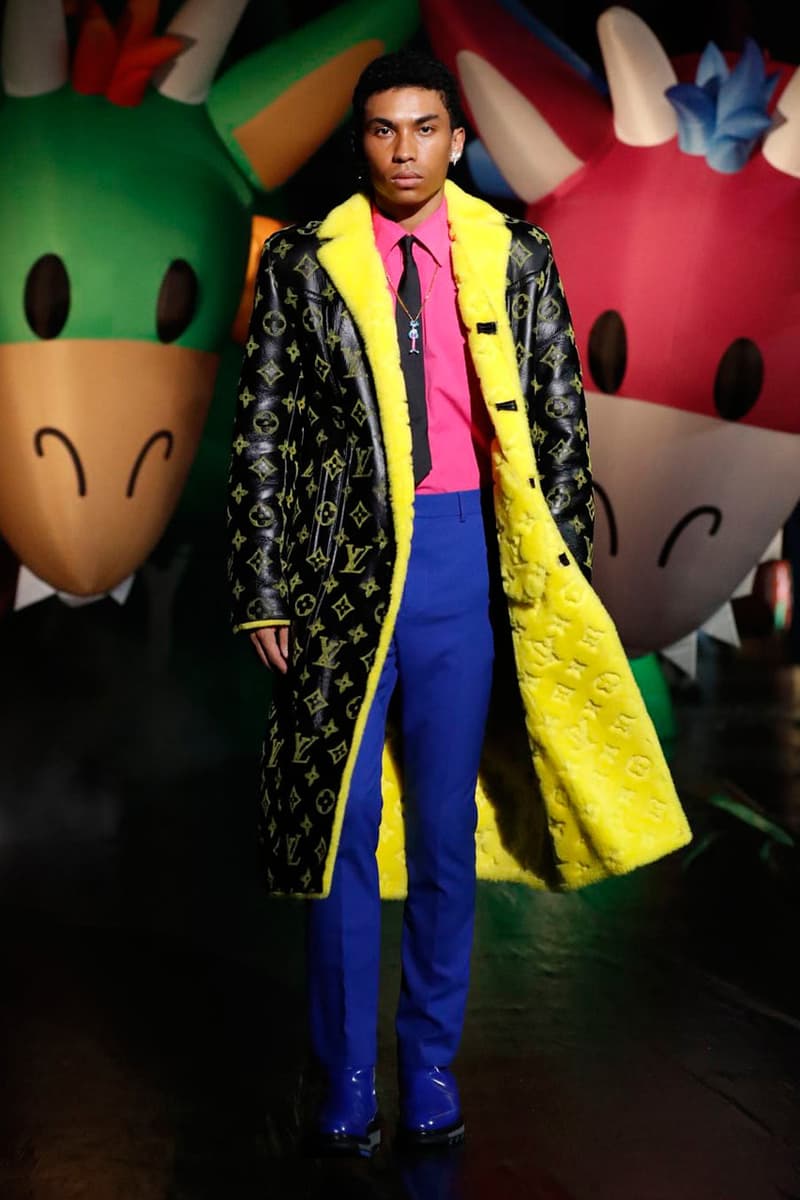 55 of 72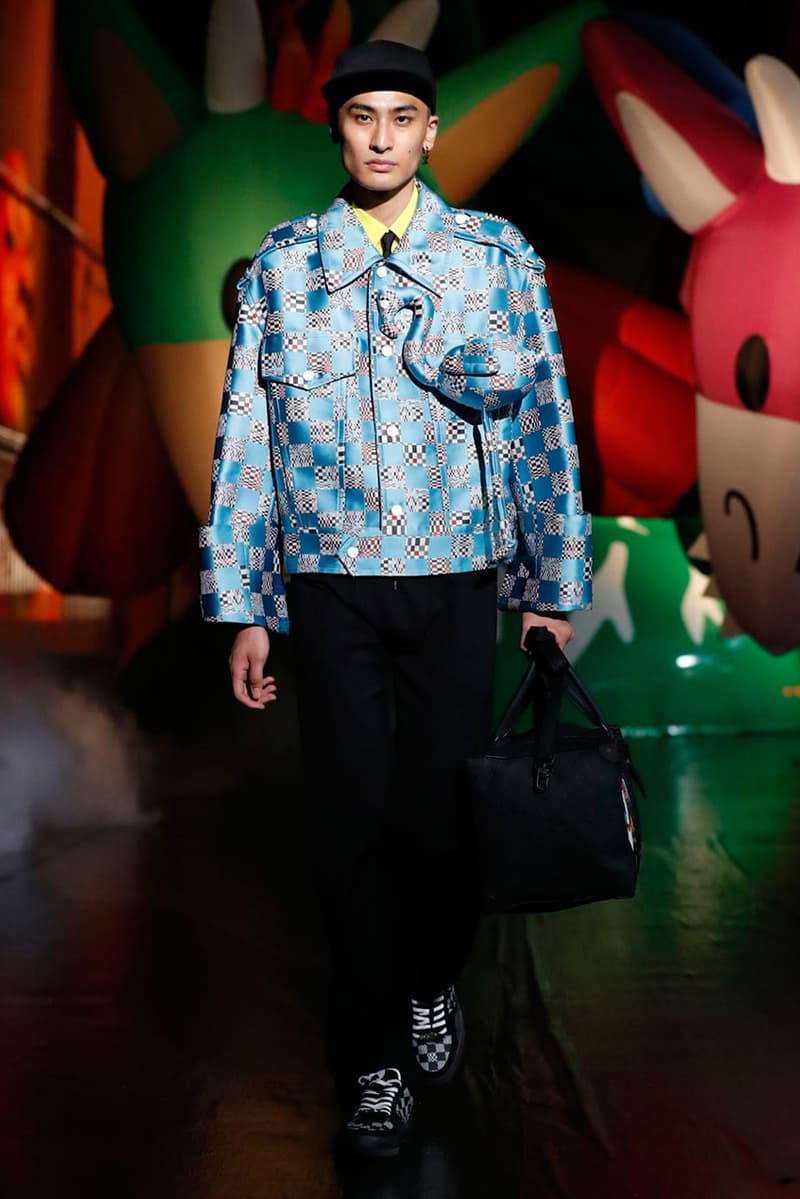 56 of 72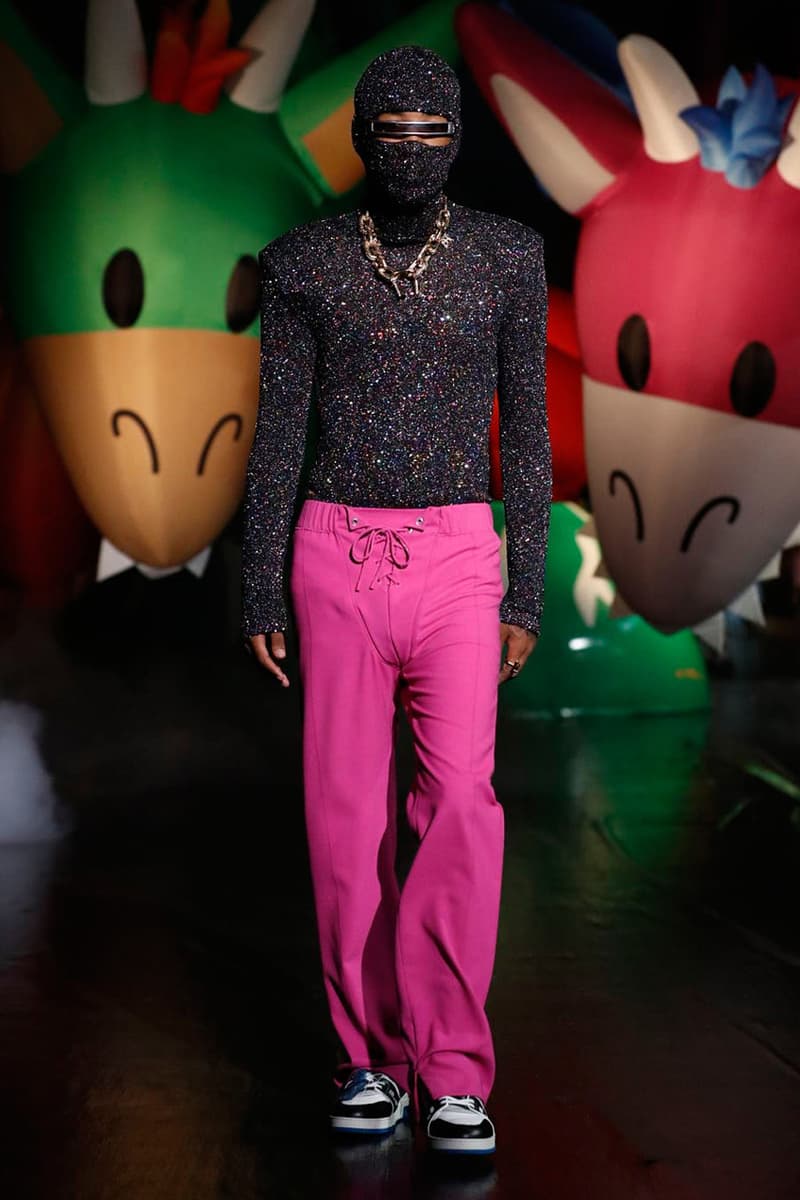 57 of 72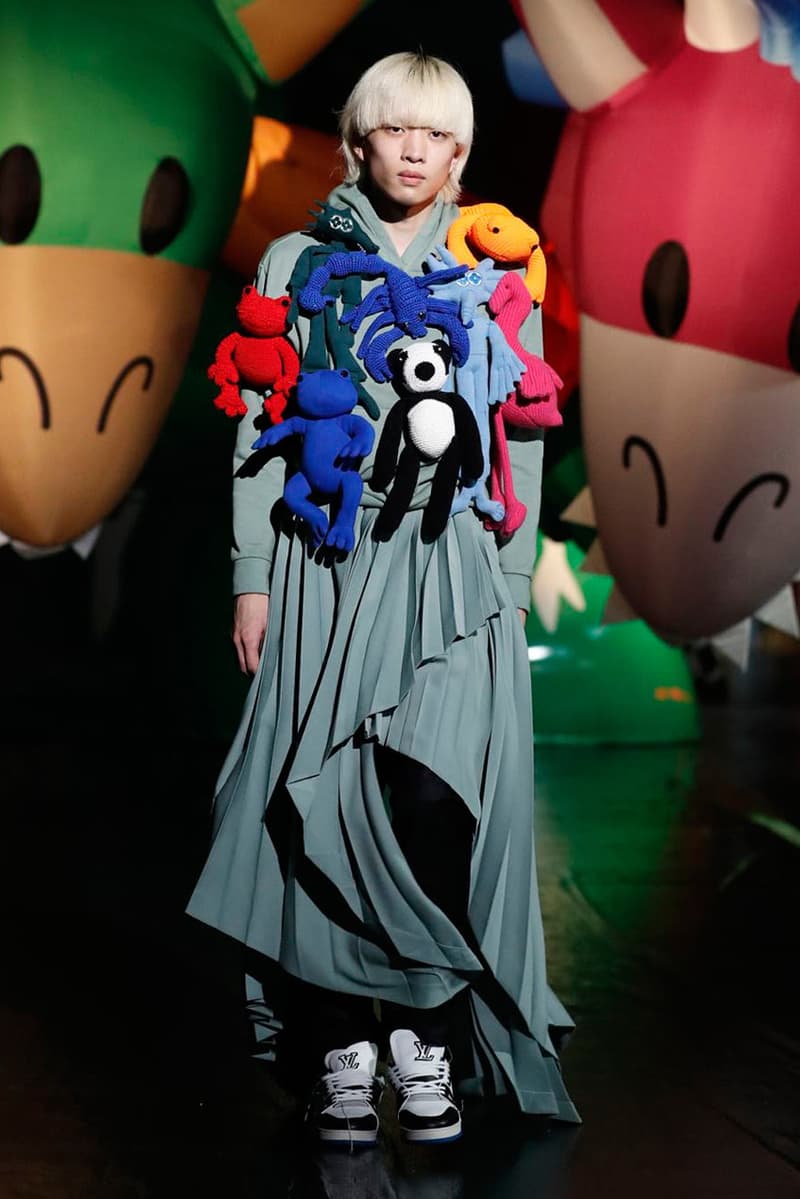 58 of 72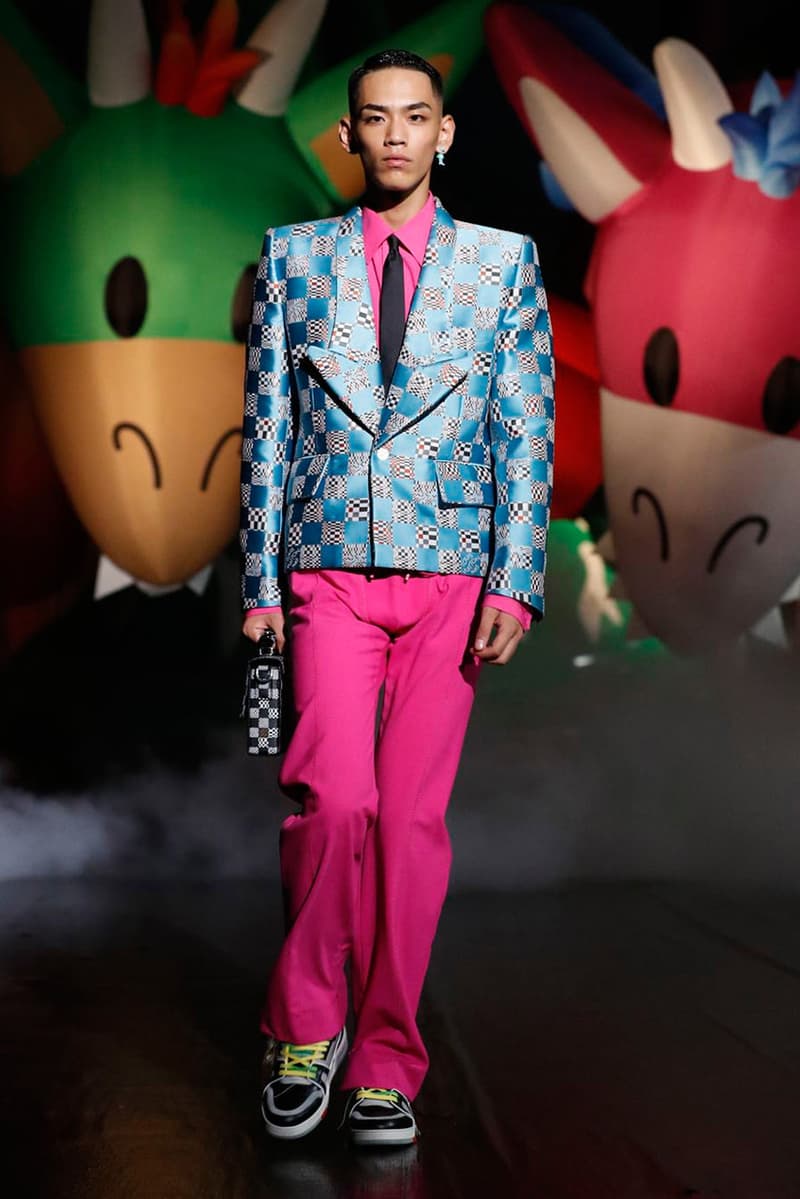 59 of 72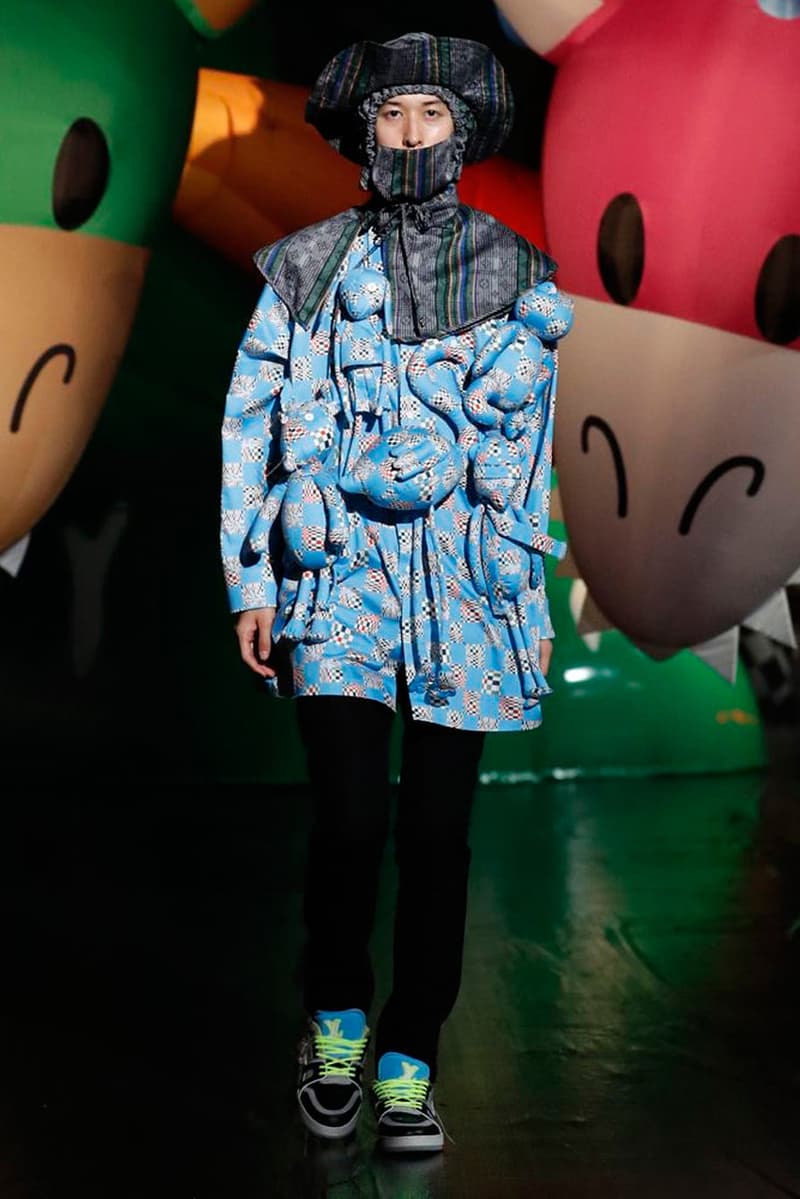 60 of 72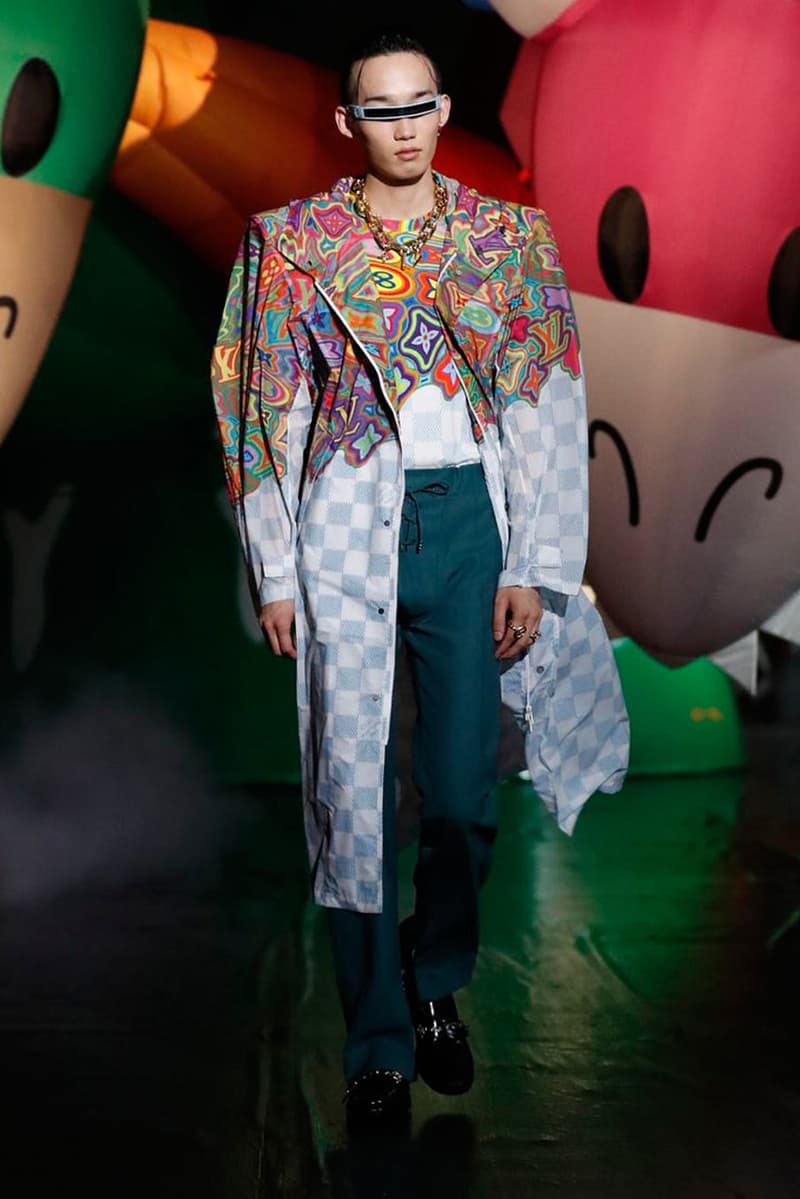 61 of 72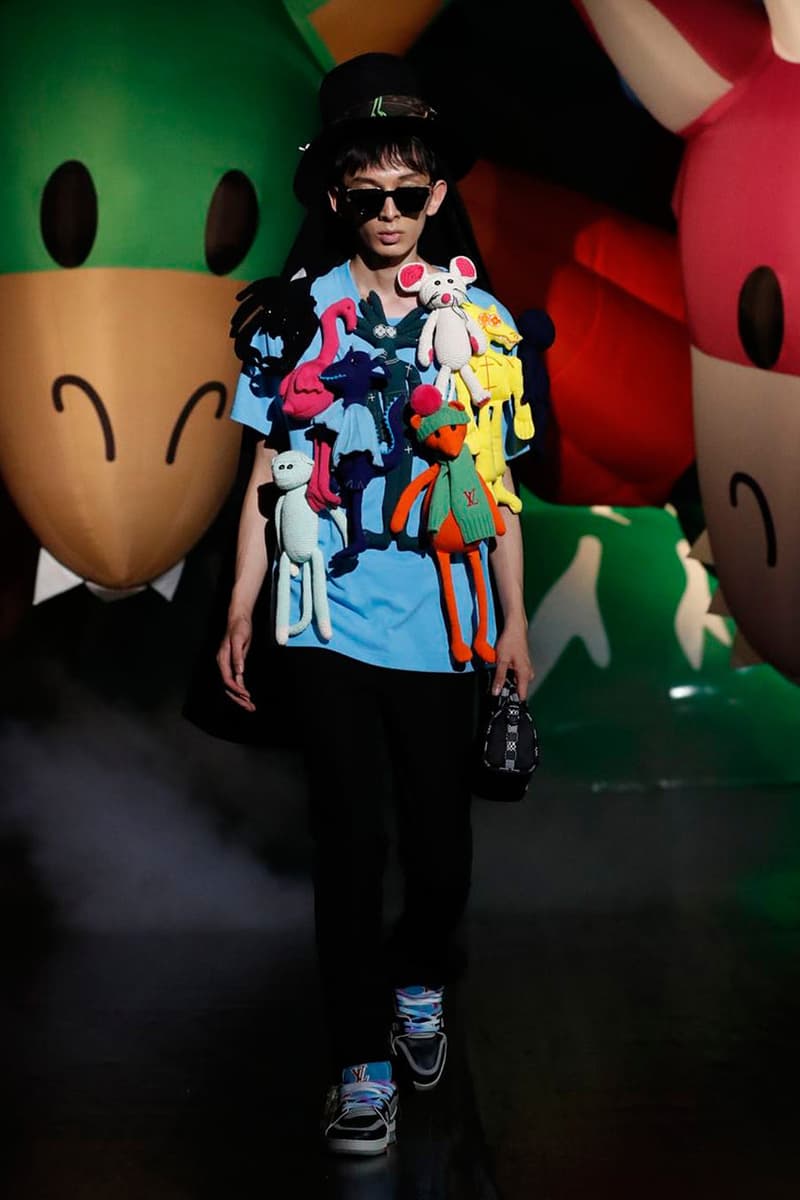 62 of 72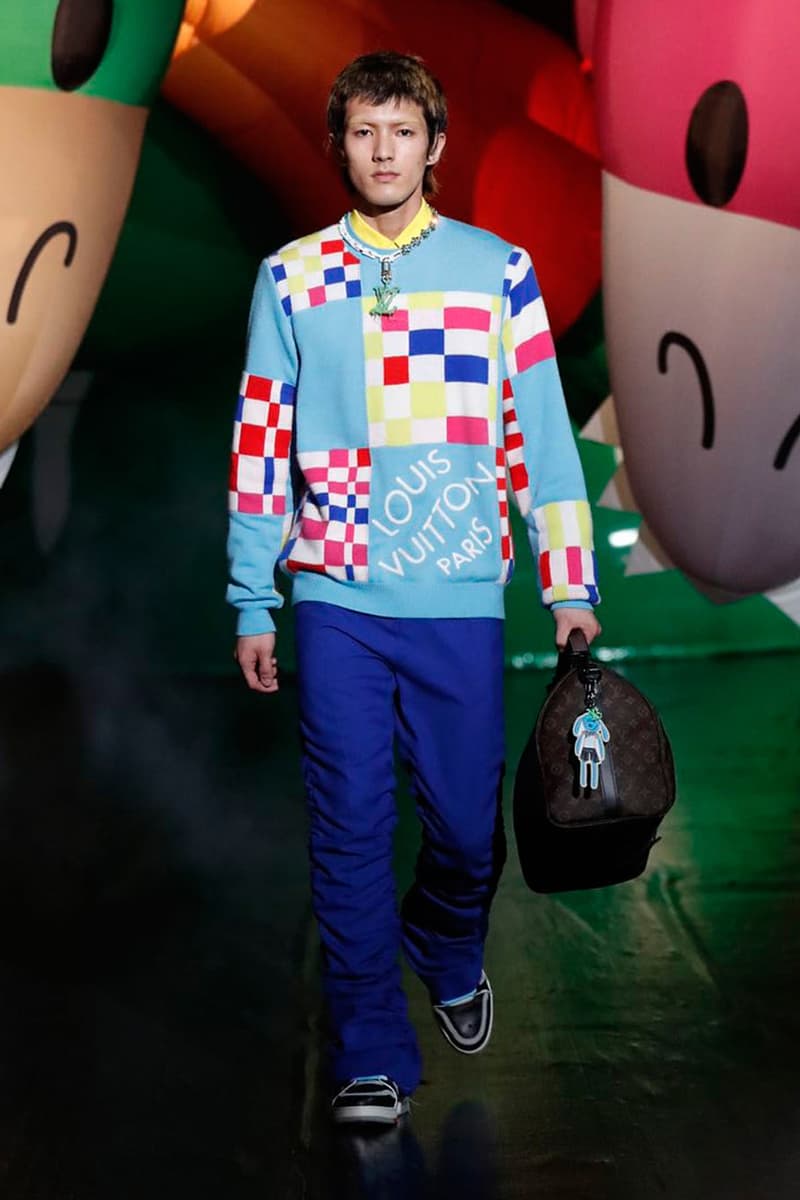 63 of 72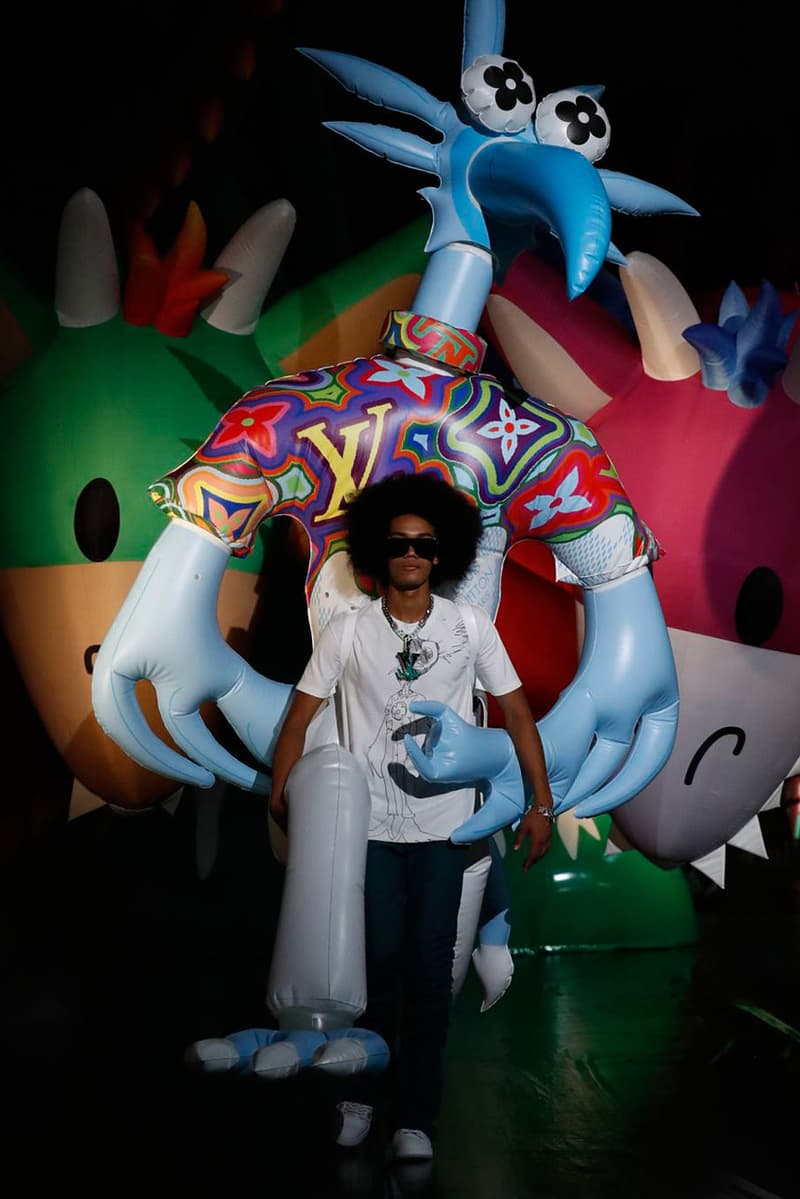 64 of 72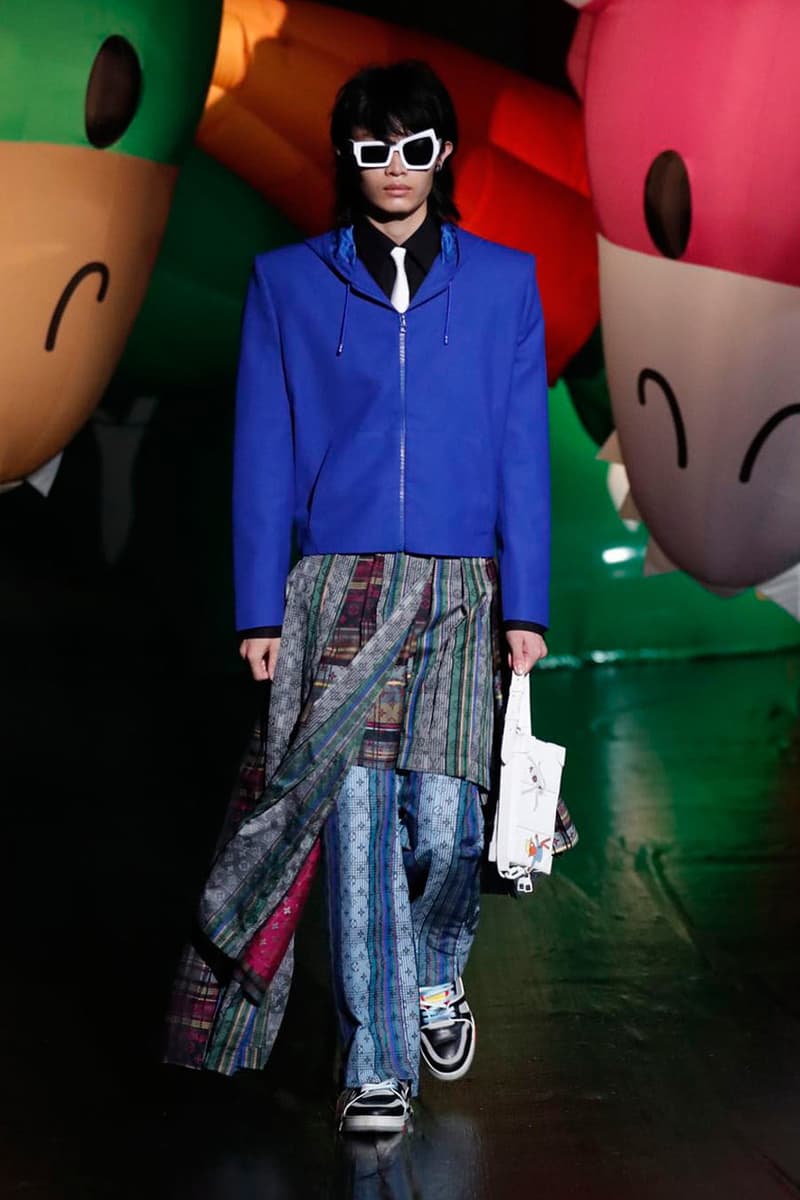 65 of 72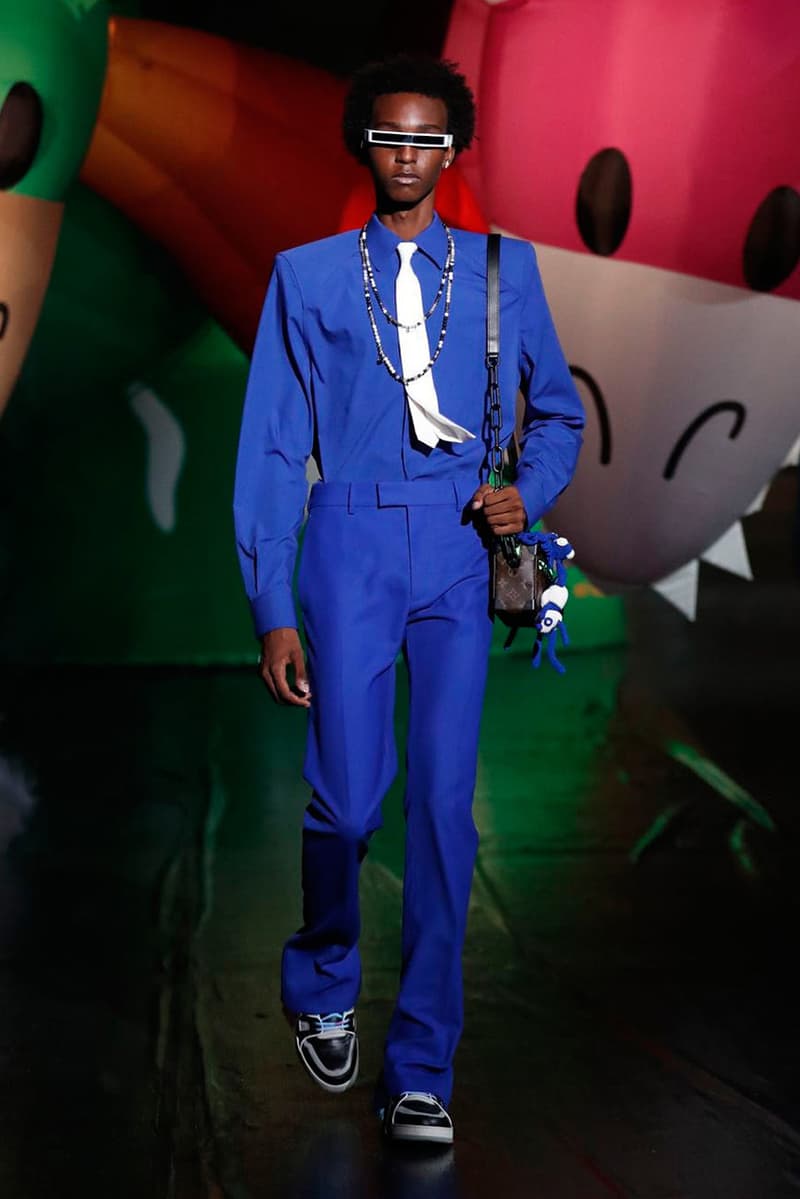 66 of 72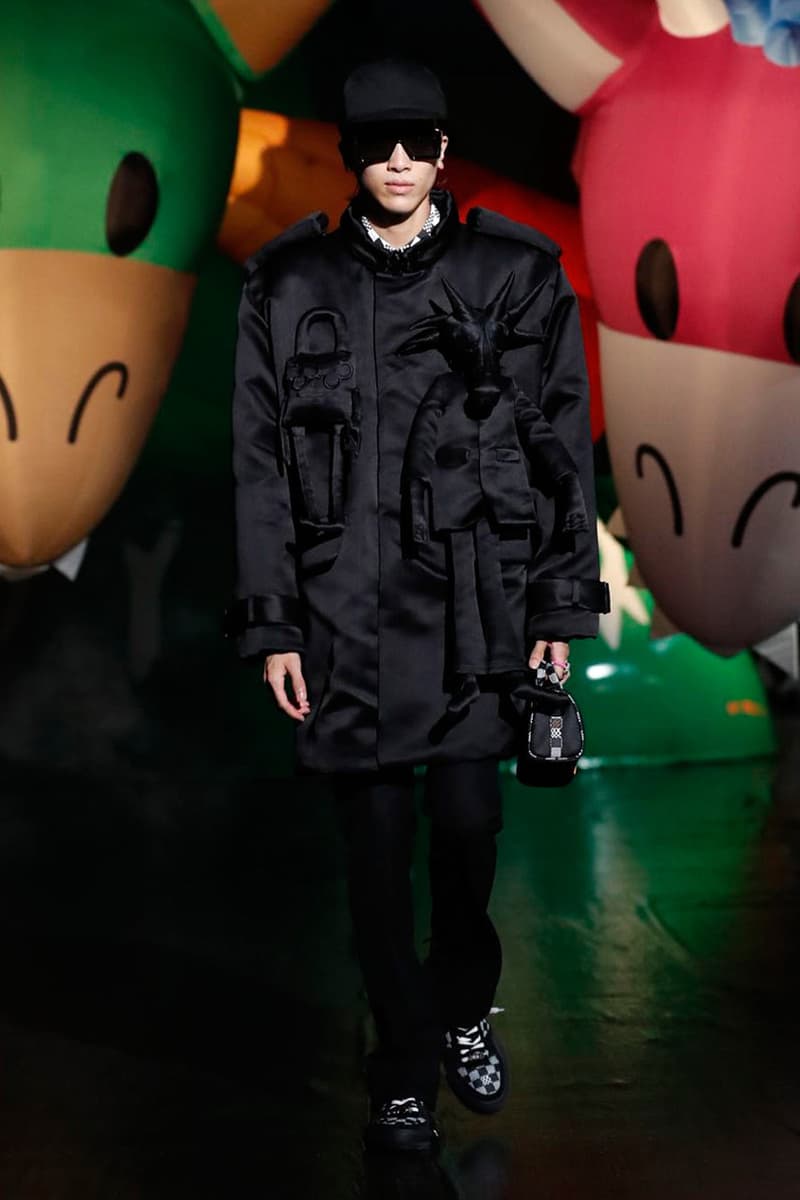 67 of 72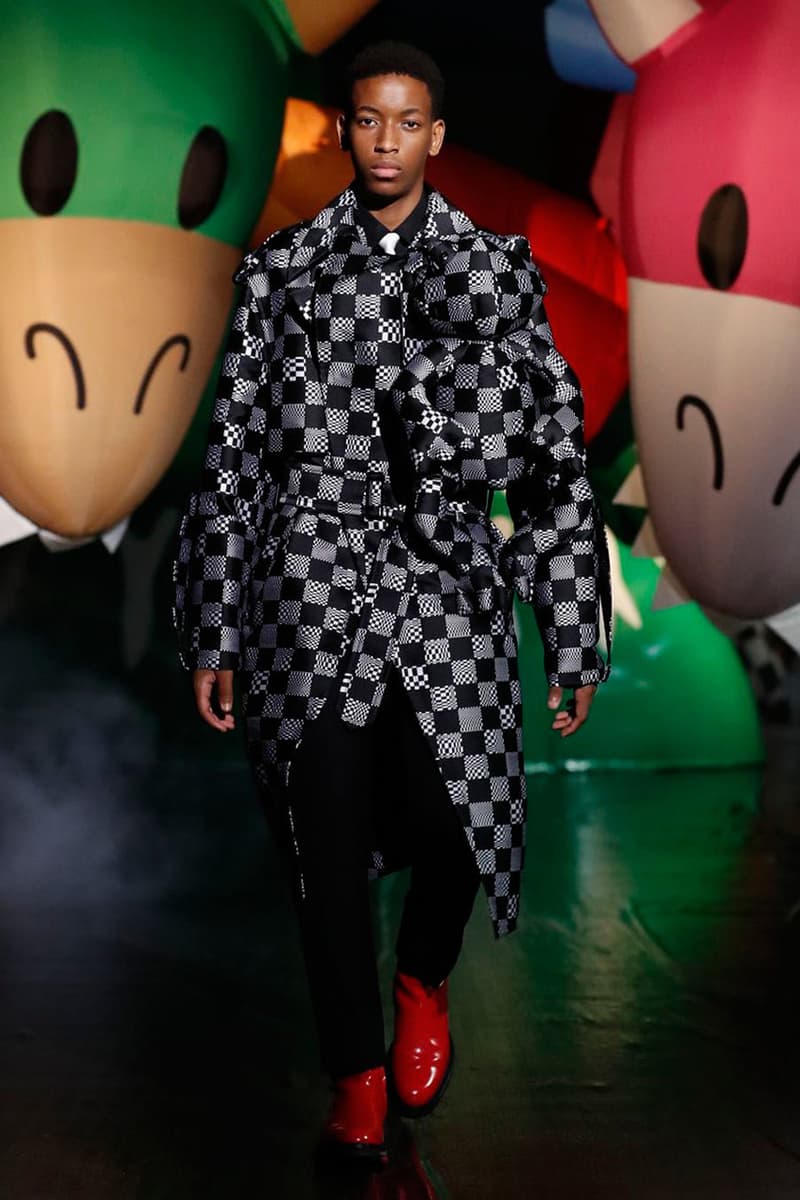 68 of 72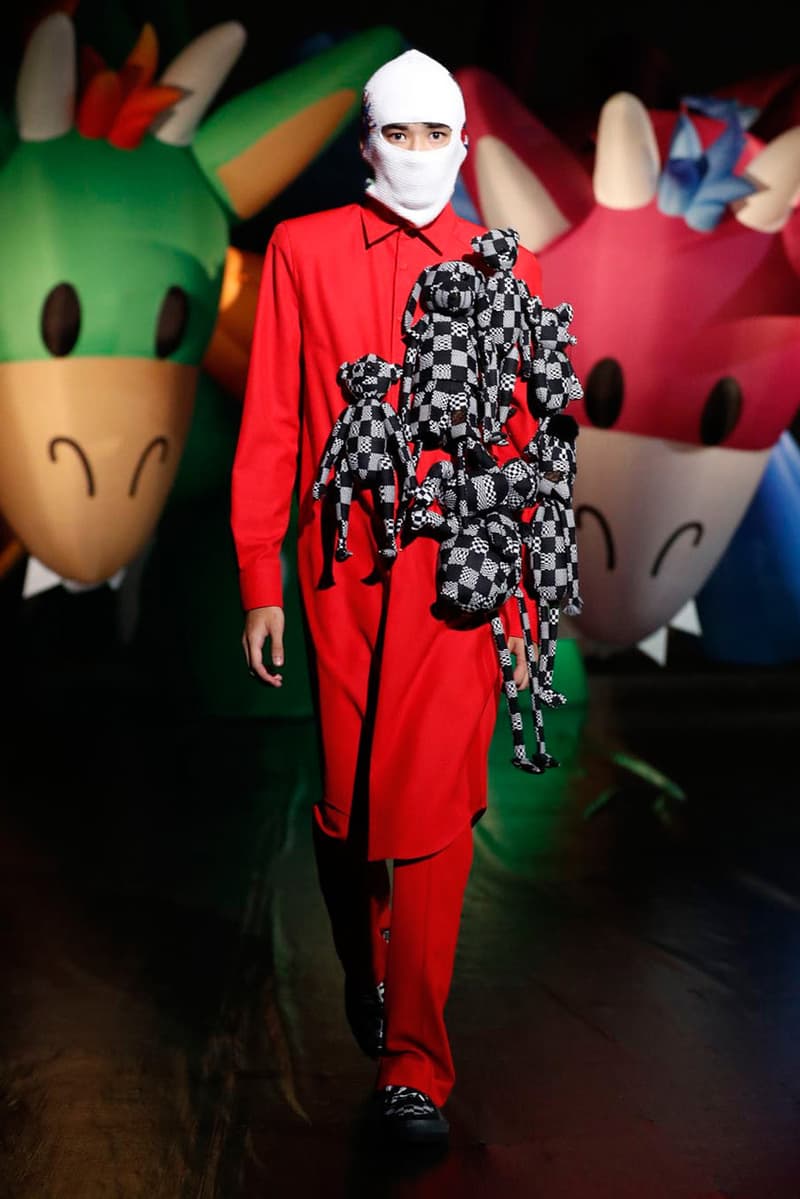 69 of 72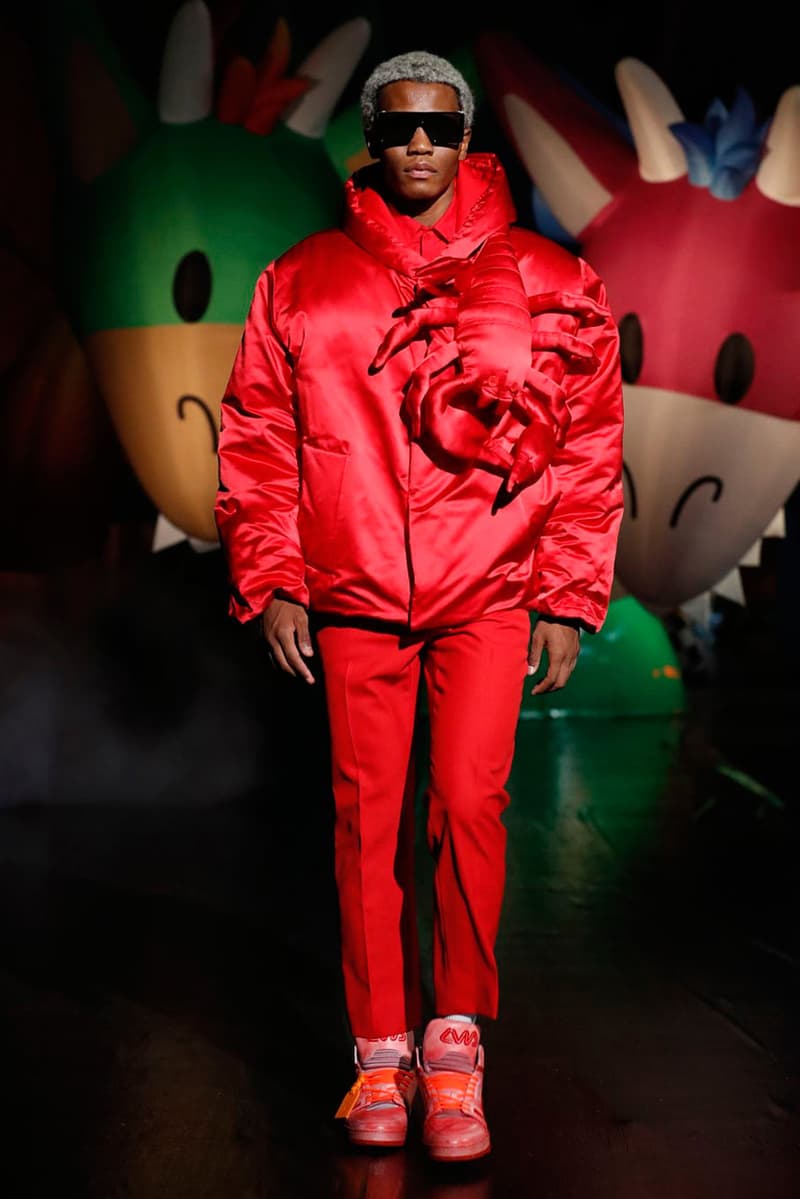 70 of 72
71 of 72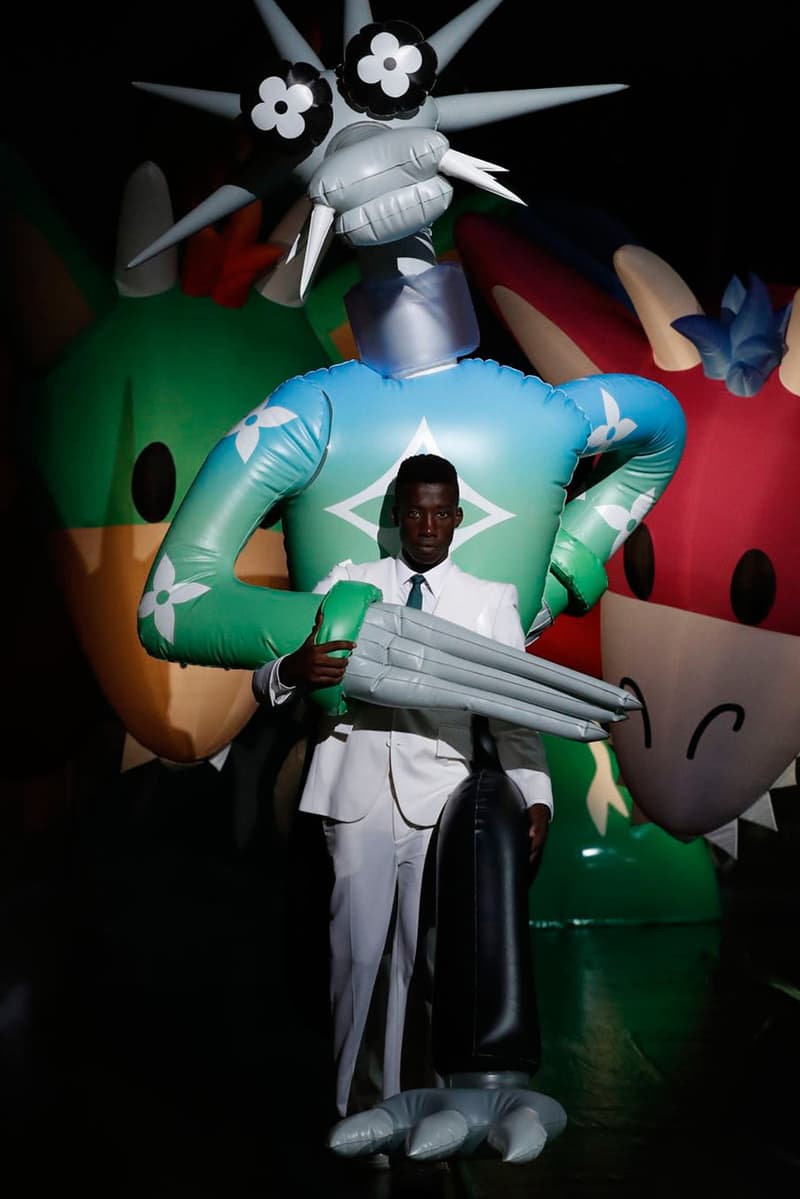 72 of 72
Fashion
Virgil Abloh Unveils 83-Page Show Notes for Louis Vuitton Men's SS21 Tokyo Show
Explaining where the inspiration for each design came from.
Virgil Abloh Unveils 83-Page Show Notes for Louis Vuitton Men's SS21 Tokyo Show
Explaining where the inspiration for each design came from.
Last month's Louis Vuitton Men's show received criticism as Antwerp Six designer Walter Van Beirendonck slammed Virgil Abloh for plagiarizing his creations. As announced, the luxury house landed in Tokyo this time around for another runway show, in which Abloh revealed a series of notes spanning 83 pages to explain where the inspiration for his designs came from.
Starting off with a cover in red, yellow and green stripes, the document showcases Abloh's West African influences, followed by notes for the latest "Message in a Bottle" show, the Zoooom with Friends animation and more, with references to figures like Pablo Picasso and Andy Warhol. The resulting collection is a series of tailored suits in vibrant colors, arriving with stuffed figures attached to the jackets. Futuristic patterns are also seen throughout, including warped checkerboard prints in black and white. The runway continues to see a similar theme explored on the Shanghai runway with giant, inflated characters taking the spotlight. Additionally, the designs dive into some of Louis Vuitton's iconic features like the Damier and Monogram patterns.
Accompanying the show is a film directed by legendary director Takashi Miike. Featuring footage of musicians that took part in the soundtrack, the video captures models walking down the runway as poet Caleb Femi presents a spoken poem: "A deep look – via my soul – at my exact emotions towards the world this year, from maxi level to micro." After the grand finale, Tokyo's night sky is lit with a series of fireworks. Watch the full video below.
---
Share this article