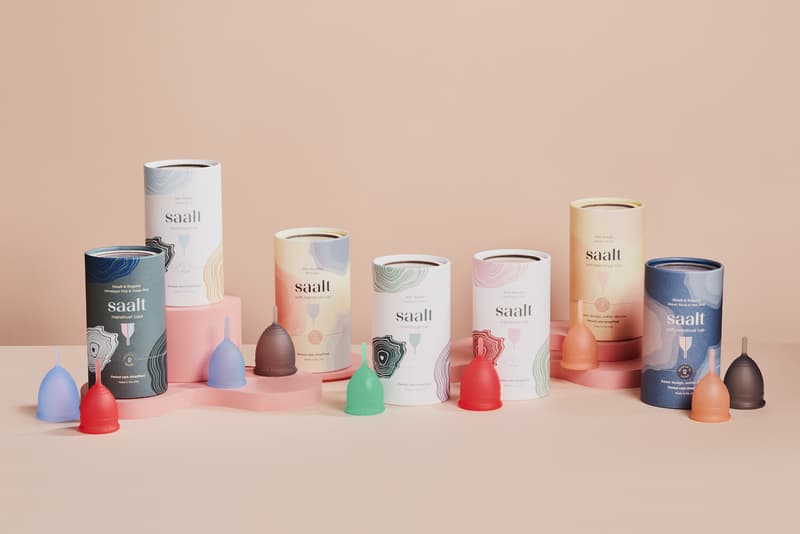 1 of 2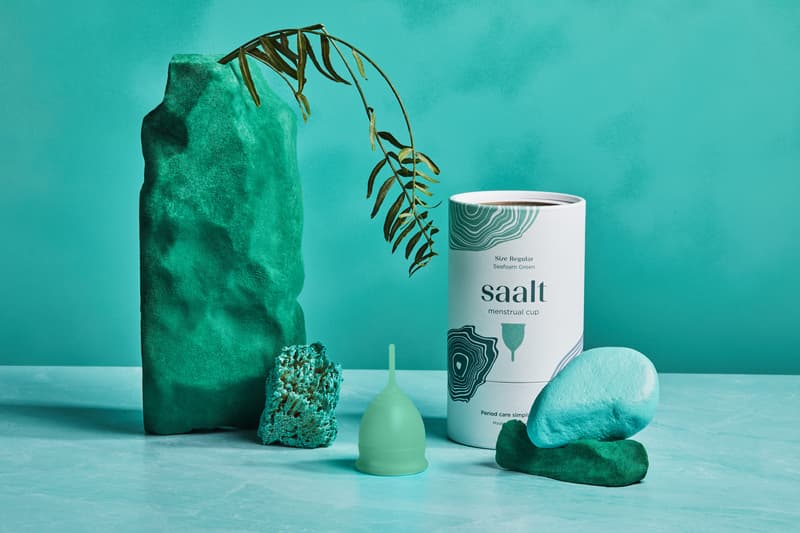 2 of 2
Culture
Saalt Is Making Periods More Fun With Colorful Menstrual Cups
Launching a new "Seafoam Green" iteration.
Saalt Is Making Periods More Fun With Colorful Menstrual Cups
Launching a new "Seafoam Green" iteration.
Sustainable period brand Saalt has become well-known for its colorful menstrual cups, and now the label is releasing a brand-new colorway in "Seafoam Green."
The reusable soft silicone cup comes with up to 12 hours of protection, and can last up to 10 years, meaning that you can save over $1,000 USD. It is also a more sustainable approach to periods, saving tons of waste as the Saalt Cup only needs to be emptied and rinsed after every use. A menstrual cup is worn internally just like a tampon, but collects rather than absorbs your period and stays in place by creating a seal between the cup and your vaginal wall.
If you're looking to switch to a menstrual cup, the Saalt "Seafoam Green" cup is available in sizes Small and Regular, and retail at $29 USD over at Saalt.com.
---
Share this article