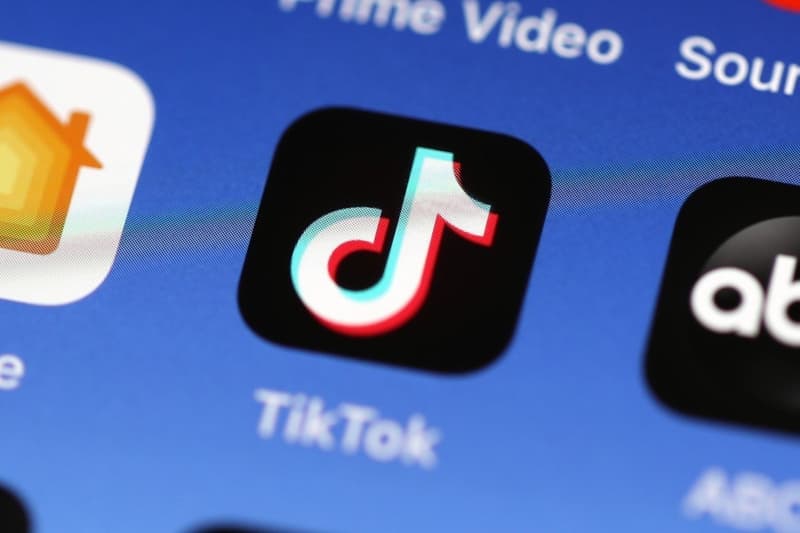 Culture
UPDATE: TikTok Confirmed to Continue Operations in the U.S.
"#WeAreTikTok and we aren't going anywhere."
UPDATE: TikTok Confirmed to Continue Operations in the U.S.
"#WeAreTikTok and we aren't going anywhere."
UPDATE (September 20, 2020): Following news that TikTok and WeChat would both be removed from the U.S. App Store by today, the video-sharing platform has confirmed that it will continue to operate in the country. The announcement comes with Trump approving a joint partnership between TikTok, Walmart and Oracle.
For now, the TikTok ban has been delayed until September 27. The platform confirmed the news via Instagram: "We're humbled and grateful for your continued support! And we are excited to confirm that we aren't going anywhere! TikTok will remain a home for each and every one of you. So keep sharing those daily moments that bring us all laughter and joy, #WeAreTikTok and we are just getting started."
According to NPR, the three companies will be joining to form an entity dubbed TikTok Global, which will be headquartered in Texas. The new deal, which has not been finalized just yet, will reportedly bring 25,000 new jobs to the United States and will also include a $5 billion USD donation toward education. The commitment addresses an initiative for education on "real history" that Trump mentioned during his campaign speech in Fayetteville. He shared that he had met with leaders of companies, asking them to "do me a favor, could you put up $5 billion into a fund for education, so we can educate people as to real history of our country. The real history, not the fake history."
Meanwhile, WeChat has also been able to avoid the ban today, with a judge blocking the attempt by raising questions regarding the first amendment, which guarantees free speech. As of now, it remains unknown whether the Trump administration will appeal the order.
Keep your eyes peeled here as we learn more about WeChat and TikTok's availability in the United States.
---
ORIGINAL STORY (September 18, 2020): Following months of discussion and back-and-forth conversations, the United States is officially banning TikTok and WeChat, and the apps are set to be removed from the App Store on Sunday.
According to the Financial Times, those with the app downloaded on their phone will still be able to use it, although the user experience will not be good as software updates will no longer be available. President Donald Trump has also issued an order giving parent company ByteDance until November to finalize potential sales and handovers with the several US companies that have expressed interest in acquiring the app.
Stay tuned as any other updates surface.
---
Share this article