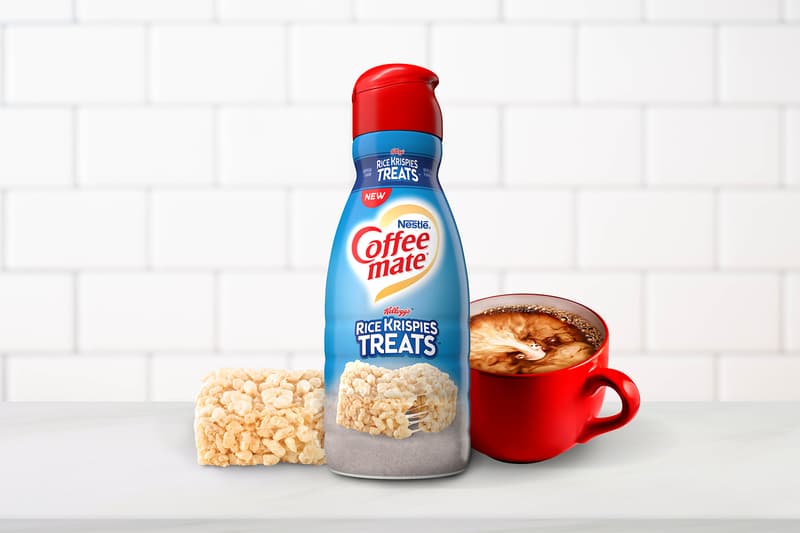 1 of 2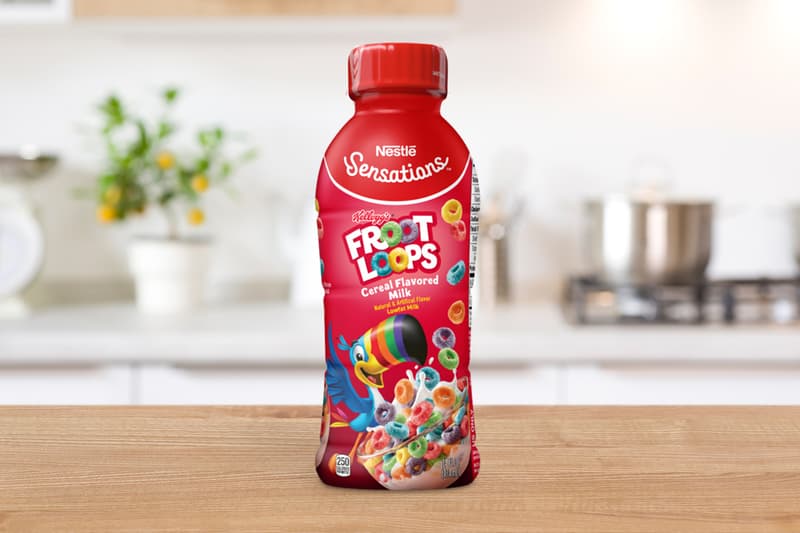 2 of 2
Up Your Coffee Game With the Rice Krispies Treats Creamer
A morning indulgence.
Nestlé and Kellogg's are set to release one-of-a-kind products inspired by flavors from your childhood that will upgrade your breakfast routine.
For the coffee lovers out there, Coffee mate has created a Rice Krispies Treats Flavored Creamer featuring a marshmallow flavor infused with notes of toasted cereal. Add this to your cup of joe for extra sweetness and a hint of nostalgia. Meanwhile, Nestlé Sensations has done the work for you by producing Froot Loops Cereal Flavored Milk. Instead of waiting to finish your cereal before you get to the bottom of the bowl with the flavored milk, simply grab yourself a bottle of the Froot Loops milk to kick start your day.
Both offerings will be available at the beginning of January 2022 at grocery stores and mass retailers nationwide.
Share this article