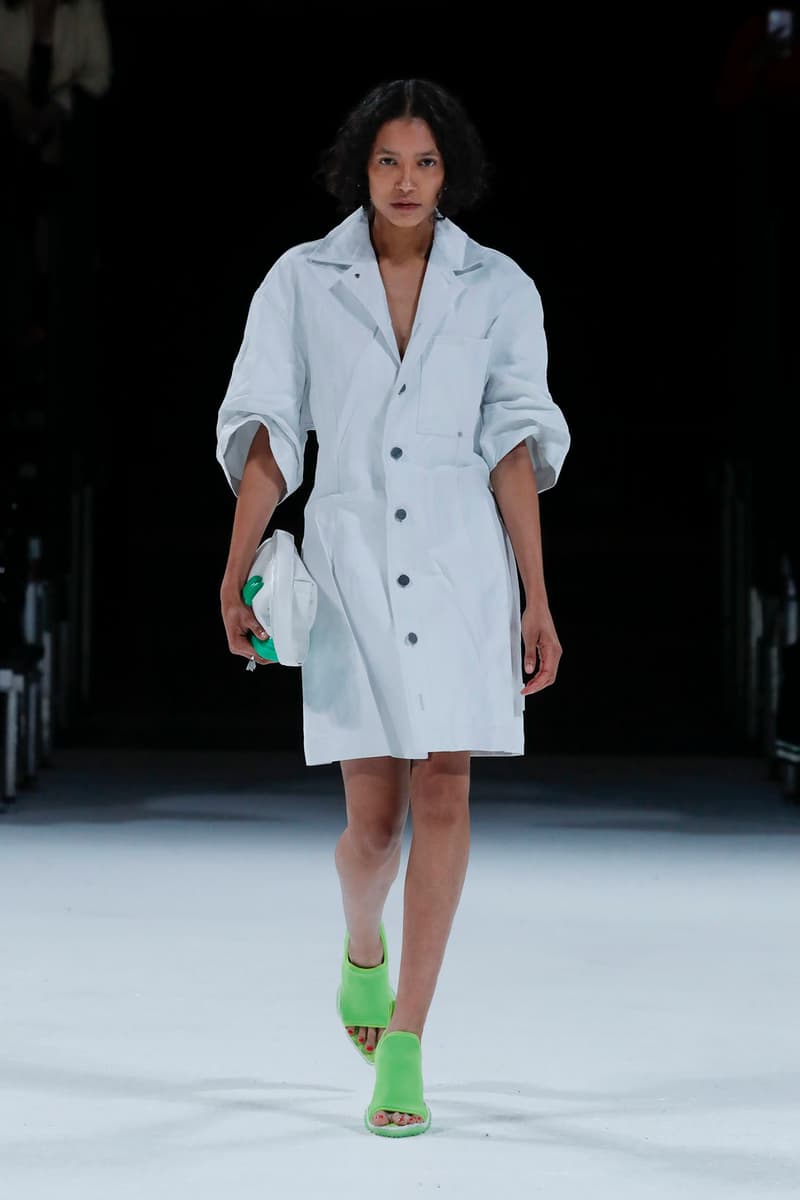 1 of 55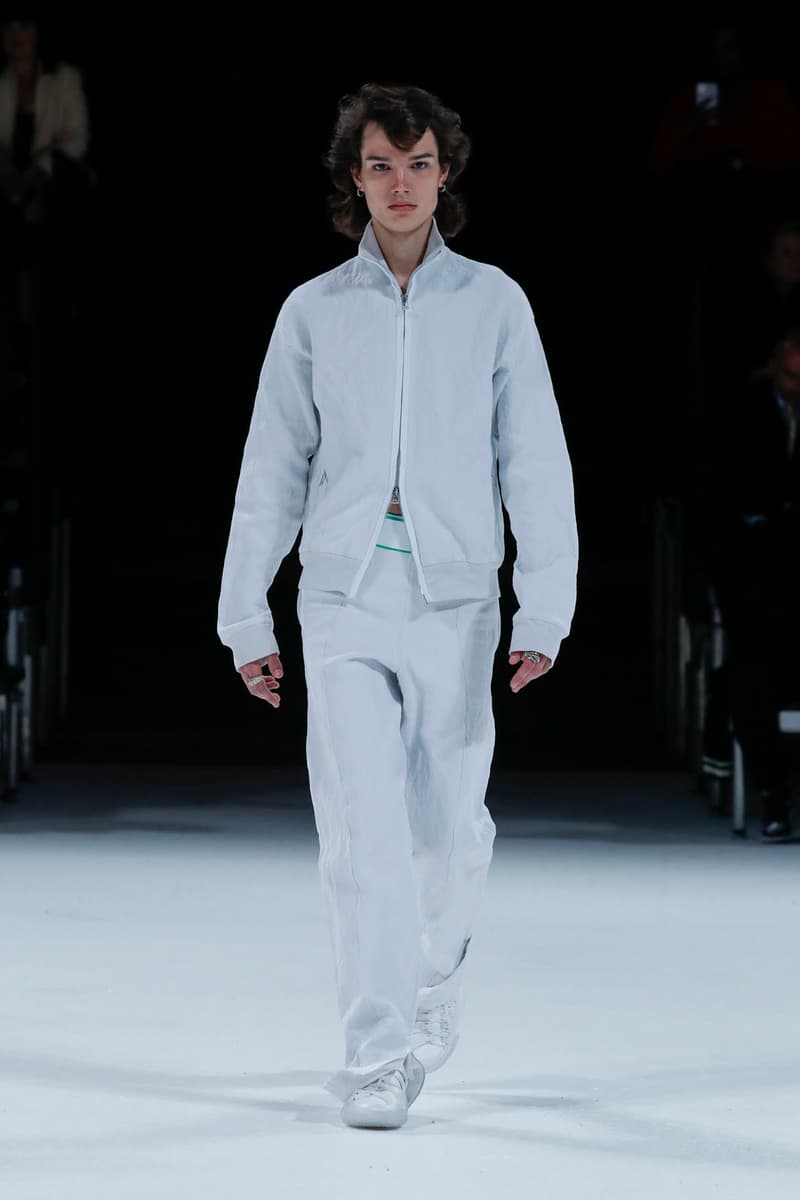 2 of 55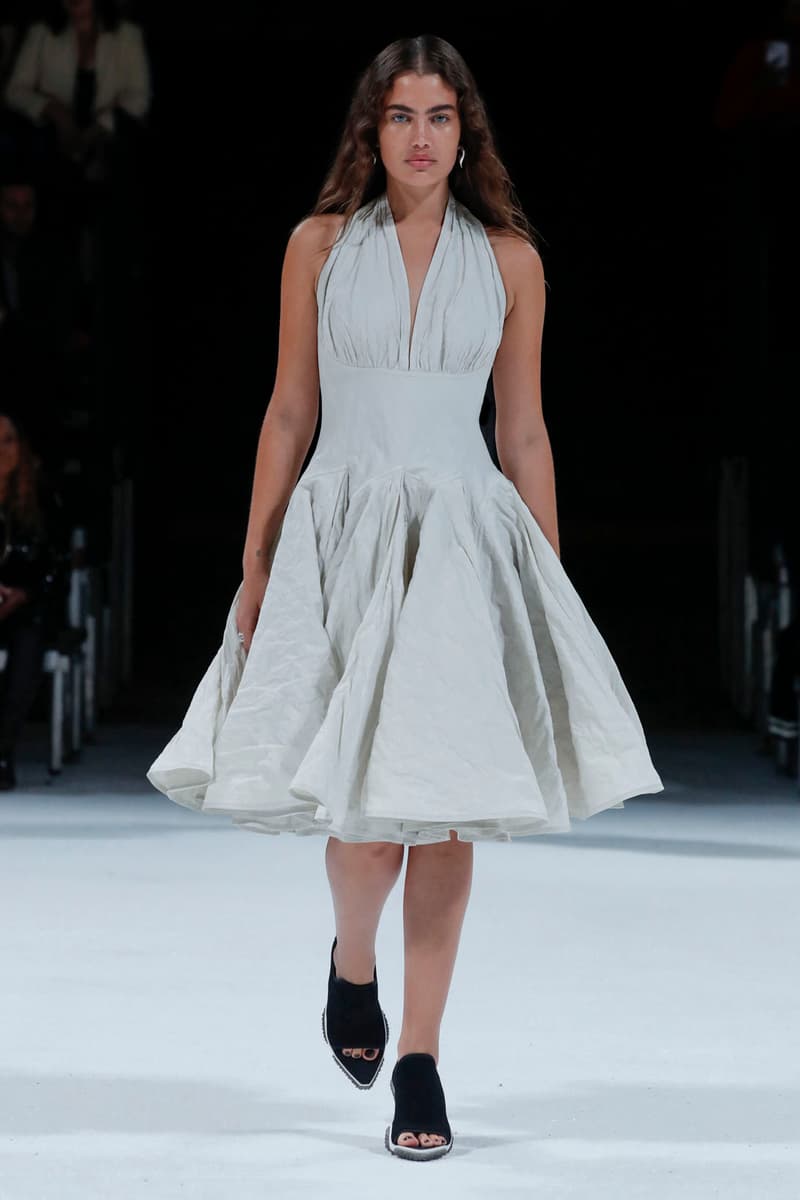 3 of 55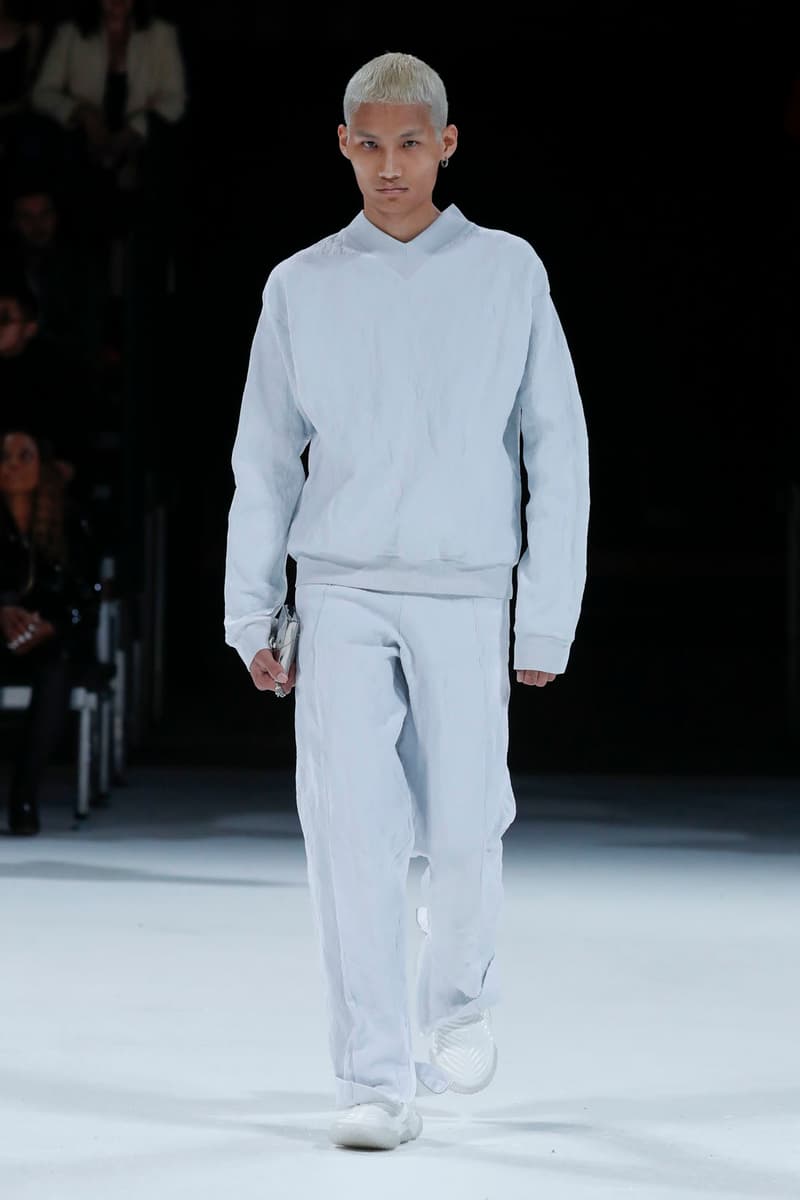 4 of 55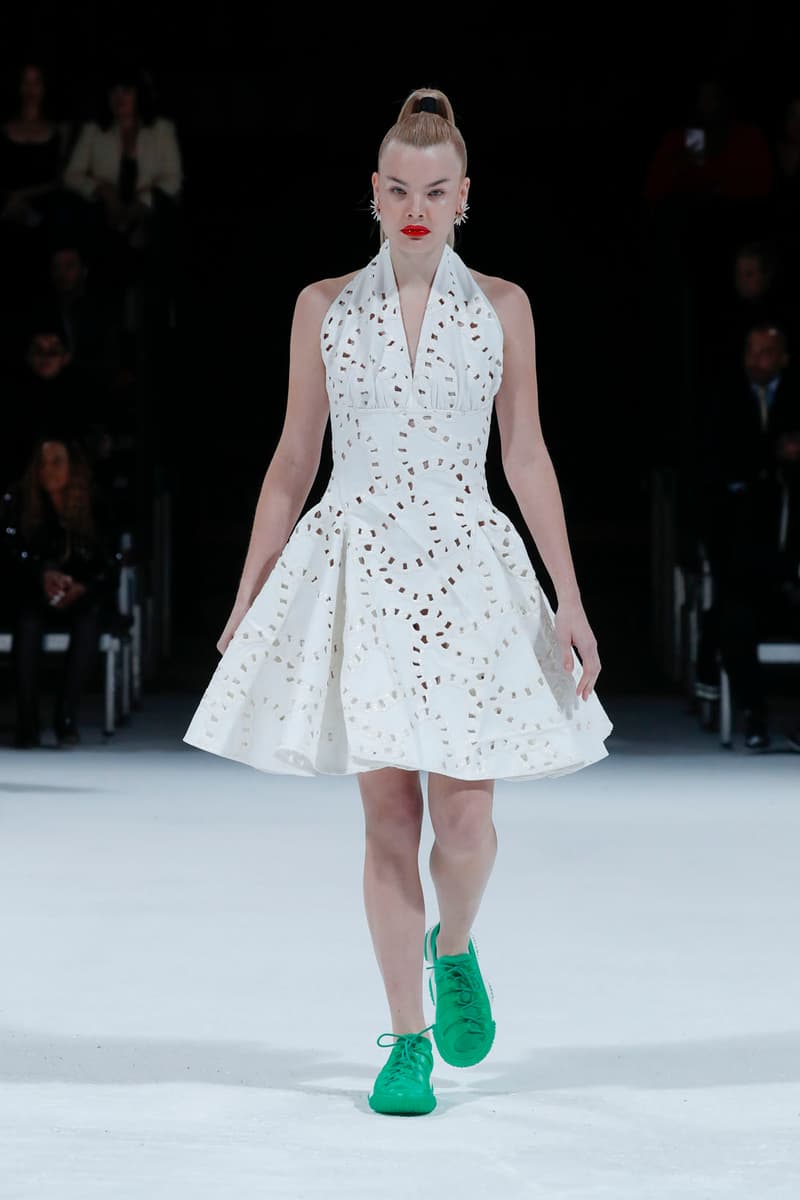 5 of 55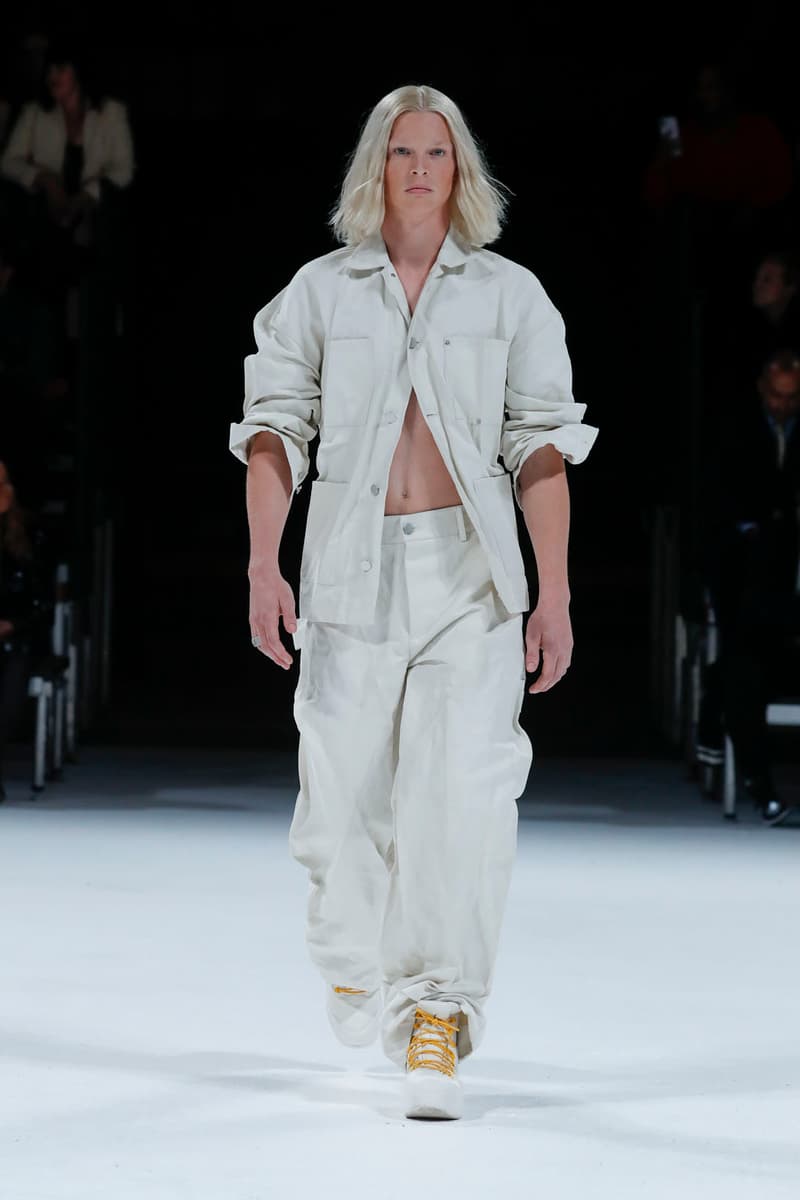 6 of 55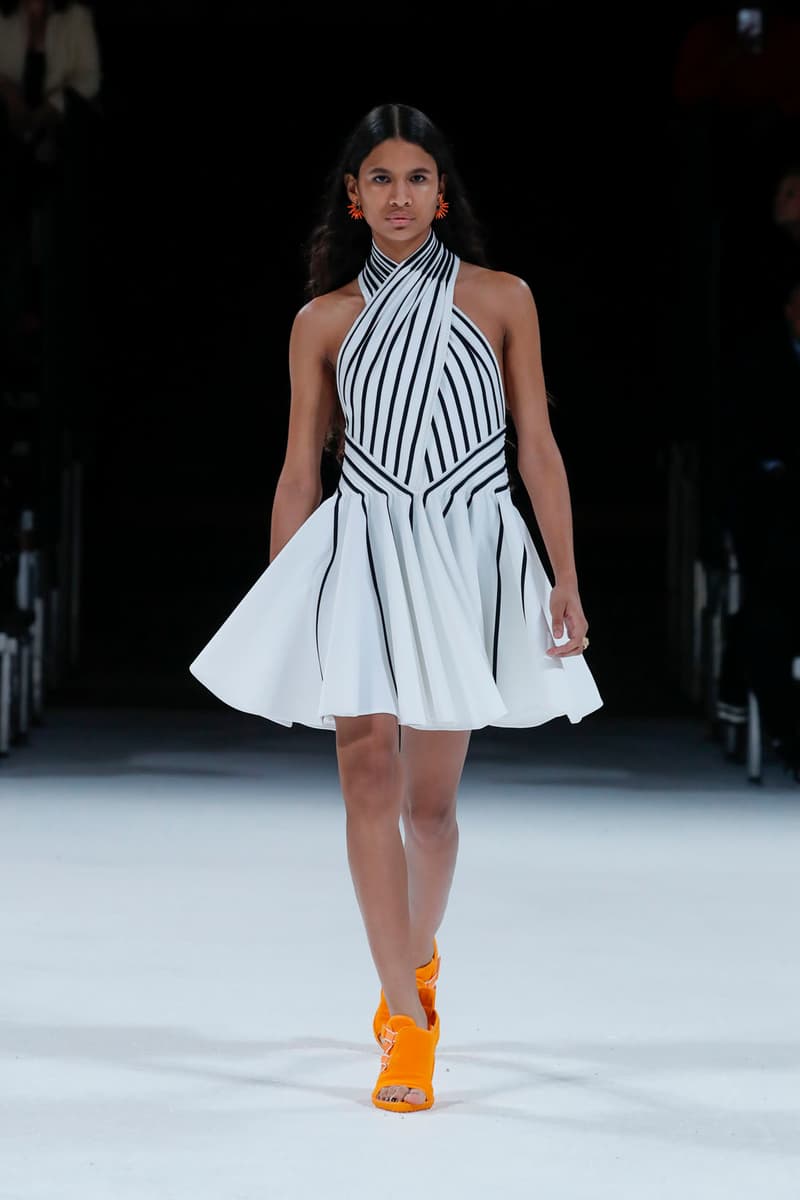 7 of 55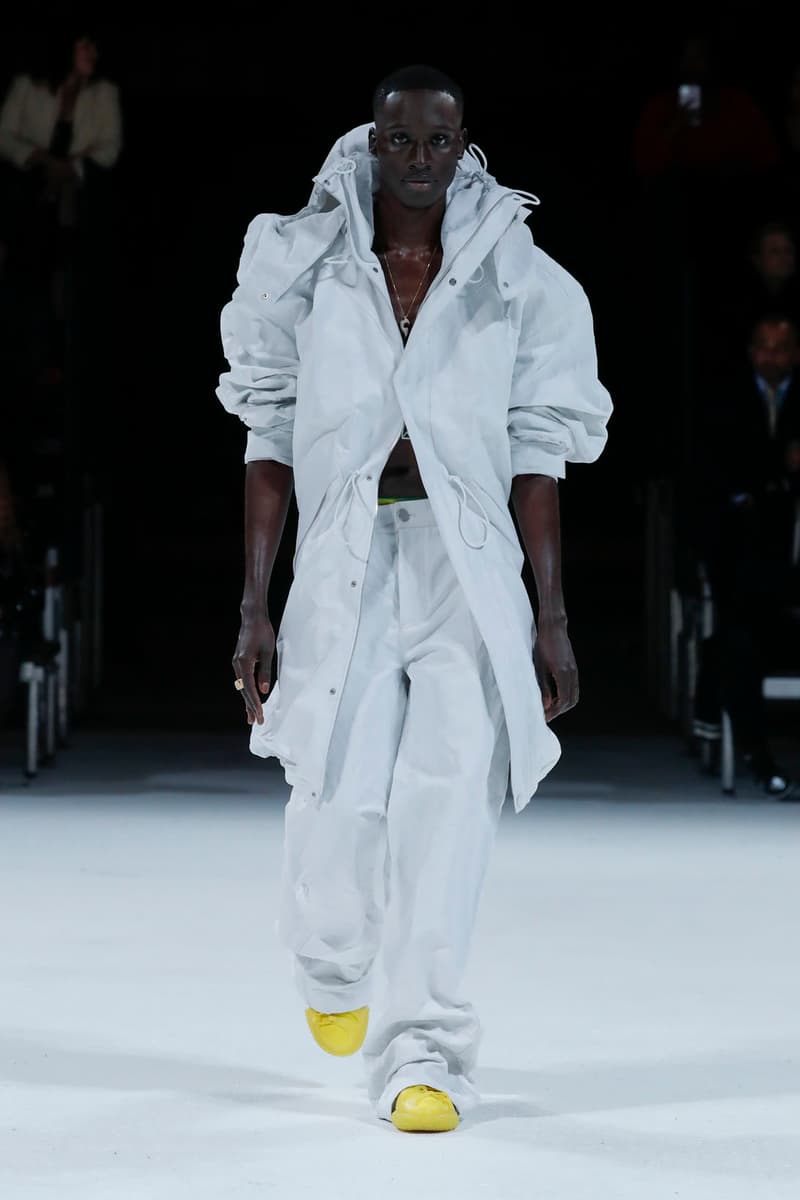 8 of 55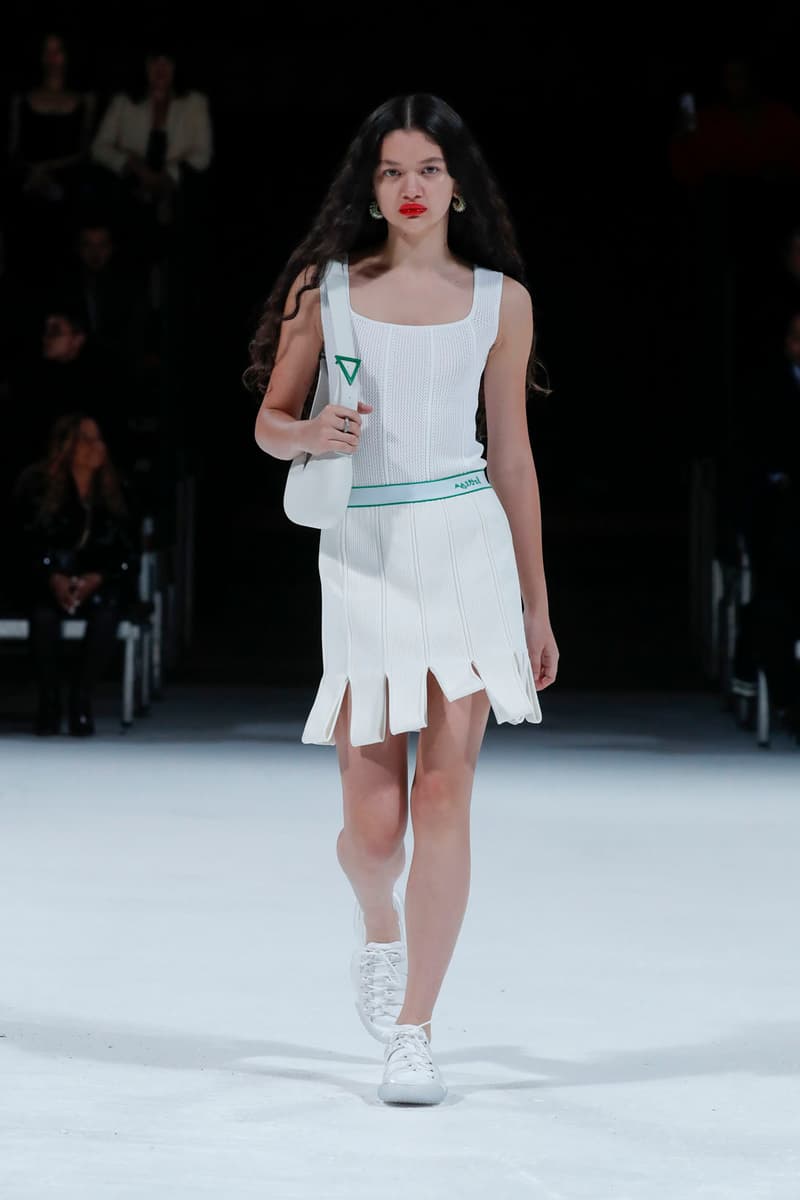 9 of 55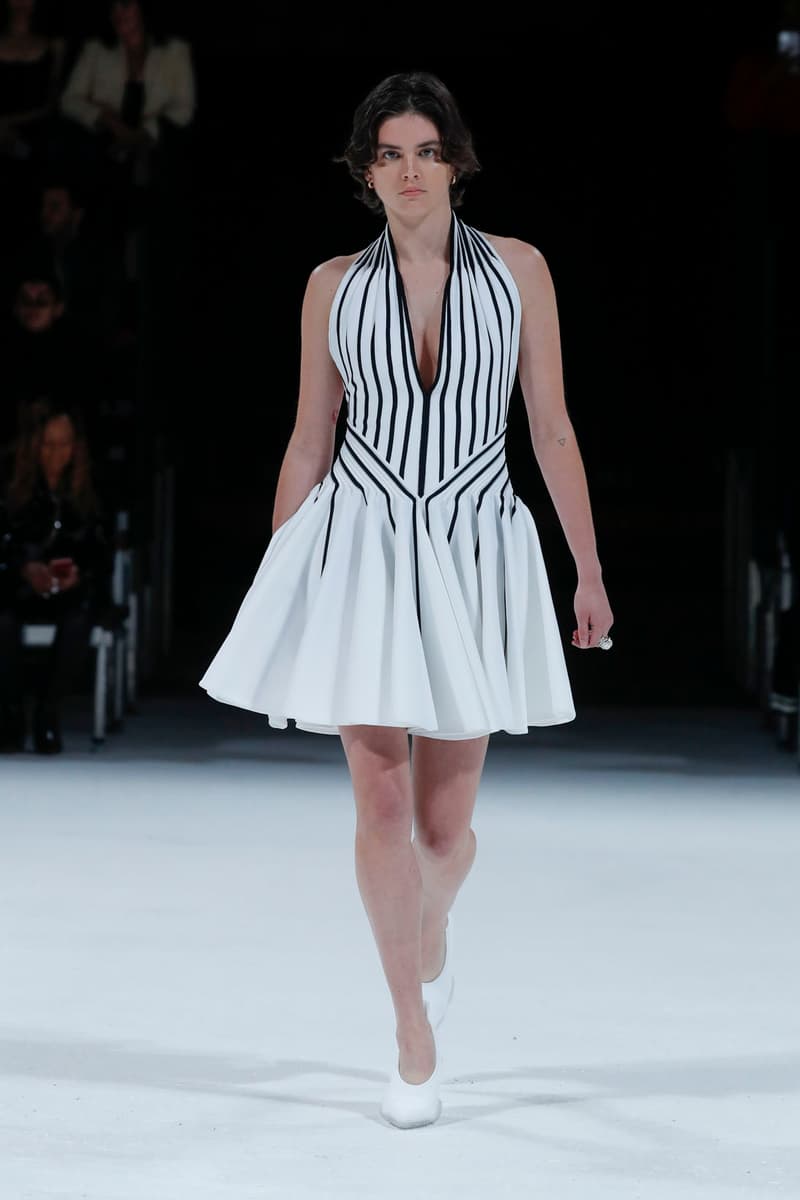 10 of 55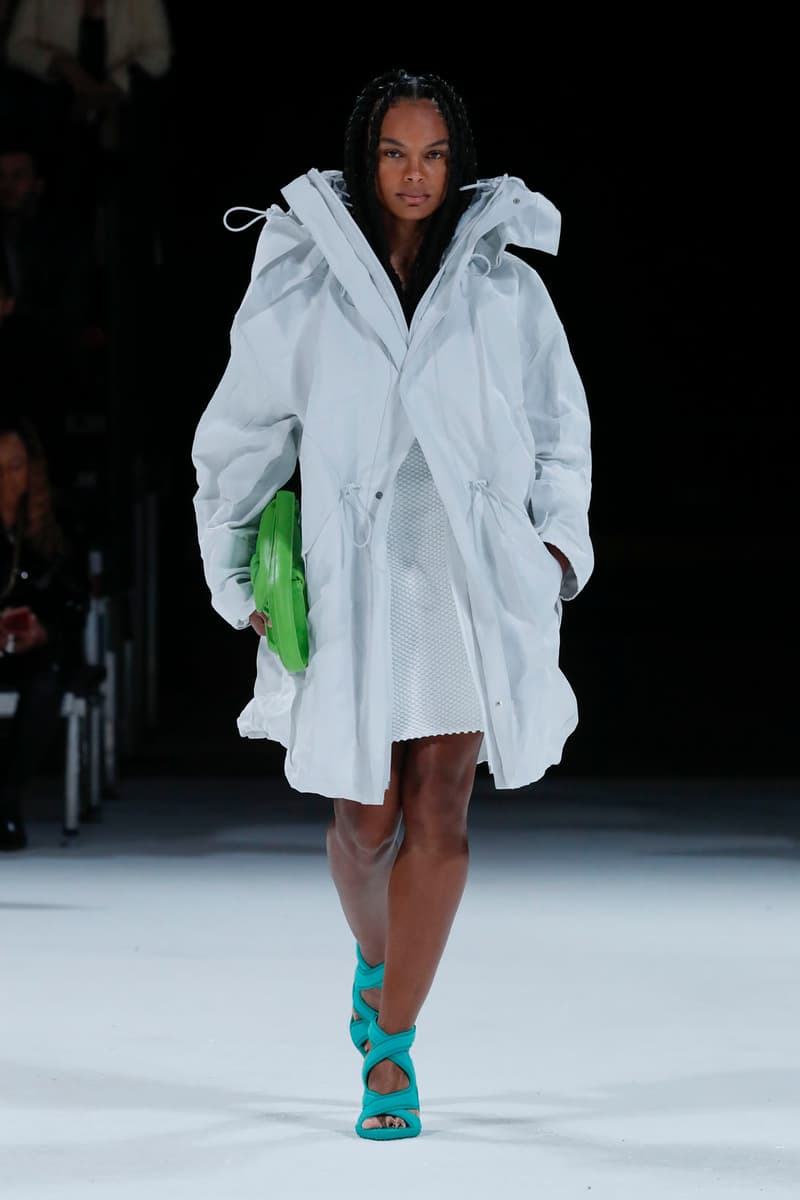 11 of 55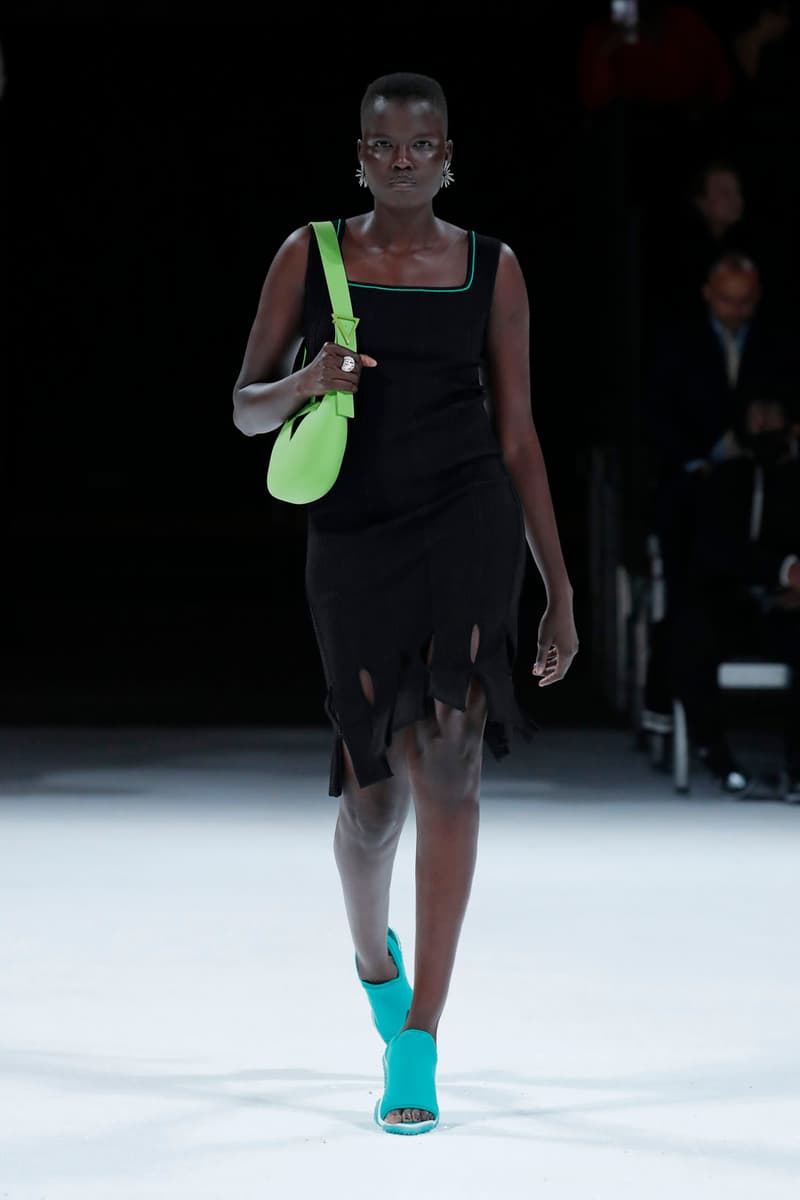 12 of 55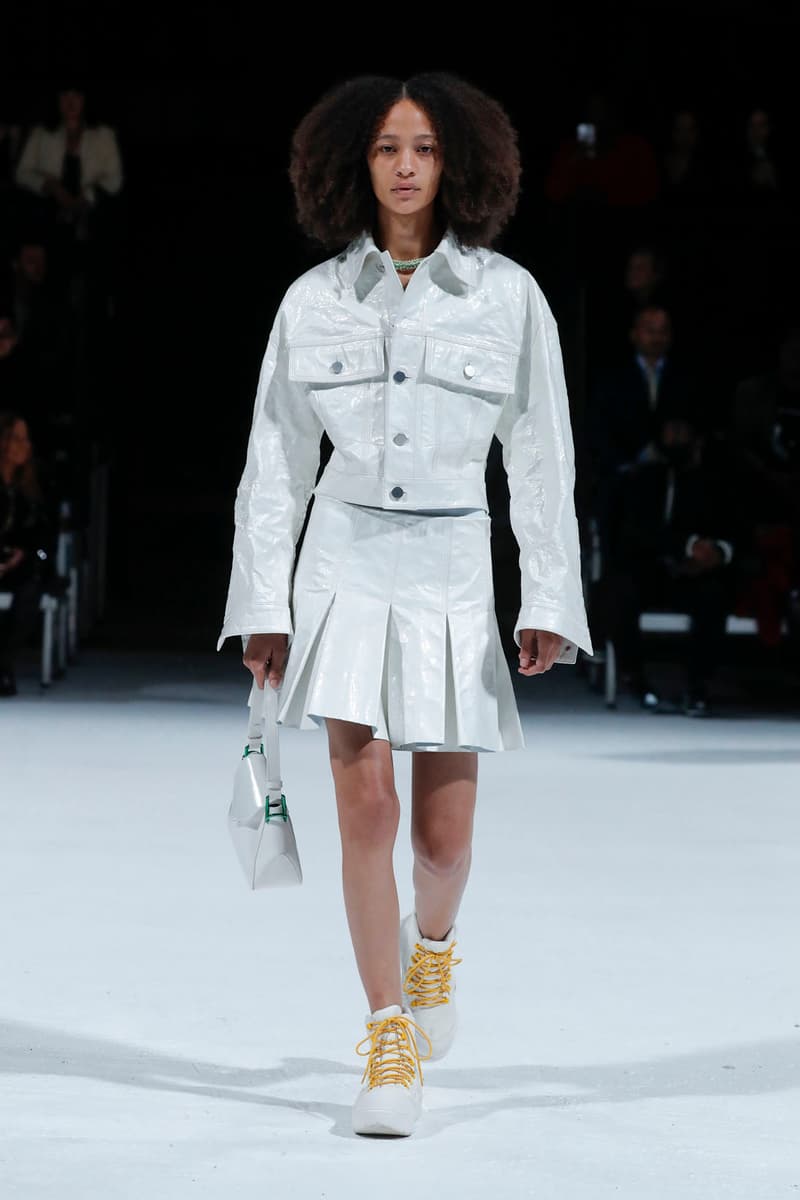 13 of 55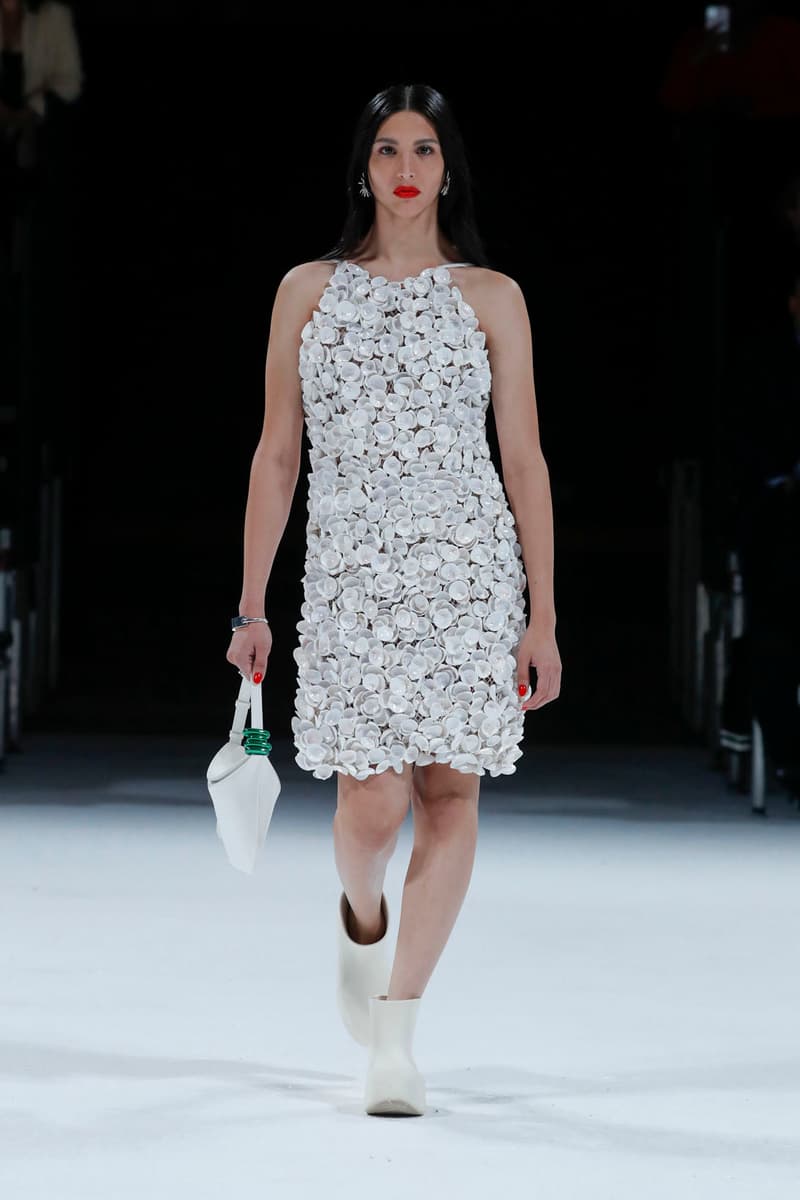 14 of 55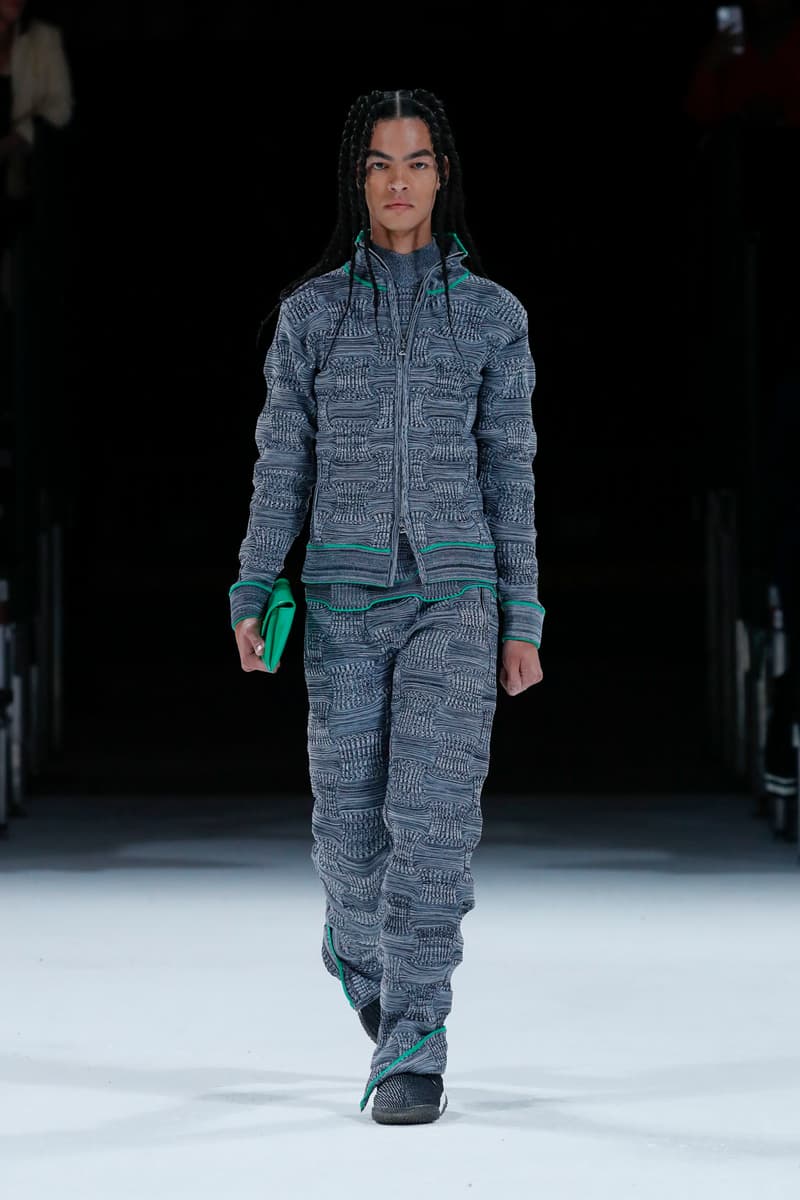 15 of 55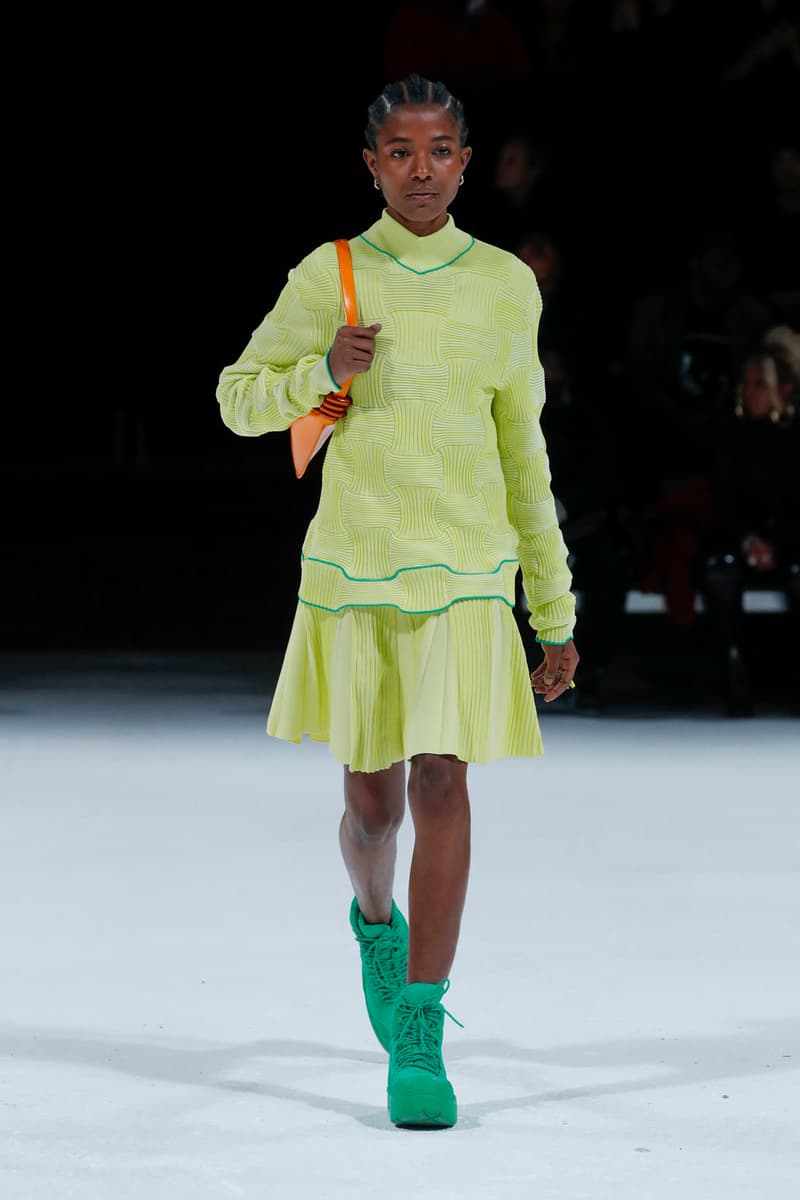 16 of 55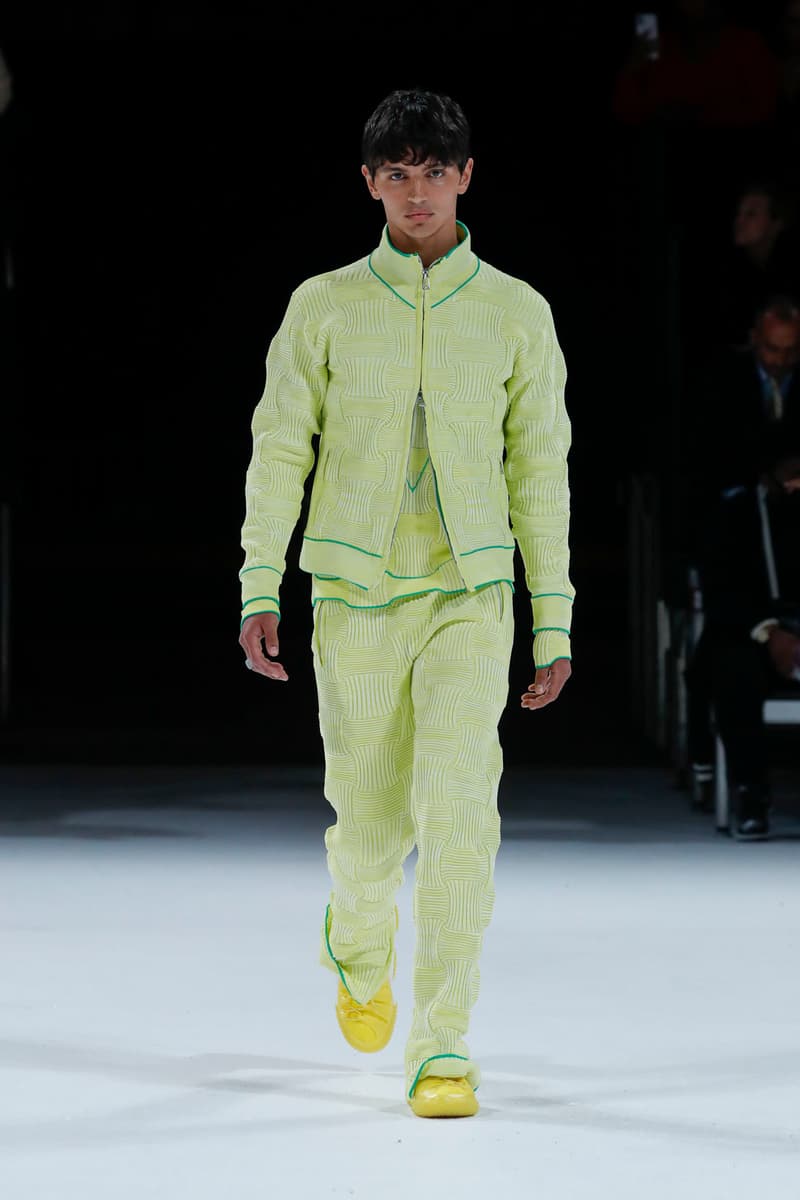 17 of 55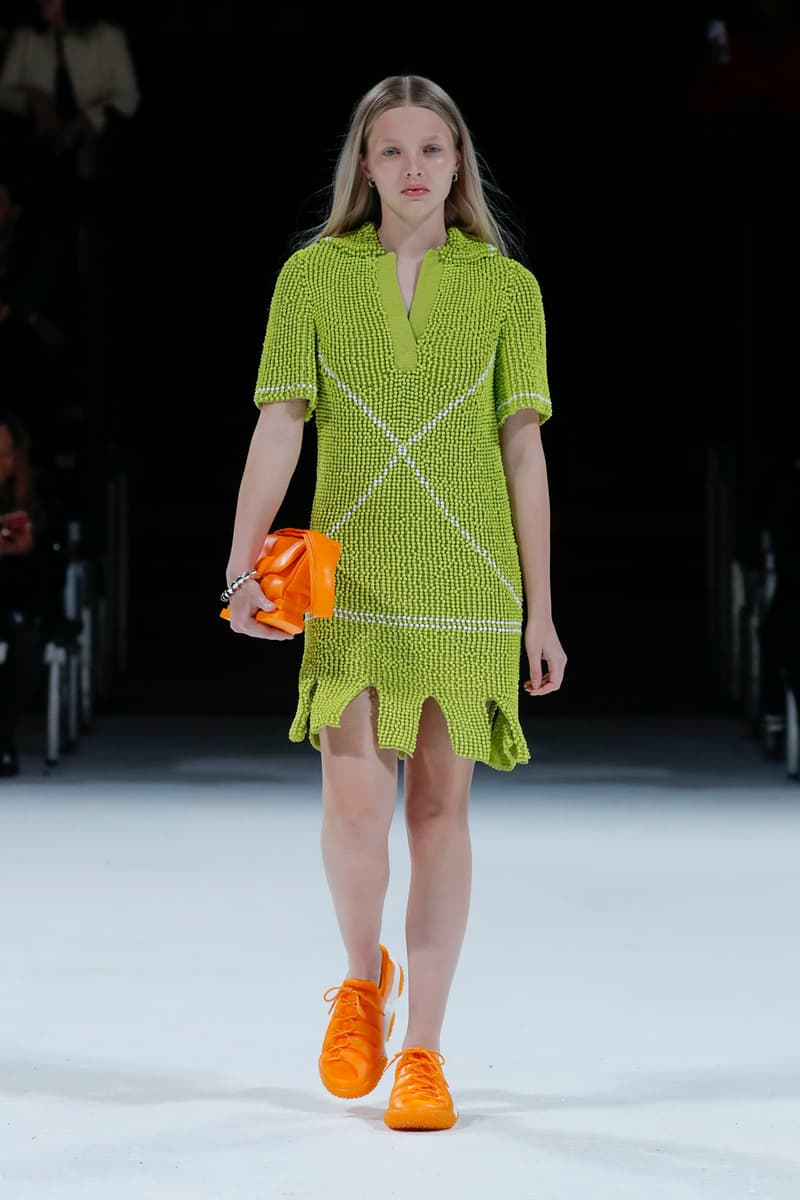 18 of 55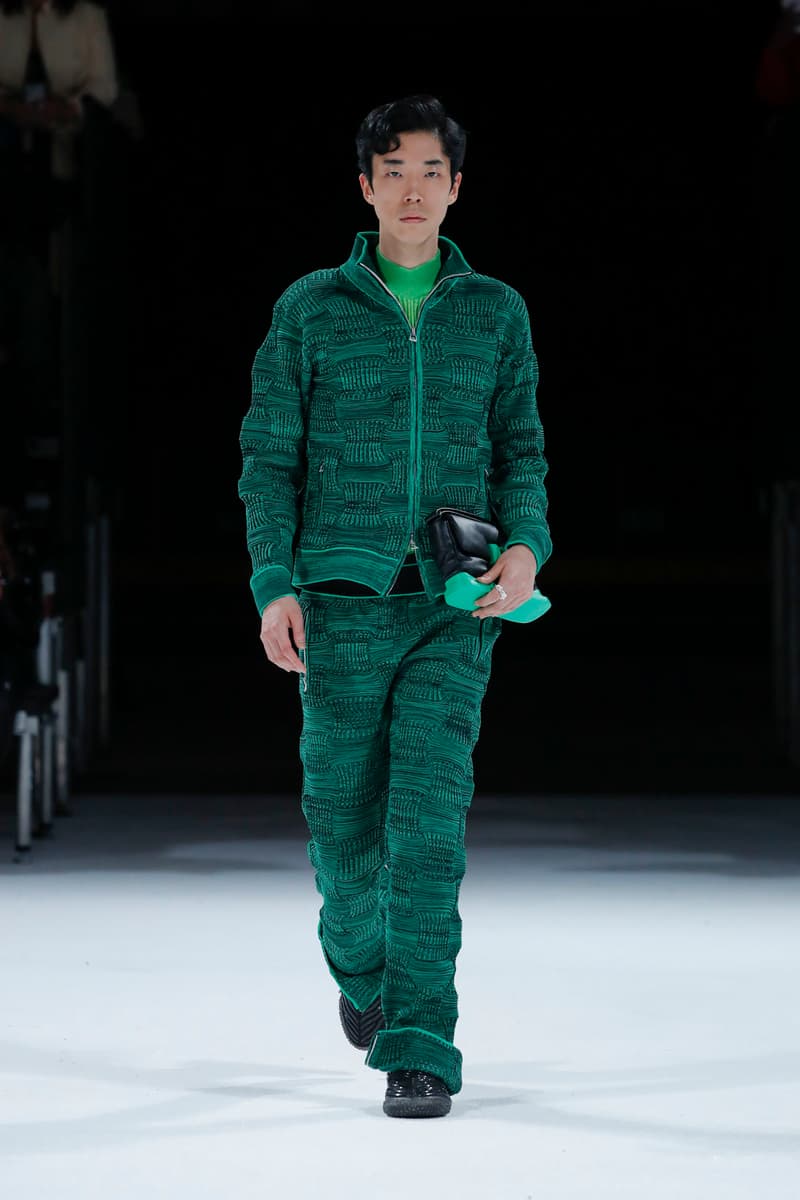 19 of 55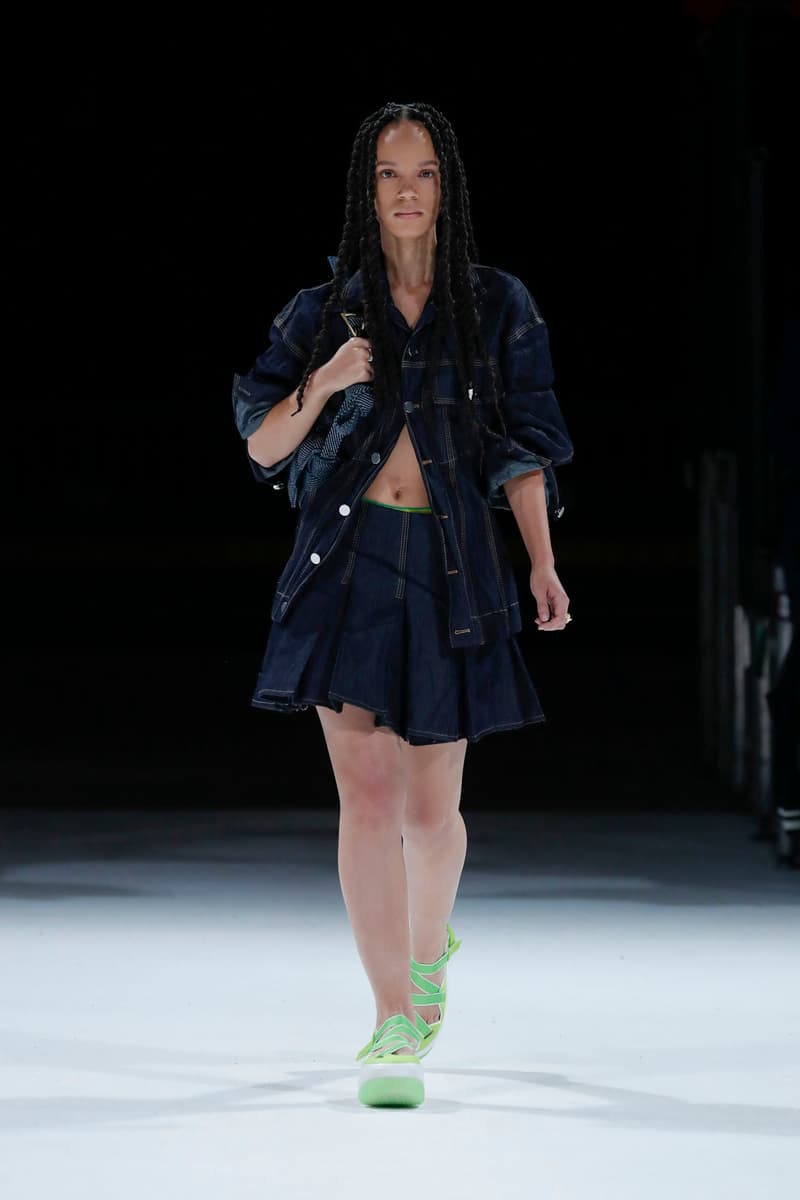 20 of 55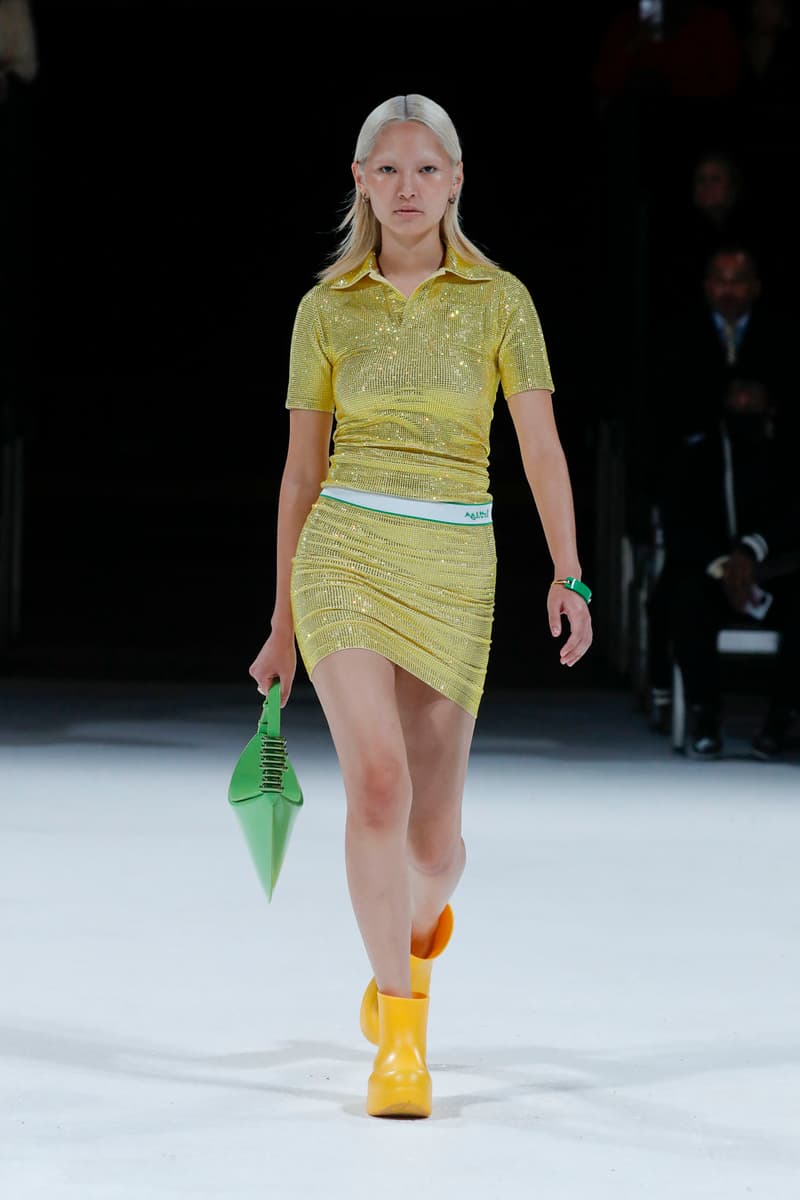 21 of 55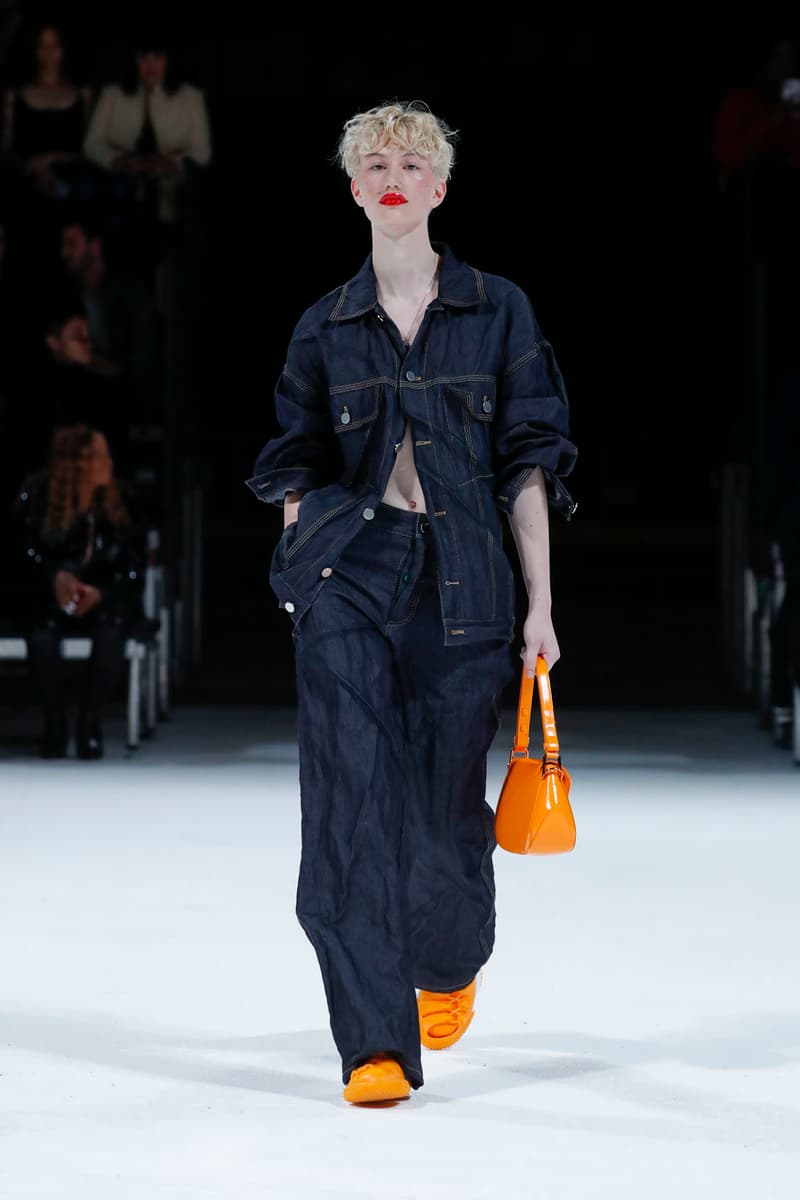 22 of 55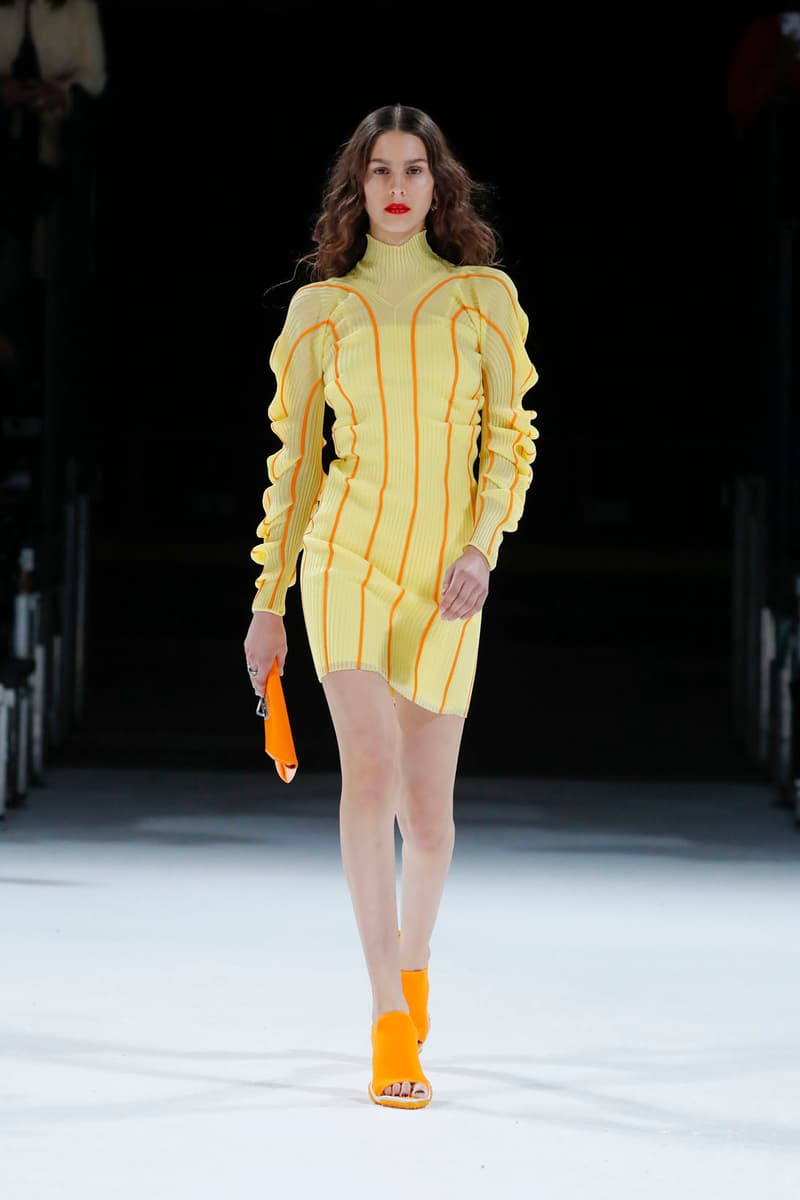 23 of 55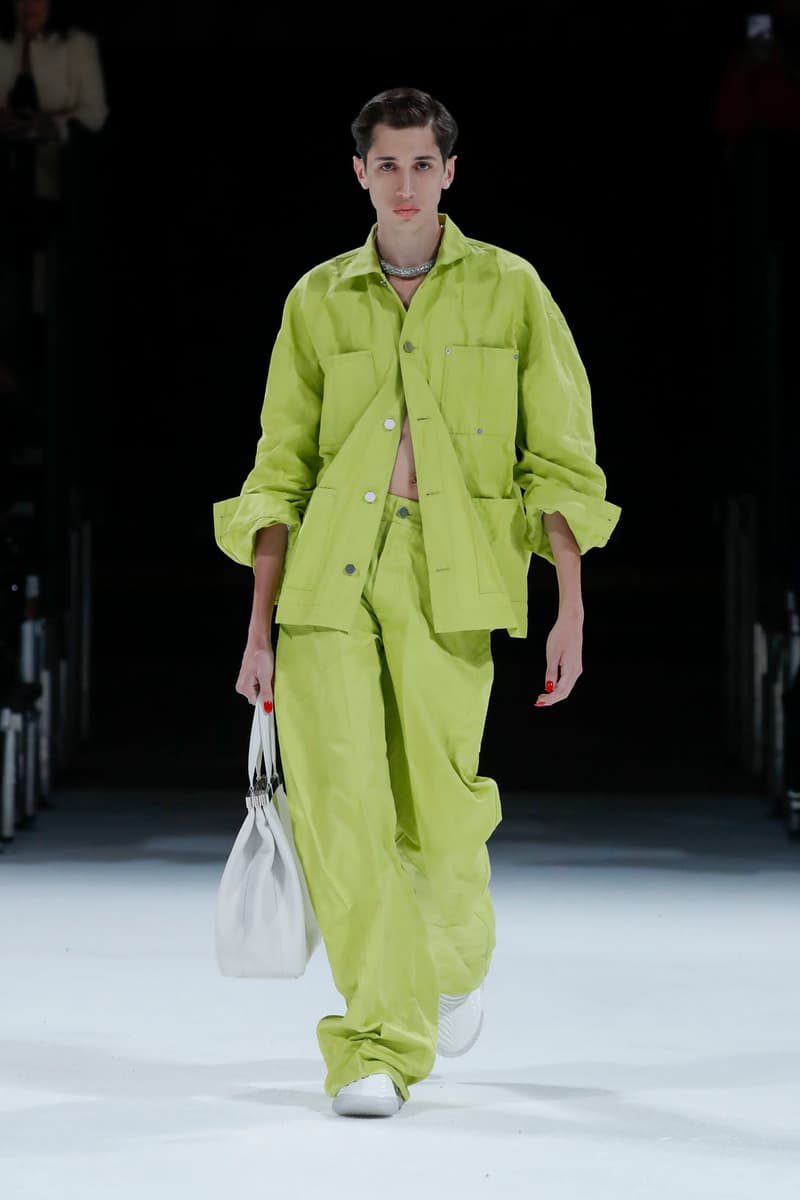 24 of 55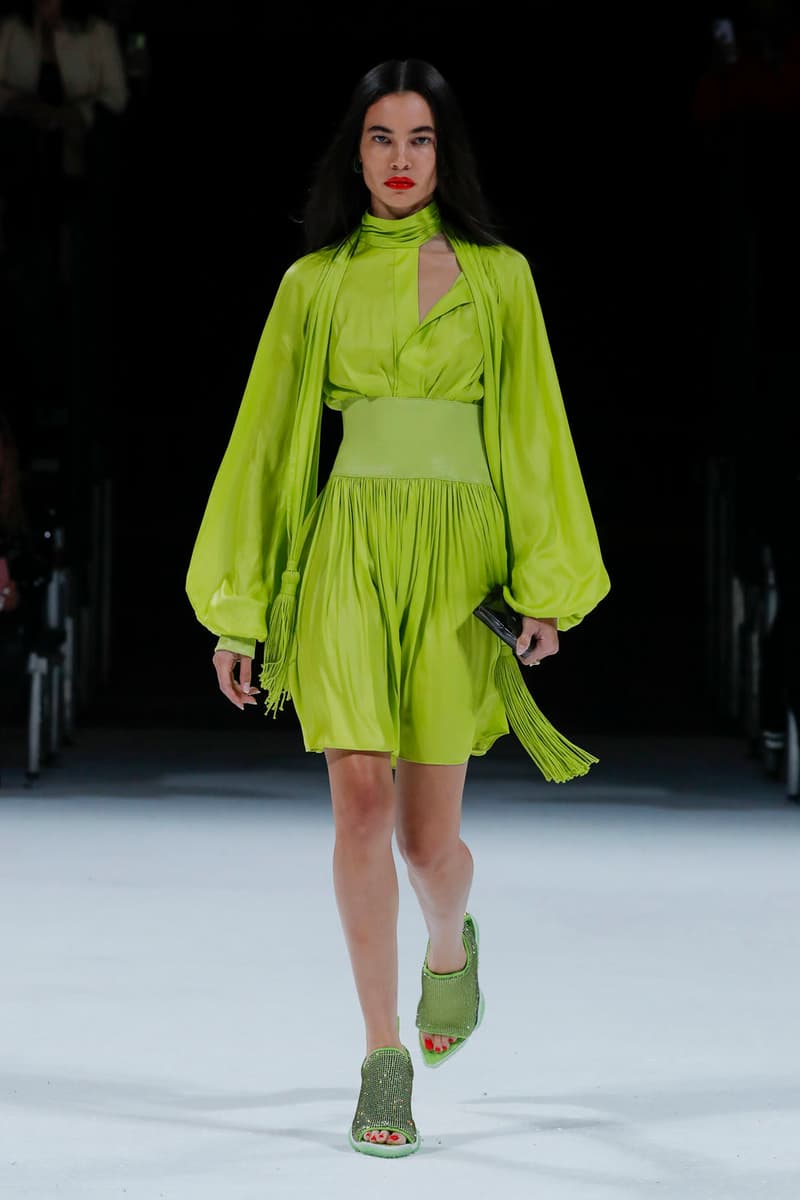 25 of 55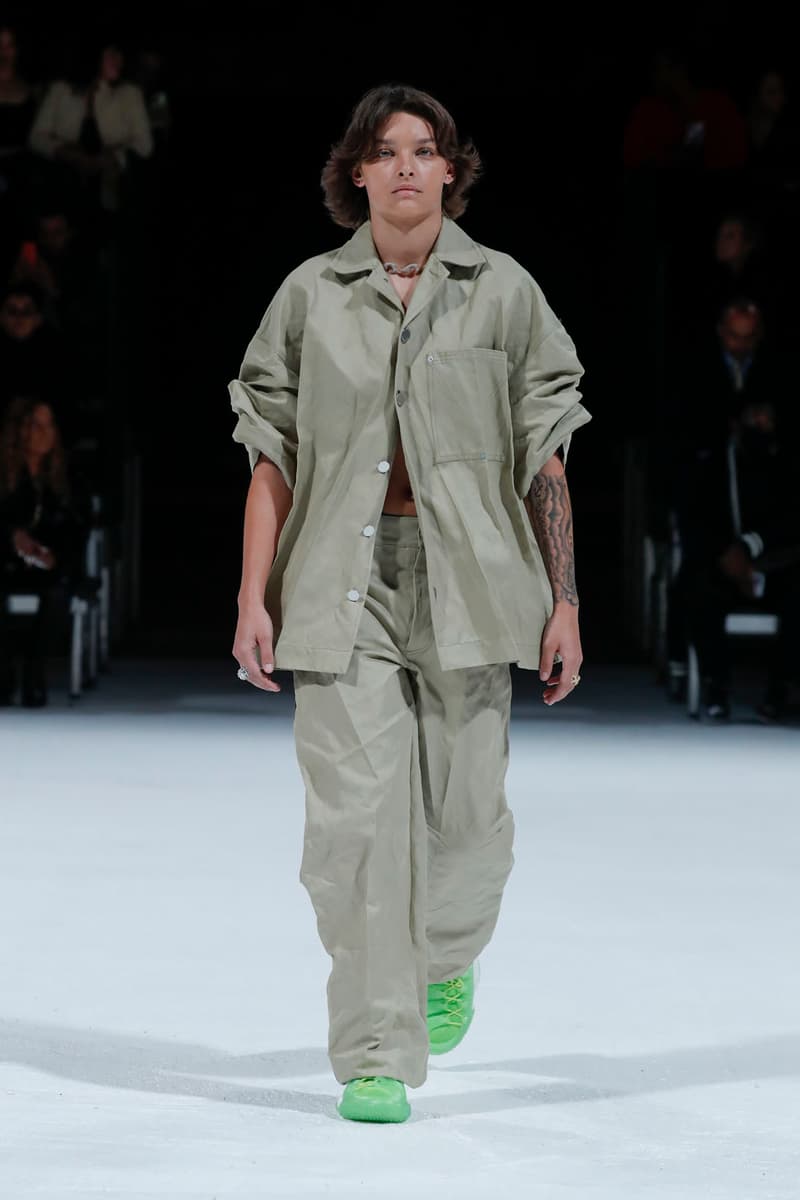 26 of 55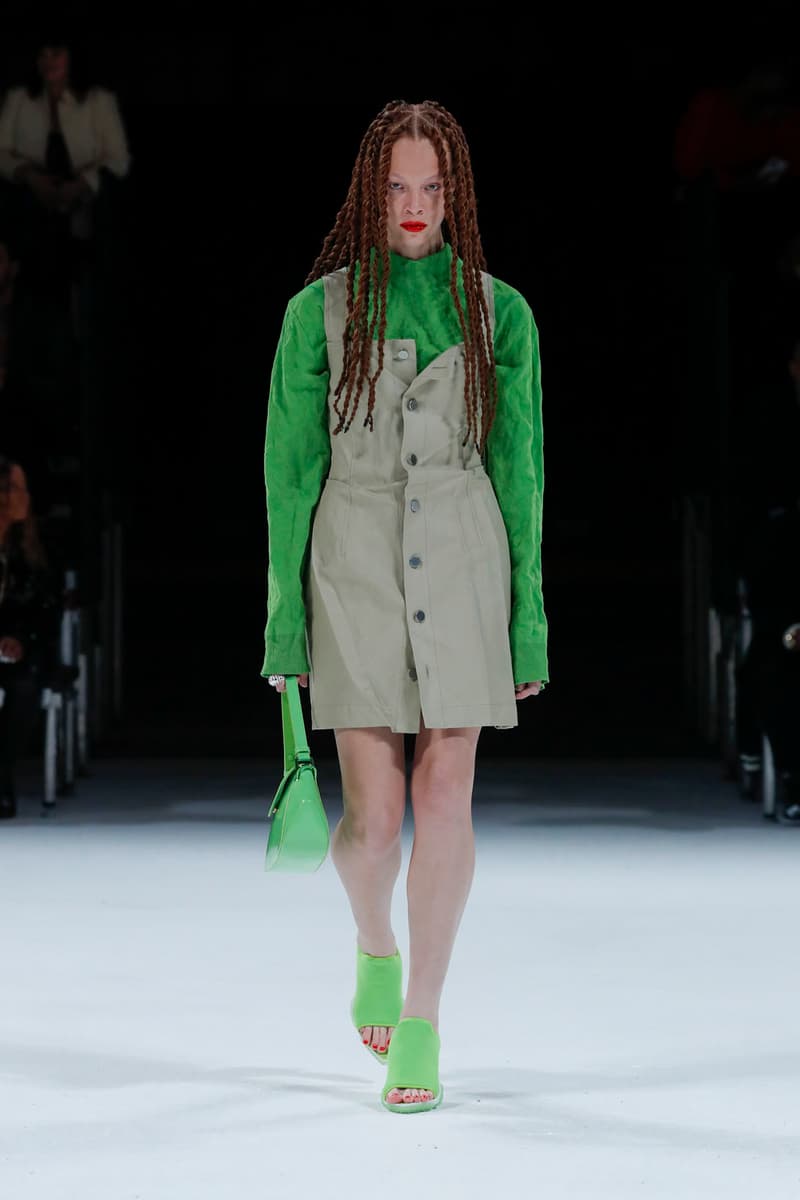 27 of 55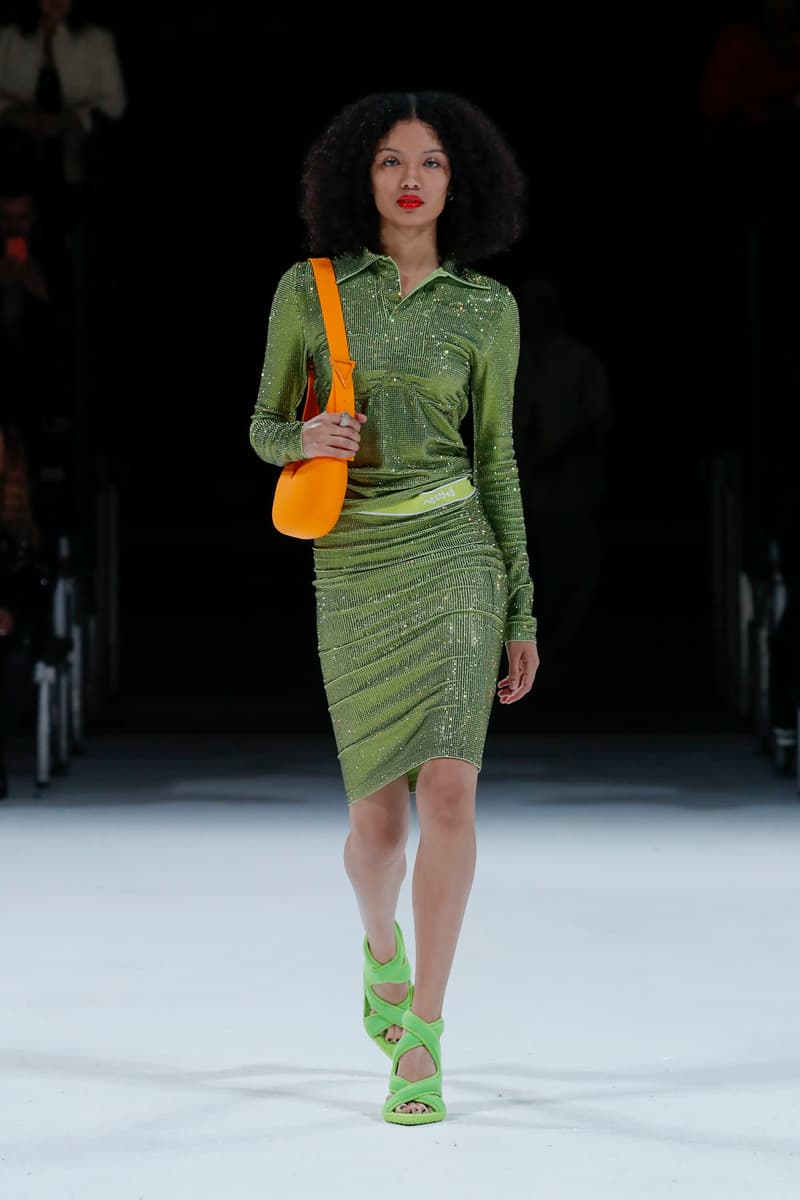 28 of 55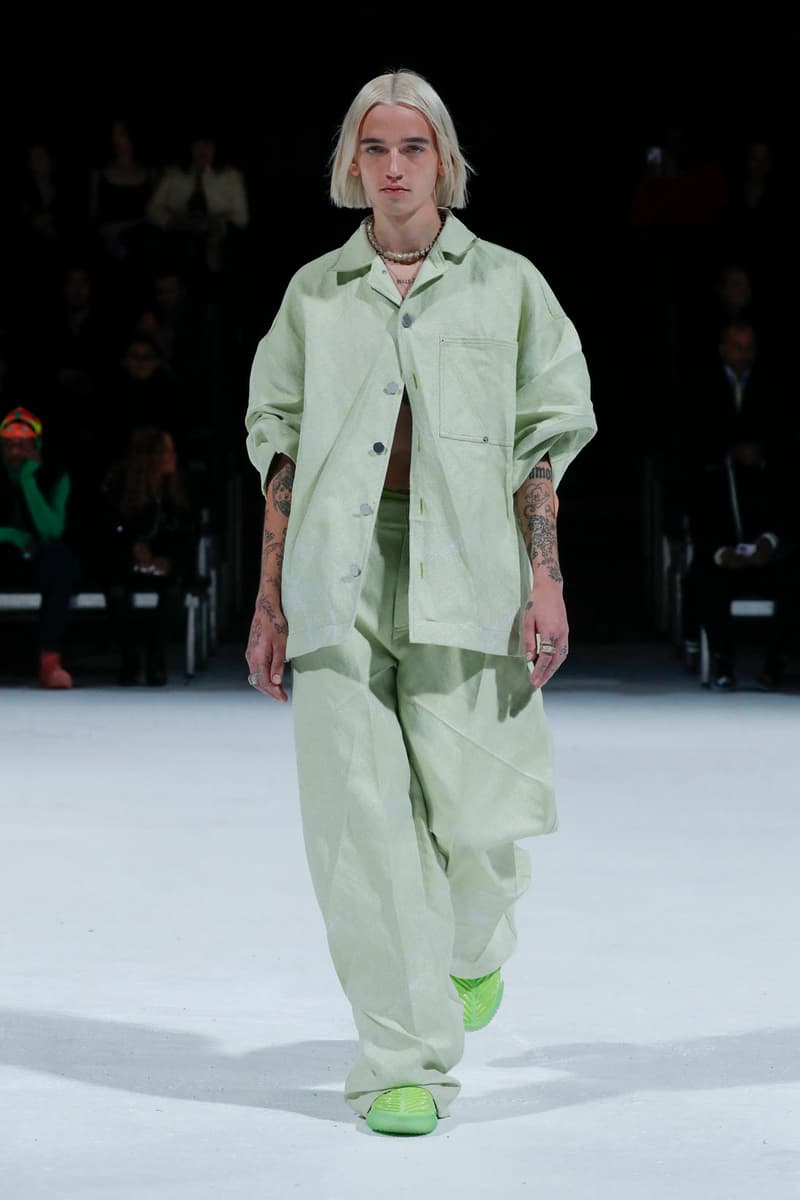 29 of 55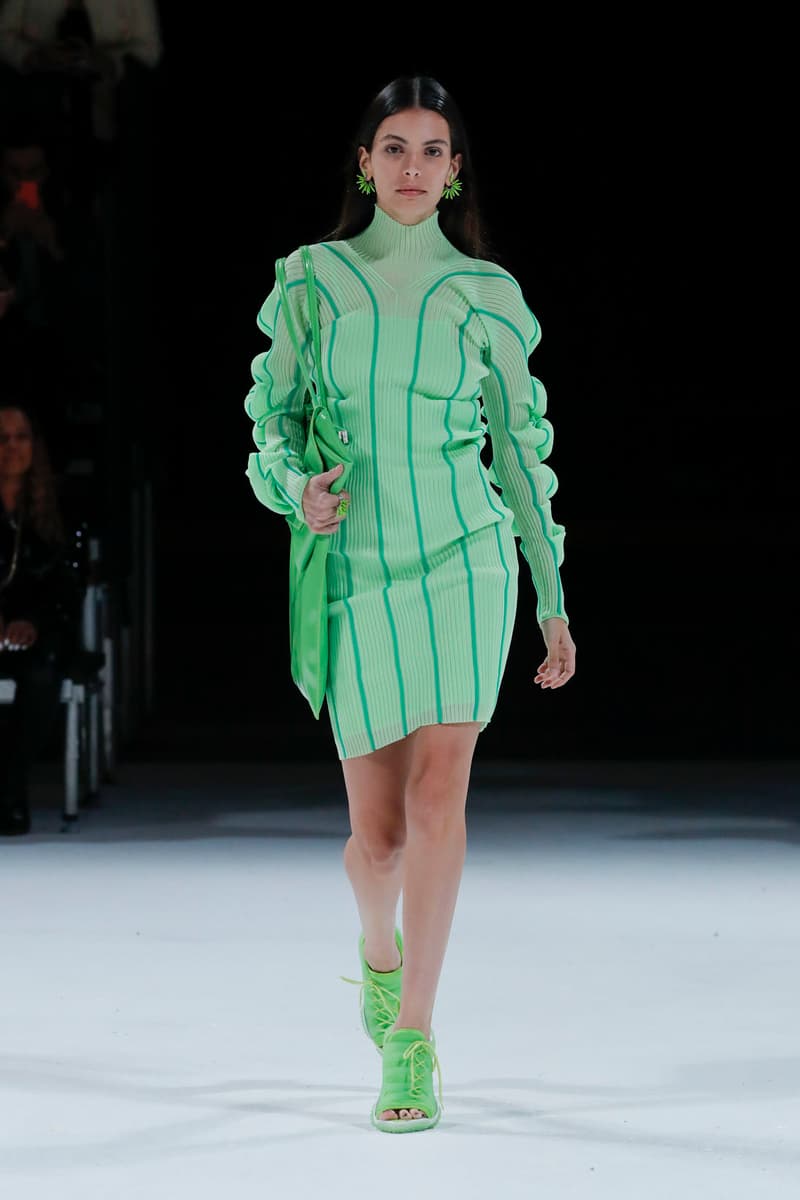 30 of 55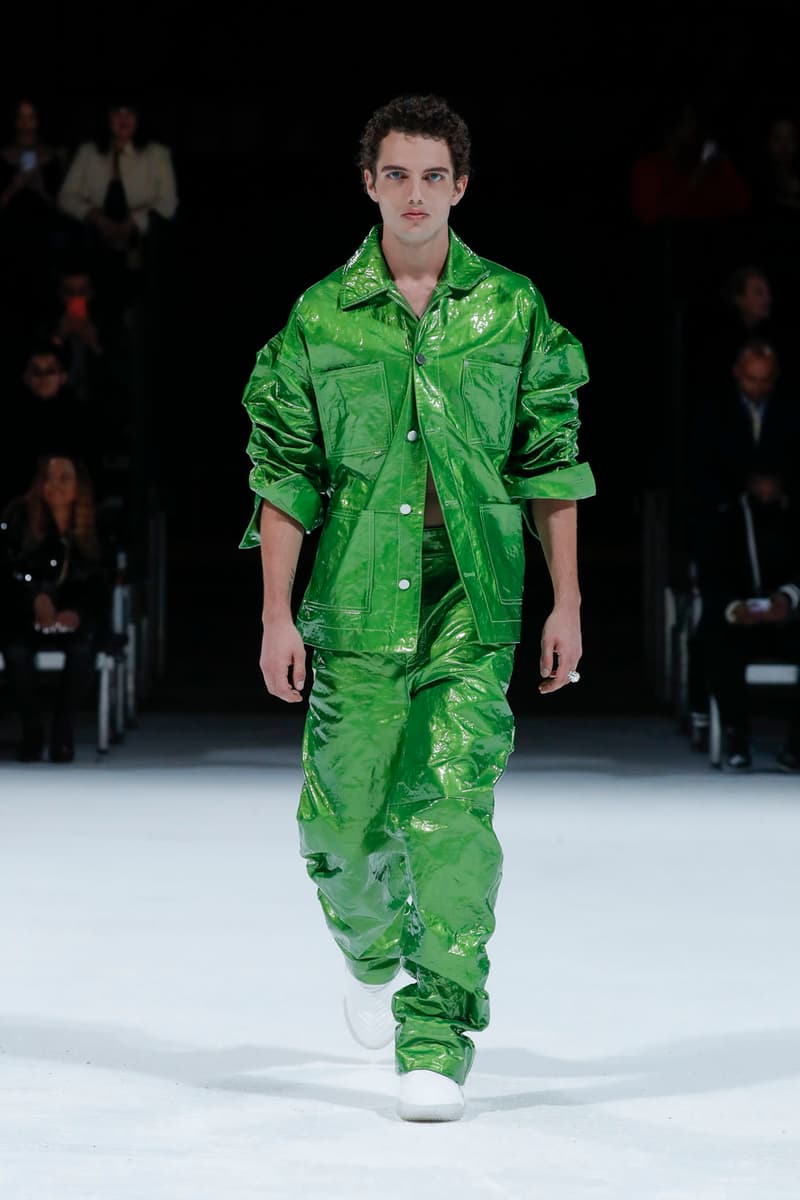 31 of 55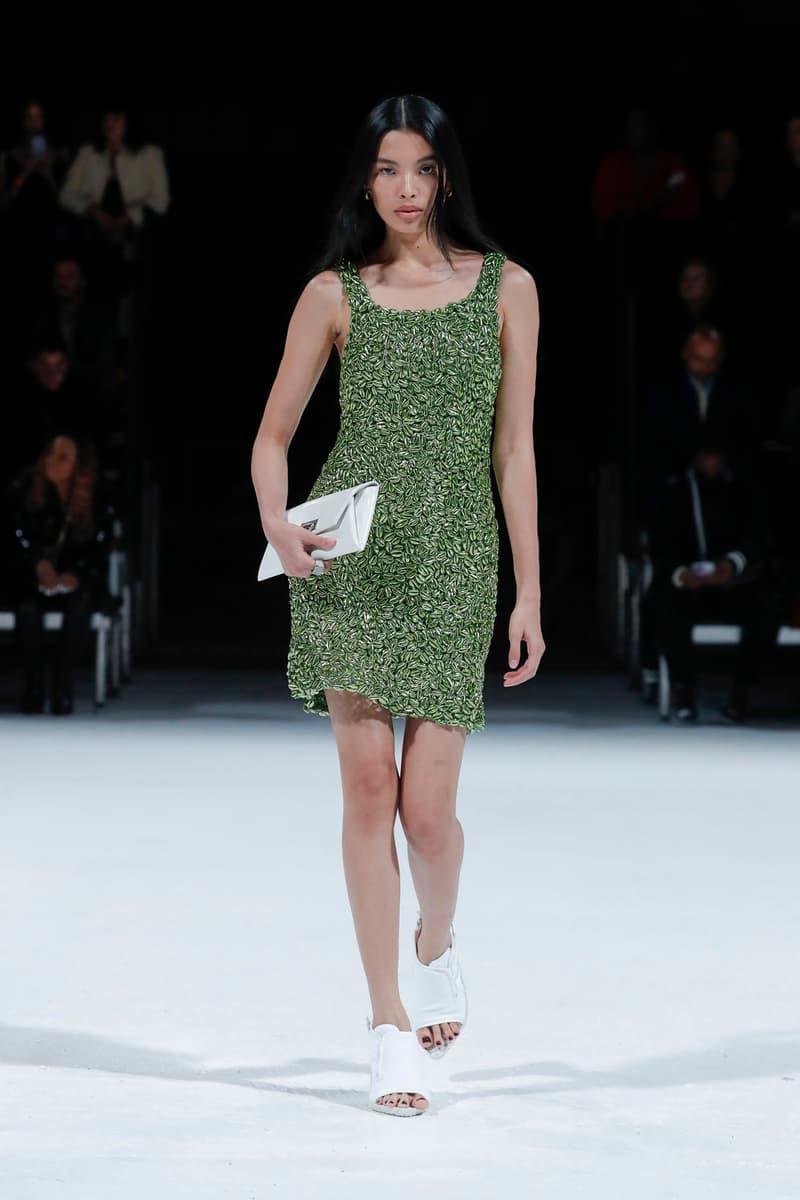 32 of 55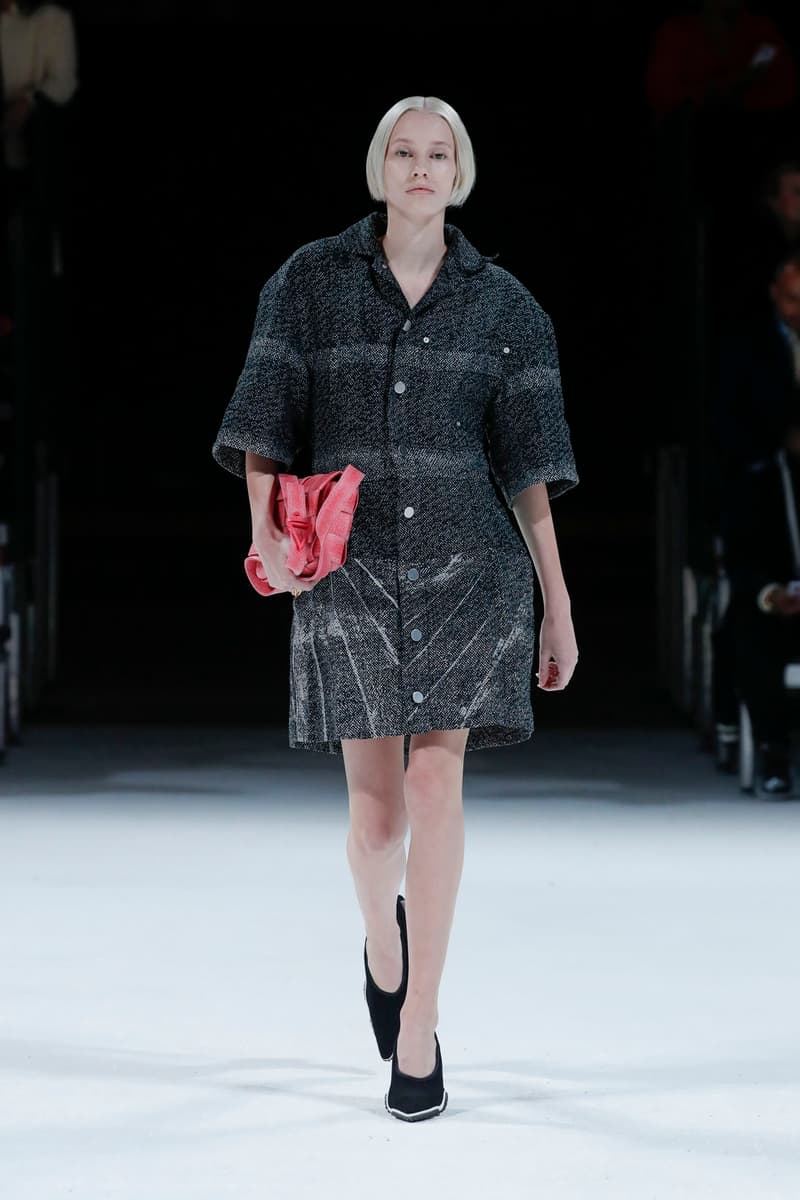 33 of 55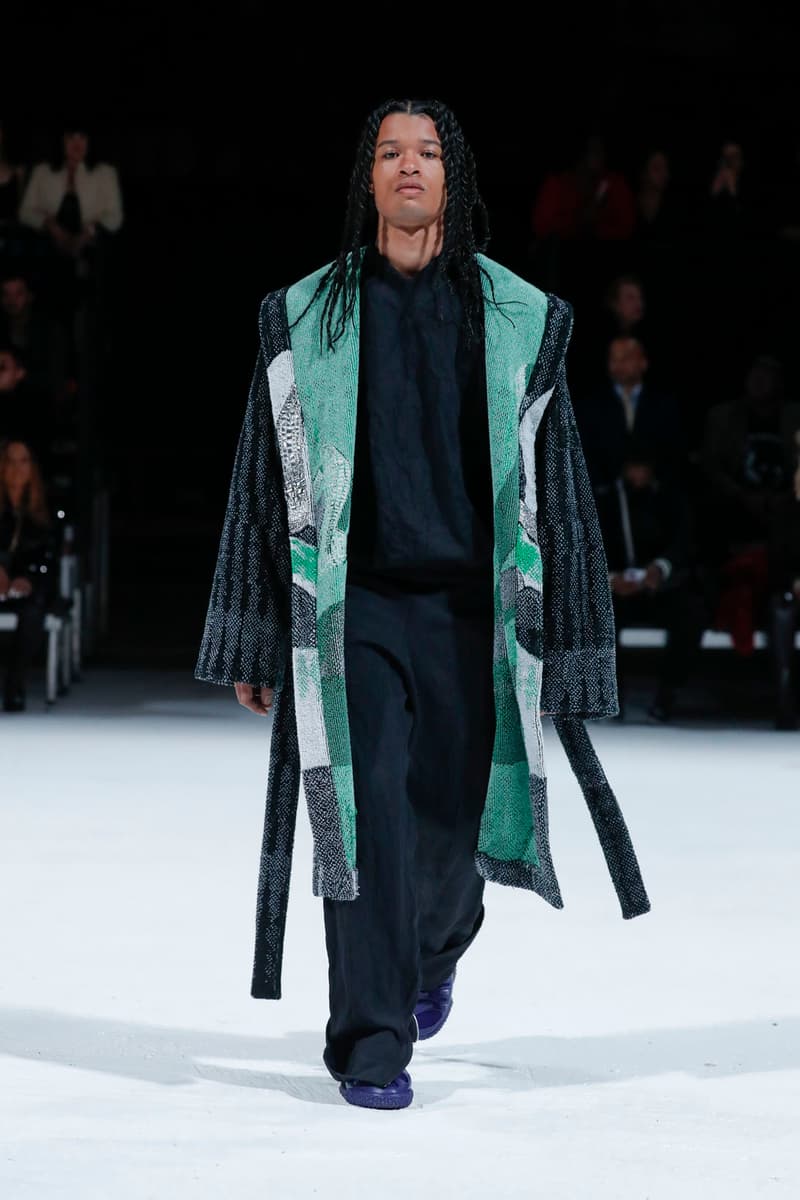 34 of 55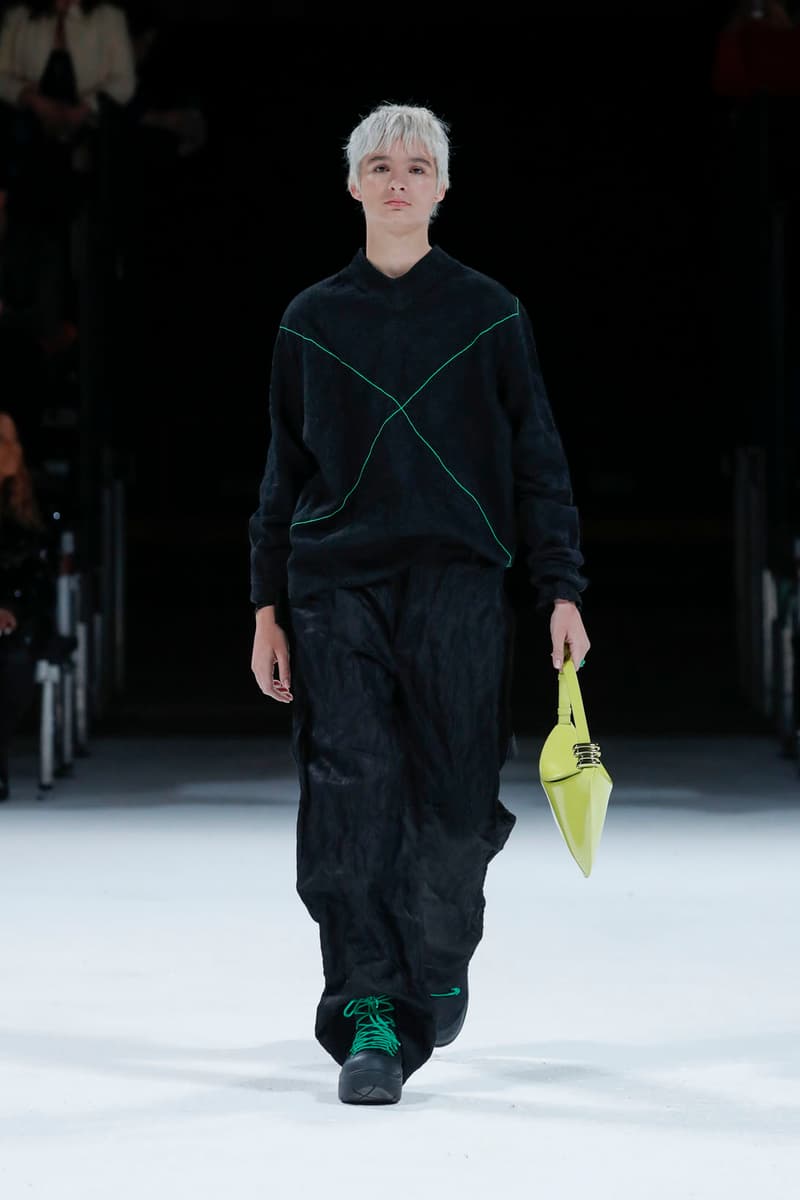 35 of 55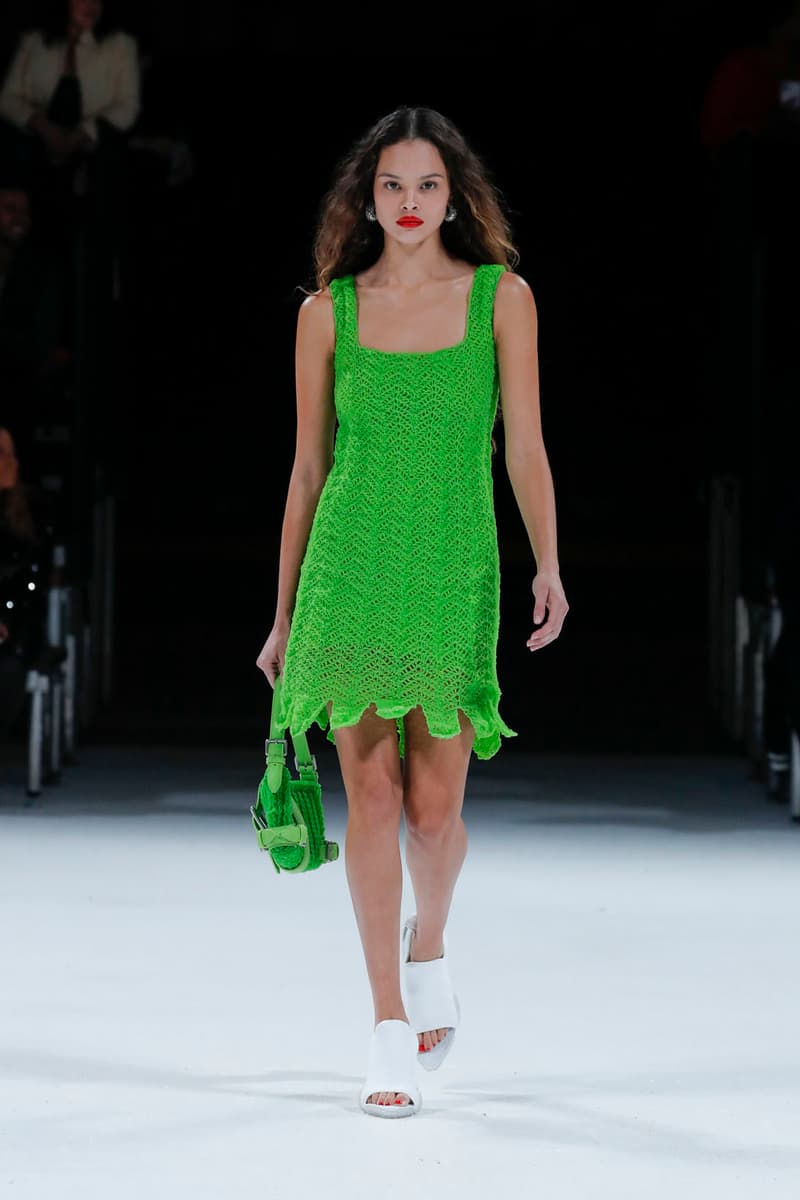 36 of 55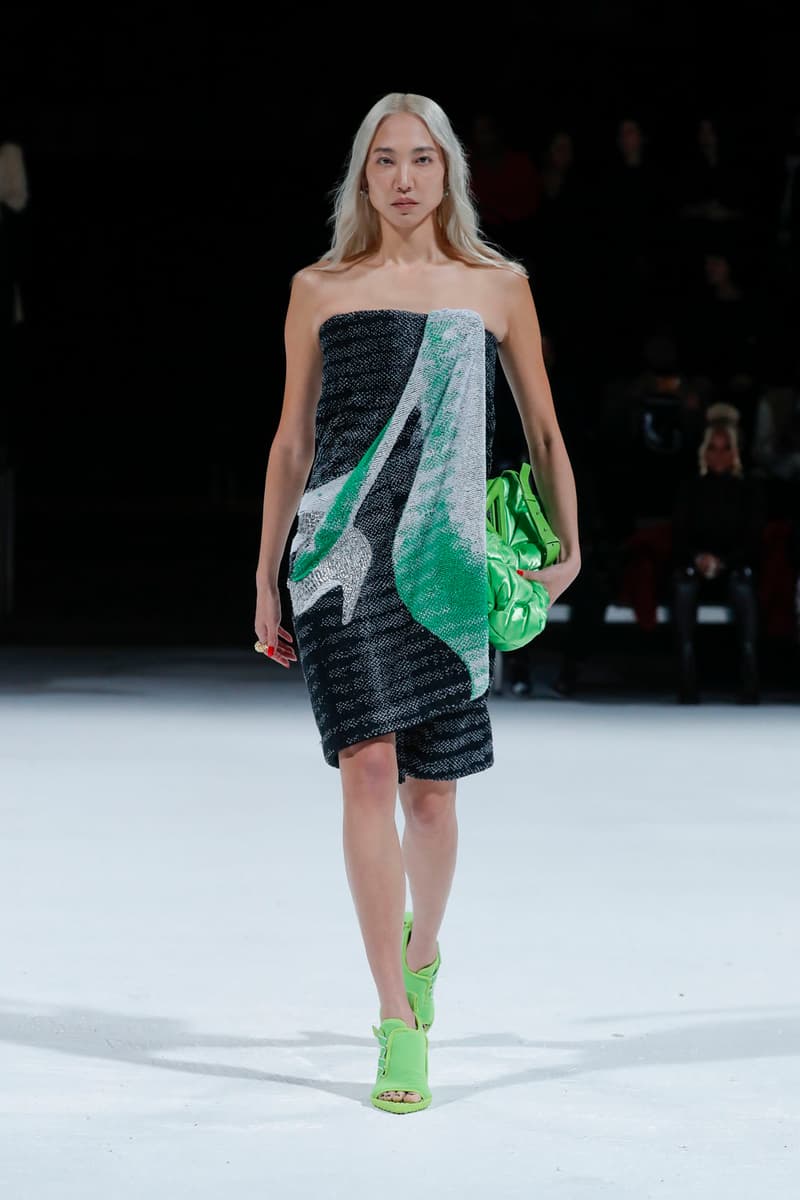 37 of 55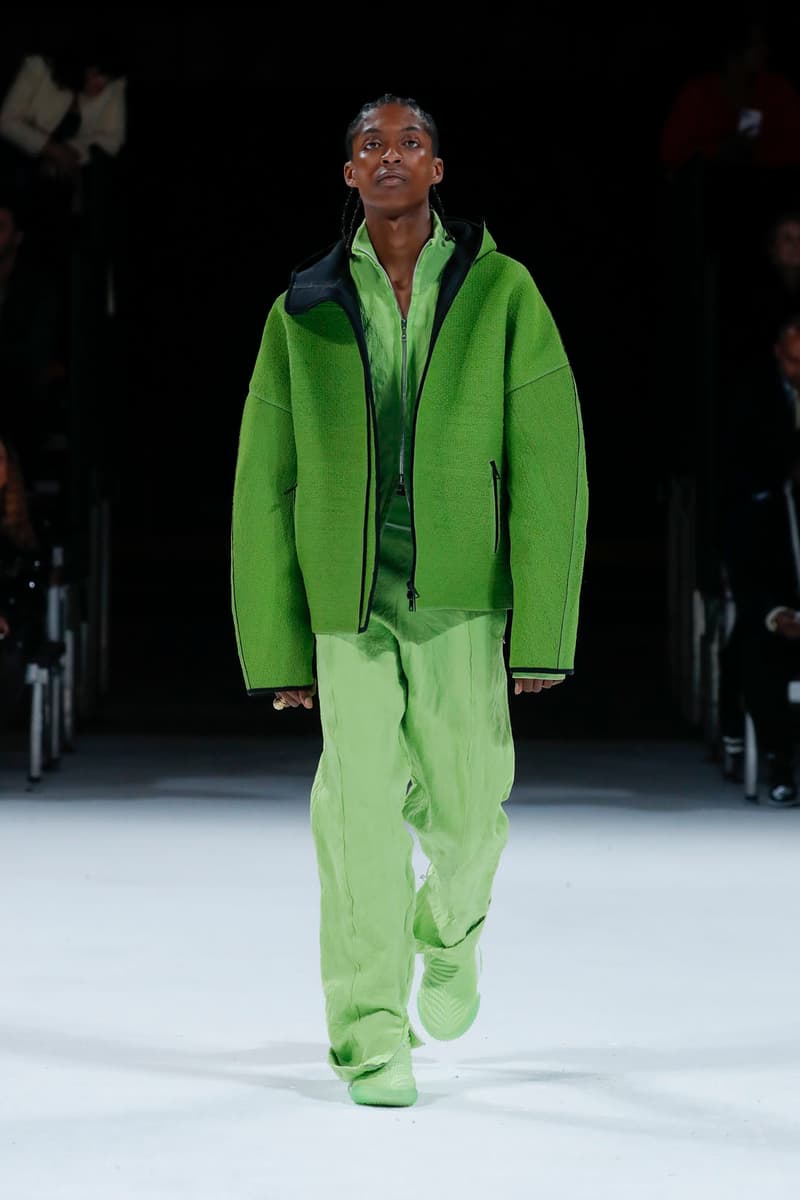 38 of 55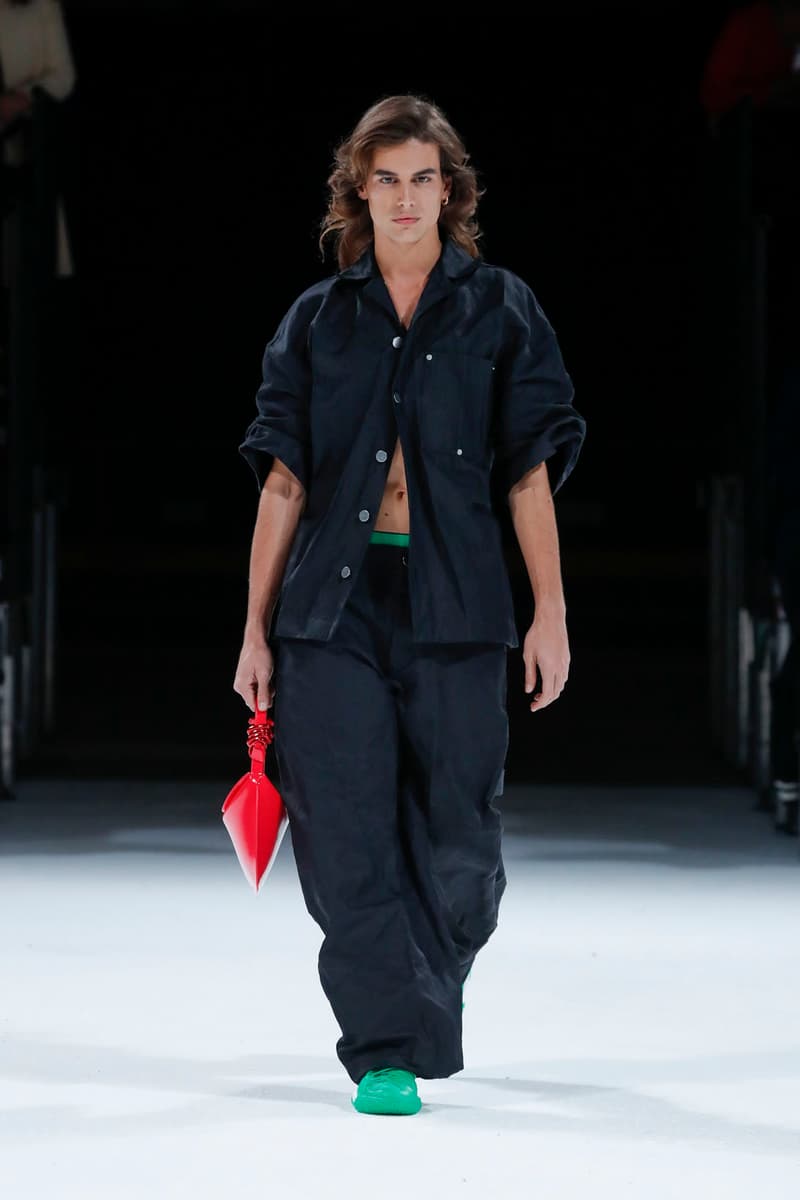 39 of 55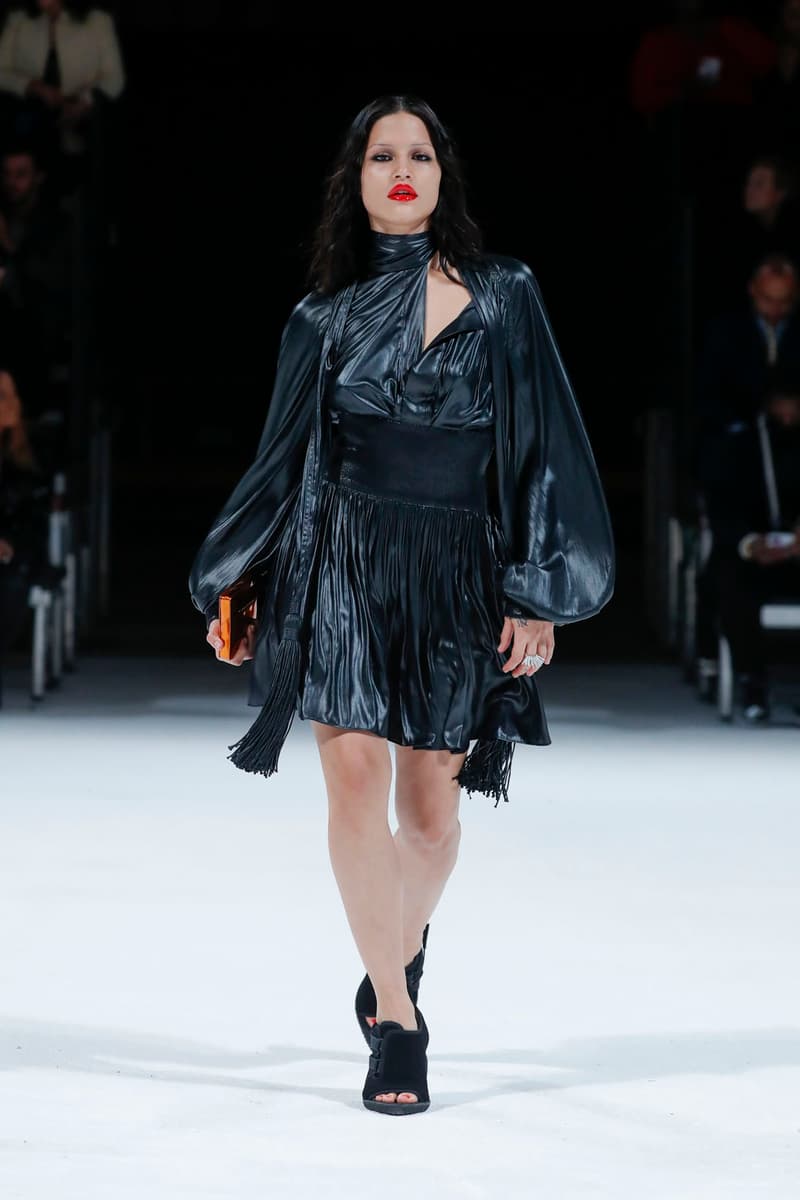 40 of 55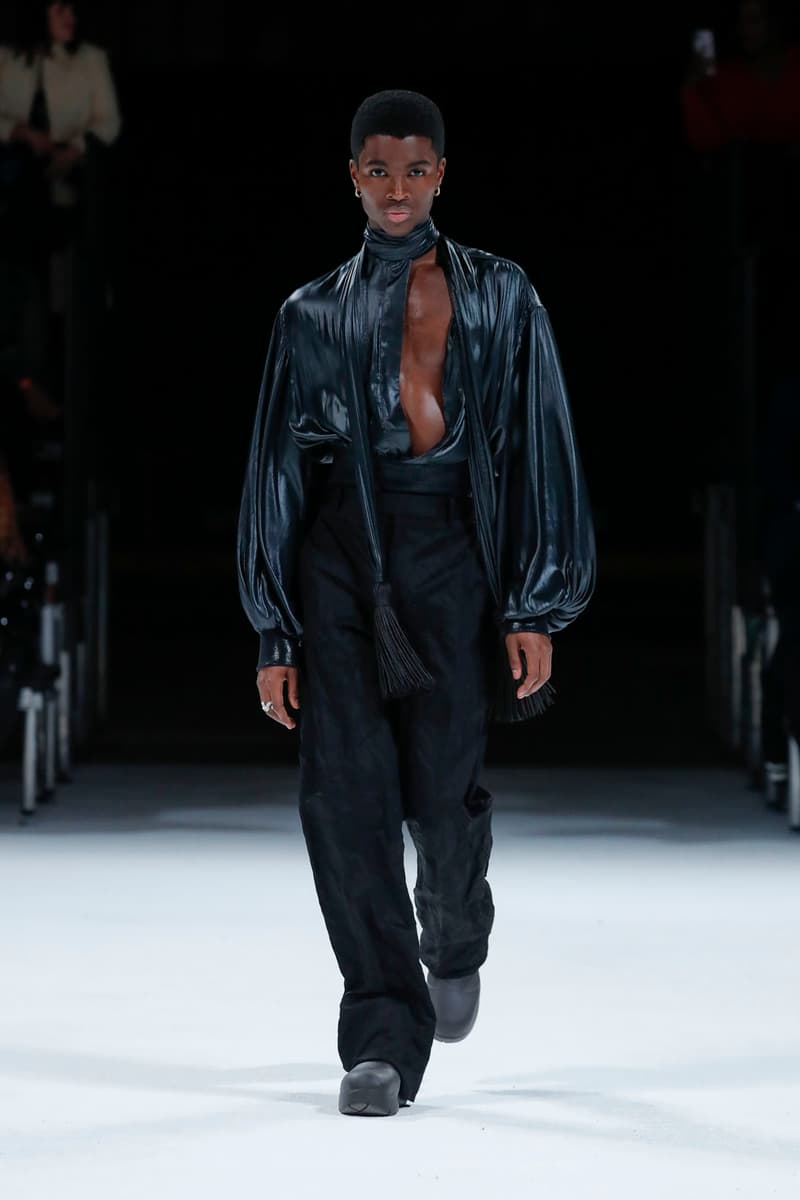 41 of 55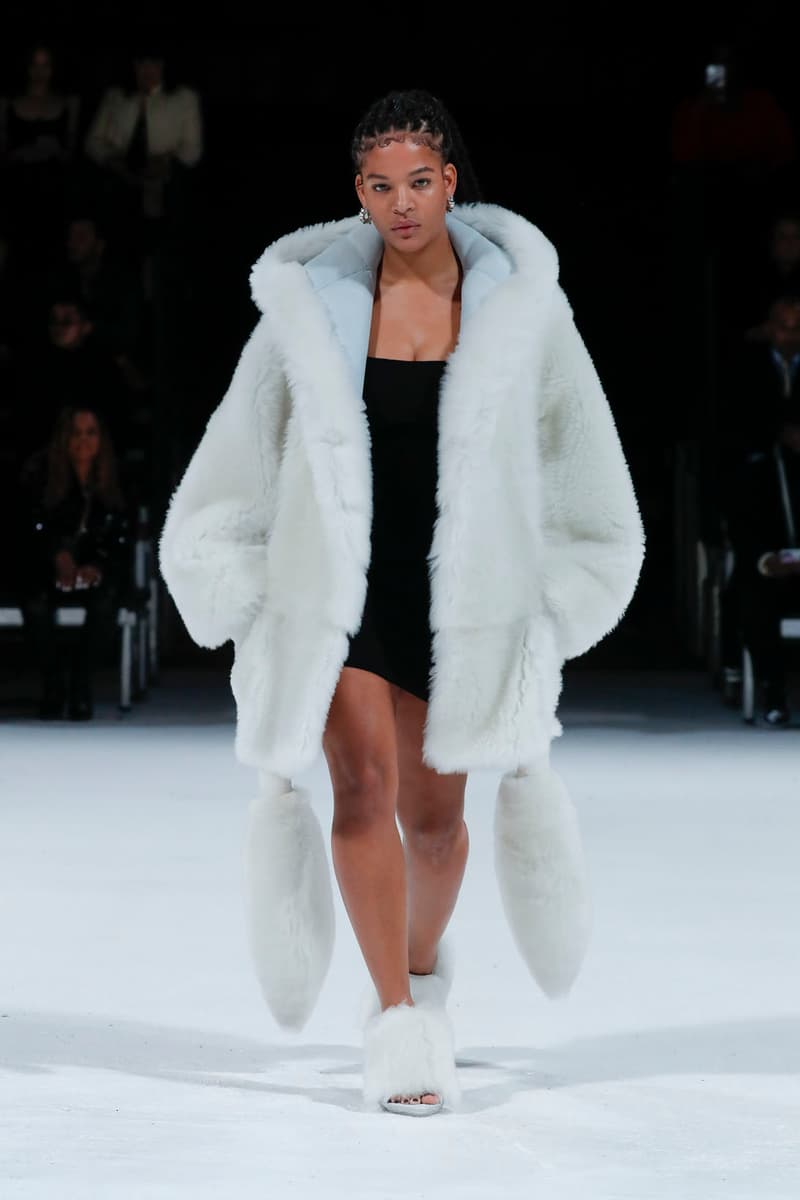 42 of 55
43 of 55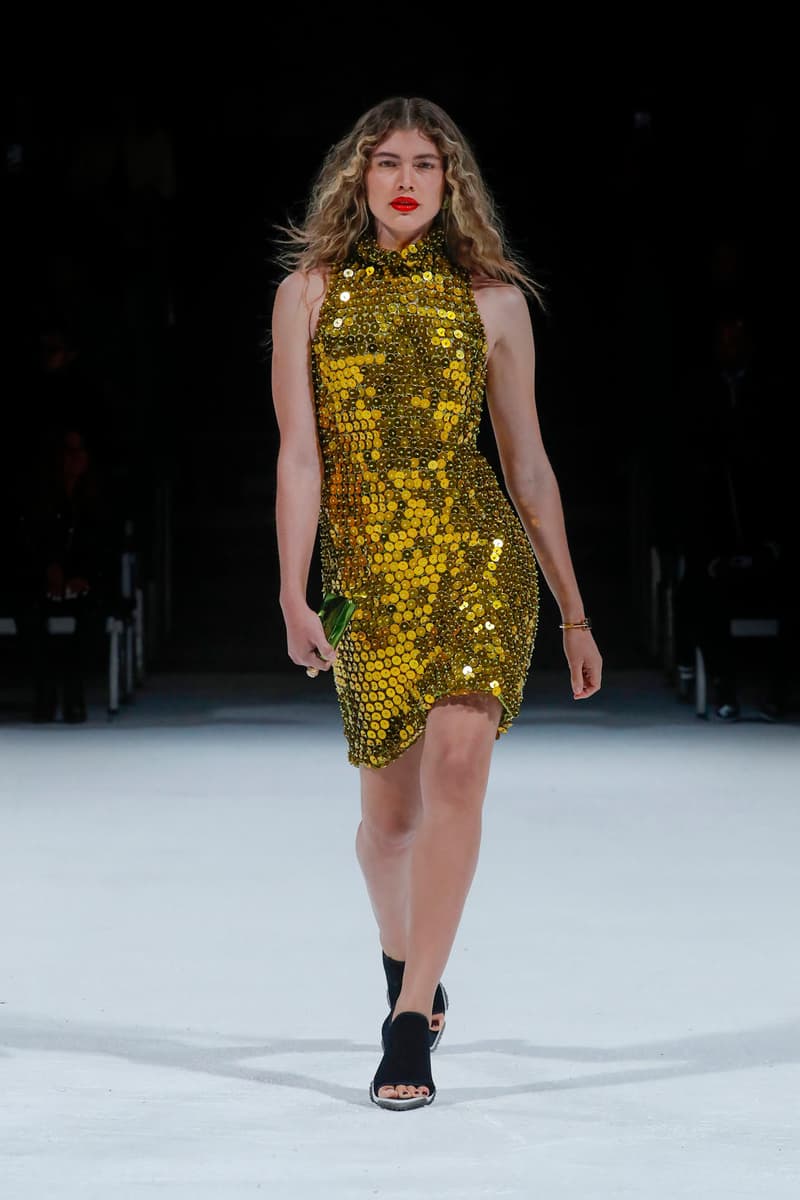 44 of 55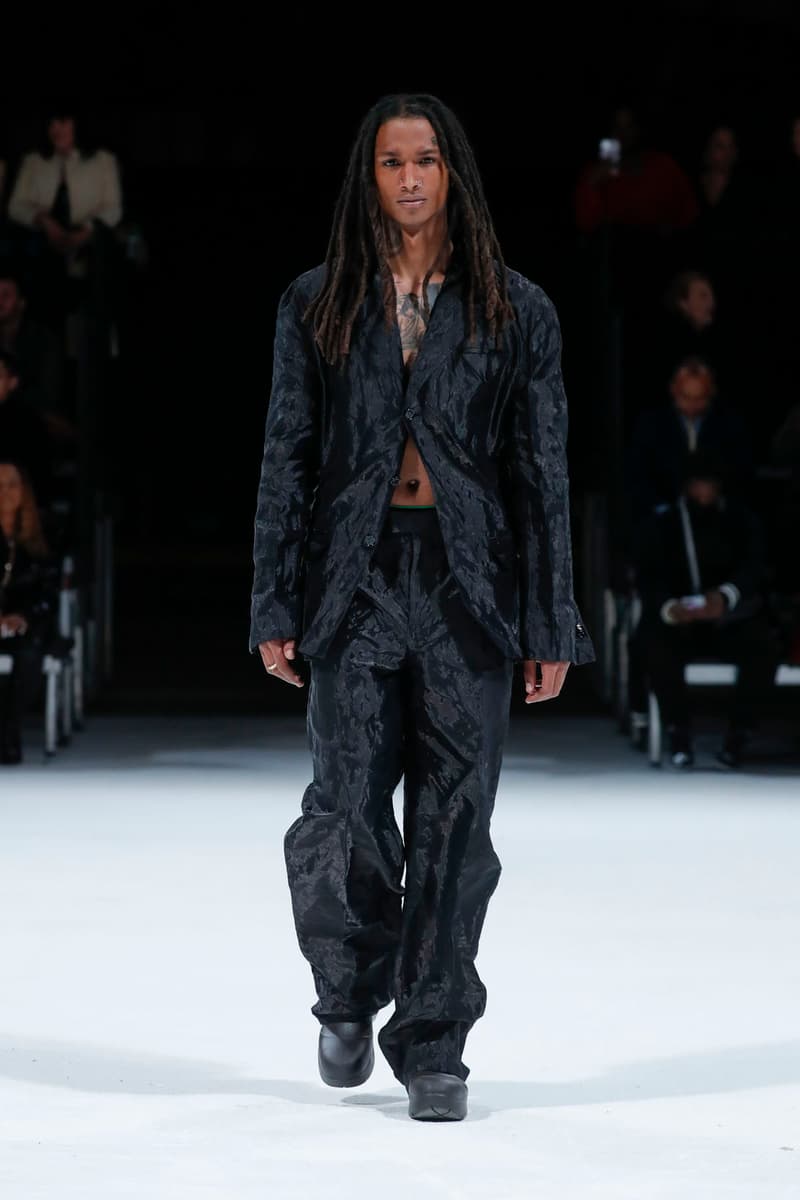 45 of 55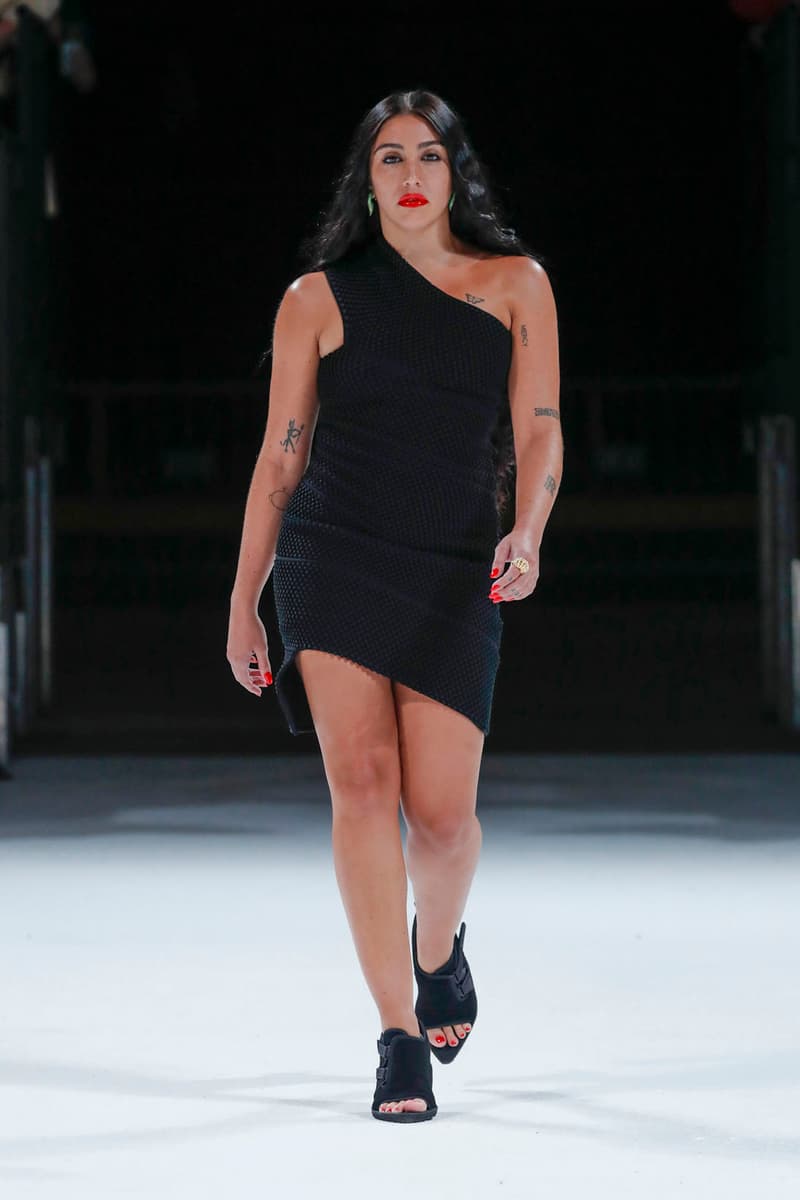 46 of 55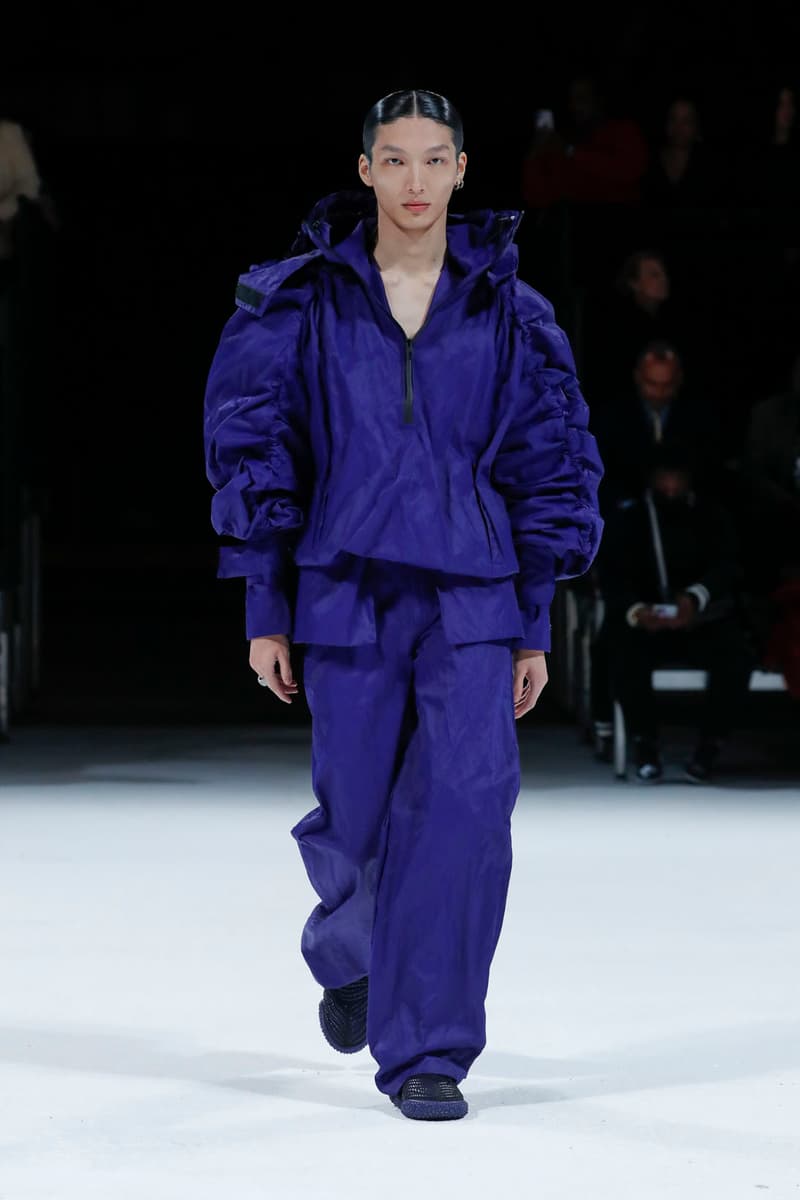 47 of 55
48 of 55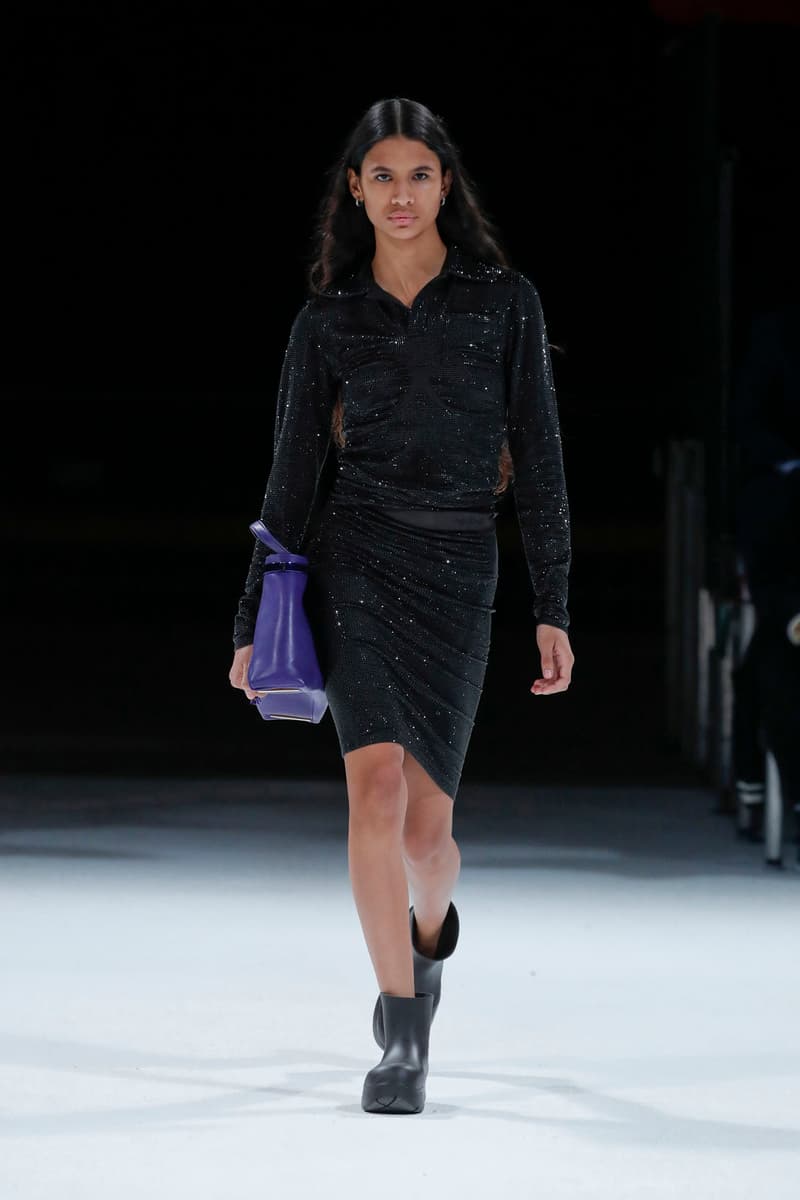 49 of 55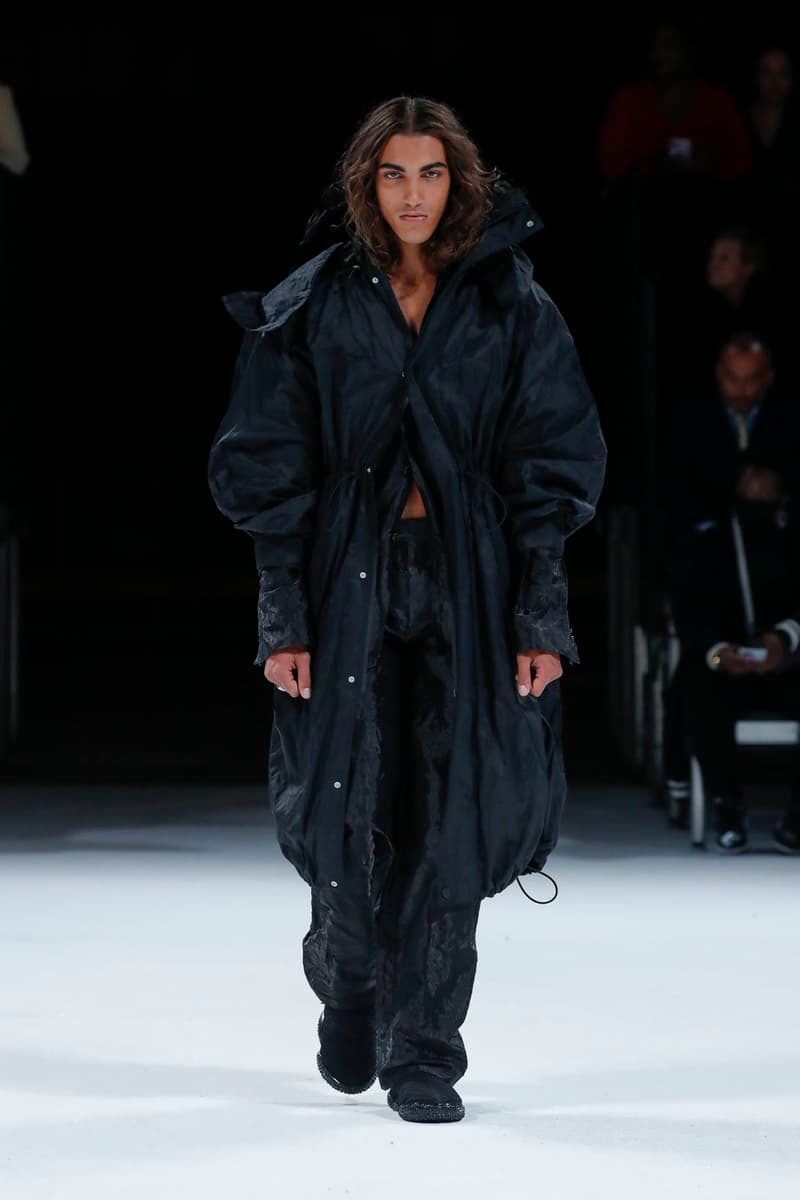 50 of 55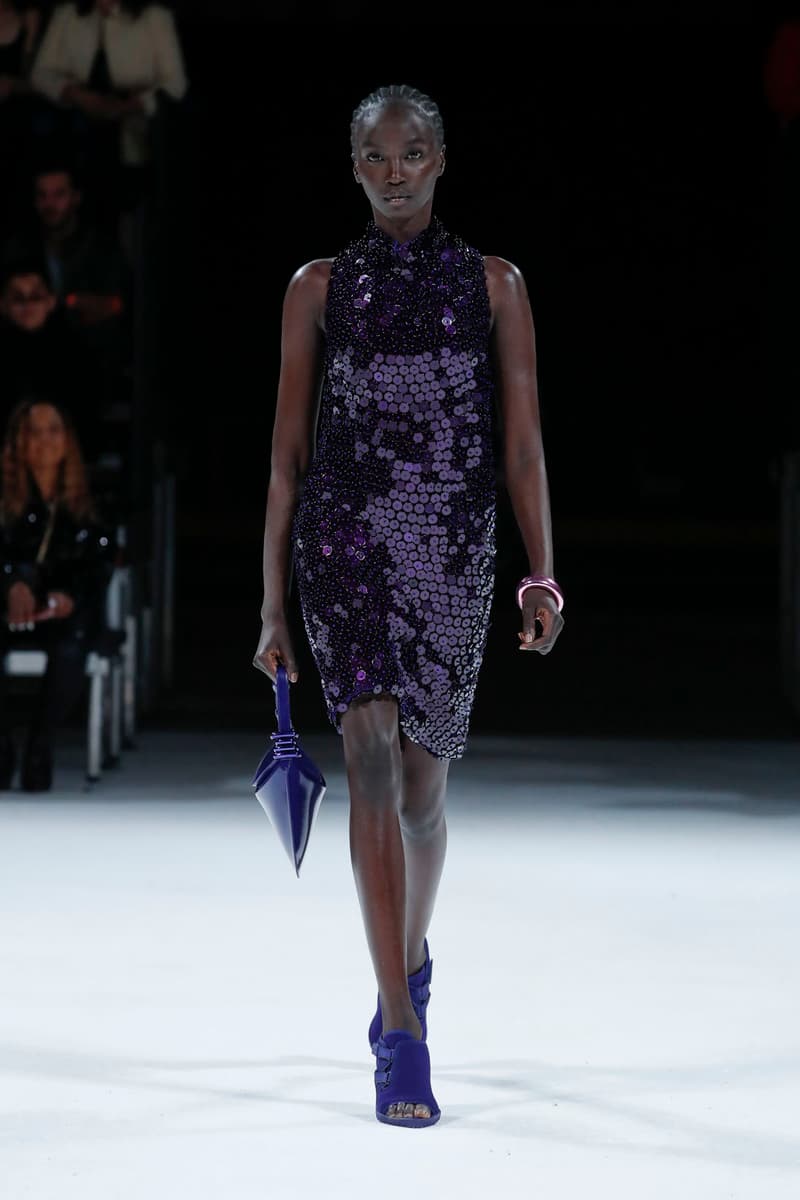 51 of 55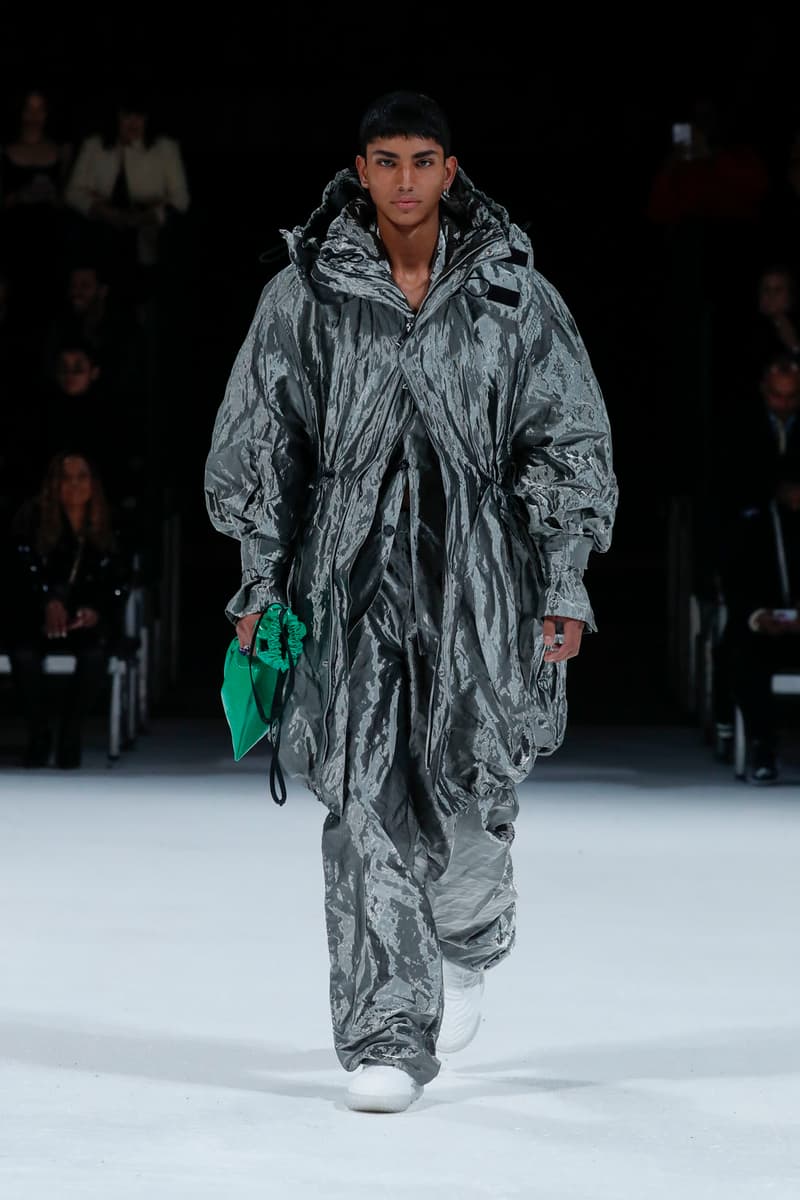 52 of 55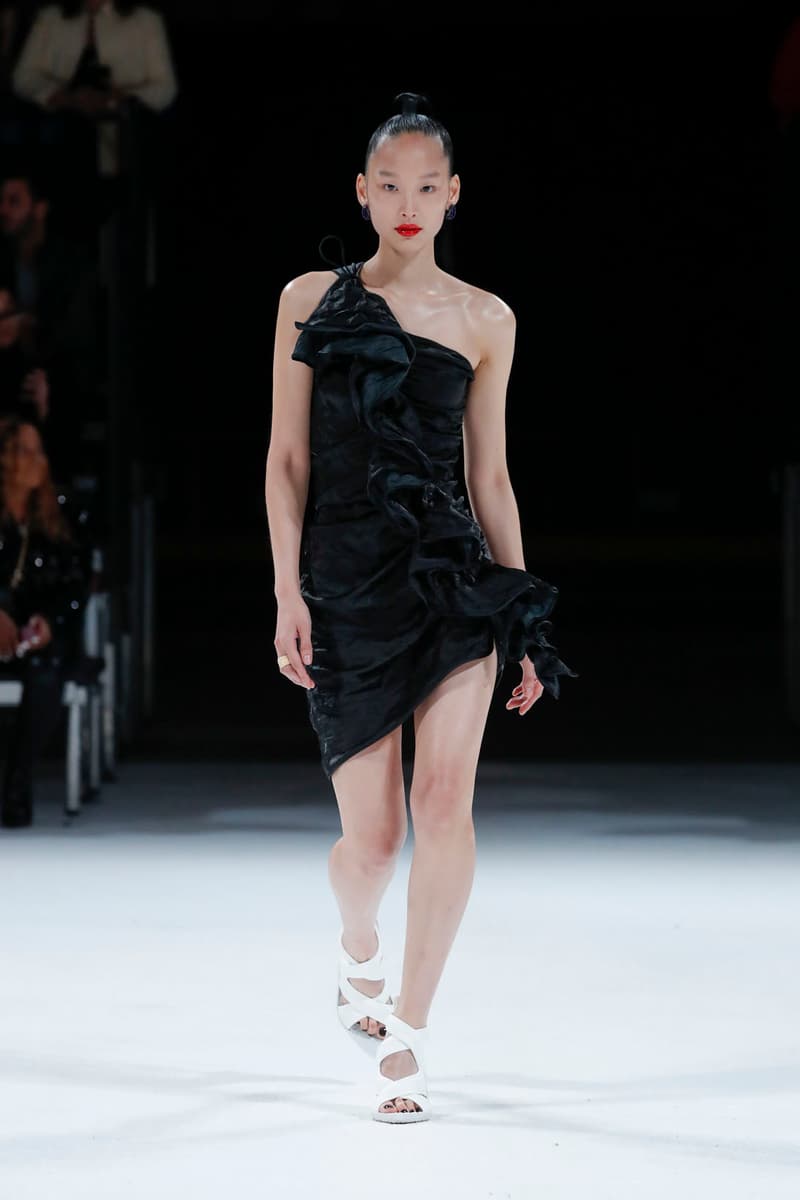 53 of 55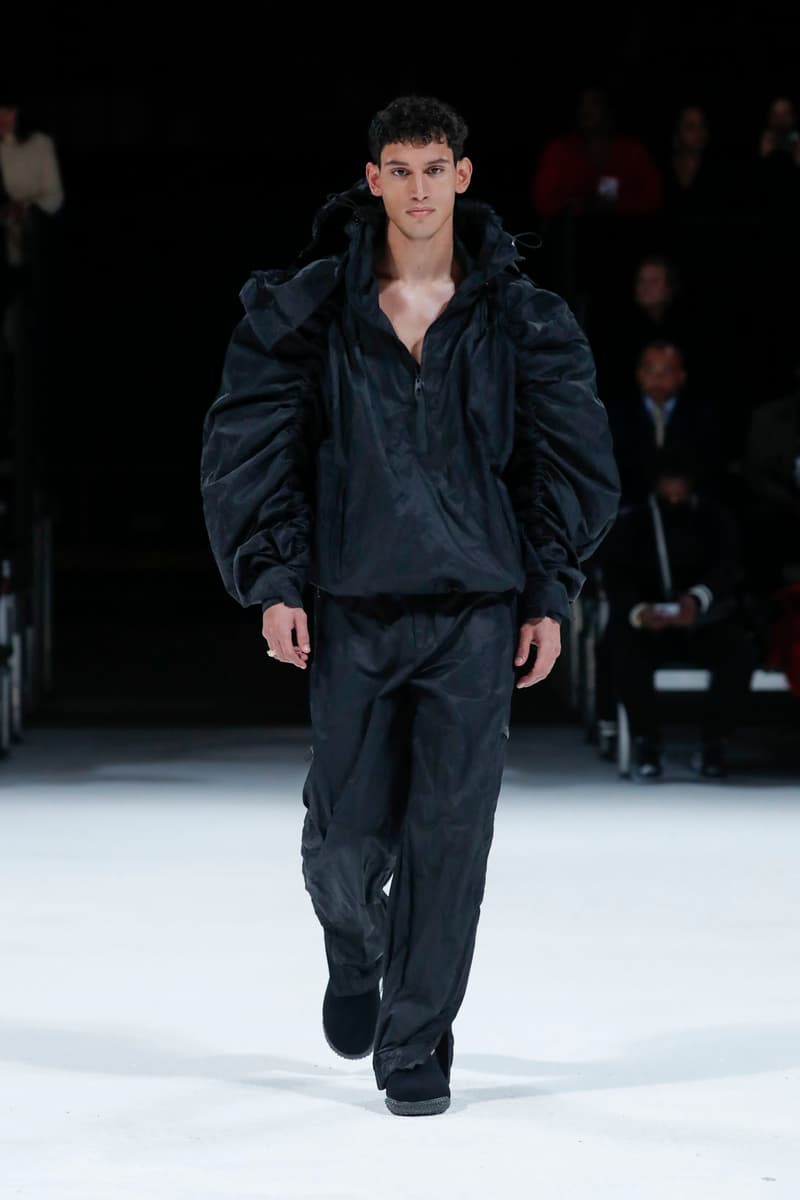 54 of 55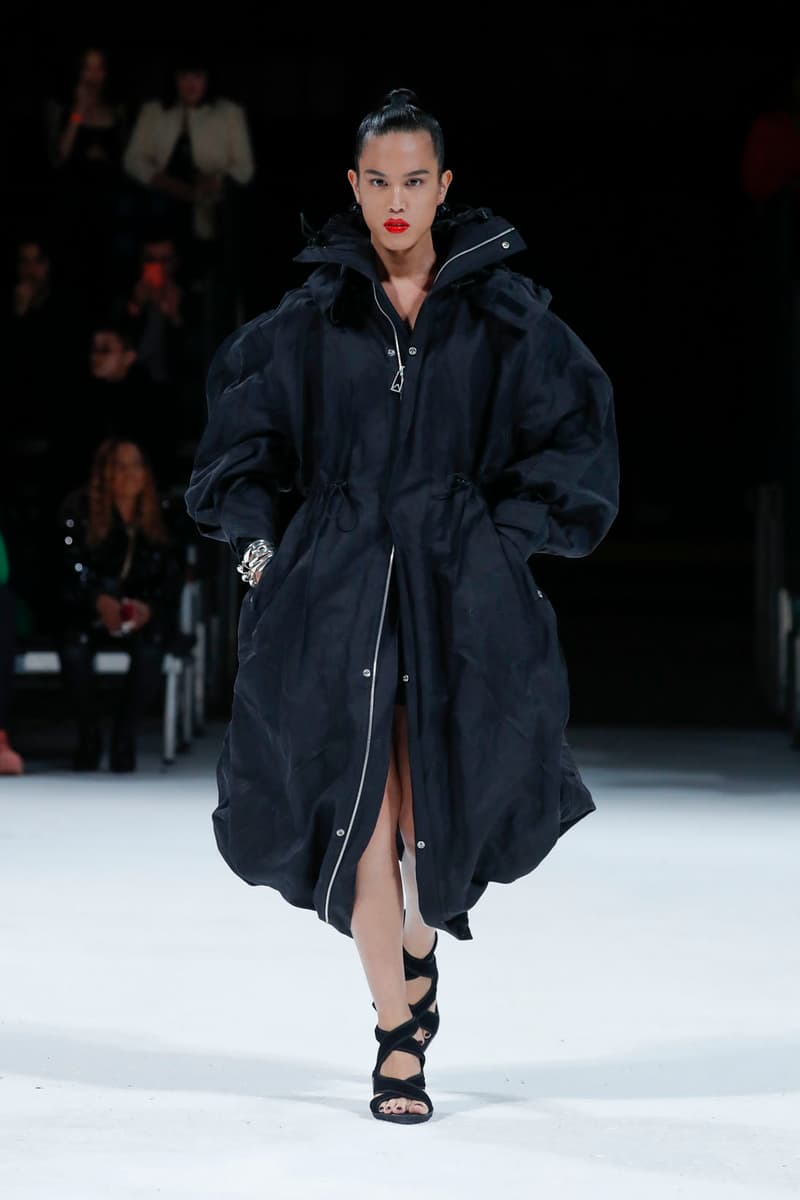 55 of 55
Fashion
Bottega Veneta Heads to Detroit for "Salon 03" SS22 Presentation
The brand has also opened a new retail space in the city.
Bottega Veneta Heads to Detroit for "Salon 03" SS22 Presentation
The brand has also opened a new retail space in the city.
For his third Bottega Veneta "Salon" presentation, Daniel Lee headed to the city of Detroit. The latest show follows the secret "Salon 02" runway that took place in Berlin's Berghain nightclub.
With a front-row audience including stars like Lil Kim, Mary J. Blige and Kehlani, the stage revealed a range of looks inspired by American sportswear and workwear. Exaggerated silhouettes took over the runway with ruched details on the sleeves of voluminous jackets and matching trousers. Focusing on technicality and construction, pieces are crafted with metal yarn, which allows the garments to be altered in shape. On top of a muted gray palette, Bottega Veneta's signature acid green is splashed onto select jackets and dresses.
As for footwear and accessories, Lee debuted a new triangular sandal toe and sling-back silhouette, which are equipped with sneaker technology. The styles accompany soft, puffy bags highlighted with the iconic Intrecciato pattern.
In addition to the presentation, the fashion house unveiled a new retail space dubbed Firehouse open through January 16, 2022. The hub includes a record store, reading room and more created in collaboration with Detroit-based creatives.
See the full "Salon 03" range above and watch the runway show below.
Share this article