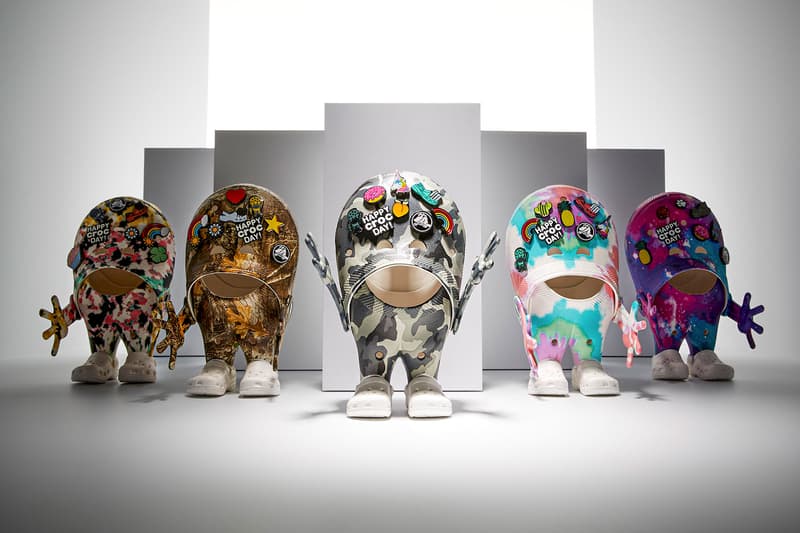 1 of 3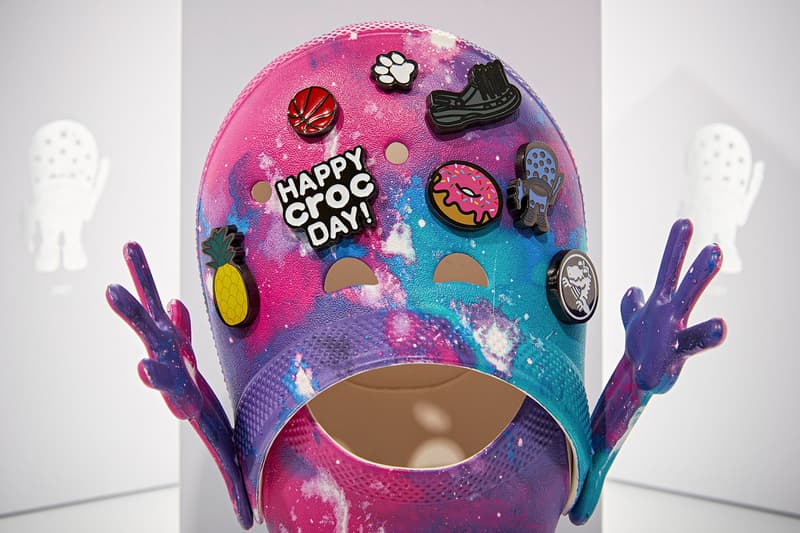 2 of 3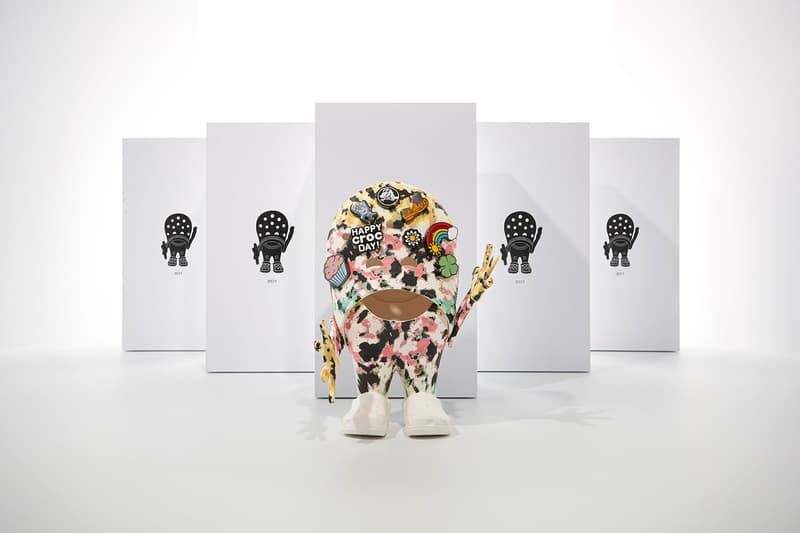 3 of 3
Footwear
Celebrate Croc Day With These Adorable Figurines
Available exclusively through an online raffle.
Celebrate Croc Day With These Adorable Figurines
Available exclusively through an online raffle.
In celebration of the annual Croc Day (October 23), Crocs has transformed its signature clogs into collectible figurines. Dubbed the Lil Classic, the miniature models are dressed in an array of colors and patterns for the shoe's fans worldwide.
Arriving as part of the brand's Croctober festivities, the Lil Classic — which enjoys extreme sports and water activities like skydiving and surfing — measures 10 inches in height and even wears its very own Crocs. It comes with a variety of Jibbitz combinations and colorways based on specific regions like the U.S., U.K., Korea, China and Japan. Along with the character, a pair of matching socks are included in the limited-edition bundle that fans can purchase through an online raffle.
You can head to Crocs' website for a chance to purchase the Lil Classic bundle, which is priced at $59.99 USD.
View this post on Instagram
View this post on Instagram
Share this article