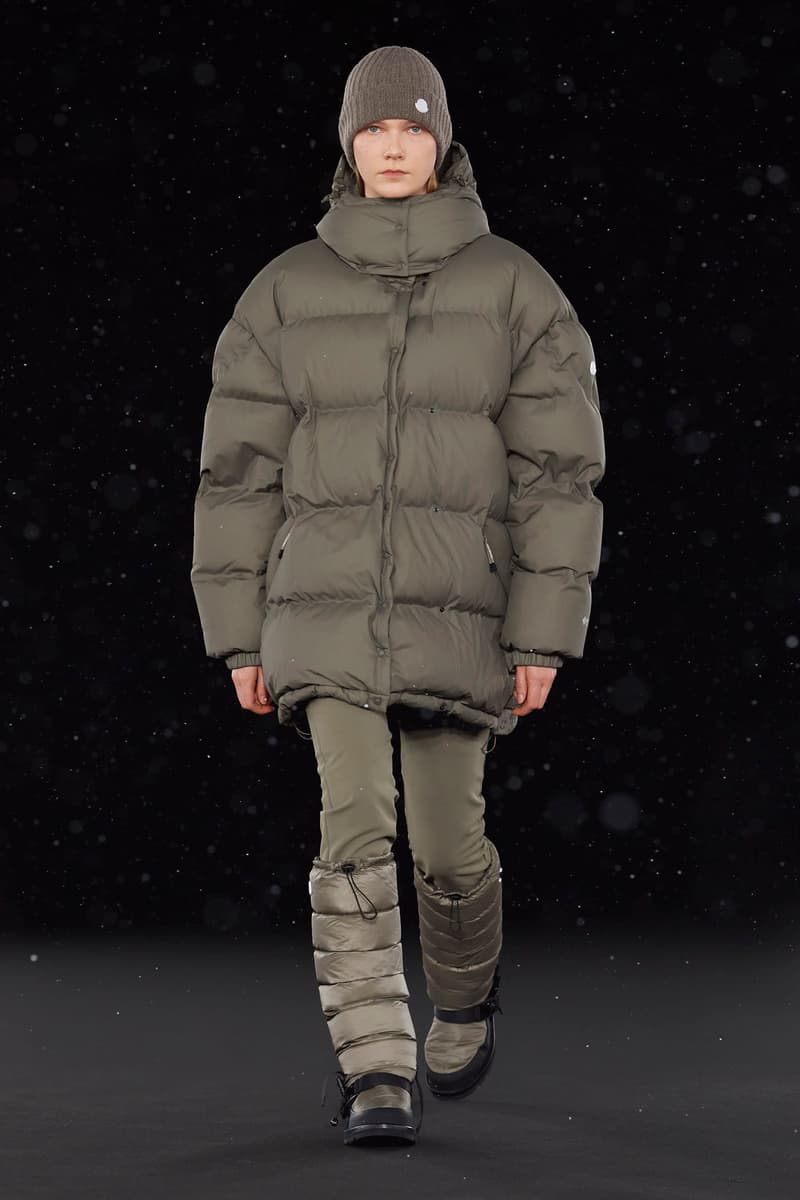 1 of 24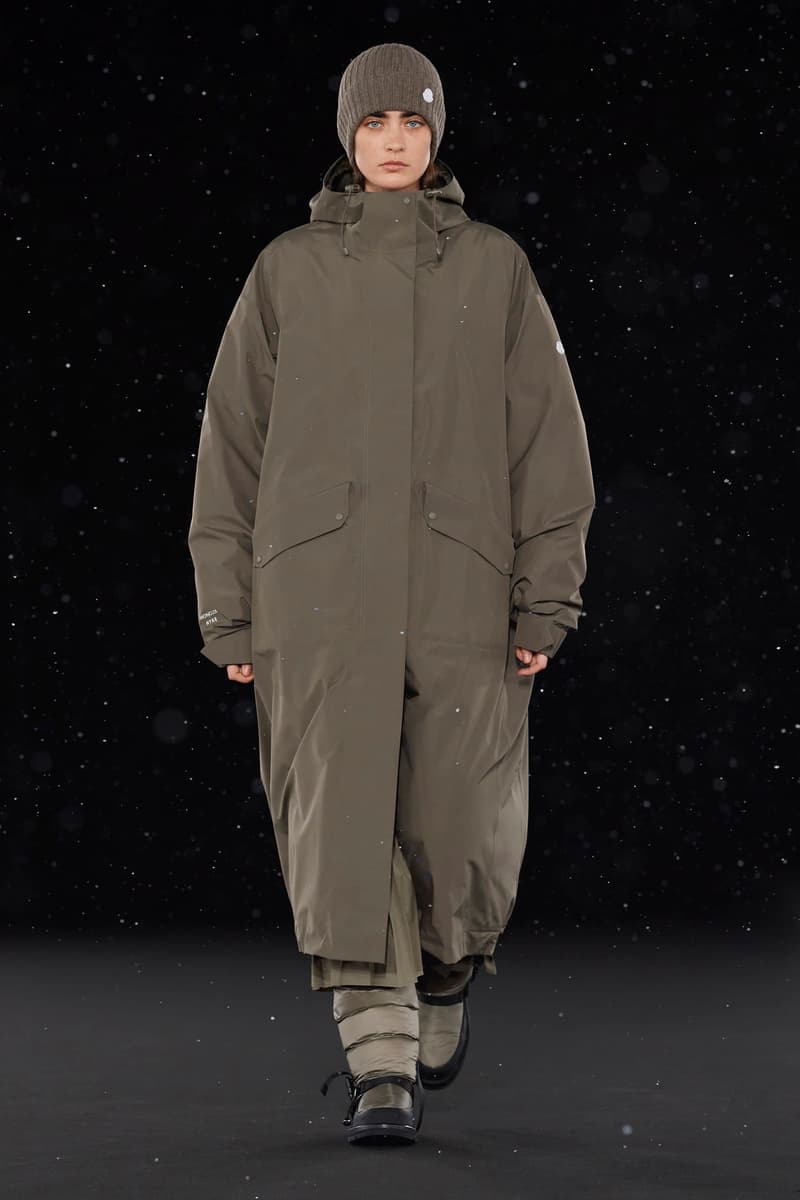 2 of 24
3 of 24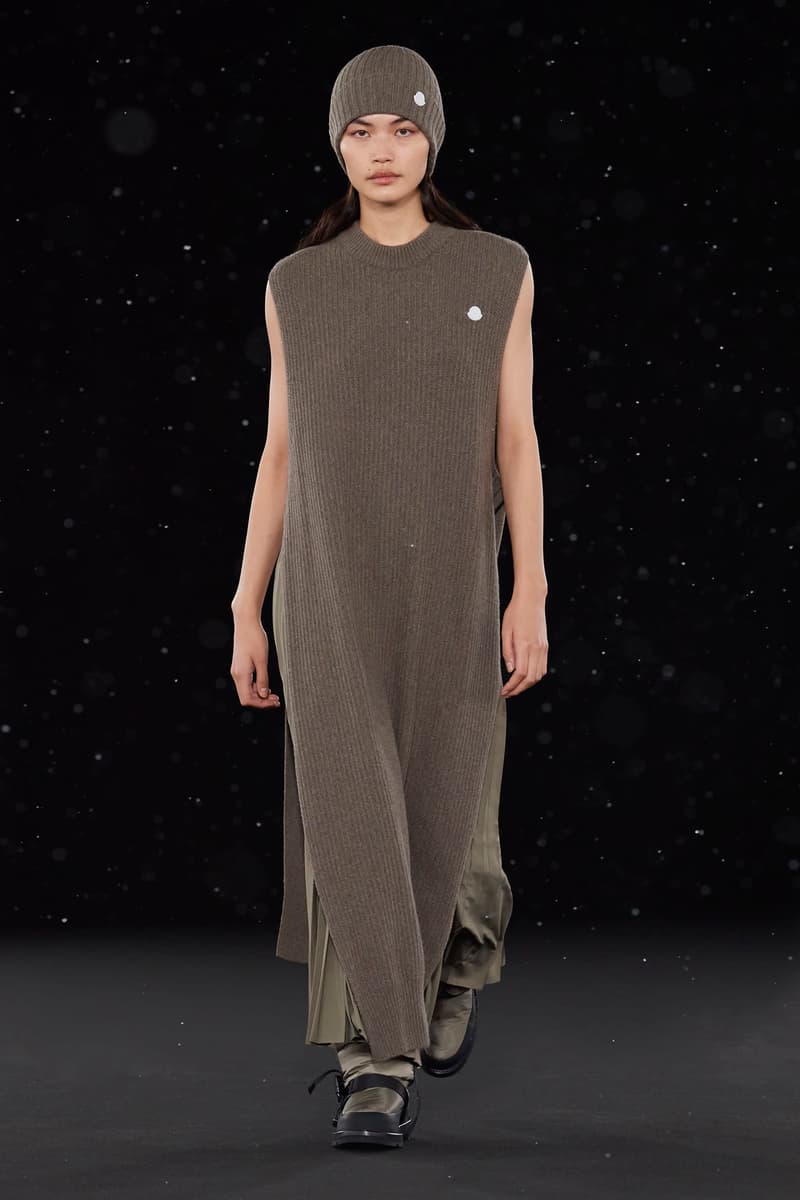 4 of 24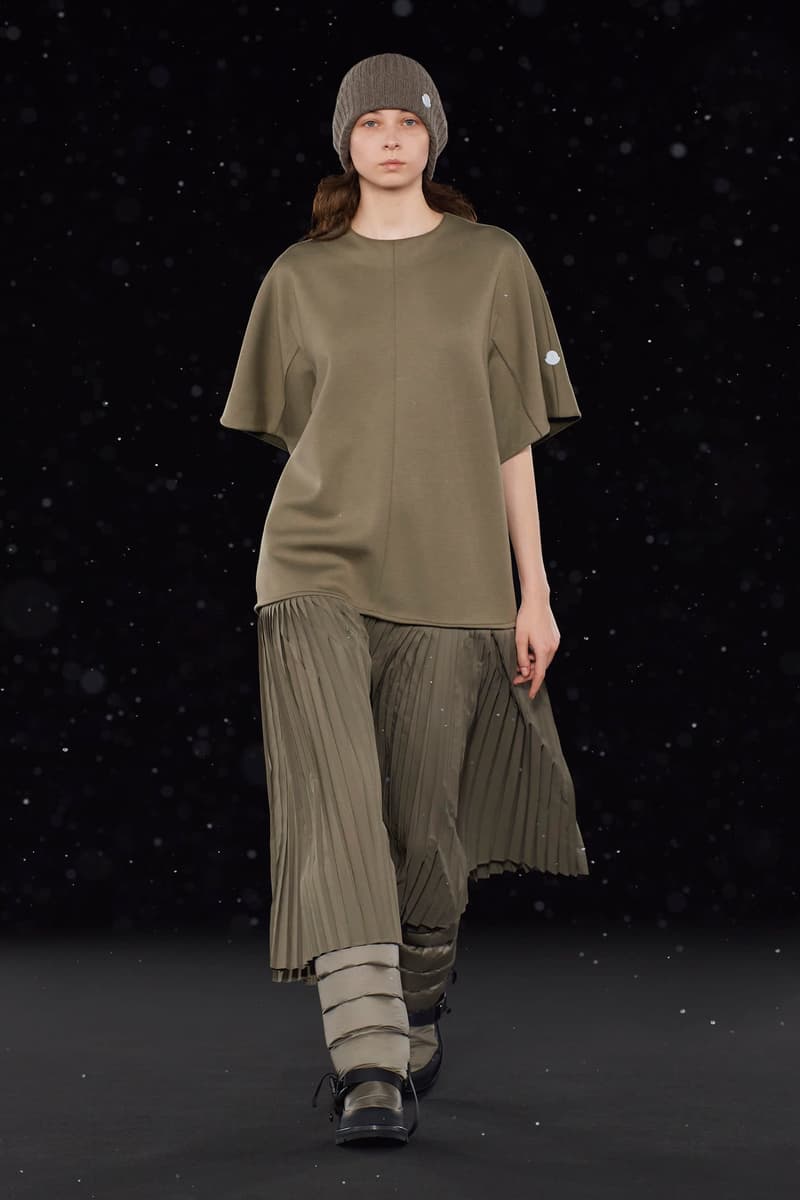 5 of 24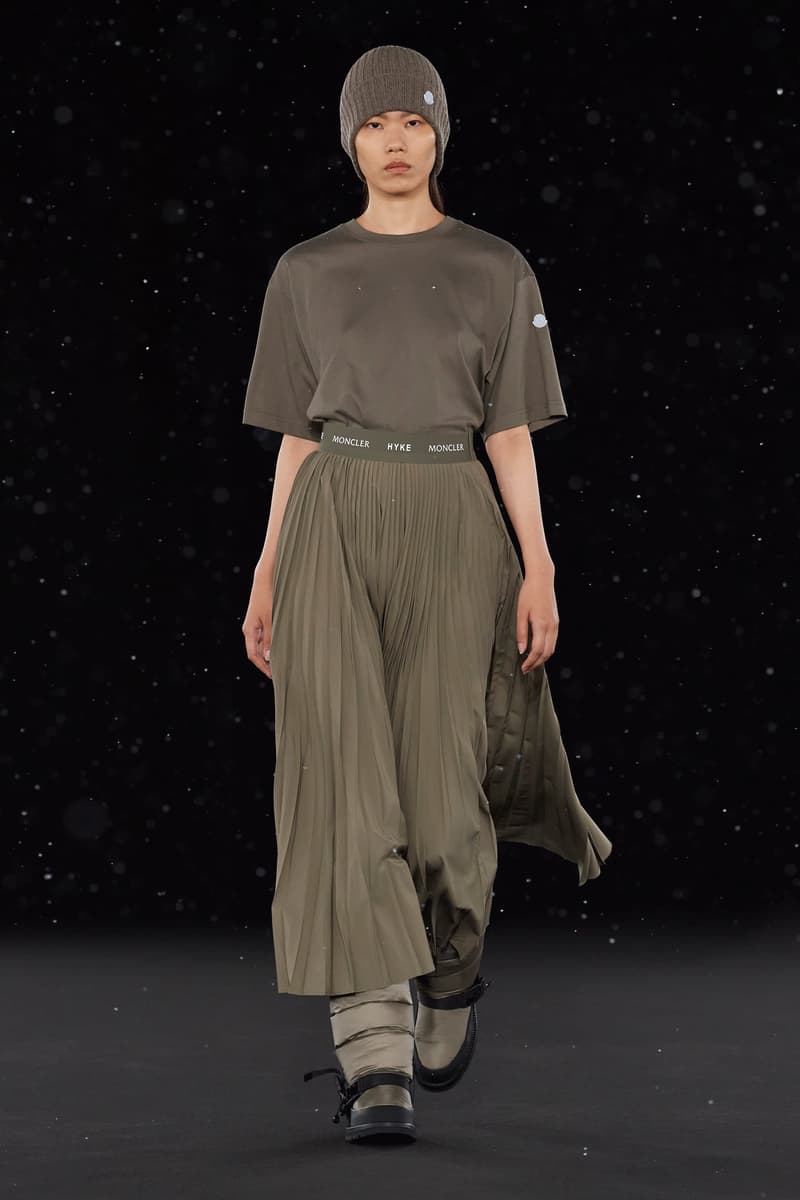 6 of 24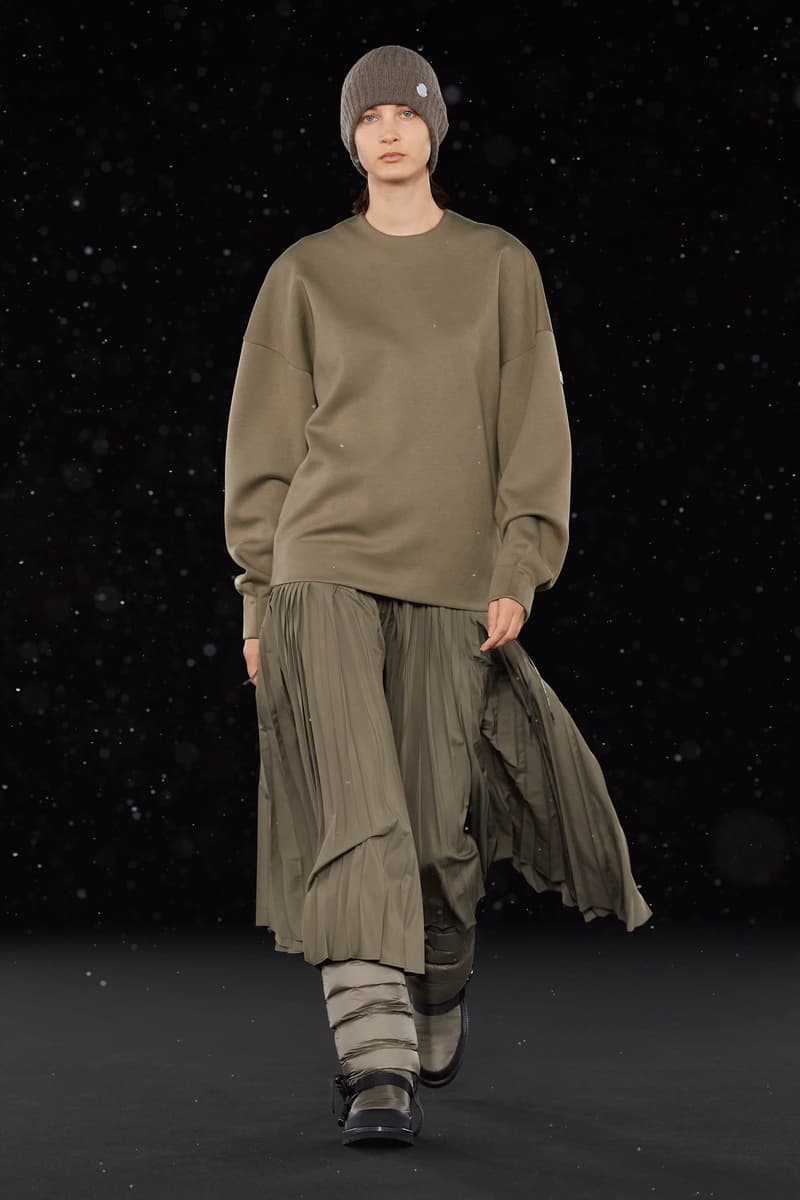 7 of 24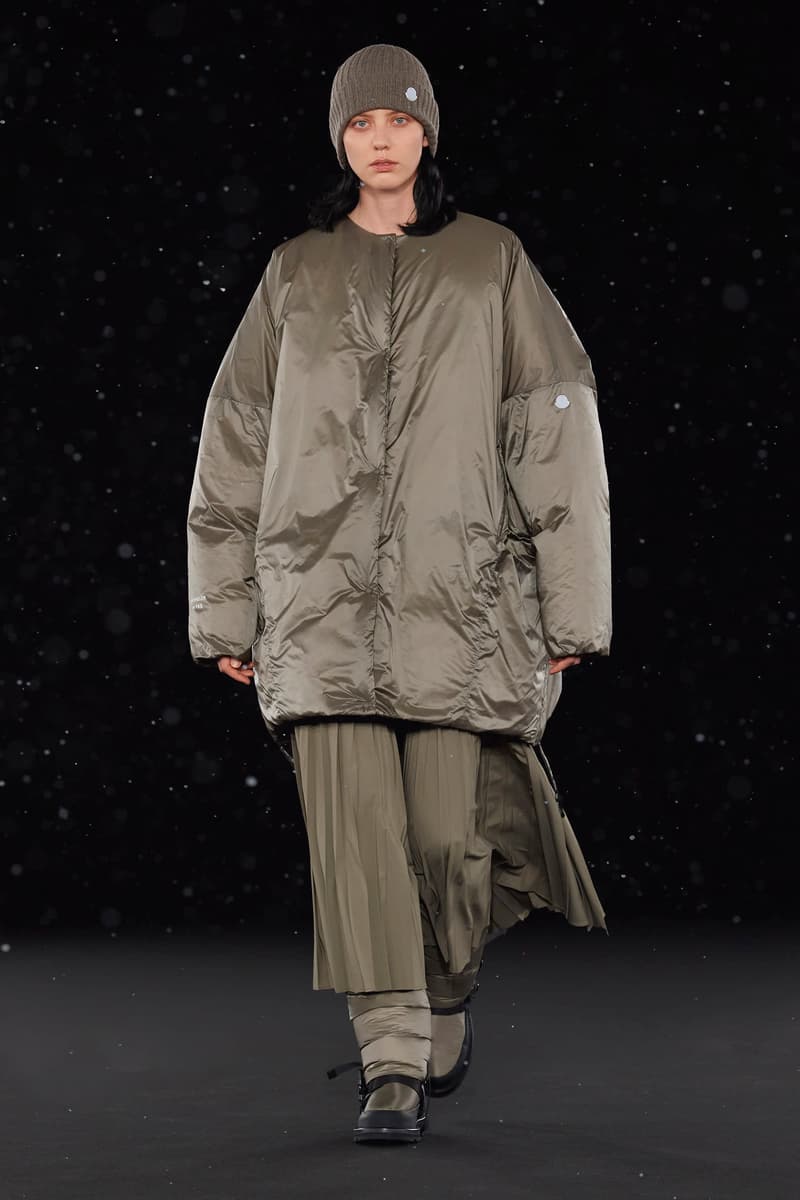 8 of 24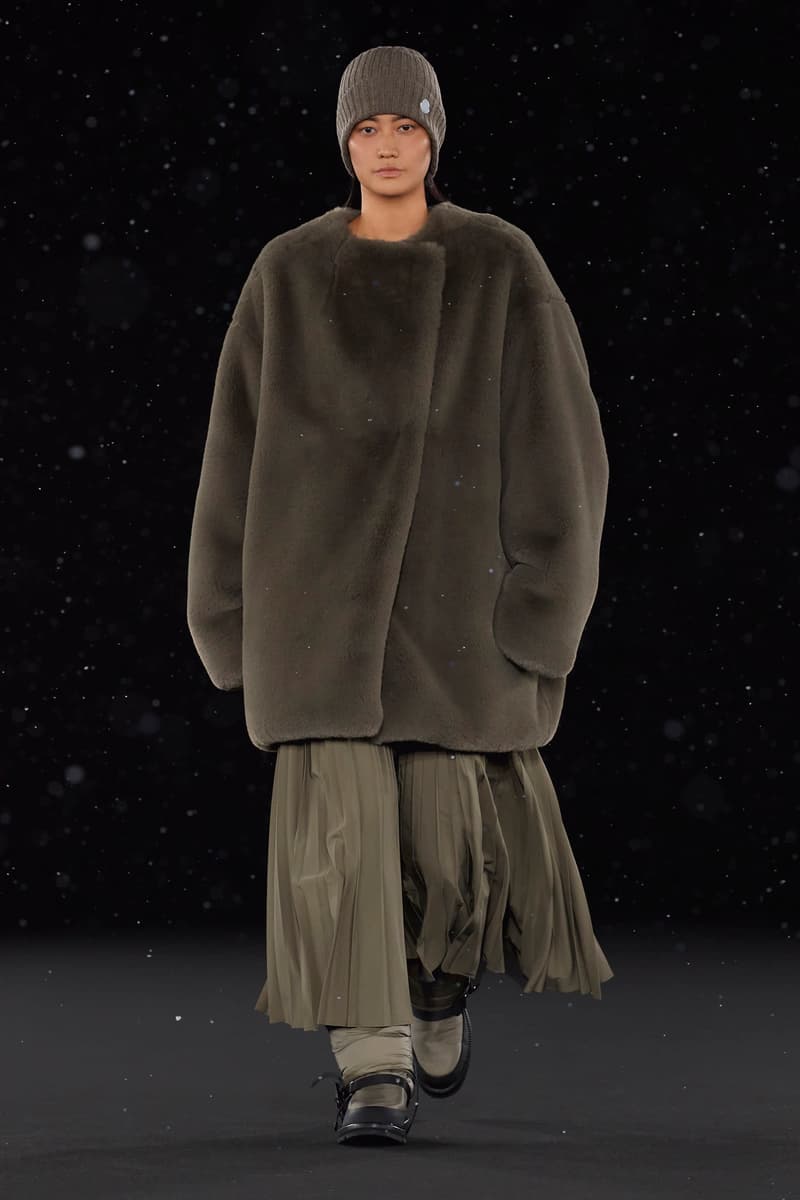 9 of 24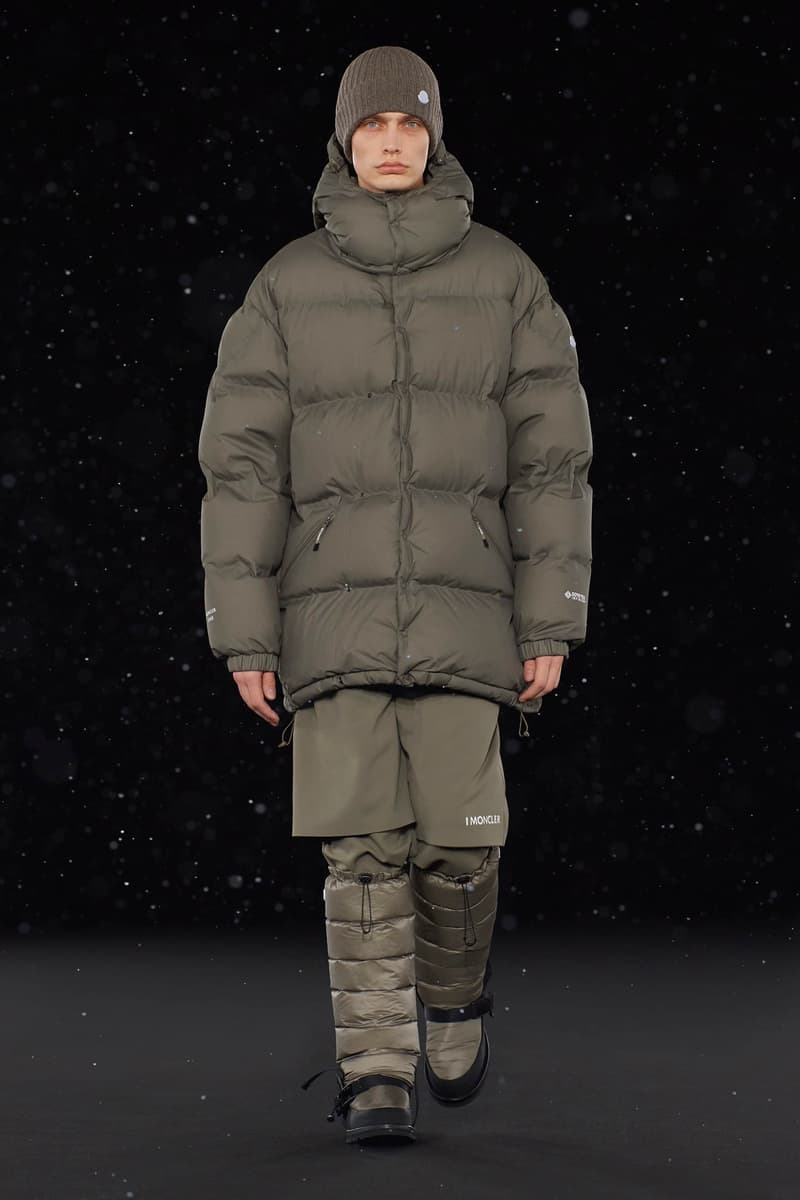 10 of 24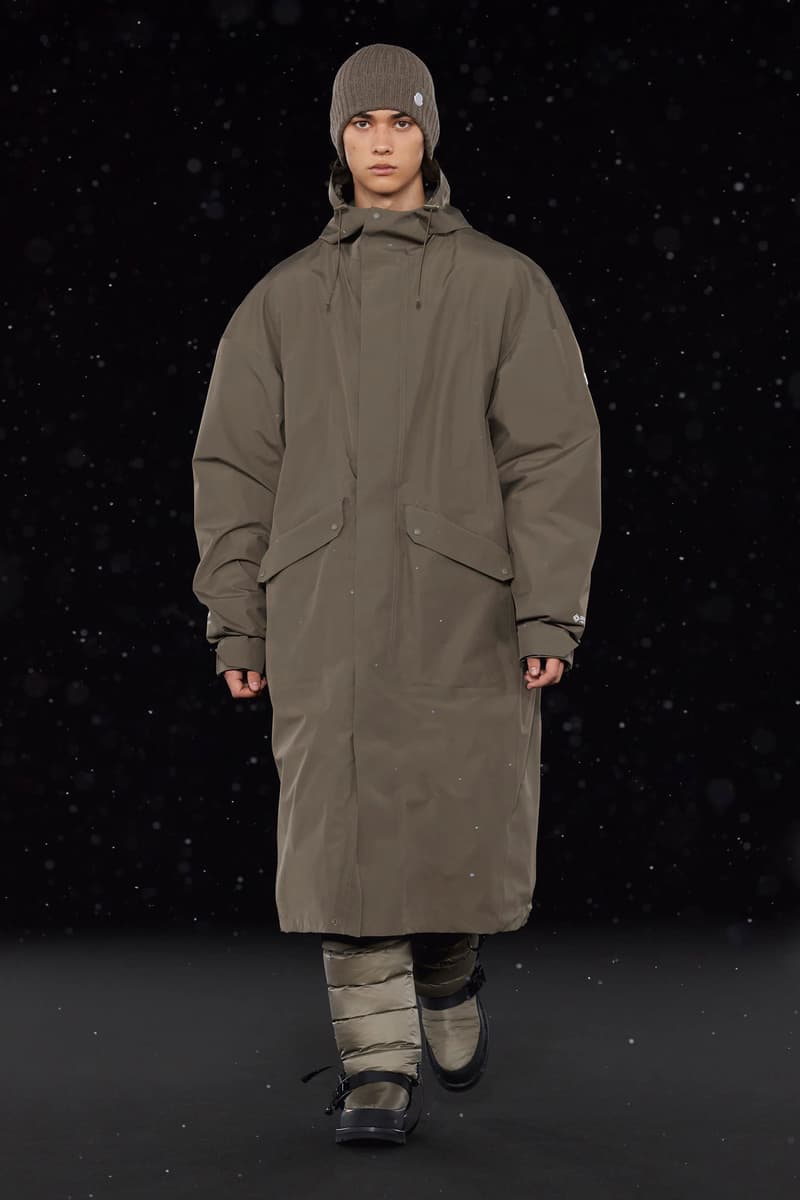 11 of 24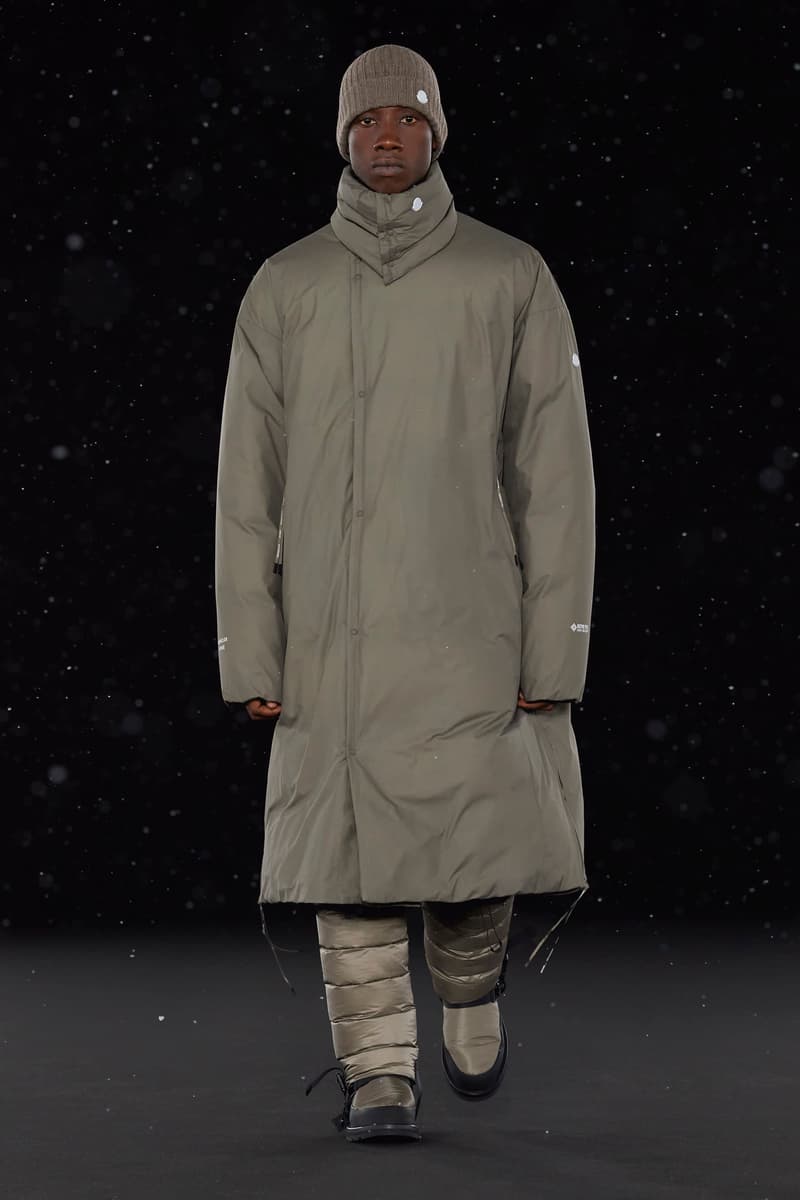 12 of 24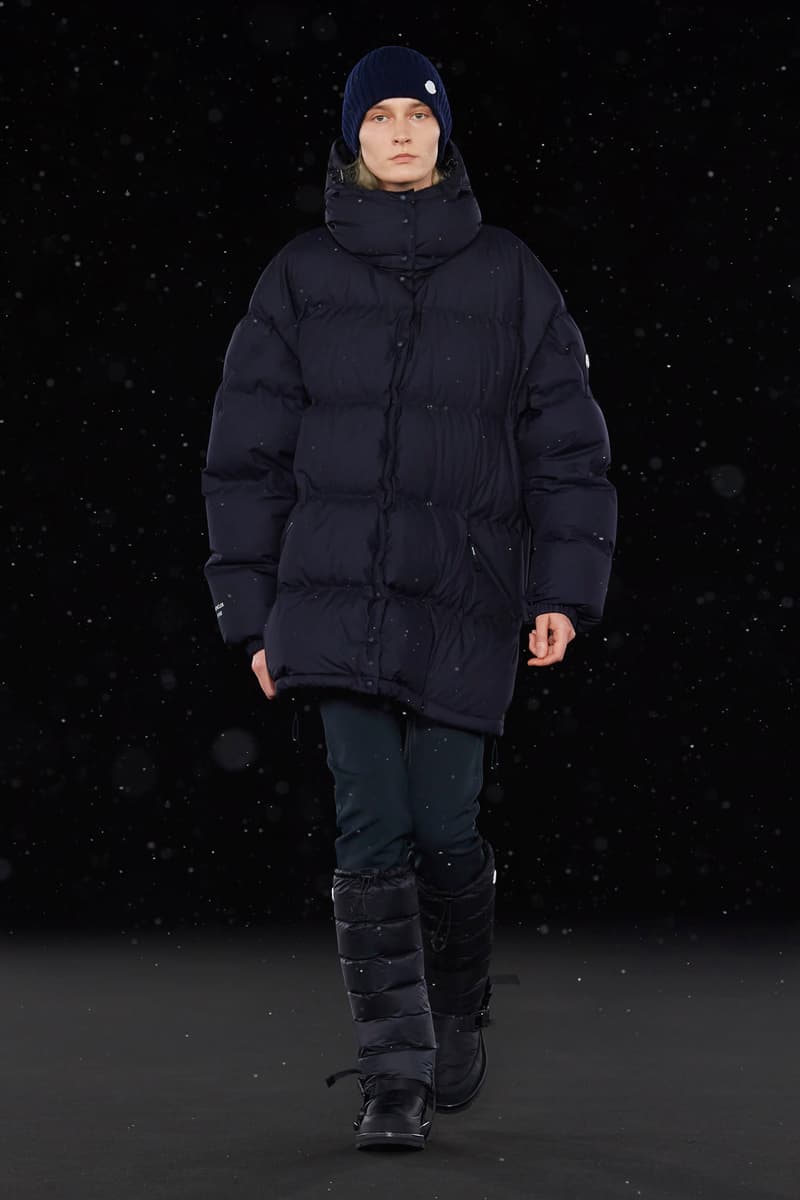 13 of 24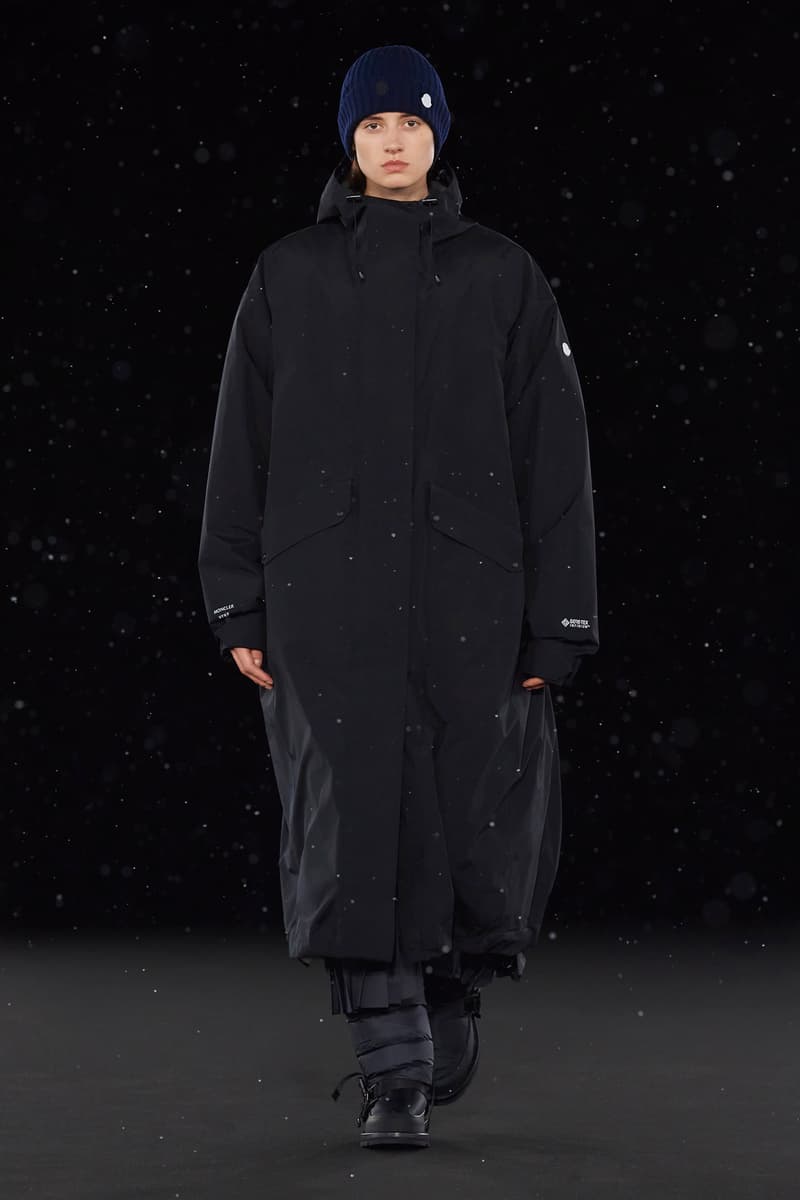 14 of 24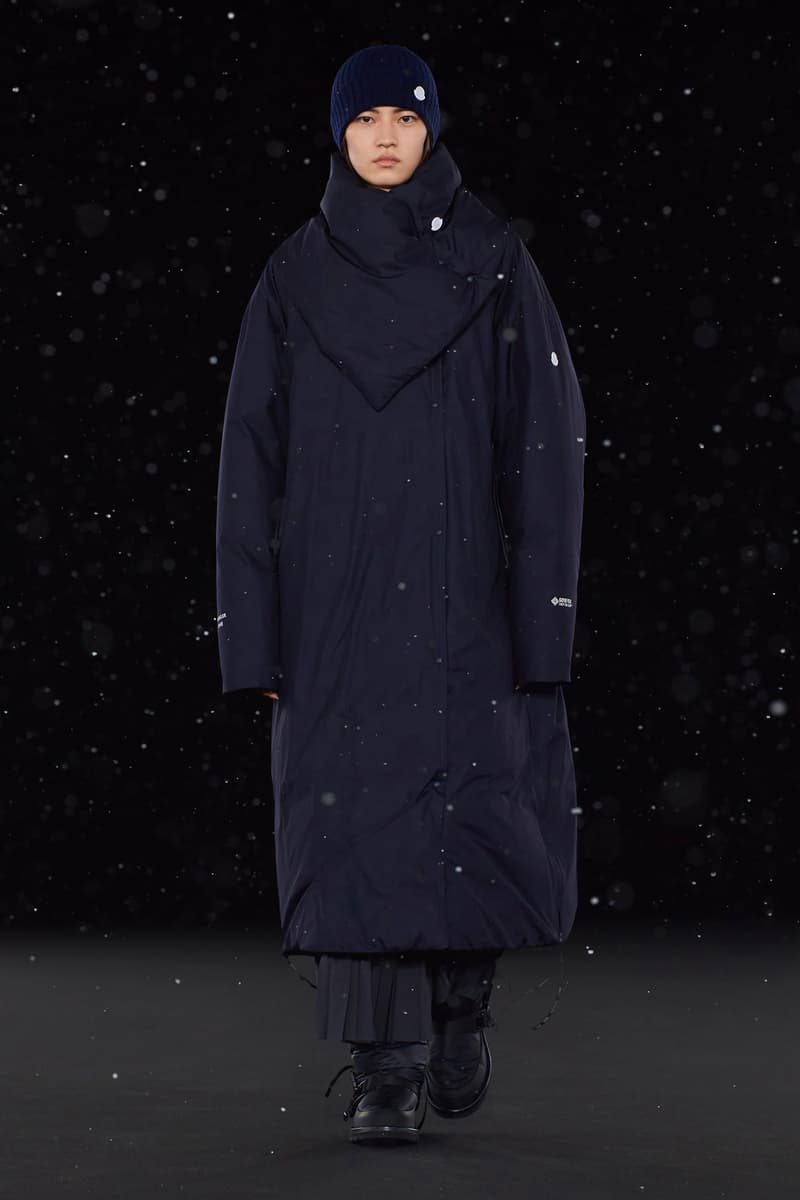 15 of 24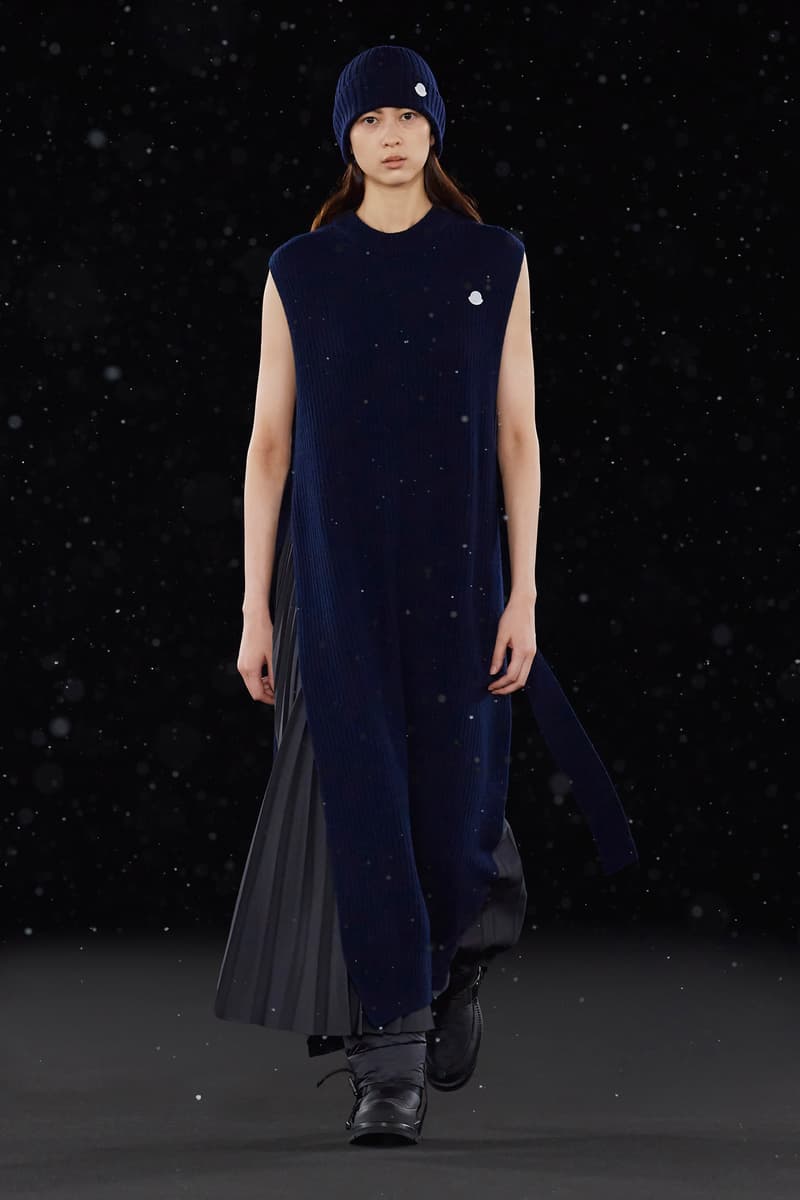 16 of 24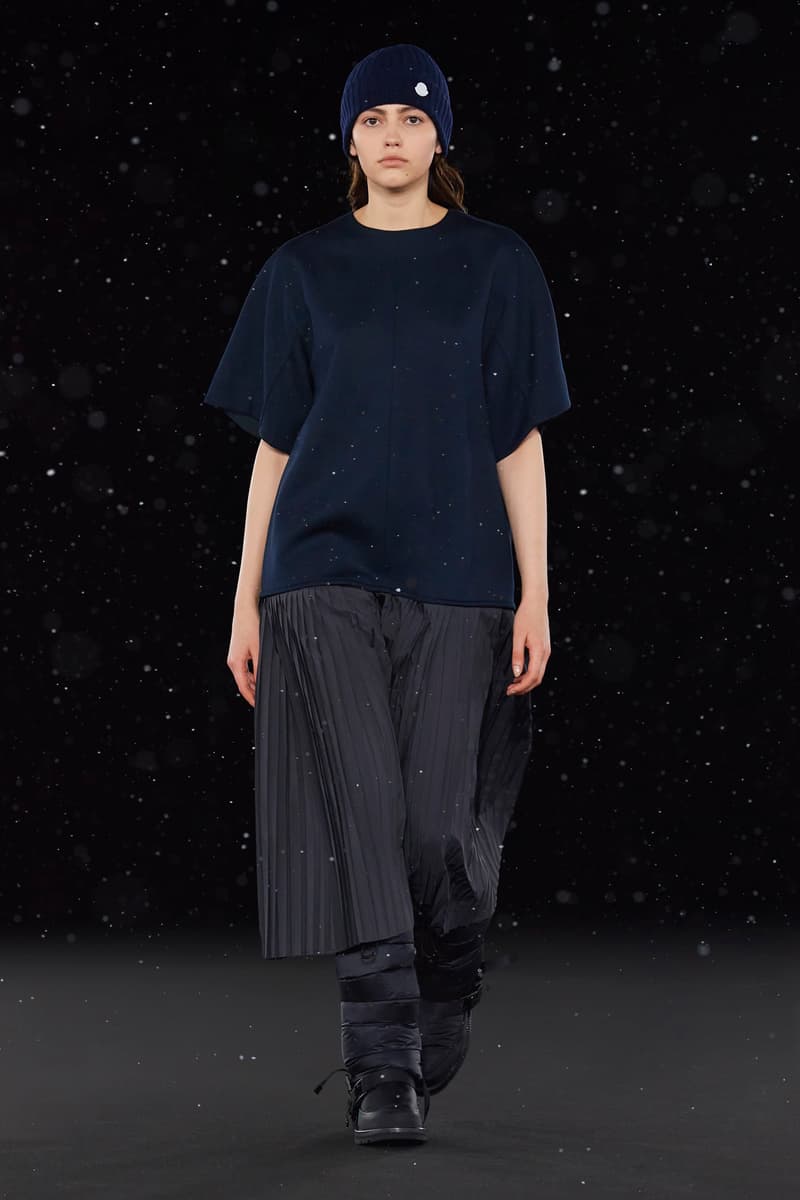 17 of 24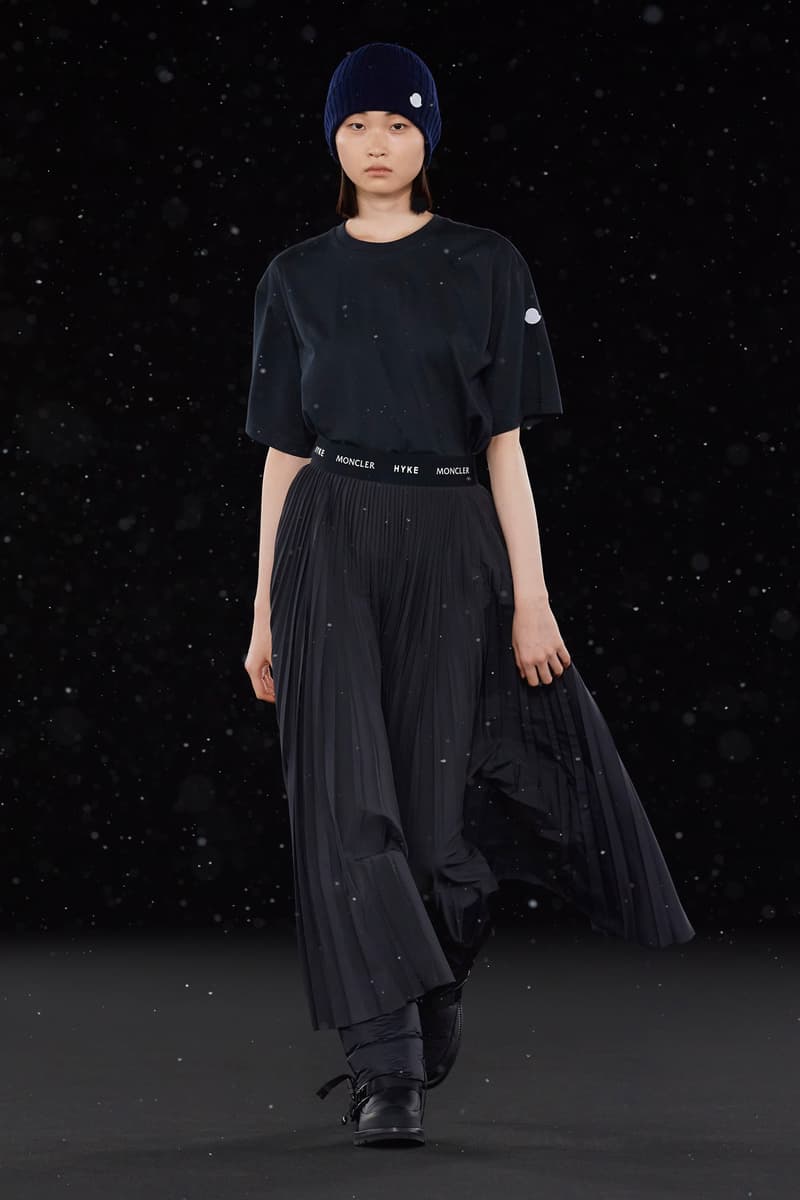 18 of 24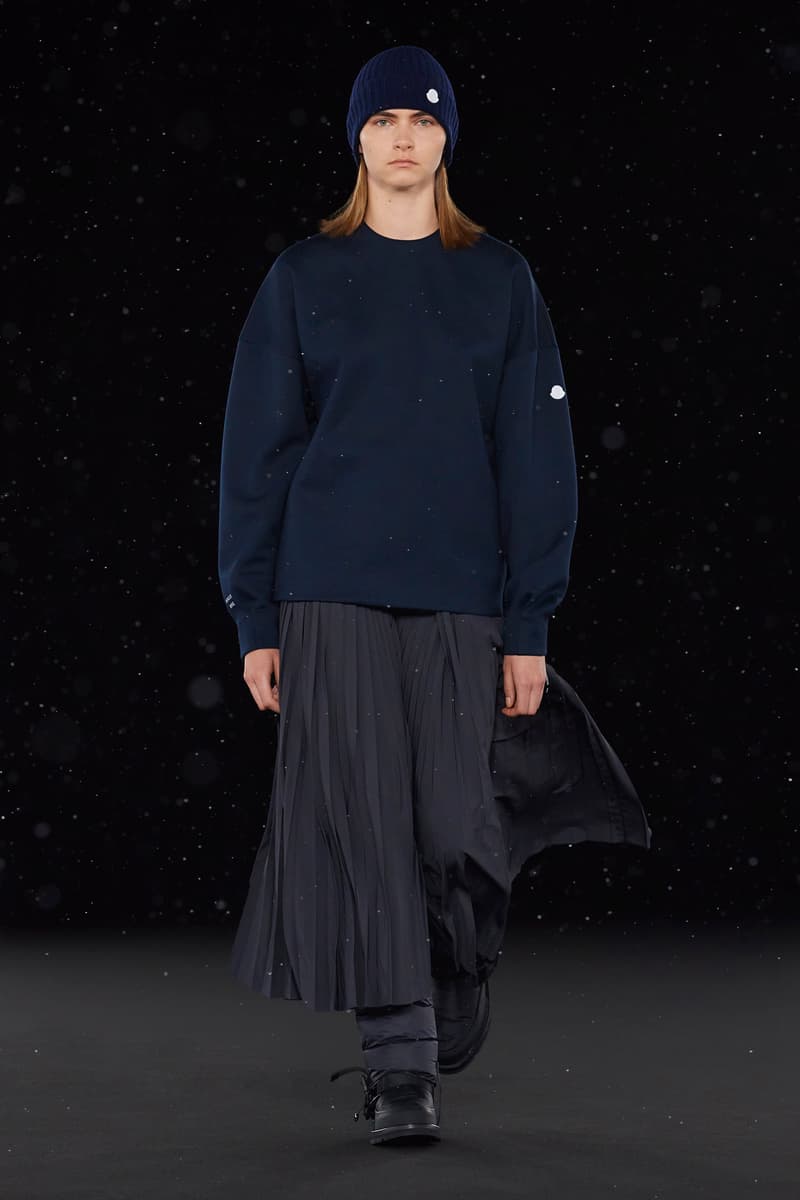 19 of 24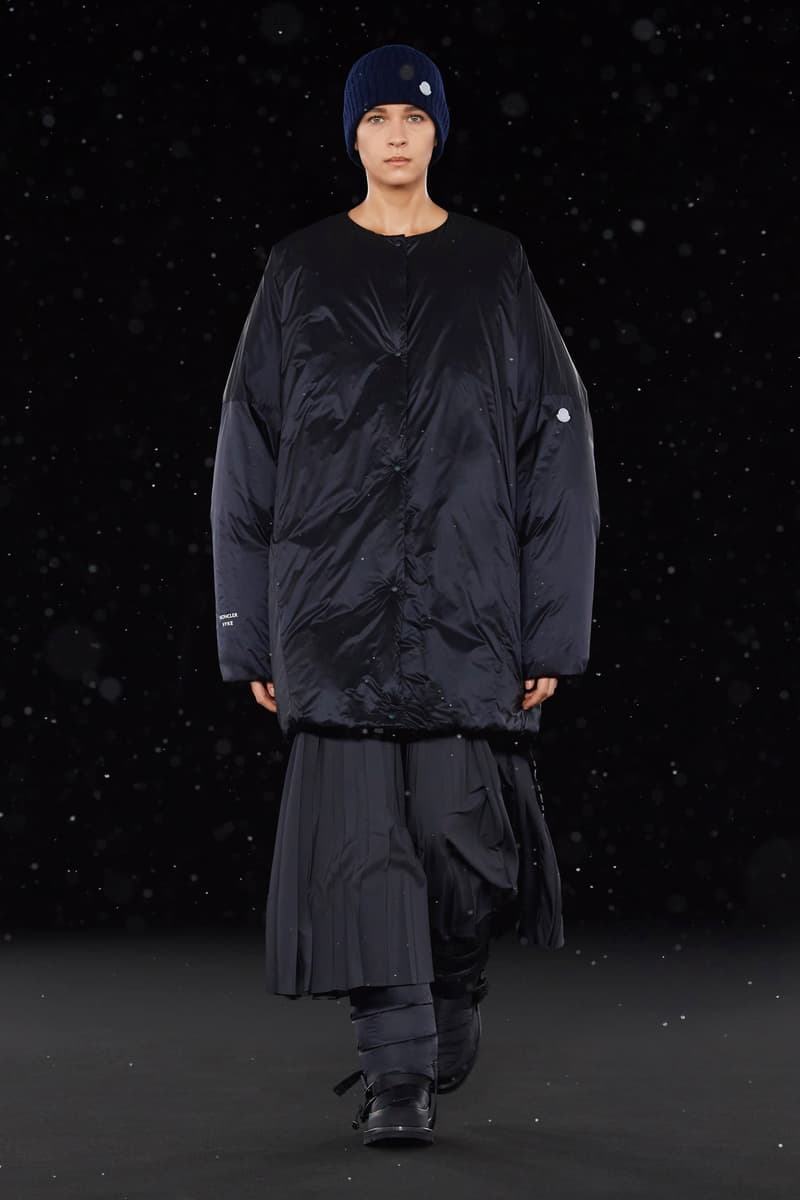 20 of 24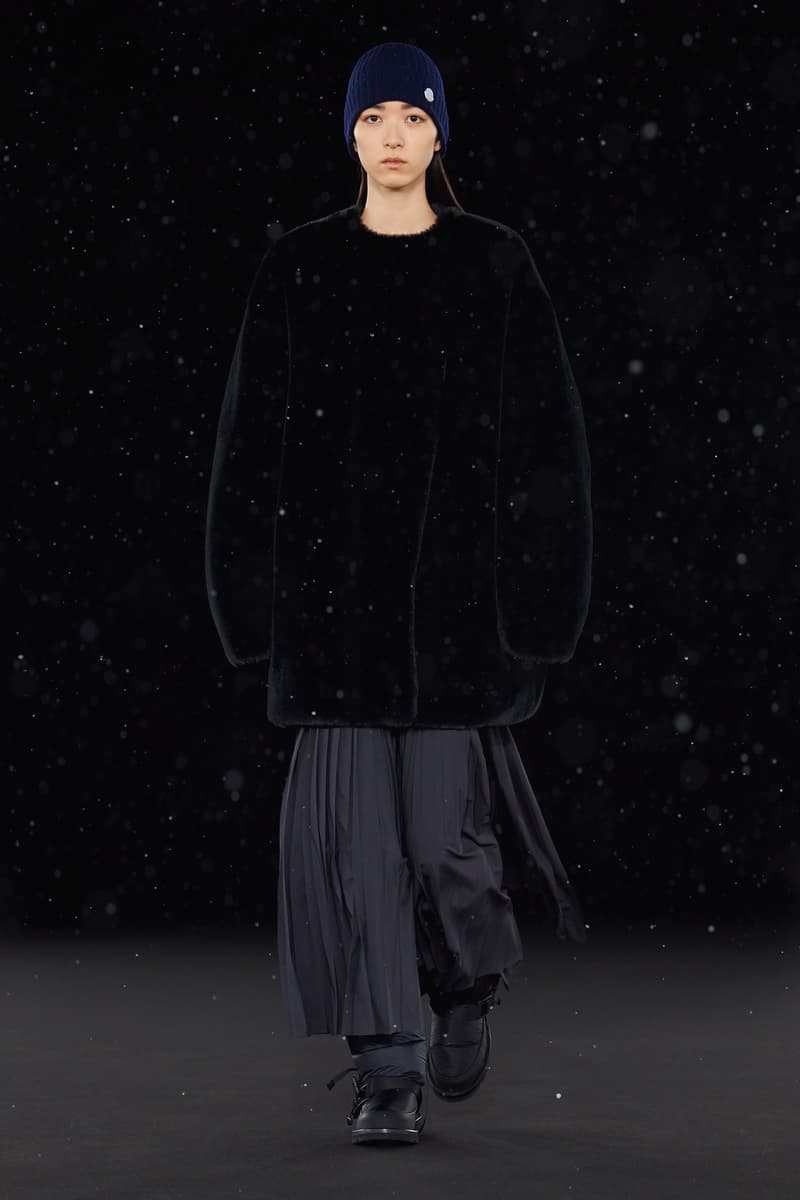 21 of 24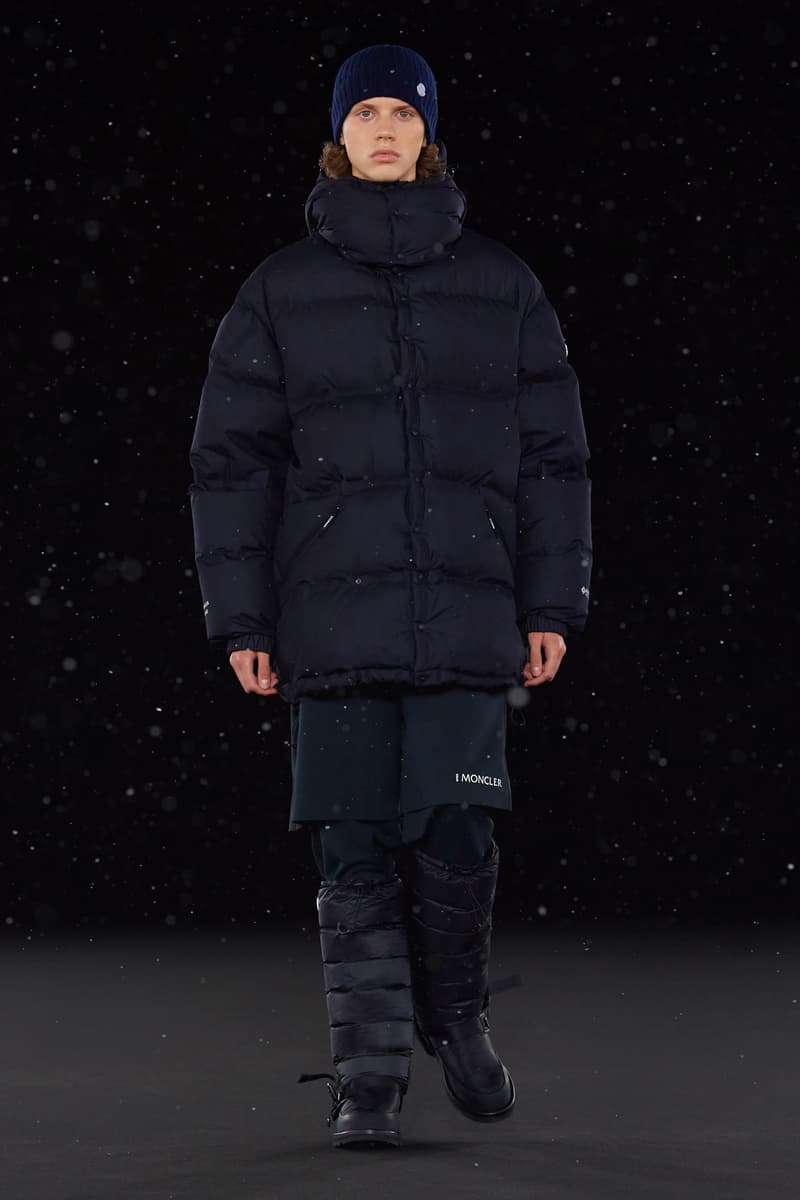 22 of 24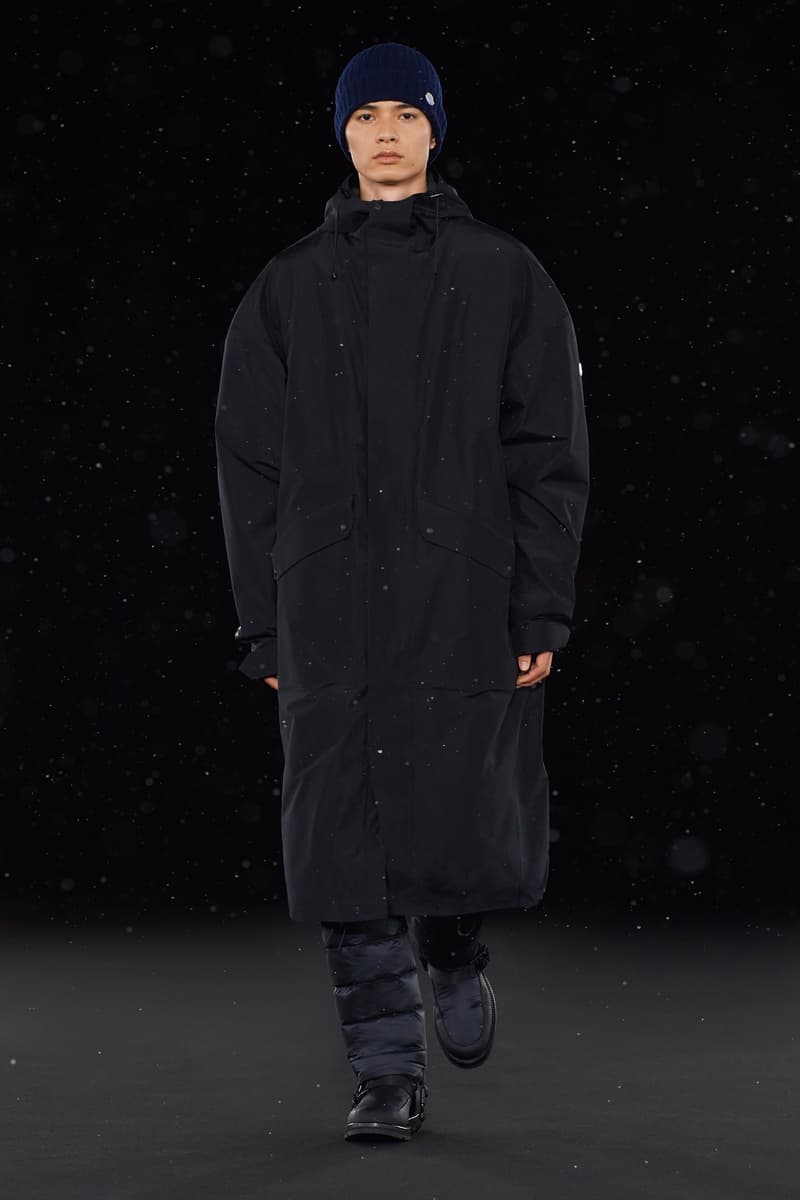 23 of 24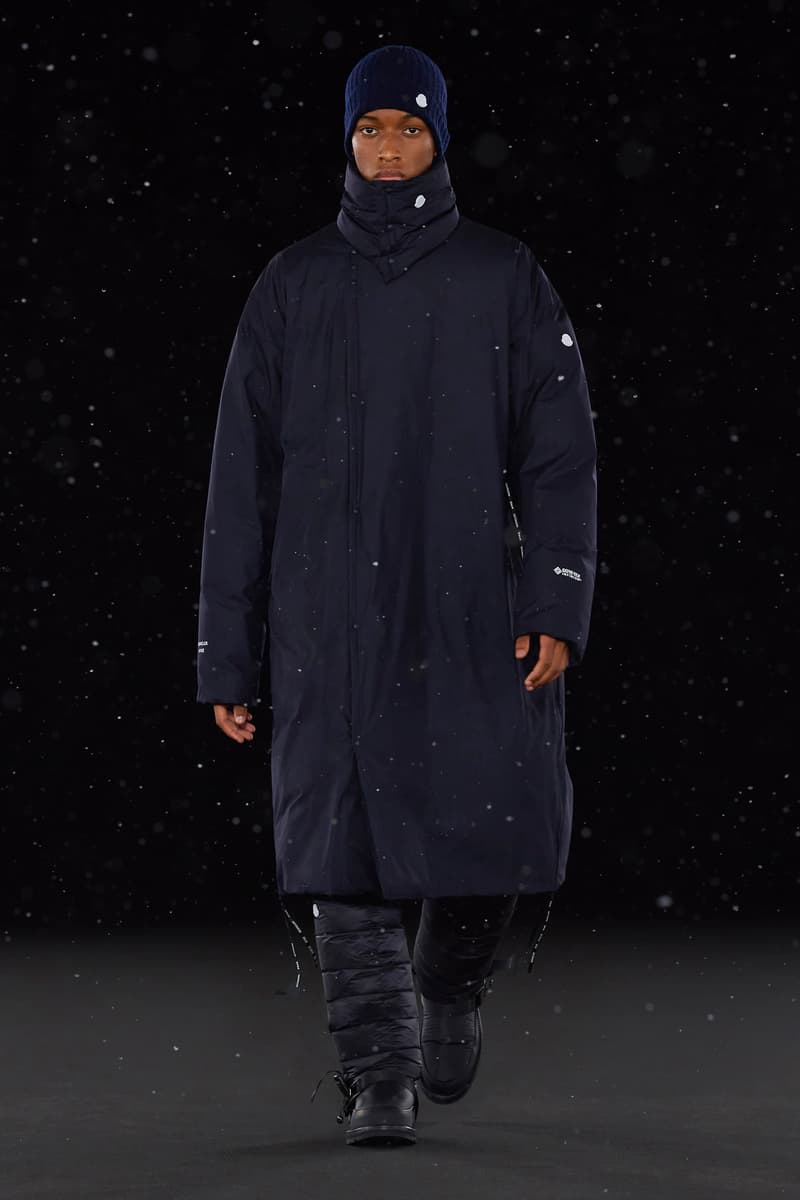 24 of 24
Fashion
Vintage Fashion Meets Simplicity and Utility in the 4 Moncler HYKE Collaboration
The Japanese label discusses inspirations for the collection.
Vintage Fashion Meets Simplicity and Utility in the 4 Moncler HYKE Collaboration
The Japanese label discusses inspirations for the collection.
Last week, Moncler unveiled an expansive range of collaborations of the year for its Genius line featuring 11 names across five cities around the world. HYKE, one of the brands to participate in the project, collectively dubbed "MONDOGENIUS," showcased minimalist garments dressed in a neutral color palette signature to its vintage-inspired aesthetic.
Speaking to HYPEBAE about their latest collection, designers Hideaki Yoshihara and Yukiko Ode revealed that they dug into Moncler's archives as a way to celebrate the house's heritage while sticking to their regular style. In particular, they used the Italian brand's 1960 Lionel Terray down coat and a vintage French uniform to develop a tech-focused collection. The resulting range featured padded scarves, puffer jackets, maxi-length knit dresses and pleated skirts. Keeping utility in mind, the designers added detachable details to the monochromatic looks.
For their latest project, Yoshihara and Ode decided to emphasize the heritage, evolution and simplicity embedded in HYKE's brand DNA. See the full 4 Moncler HYKE collection above, and read our interview with Yoshihara and Ode below. The collaborative range will be available at retailers like HBX.
View this post on Instagram
How does it feel to have gone from opening a vintage clothing store and running green for 10 years, to launching HYKE and now collaborating with Moncler?
We have been fortunate to have gone through all of these experiences but as everything we have accomplished has developed over time, the progression has felt very natural to us.
What were some of the key elements or inspirations that you kept in mind for this collection?
The HYKE collection always comes from the exploration of heritage and the evolution of vintage workwear and uniforms. In designing this collection for Moncler, we gathered inspiration from the brand's archives such as the Lionel Terray Duvet Down Coat from the '60s, as well as vintage uniforms from France where Moncler was founded.
How does this range differ from other collaborations you've done in the past?
Our participation in the Moncler Genius project is quite different from other collaborations. For our previous collaborations, the focus was always to have the individuality and strengths of both brands shining through. With Moncler having asked 11 different brands to partner with them, we felt that the collaboration was about bringing HYKE's distinctive point of view to the collection.
Where do you think fashion is headed during this time of uncertainty and how was this reflected in the Moncler collaboration?
We were worried that the restrictions and daily struggles caused to everyone's lifestyles during the COVID-19 pandemic would push people away from fashion but instead, we saw the unhindered courage and resilience that have brought us back towards a state of relative normalcy. Especially in times of hardship, we felt that the small joys brought from fashion, art and entertainment were truly comforting and a necessity.
It was also amazing to see how the fashion industry as a whole was able to adapt to the ever-changing situations across the world. Through digital presentations and online exhibitions, brands were able to continue their businesses. This is a very positive outcome from the situation and could lead to a new way of thinking about the industry for the future.
When we began the Moncler Genius project, we were already in the midst of the pandemic so everything was done remotely and we never had the opportunity to work in person with the Moncler team in Italy. Because of this, we had to be very thorough in communicating all of the design details and would often meet via video to go over everything. Although this remote way of working was new to us, it was actually a great experience to go through and to know that we could work this way.
Can you share any upcoming plans for HYKE?
We plan to continue showing our HYKE collections in Tokyo and hope we can continue growing our business into an internationally recognized brand.
Share this article