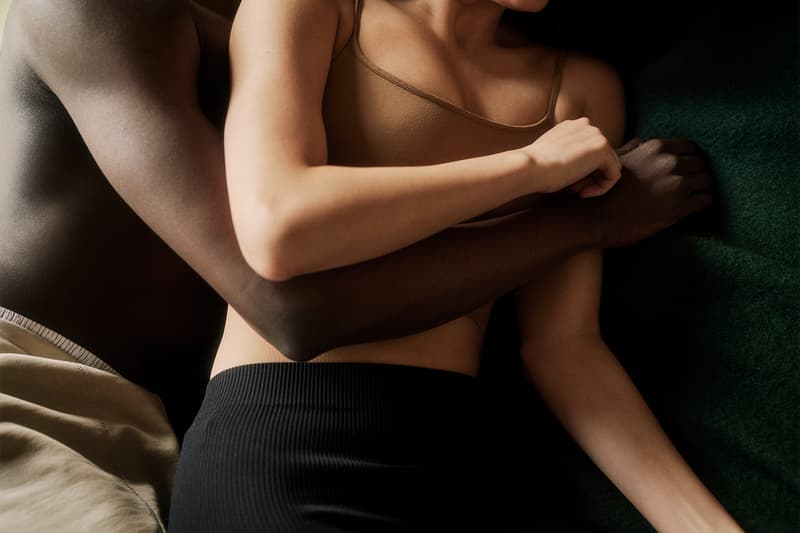 Sex & Dating
We-Vibe Says the Secret To Good Sex Is Communication
And its Chorus vibrator that satisfies both parties.
We-Vibe Says the Secret To Good Sex Is Communication
And its Chorus vibrator that satisfies both parties.
The biggest obstacle to a healthy relationship and good sex is communication. According to a survey by sex toy company We-Vibe, the most common issues between couples are lack of time, little to no sex and a lack of closeness.
"It appears that different couples bring in different issues to the therapy, in most cases it actually boils down to issues of communication," clinical psychologist Mr. Ken Fung shared in the study. "A vicious cycle of criticisms and defensiveness is often seen and used as a maladaptive way of expressing needs and feelings — it is where couple therapy can come in and provide necessary education and interventions for couples to learn to communicate and get along better, so they can express their genuine wishes more effectively."
As part of the brand's survey, coaching sessions were provided to 25 couples with well-known therapists — nine out of 10 participants already felt that they communicated well with their partners. After the sessions, participants learned new ways to communicate better. During the study, couples were introduced to We-Vibe's Chorus vibrator, which stimulates both partners at the same time. The Chorus features two sides, one half that is to be inserted while the other provides clitoral stimulation. "Most couples that participated in the project agreed that using it makes sex better and more than half said that the toy changed their sex life at least a bit," the report stated.
You can now purchase the Chorus at We-Vibe's website for $199 USD.
Share this article