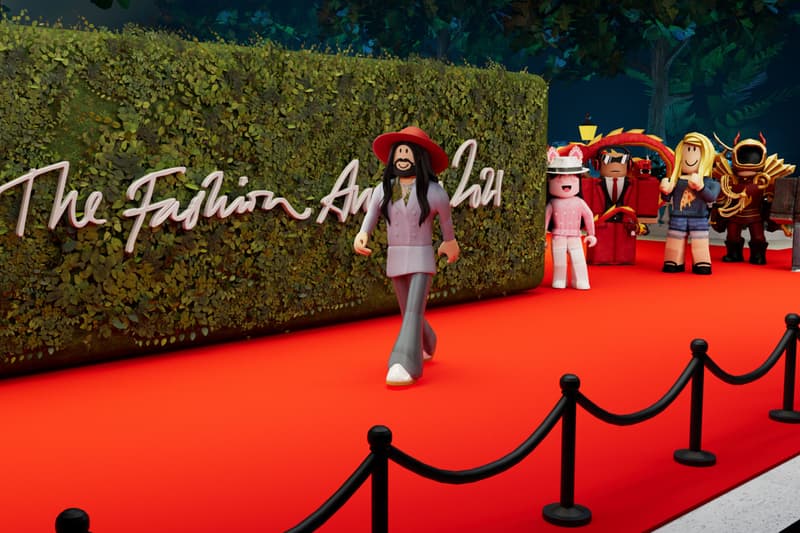 1 of 4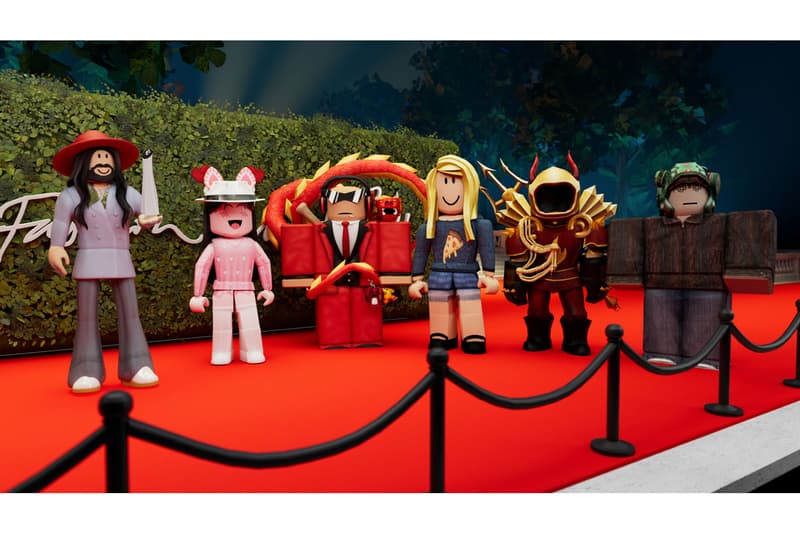 2 of 4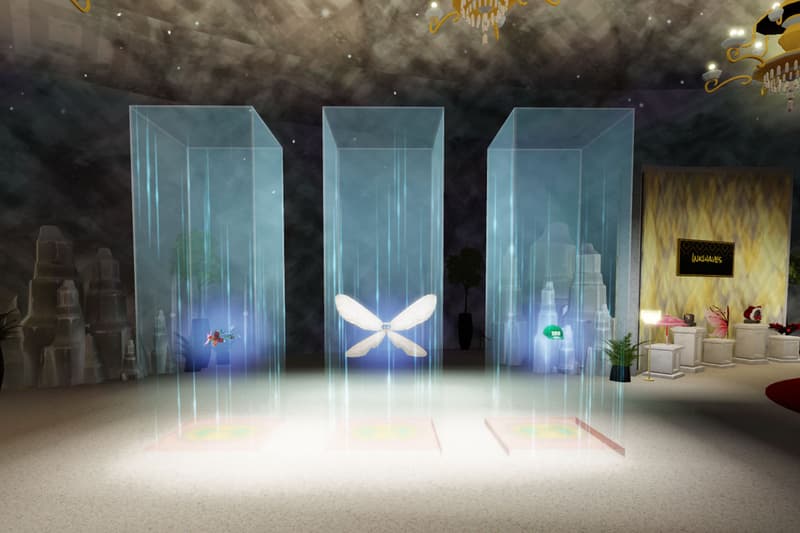 3 of 4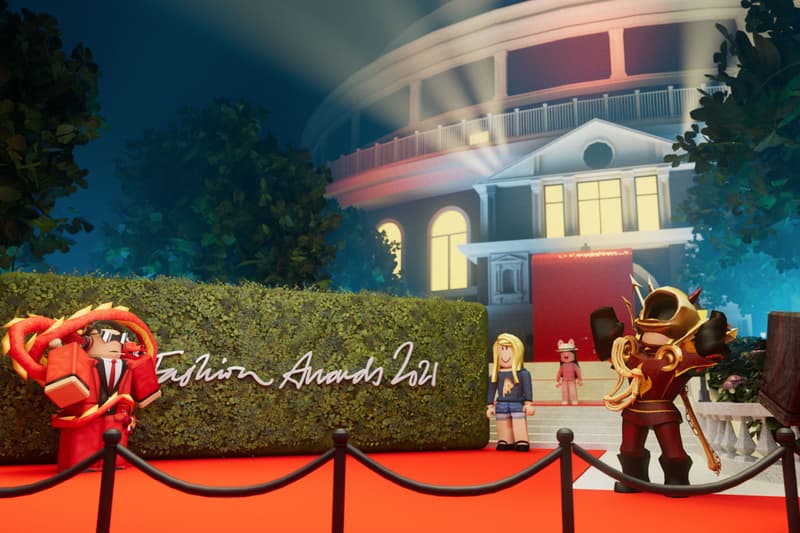 4 of 4
Fashion
British Fashion Council Launches Awards Experience in the Metaverse
Introducing the new title, Fashion Award for Metaverse Design.
British Fashion Council Launches Awards Experience in the Metaverse
Introducing the new title, Fashion Award for Metaverse Design.
The British Fashion Council is foraying into the metaverse by launching an awards ceremony in the virtual reality space for the first time.
Taking place on Roblox, the show debuts the newest award category to join the BFC — Fashion Award for Metaverse Design. Among five nominees cSapphire, GENKROCO, inkwaves, Reverse_Polarity and Sparklings, cSapphire has been selected for the title. The digital creator accepted the award presented by Gucci's Alessandro Michele on the virtual red carpet.
The BFC's chief executive Caroline Rush shared in a press release: "As we continue to reposition The Fashion Awards as a global entertainment platform, we are so excited to announce this project with Roblox." She added: "By awarding the platform's creators we are recognizing the powerful global impact of digital fashion on communities around the world, its ability to create new trends in fashion, as well as the incredible opportunities it provides for talented young creators." Roblox's VP of global brand partnerships Christina Wootton further commented: "The next generation of designers are dressing avatars, and they are doing it on Roblox where anyone can be a creator, starting with their own digital identity. Fashion is about what's next and finding new voices with clear visions, and this talent is emerging in the metaverse."
Celebrating the awards ceremony, the BFC has built a digital experience on Roblox where guests can visit the Royal Albert Hall for their very own night on the red carpet. In addition to the immersive experience, visitors can purchase a collection of digital items created by Gucci. Proceeds from the event will go towards the BFC Foundation to support the growth of the British fashion industry.
Share this article