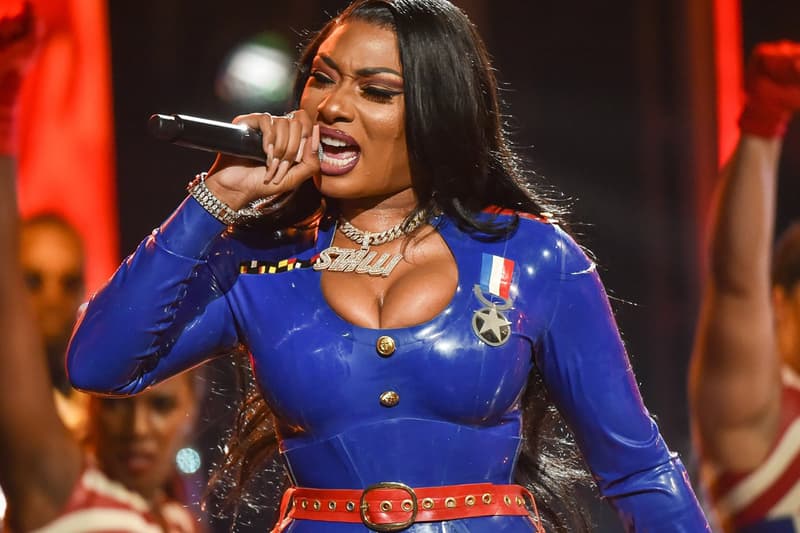 November Officially Declared Hip Hop History Month
As approved by the U.S. Congress.
The U.S. Congress has passed a bill declaring November as the official Hip Hop History Month beginning this year.
Introduced towards the end of July, the resolution aims to recognize the influence of hip-hop on art, culture, music, fashion and more. In addition to the month of November being dedicated to celebrating the genre, August 11 has been designated as Hip Hop Celebration Day. The holiday honors one of the first hip-hop DJ parties that took place back in 1973.
"Hip Hop is my life. Hip Hop saved my life. Hip Hop gave me knowledge of self. Hip Hop is who I am," Congressman Jamaal Bowman shared in a statement. "The celebration of Hip Hop history and the study of it is essential to our democracy, our innovation, our voice and who we are as human beings."
Celebrating Hip Hop History Month, the Universal Hip Hop Museum (UHHM) has launched a campaign dubbed "Know Ya Hip Hop" in an effort to educate the public about the influence of hip-hop.
"Back in July, I was asked by Congressman Jamaal Bowman to help review the language being used to create the Resolution designating August 11 as Hip Hop Recognition Day and November as Hip Hop History Month. Little did we know it would pass," UHHM's president Rocky Bucano expressed his excitement in a statement.
Watch the "Know Ya Hip Hop" campaign down below.
Share this article