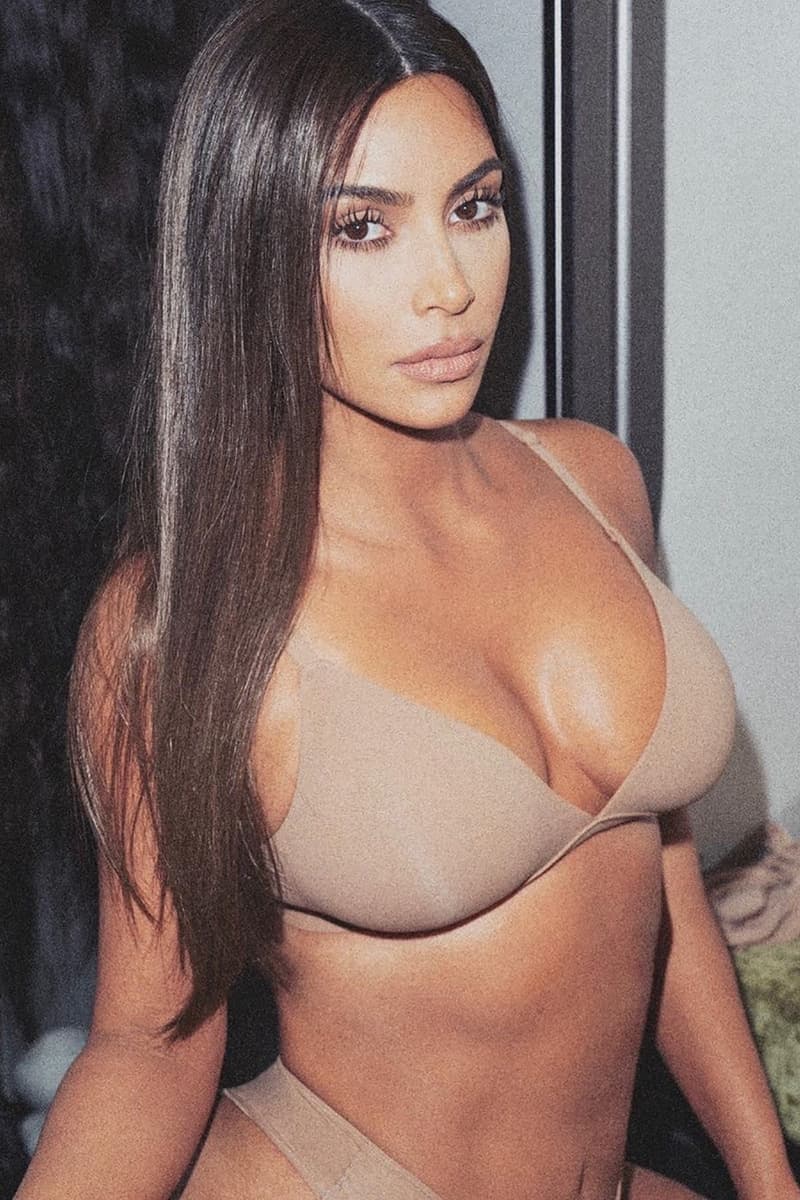 Kim Kardashian's SKIMS Might Launch a Men's Line
HIMS by SKIMS.
Since its launch in 2019, SKIMS has debuted a variety of loungewear, shapewear and underwear collections catering to individuals of all shapes and sizes. Most recently, the Kim Kardashian-helmed label announced its unexpected collaboration with Fendi.
Continuing to expand its brand, SKIMS filed a trademark for a line called HIMS by SKIMS. The first filing was recorded on November 5, 2020, stating that the upcoming range will be comprised of "hats, leggings, loungewear, shapewear, slippers, socks, sweatpants, T-shirts, underwear, boxer briefs, boxer shorts, hoodies" and more.
A more recent filing appeared on April 29 of this year suggesting that HIMS by SKIMS will also include fragrances, lotions and accessories. On top of that, SKIMS CARE, filed on September 18, 2020, will reportedly sell "laundry detergent, antistatic dryer sheets, laundry sheets impregnated with fabric softener, fabric softeners and powder laundry."
No other details have been revealed yet, so stay tuned as we learn more.
Share this article