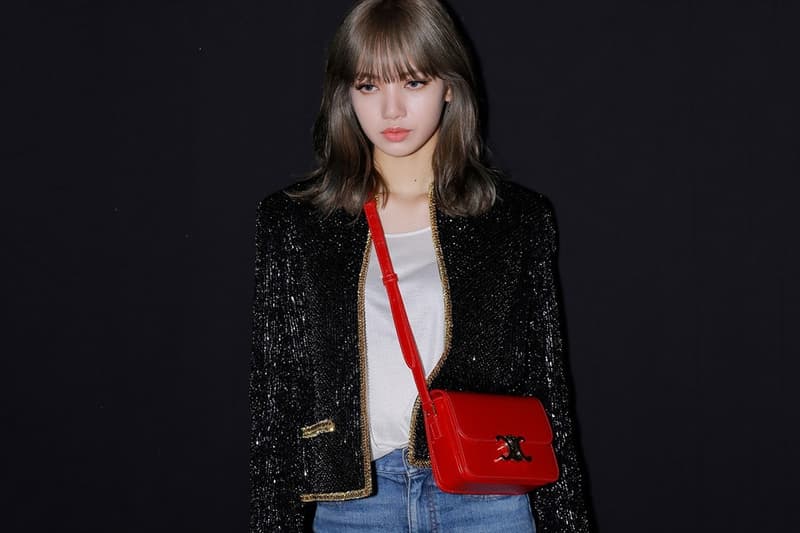 Culture
UPDATE: Lisa in "Good Health Condition," Other BLACKPINK Members Test Negative for COVID-19
As shared by YG Entertainment.
UPDATE: Lisa in "Good Health Condition," Other BLACKPINK Members Test Negative for COVID-19
As shared by YG Entertainment.
UPDATE (November 24, 2021): After announcing that Lisa tested positive for COVID-19, YG Entertainment has shared further updates on the other three BLACKPINK members' PCR tests.
"BLACKPINK members Jisoo, Rosé and Jennie have received negative PCR test results. In addition, we've confirmed that all staff members and security guards tested negative for COVID-19," the K-pop management wrote. It added that Lisa's health was in "good condition" just ahead of a shoot planned for November 24, when she was diagnosed for the disease.
"All four members of BLACKPINK are fully vaccinated and have been consistently tested to ensure everyone's health and safety. We wish for Lisa's fast recovery," the company closed its statement, adding that it will continue to follow social distancing restrictions to prevent the further spread of COVID-19.
---
ORIGINAL STORY (November 24, 2021): YG Entertainment has confirmed that BLACKPINK member Lisa tested positive for COVID-19.
"BLACKPINK Lisa has tested positive for COVID-19 this afternoon," the K-pop company shared in an official statement. "The other three members of the group were not considered to be in direct contact with her, but have already received PCR tests and are currently awaiting results." The management agency added that all staff members who have been in recent contact were informed as soon as the rapper's test results came out. "We will continue to prioritize our artists and staff members' safety and health," the message further read.
South Korea recently began to slowly lift travel restrictions for those fully vaccinated, allowing K-pop artists to fly overseas for work. Last month, Lisa was spotted flying out to Paris for Fashion Week, while her bandmate Jennie was seen in Los Angeles and Rosé in New York. Stay tuned for updates.
Share this article