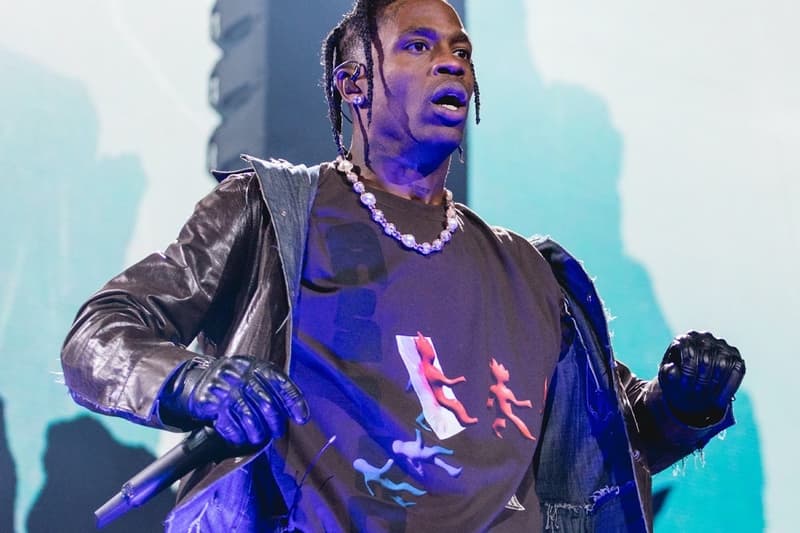 Culture
Travis Scott Offers To Cover Funeral Expenses of Astroworld Festival Victims
As well as free therapy.
Travis Scott Offers To Cover Funeral Expenses of Astroworld Festival Victims
As well as free therapy.
Travis Scott plans to cover the funeral costs of the eight people who died at the Astroworld Festival on November 5, as reported by TMZ. Additionally, the rapper will team up with BetterHelp — a mental health network service — and offer those affected by the tragedy one month of free therapy.
Scott, who is currently being sued due to the casualties caused by a crowd surge, has also stated that all festival tickets will be refunded, according to Variety. The Texas native has also opted out of a headlining performance at the Day N Vegas music festival on Saturday because he is "too distraught to play," a source told the outlet.
One day following the casualties, Scott tweeted a statement. "I'm absolutely devastated by what took place last night," he wrote at the time. "My prayers go out to the families and all those impacted by what happened at Astroworld Festival. Houston PD has my total support as they continue to look into the tragic loss of life."
See Scott's full statement below.
— TRAVIS SCOTT (@trvisXX) November 6, 2021
Share this article