1 of 17
2 of 17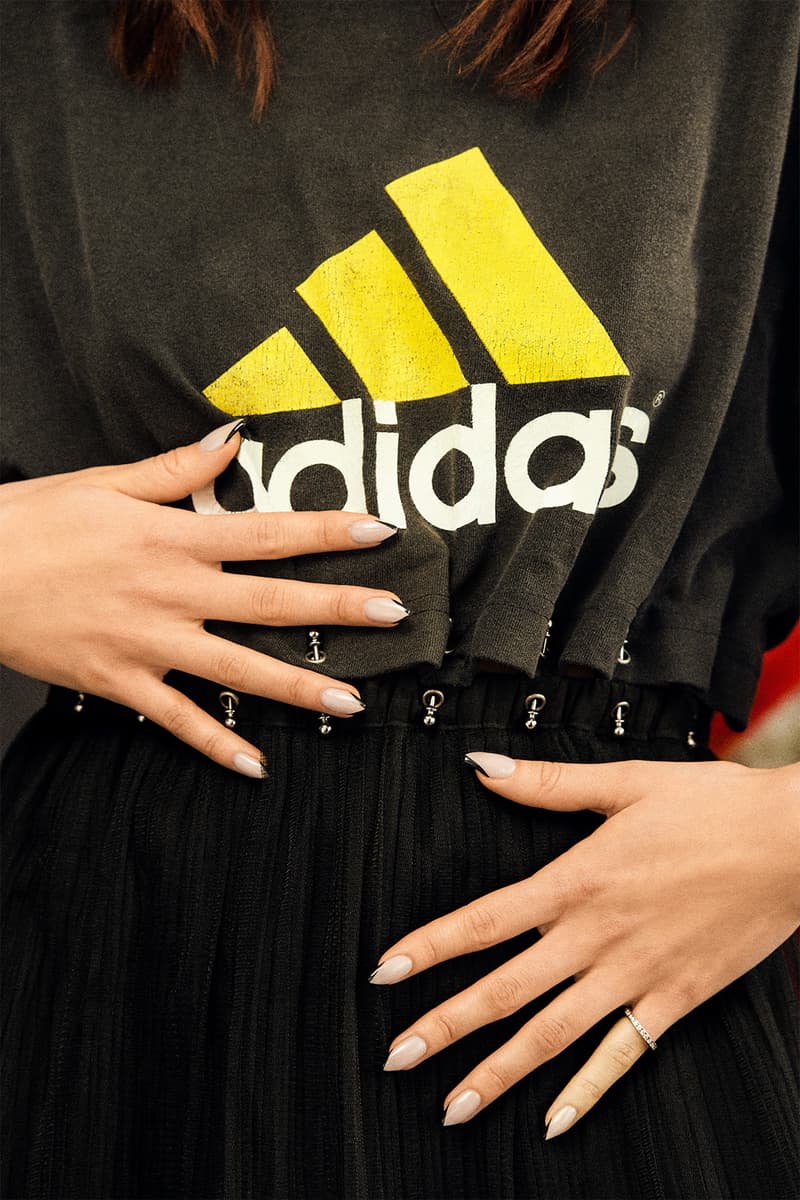 3 of 17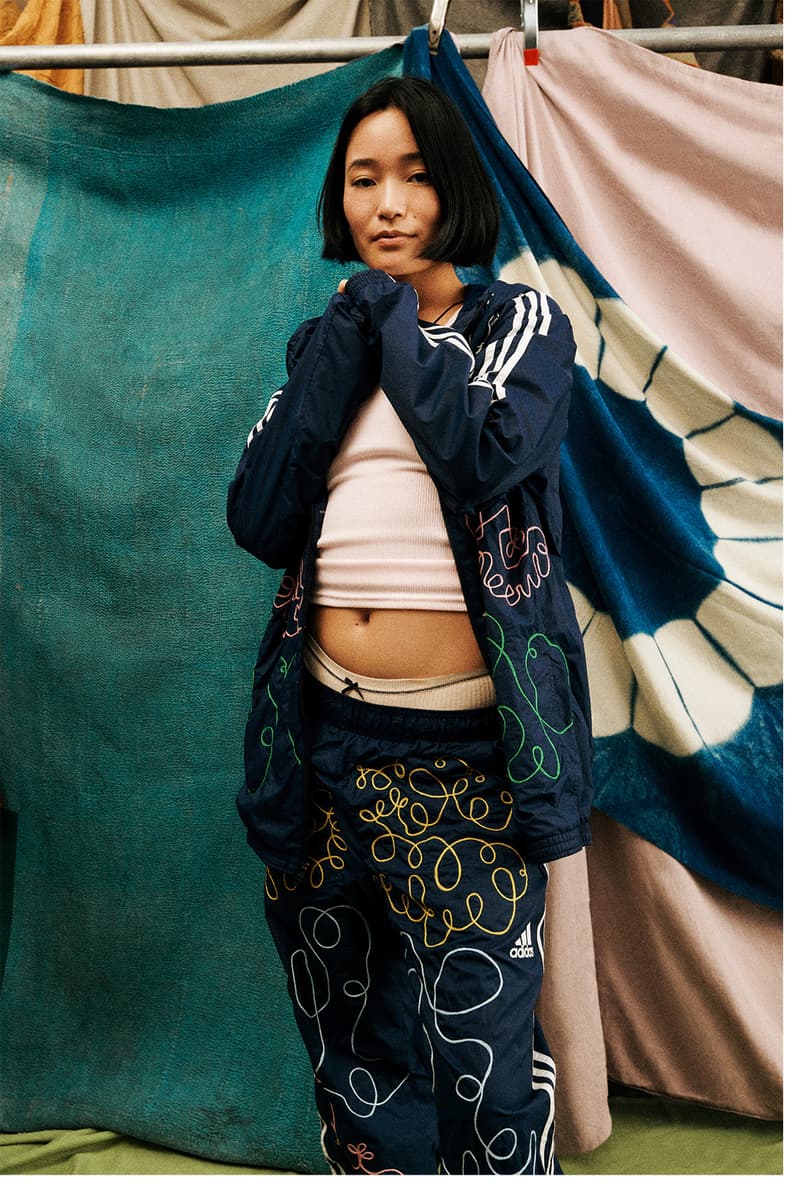 4 of 17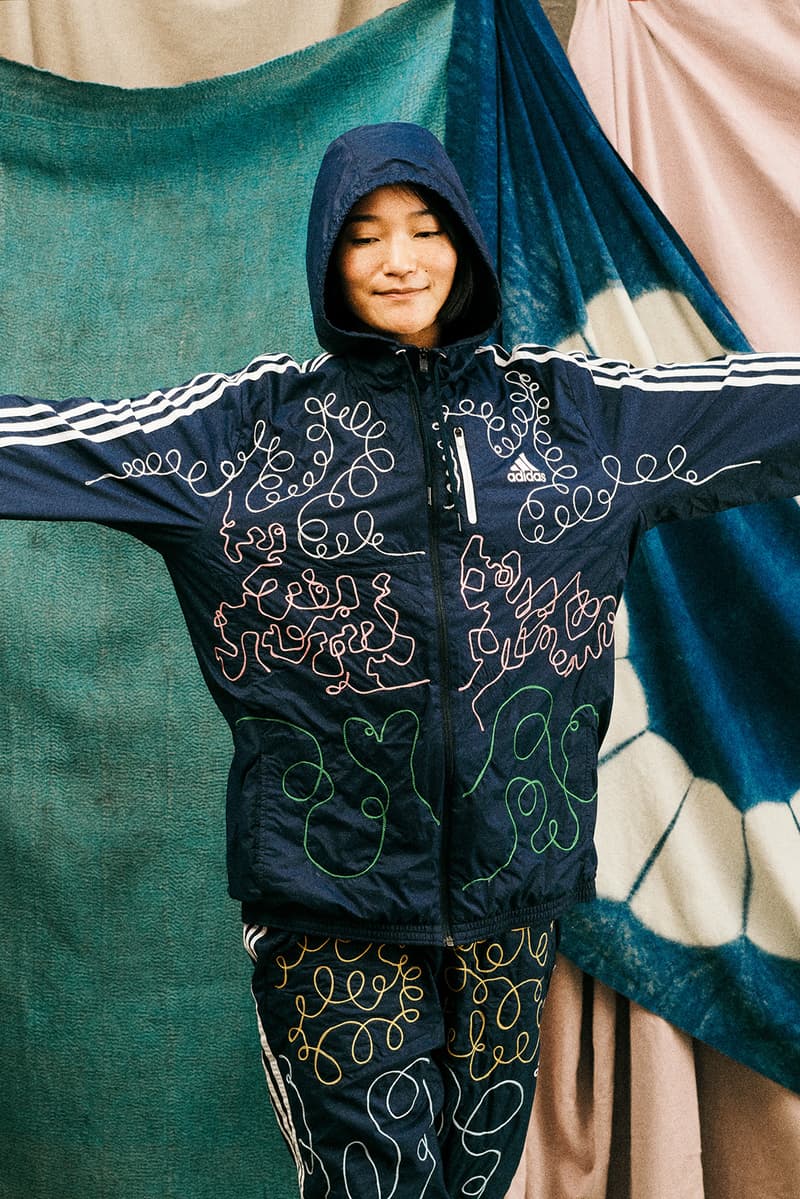 5 of 17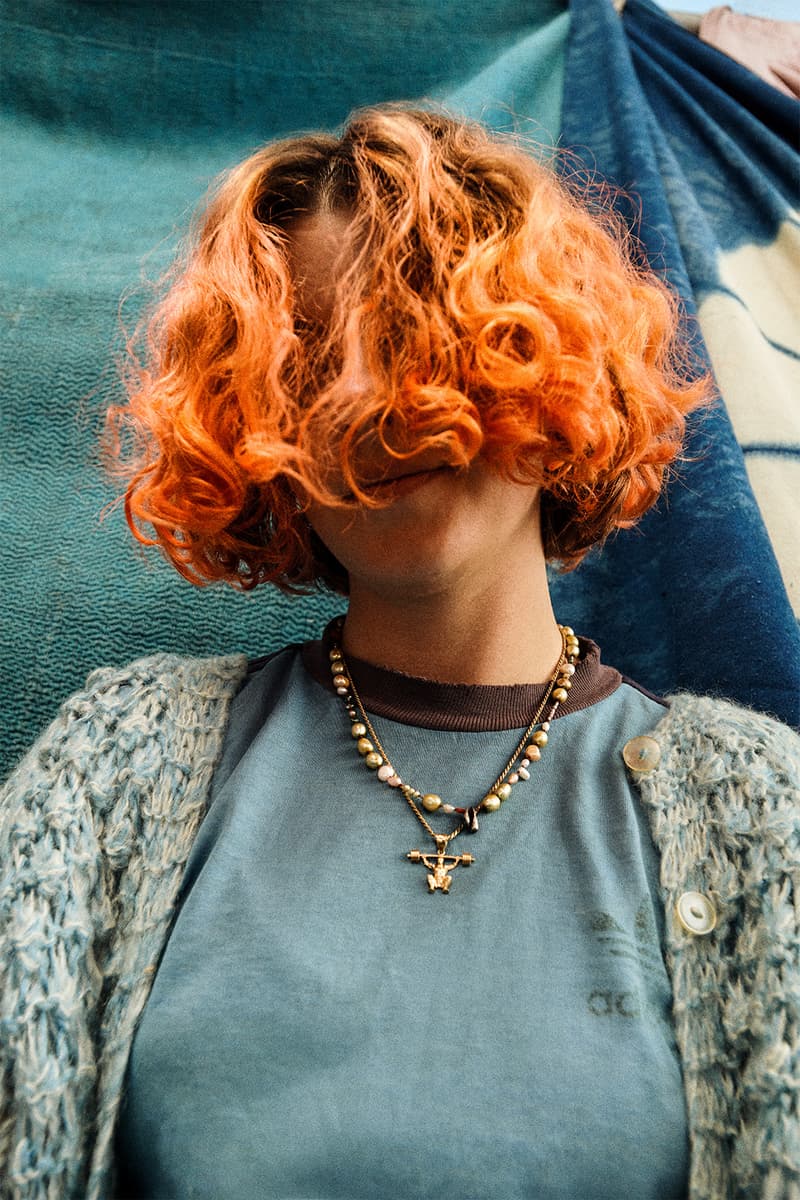 6 of 17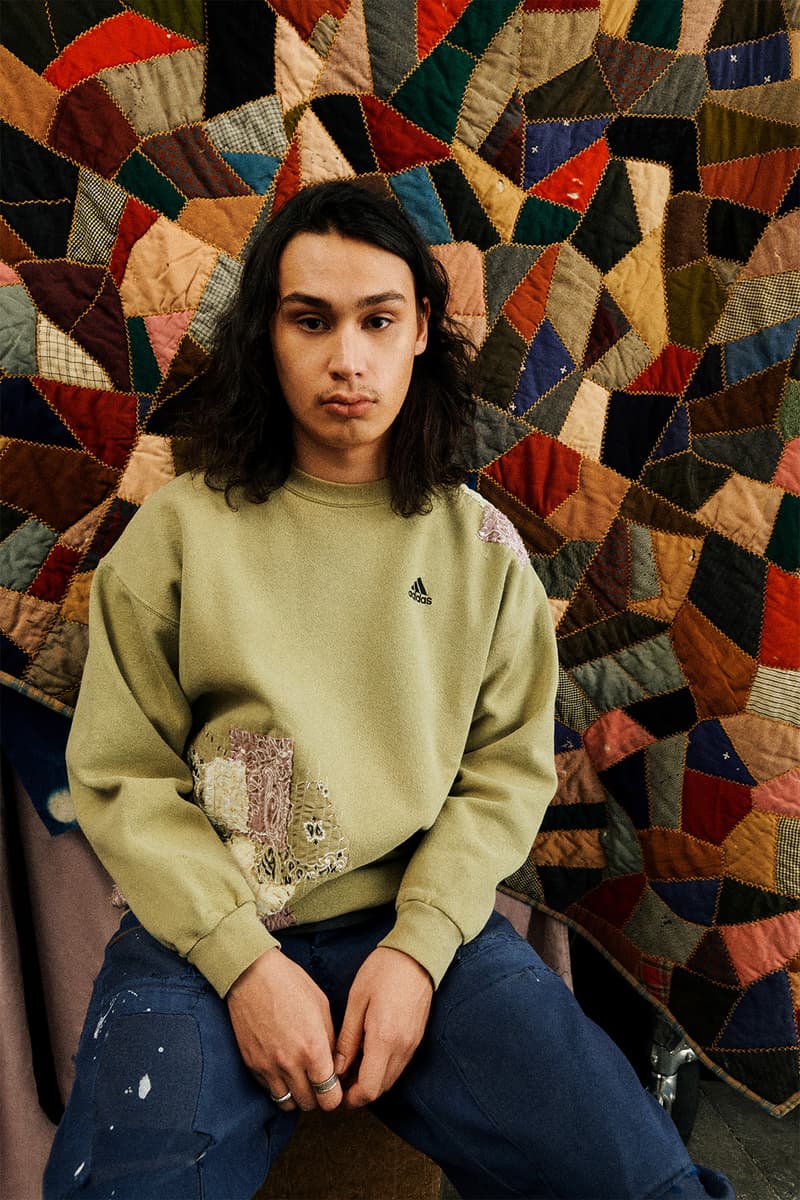 7 of 17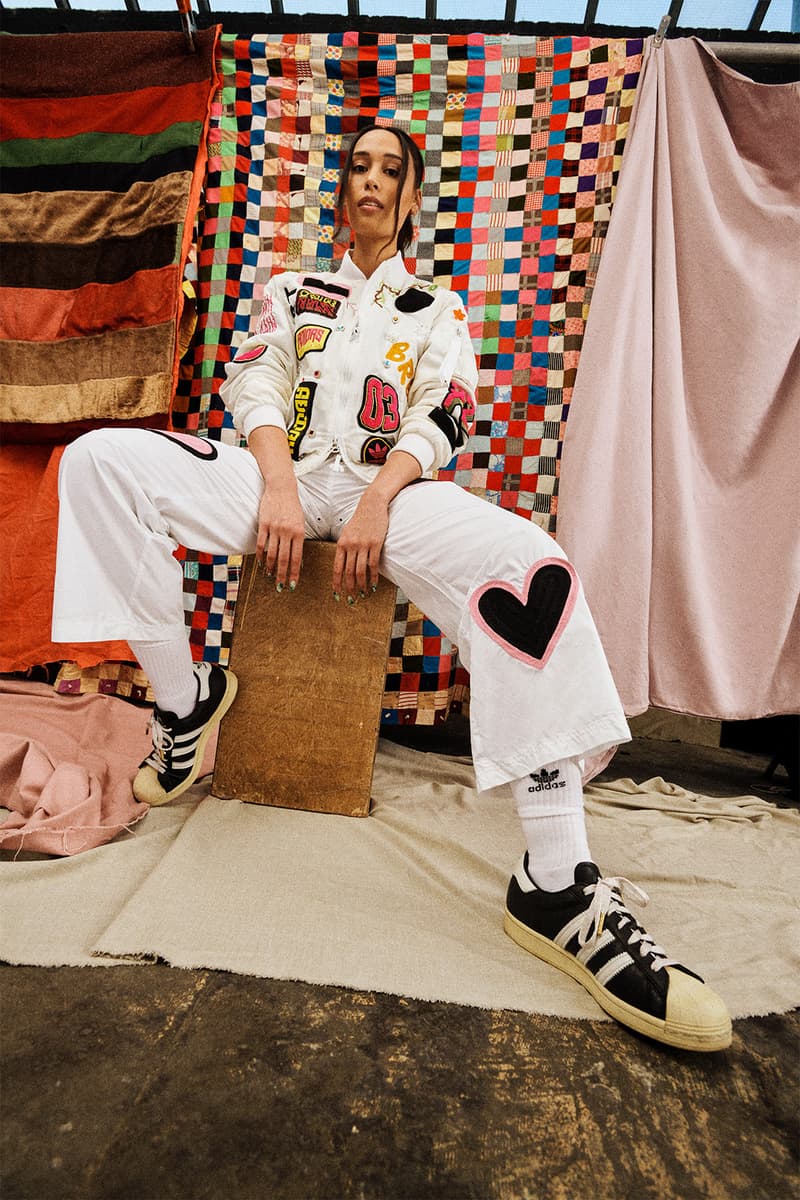 8 of 17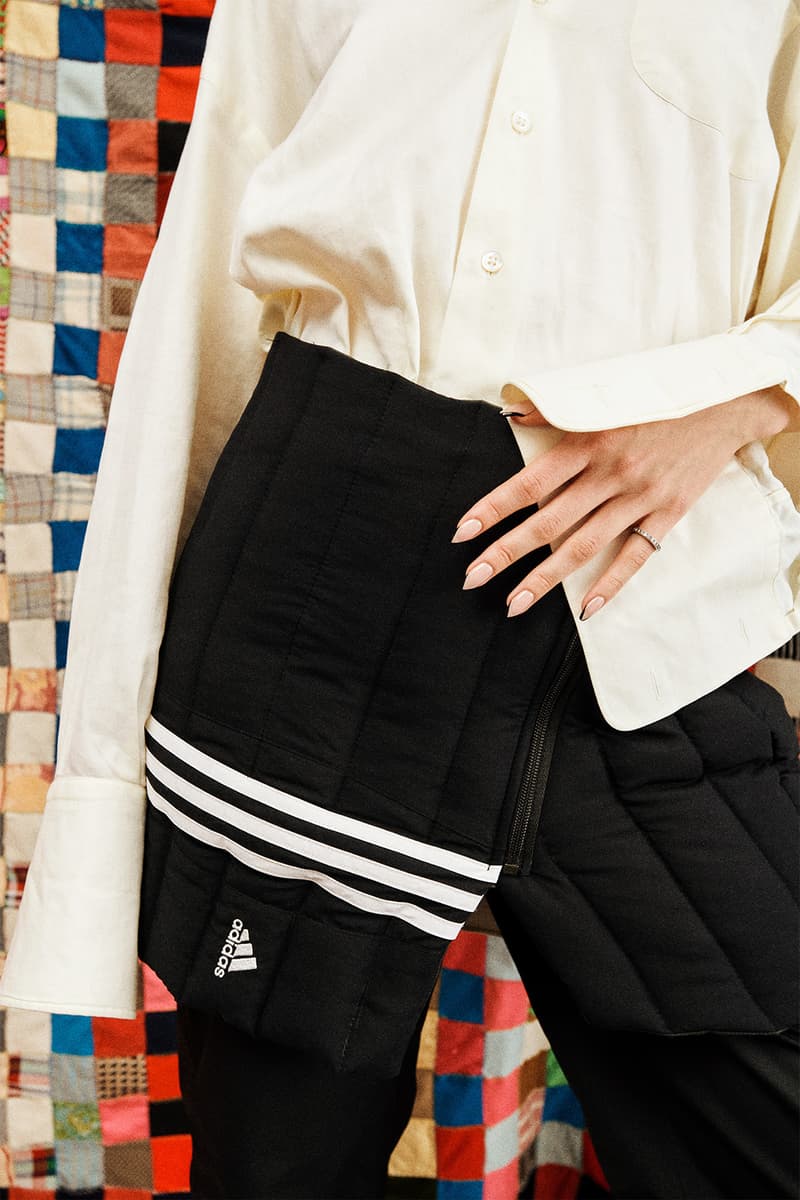 9 of 17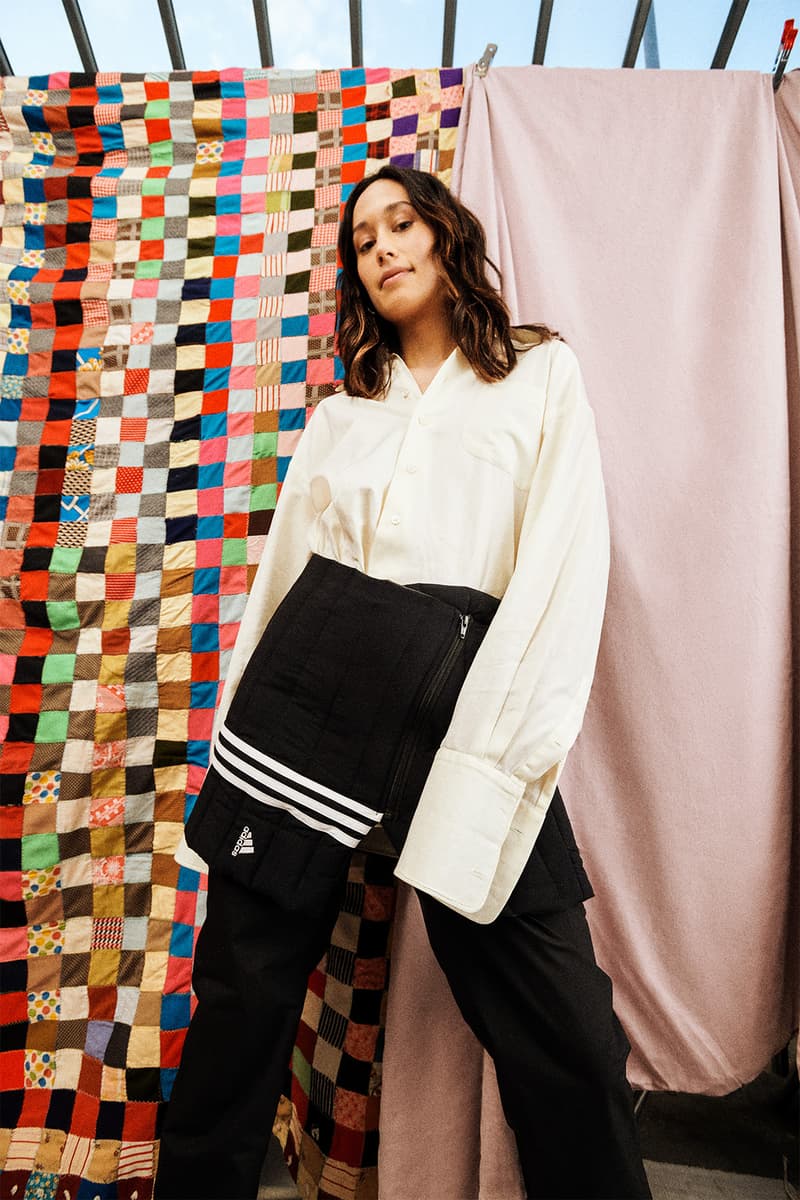 10 of 17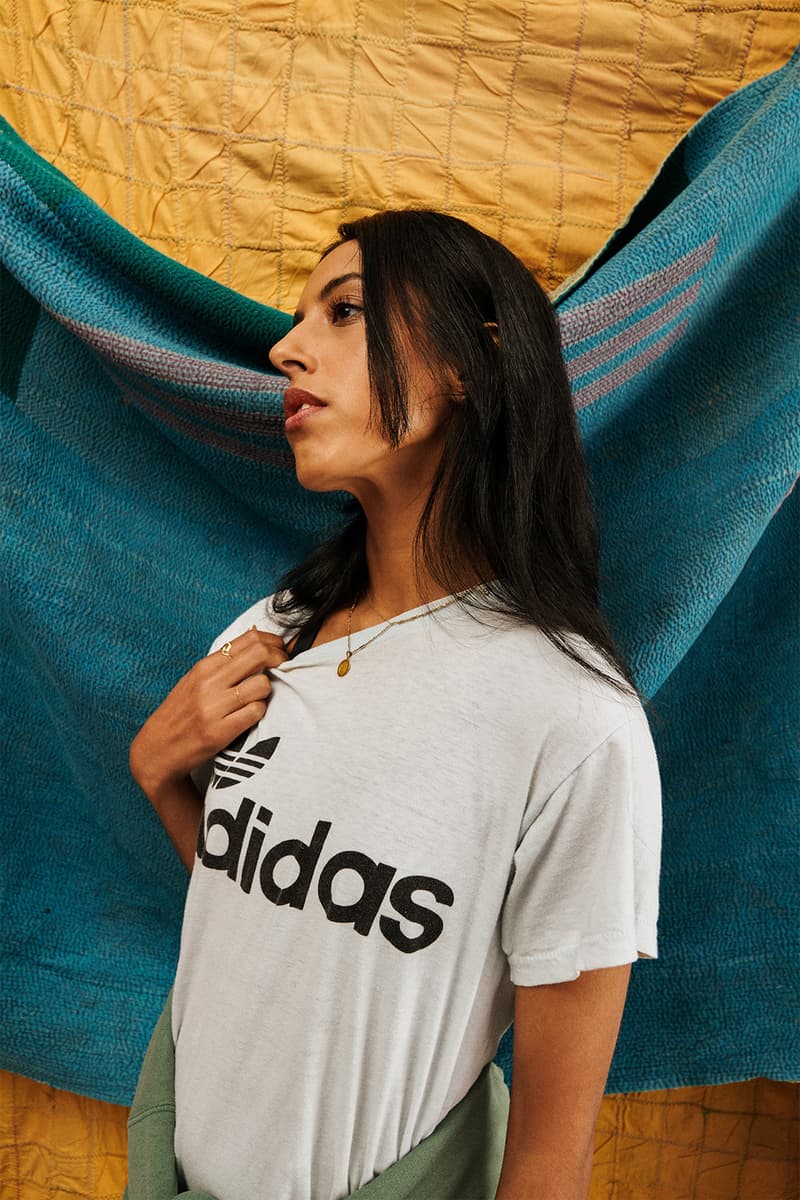 11 of 17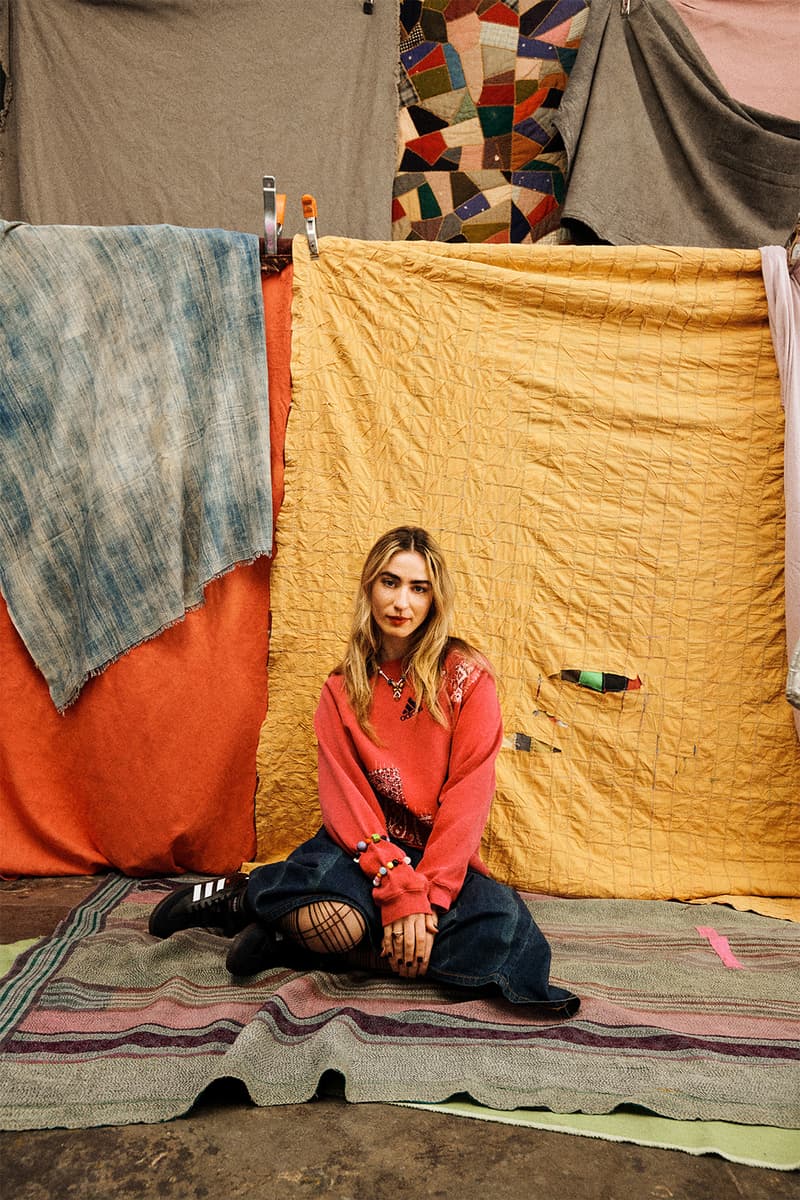 12 of 17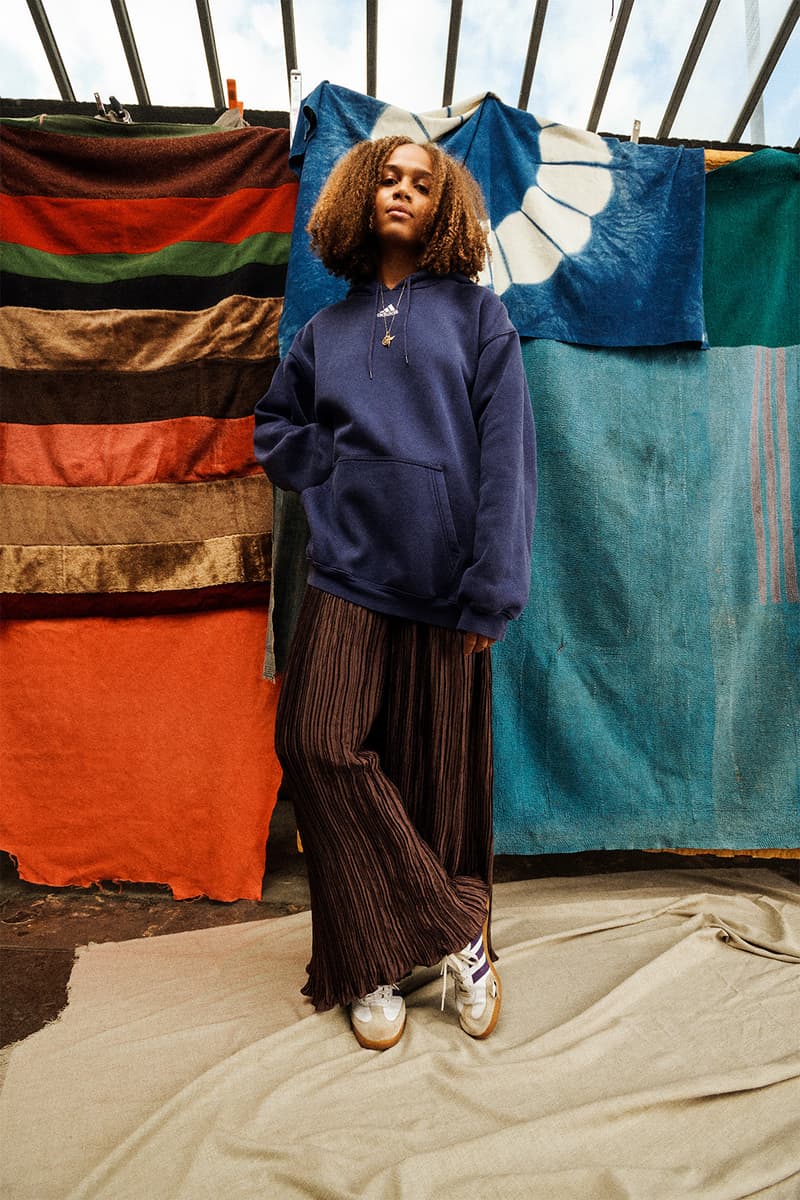 13 of 17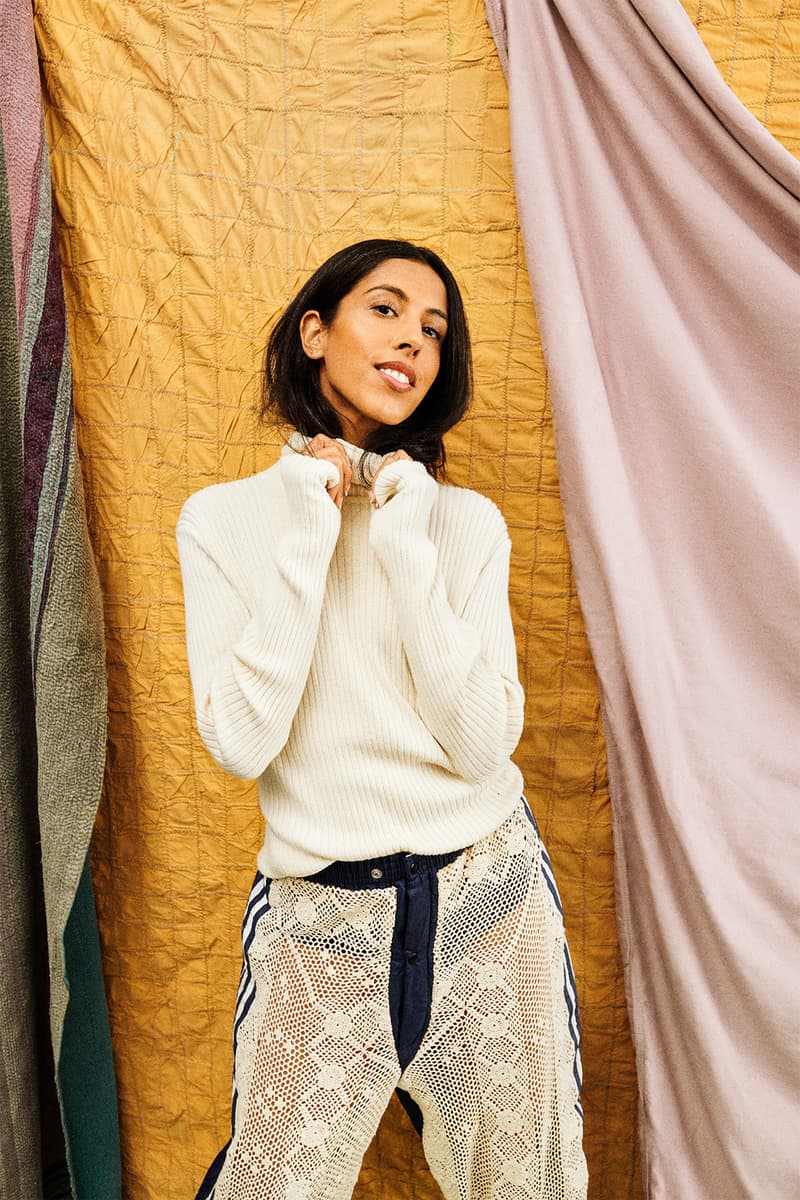 14 of 17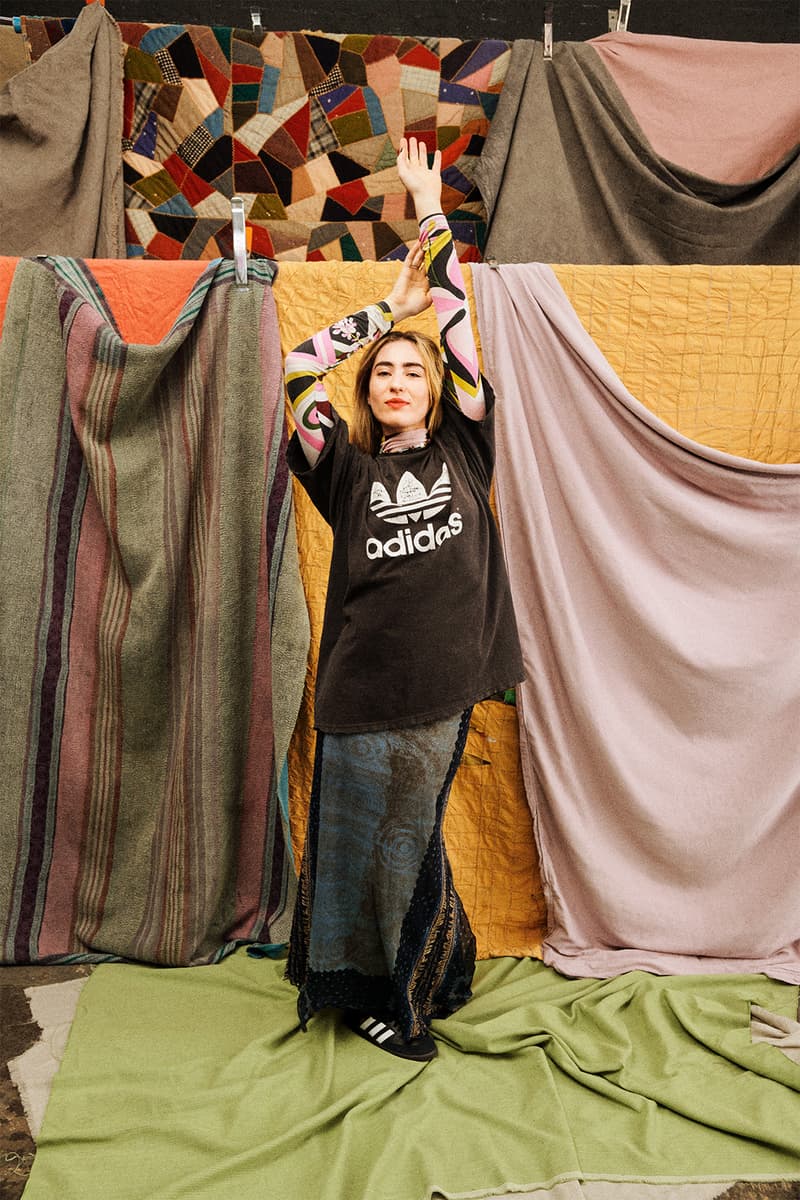 15 of 17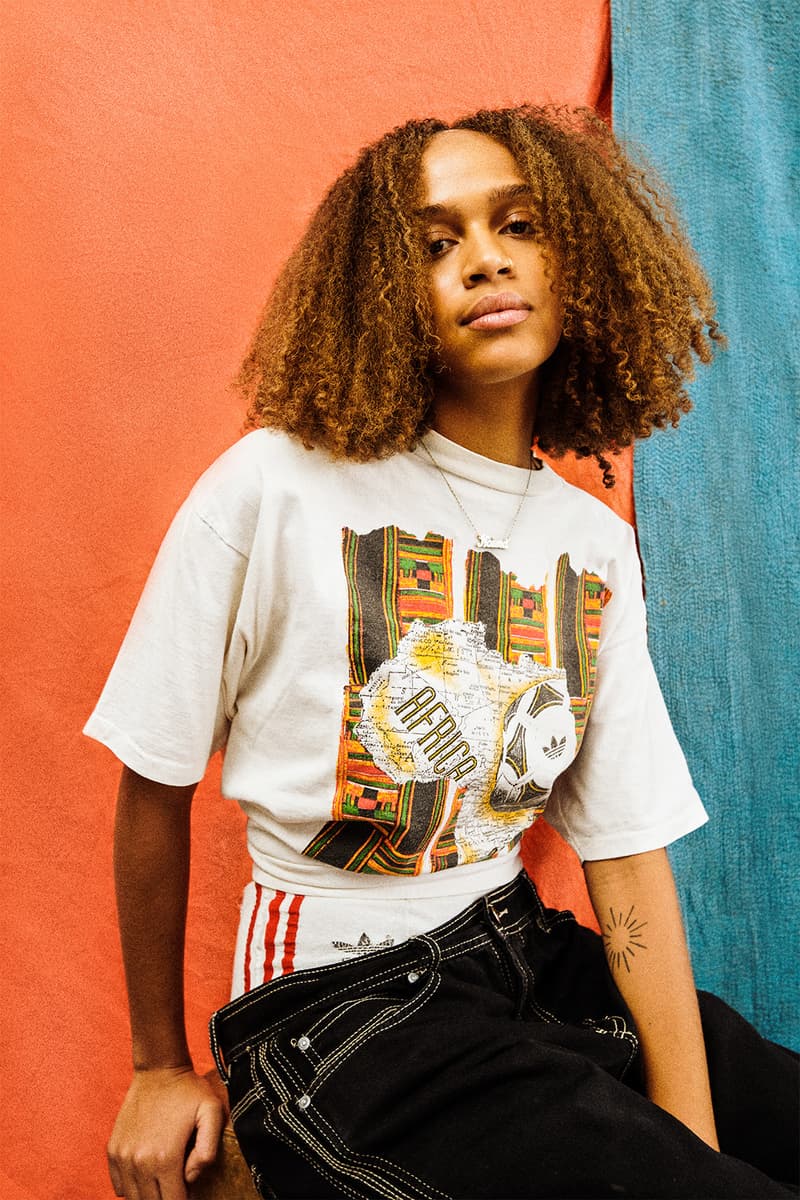 16 of 17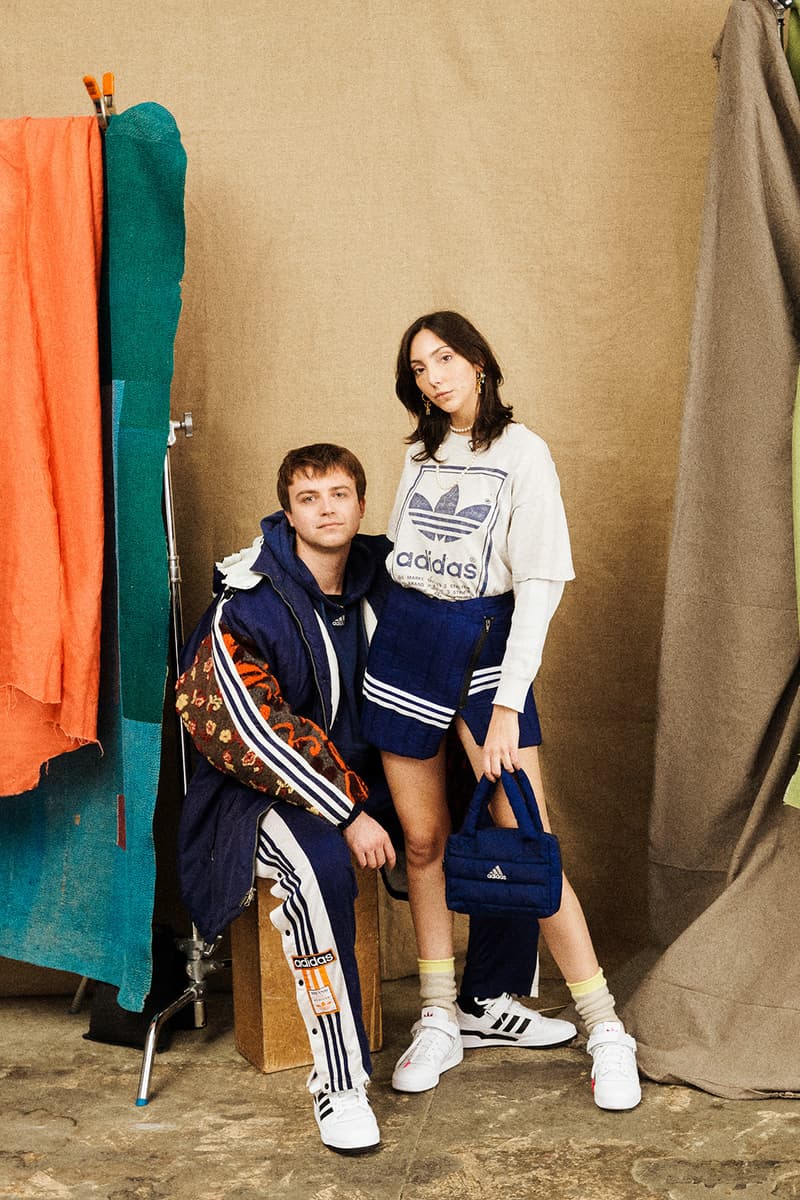 17 of 17
Fashion
Adidas To Offer Upcycled Collections at NYC Pop-Up
In exchange for used goods to promote sustainable fashion.
Adidas To Offer Upcycled Collections at NYC Pop-Up
In exchange for used goods to promote sustainable fashion.
adidas has announced that it will be opening a pop-up shop in New York City for one day only.
Focused on sustainable fashion, the space will feature a range of vintage and upcycled collections from Theophilio, Ji Won Choi, Basketcase Gallery, Eva Joan Repair, Frankie Collective, Beepy Bella and Tyranny & Mutation. With the aim to promote the proper disposal of clothing and other goods, the sportswear brand will sell the upcycled offerings in exchange for used goods instead of money. For each half-pound of clothing waste turned in, customers will be given one point, which they can use to purchase any item from the collections.
"Clothing waste is a mounting problem, but facing it head-on and shifting towards a circular future will be our solution. At adidas, we see it as our responsibility to bring our consumers along on the journey and create awareness of how purchase choices — from opting for an upcycled shoe to donating end-of-life clothing — can make a huge impact," said Katja Schreiber, adidas' senior vice president of sustainability. "We're excited to bring this activation to life to show consumers that there can be a different, more sustainable model for fashion."
On December 11 from 12 p.m. to 7 p.m. EST, guests will be allowed in via 30-minute appointments. To register, email adidastakeback@mcsaatchi.com.
adidas New York City Pop-Up
61 Crosby Street
New York City, NY 10012
Share this article