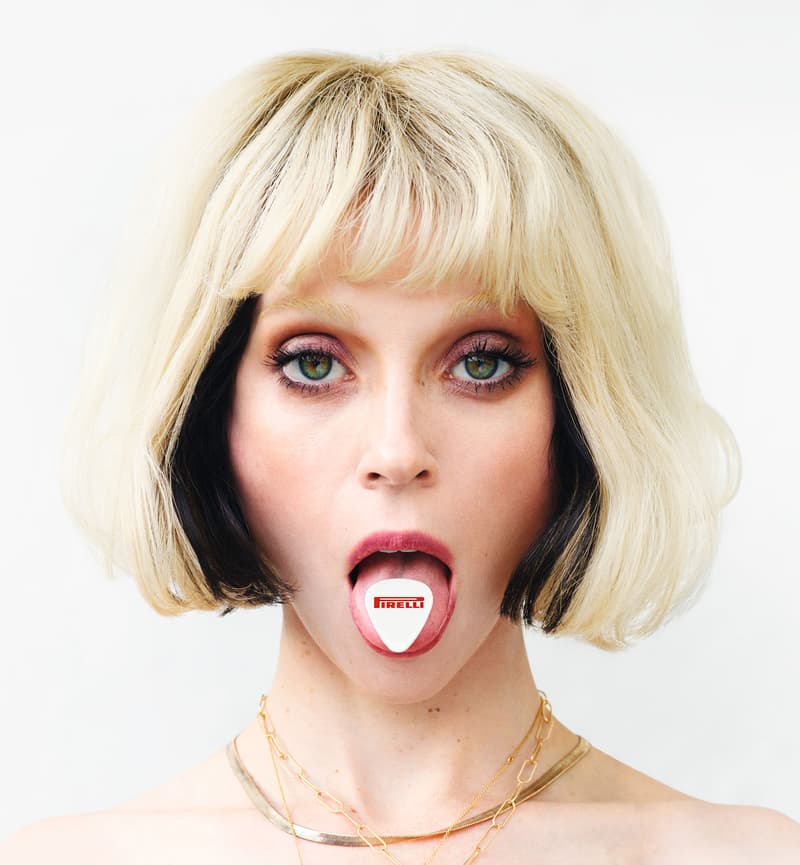 1 of 10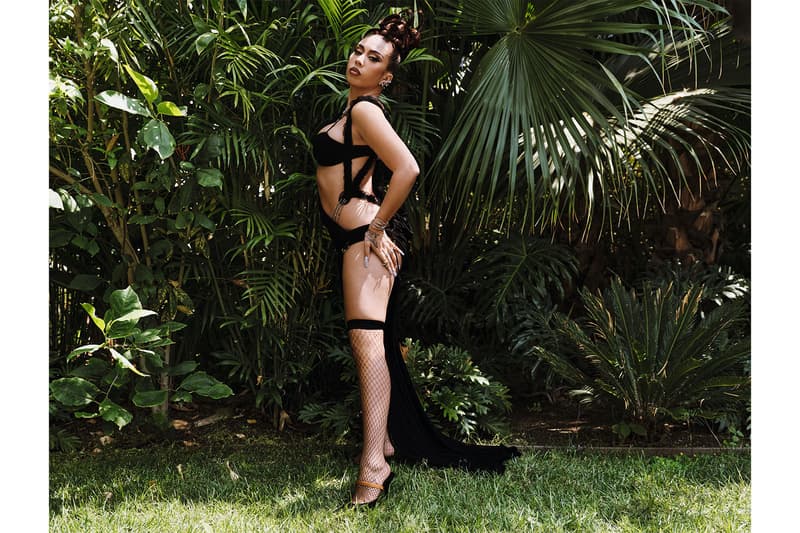 2 of 10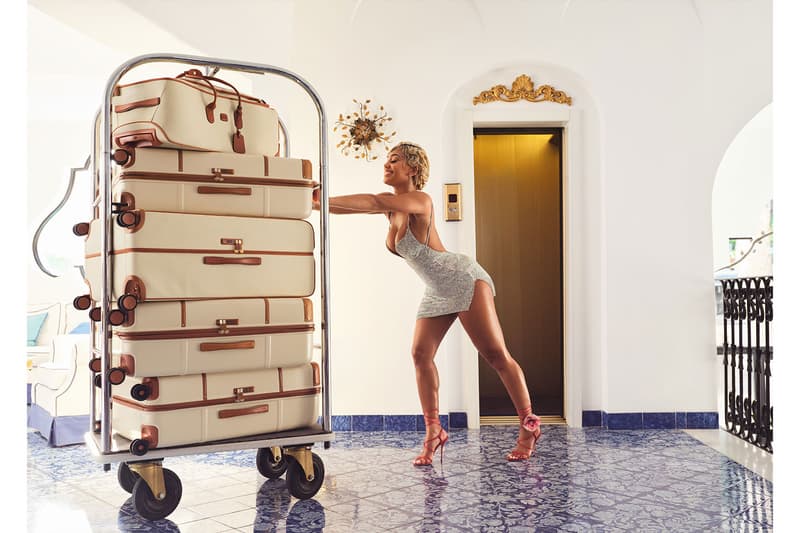 3 of 10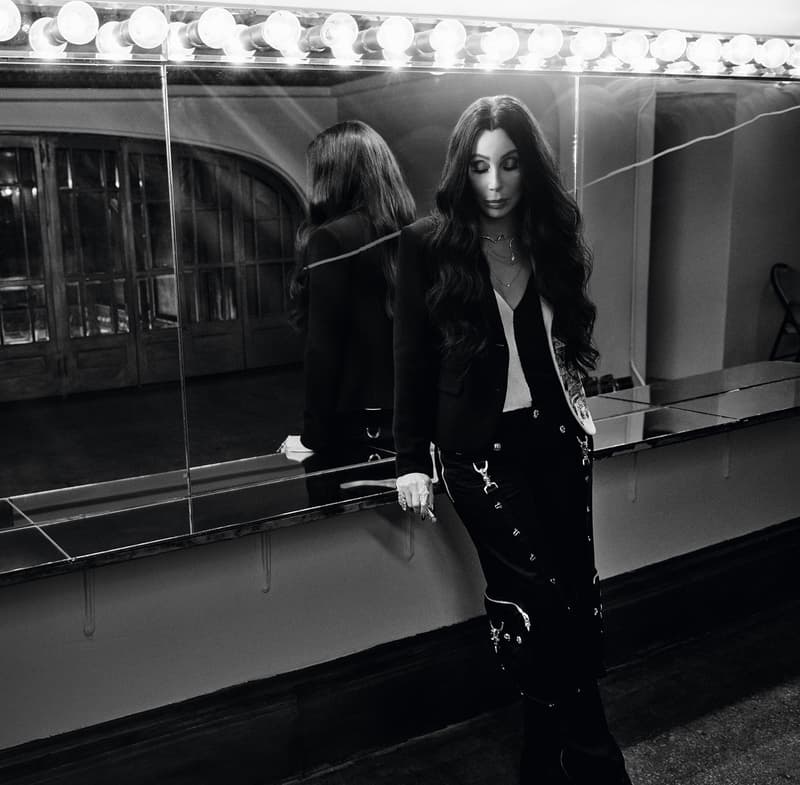 4 of 10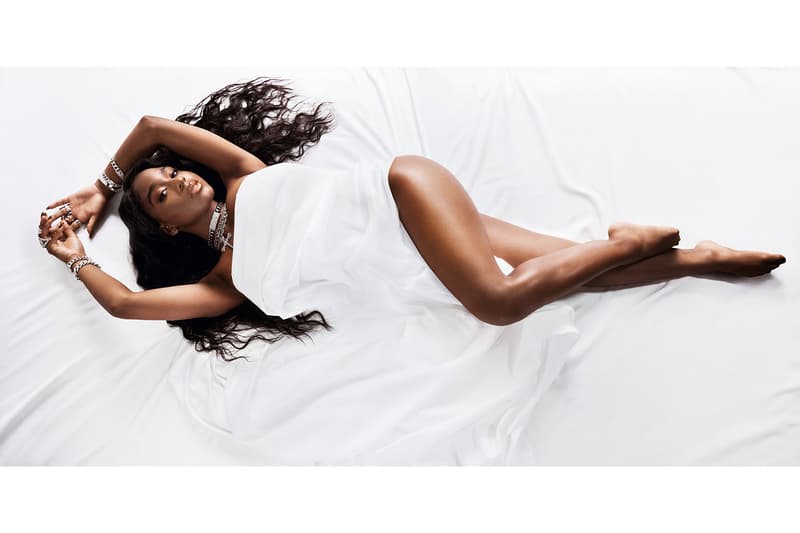 5 of 10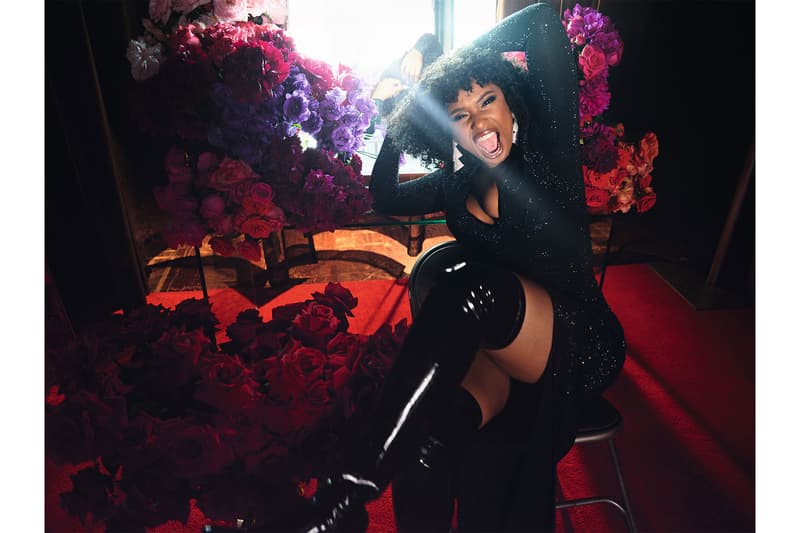 6 of 10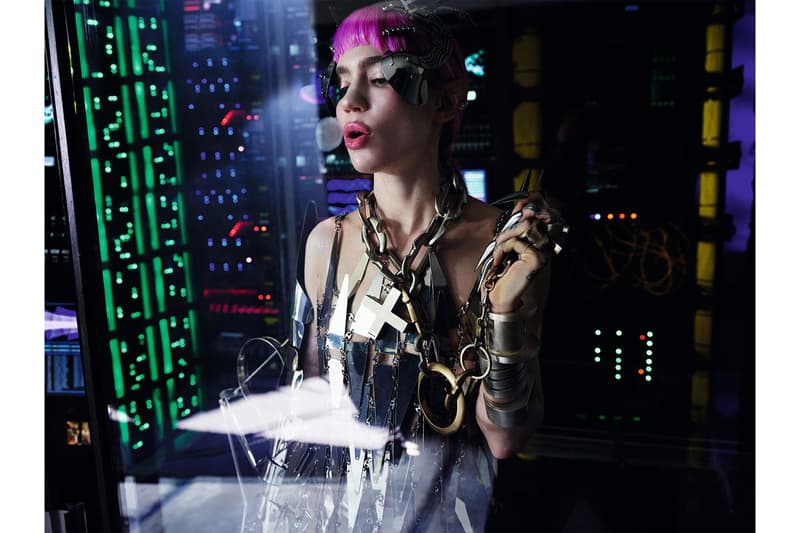 7 of 10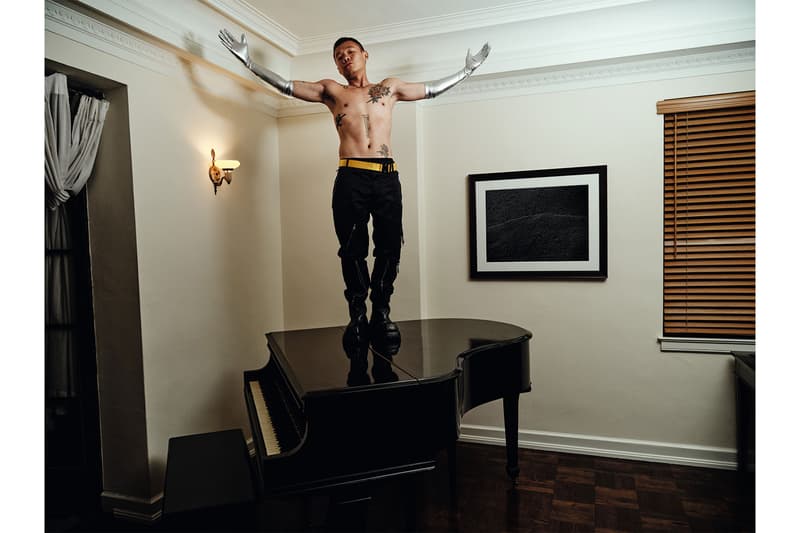 8 of 10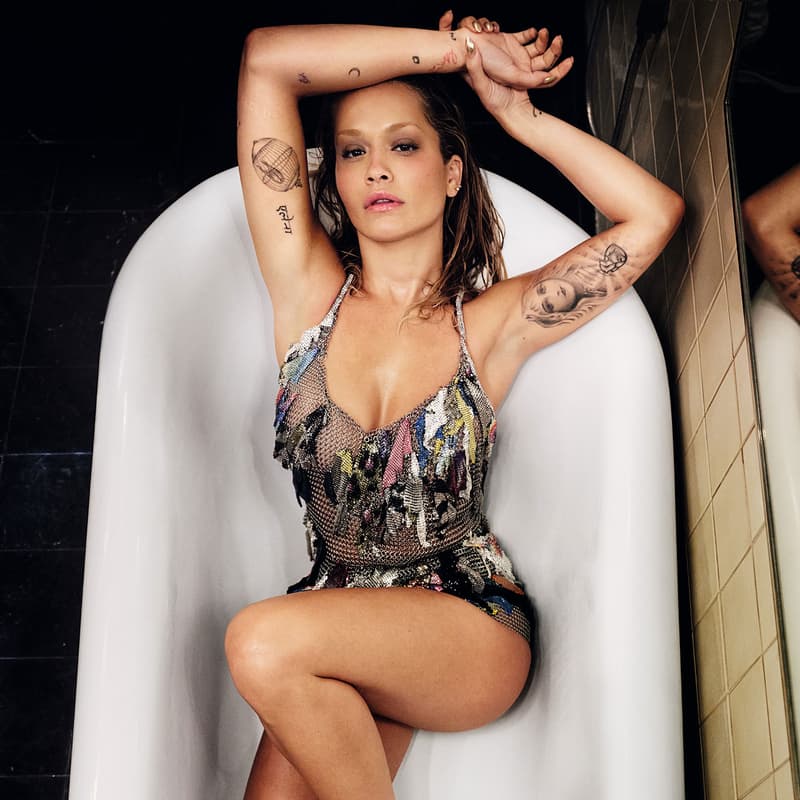 9 of 10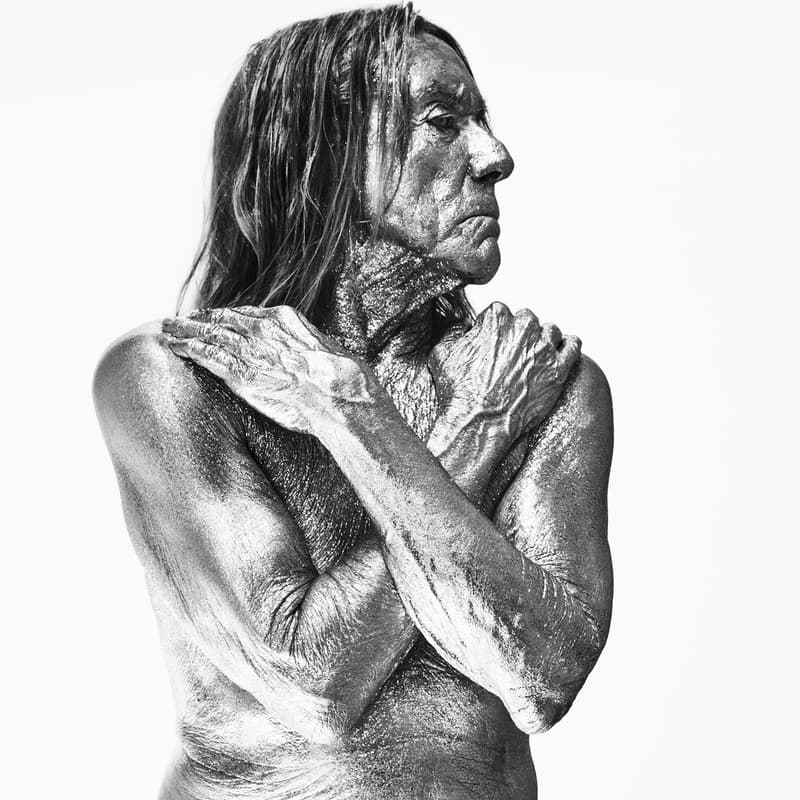 10 of 10
Entertainment
Pirelli Unveils 2022 Calendar, 'On the Road'
The 48th installment of "The Cal" is photographed by Bryan Adams.
Pirelli Unveils 2022 Calendar, 'On the Road'
The 48th installment of "The Cal" is photographed by Bryan Adams.
UPDATE (December 2, 2021): Preparing for the new year, Pirelli has finally unveiled its annual calendar, widely known as "The Cal." Titled On the Road, the visuals are shot by Bryan Adams and feature a star-studded roster.
Packaged in a vinyl LP slipcase, the 2022 calendar marks the grand return of the iconic series following the coronavirus pandemic. A celebration of Pirelli's 150th anniversary, the calendar features over 160 pages and more than 70 portraits of Cher, Grimes, Jennifer Hudson, Normani, Rita Ora, Bohan Phoenix, Iggy Pop, Saweetie, St. Vincent and Kali Uchis.
"It would be very, very hard to encapsulate everything that happens on the road in a couple of days. So what I tried to do was to represent some of the aspects of it," Adams shares in a press release. "For example, musicians never really see the front of the building, they see the back of the building, we see the stage door, we see the backstage area, we see the basement of a building." These elements are accurately portrayed in the imagery. Marco Tronchetti Provera, CEO of Pirelli, adds: "This calendar will mark the months of a year, 2022, that is particularly important for us, for it is the year we celebrate Pirelli's 150th anniversary."
See some of the images above and watch the digital launch event below.
---
ORIGINAL STORY (August 6, 2021): Pirelli is bringing back its iconic calendar, "The Cal," with a star-studded lineup. Marking the 48th edition, the 2022 installment titled On the Road is shot by Canadian musician and photographer Bryan Adams.
The full list of stars featured in the calendar includes 10 names: Normani, Saweetie, Kali Uchis, Cher, Grimes, Rita Ora, St. Vincent, Jennifer Hudson, Bohan Phoenix and Iggy Pop. The celebrities appear in visuals taken in Los Angeles and Capri, Italy, illustrating a "journey bringing together artists of very different nationalities, musical genres, ages and professional backstories." Adams further explained in a statement: "On the road is where I have been for the last 45 years, because the life of a musician is made up of roads, travel, waiting in hotels, hours backstage."
This marks a big comeback for the calendar, following its cancellation last year due to the ongoing pandemic. Instead of producing the 2021 edition, Pirelli donated €100,000 EUR (approximately $110,700 USD) to help the fight against COVID-19.
Pirelli's 2022 On the Road calendar will officially release in November.
---
Share this article