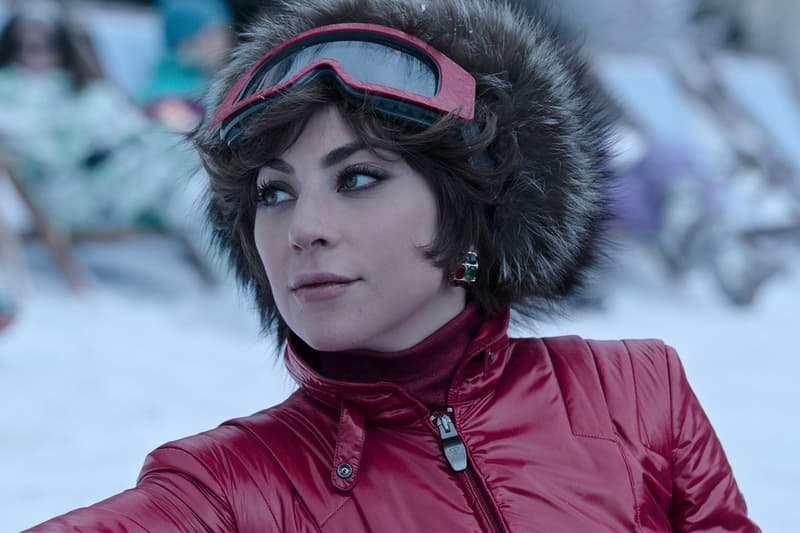 Culture
Lagy Gaga Reveals She Had a Psychiatric Nurse on the Set of 'House of Gucci'
The actor admits feeling "darkness" after portraying Patrizia Reggiani.
Lagy Gaga Reveals She Had a Psychiatric Nurse on the Set of 'House of Gucci'
The actor admits feeling "darkness" after portraying Patrizia Reggiani.
Lady Gaga is always 100% committed to her art, but unfortunately sometimes that has consequences. The actor reveals she had a psychiatric nurse while filming House of Gucci as a way to cope with how much portraying Patrizia Reggiani was affecting her.
"I brought the darkness with me home because [Reggiani's] life was dark," the singer-slash-actor revealed during a recent episode of Variety's "Just for Variety" podcast. Gaga also admitted that having a psychiatric nurse available towards the end of filming made her feel "safer."
Patrizia Reggiani was Maurizio Gucci's wife until 1994 — one year prior to his murder. Reggiani was convicted for hiring a hitman to kill her ex-husband. As a result, she was sentenced to 29 years in prison but served 18 years for the crime.
Further explaining how the role affected her, Gaga made it clear she wasn't trying to glorify her commitment to acting. Instead, she opened up about always becoming so consumed by the characters she's bringing to life, often questioning herself. She had a similar experience when she portrayed Ally Maine in the 2018 remake of A Star Is Born.
"I've done some pretty extreme art pieces throughout my career — the things I've put my body through, my mind," Gaga said. "It's like a walnut of sadness in my stomach as I say this to you. I don't know why I'm like that."
She added, "I think that the best answer I could give you is I have a sort of romantic relationship with suffering for your art that I developed as a young girl, and it just sometimes goes too far. And when it does go too far, it can be hard to reel it in on your own."
House of Gucci is currently in theaters. Revisit the trailer below.
Share this article