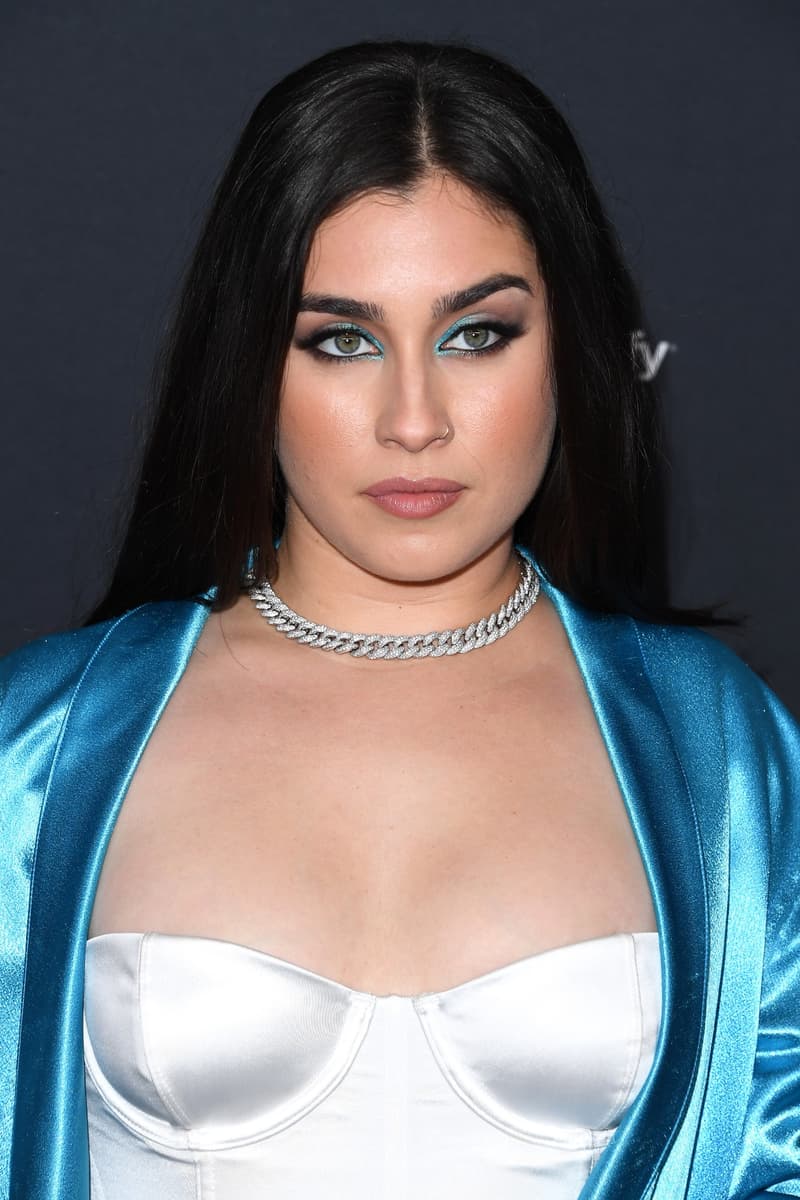 Lauren Jauregui Talks Healing Over "Abusive" 'The X Factor' Experience as Part of Fifth Harmony
Also describing her relationship with 5H as a "sisterhood."
Culture
Lauren Jauregui Talks Healing Over "Abusive" 'The X Factor' Experience as Part of Fifth Harmony
Also describing her relationship with 5H as a "sisterhood."
Lauren Jauregui is opening up about her experience on The X Factor as part of Fifth Harmony, noting it wasn't all positive.
"We were young adolescents thrown into the spotlight," she said during a recent interview on the Zach Sang Show. "Because remember, X Factor is not even anything but a reality show that you're on TV in front of millions off the bat, and I think we all just had our own way of processing that. And that affected the group in general. And that affected us personally. And I think that now we're at a point in our lives where we're healing from it, and we're each doing what we were truly meant to do for ourselves."
Additionally, Jauregui revealed that having no proper help while on the show contributed to the negativity. "[There was] no one to teach us that [communication], no one," she added. "No mental health resources anywhere along the way … Expected to be an adult at adolescence, with zero knowledge of this industry. So many adults taking advantage of that naïveté. It's abusive."
The "On Guard" singer also talked about her relationship with Camila Cabello, Normani, Dinah Jane and Ally Brooke as a group despite no longer being together. "I think that we went through too much life s–t together for it to just be a co-worker-ship," she explained. "I think that there's a sisterhood. There's just this constant love no matter what. But I think we all took our time to heal. And I think that's the path that we're on right now. Because a lot of what happened to us wasn't even us. It was all of the pieces around us."
Watch Jauregui's interview below.
Share this article