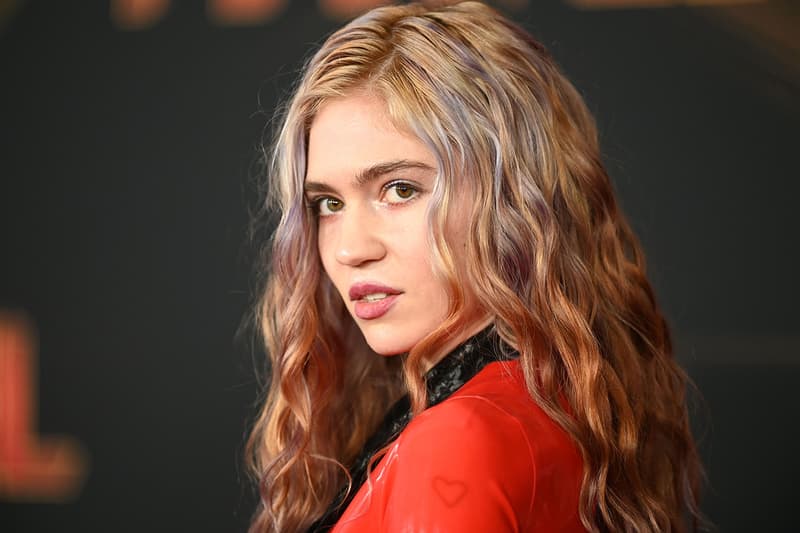 Music
Grimes' New Demo Hints at a Toxic Relationship and Future Daughter's Name
The artist also considers retiring from the industry to pursue tech.
Grimes' New Demo Hints at a Toxic Relationship and Future Daughter's Name
The artist also considers retiring from the industry to pursue tech.
Grimes might be leaving music to become a tech mogul despite releasing a new demo on TikTok.
Since parting ways with billionaire Tesla founder Elon Musk, the singer has been creatively channeling her energy. After forming AI girl group NPC, the artist posted a video of herself lip-synching to her forthcoming single, "Digital Calypso," which has yet to hit music streaming services.
Inspired by Homer's epic poem The Odyssey, the new track alludes to a potentially toxic relationship with the standout lyric, "I could be your Hades and you could be my Persephone." Seemingly captured by the Greek tale, Grimes revealed the song spurred her to name a future child after the protagonist. She adds, "been reading The Odyssey, wanna name my eventual daughter Odysseus."
Although she seemed to be enjoying herself, the video featured the caption, "I think ima retire from music, let it be my hobby, start doing tech schemes." After selling a portion of her soul, the musician wants to "get back indie ASAP and release everything [she wants] whenever."
Dropping the demo "just for fun," the artist proudly let fans know that she wrote, engineered and produced the entire song.
Grimes took a break from posting on social media after experiencing severe anxiety from online hate and criticism that scapegoated the artist for socio-economic inequalities.
Listen to a snippet of "Digital Calypso" below.
Share this article