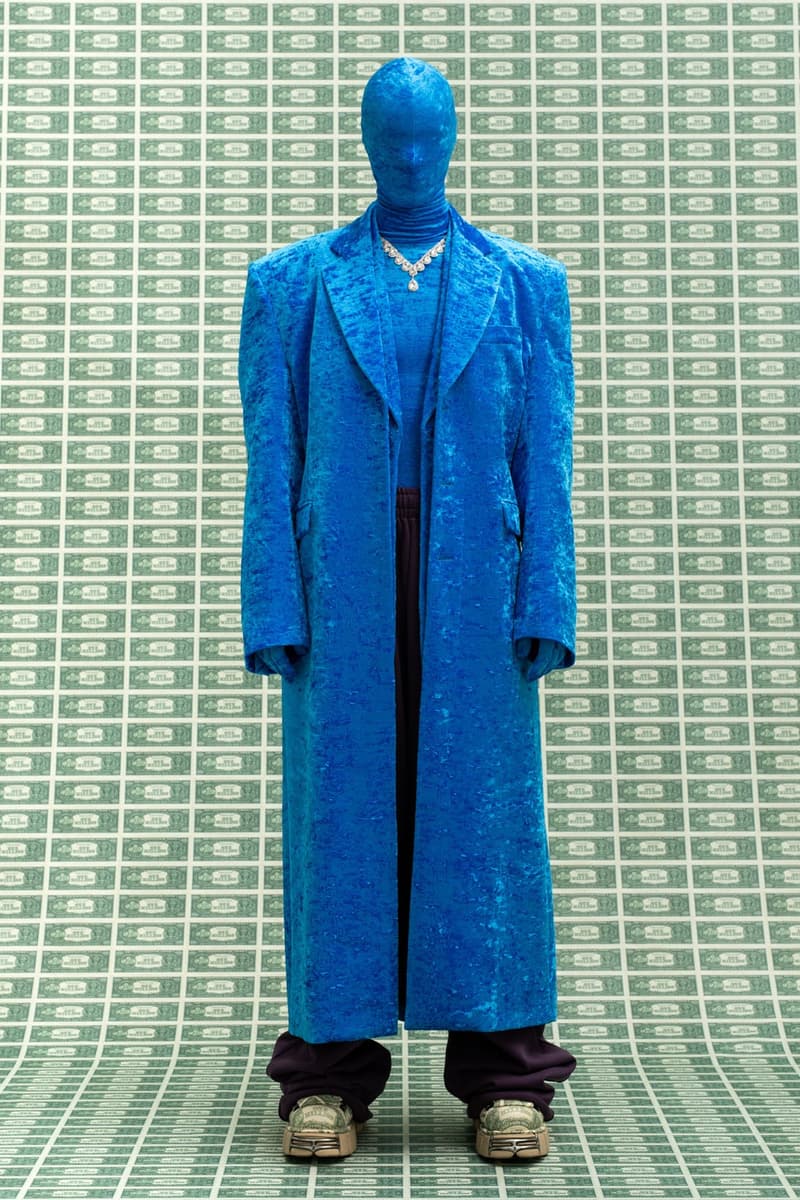 Guram Gvasalia Is Now the Creative Director of Vetements
Succeeding his brother Demna.
Vetements has officially announced that Guram Gvasalia, previously its CEO, is now the brand's creative director.
Prior to Guram's appointment, his brother Demna — whom he founded the disruptive label with back in 2014 — was in charge of design. Together, the duo took over streetwear and luxury fashion with their signature long-sleeved tees, hoodies, DHL tees and more. In 2015, Demna was named creative director of Balenciaga and later left Vetements in 2019 to put 100% focus on the French house. Since then, Vetements has operated without a creative director and recently launched its new line VTMNTS.
With his new job, Guram will be overseeing both the creative and business aspects of the label. "Vetements is more than a brand to me. Its DNA runs in my blood. But it is not the only reason why I am doing this," the designer wrote in an Instagram post. He added: "It's true, I could have done it secretly as I'm a very private person. But I felt I needed to come out publicly for all the kids out there who dream of fashion, but are too afraid to tell it to their parents who will not approve."
Gvasalia continued to share his personal story with his followers: "I'm a refugee. My family lost everything we had during the war… Going to fashion school was not an option for me, my parents would have never approved, as my brother was already considered to be the lost cause, and I was the only hope left to feed the family. But I want to tell to everyone who reads it, none of it should define or limit your potential." He concluded his letter with a hopeful message: "Dream, and dream big! Live life the way you always wanted to live! And one day these dreams will come true!"
Vetements' Fall/Winter 2022 collection presented in late November marked Guram Gvasalia's first collection as creative director of Vetements.
View this post on Instagram
Share this article