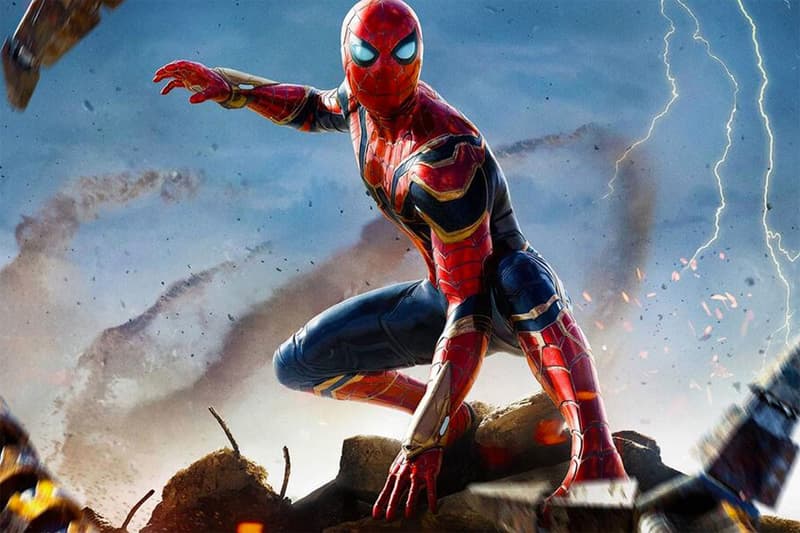 Film & TV
'Spider-Man: No Way Home' Cast Kept Spoilers Under Wraps for Years
"It's just nice to be able to talk about it with people."
'Spider-Man: No Way Home' Cast Kept Spoilers Under Wraps for Years
"It's just nice to be able to talk about it with people."
Continuing to shock fans around the globe, Spider-Man: No Way Home has without a doubt become a global success since its release earlier this month. While some patiently wait for it to premiere in their respective countries, others can't stop talking about the film's major detail.
Editor's Note: This article contains spoilers for Spider-Man: No Way Home.
For those who have seen the movie, you already know by now that the prominent reveal was the meeting of all three Spider-Mans: Tobey Maguire, Andrew Garfield and Tom Holland, which was a pleasant surprise for avid MCU fans. After two years of keeping this huge secret, cast members like Holland and Zendaya are finally able to talk about the multiverse freely.
In a recent interview, Holland opened up saying, "Even while we were making the movie, we understood how important this was to us, and how important it was going to be to the fans of Spider-Man and Marvel. We would walk on set and certain things would happen, or we would shoot certain scenes and you could feel this kind of energy on the set." Zendaya sided with this sentiment stating, "Honestly, we're all so tired of lying… Also, it's just nice to be able to talk about it with people."
Most recently, fans have been petitioning for Garfield to finish his final installment of The Amazing Spider-Man trilogy in light of his appearance in the new film. It was canceled back in 2015 due to its predecessor receiving poor reviews.
Share this article