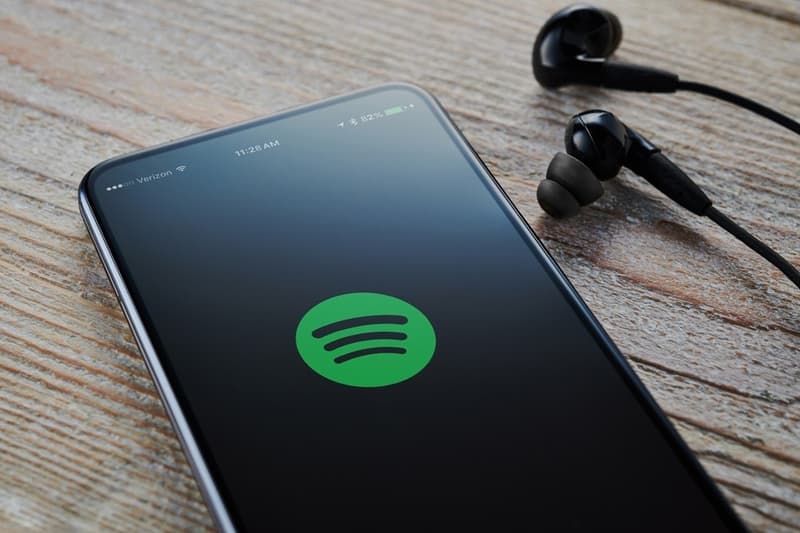 Music
Your Annual Spotify Wrapped Experience Is Finally Here
Prepare to see your friends' music stats all over social media.
Your Annual Spotify Wrapped Experience Is Finally Here
Prepare to see your friends' music stats all over social media.
It's that time of year — Spotify Wrapped returns with customized playlists and features showing you your go-to music of 2021.
"In addition to revealing the top music and podcasts streamed globally in 2021, we're unveiling our annual 2021 personalized Wrapped experience for listeners," Spotify said in a statement. "It's inspired by the millions of weird and wonderful ways you listened this year — and by the creators who soundtracked the world around us."
This year, Spotify users' Wrapped experience includes new features. For starters, "2021: The Movie" is an option that pairs users' most listened to songs along with classic movies. Your "Audio Aura" is a mood — literally. It allows eligible users to "connect your listening habits in 2021 to the aura spectrum by assigning a color to each of six mood descriptor categories (including 'happy,' 'calm,' and 'hopeful,') and matching them with tracks on Spotify." There's also an interactive game-like feature called "Playing Cards." Spotify also launched "2021 Wrapped Blend," which is a way for fans to match up their music tastes with friends, stream the mixed playlist and share it on social media.
The customized curated playlists, AKA "2021 Wrapped hub," that can be found as part of your Spotify Wrapped 2021 experience are the following: "Top Songs of 2021, "Artists Revealed," "Top Tracks & Artists of 2021," "Best New Podcast of 2021," "Best Episodes of 2021," "The Best of 2021," "A Look Back at 2021" and as previously mentioned, "2021 Wrapped Blend."
In past years, users have been able to share Wrapped cards to Instagram, Twitter and Facebook. Now, they can also be shared on TikTok.
Visit the Spotify app or website for your personalized 2021 Wrapped experience.
Share this article