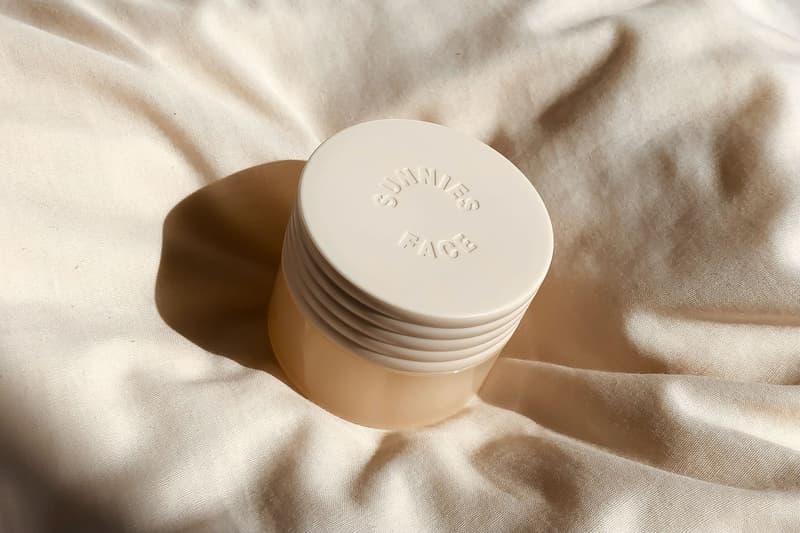 Beauty
I'll Be Using Sunnies Face's Hydrating Gel Moisturizer All Winter Long
A serum-gel cream hybrid our editor swears by.
I'll Be Using Sunnies Face's Hydrating Gel Moisturizer All Winter Long
A serum-gel cream hybrid our editor swears by.
My skin has gone through a drastic change this fall. Prior to the pandemic, I used to have an extremely oily T-zone, which mysteriously faded during the peak of lockdown here in Hong Kong. With that being said, I started to develop dry patches near my cheeks and my right eyelid, as well as all over my arms. After I started to notice how dry my skin was getting, I swapped my lightweight moisturizers for heavy-duty face creams to keep my complexion extra hydrated. However, this year, my skin seems to have gotten even drier.
When Sunnies Face — one of my favorite Philippines-based beauty brands — released its first skincare product dubbed the Dream Cream, I was intrigued by the reviews about how hydrating it is for a lightweight gel cream. With the preconceived notion that gel creams aren't as moisturizing as heavy-duty ones, I wanted to try the Dream Cream for myself and see if it was as hydrating as people claimed it to be.
Below, I give my honest review of Sunnies Face's Dream Cream in this week's Editor's Pick.
WHAT IS IT: Sunnies Face Dream Cream
WHY IT'S WORTH THE HYPE: Sunnies Face's inaugural skincare product caught my attention not only because of its serum-gel cream hybrid properties but also its minimal yet chic packaging. As part of its efforts on promoting clean beauty, the label created a vegan formula packed with hyaluronic acids, niacinamide and ceramides. All ingredients create the perfect blend to help plump, hydrate and moisturize the skin.
What sets the Dream Cream aside from other products in the market is that it serves as a moisturizer, a primer and an overnight mask. It also arrives fragrance-free for those with sensitive skin, and does not clog pores or cause breakouts.
During my first week of using this product, I tried it without a hydrating serum just to test out how moisturized my skin would be throughout the day. To my surprise, my skin didn't dry out as much. However, as it got colder, my complexion needed an extra boost of moisture, so I've been applying my serum before the cream.
Ultimately, I would highly recommend trying this serum-gel cream hybrid if you're able to get your hands on it. Trust me, your skin will thank you later.
WHERE YOU CAN FIND IT: Priced at ₱795 PHP (approximately $15 USD), the Dream Cream is available at Sunnies Face's stores and Lazada.
---
Share this article