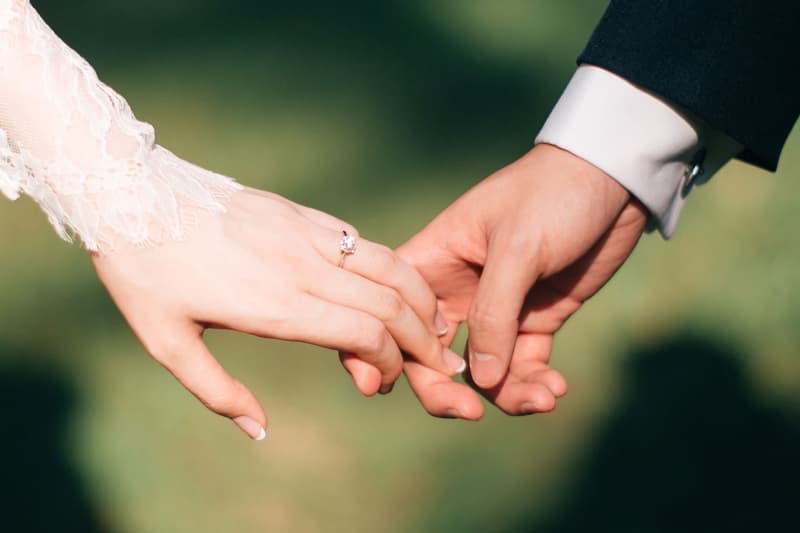 Couple Gets Married in the Metaverse
After meeting in the cloud.
Taking Zoom weddings to the next level, Traci and Dave Gagnon are the first couple to get married in the metaverse, as reported by The New York Times.
Taking place at the same time as their physical wedding, the virtual ceremony featured avatars of the Gagnons, as well as their guests. The event was staged by Virbela, a platform that builds virtual spaces for companies and work conferences.
While some may find the idea to be bizarre, a virtual wedding was fitting for the Gagnons as they had first met as avatars at a company event. The ceremony was just like a physical version, featuring avatars of a 7-year-old ring bearer and a flower girl dancing at the reception.
"It was the idea of Jason Gesing, the President of our company, eXp Realty. He said it would be a great way for everyone to attend our wedding. We have one of the most robust cloud campuses in the world," Traci told The Sun. According to the news outlet, guests of the event were required to download the Virbela program to their computer and create their own avatar before attending.
Virtual weddings are not an entirely new concept, as couples have opted for Zoom to livestream their special day throughout the ongoing COVID-19 pandemic. "We are in a bad Black Mirror episode," a user wrote on Twitter, while others noted that the idea has actually been around for a while: "Same as getting married in every other online game, as thousands of people have been doing since the early 2000s."
Share this article