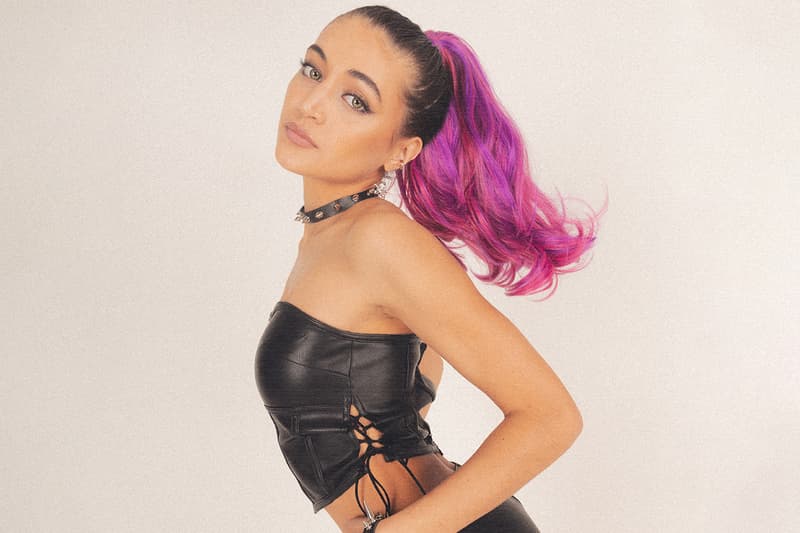 1 of 7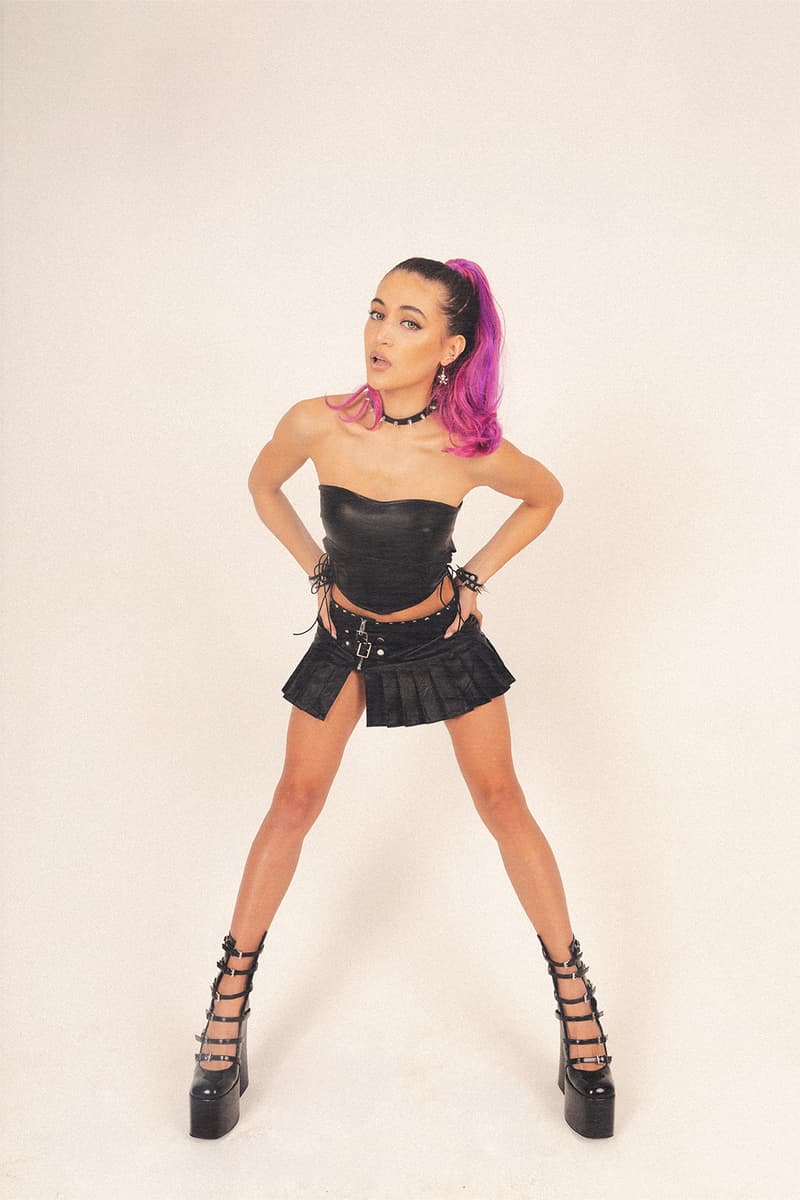 2 of 7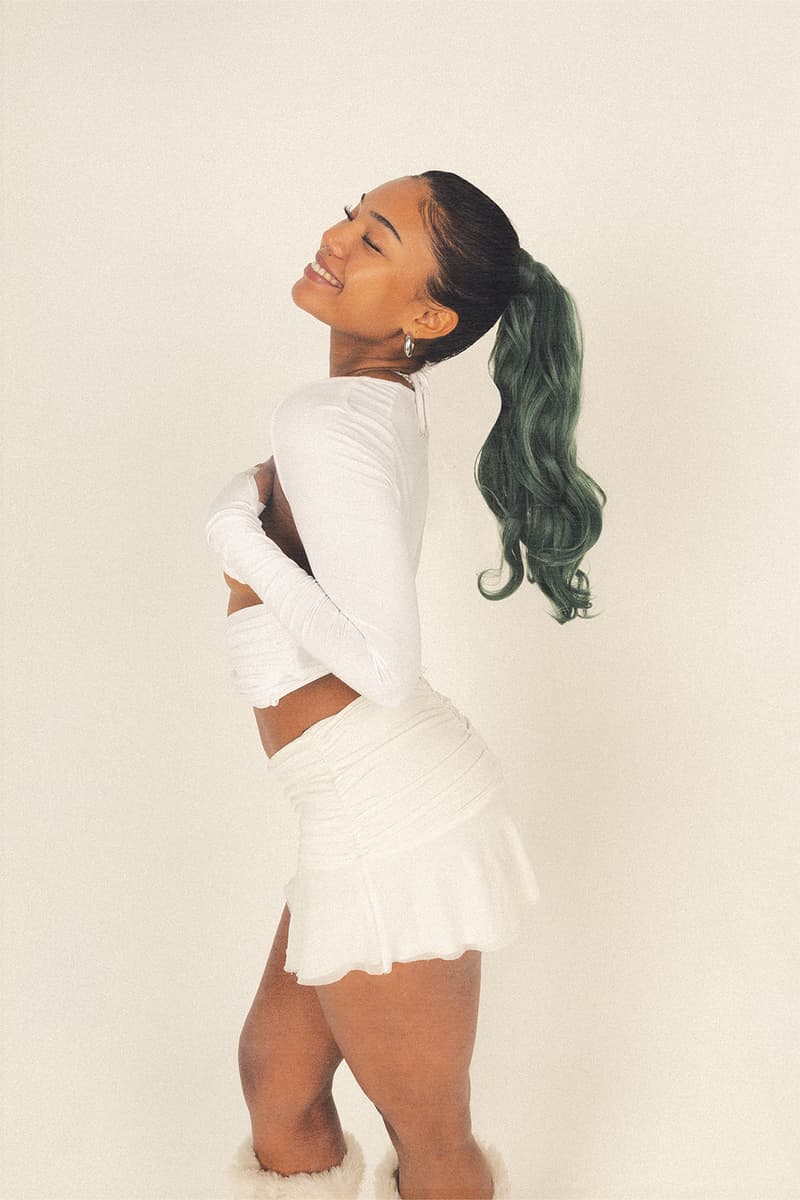 3 of 7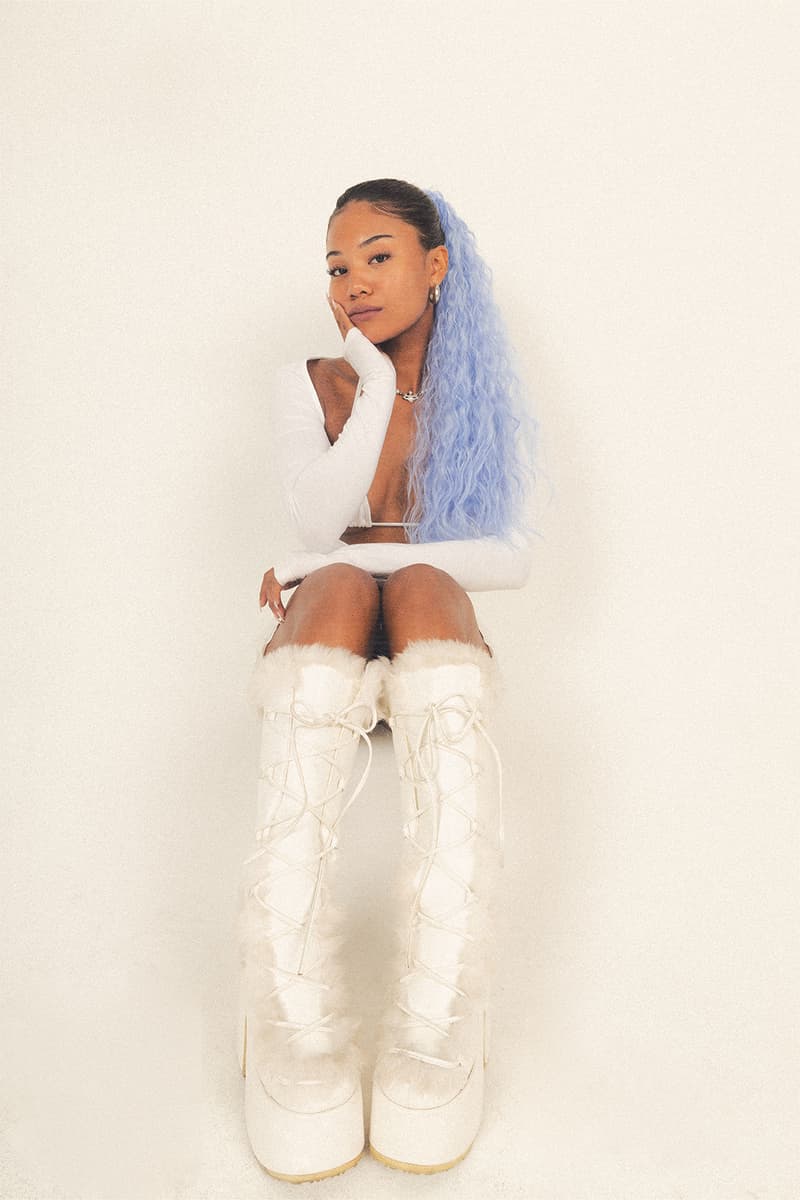 4 of 7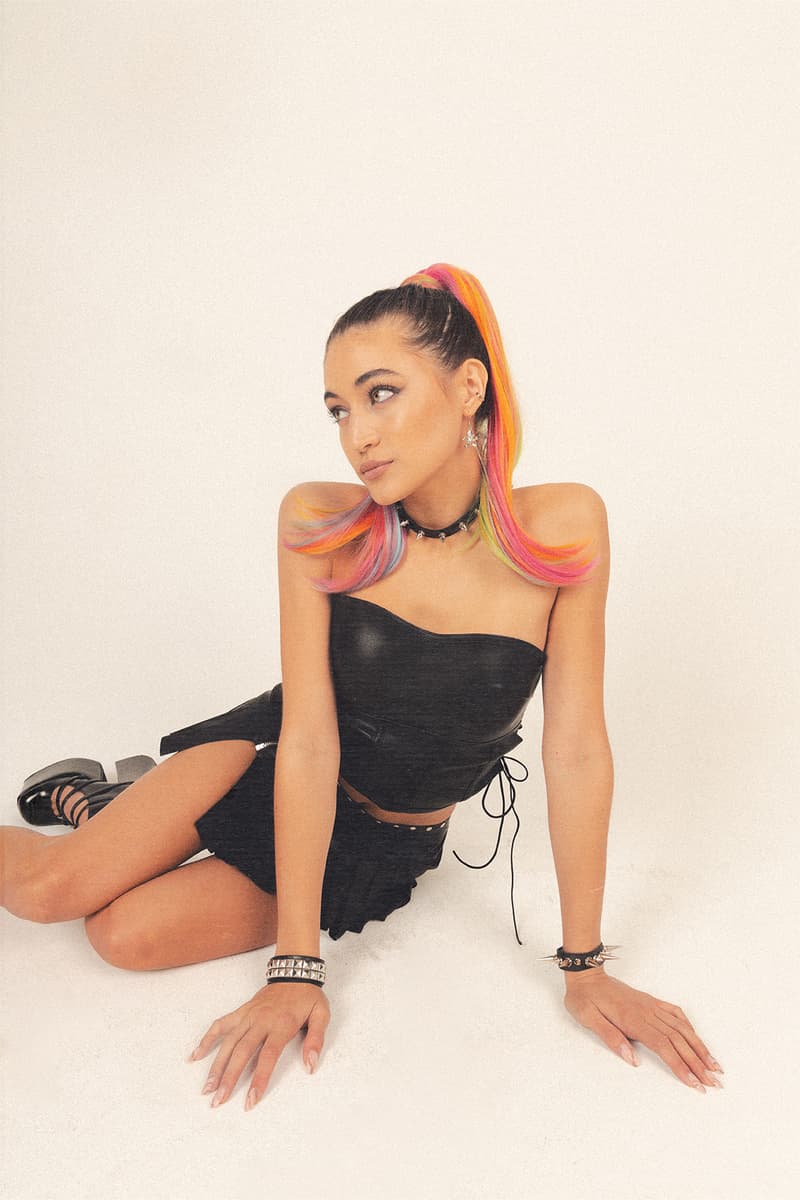 5 of 7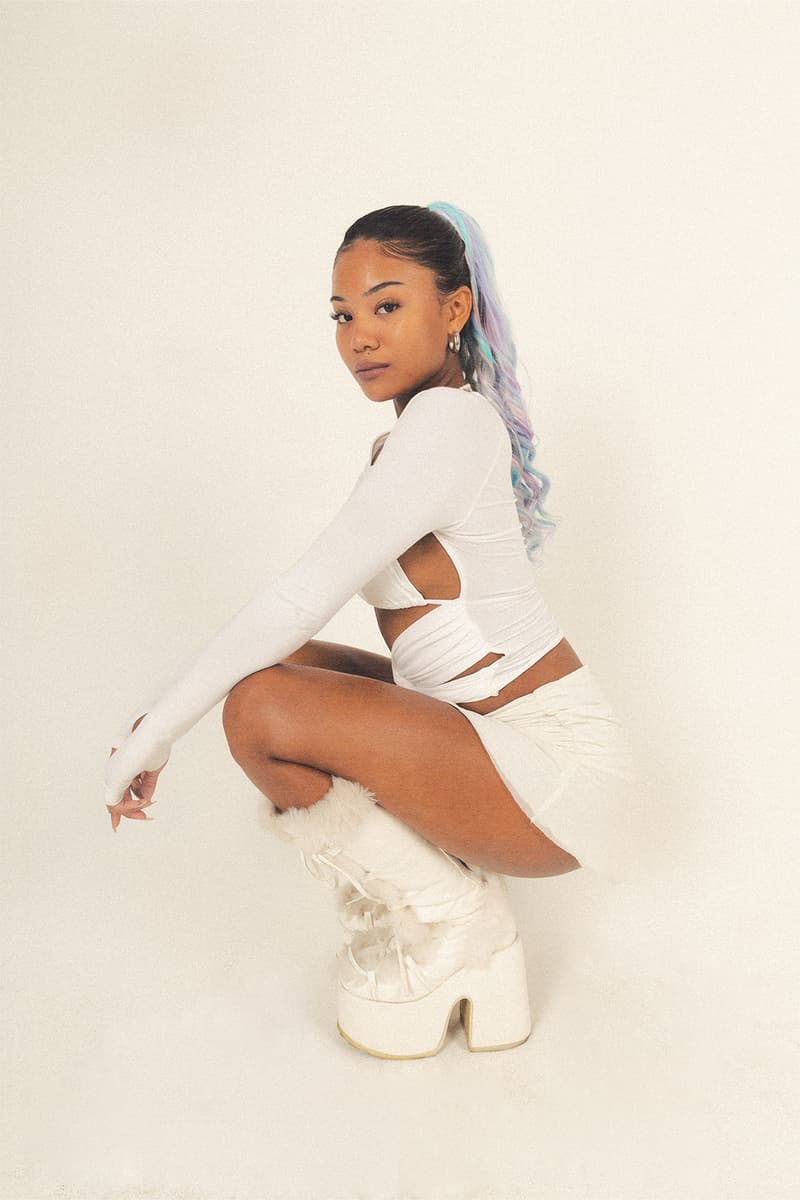 6 of 7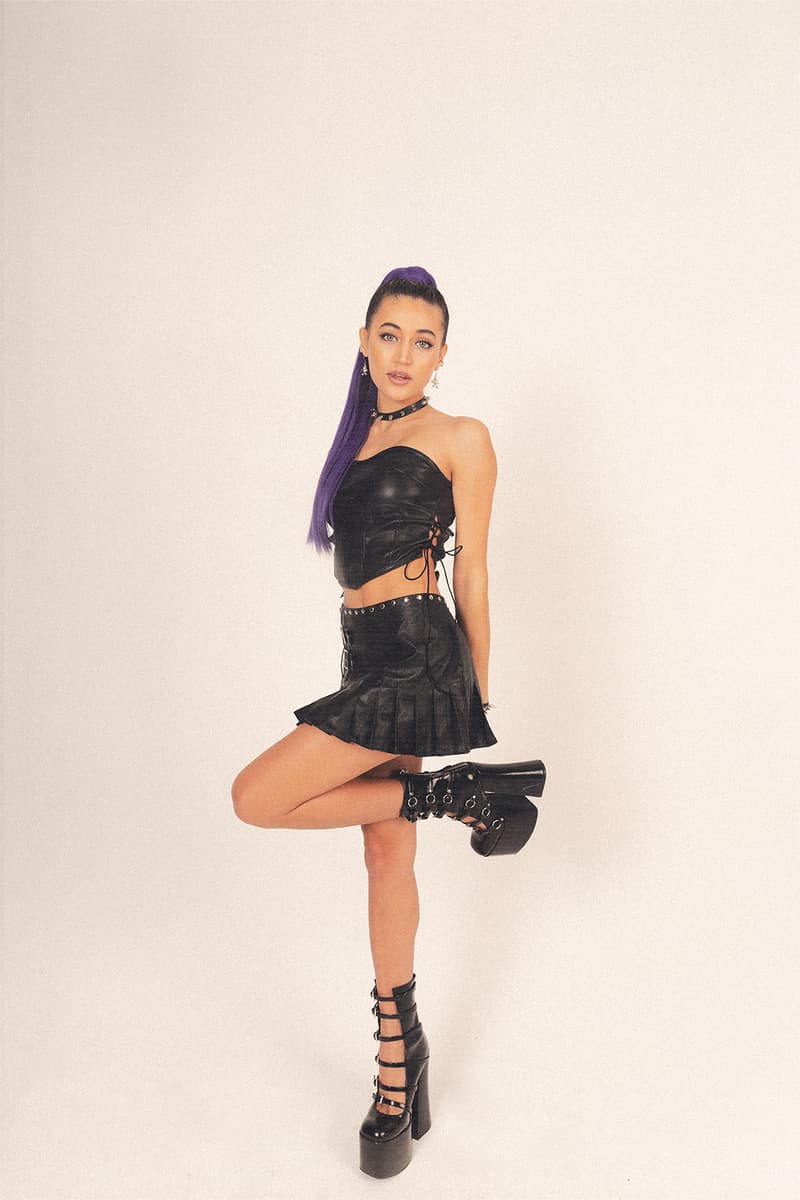 7 of 7
Beauty
Insert Name Here's Latest "Pony Parade" Drop Brings Vibrant Hues for the New Year
Change your look this holiday season.
Insert Name Here's Latest "Pony Parade" Drop Brings Vibrant Hues for the New Year
Change your look this holiday season.
Insert Name Here hair makes it easy to switch up your look sans the cost of a hair appointment, and its "Pony Parade" drop is no exception. Renowned for its hair extensions, wigs and hot tools, the brand is releasing six new styles in the upcoming year revealing a new color palette — featuring Lily in "Sugar Plum," Jordynn in "Sage," Shayla in "Powder Blue," Molly in "Unicorn," Lola in "Fruity Pebbles" and Miya in "Violet."
Each wig style entails different color variations, allowing you to spice up your look for the holiday season. Lola comes in 27 shades, showcasing a preppy style with straight hair in a teardrop swoop. The mid-length extensions contain either singular colors like coral and latte, or two-toned colors such as dark brown root with vanilla blonde. Jordynn, which measures 18 inches, gives you layered curls and complements any type of casual wear.
Other styles in the collection include Miya, an extra straight pony at 26 inches; Shayla, which comes in loose spirals; Lily, perfect for pairing with Zooey bangs; and Molly boasting large curls. If properly maintained, the ponies can last for years. INH advises to brush them before and after use, and to store the extensions in a reusable satin storage bag. The bag is available free of charge with any purchase.
The "Pony Parade" collection is currently available on INH's official website, selling at either $388 or $428 HKD (approximately $50 or $55 USD) apiece.
---
Share this article