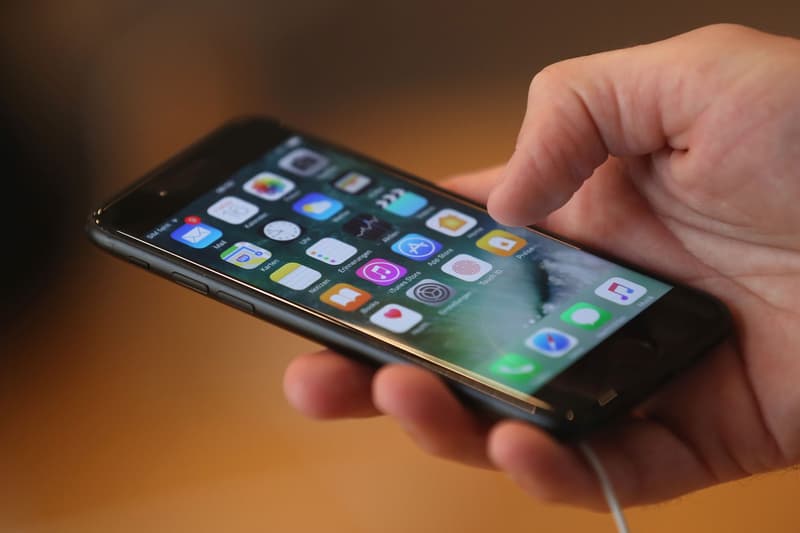 Apple's iOS 14.5 Allows You To Unlock Your iPhone Even With Your Face Mask On
Here's how.
Unlocking our iPhones has been troublesome ever since mask-wearing became compulsory in most parts of the world. Apple's upcoming iOS 14.5 update, however, makes Face ID possible even while you are wearing your face covering.
Upon the iOS 14.5 beta version release, users have spotted a notable change in the new software. One reporter noted that "if you are wearing a mask and have an unlocked Apple Watch on your wrist, you can unlock Face ID on your iPhone." This means that the smartwatch's wrist detection feature needs to be enabled for the update to work. Apple has shared in a statement: "iPhone can use your Apple Watch to unlock when Face ID detects a face with a mask. Your Apple Watch must be nearby, on your wrist, unlocked and protected by a passcode." Users can also re-lock their phones using their Apple Watch.
The addition comes after Apple made the phone-unlocking process slightly easier for iOS 13.5 by displaying the passcode screen if the user is wearing a mask. As of now, only the beta version of iOS 14.5 is available. The update will receive a global release in the coming months.
---
Share this article