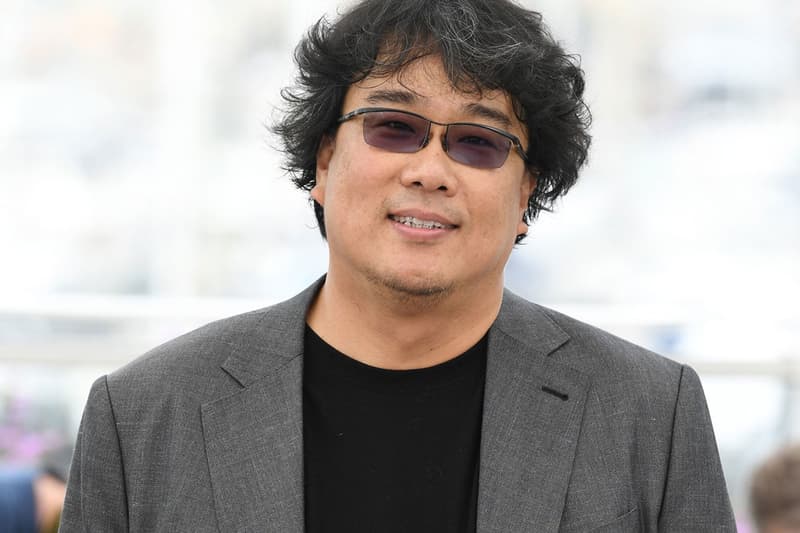 Film & TV
Bong Joon-ho Confirms Two 'Parasite' Follow-Up Films
The star movie director has already completed one of the scripts.
Bong Joon-ho Confirms Two 'Parasite' Follow-Up Films
The star movie director has already completed one of the scripts.
Since releasing his 2019 movie Parasite, director Bong Joon-ho has seen immense success by taking home four Oscars and bringing global attention to the world of K-content. Now, the writer has revealed that two follow-up films to the award-winning title are in the works.
Speaking with Rian Johnson on The Director's Cut podcast, Bong unveiled that one of the two scripts is already finished: "It feels like I'm splitting my brain in half left and right writing these two scripts. But I finished one last week." Not much information is known just yet, but the director announced that one is in Korean, while the other is written in English. He added: "The Korean film is located in Seoul and has unique elements of horror and action." Further elaborating on the upcoming releases, he stated, "It's difficult to define the genre of my films. The English project is a drama film based on a true event that happened in 2016. Of course, I won't know until I finish the script, but it has to be set half in the UK and half in the U.S."
Stay tuned as we learn more about the follow-up movies to Parasite. You can listen to the full podcast below.
In case you haven't seen them all yet, check out all of the best Bong Joon-ho films to watch.
Share this article