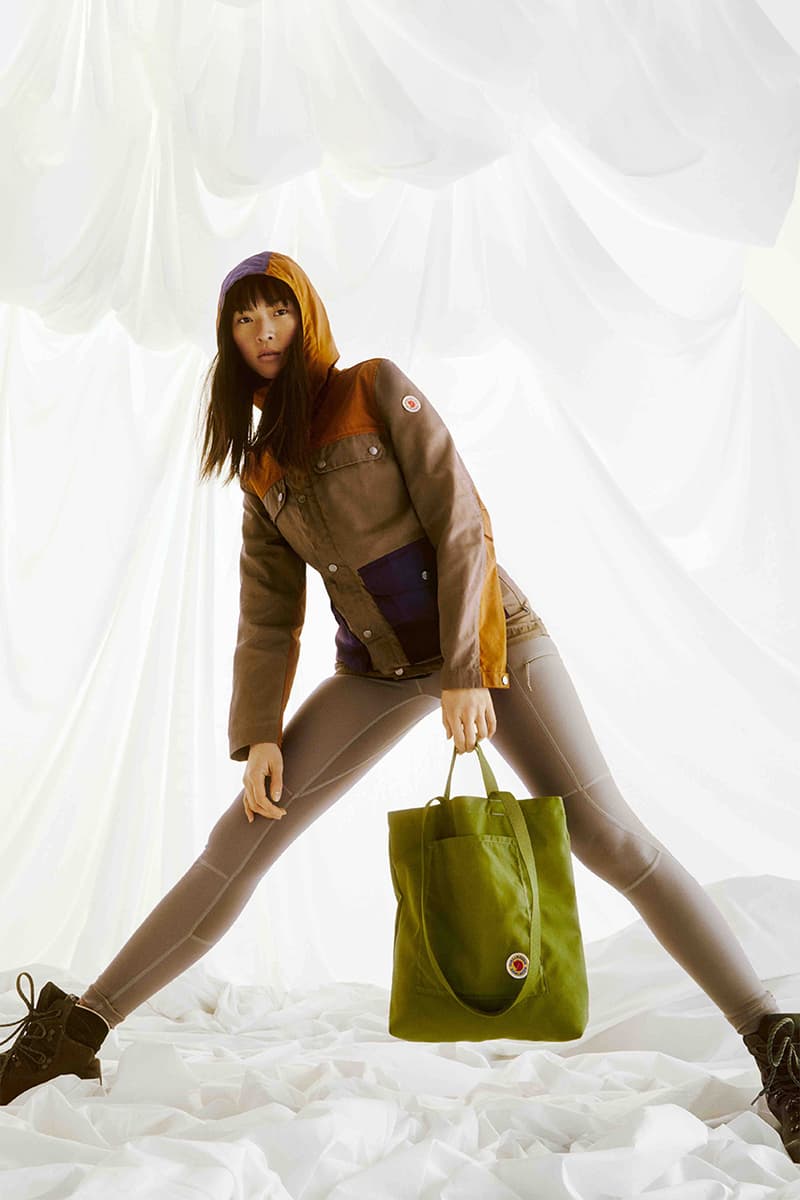 1 of 9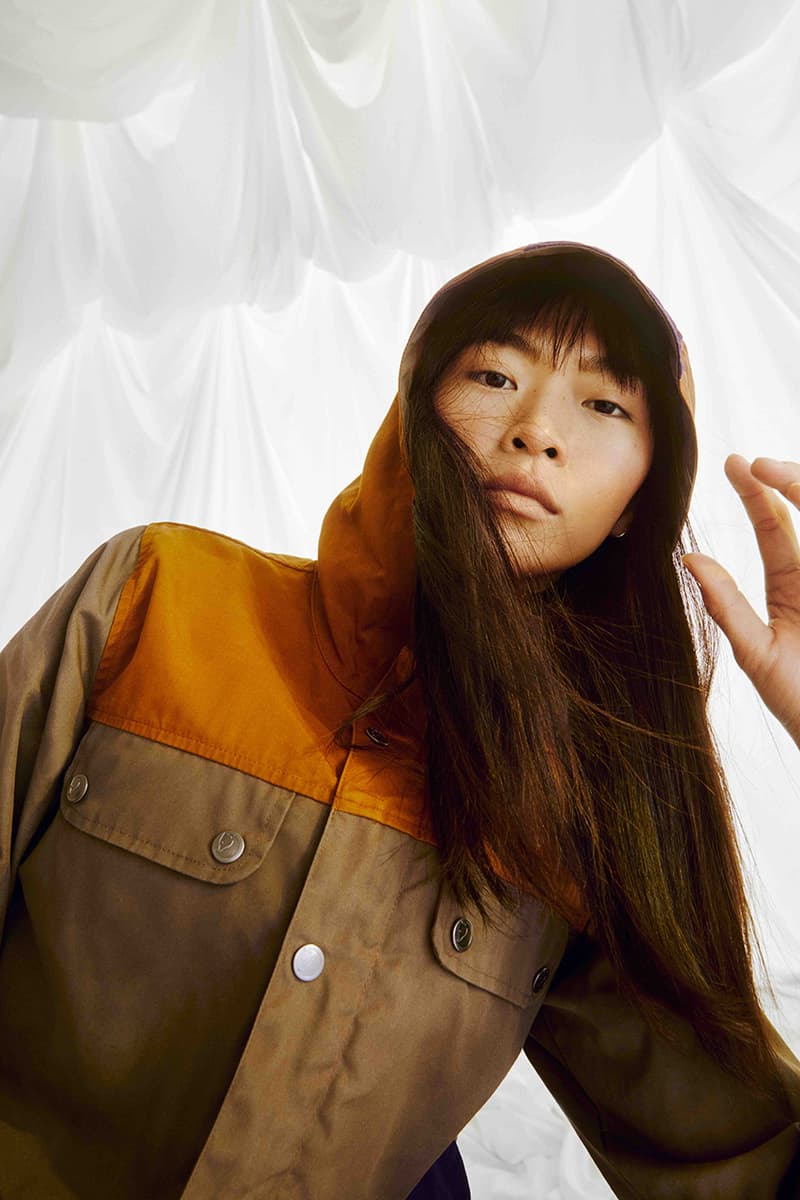 2 of 9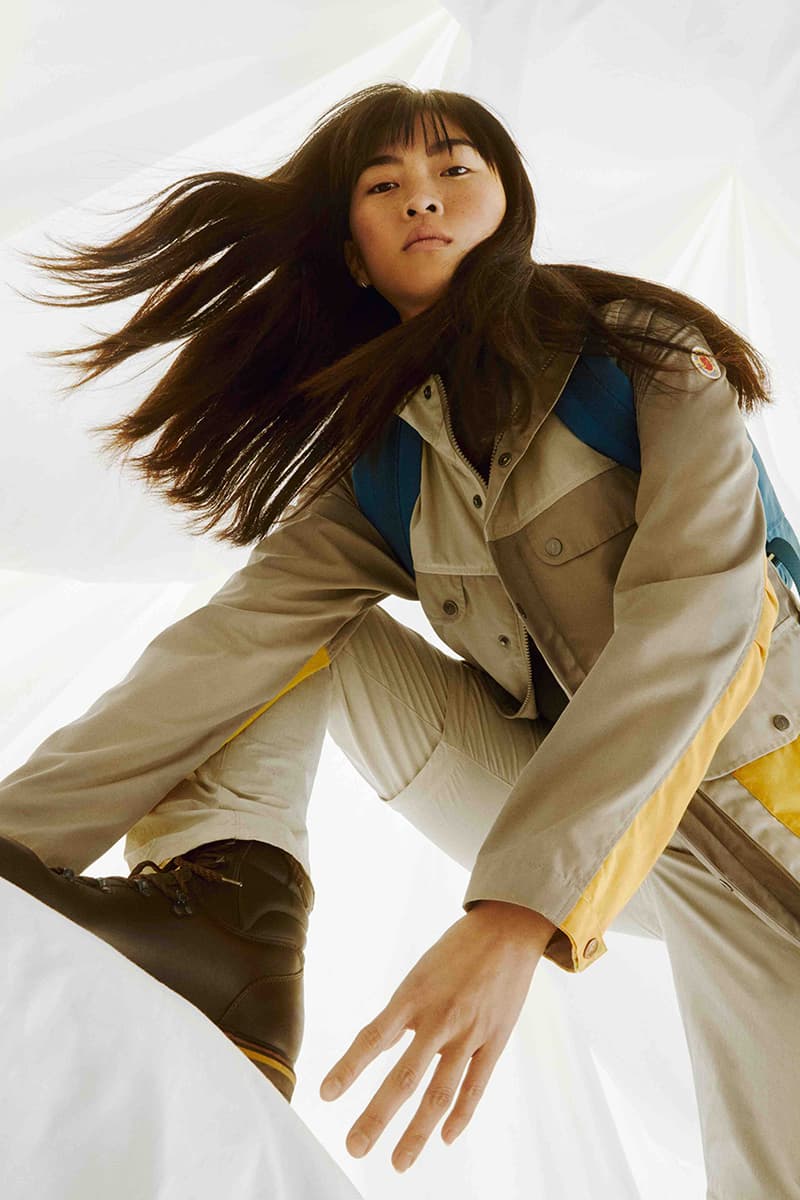 3 of 9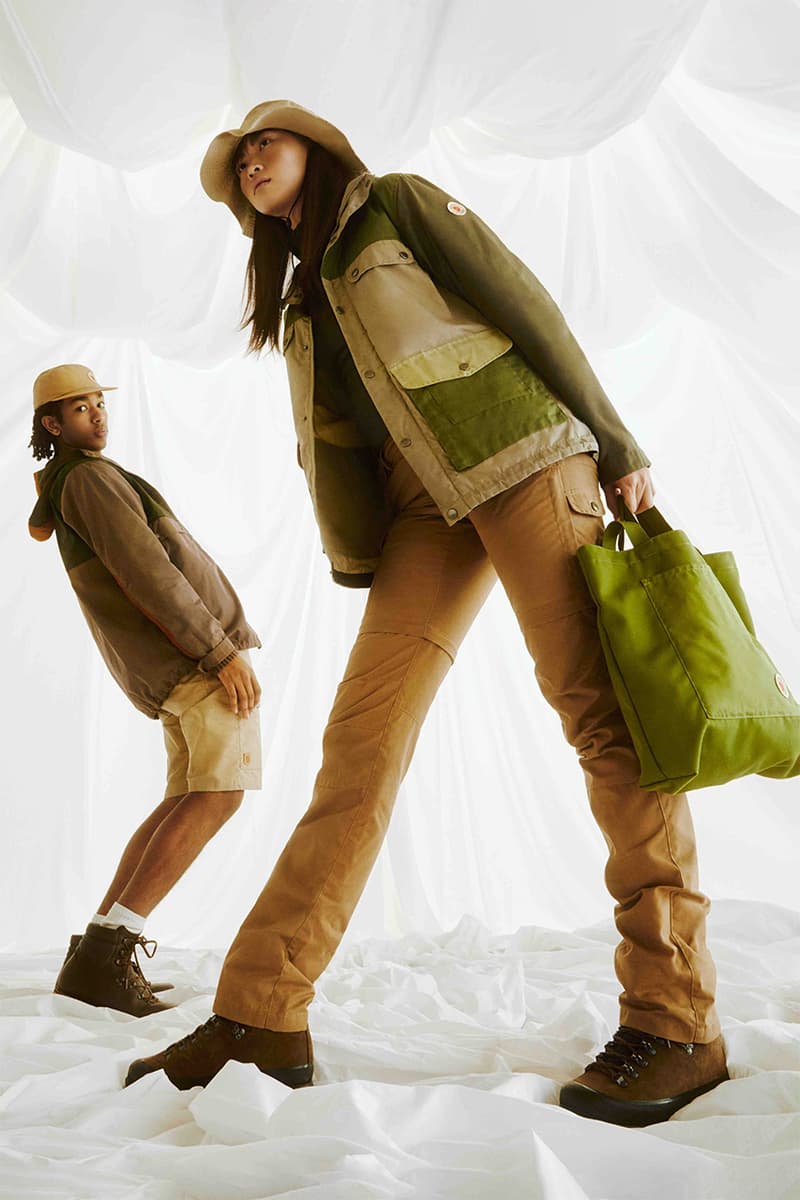 4 of 9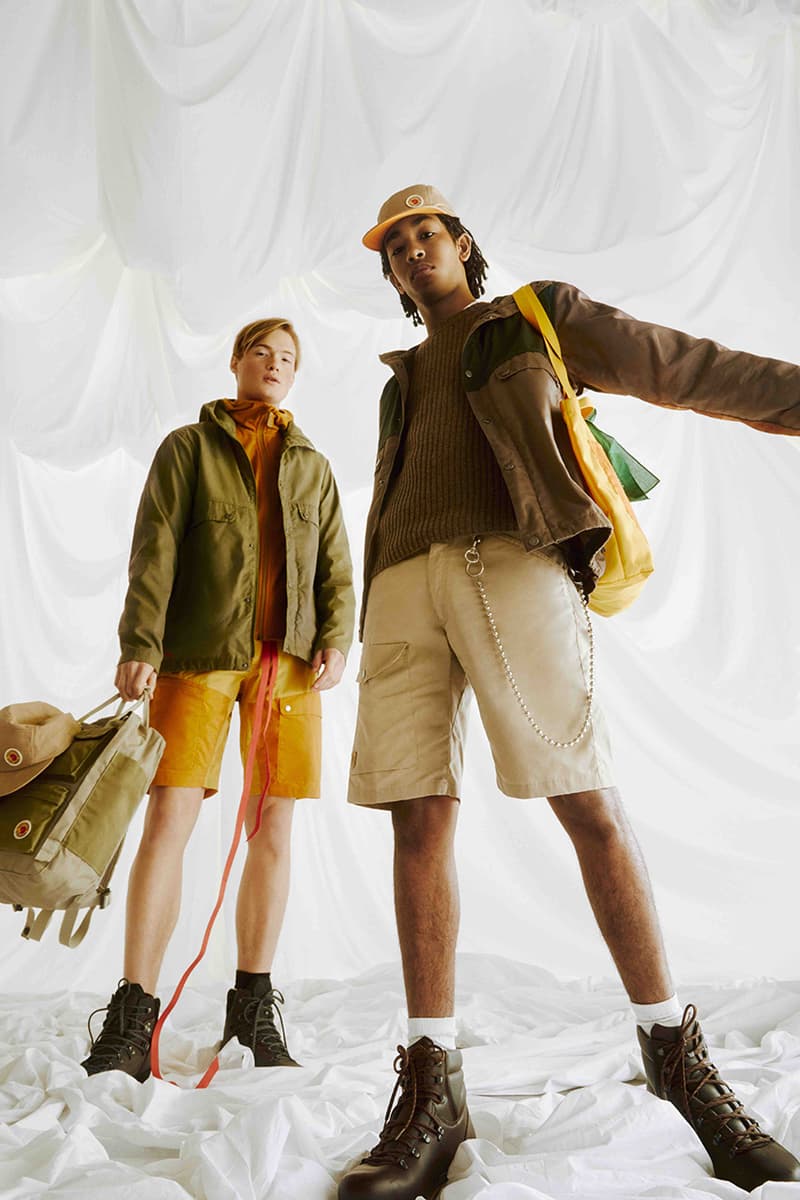 5 of 9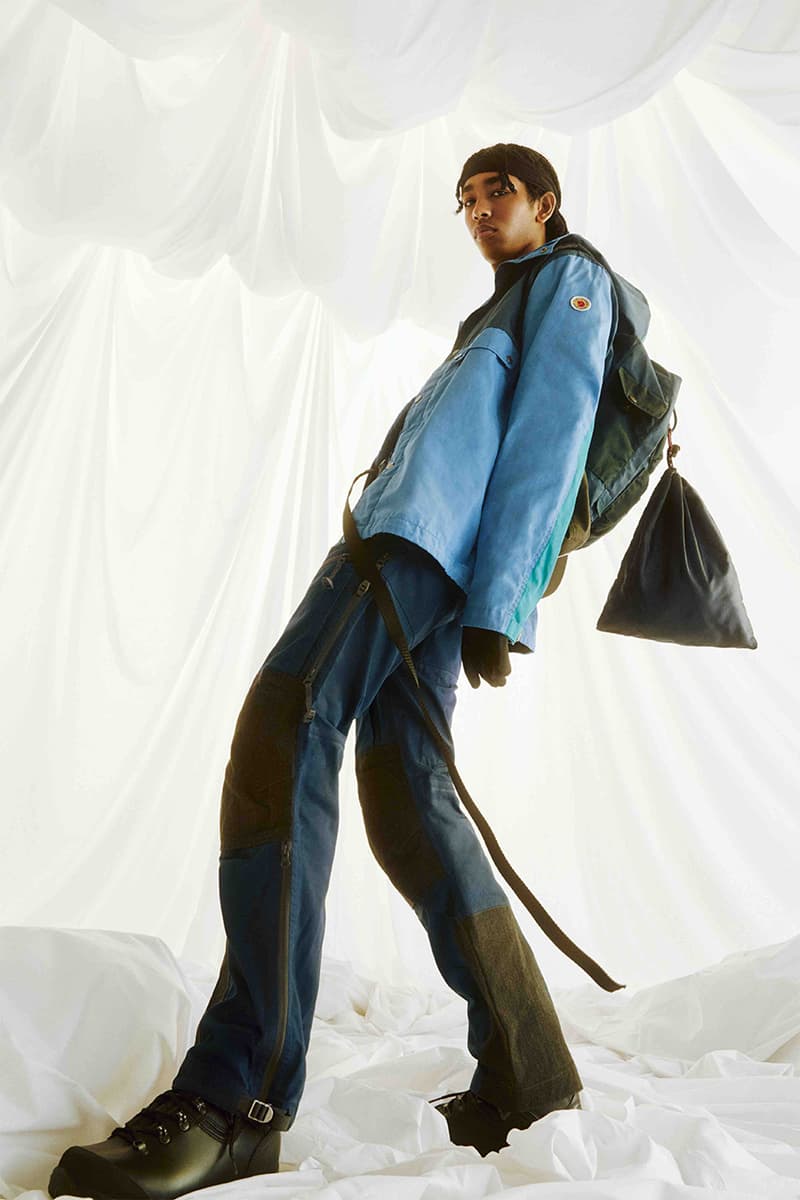 6 of 9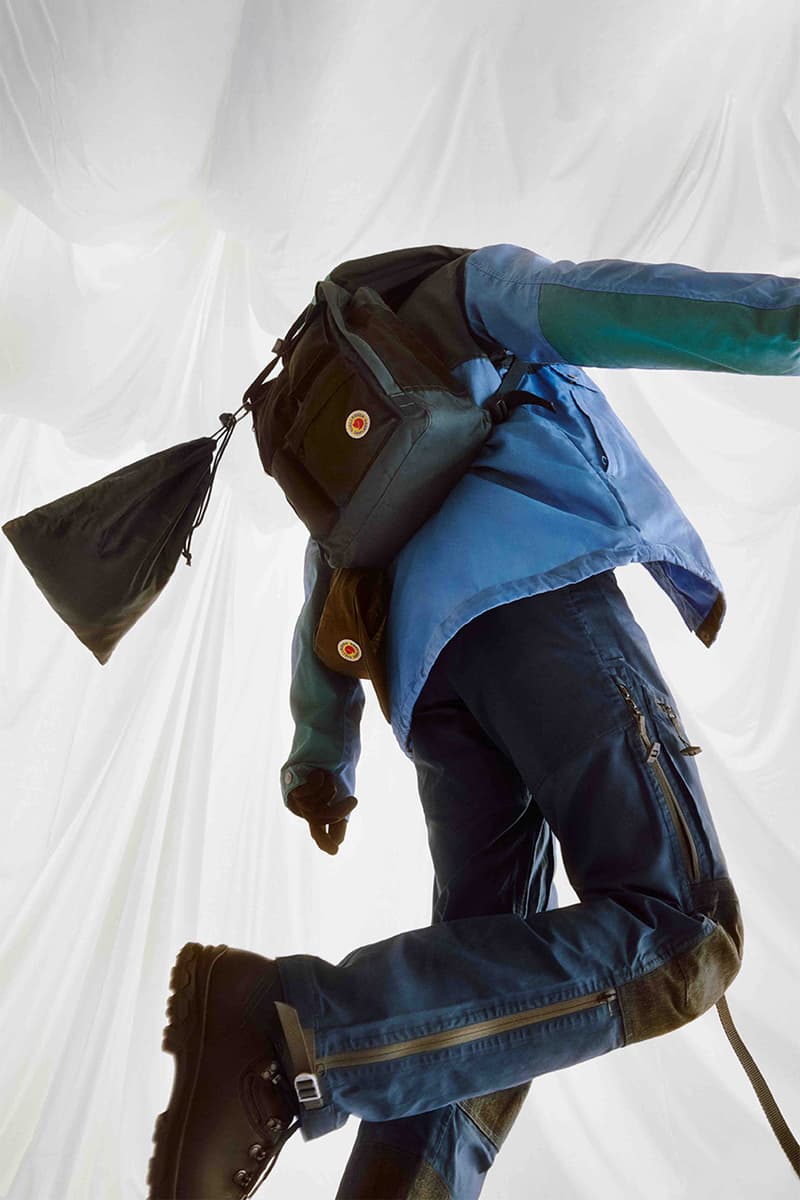 7 of 9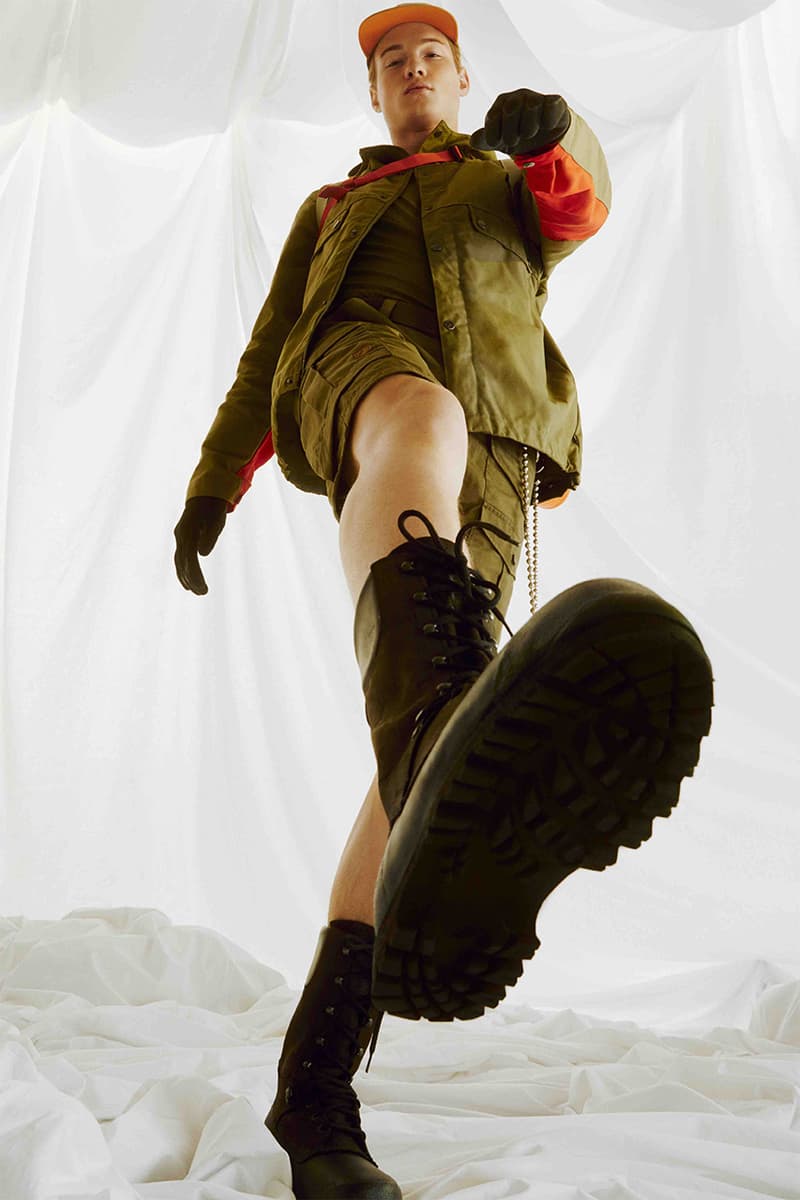 8 of 9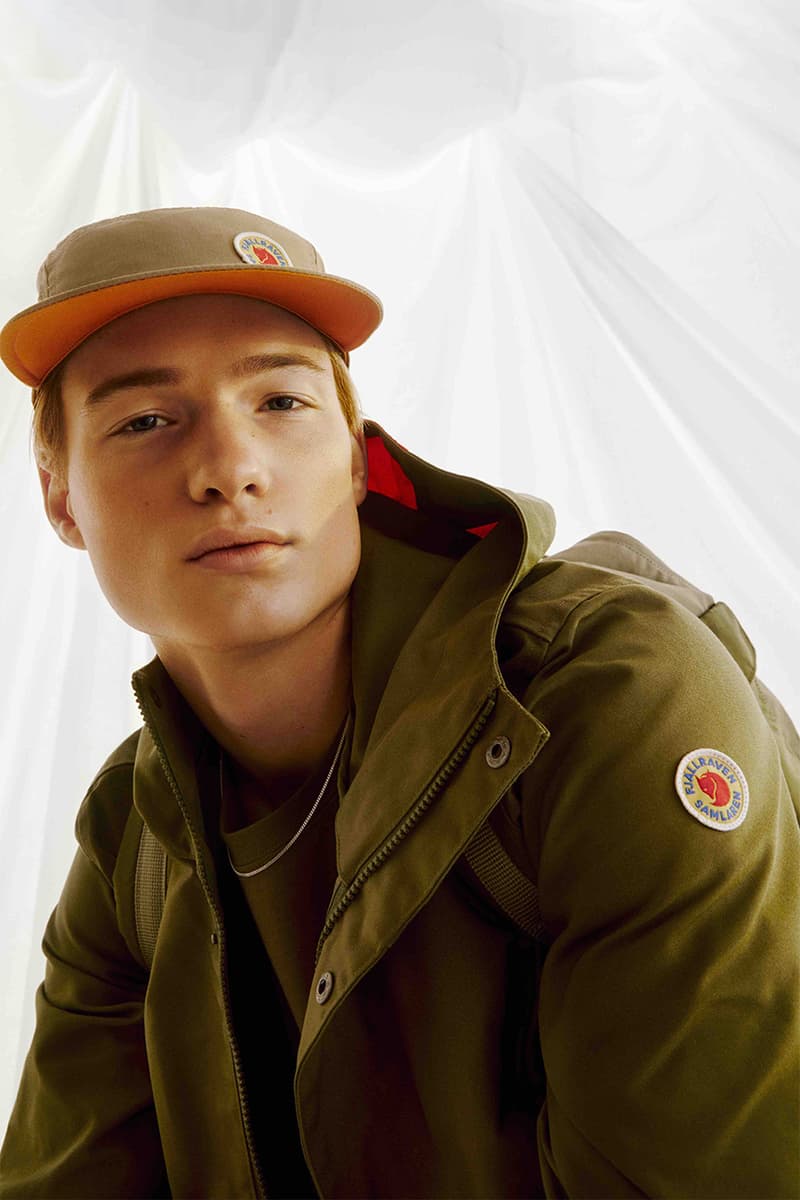 9 of 9
Fashion
Fjällräven's Limited Capsule "Samlaren" Fuses Functionality With Sustainability as Part of Zero Waste Strategy
Leftover fabrics are used to rework the brand's iconic silhouettes.
Fjällräven's Limited Capsule "Samlaren" Fuses Functionality With Sustainability as Part of Zero Waste Strategy
Leftover fabrics are used to rework the brand's iconic silhouettes.
Swedish label Fjällräven prides itself in being the leading supplier of outdoor gear in Scandinavia. With sustainability forming the foundation of its identity, launching its latest capsule collection and zero-waste initiative titled Samlaren, Swedish for "The Gatherer", came as no surprise for the heritage brand.
Founded in 1960, Fjällräven continues to be a pioneering force in conscience innovation of trekking and outdoor equipment. Initially created in 1978 as a schoolbag, the brand is arguably most known for its iconic Kånken backpack. Celebrated for its durability, it has since traveled the world beloved by its users from the wear and tear of school to the extreme terrains encountered by explorers.
Possessing a design philosophy focusing on functionality, physical durability, emotional durability and repairability, the brand not only constructs long-lasting products to allow the consumer to grow a memorable affinity for each garment but also teaches you how to keep them for longer. Finding the perfect balance between these factors, Samlaren aims to breathe new life into surplus fabrics leftover from Fjällräven's own mills and factories to rework some of its classic silhouettes.
Speaking on the balance between timelessness and design, Head of Sustainability Christiane Dolva Törnberg says "One of the most underappreciated but most important facets of sustainability is longevity. The best products are the ones that last. By using materials that are tough and fulfill our strict requirements on quality and durability we ensure that they can last a lifetime, hopefully even several lifetimes. And by designing our products to be timeless, we make sure they don't go out of fashion."
After realizing the severity of the environmental damage of PFC impregnation, Fjällräven decided to ban the harmful chemical from its entire collection almost a decade ago. The idea of upcycling, however, can be traced back to its conception when founder Åke Nordin stored unused parts of the brand's signature G-1000 material during the development of its Thermo Tent. This leftover fabric was in turn upcycled to produce the first iteration of its iconic Greenland jacket in 1968. Now, 53 years on, Fjällräven introduces this process as a staple to its collections.
Renowned for functionality and durability in any unpredictable outdoor condition, careful considerations have also been made to allow Fjällräven to adopt this excess material on its zero-waste mission without compromising the brand's reverence. Therefore, the upcoming Samlaren line will continue to drop as capsule collections in limited quantities, numbered for collectibility and all dependant on availability.
For the inaugural release, it's only right Fjällräven revisits some of its classic styles including its Greenland jacket which started the journey, the iconic Kånken backpack, a selection of tote bags and a cap. Due to the scarcity of the fabrics, innovative design solutions such as channeling a color block aesthetic to mix-and-match the materials unifies the modernizing of these heritage pieces for suitable use in both urban environments as well as outdoor expeditions.
The first Fjällräven Samlaren capsule collection will be available to purchase on March 1 on the brand's website and select retailers.
Share this article