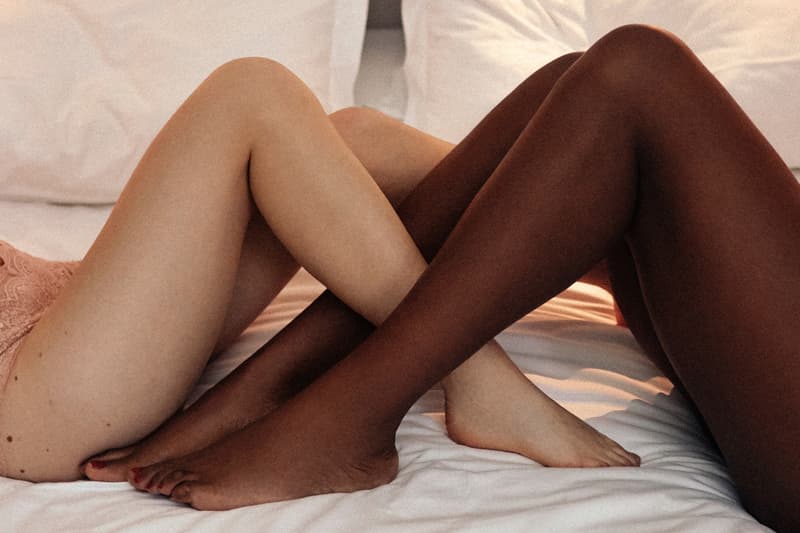 Culture
Americans Are Having More Sex During the Pandemic, New Survey Reports
COVID-19 is fueling Millennial and Gen-Z sex drives.
Americans Are Having More Sex During the Pandemic, New Survey Reports
COVID-19 is fueling Millennial and Gen-Z sex drives.
Sexual wellness brand SKYN has published the findings of its 2021 Sex & Intimacy Survey, revealing some surprising data on how Americans are getting it on during the pandemic. According to the study, which analyzed the behaviors of sexually active Millennial and Gen-Z individuals across the U.S., 39 percent of respondents reported having an increased sex drive since the start of the pandemic. It seems hook-ups are of higher quality, too — 47 percent of people said they have two or more orgasms during sex within a single session.
In addition, 69 percent of respondents said the pandemic accelerated the pace of a new relationship, while 31 percent ended things with a partner. SKYN's survey even broke down behaviors by astrology sign. Capricorns have had the most casual hookups (an average of seven) throughout quarantine, while Cancers report masturbating more often. On the opposite end of the spectrum, Leos are praying more frequently and Sagittarius respondents said they're focusing on getting more rest.
Head to the SKYN website to check out the full 2021 Sex & Intimacy Survey.
Share this article