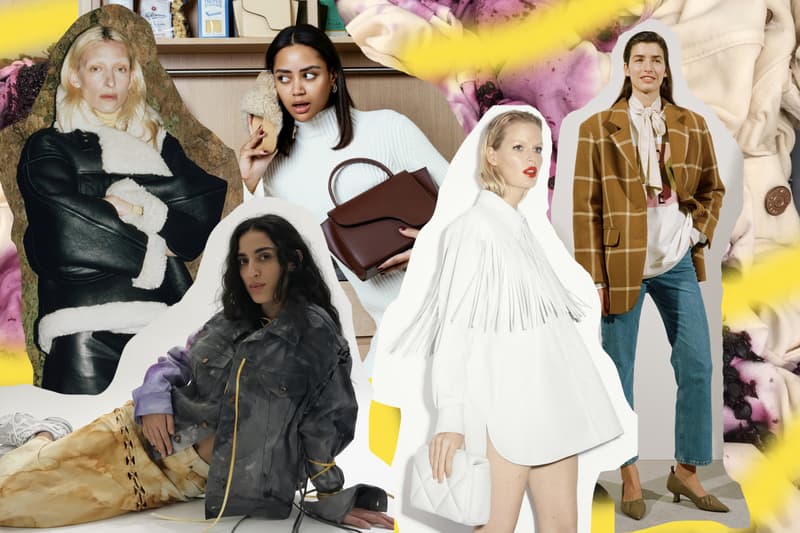 Fashion
Going Digital: How Sweden's Top Brands Have Adjusted to the New Format
With Stockholm Fashion Week in full swing, we spoke to some of our favorite labels to learn more.
Going Digital: How Sweden's Top Brands Have Adjusted to the New Format
With Stockholm Fashion Week in full swing, we spoke to some of our favorite labels to learn more.
"The question is more what has not changed?" said Swedish label House of Dagmar when asked about what the biggest changes to the fashion industry have been since the COVID-19 pandemic began early 2020. They're right – everything has changed. "The way we design, build our brand, communicate, produce, how we sell, how we create Fashion Weeks – all of this has changed."
With Stockholm Fashion Week in full swing, brands have been forced to go digital, challenging themselves to create digestible content that translates their Fall/Winter 2021 collections from a physical experience into a virtual presentation. "The pandemic has meant a lot of adapting for us and our team as it has for everyone else. Everything has been solved through zoom meetings," says Rodebjer, one of Sweden's most recognized labels.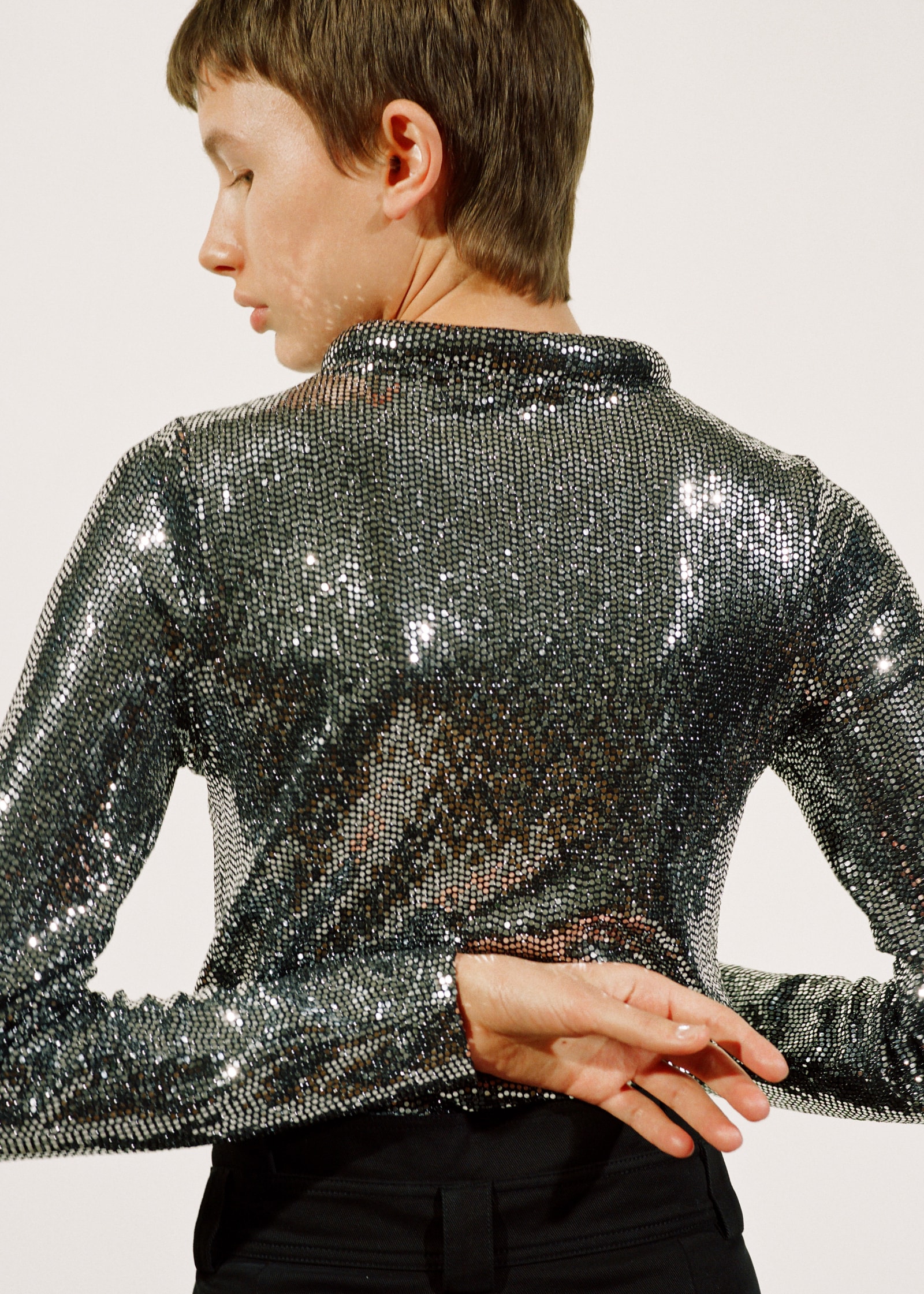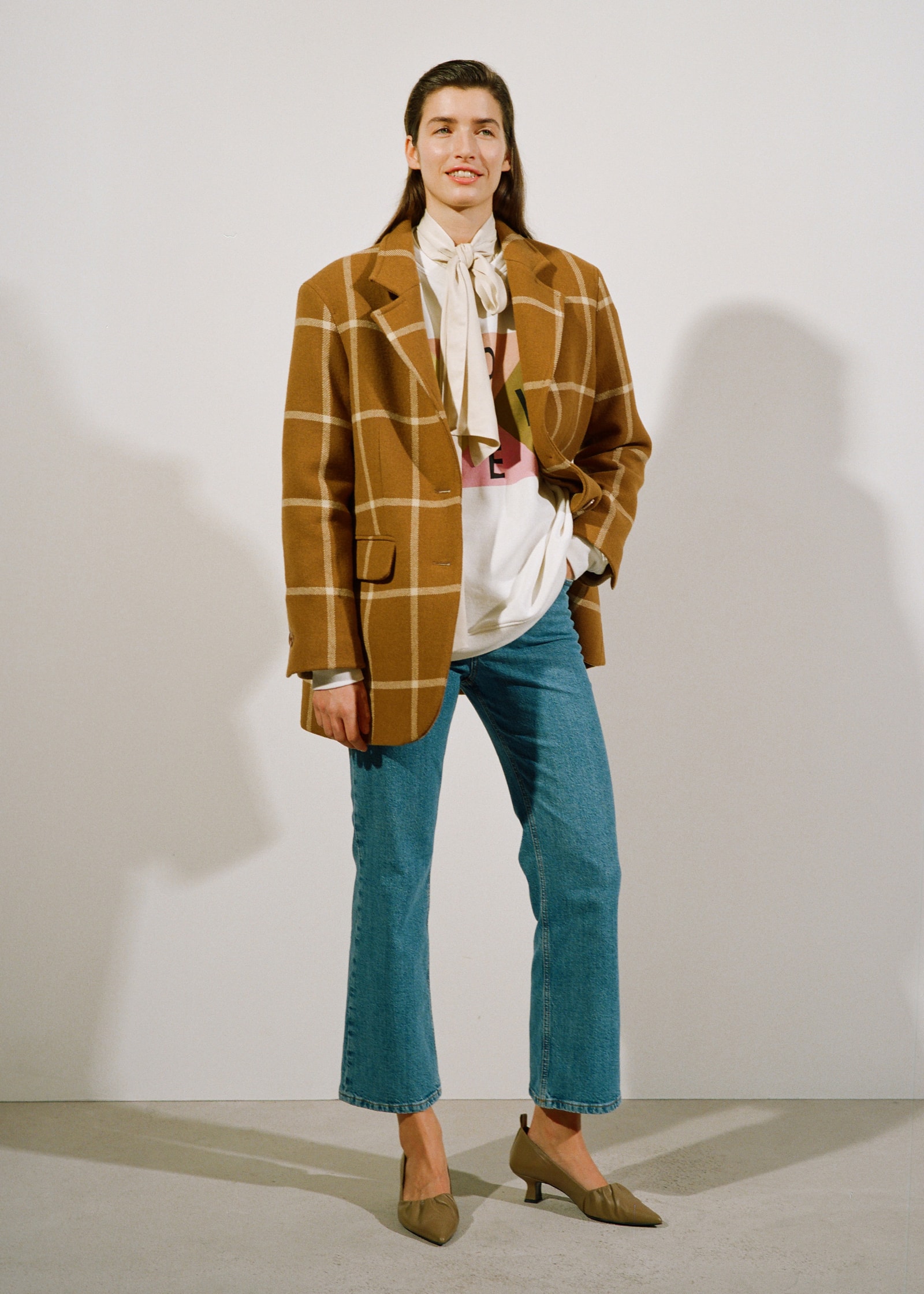 Rodebjer
Zoom fatigue and poor posture have become everyday experiences, and going digital removes the physical excitement and interaction that fashion has been built upon. Capturing the excitement of an audience through a computer screen can be challenging, especially when it comes to showcasing clothing and accessories that can be physically worn, but brands are seeing it as an opportunity to get more creative. "The message you are sending must be more clear and a lot more product focused. Collections and communication need to stay true to brand at the same time as showing the customers the unexpected," explains HOPE Stockholm. "We have been forced to focus on constantly creating more innovative digital content in the form of moving films, images and even working with virtual reality. By going digital we actually have the opportunity now to reach more customers and fans by inviting as many as possible to be a part of the STAND STUDIO community," adds STAND STUDIO, who worked with design company Bolon to put on a virtual reality exhibition to showcase its Spring/Summer 2021 collection.
1 of 2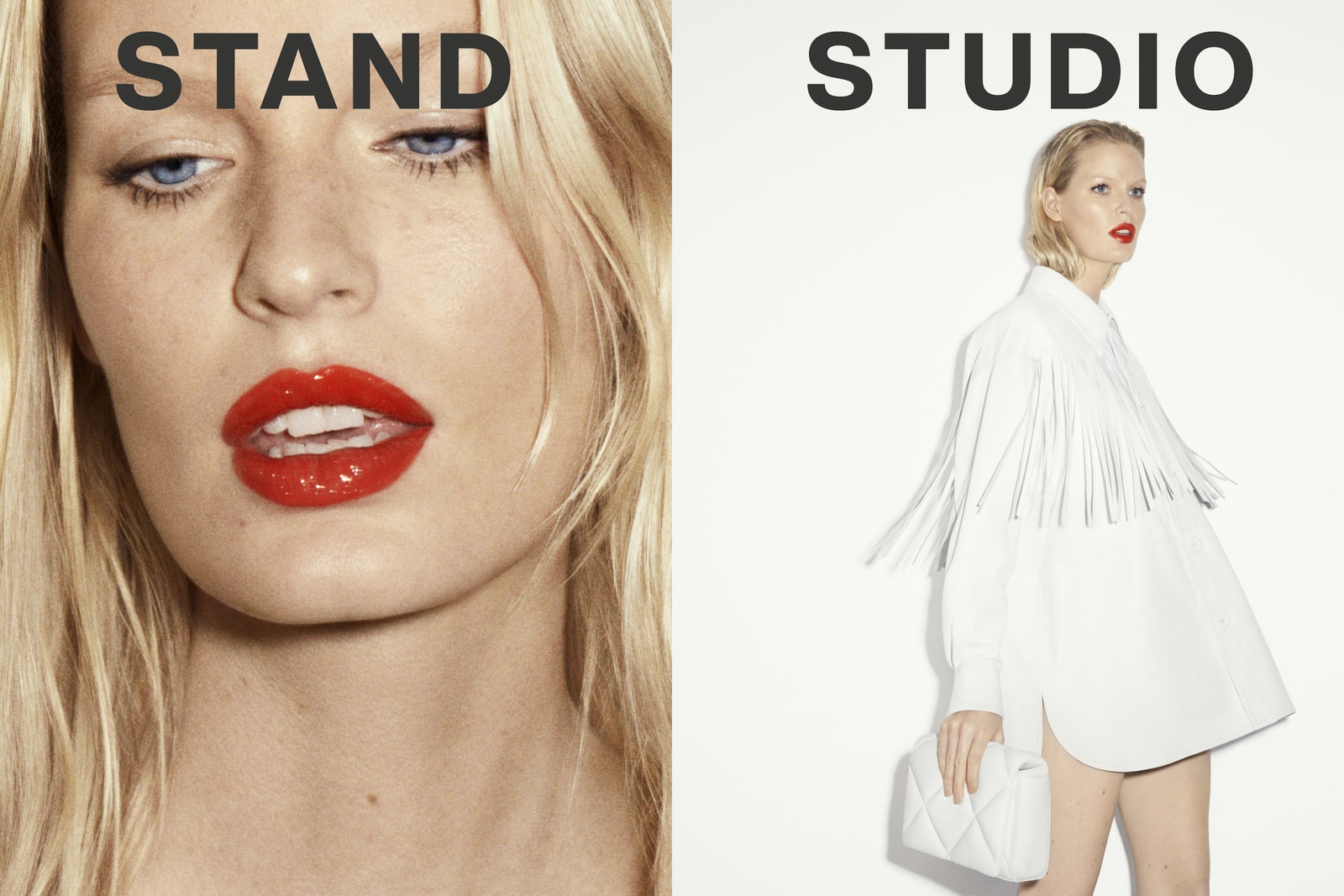 2 of 2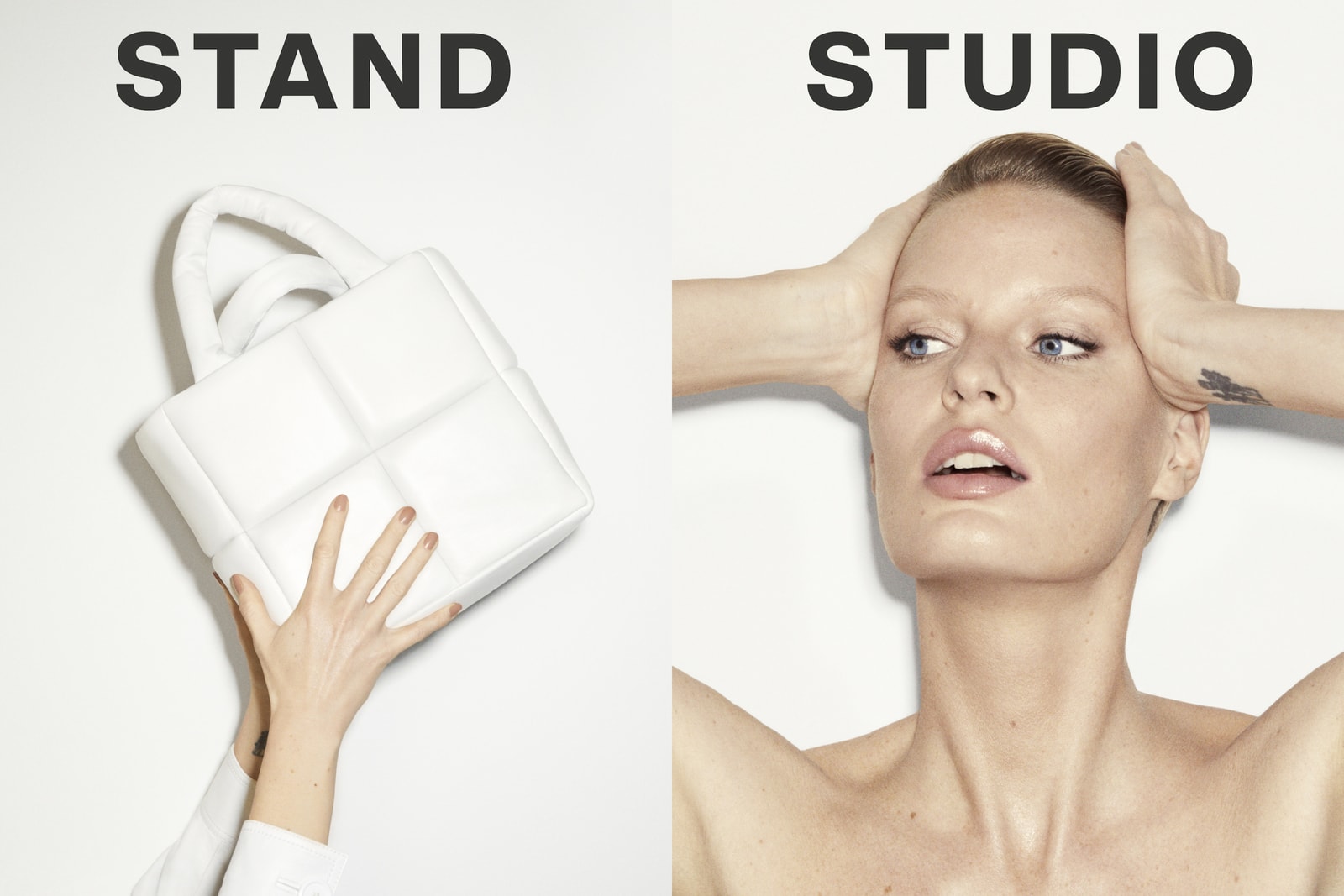 STAND Studio
"Going digital definitely has its pros; for example going digital means you can create a whole three-dimensional landscape of sensory experience and you can control the texture of the sensations beyond the clothes," explains Self Cinema. It seems like brands are truly getting the opportunity to explore the power of technology, and are getting creative with the methods used to show their collections.
For Weekday, the pandemic ended up being an opportunity to create the Weekday Studio Collections, which is described as "a creative space for artist and designers to work on their craft. It emphasizes Weekday's purpose of celebrating creativity." Putting on bi-weekly workshops in stores or during the pandemic, at a safe distance in the label's office studios, where unsold products, damaged or vintage garments get reworked into unique pieces using techniques customers can try at home. "We have used this time to reinvent how we do what we do. We've really had to be more creative than ever when it comes to how we create collections and how we share them with our customers," Weekday tells us. "We've also had to operate more flexibly across the value chain, for example break down processes between product teams and rethink the need for office meetings and travel."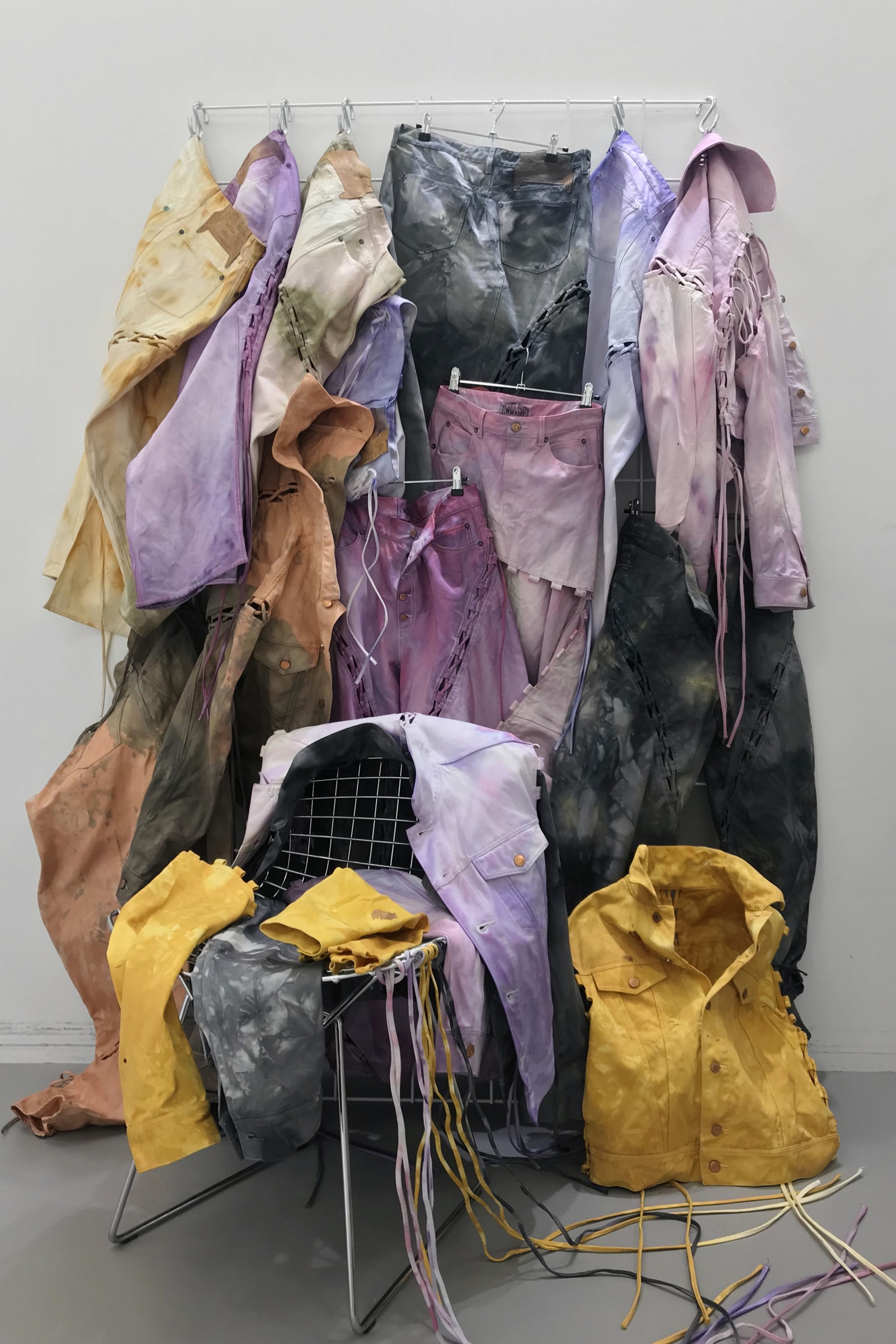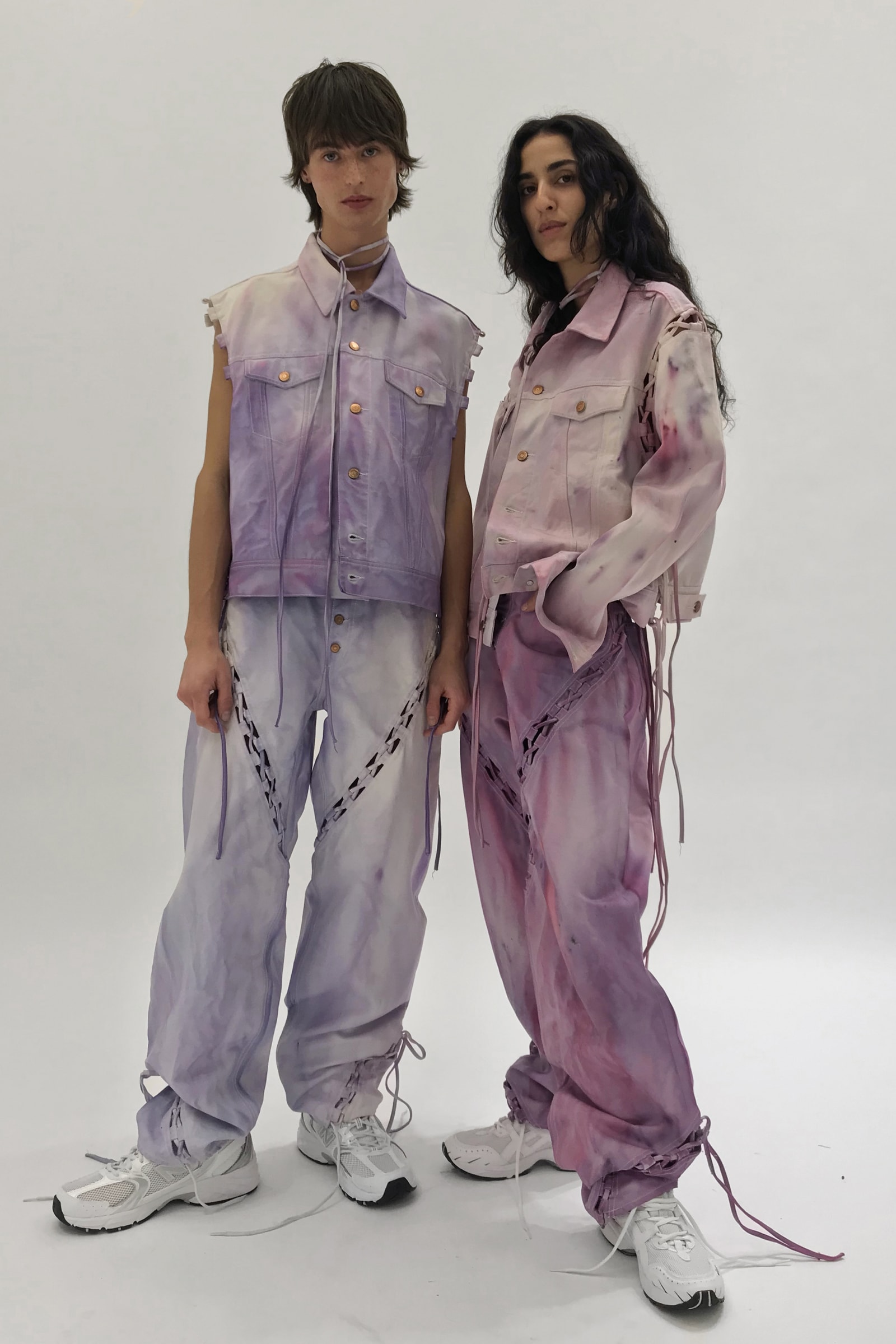 Weekday
We've seen incredible collections and exciting presentations, and brands have all reflected over the tumultuous period of 2020 and they've made necessary changes. Could the pandemic have forced something that the fashion industry was in great need of? Change.
2020 really made us reconnect with our core values – it made us cut the crap, so to speak," says ATP Atelier founder and creative director Maj-Li. "The pandemic has been challenging but has also forced us to prioritize and focus on the things that make a difference. I think something good could come out of all of this. The fashion industry had a lot to improve and this forced us to act quick and also think more responsibly," adds Rodebjer. "You don't see it clearly yet, but the digitalization has and will change everything 100%. We still work like it hasn't yet. It is not only in a bad way. It is the future, we just had to adapt to it and be creative and ready to go with the change," finishes House of Dagmar.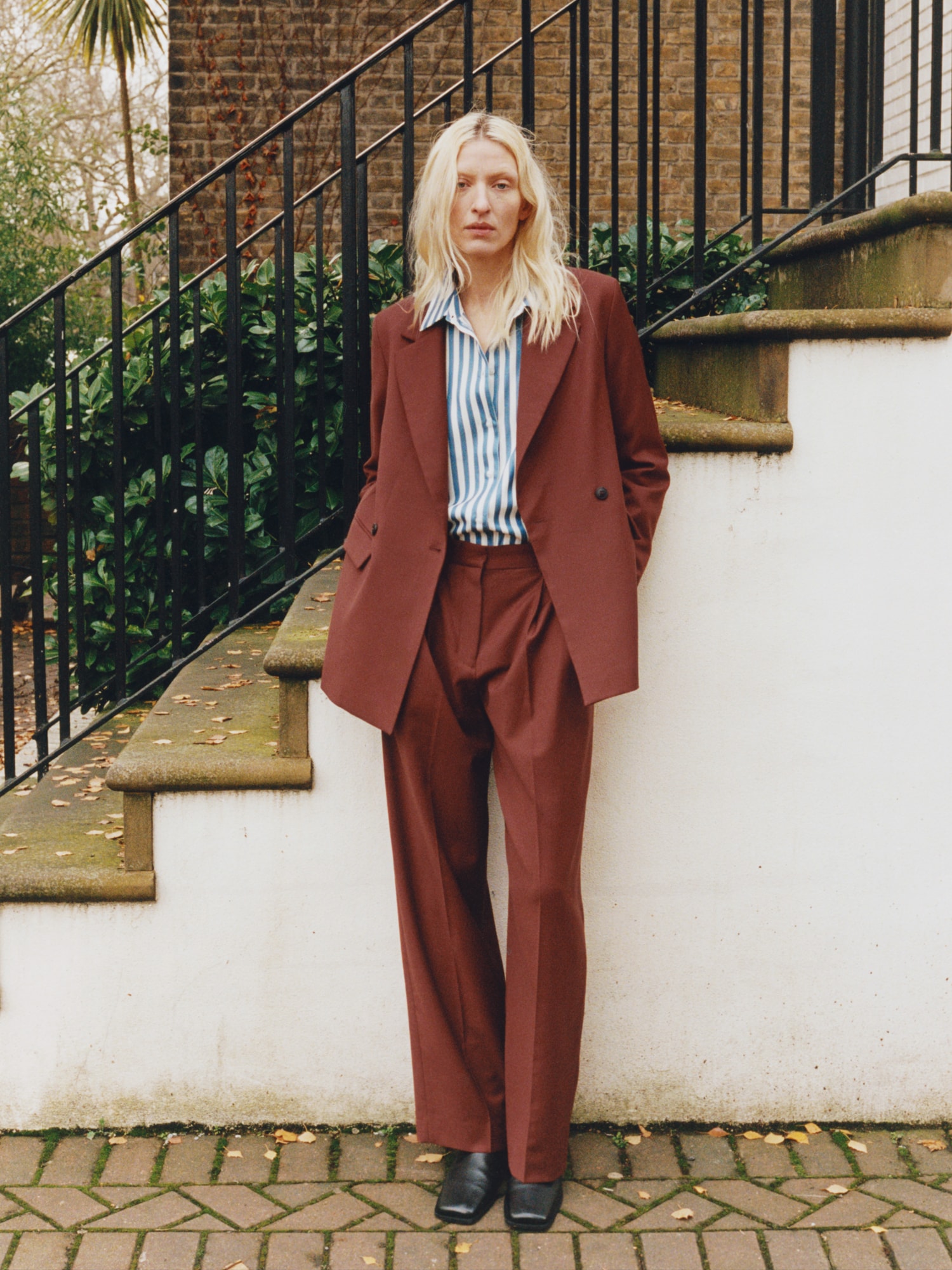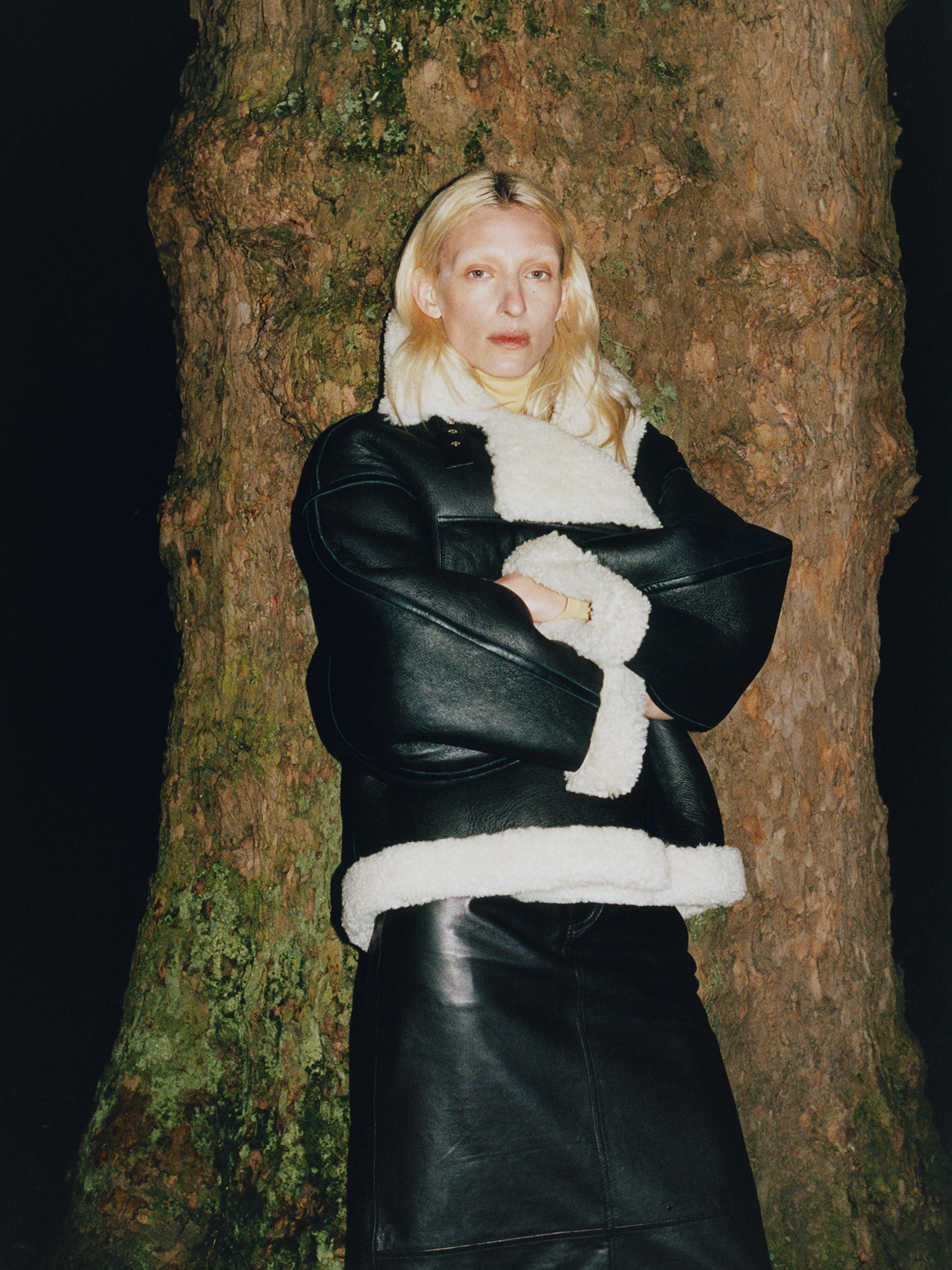 House of Dagmar
It is clear that all the brands share the same reflection over the past year, and what is to come for the fashion industry. Unless COVID-19 had hit, brands wouldn't have been forced to make necessary changes like becoming more sustainable or understanding their customers, and the need for over-the-top physical shows and events has become a thing of the past. Now everyone can be a part of Stockholm Fashion Week, and brands can share their collections knowing that there will be multiple eyes watching. Whether the effects of the global pandemic will prove to be a long-term change or just a break is yet unclear, but like HOPE Stockholm put it: "All-in-all, an interesting and much needed journey in these quite dark times."
Share this article