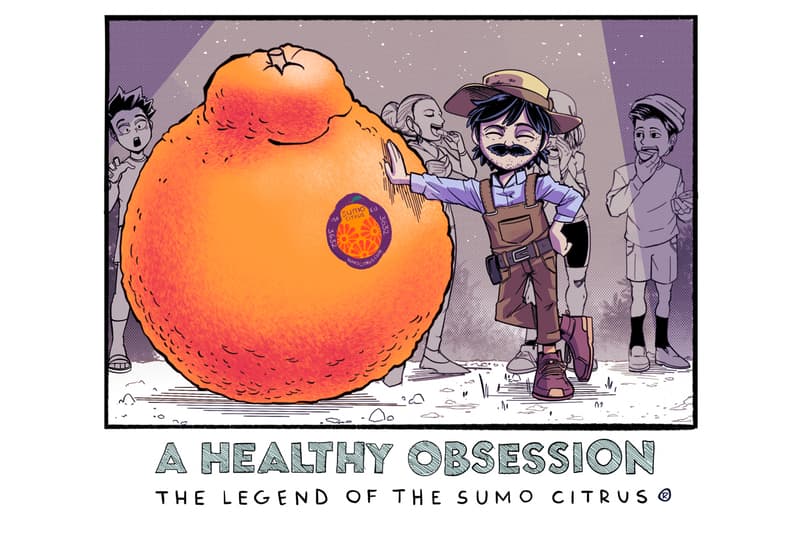 1 of 11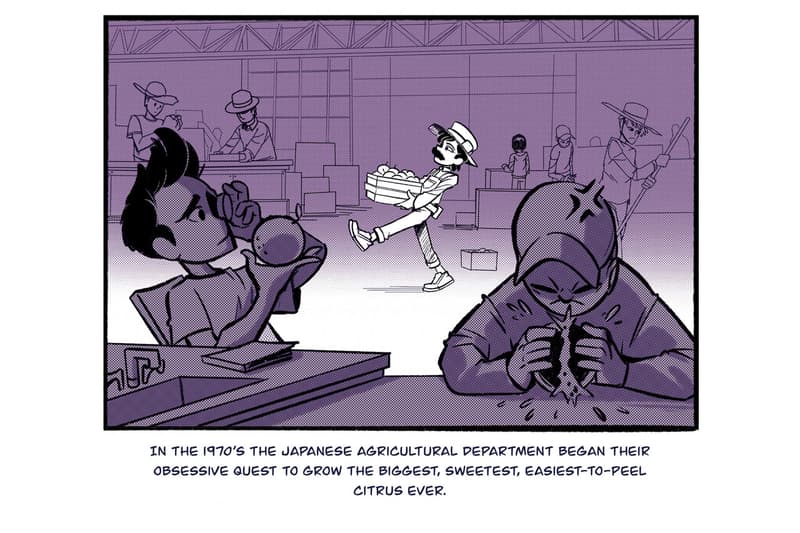 2 of 11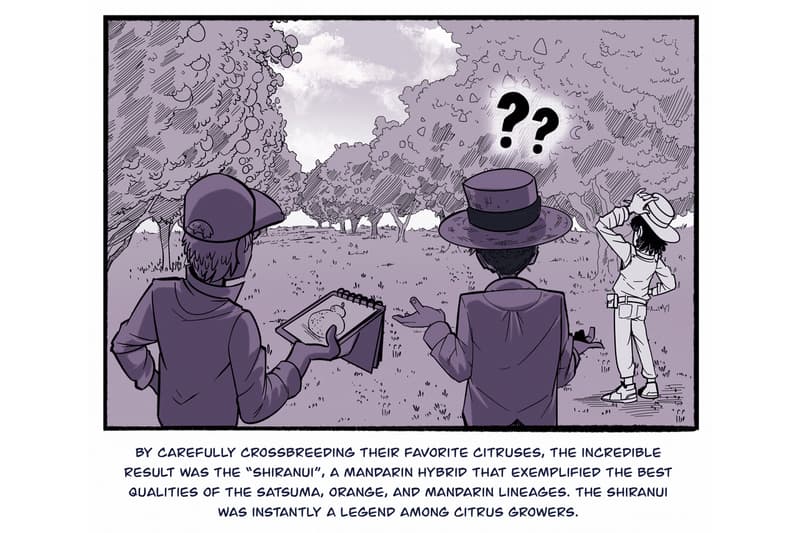 3 of 11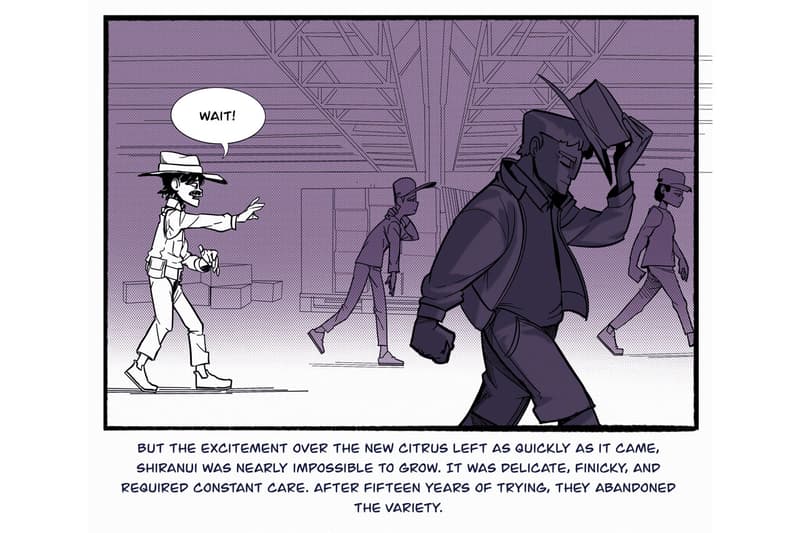 4 of 11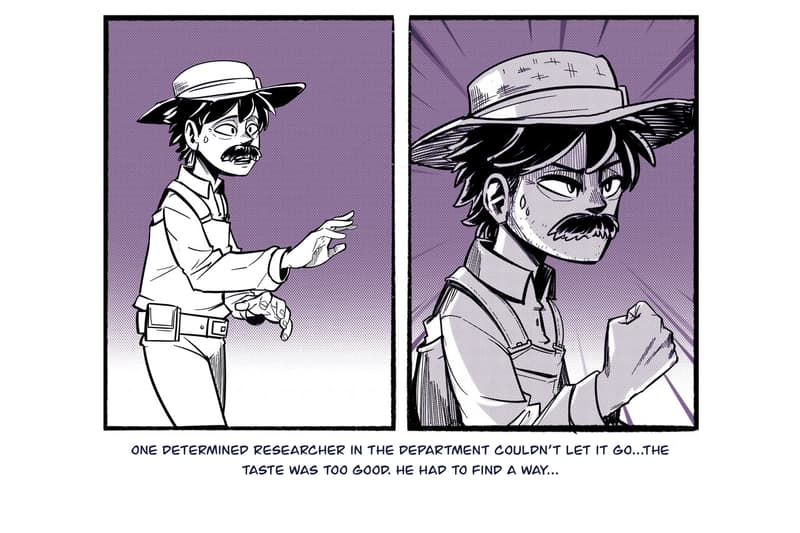 5 of 11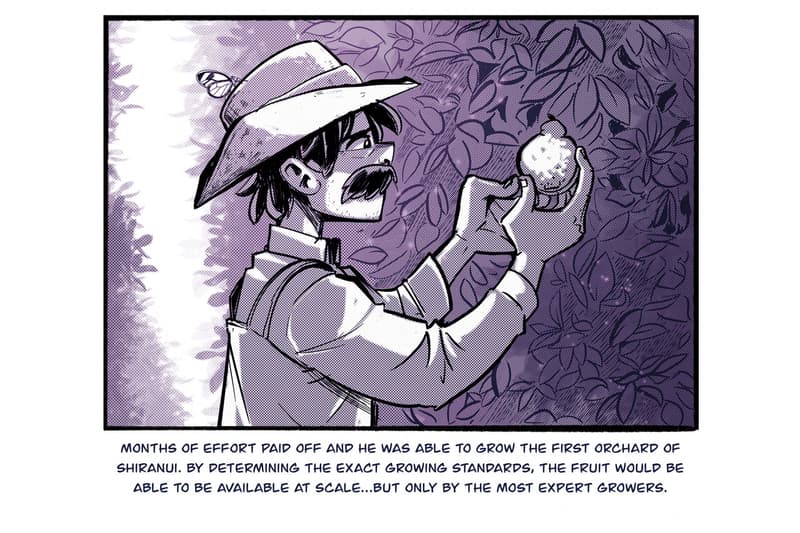 6 of 11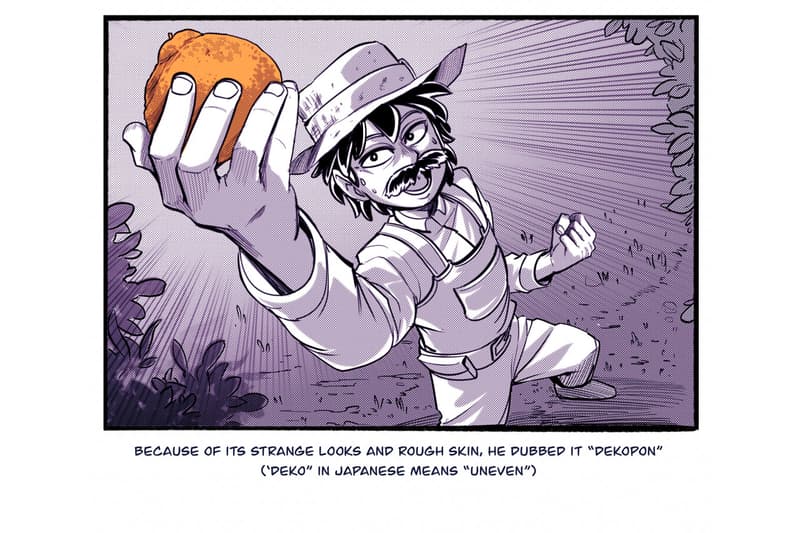 7 of 11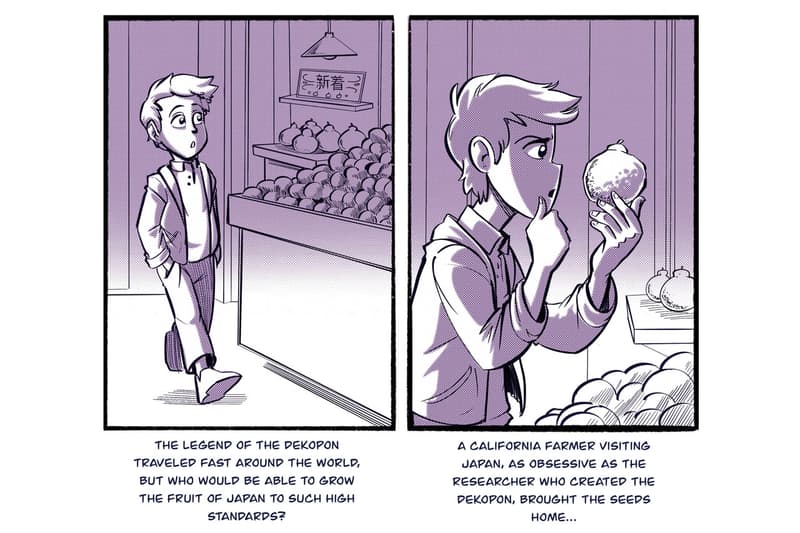 8 of 11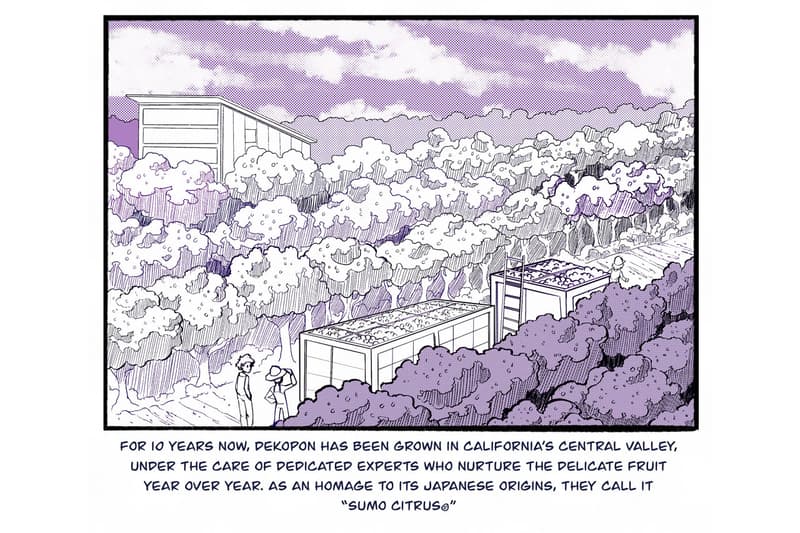 9 of 11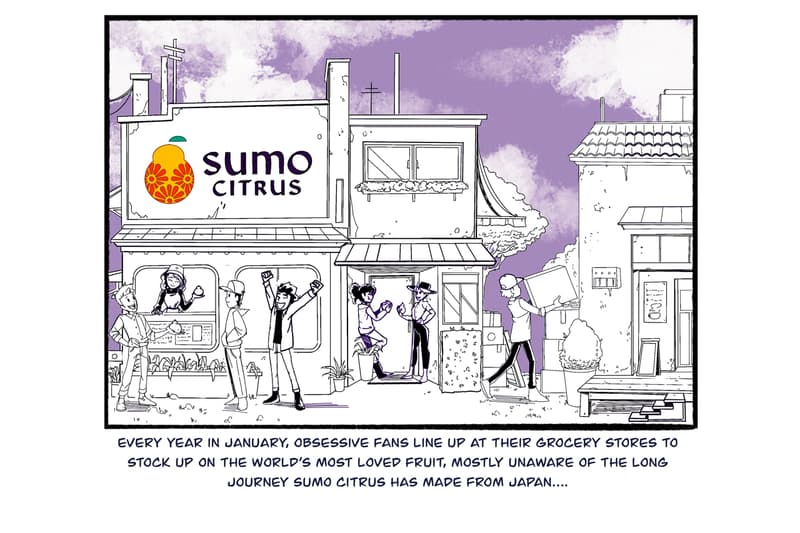 10 of 11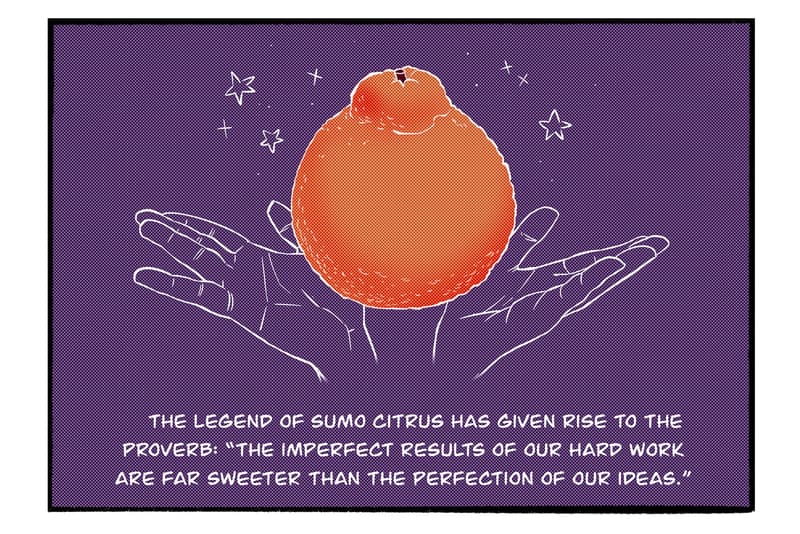 11 of 11
Culture
The Story of Sumo Citrus®, Social Media's Favorite Fruit
Celebrating the citrus' Japanese origins with a one-of-a-kind comic.
The Story of Sumo Citrus®, Social Media's Favorite Fruit
Celebrating the citrus' Japanese origins with a one-of-a-kind comic.
If one fruit could be described as trendy, it would be Sumo Citrus. It's likely you've seen the elite version of citrus in your local grocery store, but even more likely that you've seen a friend or influencer praising its incomparable taste or easy-to-peel skin on social media. The seasonal offering, which is available from January to April, sends those in the know around town in search of Sumo Citrus — which has become so popular it oftentimes sells out. So, how did it become winter's most sought after fruit? Tapping into its roots in Japan, artist Chris Metzner tells the story of Sumo Citrus in a manga-style comic.
Based in Seattle, Metzner used his anime- and manga- inspired illustrative style to share how Sumo Citrus is proof that hard work and persistence yield the sweetest results. Also known as dekopon for its distinctive top knot (deko in Japanese means uneven), the fruit came from the Japanese agriculture department in the 1970s, whose breeding department developed a unique hybrid of Satsuma, Orange and Mandarin varieties. After 15 years of trial and error, the research group abandoned the project because of how difficult it was to grow.
This set back, however, did not stop one of the researchers from working tirelessly to bring the sweet, seedless and convenient dekopon to people around the globe. Check out the manga style comic above to learn how, decades after the story of Sumo Citrus began, it made its way to California's Central Valley, where it's grown today.
Head to Sumo Citrus's website to find out where to buy the fruit near you.
---
Share this article