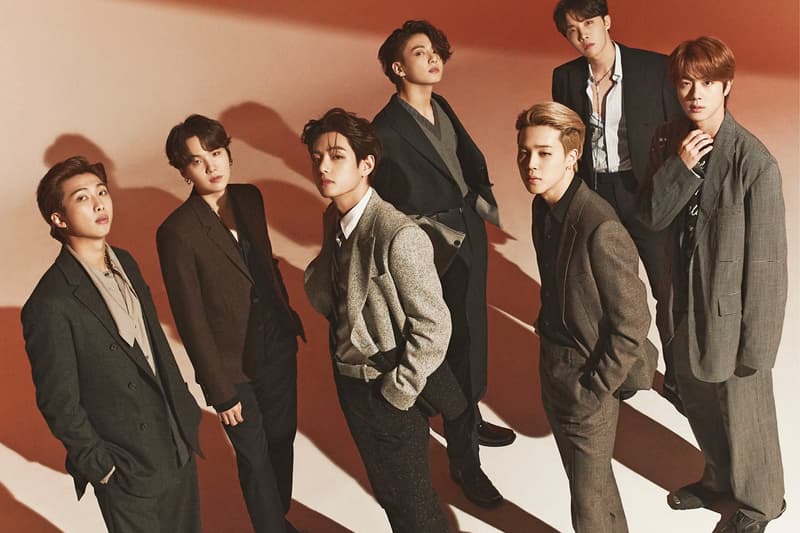 Music
Big Hit Entertainment x Universal Music Group Are Teaming Up to Create a New K-Pop Group
Members of the "next BTS" will be selected through a global audition, to be aired worldwide.
Big Hit Entertainment x Universal Music Group Are Teaming Up to Create a New K-Pop Group
Members of the "next BTS" will be selected through a global audition, to be aired worldwide.
The K-pop industry has grown bigger than ever in the past year, with global success from BTS and Big Hit Entertainment going public. Now, the management company has officially announced a joint partnership with Universal Music Group (UMG) as part of its efforts to bring Korean music worldwide.
The collaboration includes three main projects, one of which involves a new K-pop boy band. Not much information is available just yet, but members of the group will be selected through a global audition program that will air in 2022 in partnership with a U.S. media partner. Being produced by both Big Hit and UMG, we can expect the band to release music, performances and more for a global audience.
In addition, the Korean entertainment company's CEO Bang Si-hyuk shared his plans on developing digital platforms for artists to adapt to the "new normal" lifestyle. Weverse, an online fan community widely used among K-pop artists, will embrace more virtual experiences for consumers. The two companies will also explore more online concerts through VenewLive, a livestreaming platform that received investments from UMG and YG Entertainment.
"Our two companies indeed share values and visions in that we both pursue constant innovations and are committed to providing our fans with genuine music and content of the highest and uncompromising level of quality," Bang commented, as UMG's CEO Sir Lucian Grainge added: "We're thrilled to be working together as we launch a new joint venture between our companies that will further accelerate K-pop as a global cultural phenomenon."
Stay tuned as we learn more about Big Hit and UMG's partnership.
Share this article