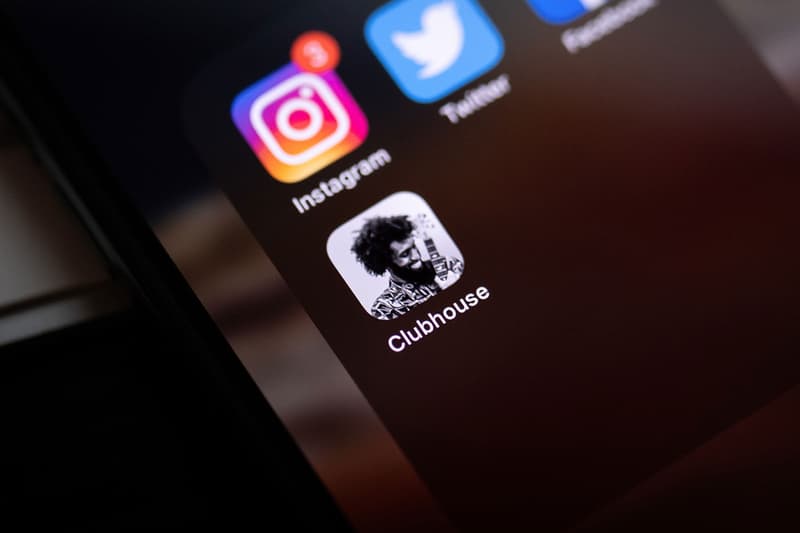 Tech
Here's Everything You Need To Know About Clubhouse, the Invite-Only App Taking Over the Internet
The platform has become one of the buzziest thanks to Elon Musk.
Here's Everything You Need To Know About Clubhouse, the Invite-Only App Taking Over the Internet
The platform has become one of the buzziest thanks to Elon Musk.
Elon Musk is at it again – the richest man in the world recently sparked interest in an up-and-coming mobile app dubbed Clubhouse. For those who are curious about the audio chatting platform, we've gathered everything you need to know.
Essentially, Clubhouse is an audio-based app where users can talk about anything they want. All you have to do is look for topics and chats based on your interests. Many have expressed their curiosity about the platform as users can enter through invitation only. The social networking service has quickly grown to two million users and has become one of the buzziest in the past few weeks.
Scroll down below to learn some quick key facts about Clubhouse.
It's an audio-based chatting platform.
Clubhouse was launched back in March 2020, roughly when the pandemic started to hit multiple regions around the world. It has been growing steadily over the past year with many preferring the app over others for its invite-only exclusivity. Just two months in, the app's company Alpha Exploration Co. accepted a $12 million USD investment and Clubhouse quickly became worth $100 million USD with just 1,500 users. Now, the platform is worth $1 billion USD.
You can join any conversation to speak about or listen to topics of your choice.
You could say Clubhouse is somewhat similar to Reddit, in the sense that you can participate in different forums to discuss almost any topic. The only difference would be that you can converse on Clubhouse through audio only. The platform also allows you to follow and join various groups, which mostly host conversations on a regular basis.
The app recently became buzzy thanks to Elon Musk.
Much like the encrypted messaging app Signal and the "Gamestonk" craze, Clubhouse began gaining widespread interest with support from Elon Musk. The Tesla and SpaceX founder appeared on the app, busting Clubhouse's limit of 5,000 listeners per chatting room. During the session, he talked about topics like space travel, cryptocurrency and COVID-19.
You can join the app through invitation only.
To access the Clubhouse space, you'll need an invitation from an existing member. Each new user gets two invites only and will receive more as they continue to use the app.
As of now, it's only available on iOS.
Unfortunately, Clubhouse is available for iOS users only. However, the app's developers have shared that an Android version is in the works. The team has shared through the app's official blog that they are looking to grow the platform slowly to prevent server breakdowns.
Share this article