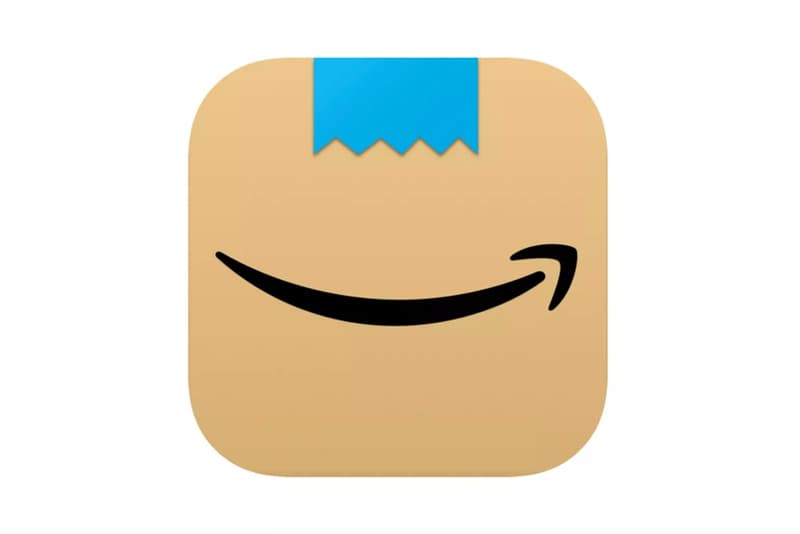 Tech
Amazon Changes App Icon Following Comparisons to Hitler
The company's quiet re-design hasn't gone unnoticed.
Amazon Changes App Icon Following Comparisons to Hitler
The company's quiet re-design hasn't gone unnoticed.
Amazon tweaked the design of its new app icon after some pointed out its unfortunate resemblance to Hitler's mustache. The offending design, which the company unveiled in January, featured Amazon's smile logo underneath a graphic of blue tape with zig-zagged edges, recalling the toothbrush mustache indelibly linked with Hitler. The frizzy-edged visual has now been replaced with something more innocuous — a piece of tape with a folded-up corner.
Though Amazon hasn't explicitly addressed the comparisons its app icon drew, the company provided a statement to The Verge on the updated graphic: "Amazon is always exploring new ways to delight our customers. We designed the new icon to spark anticipation, excitement, and joy when customers start their shopping journey on their phone, just as they do when they see our boxes on their door step." As The Guardian's technology editor Alex Hern tweeted, "unsurprisingly they did not send out a press release to announce the second redesign."
Head to Hern's Twitter to see a before-and-after of Amazon's app icon.
Share this article