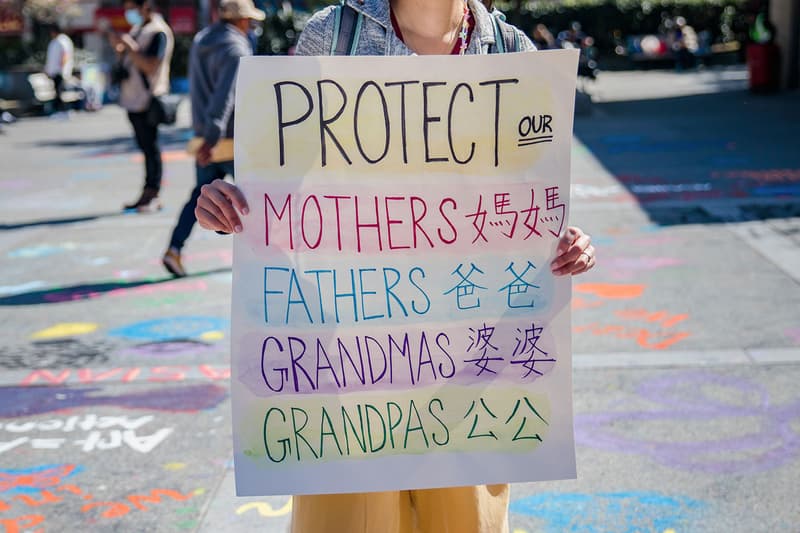 Culture
Asian Grandmother Who Fought Off Attacker Will Donate Fundraiser Money
Nearly $1 million USD.
Asian Grandmother Who Fought Off Attacker Will Donate Fundraiser Money
Nearly $1 million USD.
Last week, an elderly Asian woman named Xiao Zhen Xie took headlines after fighting back a brutal attacker in San Francisco. Following the assault, videos and images of the individual went viral, along with a GoFundMe donation page to help her recover. Now, the 75-year-old grandmother is planning to donate all of the funds – which gather up to nearly $1 million USD – to help fight racism and to support the Asian-American community.
For those unfamiliar with the incident, a 39-year-old man named Steven Jenkins punched Xiao Zhen Xie in the eye, leaving her bruised and bleeding. Xiao used a stick she found nearby to fight back. Jenkins, who has been arrested, had also assaulted an 83-year-old individual named Ngoc Pham.
After the attack, Xiao's grandson John Chen opened up a GoFundMe account to help cover medical expenses and bills with an initial goal of $50,000 USD. Updating the website, Chen wrote: "When we visited our grandma yesterday and today, her overall mental and physical health has improved. Her eye is no longer swelled to the point of not being able to open it. She is now starting to feel optimistic again and is in better spirits."
He added that his grandmother wishes to donate the funds to the Asian-American community. "She said we must not submit to racism and we must fight to the death if necessary. She also stated multiple times to donate all the funds generated in this GoFundMe back to the Asian-American community to combat racism." He ended the message: "This is my grandma, grandpa, and our family's decision. We hope everyone can understand our decision."
The family has not elaborated on which organizations they are planning to donate to. As of now, the GoFundMe page has received over $962,000 USD.
Share this article