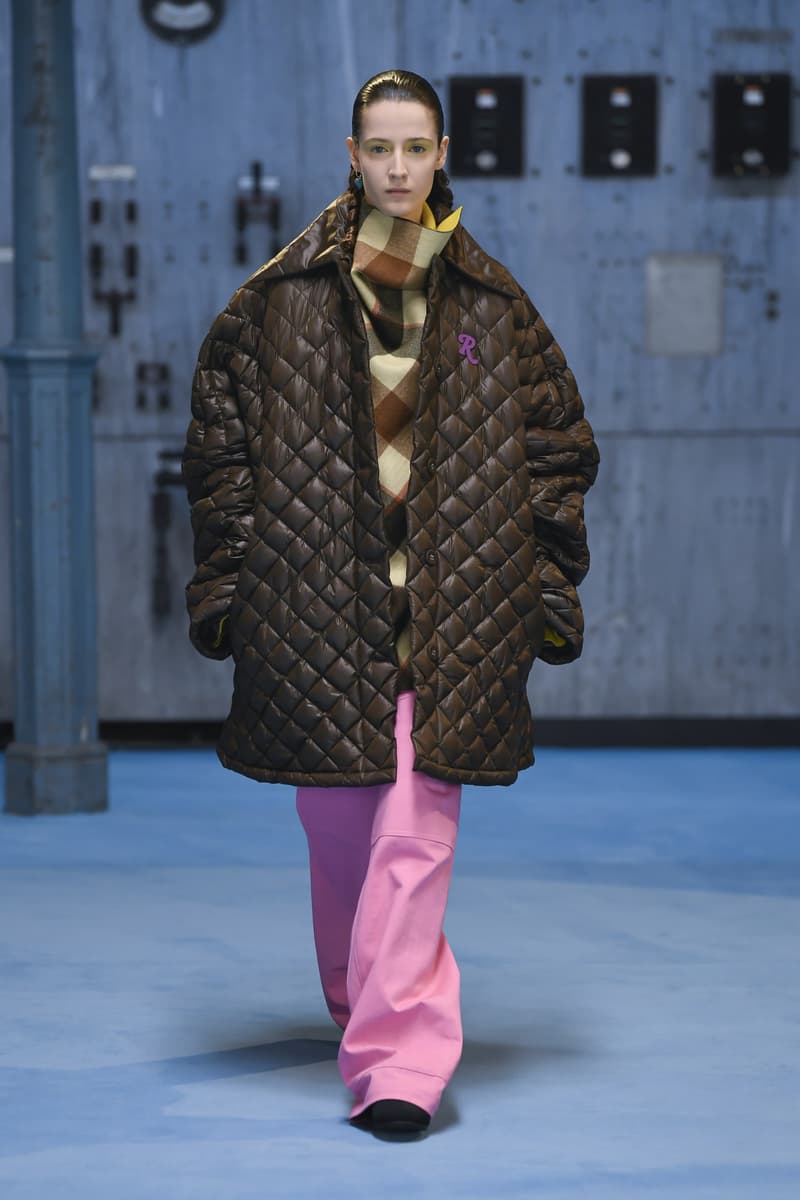 1 of 54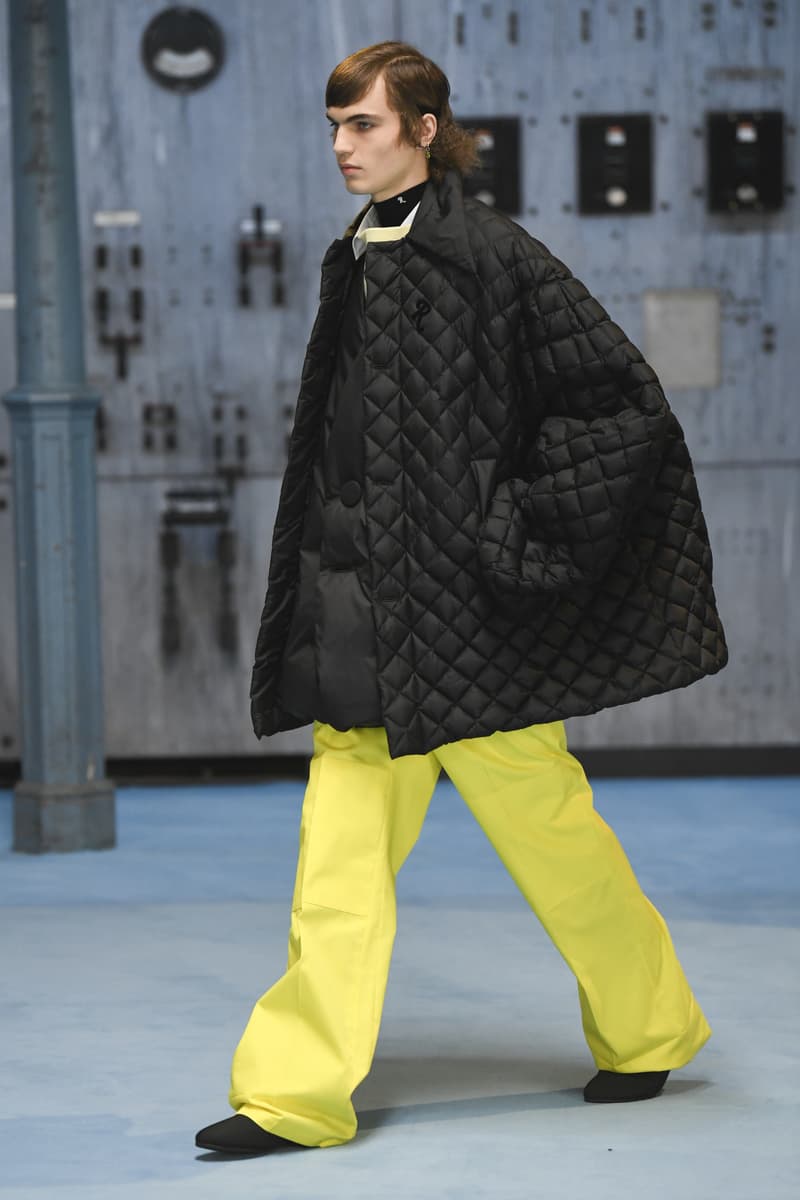 2 of 54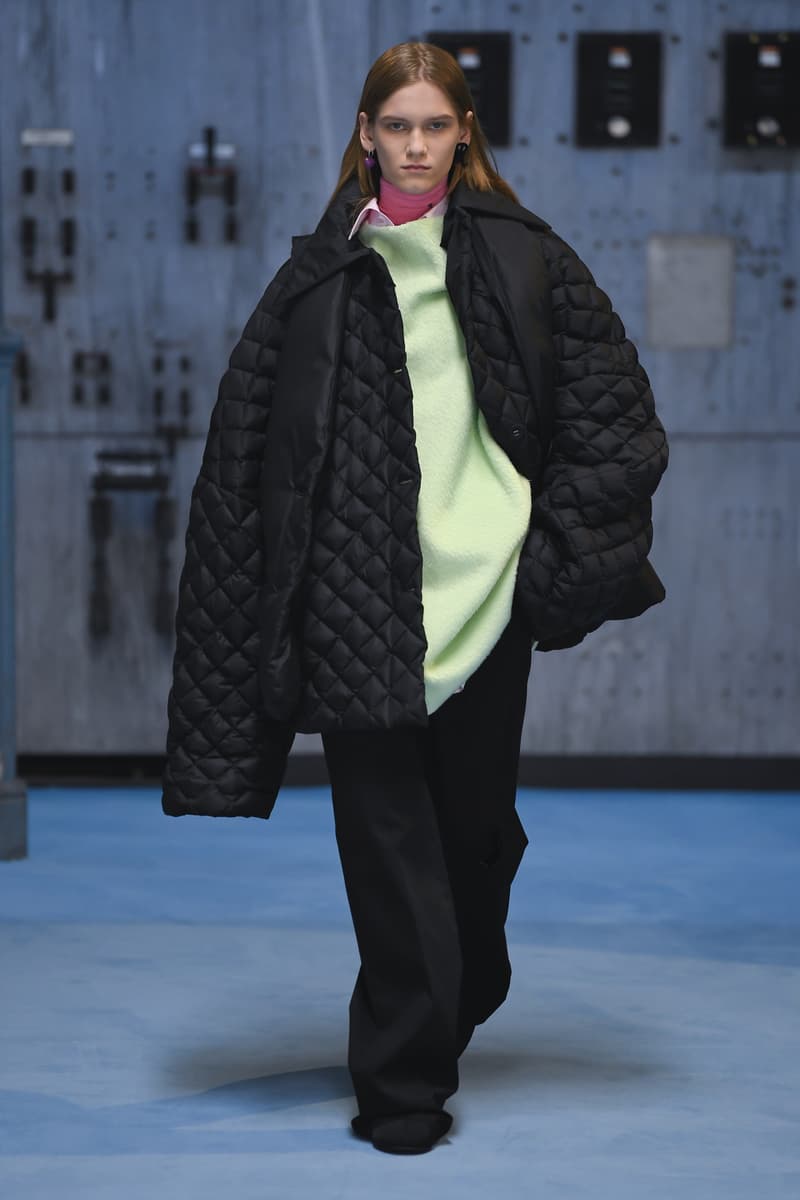 3 of 54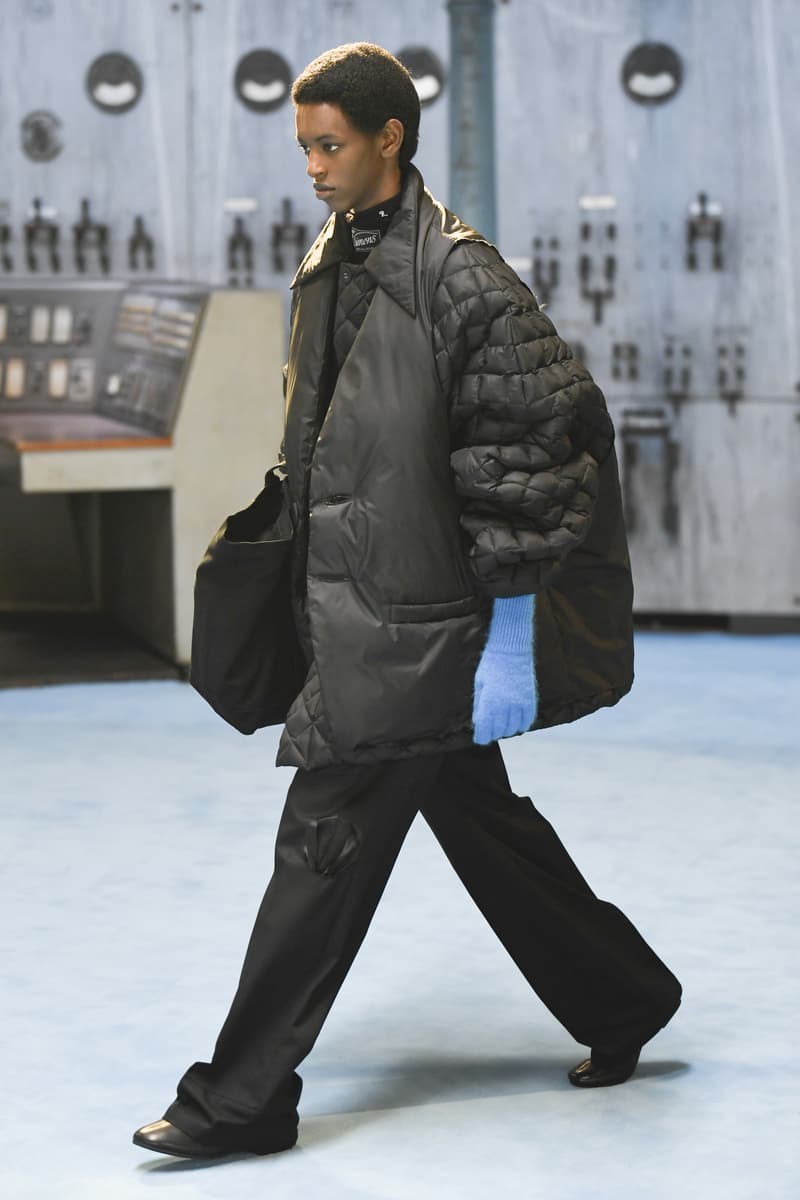 4 of 54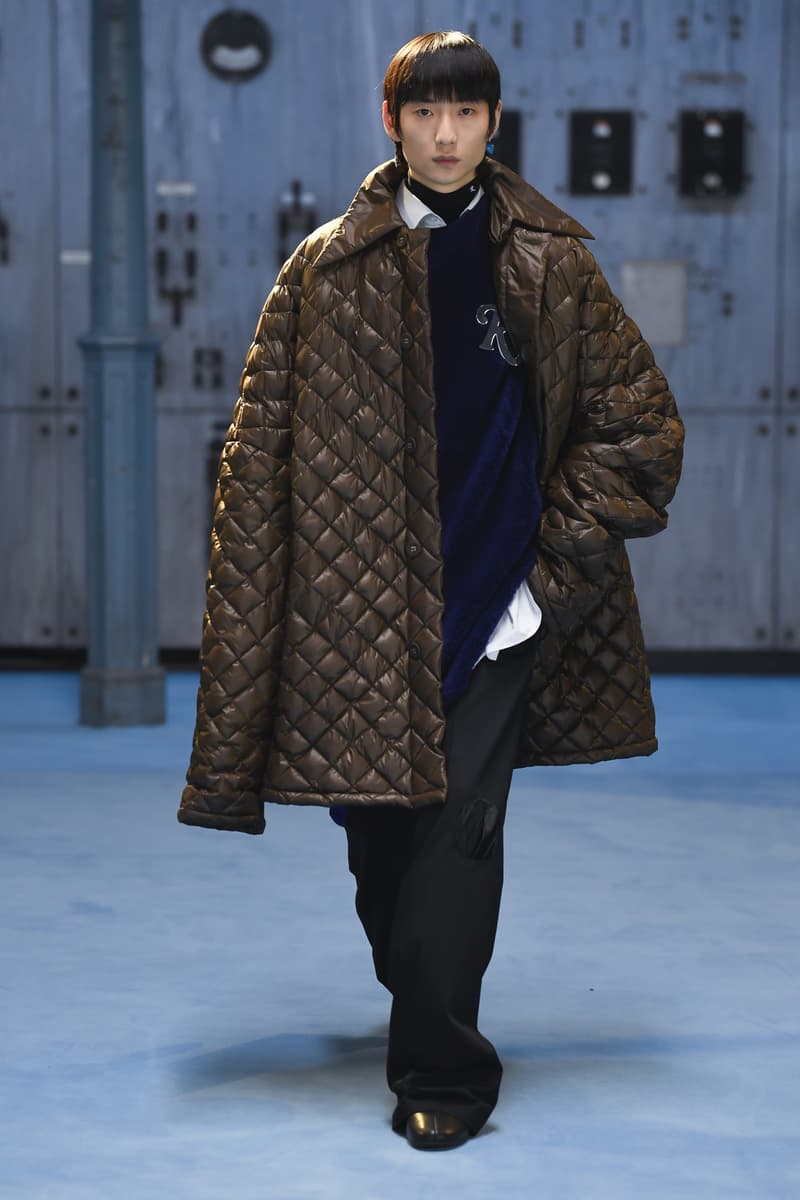 5 of 54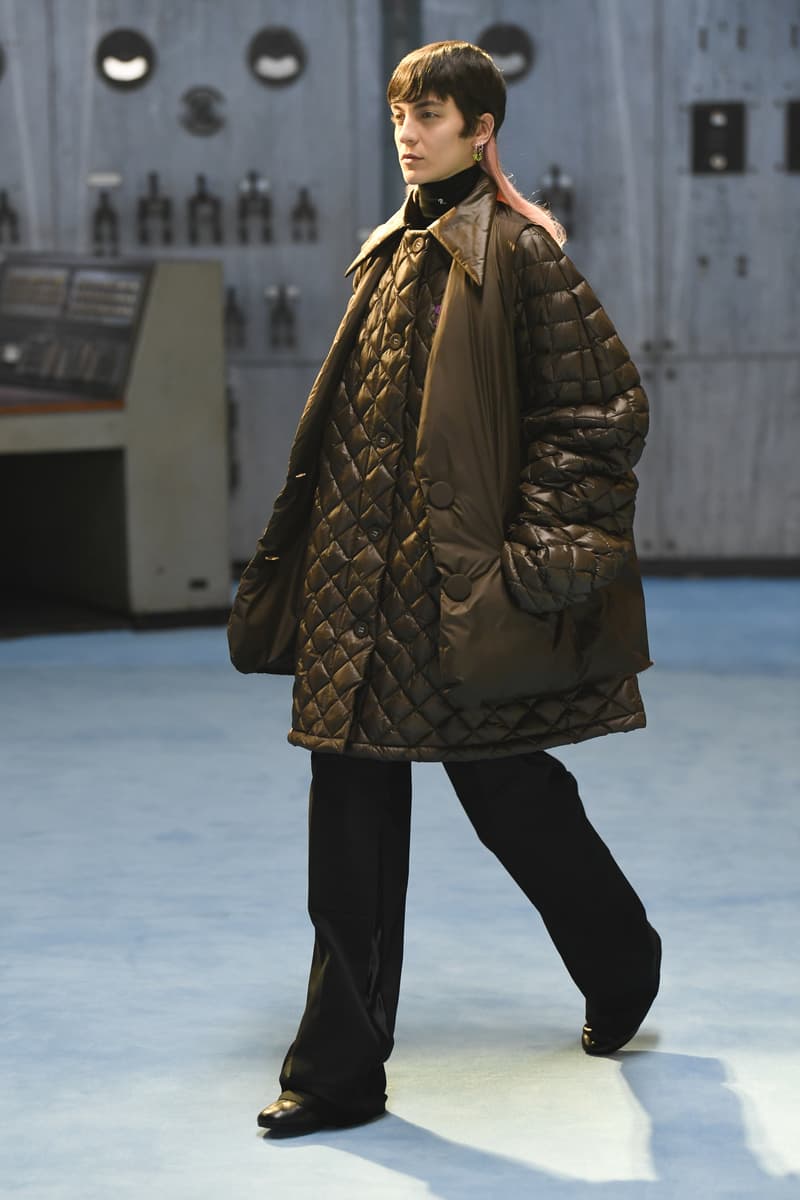 6 of 54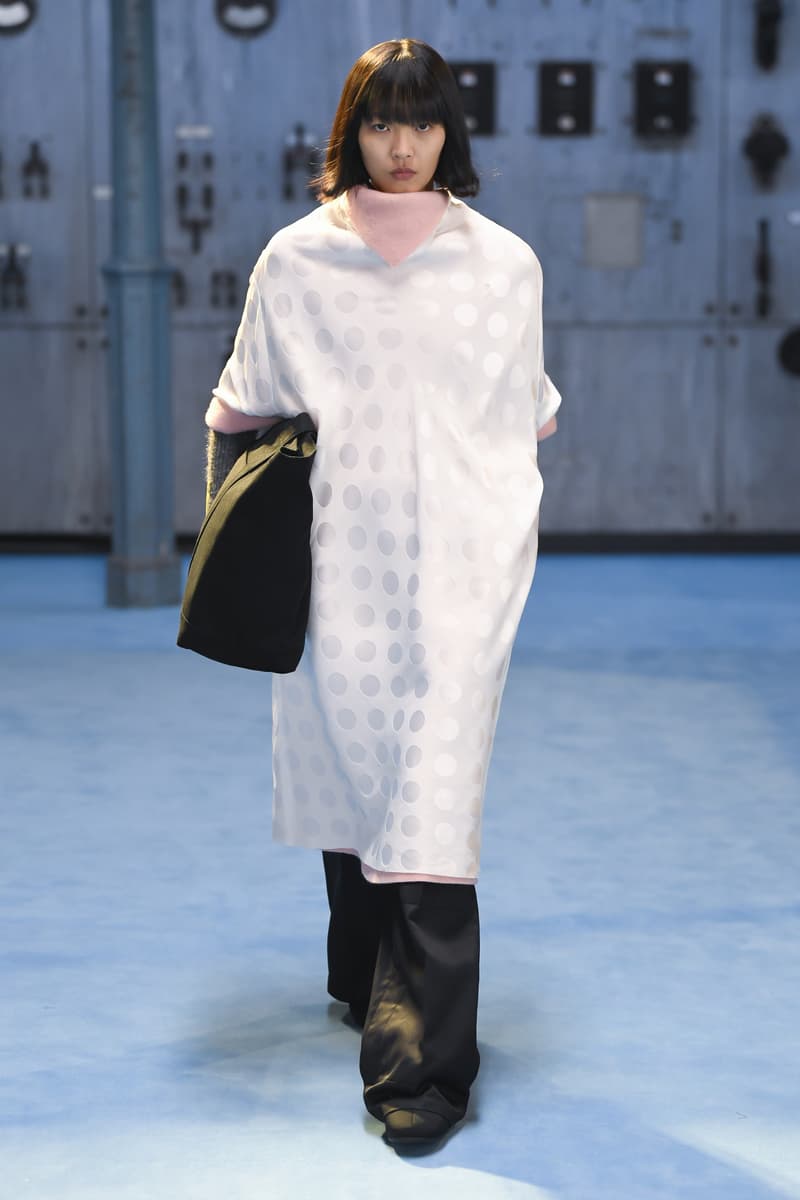 7 of 54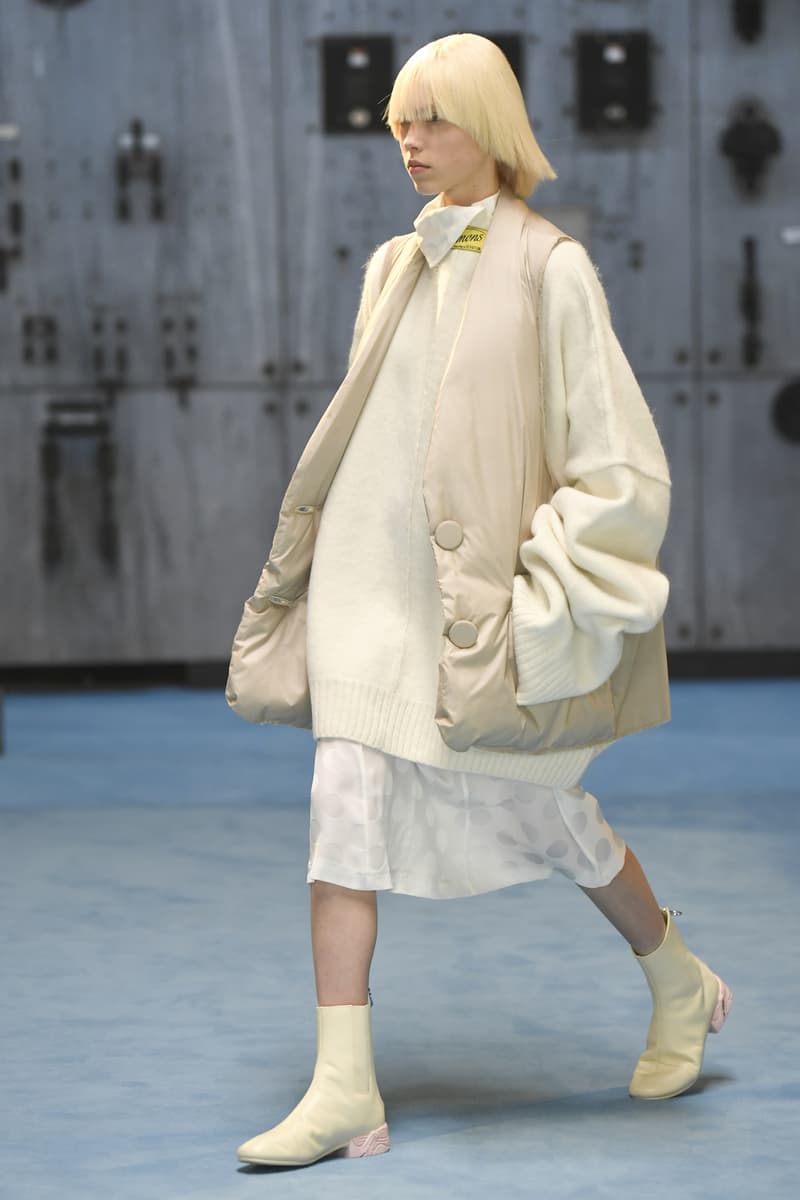 8 of 54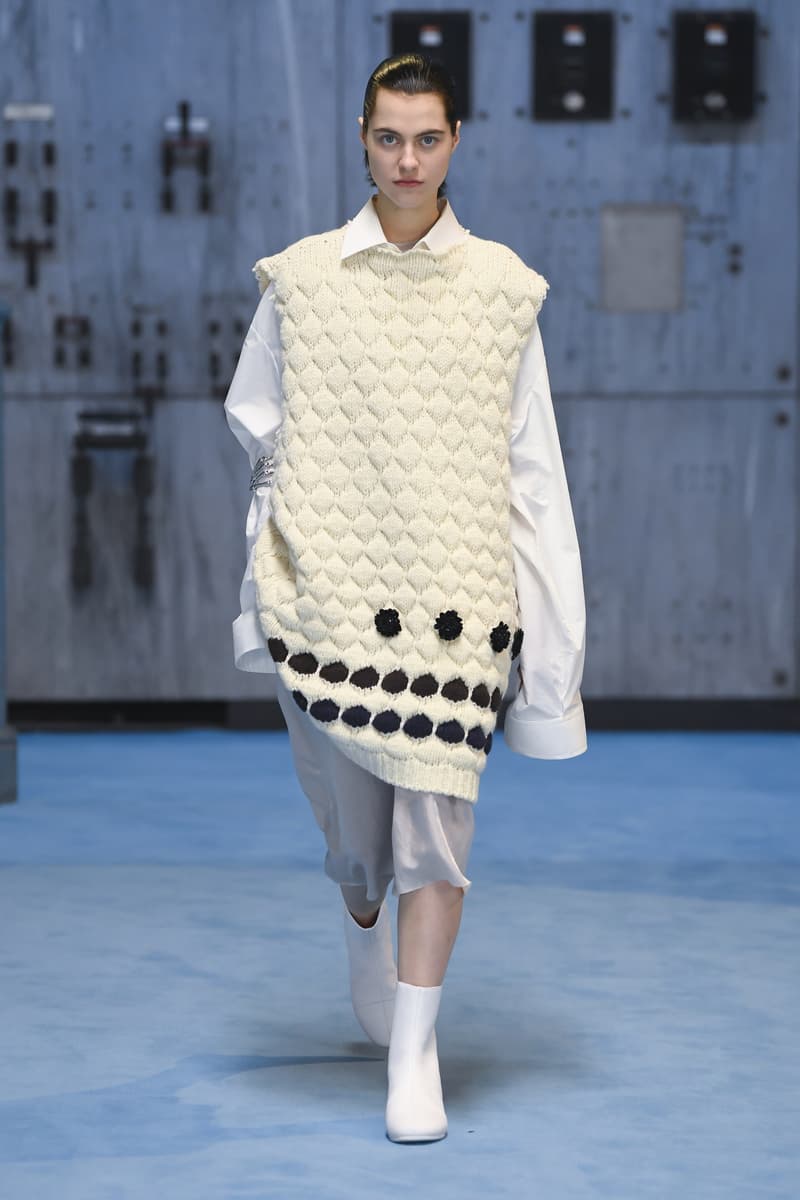 9 of 54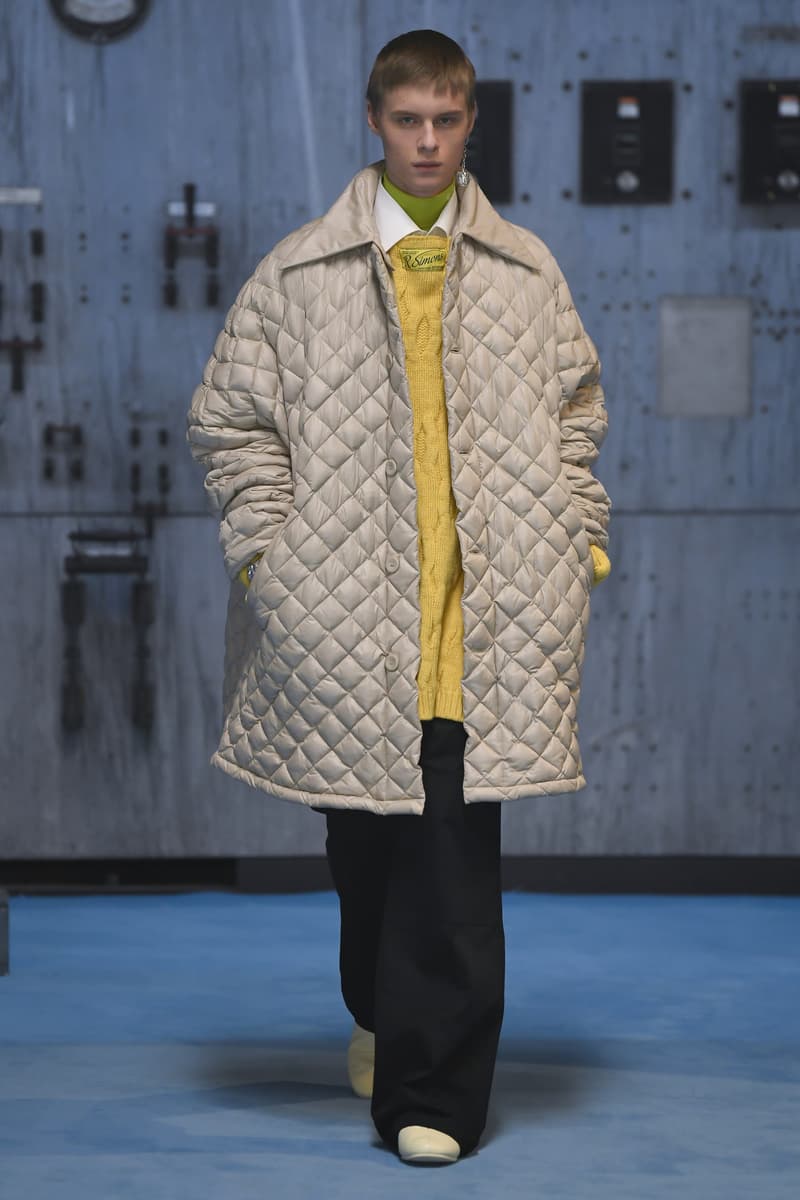 10 of 54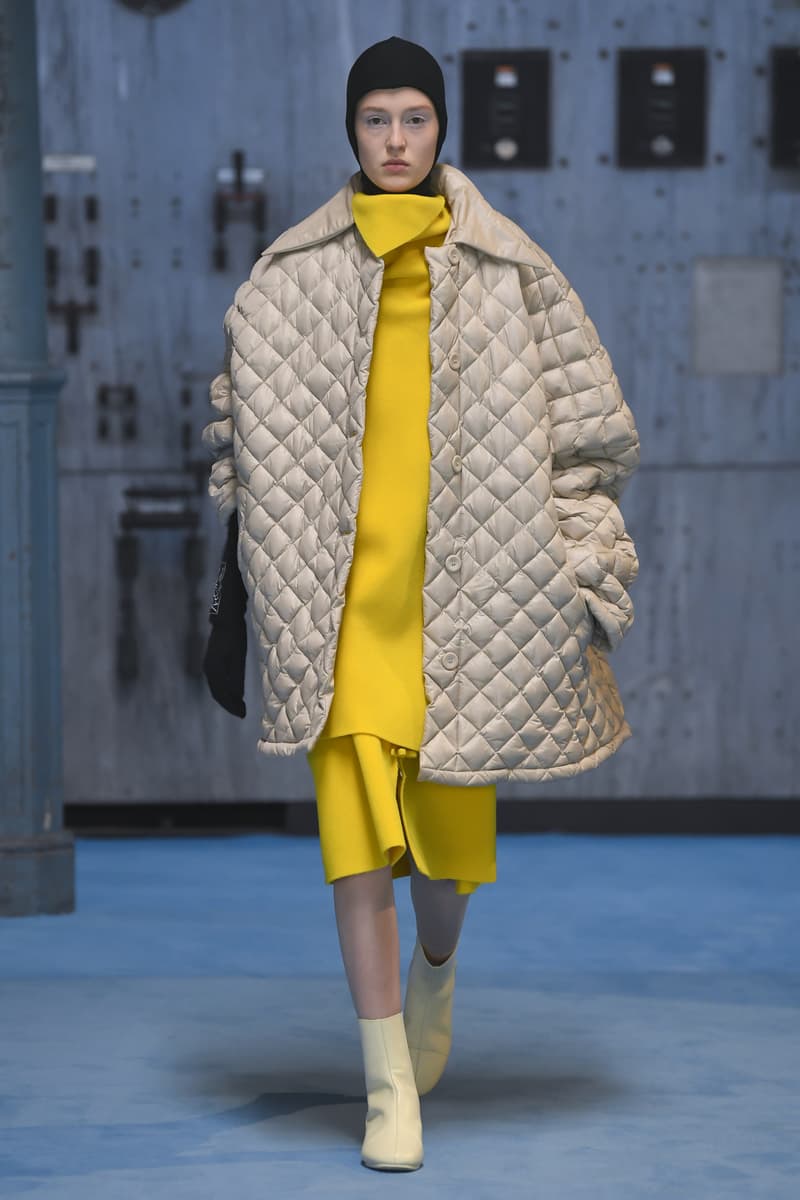 11 of 54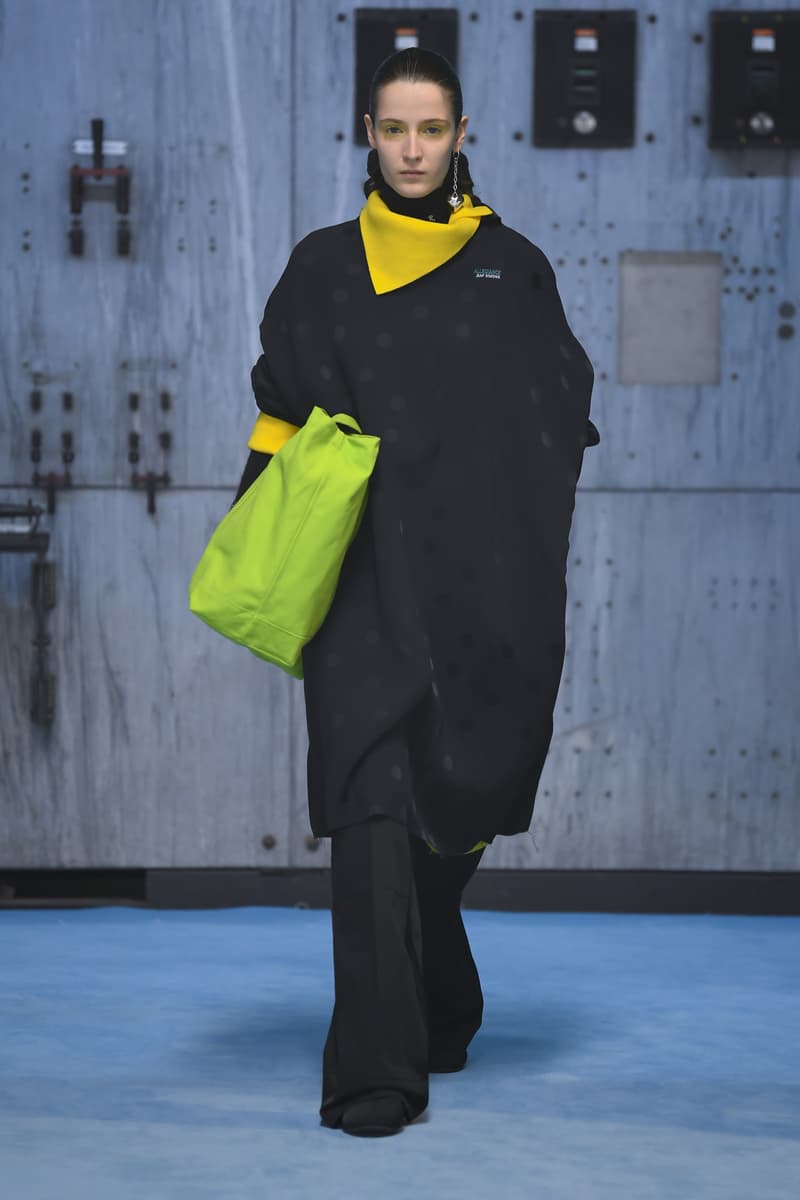 12 of 54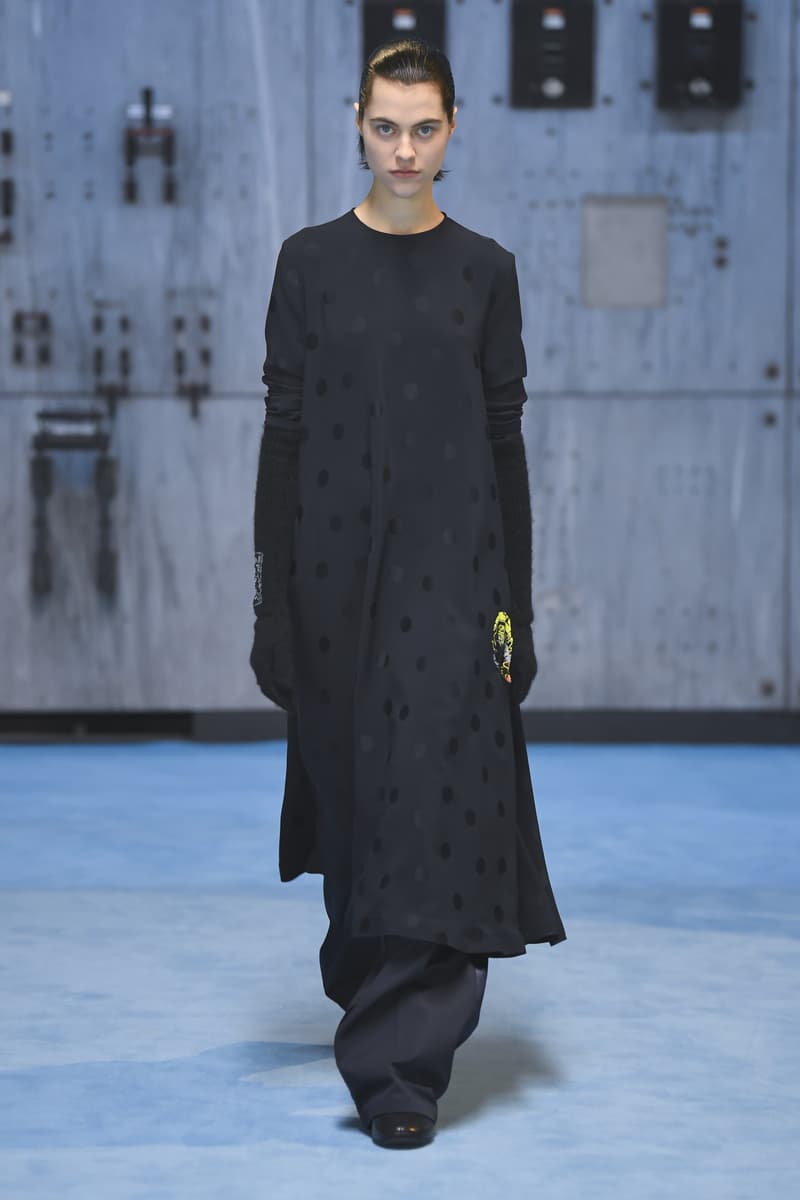 13 of 54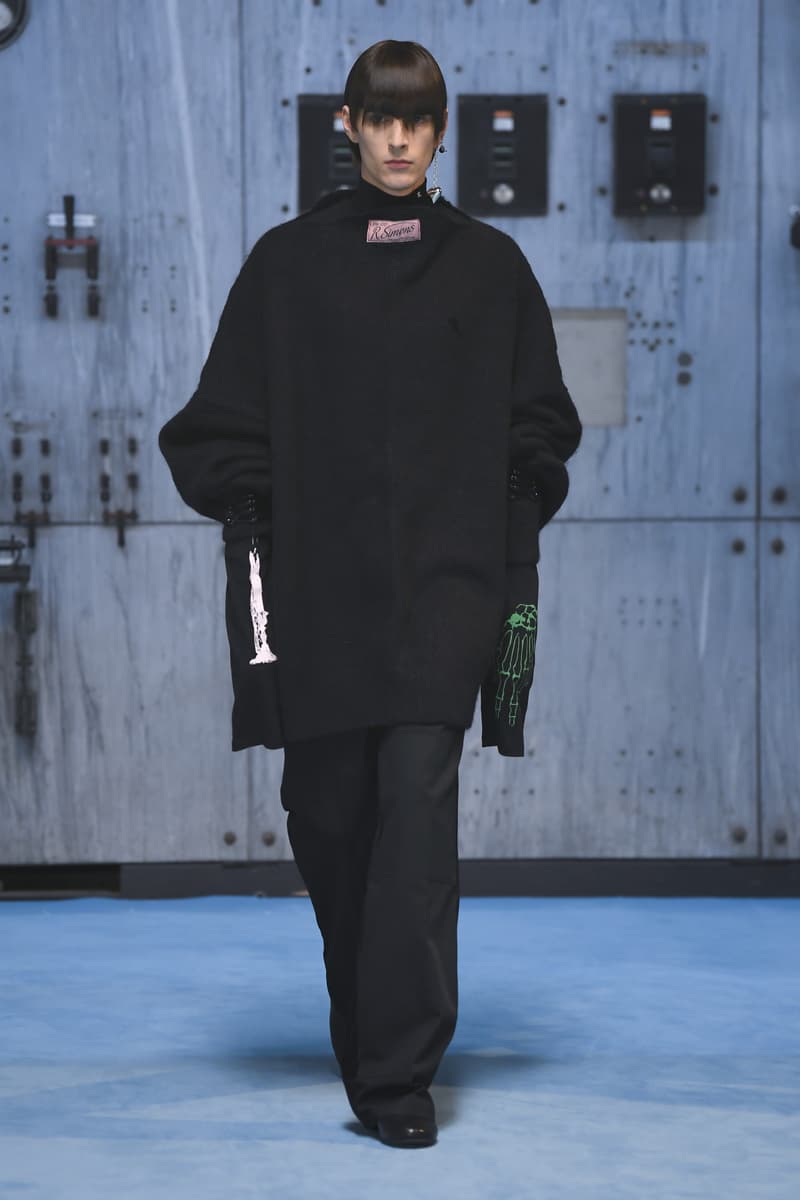 14 of 54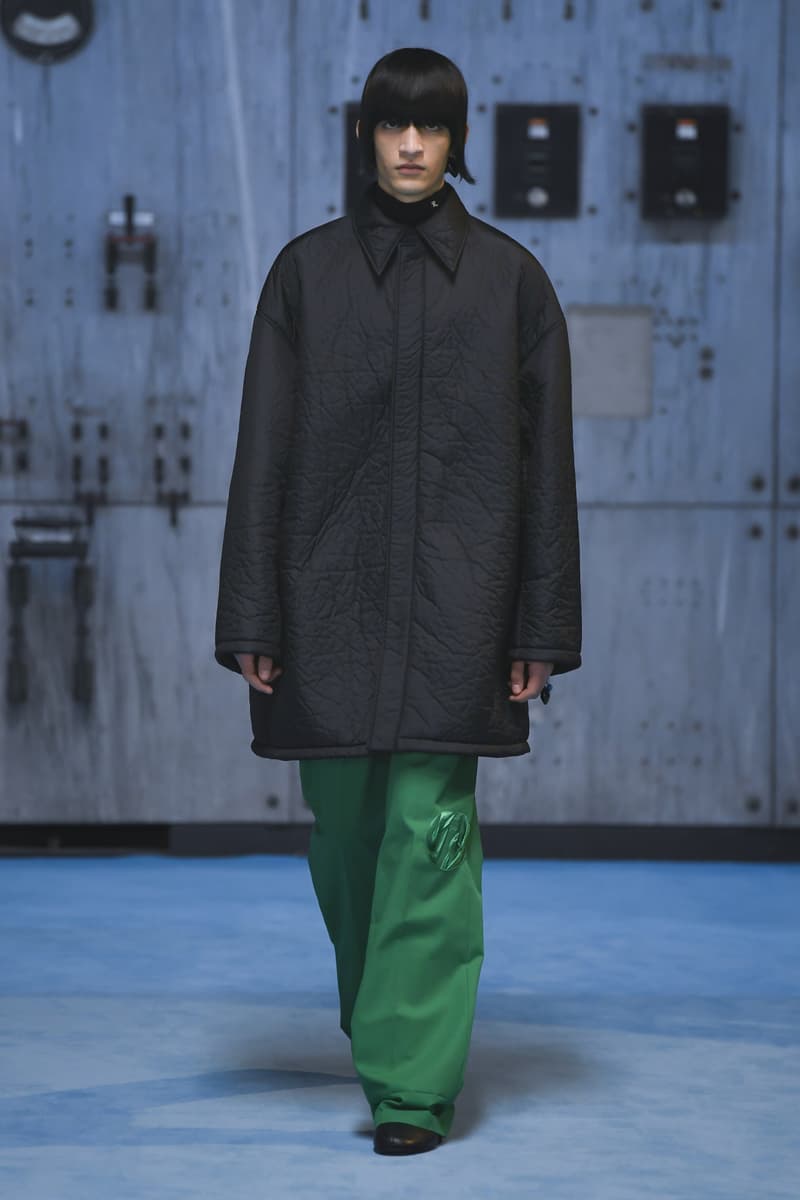 15 of 54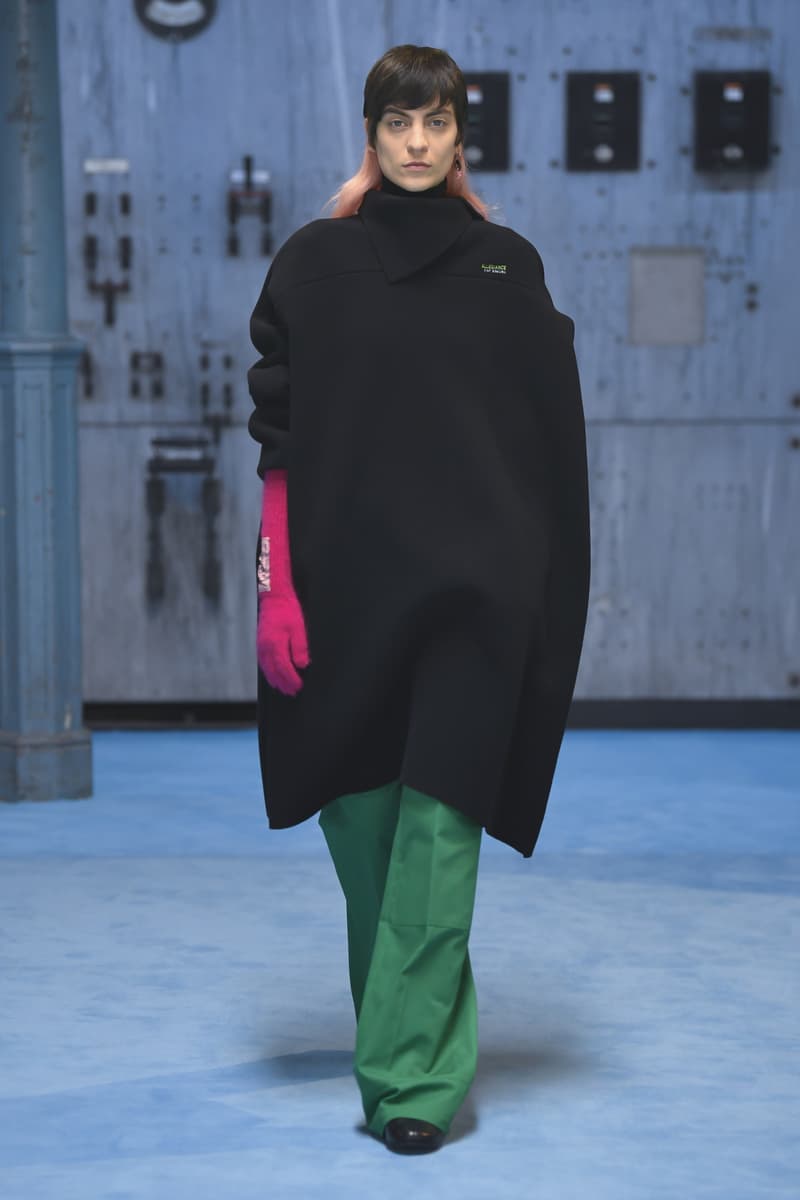 16 of 54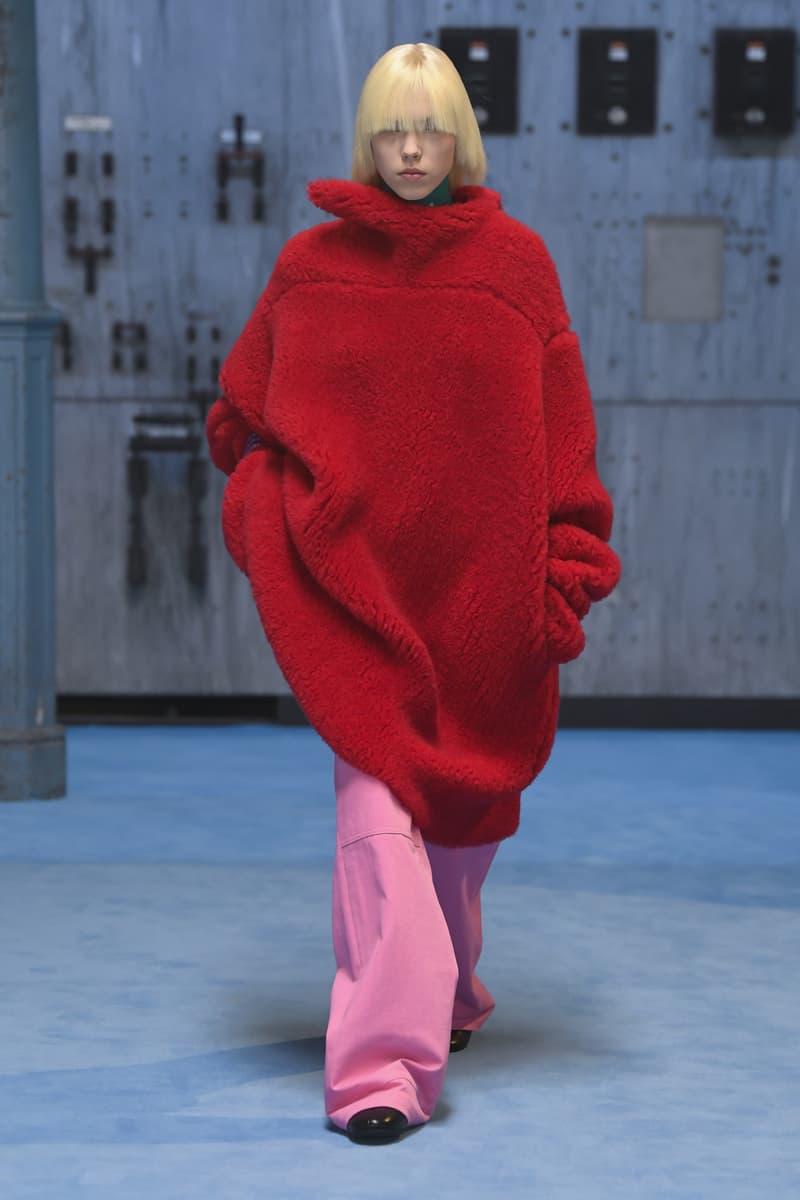 17 of 54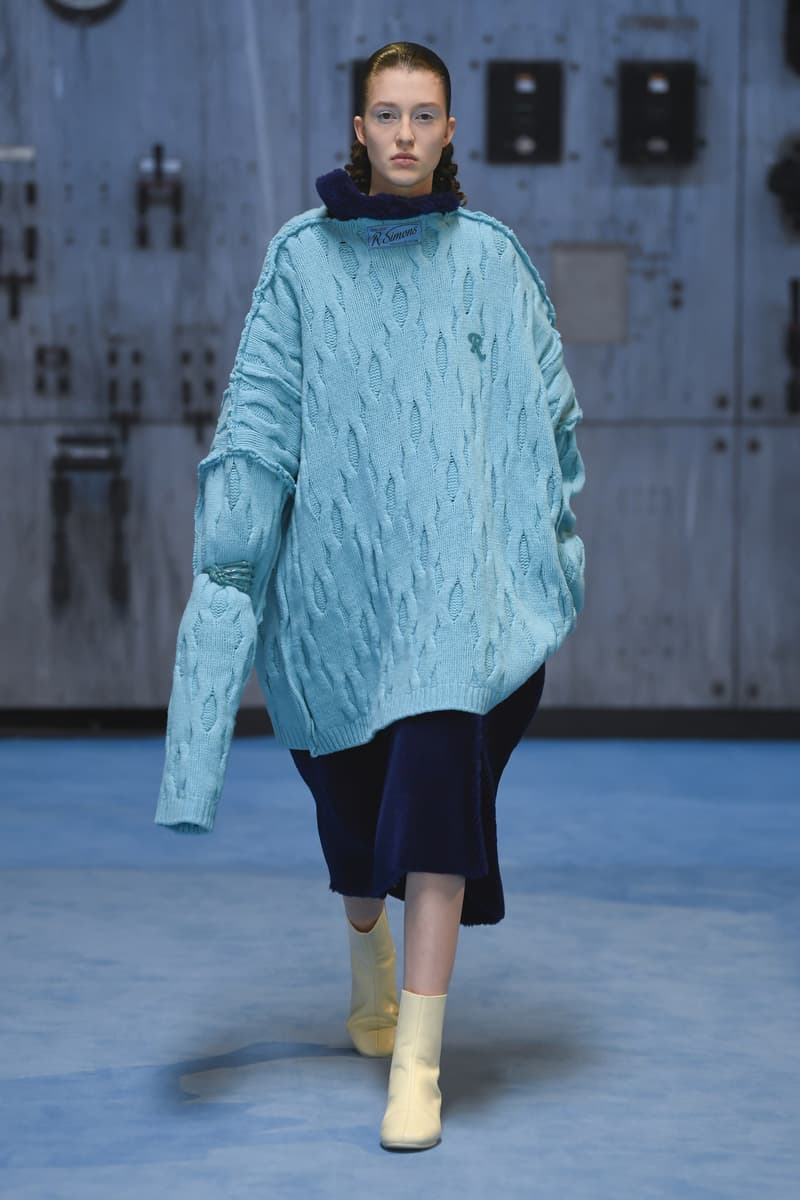 18 of 54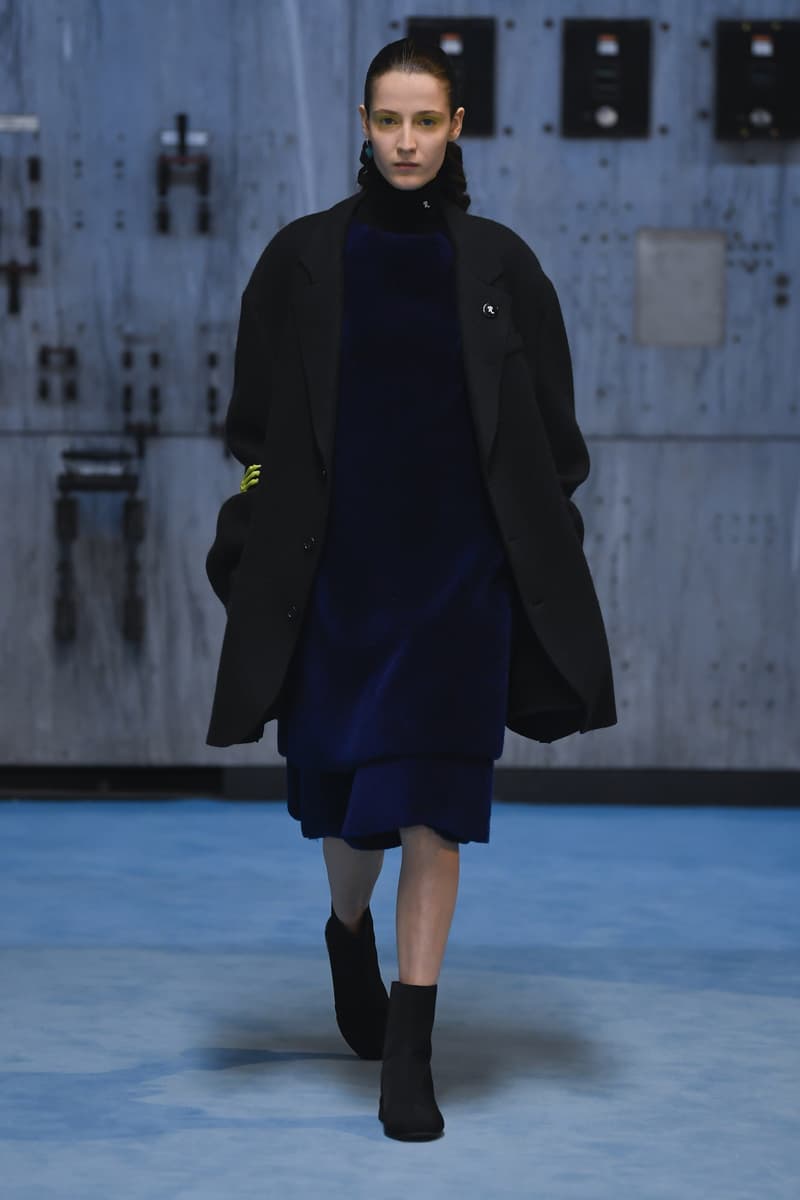 19 of 54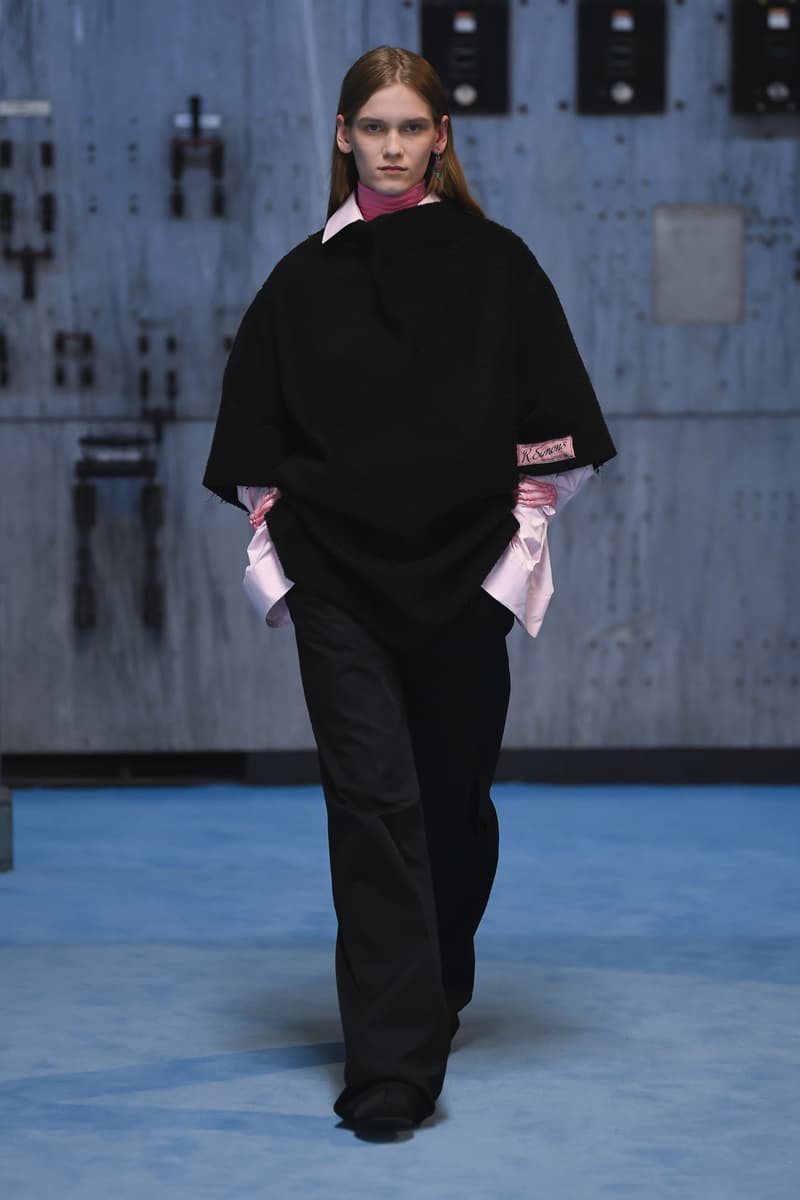 20 of 54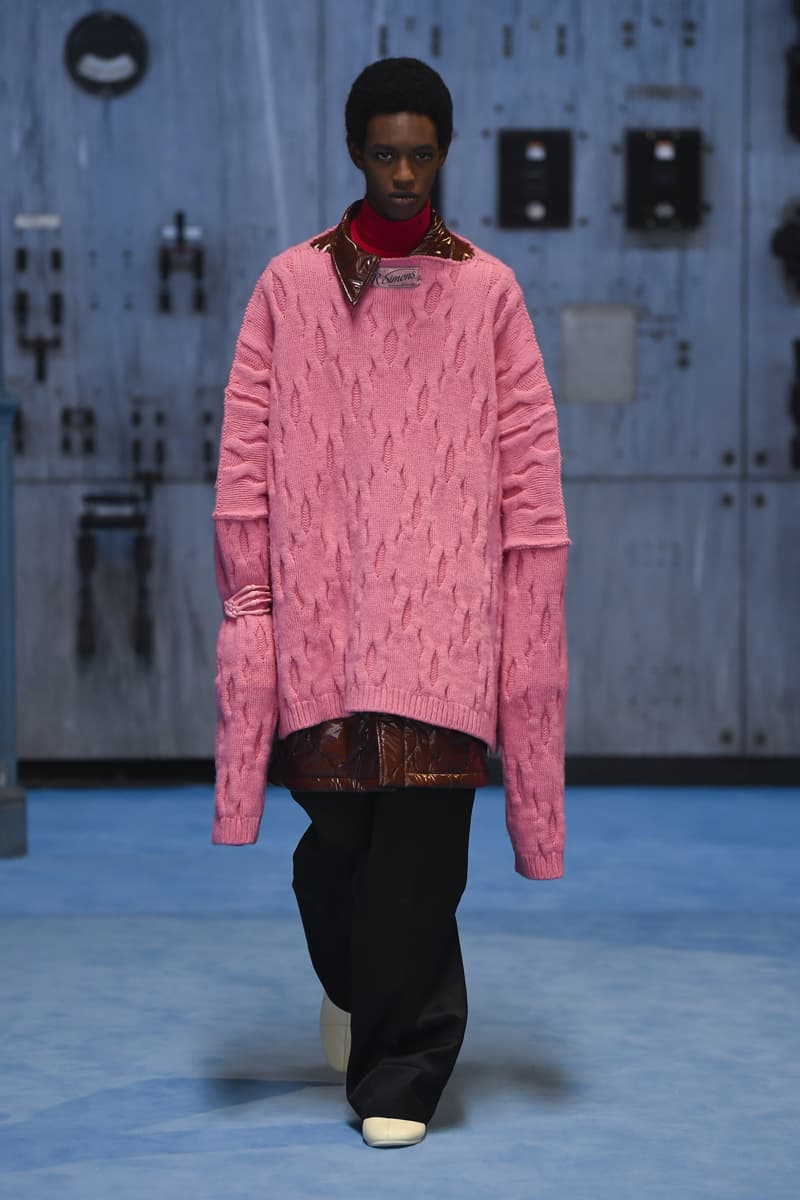 21 of 54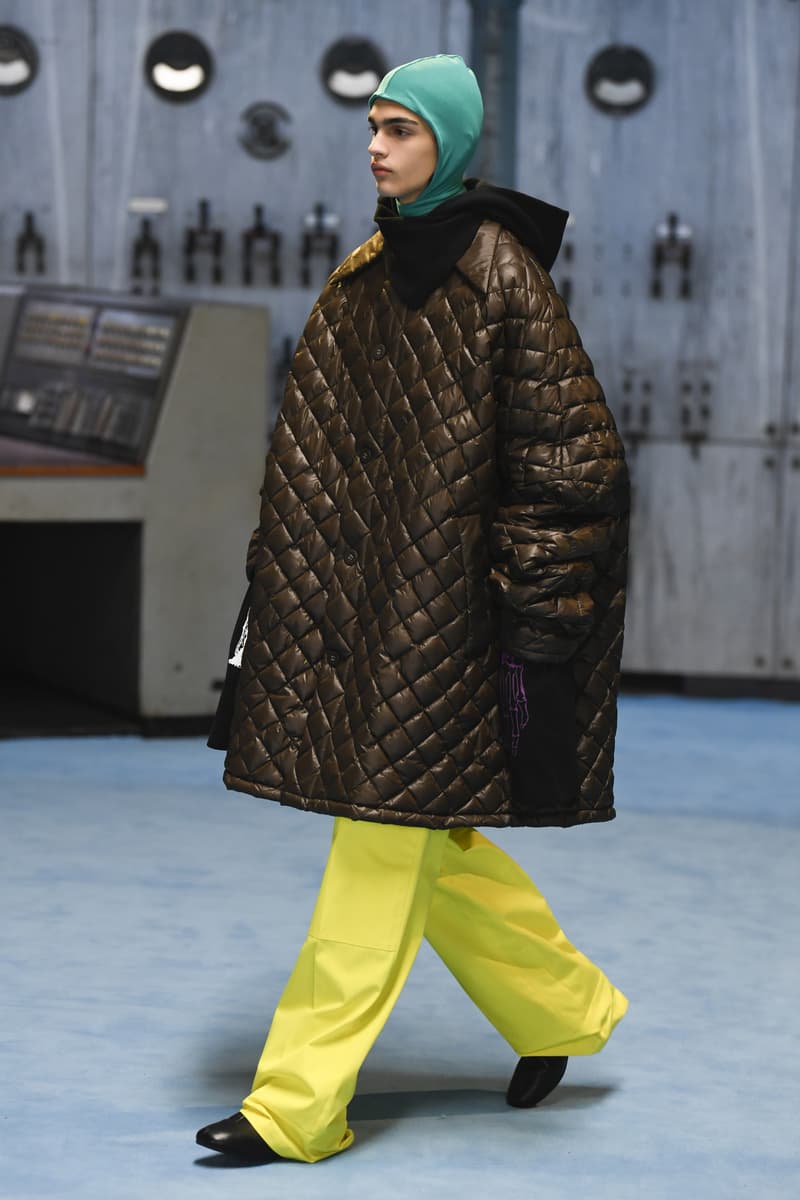 22 of 54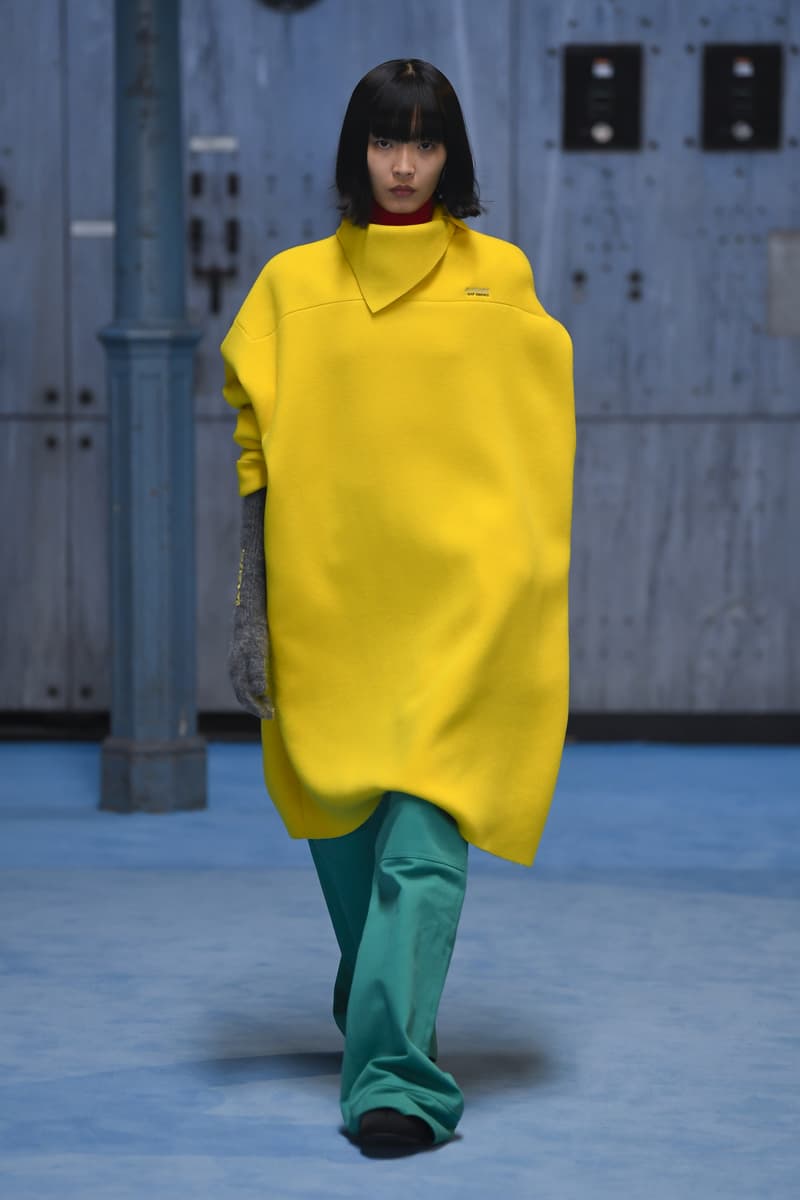 23 of 54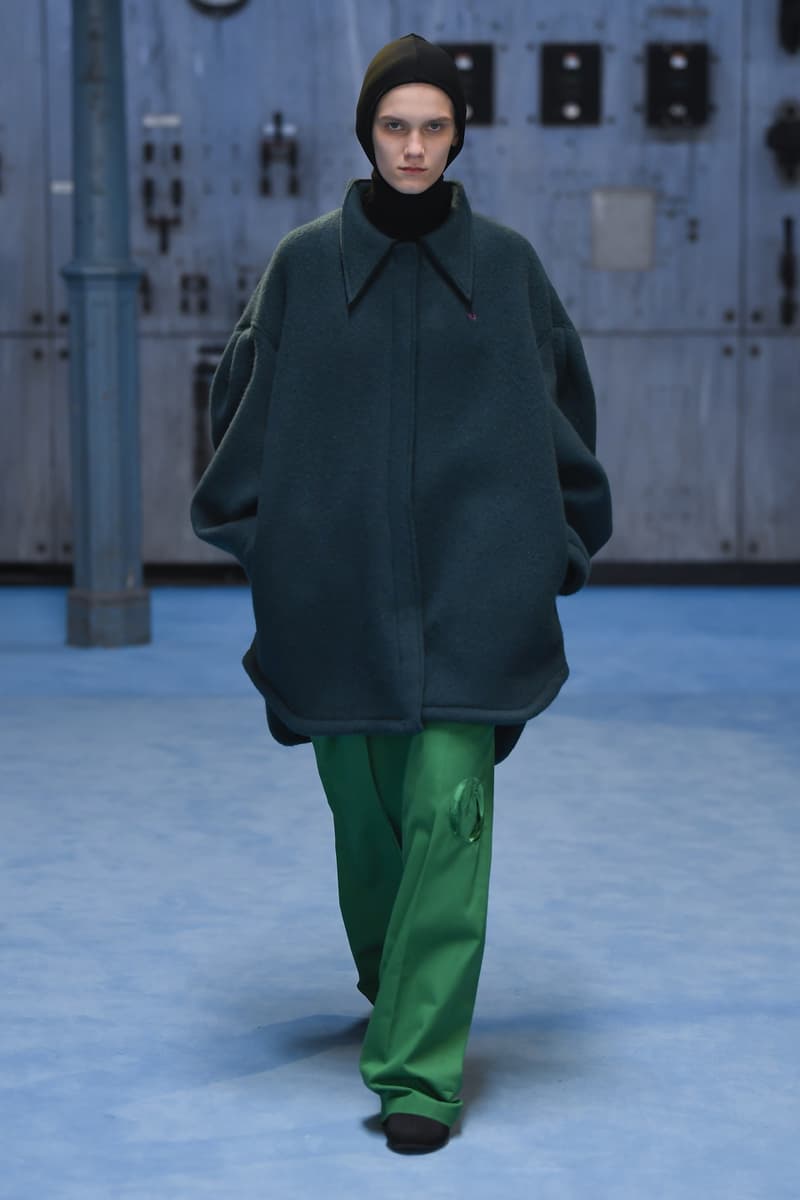 24 of 54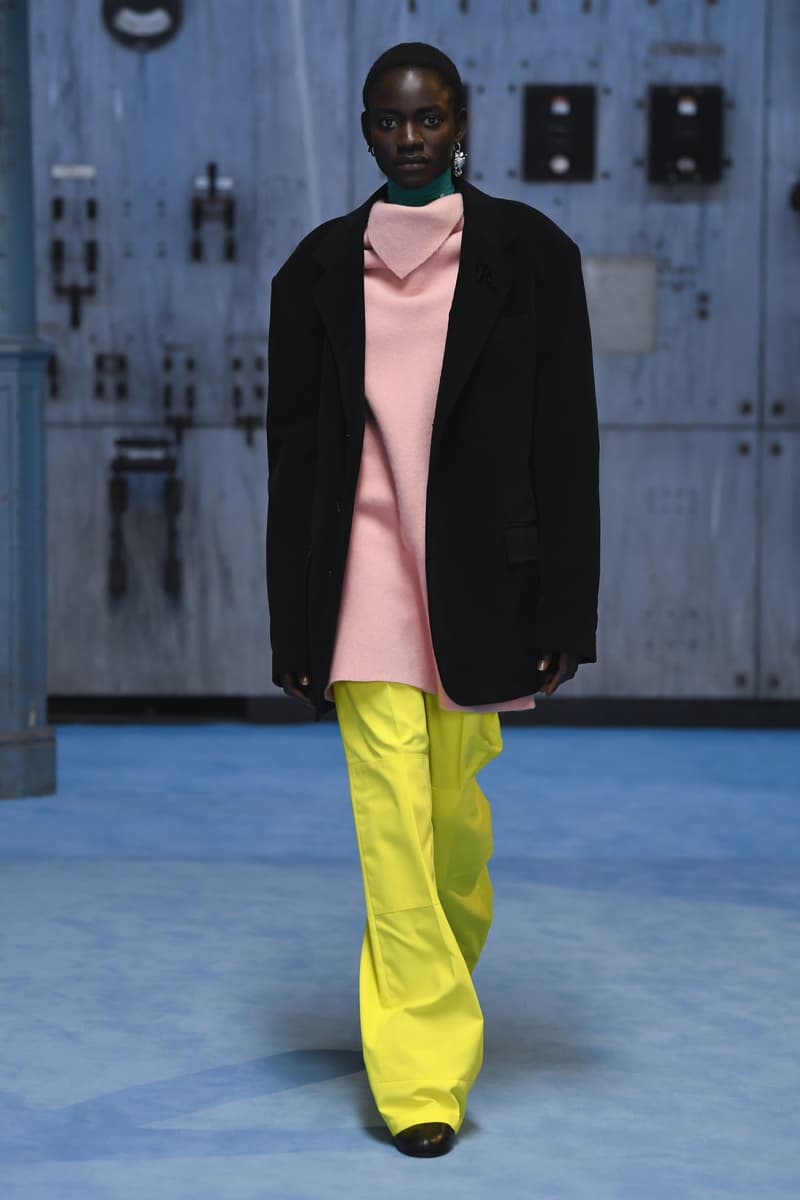 25 of 54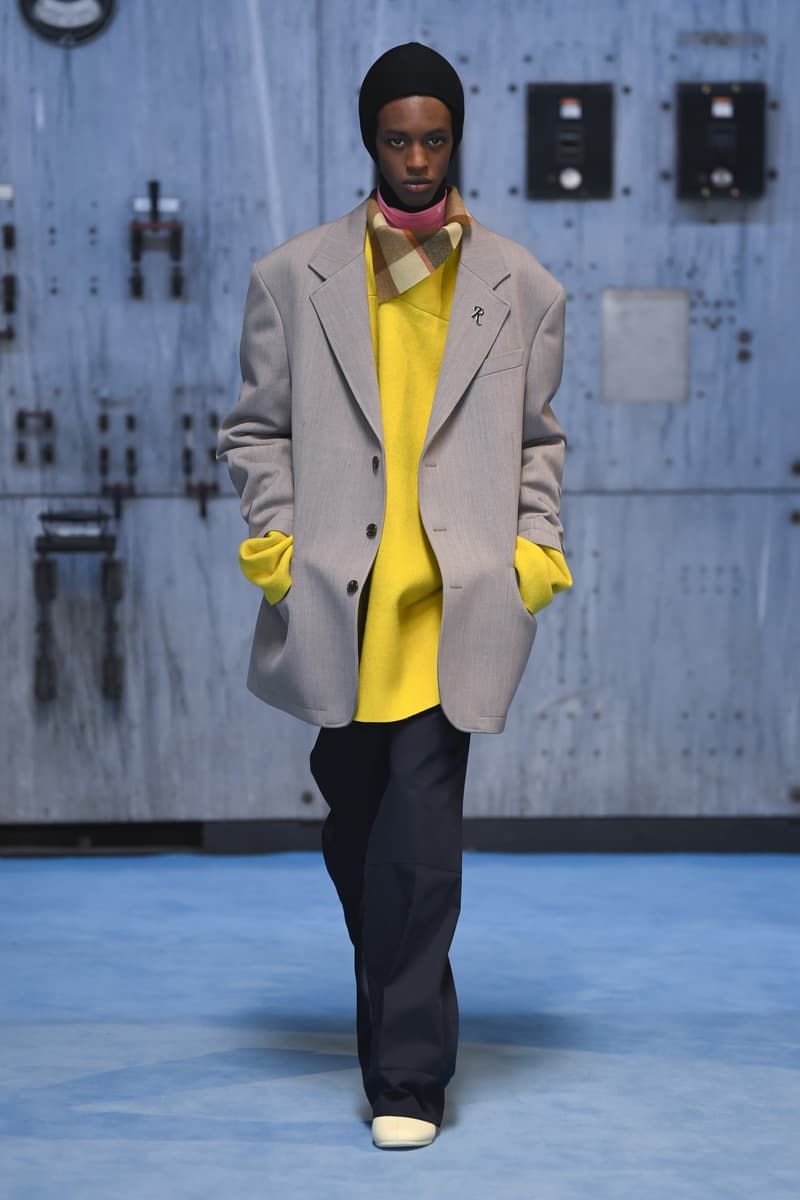 26 of 54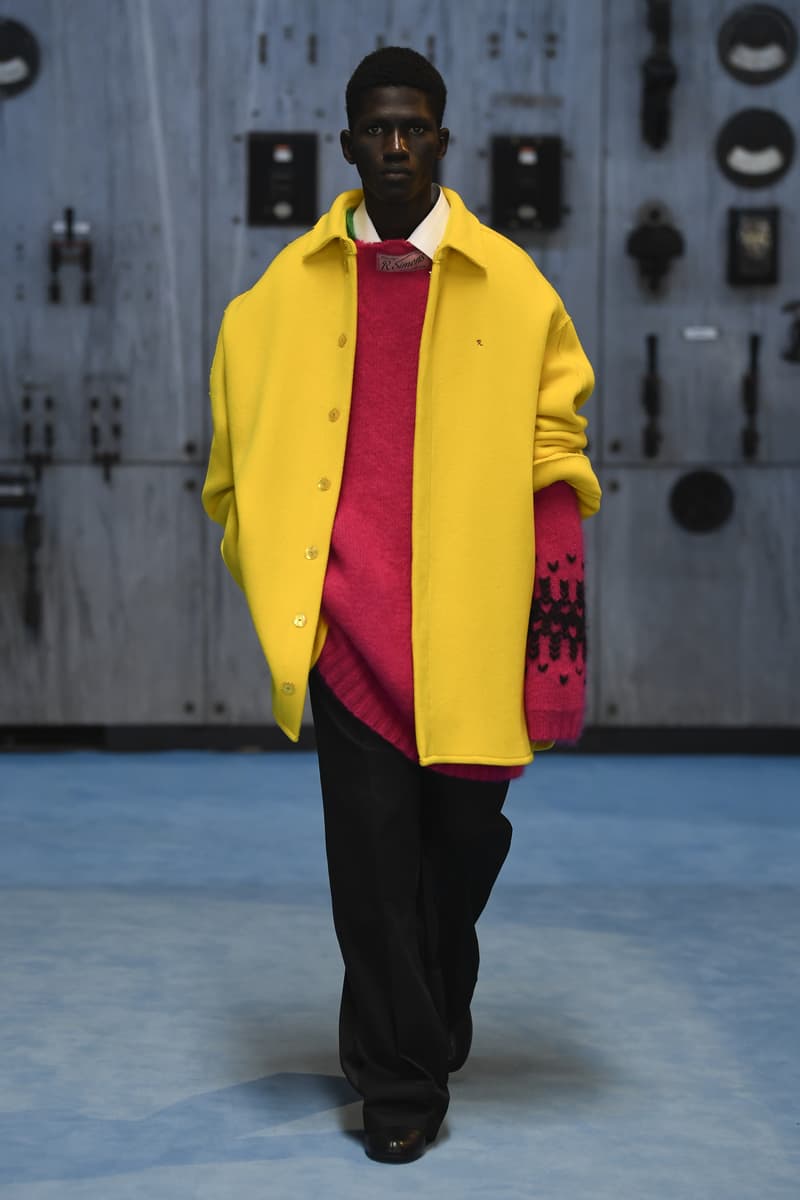 27 of 54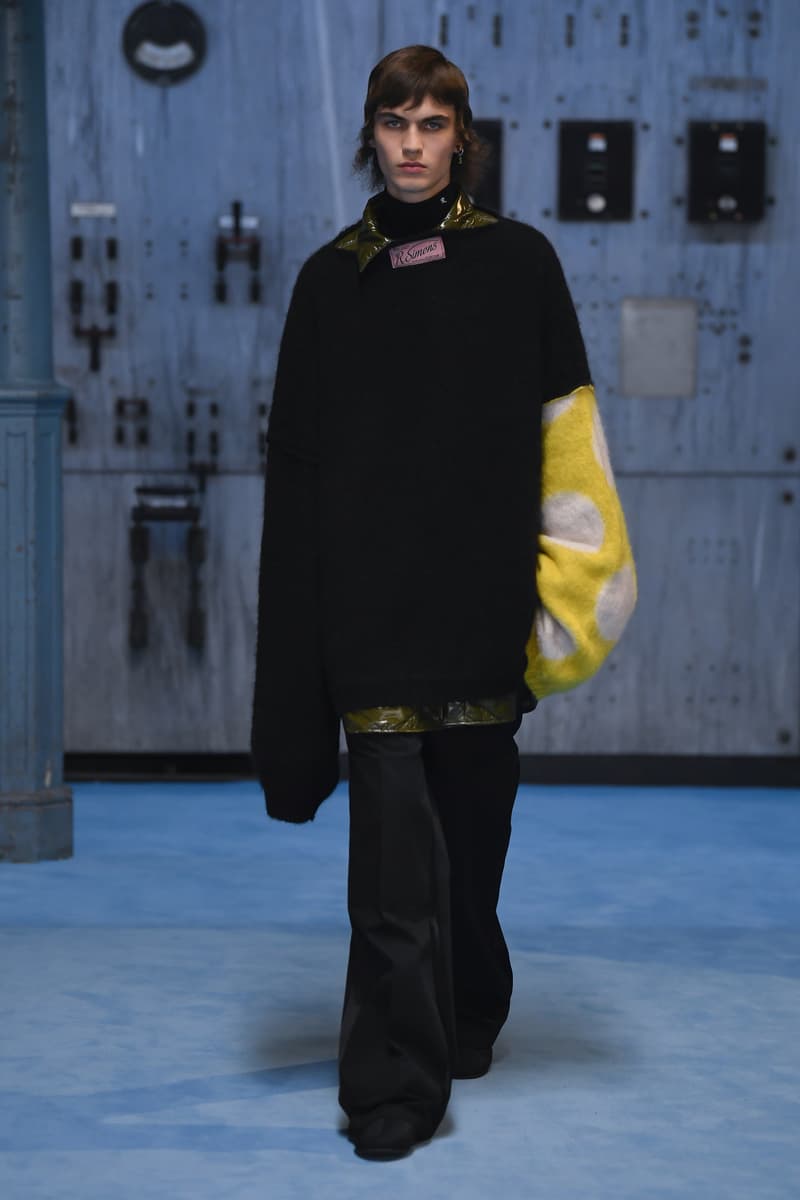 28 of 54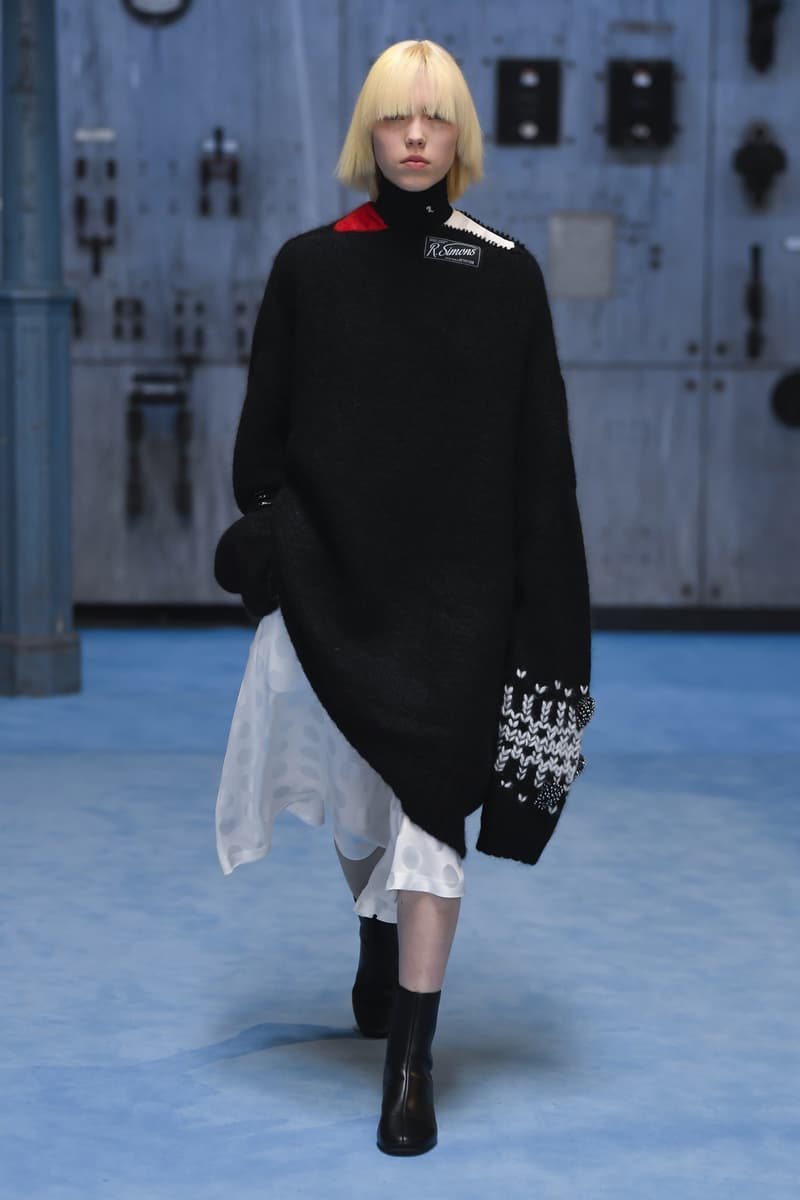 29 of 54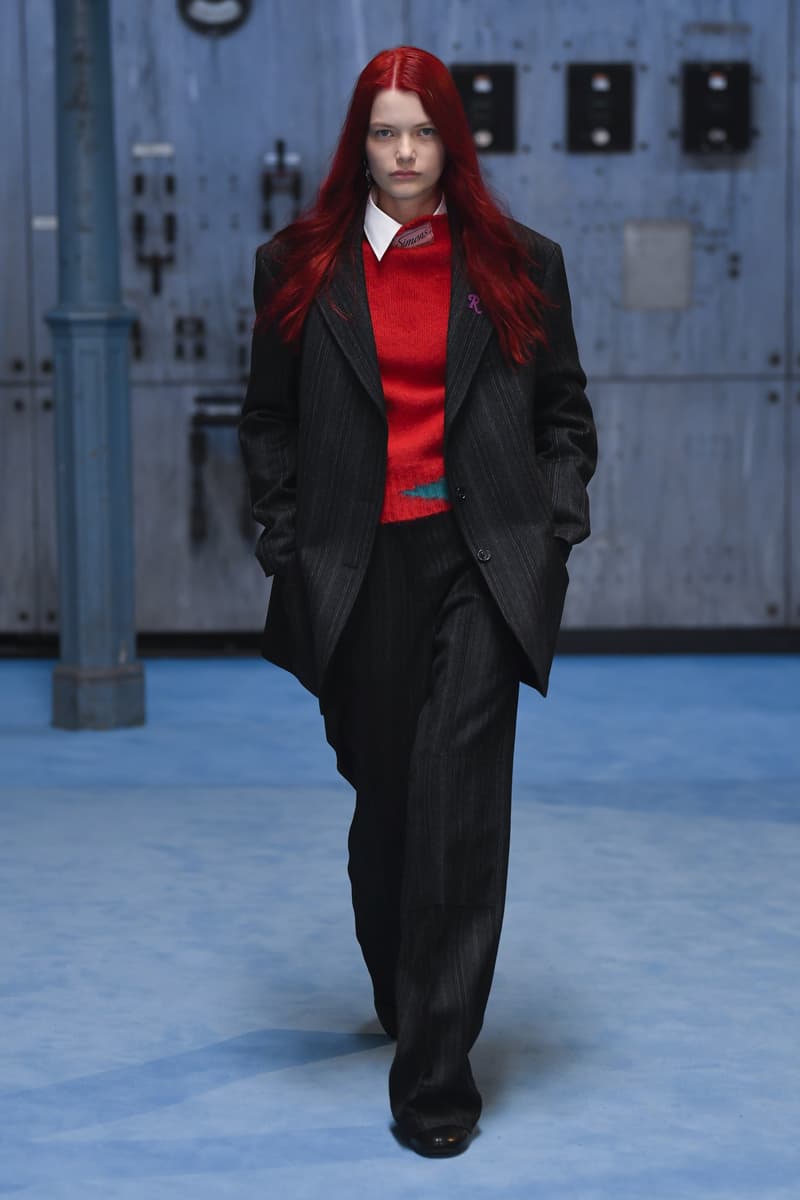 30 of 54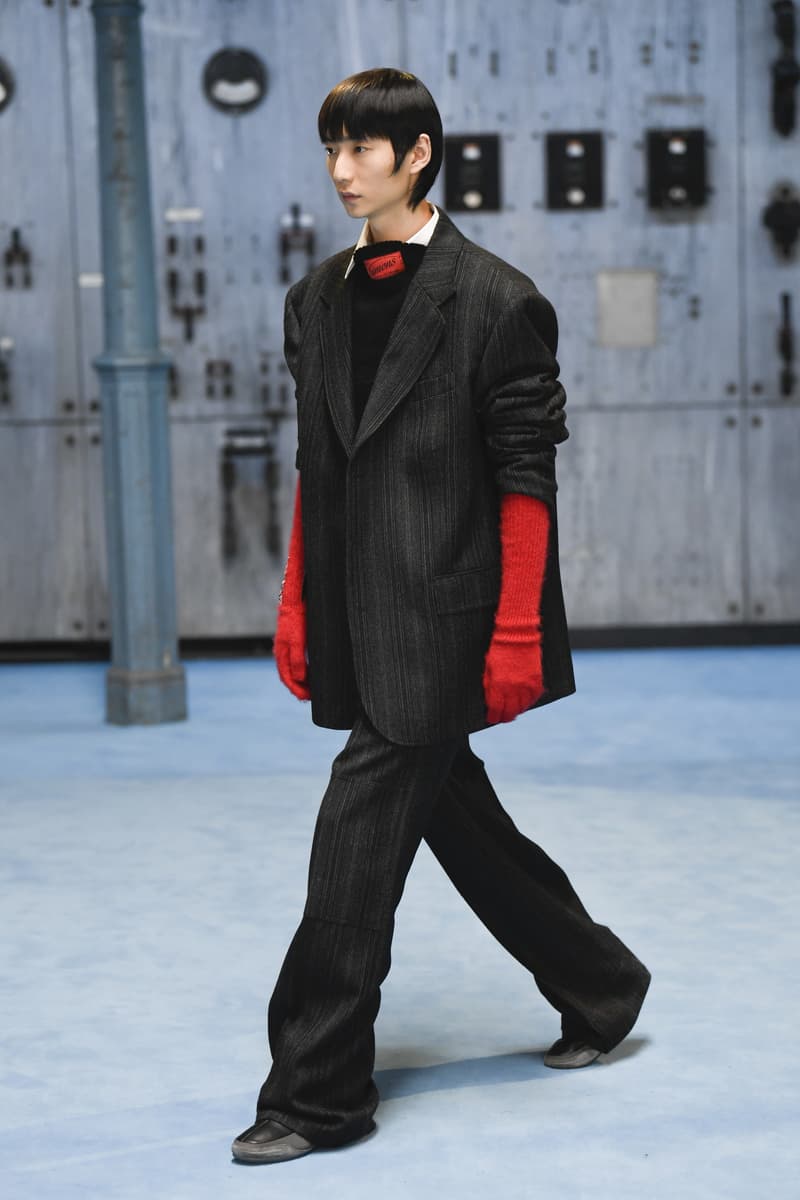 31 of 54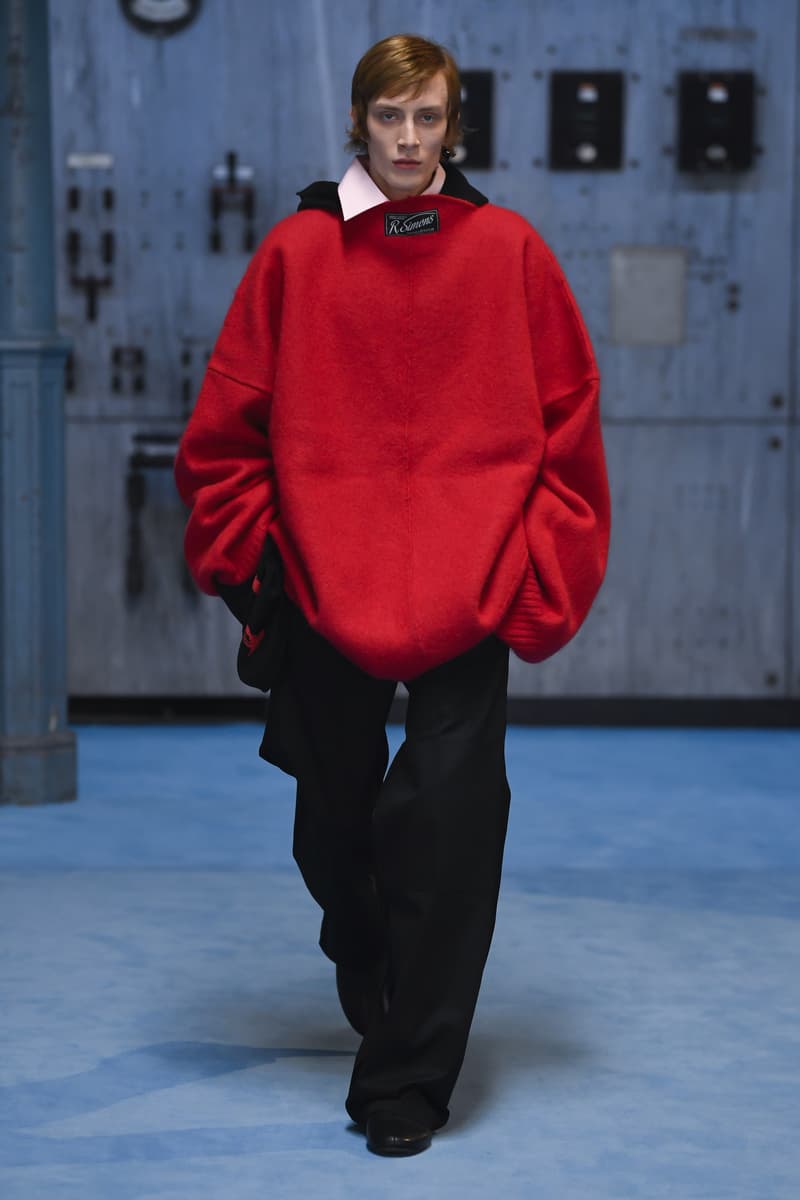 32 of 54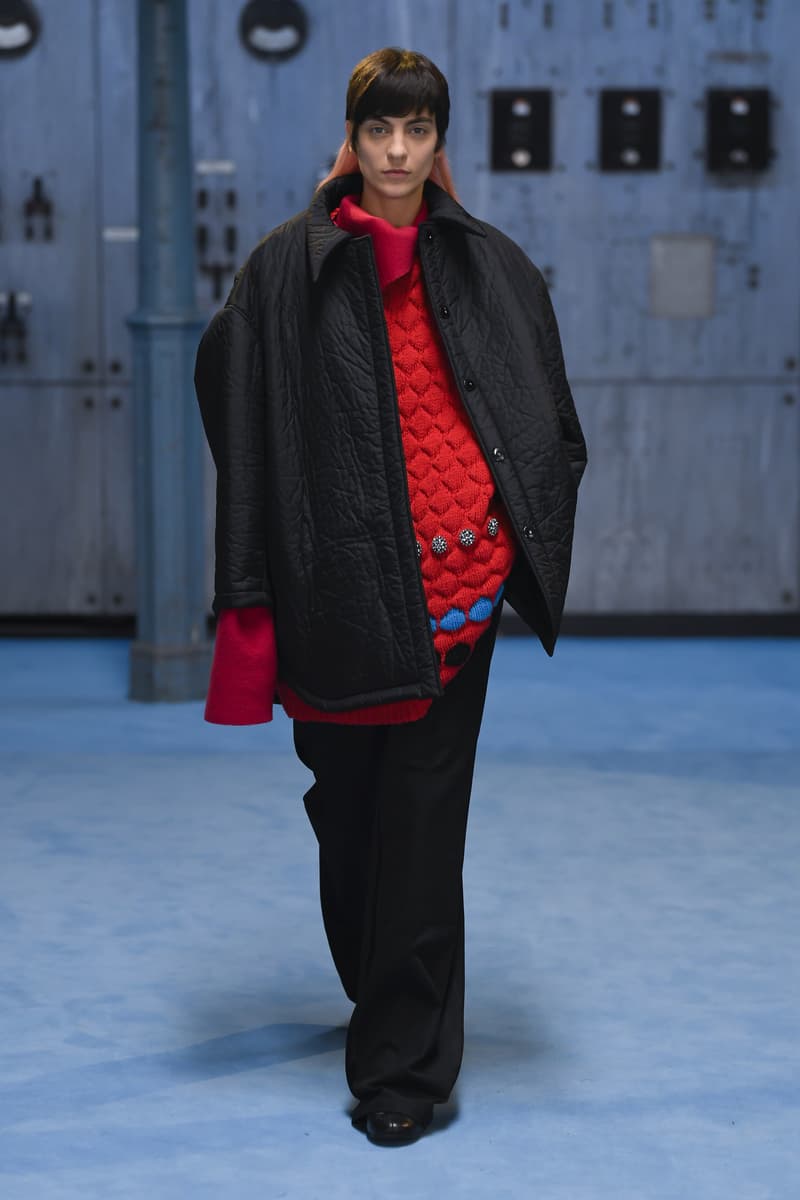 33 of 54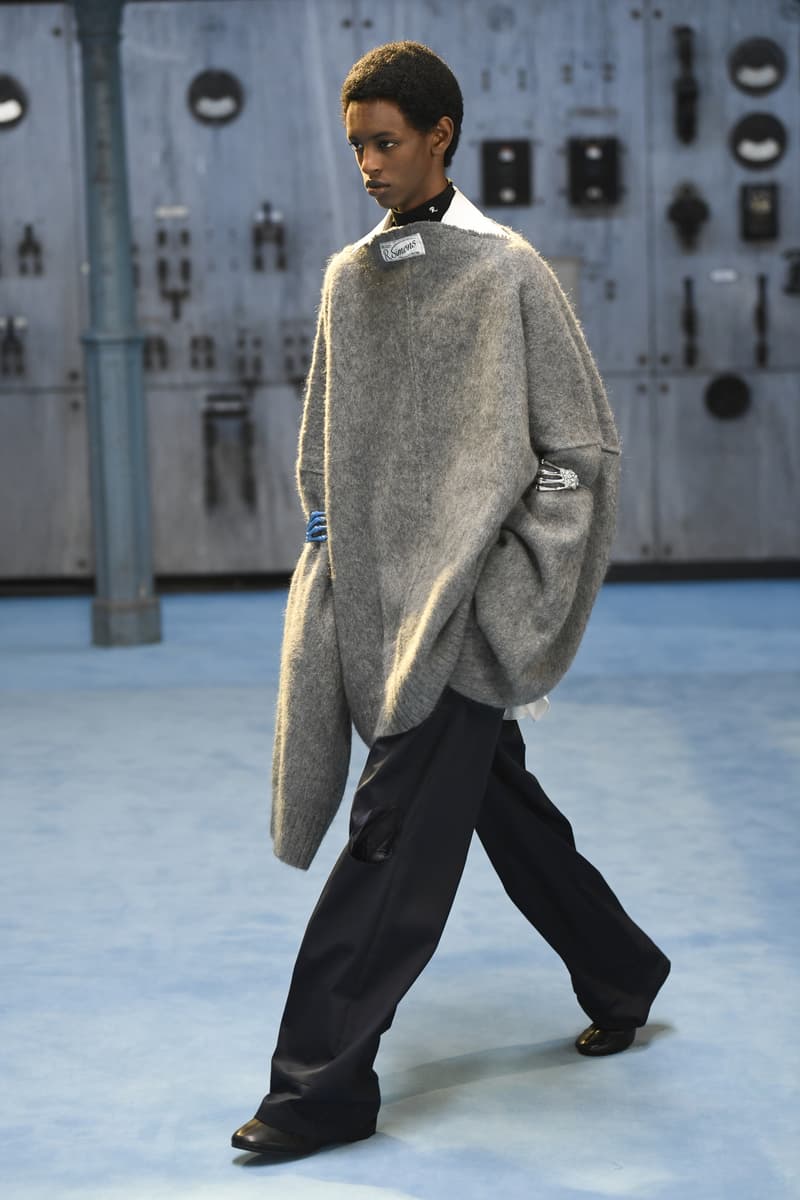 34 of 54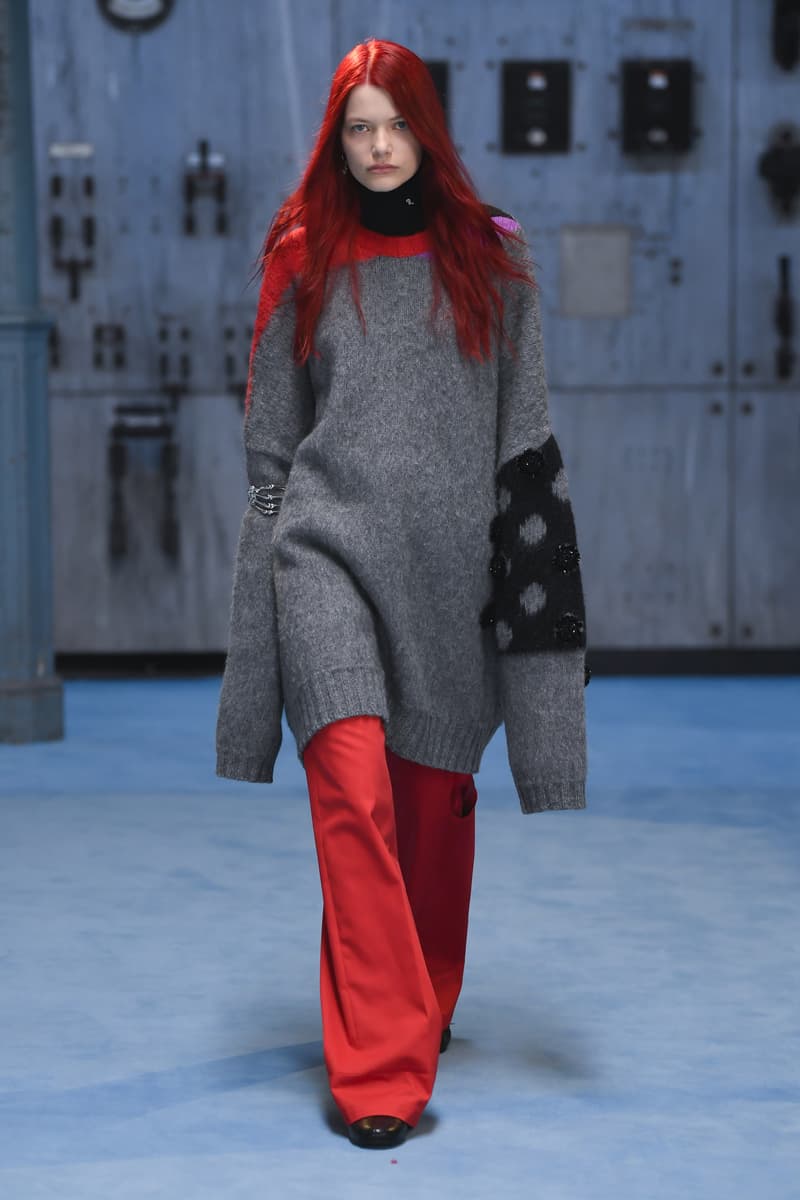 35 of 54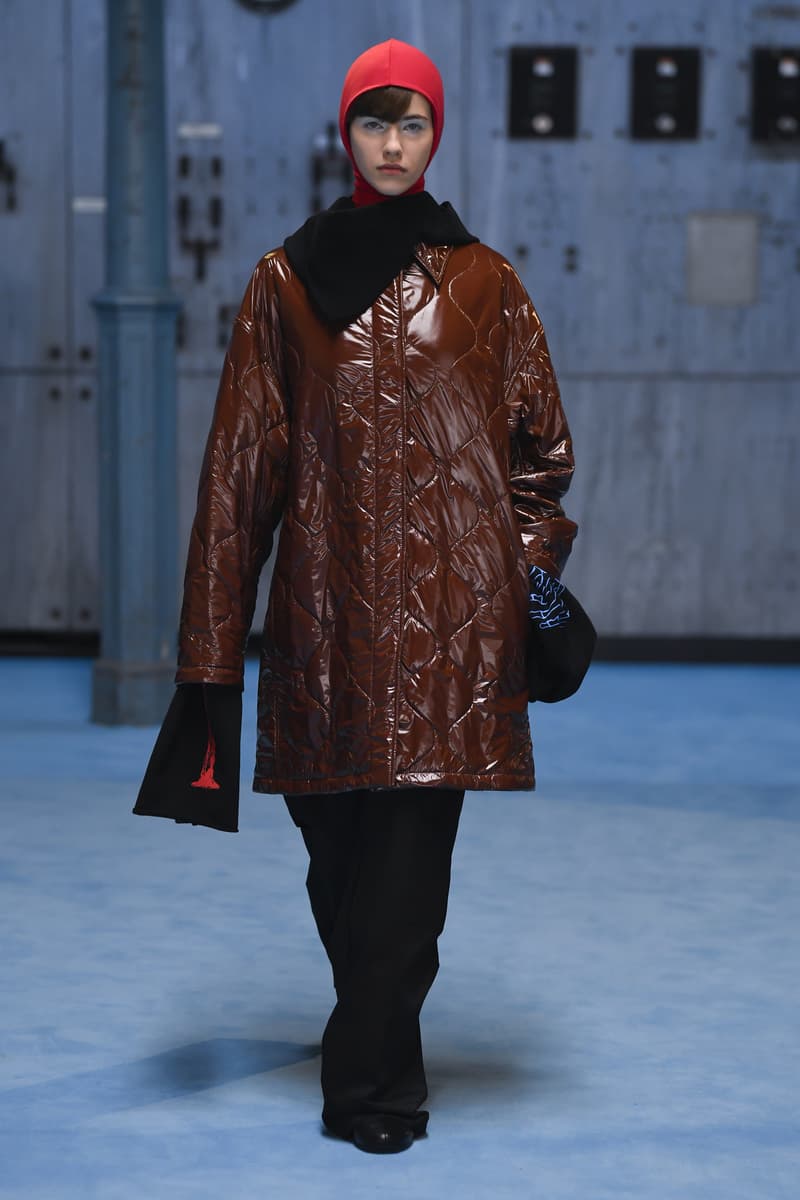 36 of 54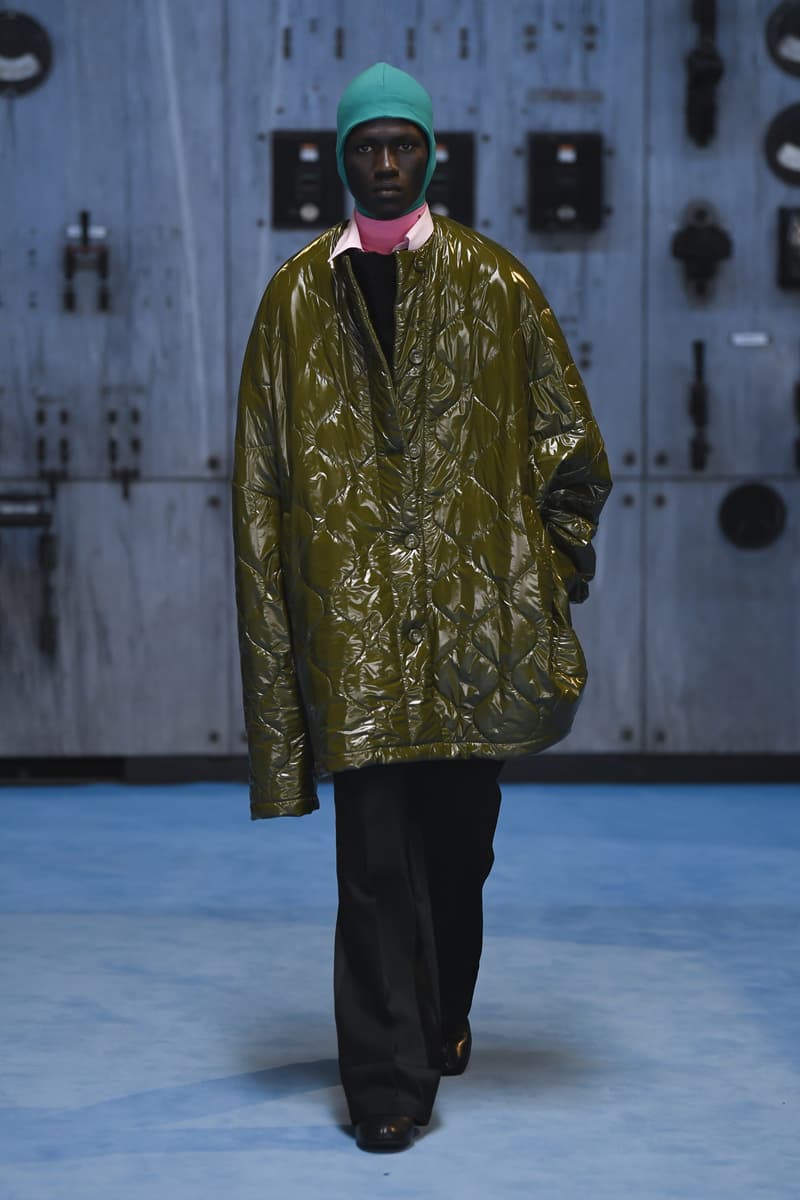 37 of 54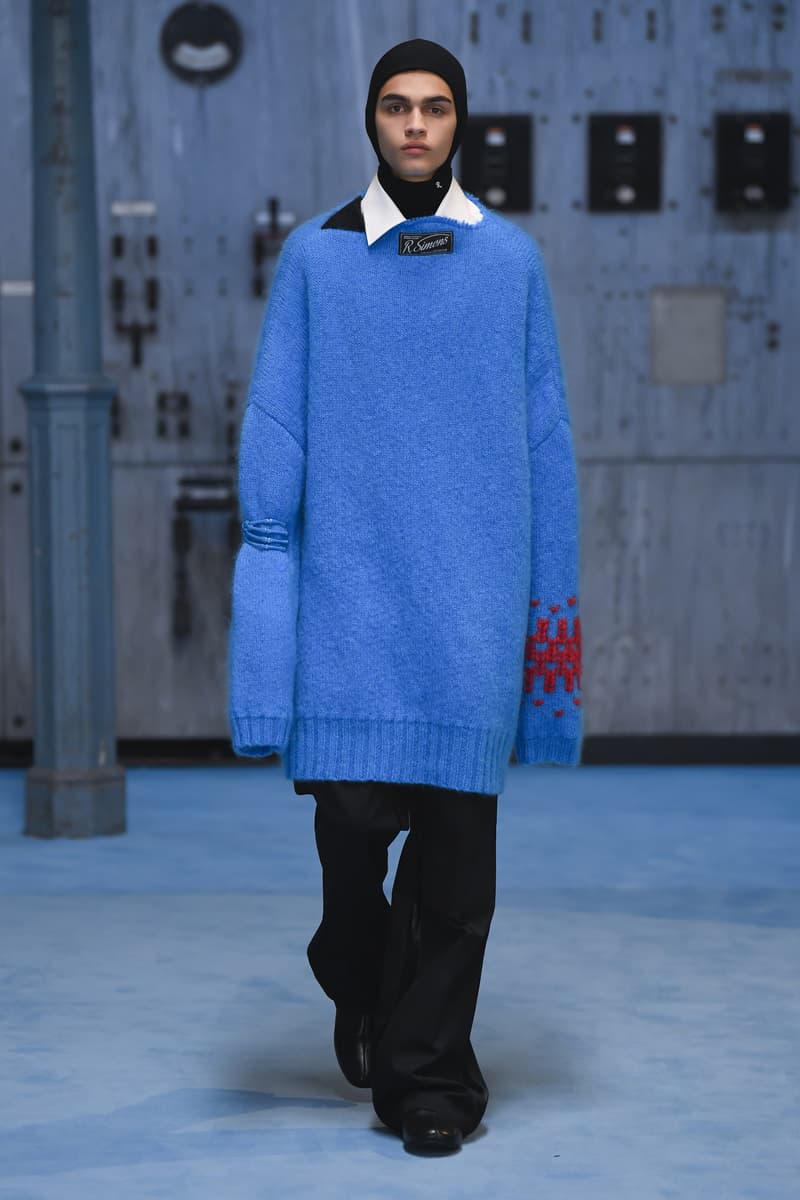 38 of 54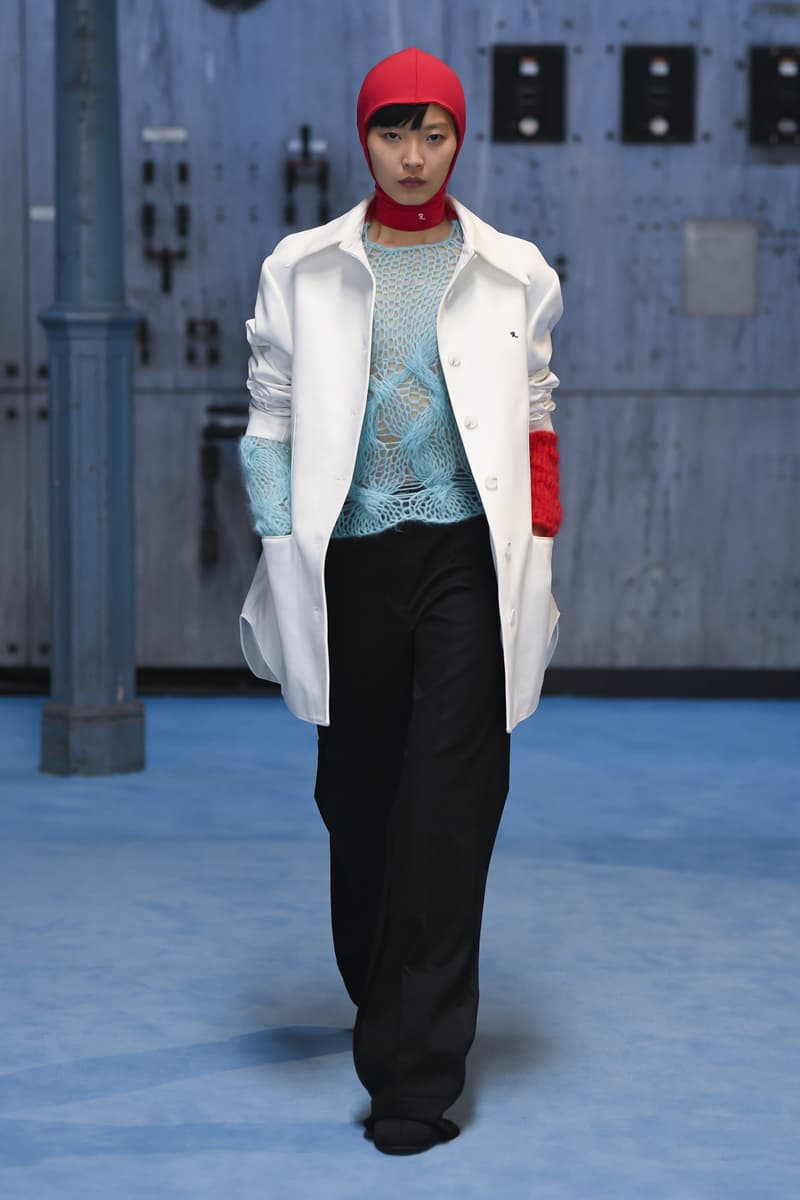 39 of 54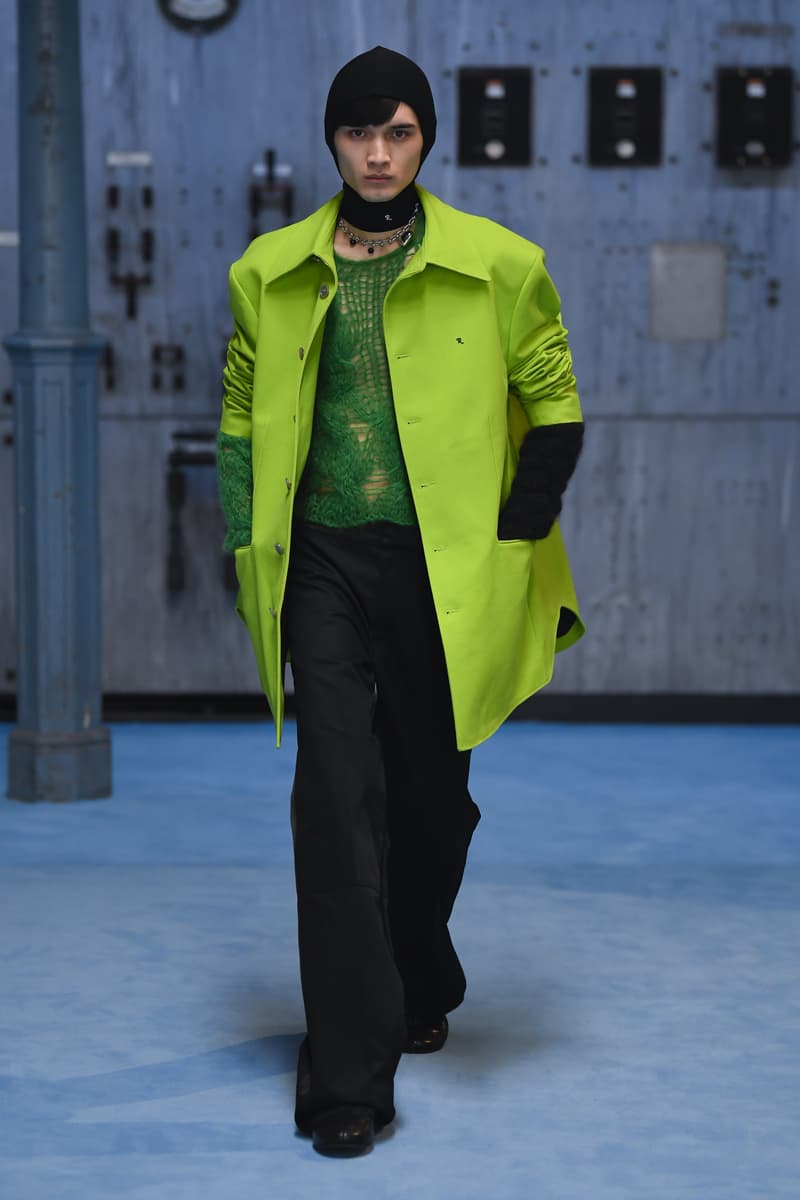 40 of 54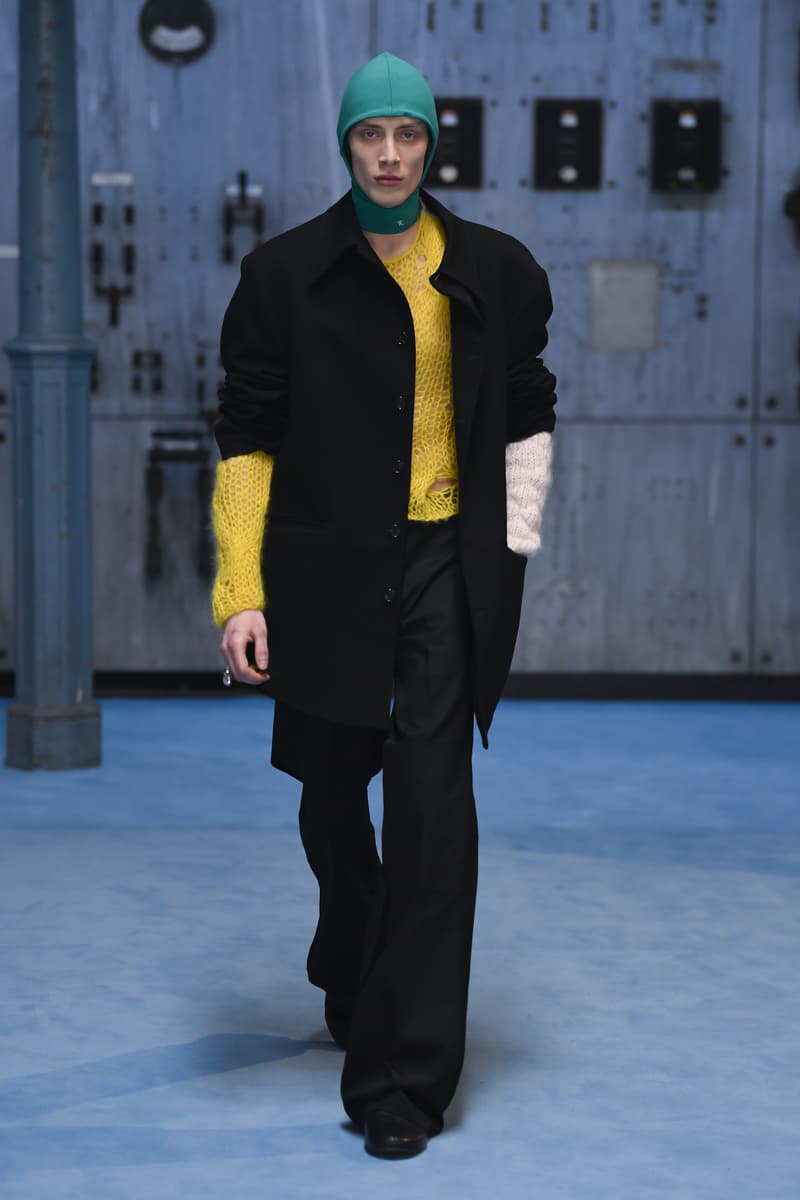 41 of 54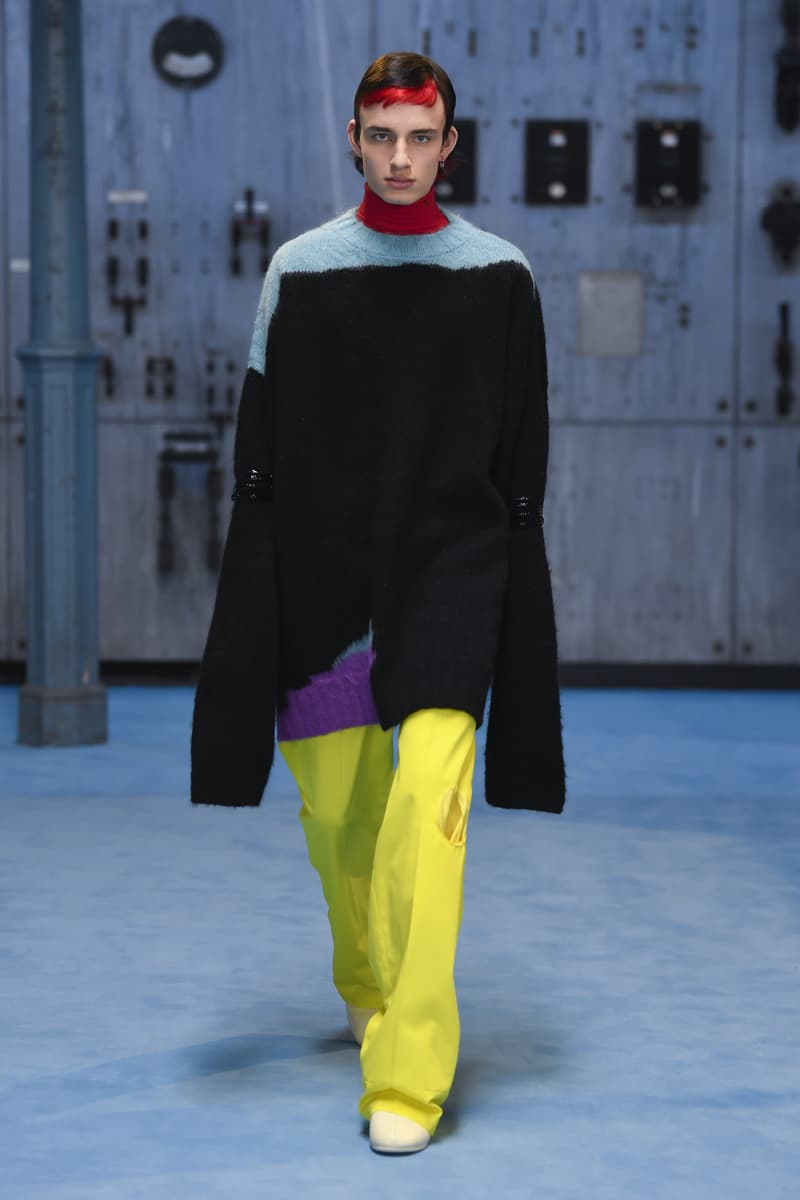 42 of 54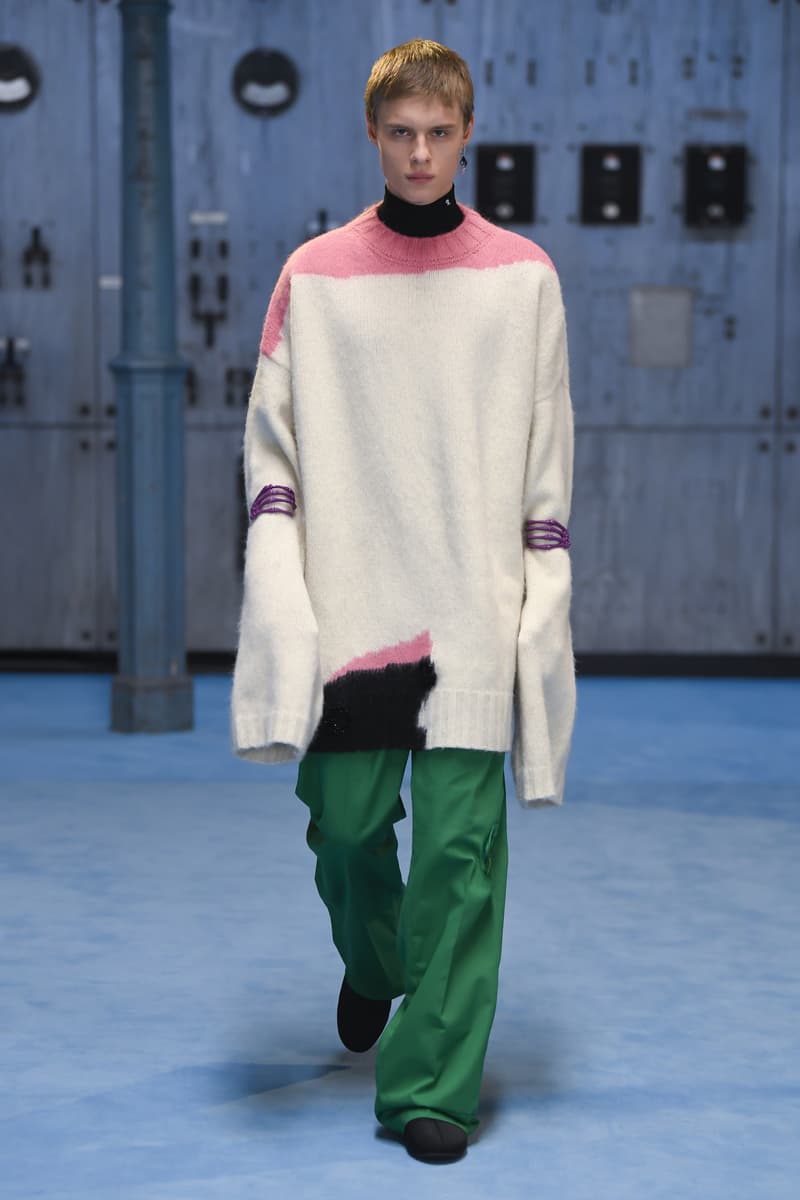 43 of 54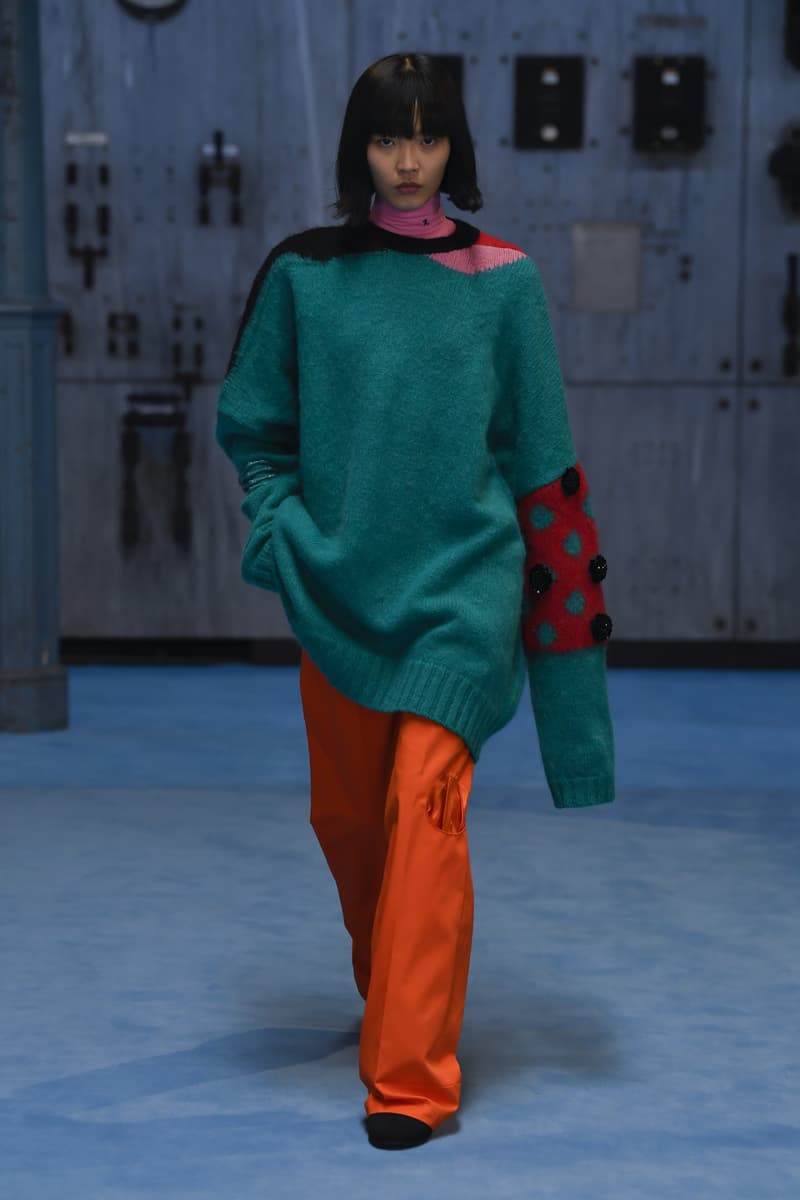 44 of 54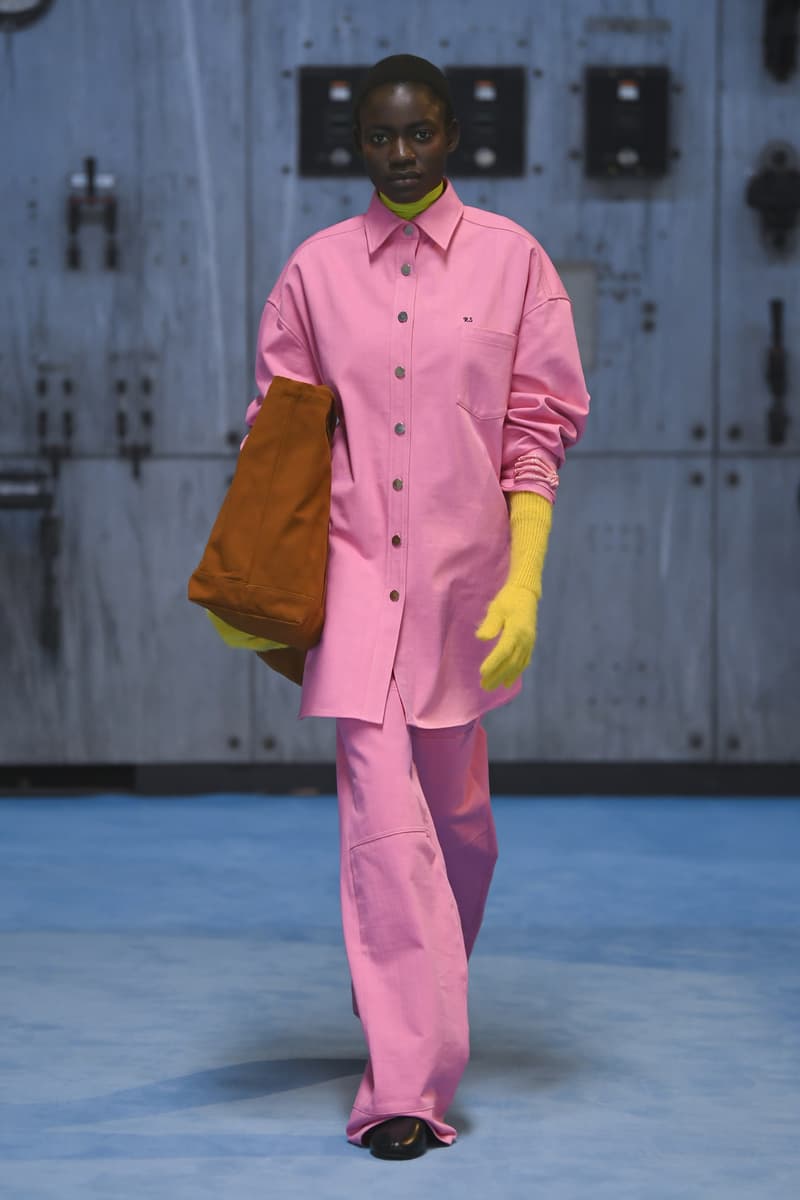 45 of 54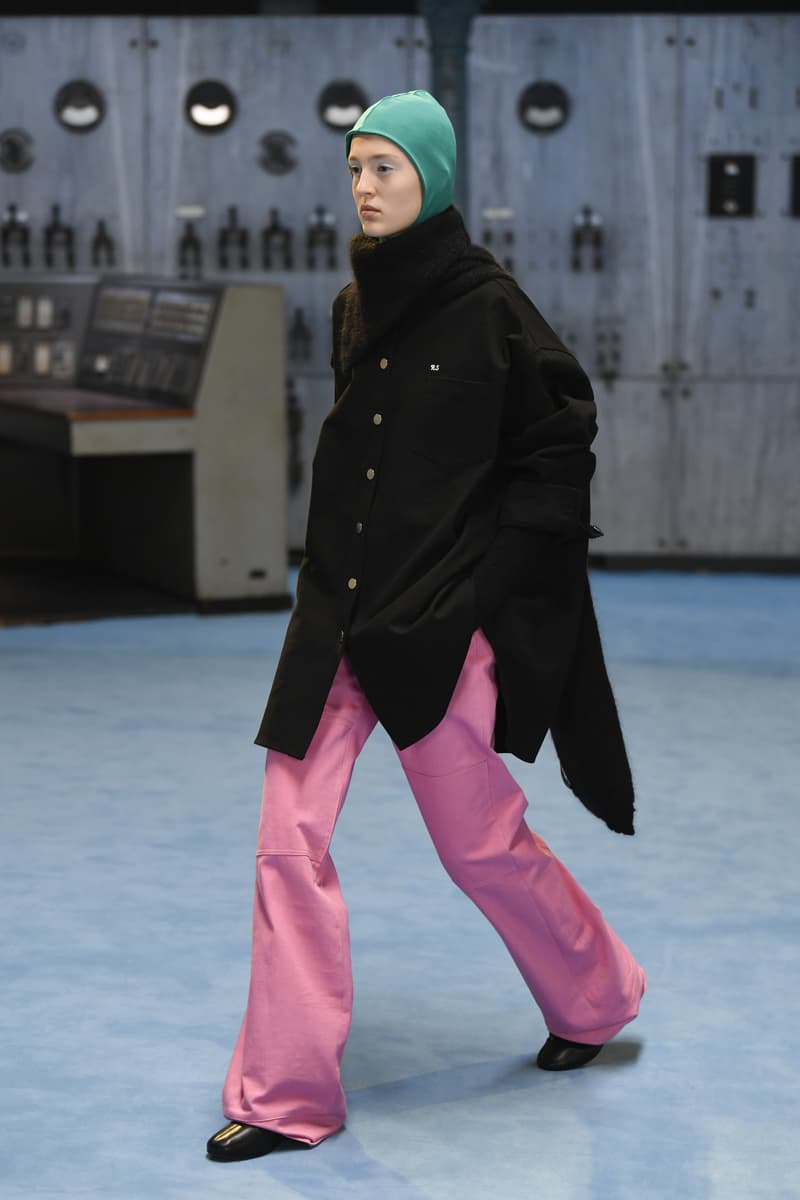 46 of 54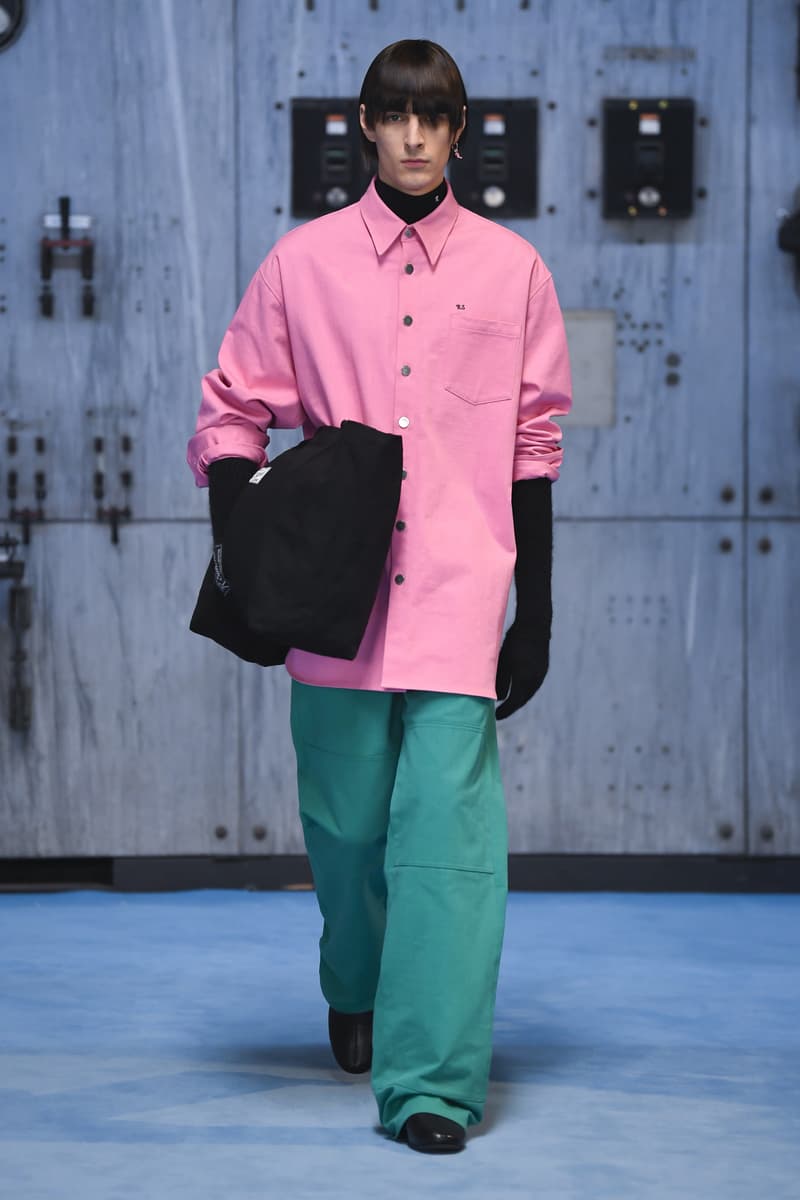 47 of 54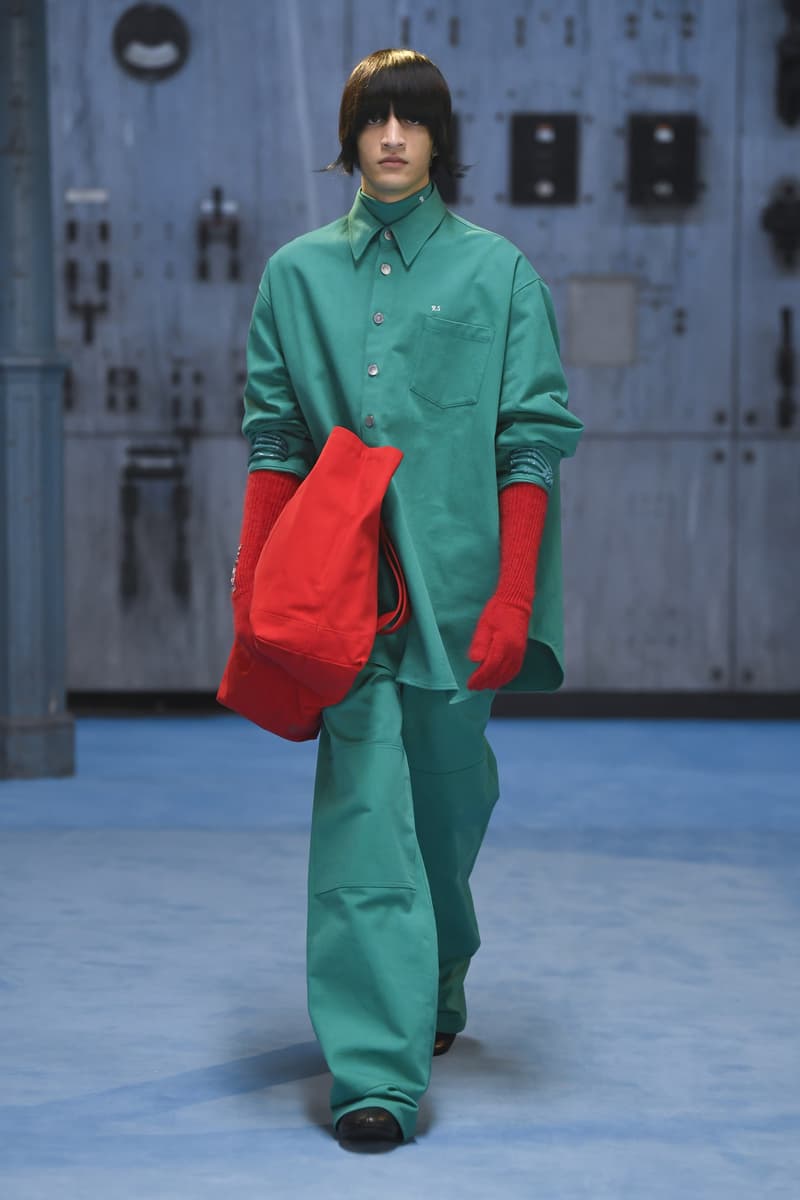 48 of 54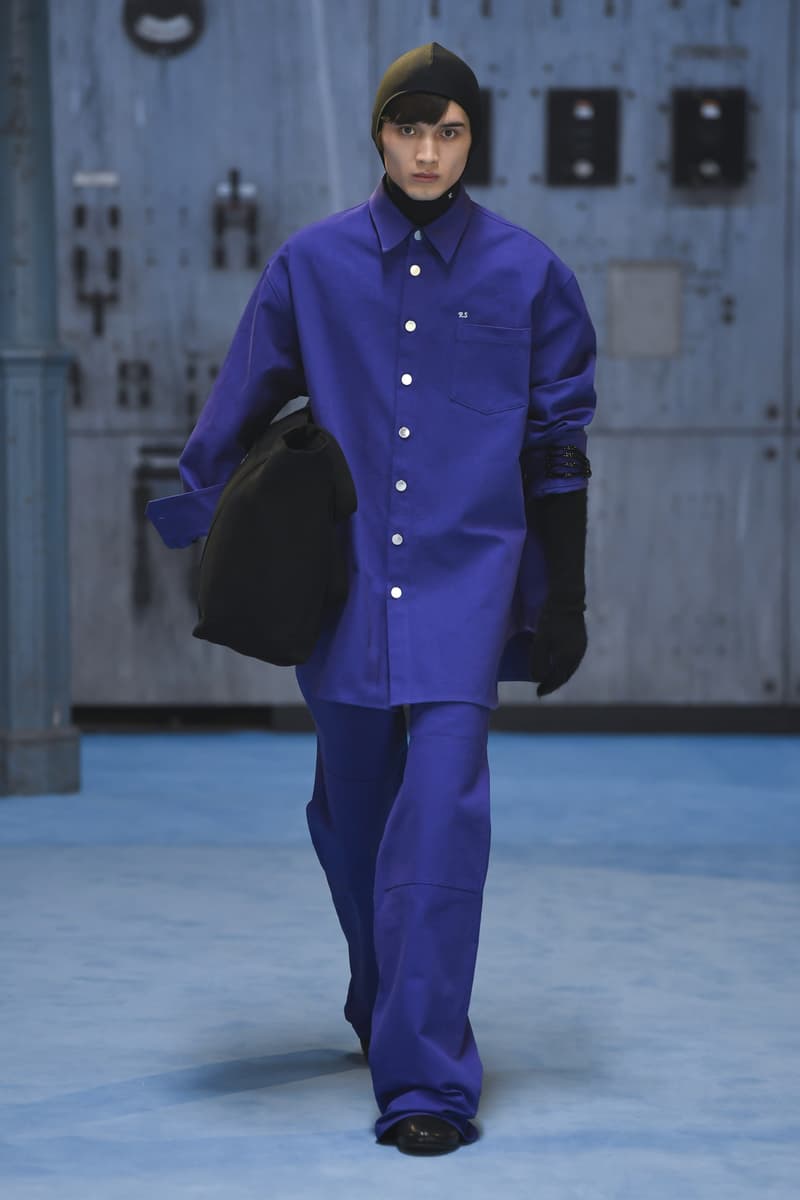 49 of 54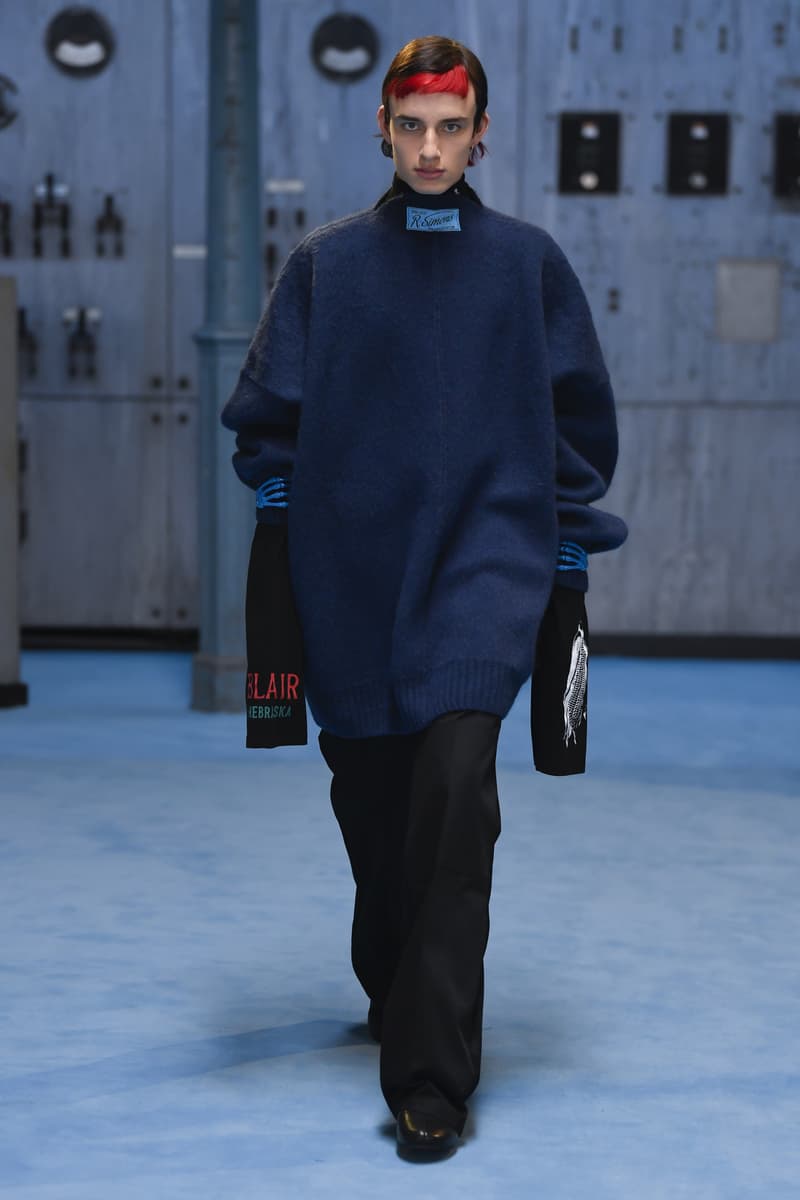 50 of 54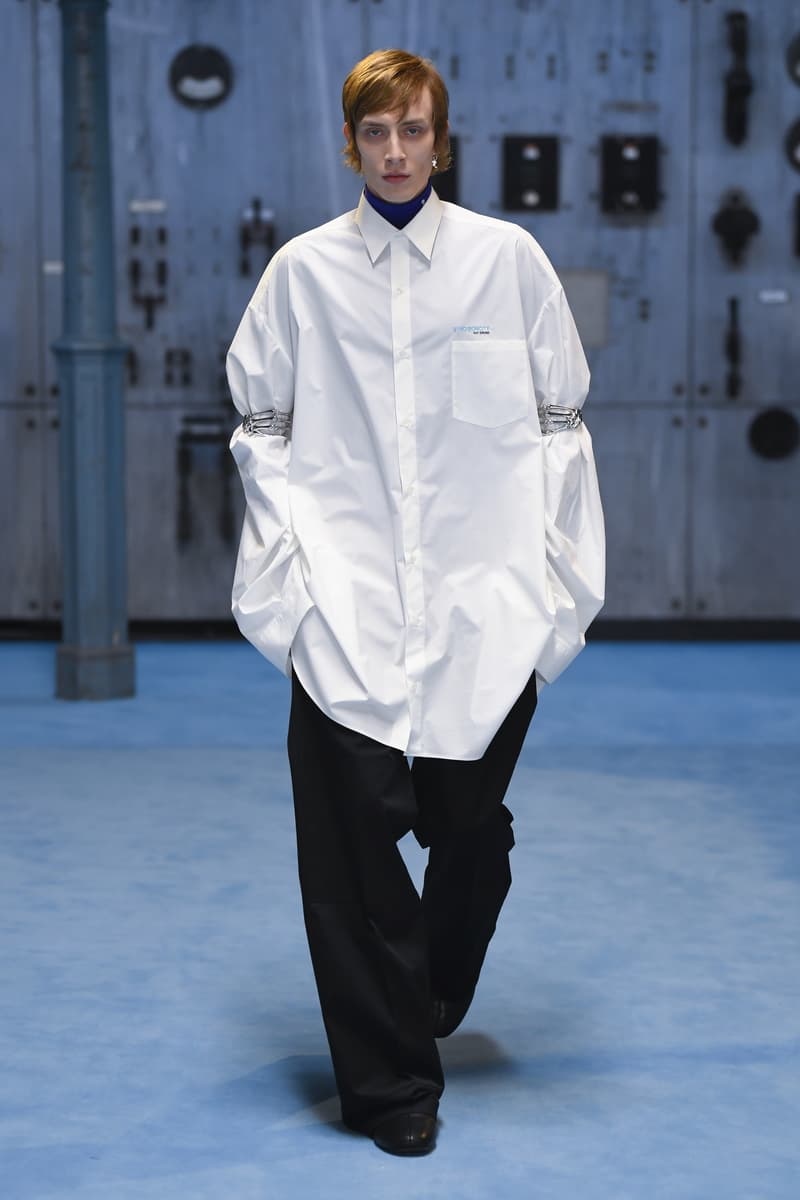 51 of 54
52 of 54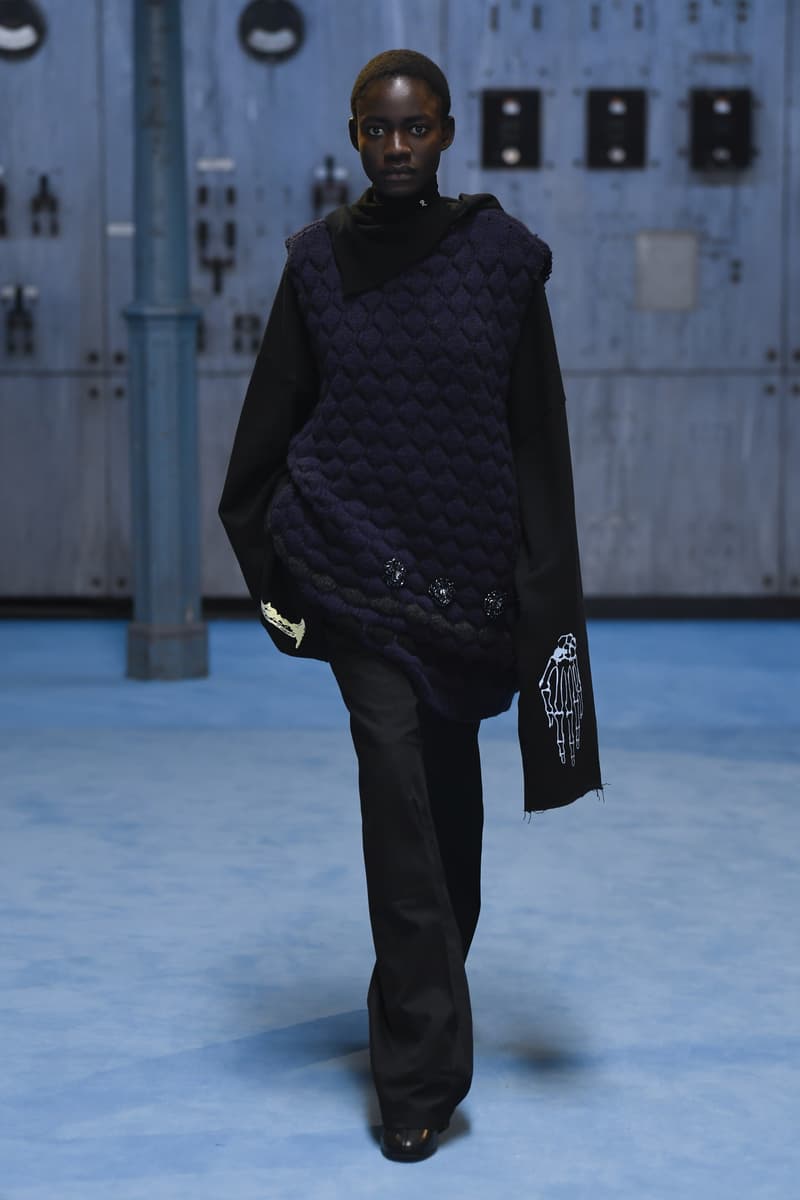 53 of 54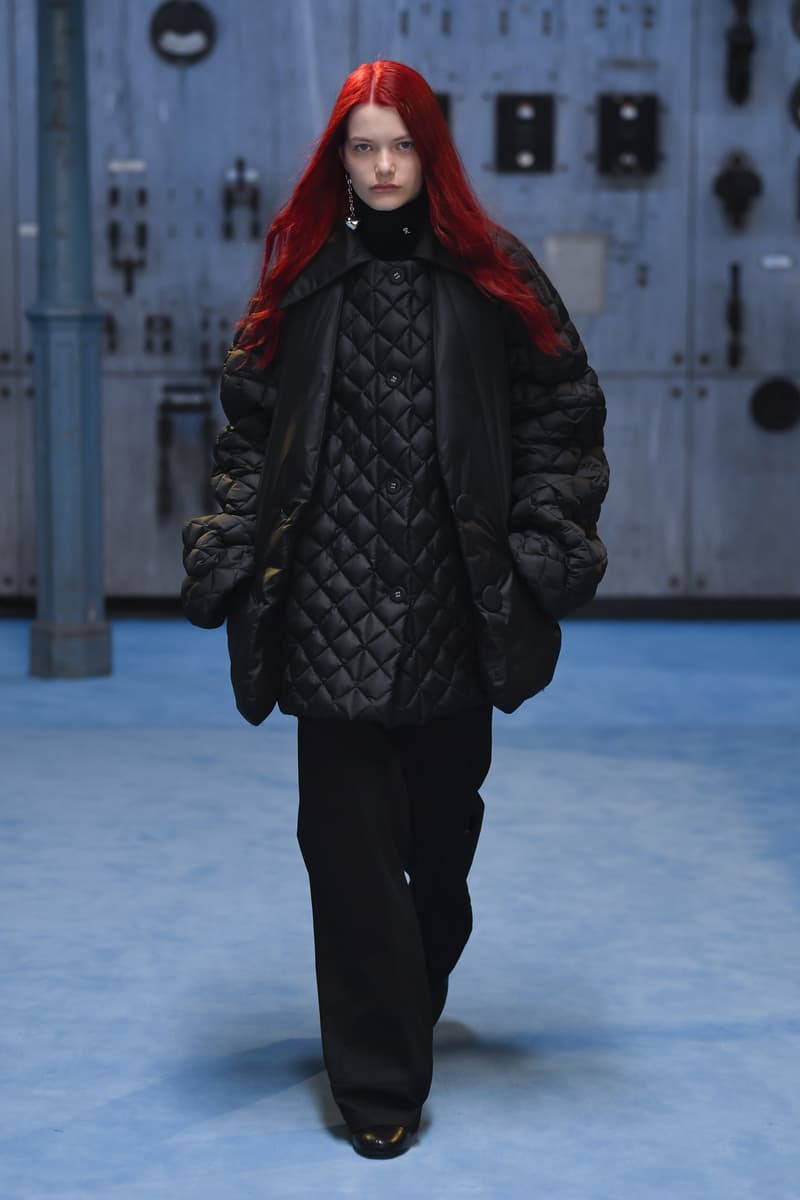 54 of 54
Fashion
Raf Simons Plays With Color and Layering for FW21
Combining notions of couture with youth culture.
Raf Simons Plays With Color and Layering for FW21
Combining notions of couture with youth culture.
For his Fall/Winter 2021 collection, Raf Simons creates a colorful journey that bridges the designer's signature aesthetic with modern references and reflection. Known for his expertise in unconventional silhouettes and layering, Raf plays with materials like puffy quilts, knitwear and structured denim, and combines notions of couture with youth culture.
Keywords for the collections were ATARAXIA – a state of freedom from emotional disturbance and anxiety. Peace of mind, Emotional tranquility, EQUANIMITY – calmness of mind or temper, composure, DICHOTOMY – division into two parts or classifications, esp. when they are sharply distinguished or opposed, SYNCHRONICITY – an apparently meaningful coincidence in time of two or more similar or identical events that are casually unrelated , ALLEGIANCE – support for and loyalty to a particular group, person or belief, and lastly, DEVOTION – an affection, admiration or great love.
The collection captures bold and eclectic colors, and pairs deep teal with red, pink with green and more to create contrast – something that is prevalent throughout the full Fall/Winter 2021 range. "References to history are reassuring: the history of both RAF SIMONS, and of fashion, a comfort in their familiarities. Suggestions of different worlds colliding in alien gestures. There is one aesthetic language, but it creates the individual," describes the label.
Take a look at the collection in the gallery above, and watch the show taking place in the Barenzaal and joining spaces of the C-mine, Genk, in the video below.
Share this article