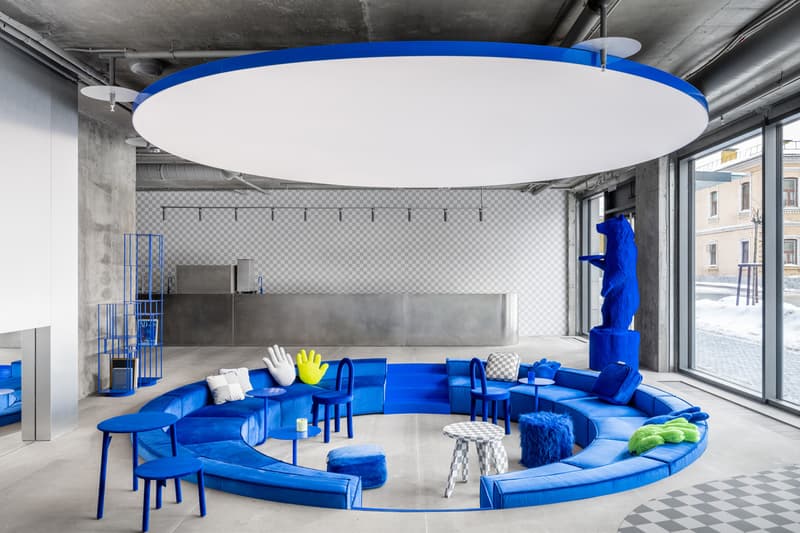 1 of 7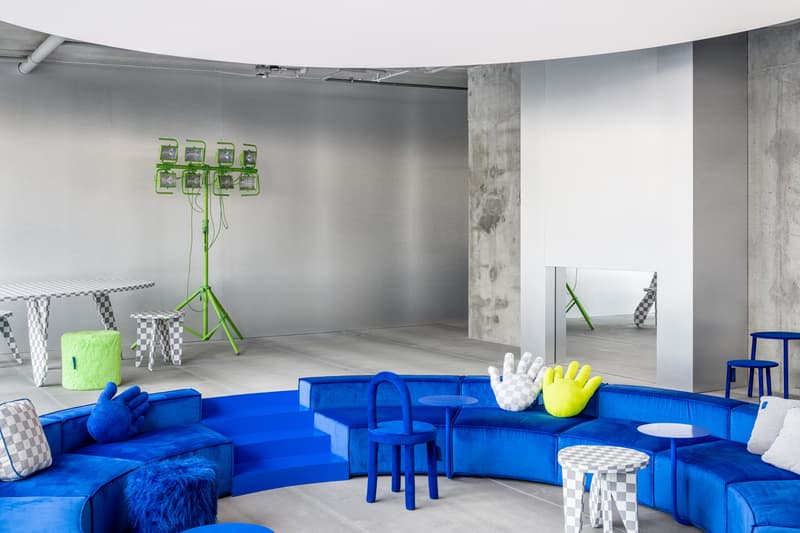 2 of 7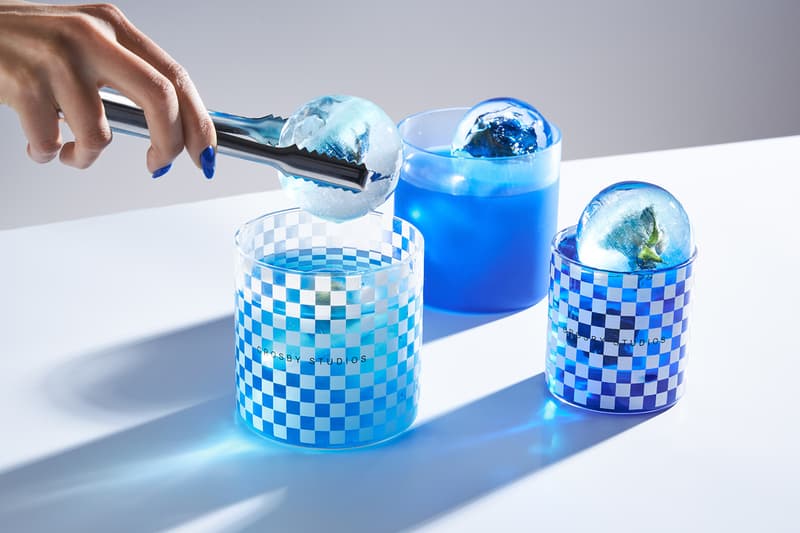 3 of 7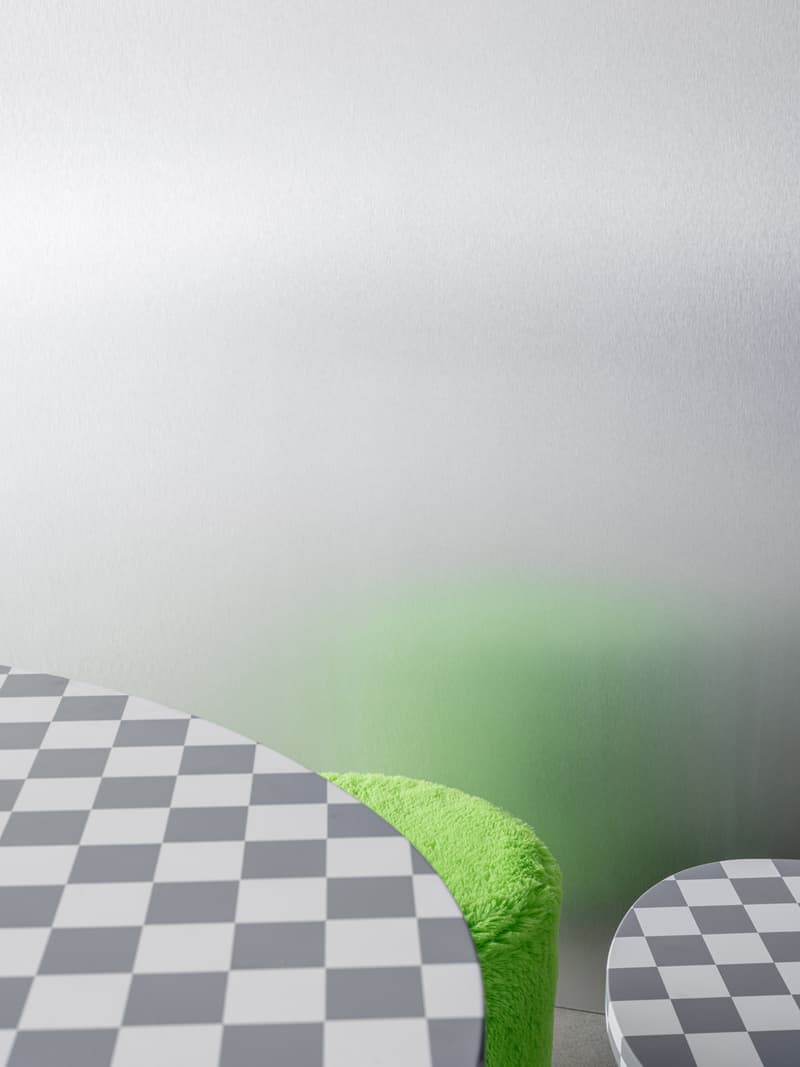 4 of 7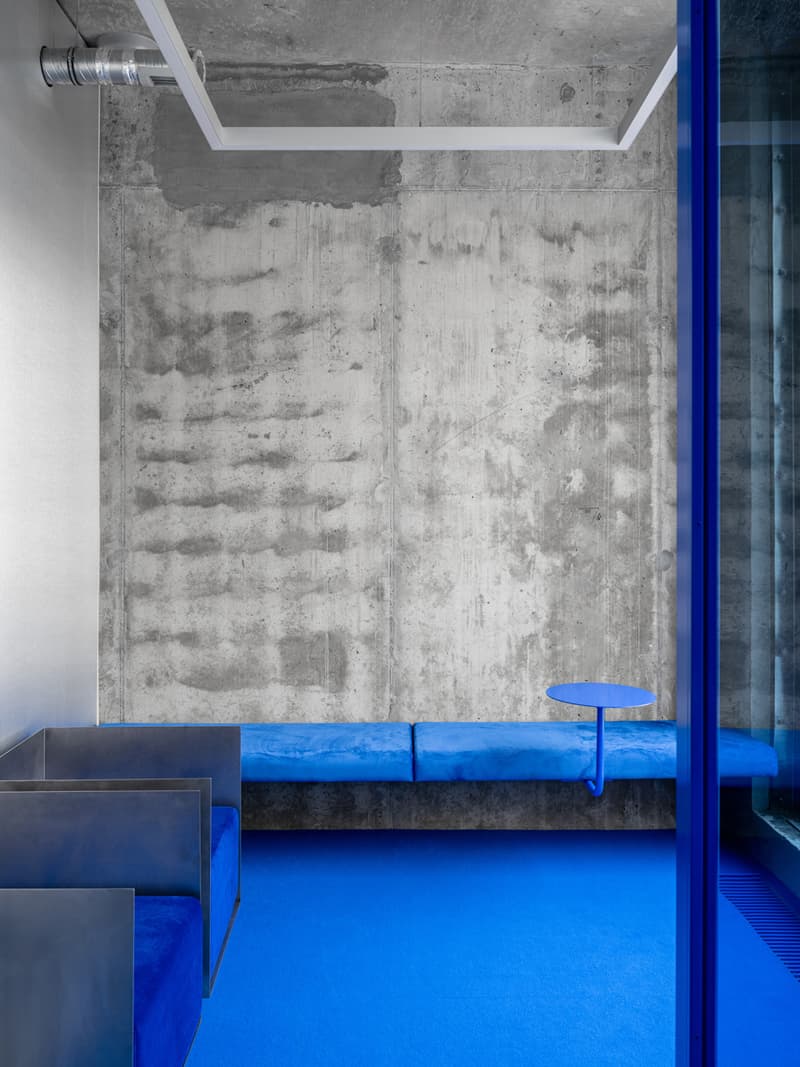 5 of 7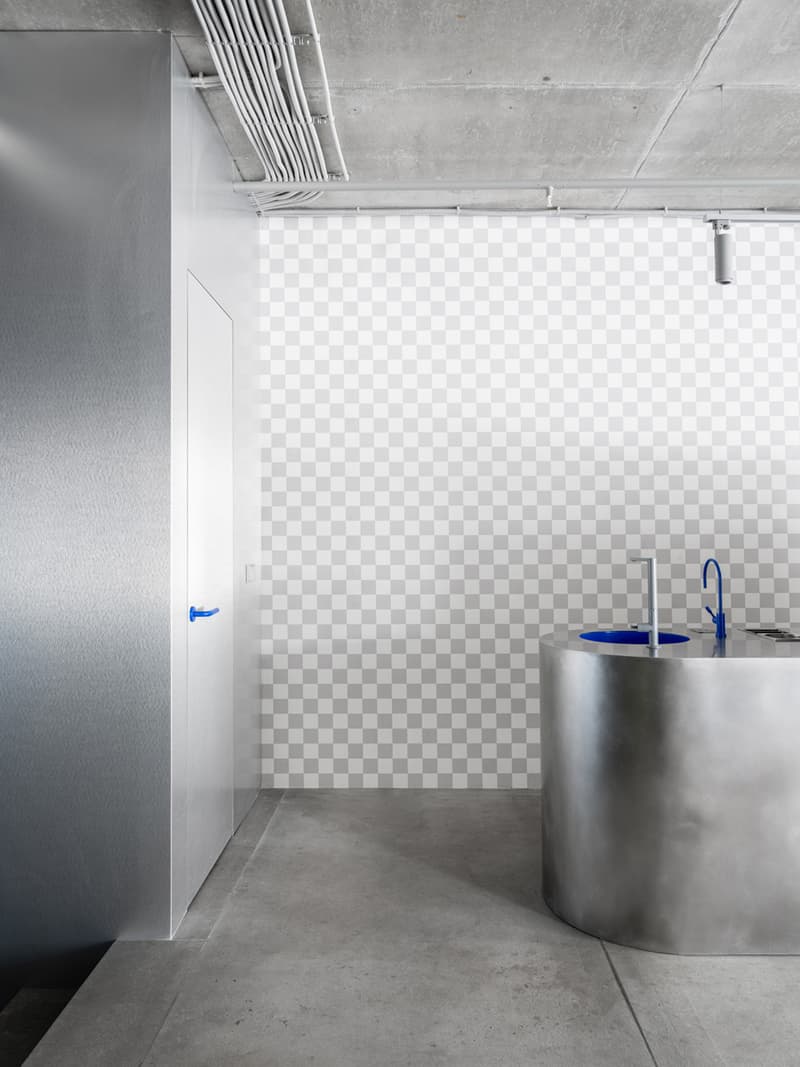 6 of 7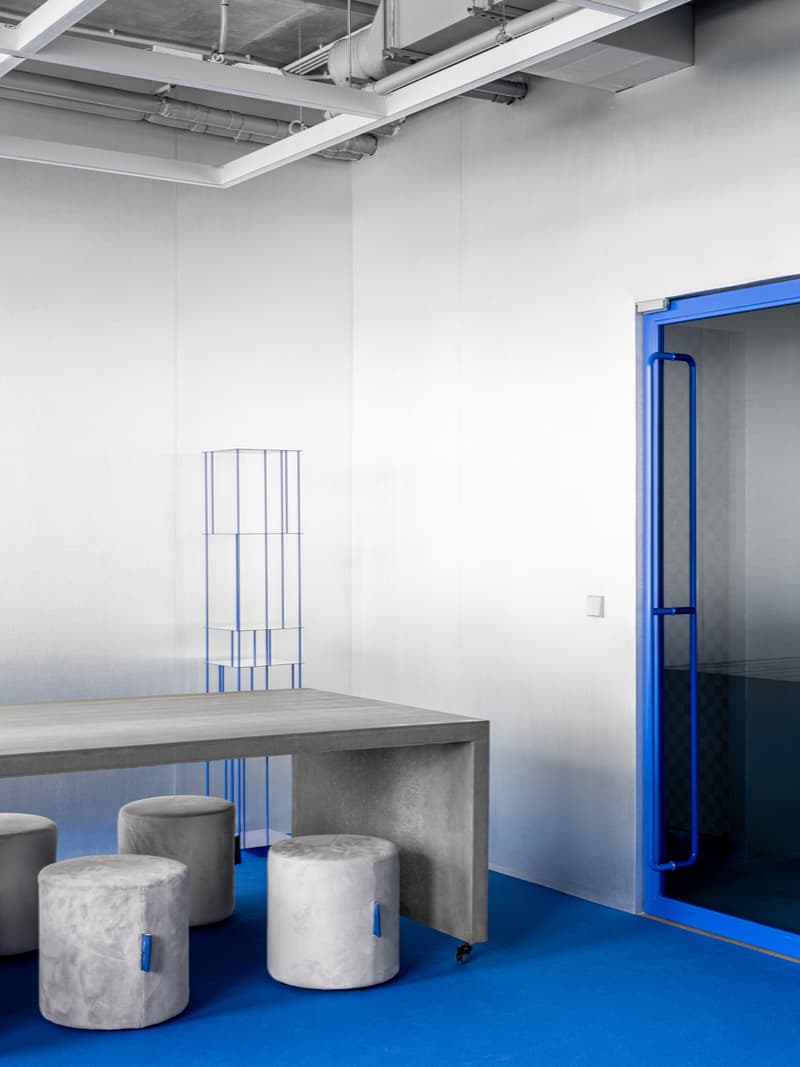 7 of 7
Home
Crosby Studios To Open New Flagship in Moscow
A design space showcasing art and offering dining experiences.
Crosby Studios To Open New Flagship in Moscow
A design space showcasing art and offering dining experiences.
Having launched its first-ever homeware items last month, Harry Nuriev's Crosby Studios is now set to open a flagship location in the Zamoskvorechye district of Moscow, Russia. In addition to showcasing home and lifestyle goods, the concept space will serve as a multipurpose store with a bar and café.
"As traditional retail continues to pivot toward the unconventional and experiential, Crosby Studios Home offers a mixed reality model, allowing customers to shop within a virtual environment or in-person at Crosby Studios Store," the creative explains in a press release. Spanning 2,370 square feet, the location welcomes visitors with a sunken blue lounge area designed to be reminiscent of a pool of water. The circular area is equipped with an installation of Nuriev's designs, such as velour dining chairs and body-shaped pillows. Along with the opening, Crosby Studios is also launching a new selection of velvet sofas, armchairs and tables.
The accompanying café and bar offer a unique experience similar to an experimental gastronomy lab. Crosby Studios' cobalt blue color is spotted on menus like bread, chocolate bars, sandwiches and blue glitter champagne. "The concept store is a place for people to find inspiration, recharge, drink coffee, go on a date, or shop for a new candle or chair. Everything in the space is for sale—from cookies to high-end, hand-crafted furniture pieces," Nuriev further adds.
The Crosby Studios Store officially opens its doors on March 13. Take a sneak peek above, and head over to HBX to shop the label's homeware items.
Crosby Studios Store
Ulitsa Malaya Ordynka,19
Moscow, Russia
Share this article