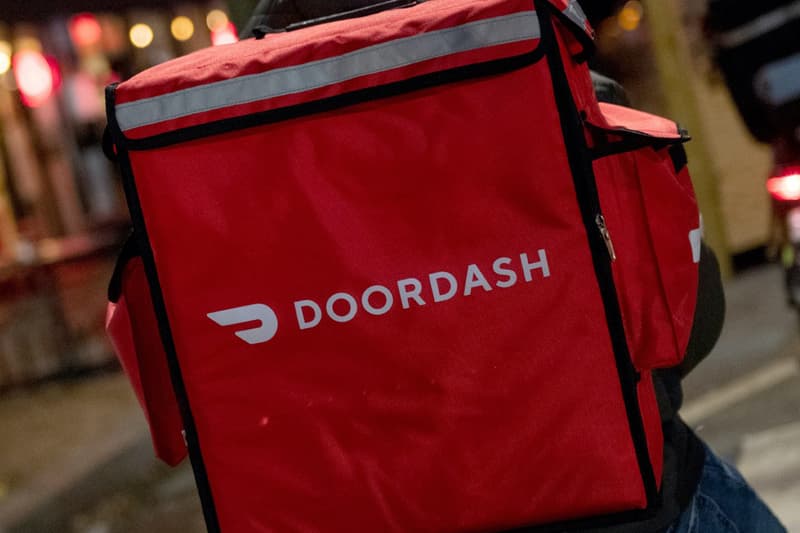 DoorDash Now Delivers At-Home COVID-19 Test Kits
With results in 24 to 48 hours.
DoorDash has partnered with Vault Health and Everlywell to deliver at-home COVID-19 test kits in select cities across the U.S. Through the DoorDash app, customers can order two different tests for same-day delivery: a self-administered nasal swab from Everlywell or a saliva test from Vault Health, which must be administered with staff supervision over Zoom. Both kits will turn around results in 24 to 48 hours.
According to a DoorDash blog post, the deliverable COVID-19 tests are available in 12 cities including Baltimore, Chicago, Cleveland, Dallas, Denver, Minneapolis and Phoenix, "with more cities rolling out in the coming months." Customers in additional locations including Las Vegas and San Diego can order a kit for same-day DoorDash delivery directly from Vault Health's website.
"Amidst the pandemic, one of our priorities has been to make health and wellness essentials more accessible for customers, and we will continue to expand our offerings in the healthcare space," DoorDash's announcement reads. "We're honored to play a part in broadening access to COVID-19 testing, leveraging our logistics platform to shorten the delivery time for such an essential product."
Vault Health's testing kit costs $119 USD and includes a saliva test that must be done under Zoom supervision from someone at the company. The Everlywell kit costs $109 USD and includes a nasal swab that can be self-administered. The cost of both may be reimbursable through your health insurance.
Share this article